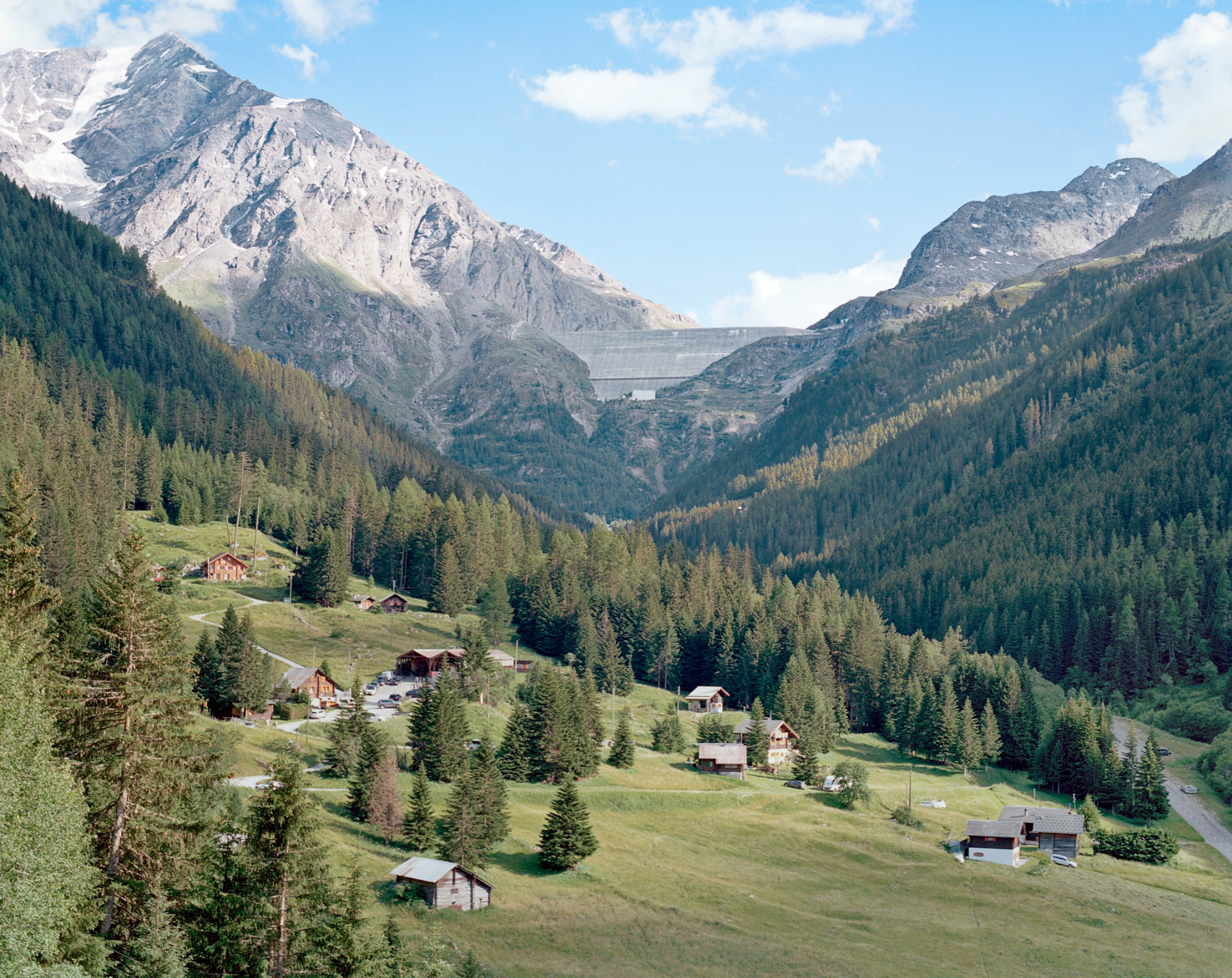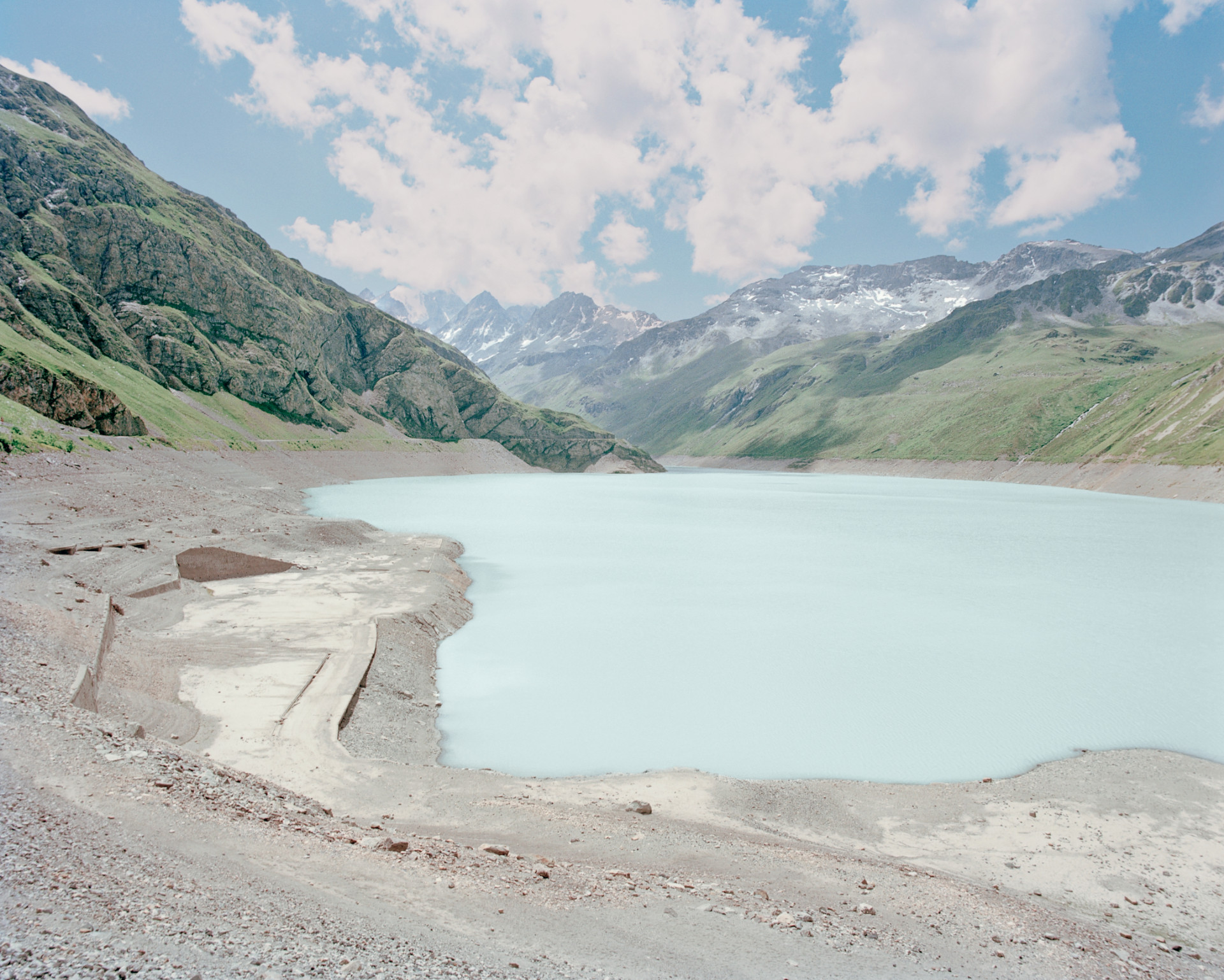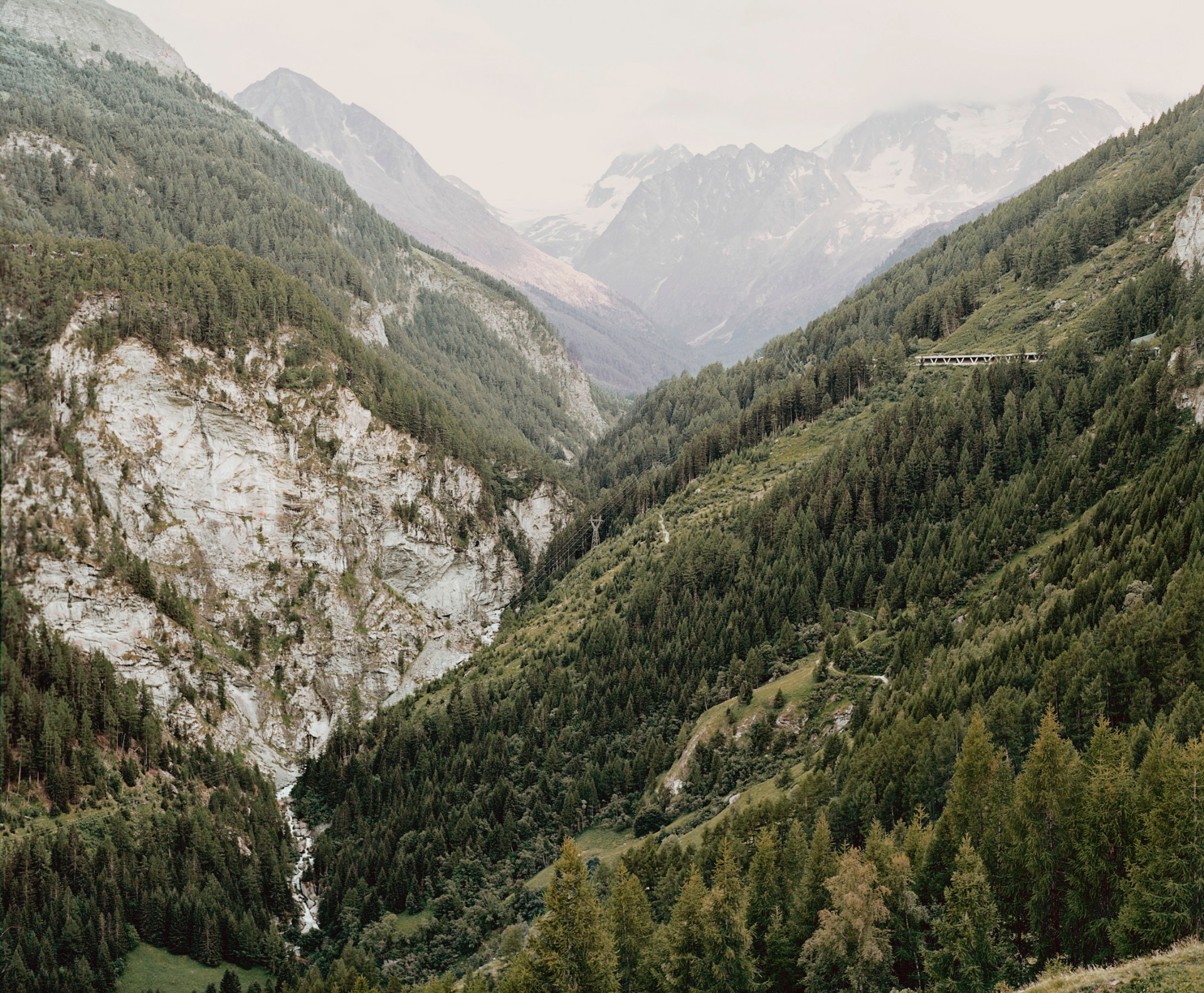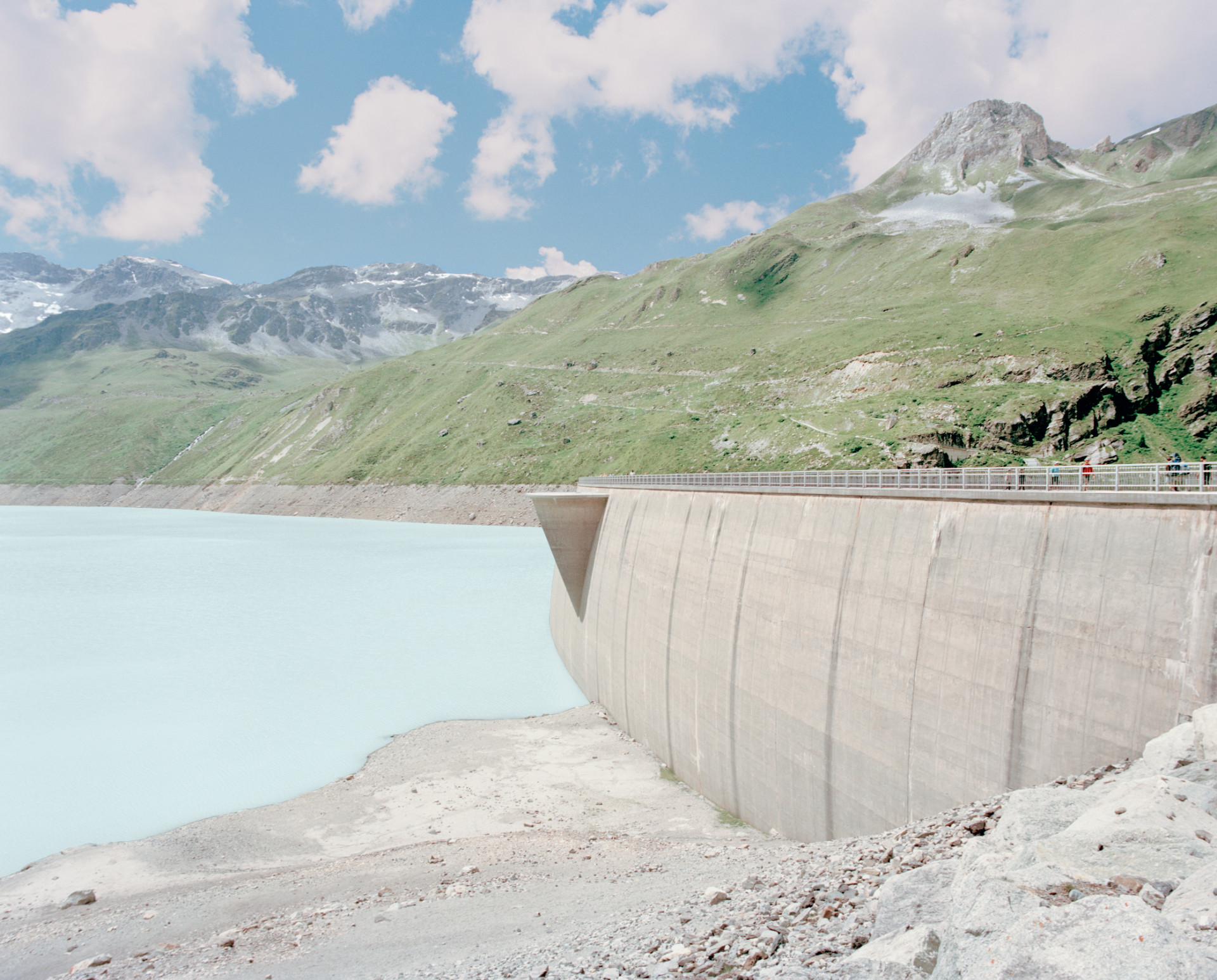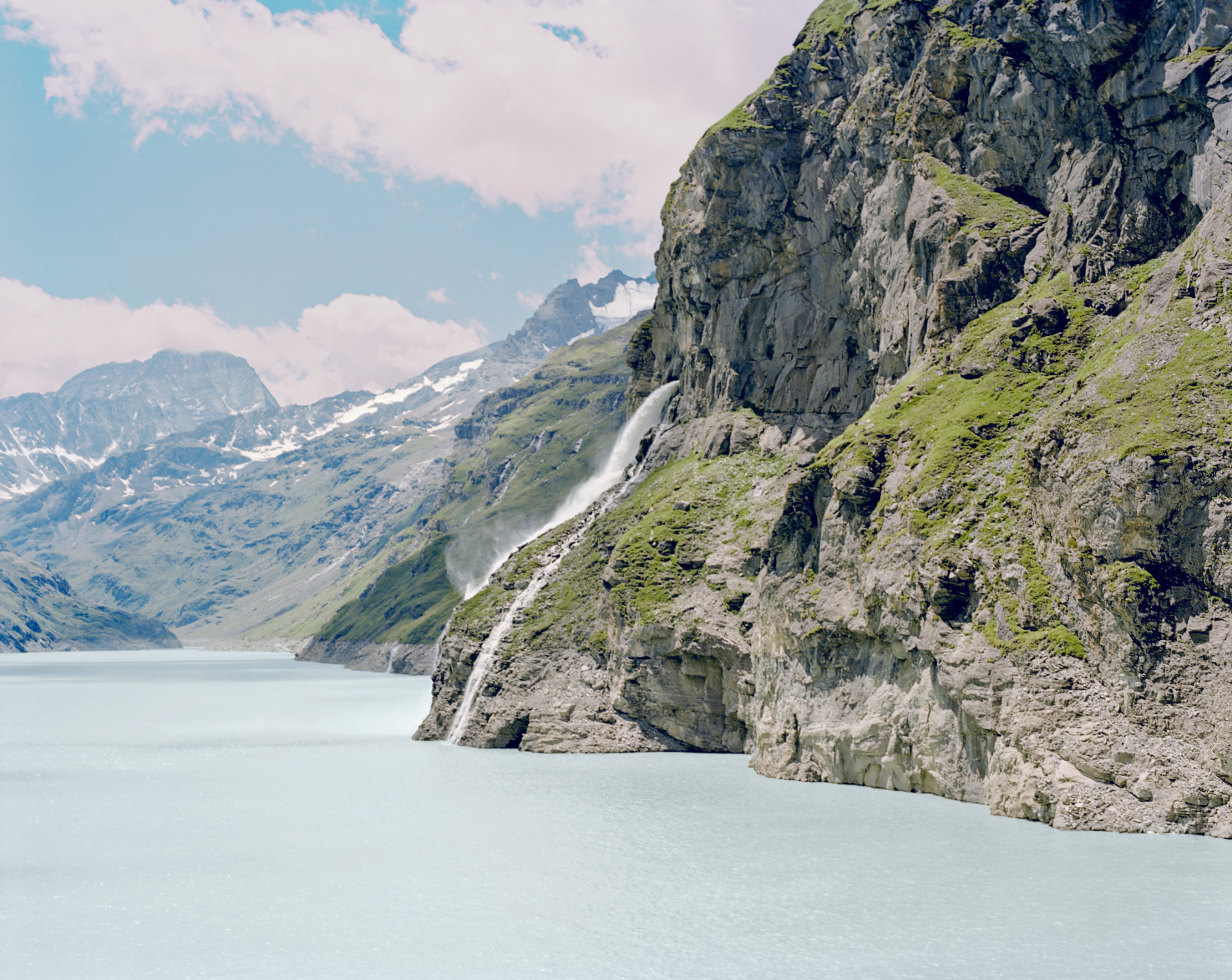 HIGH-POWERED
'Hydroelectric Dams the Future of Power in Switzerland'
Switzerland, endowed with the Alps and thousands of lakes, is a global leader in sustainability. Hydoelectric dams, such as Lac d'Emosson in southern Valais, have supplied most of the nation's electricity for about 50 years. That share will probably increase after voters in 2017 approved a law that will phase out nuclear plants and increase the use of renewable energy, including hydropower.
Lac d'Emosson, on the French border, had its first dam in 1925. The 590-foot arch dam standing today, completed in 1973, is part pf one of Europe's biggest hydroelectric projects. Visitors can tour the structure and the archosaur tracks preserved at a geological site nearby. Here, the fossils are separate from the fuel.
At 820 feet, Mauvoisin is the second-tallest dam in Switzerland and the biggest arch dam in Europe. (Arch dams curve inward toward the water they contain.) More than 1,800 workers built it over a decade, finishing in 1958. The tunnels they used are open to tourists today.
Located in the Italian-speaking canton of Ticino, the Luzzone dam is best known for its exterior. The world's highest artificial climbing wall rises 541 feet and features more than 650 man-made holds. Fewer see the interior of the dam, completed in 1963, and its pop art palette.
Grand Dixence, 935 feet high, is the world's tallest gravity dam. Built by 3,000 men in the middle of the last century, today it's part of a complex of dams and reservoirs that produces enough electricity to power about half a million homes.
Andy Hoffman