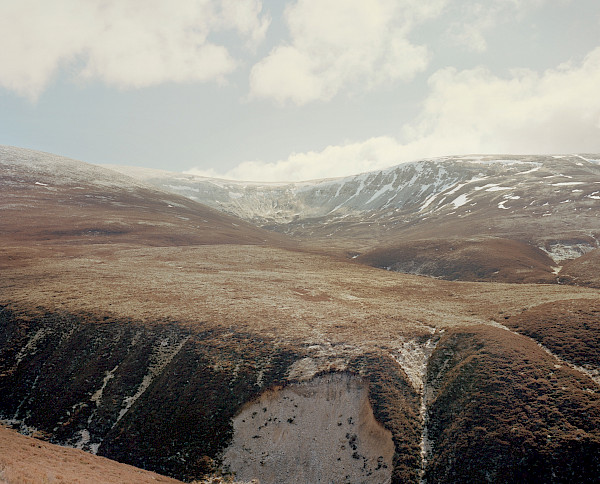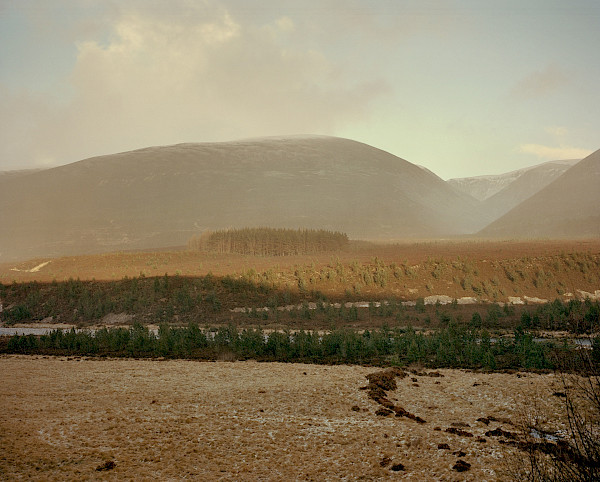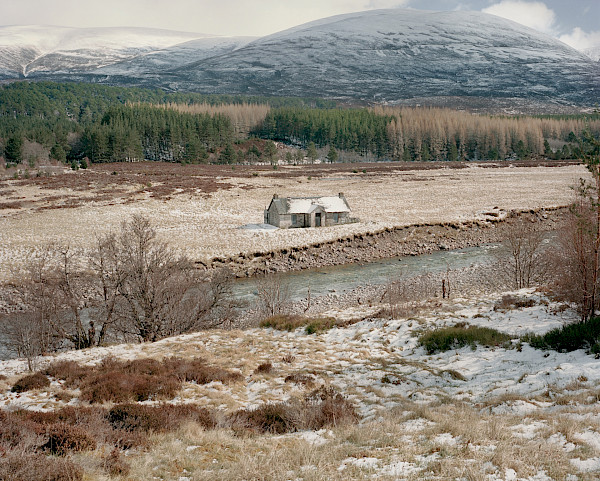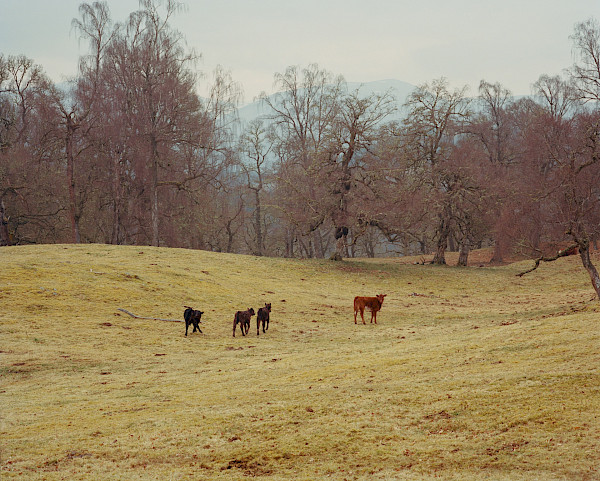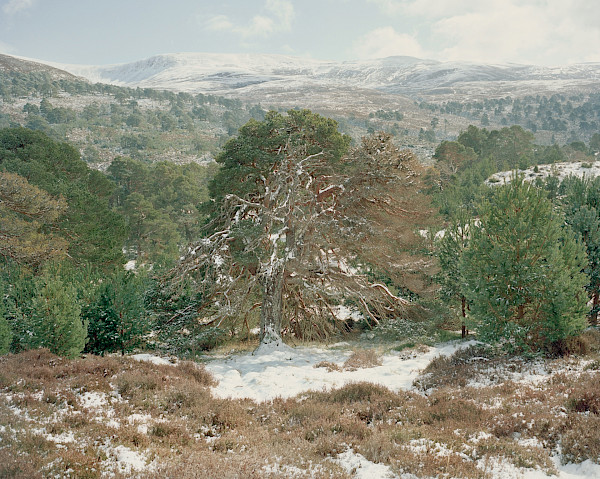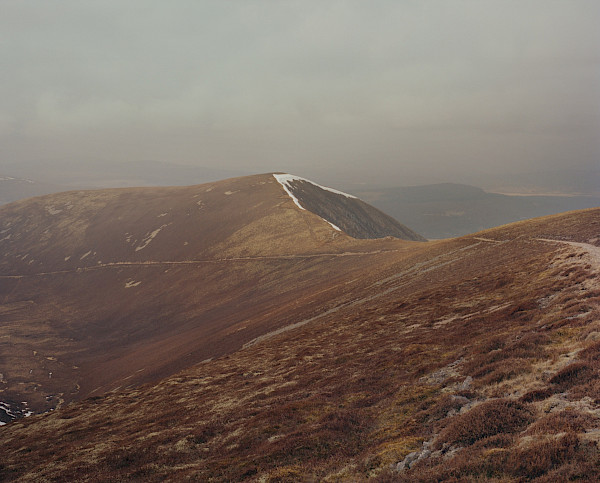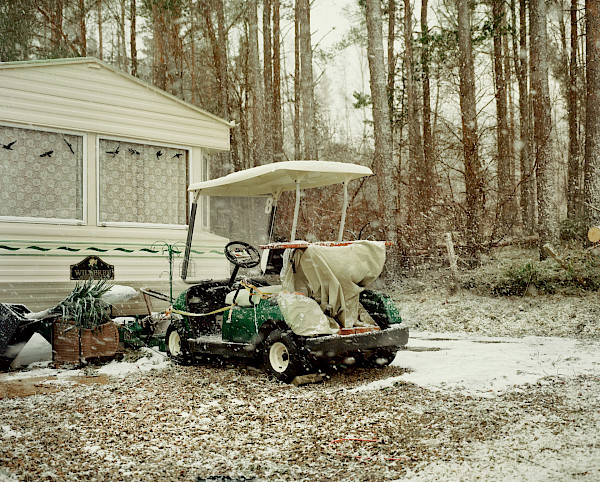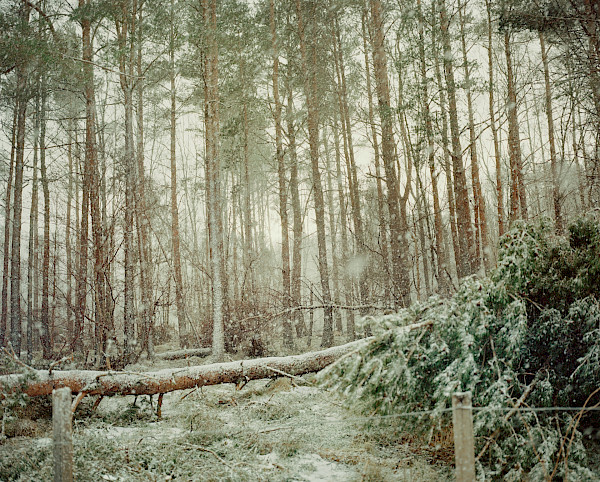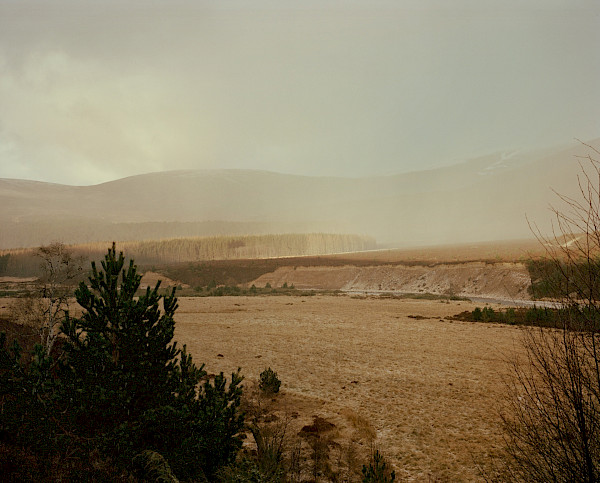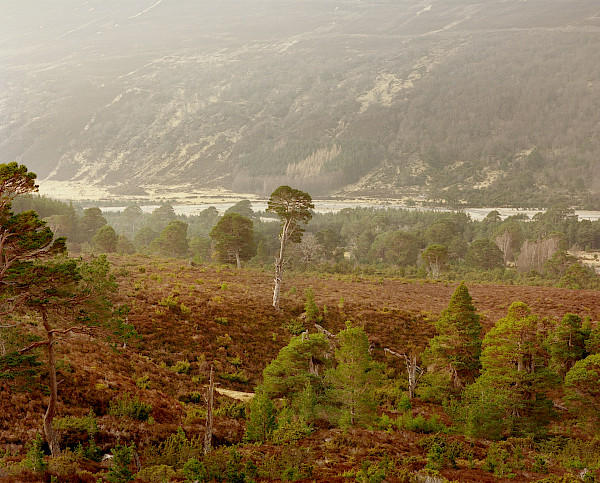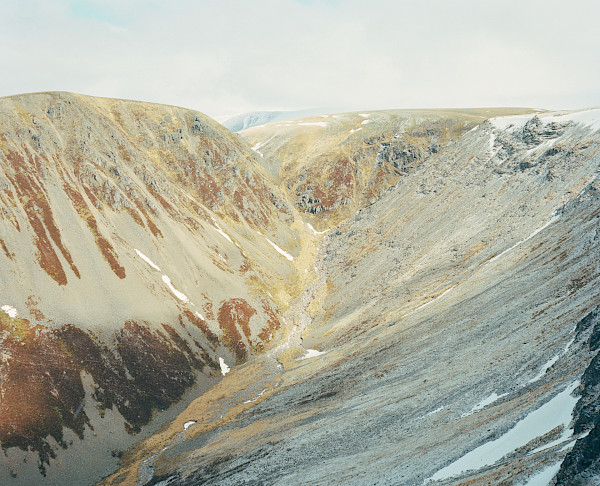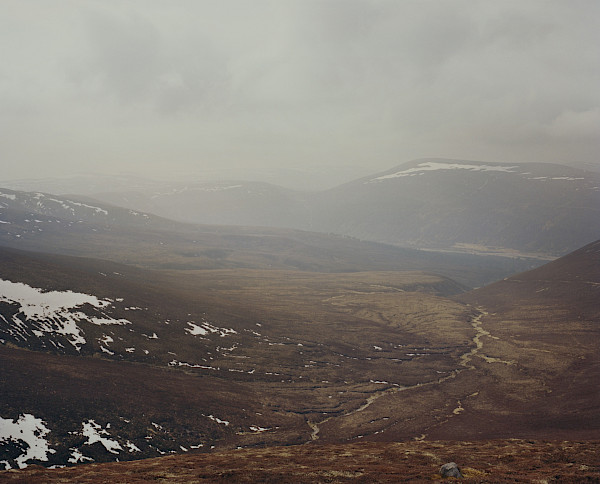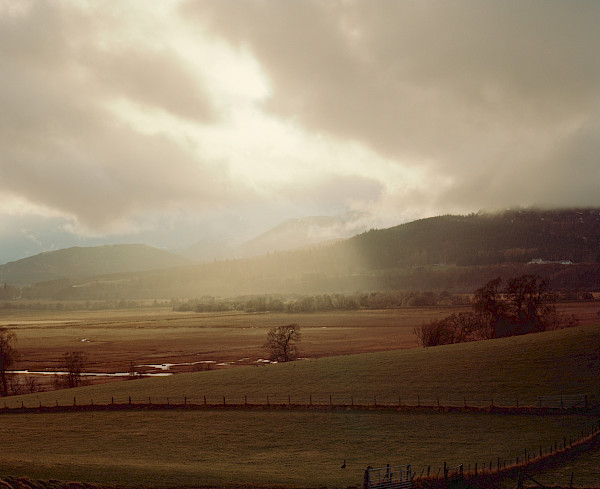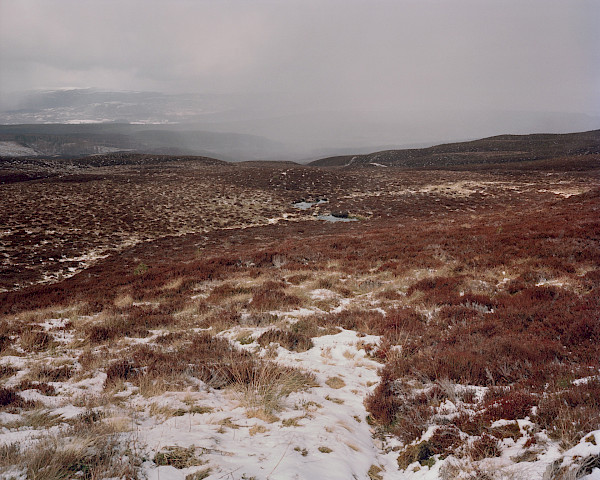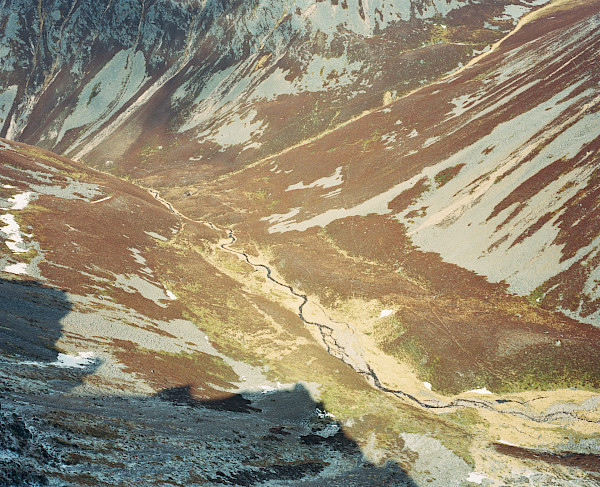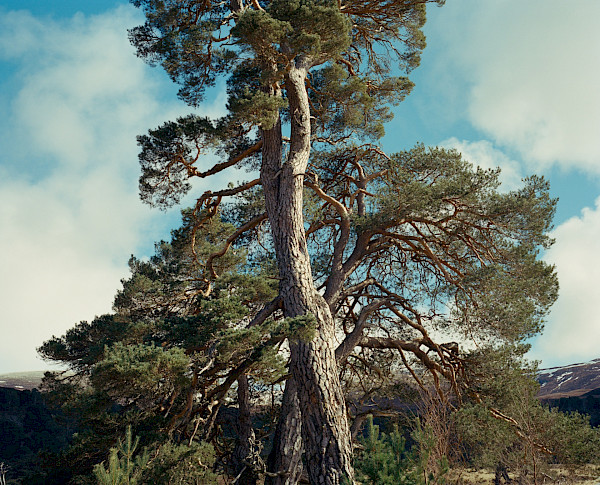 Peatland, Scottish Highlands
The Climate Profit Buried in Scotland's Bogs
One businessman owns 200,000 acres in Scotland. But he's not mining or chasing development. He's restoring precious peatlands.
WHO WILL PROFIT FROM SAVING SCOTLAND'S BOGS?
Repairing the country's extensive peatlands could help the world mitigate climate change. It could also make a fast-fashion billionaire even richer.
A PROBLEM — AND AN OPPORTUNITY. 
Commissioned for The New York Times
Words by David Segal