News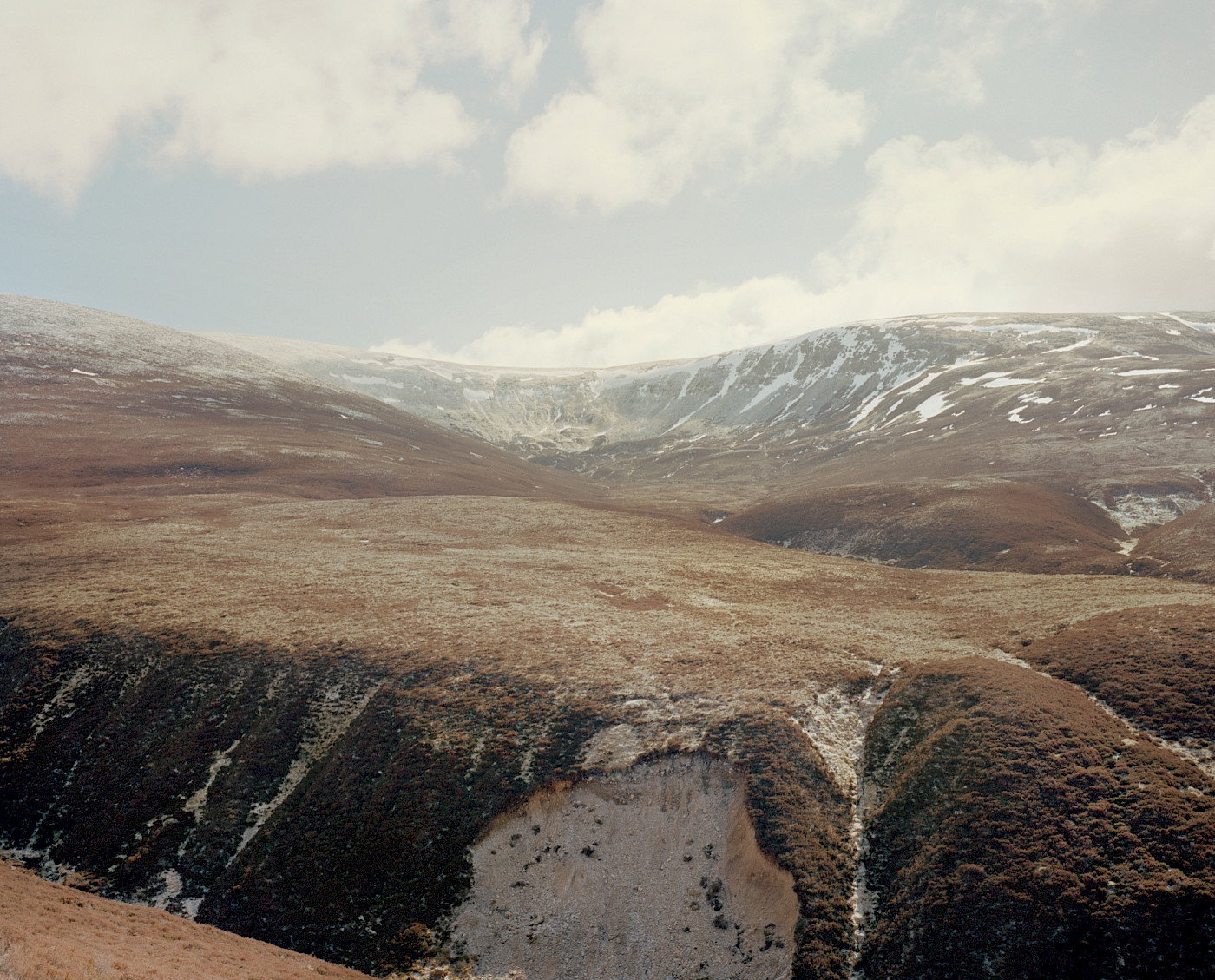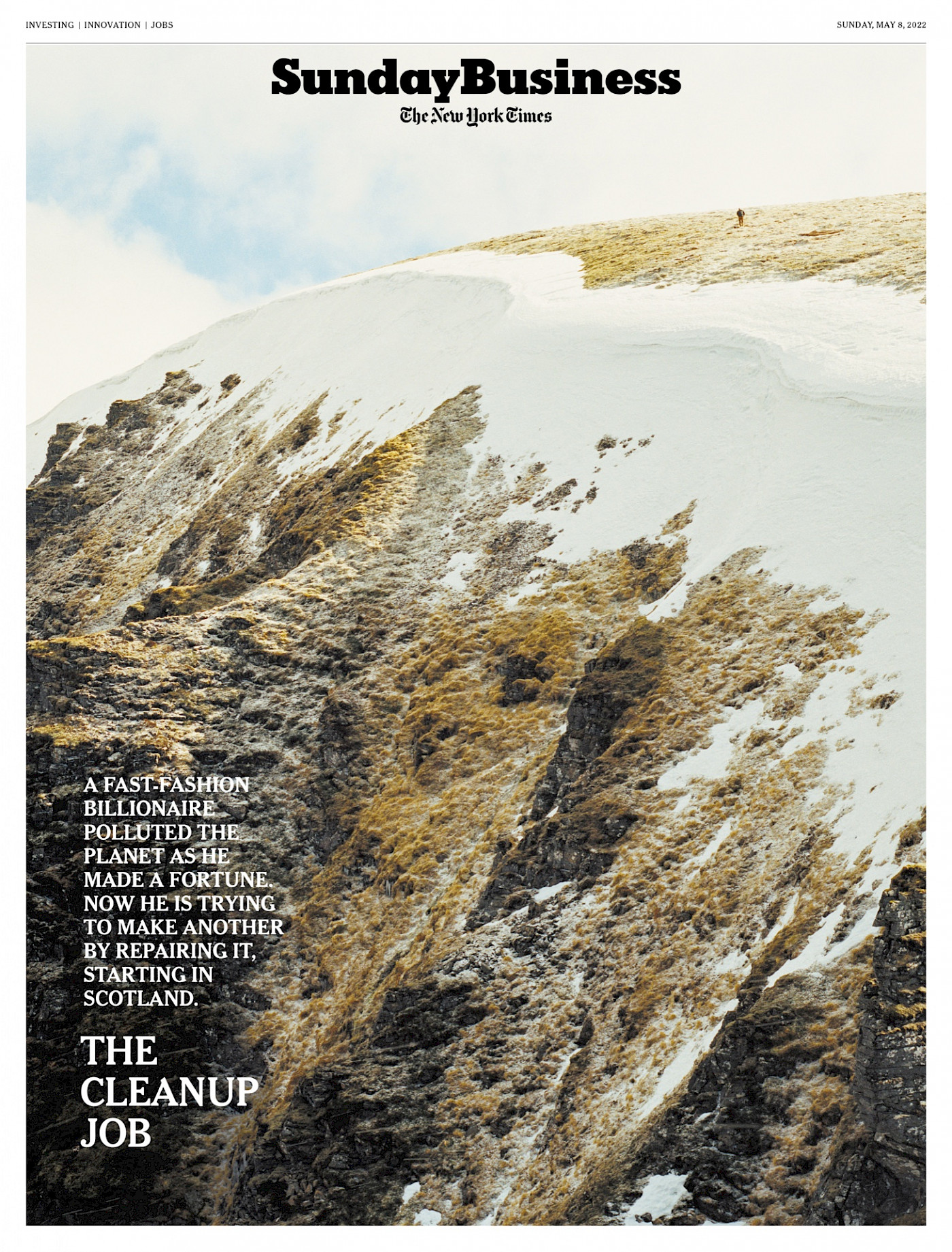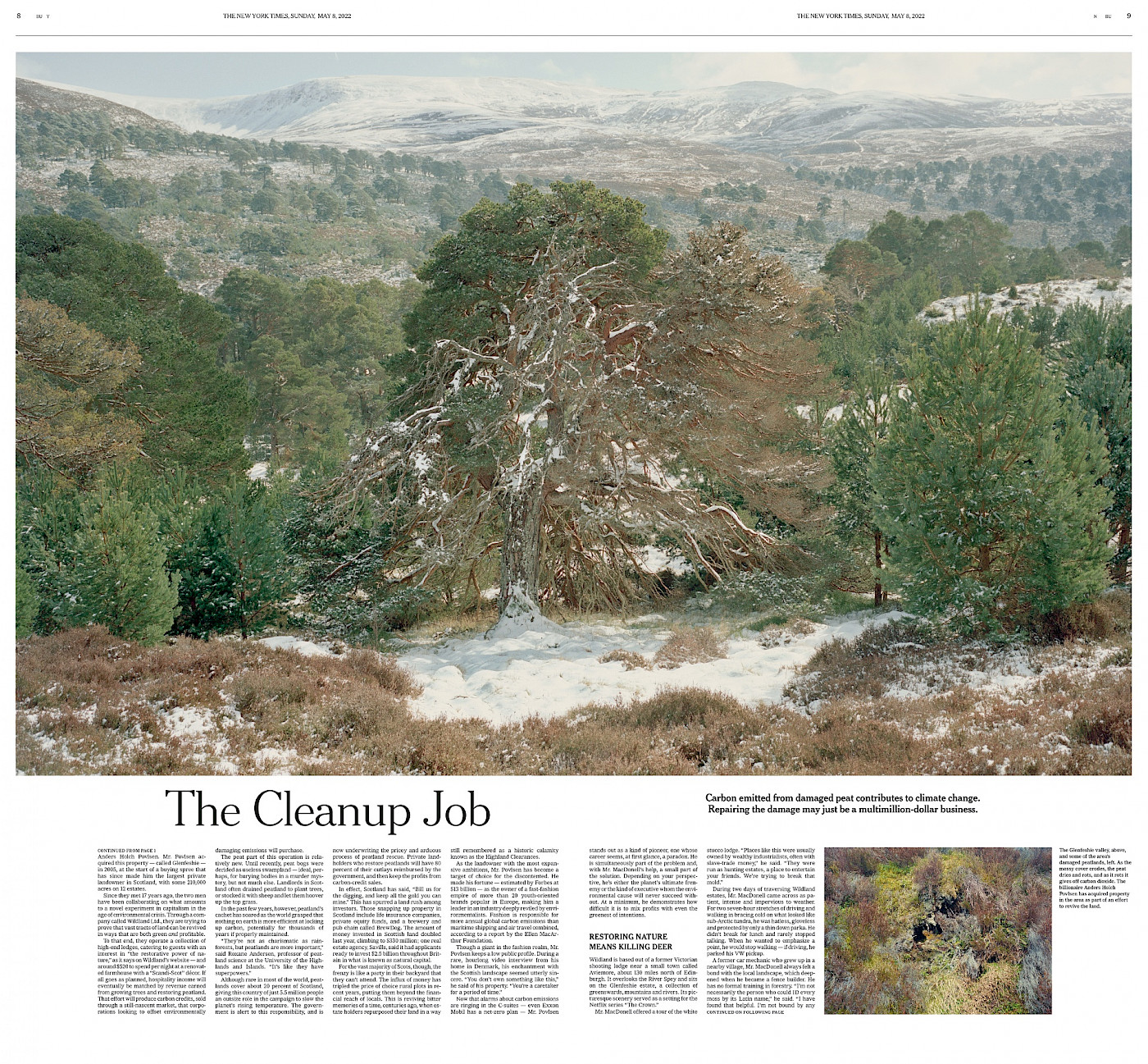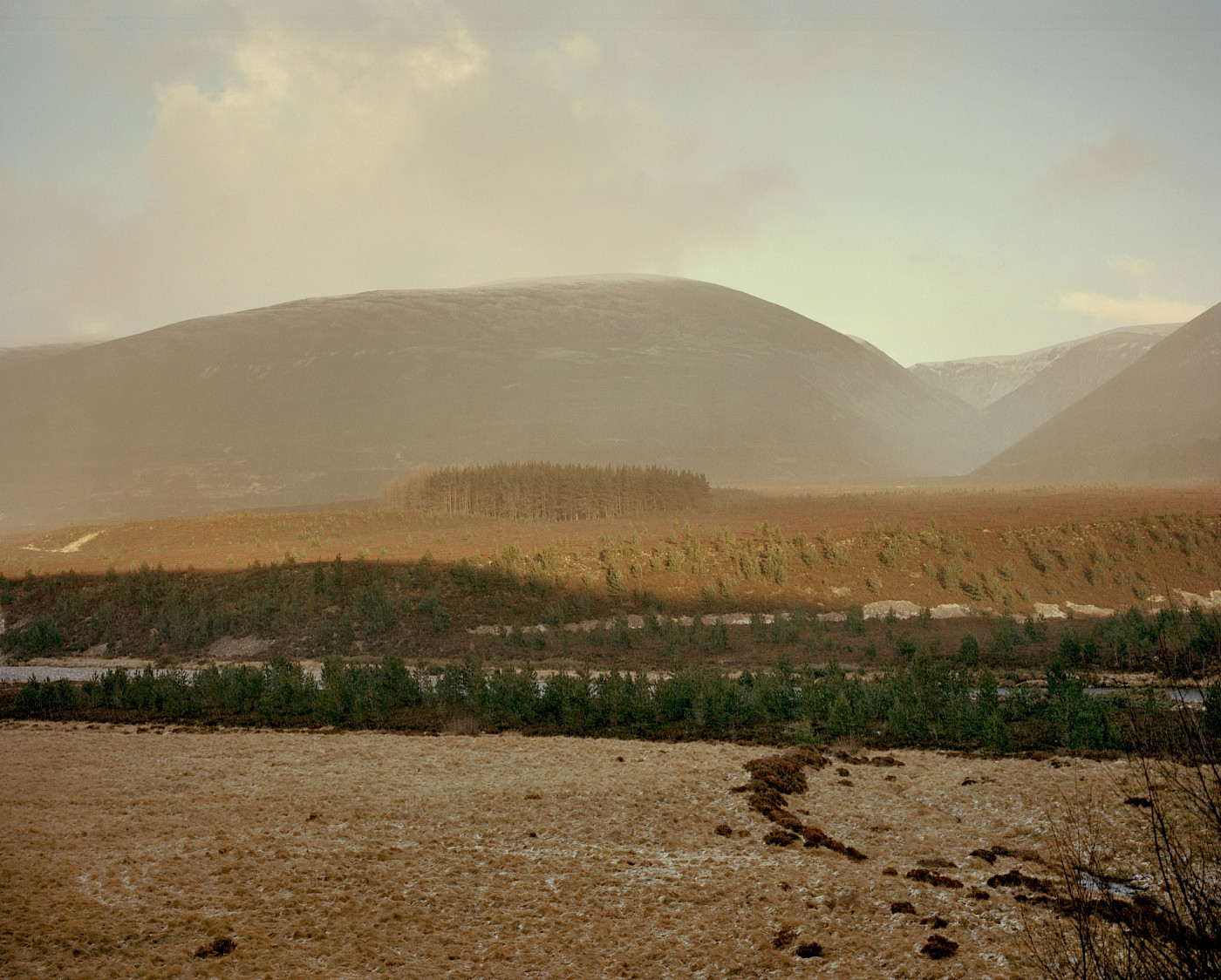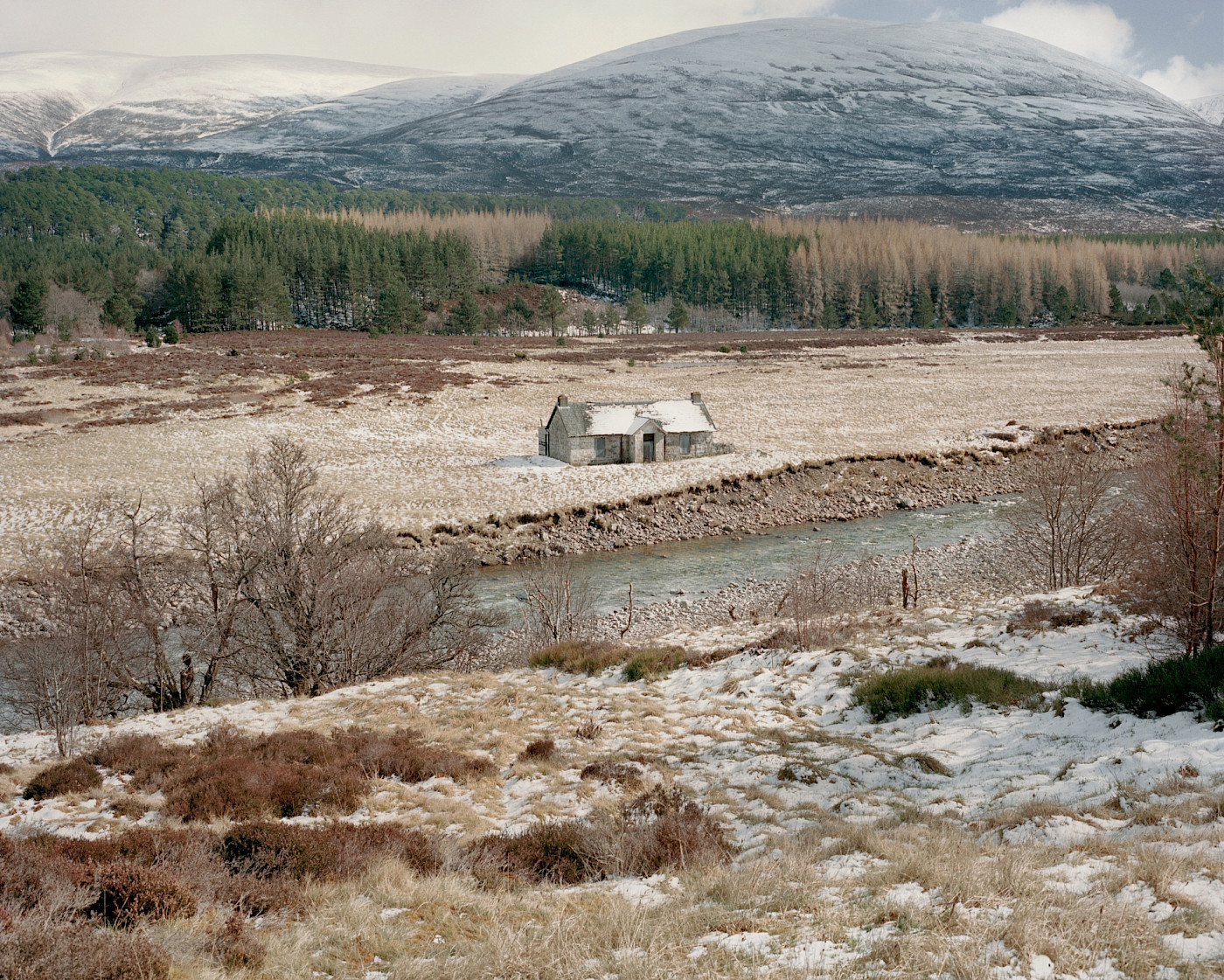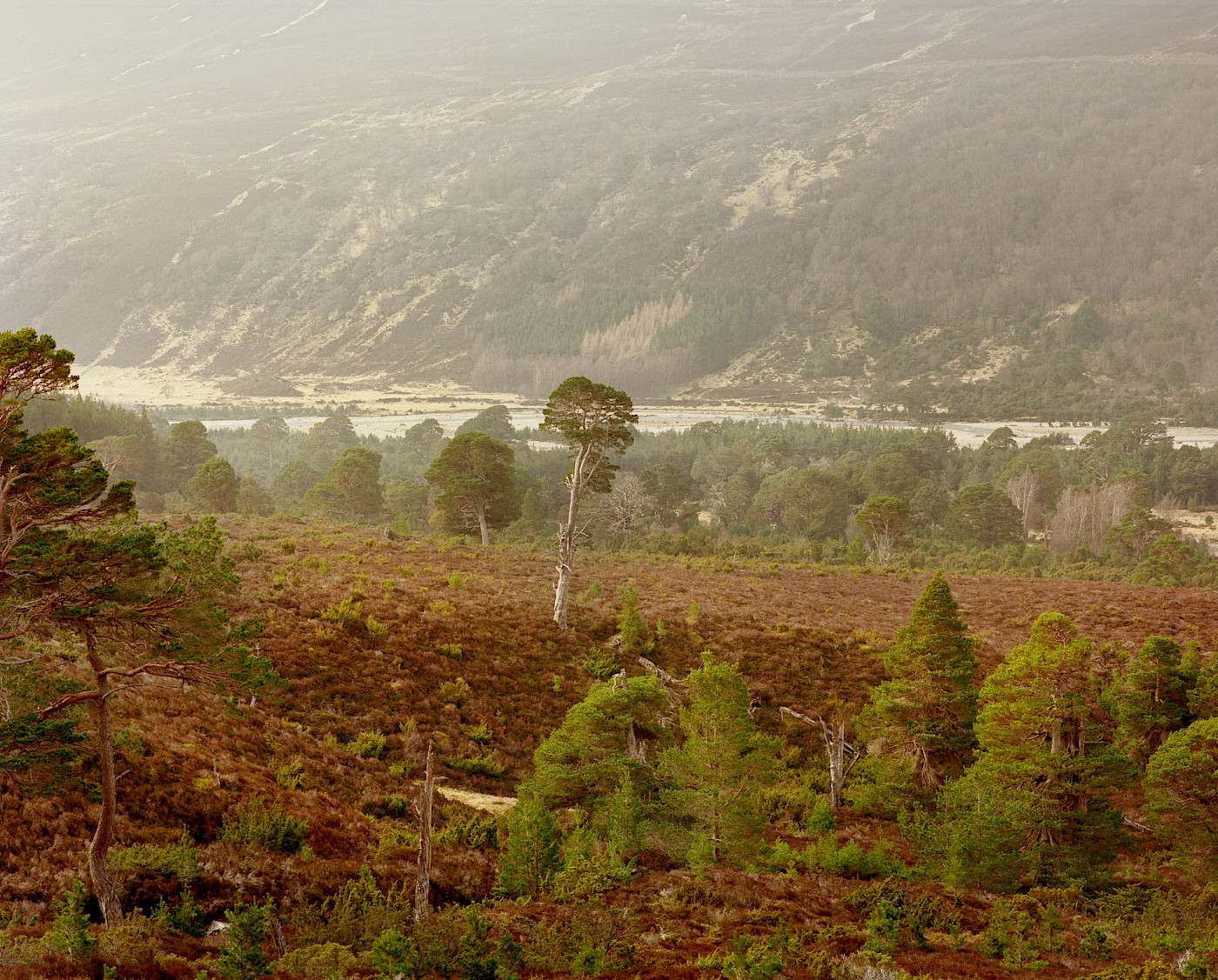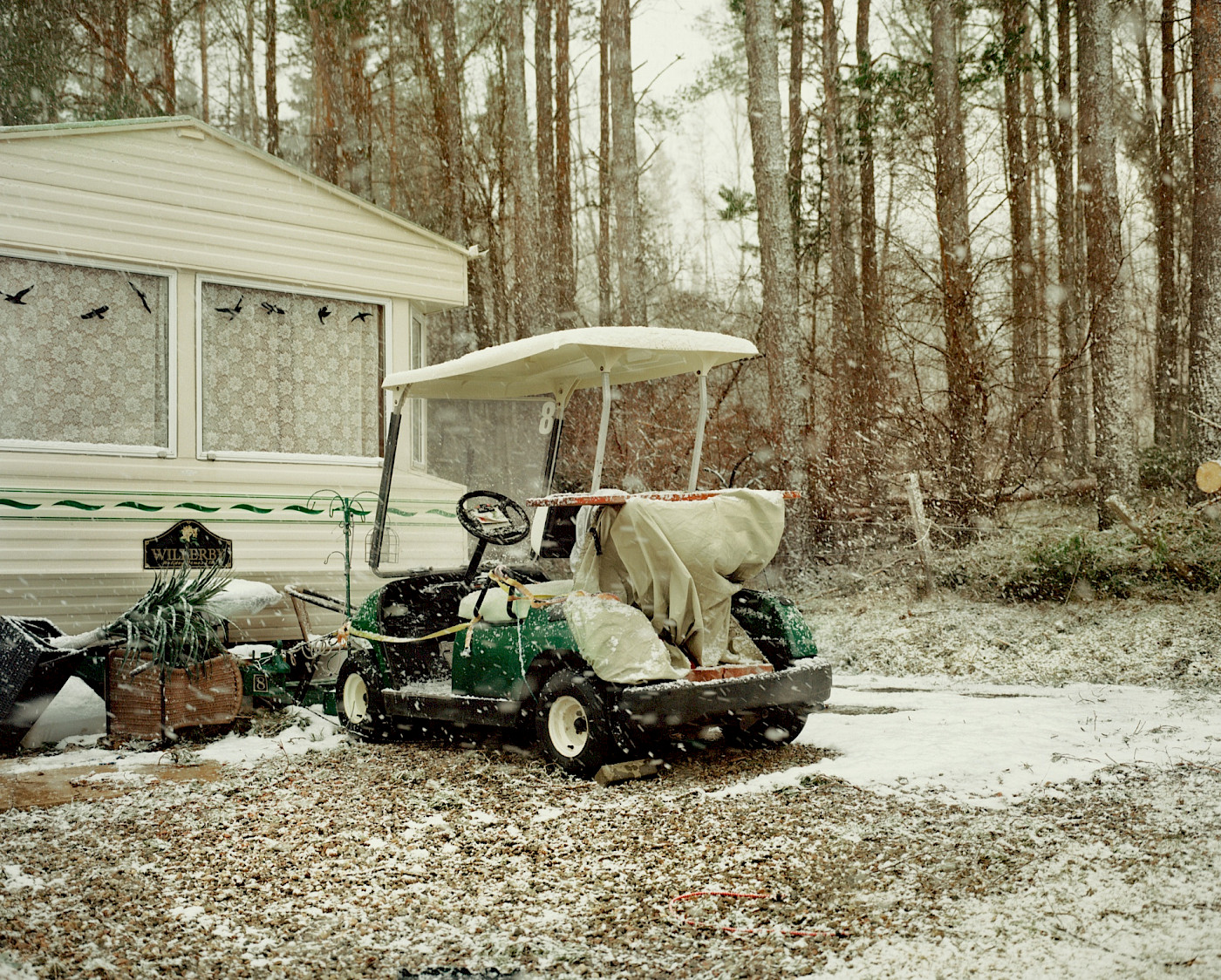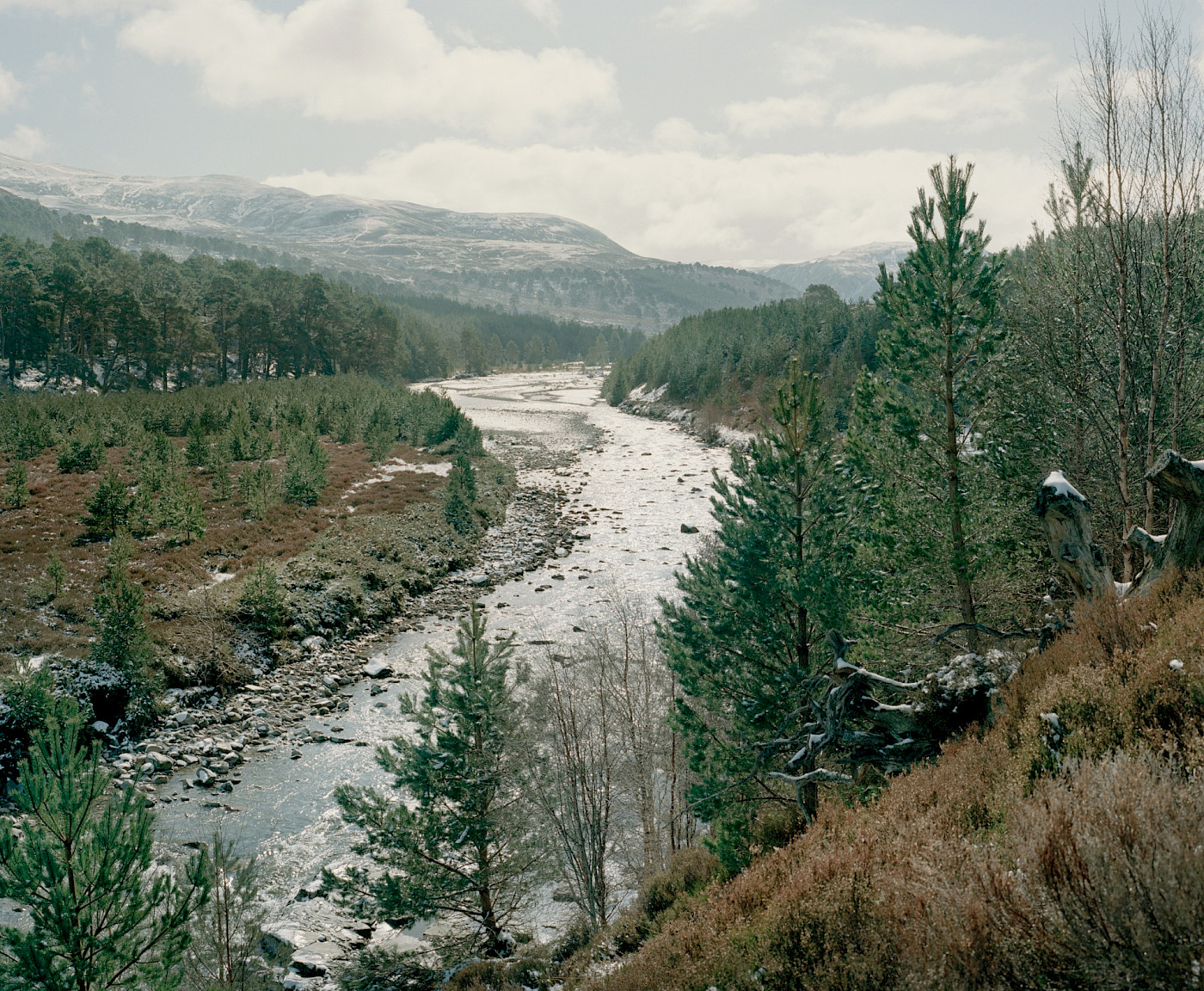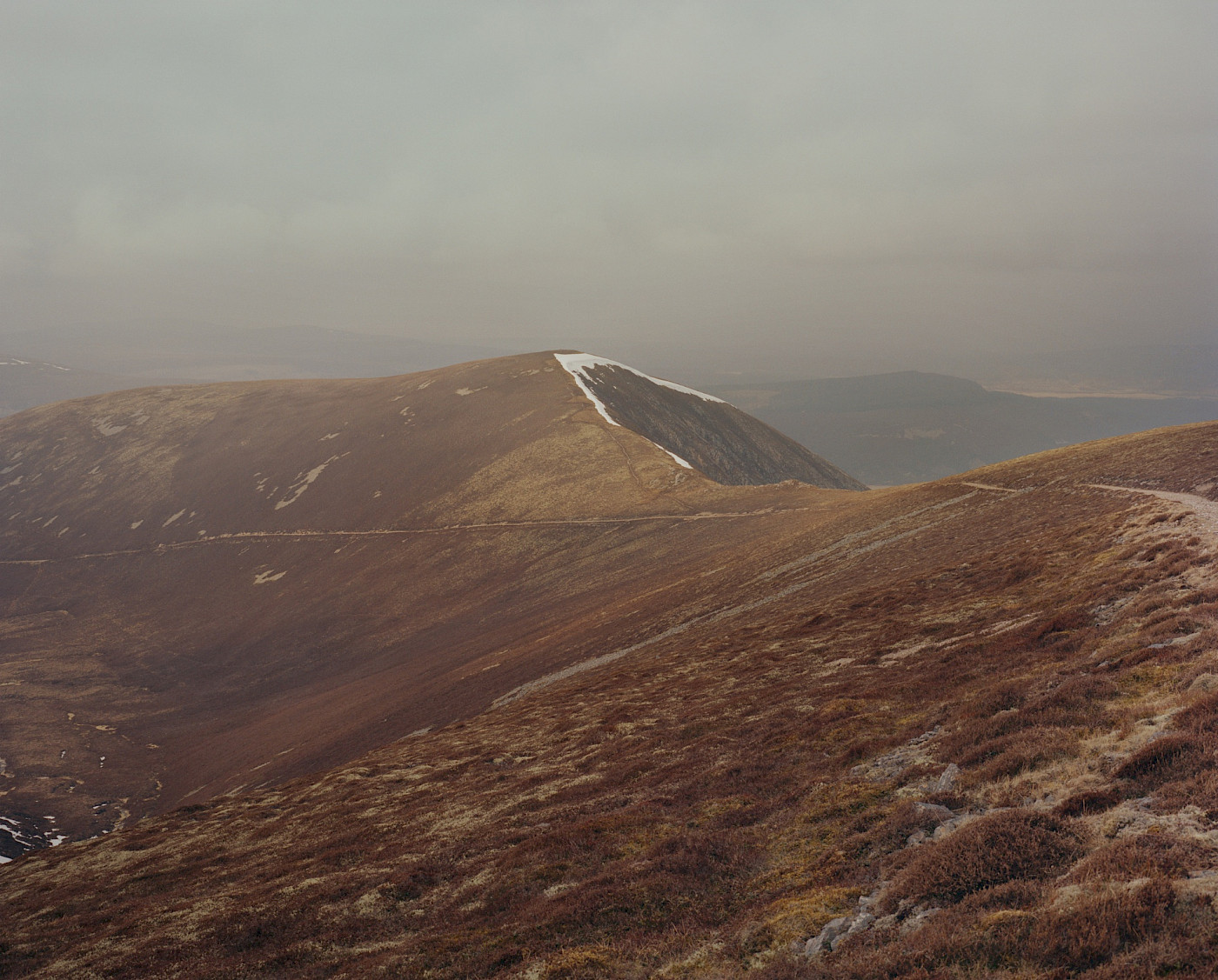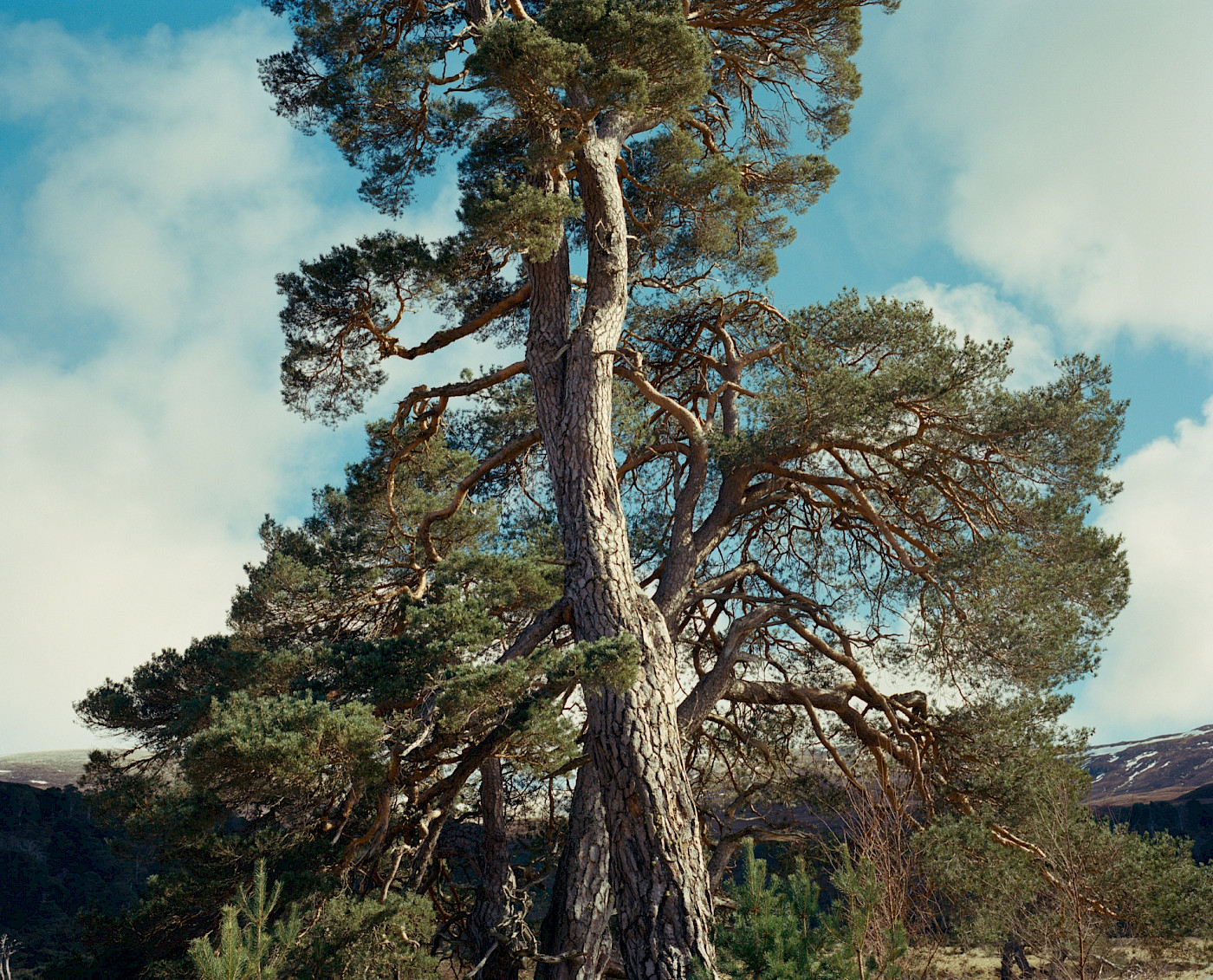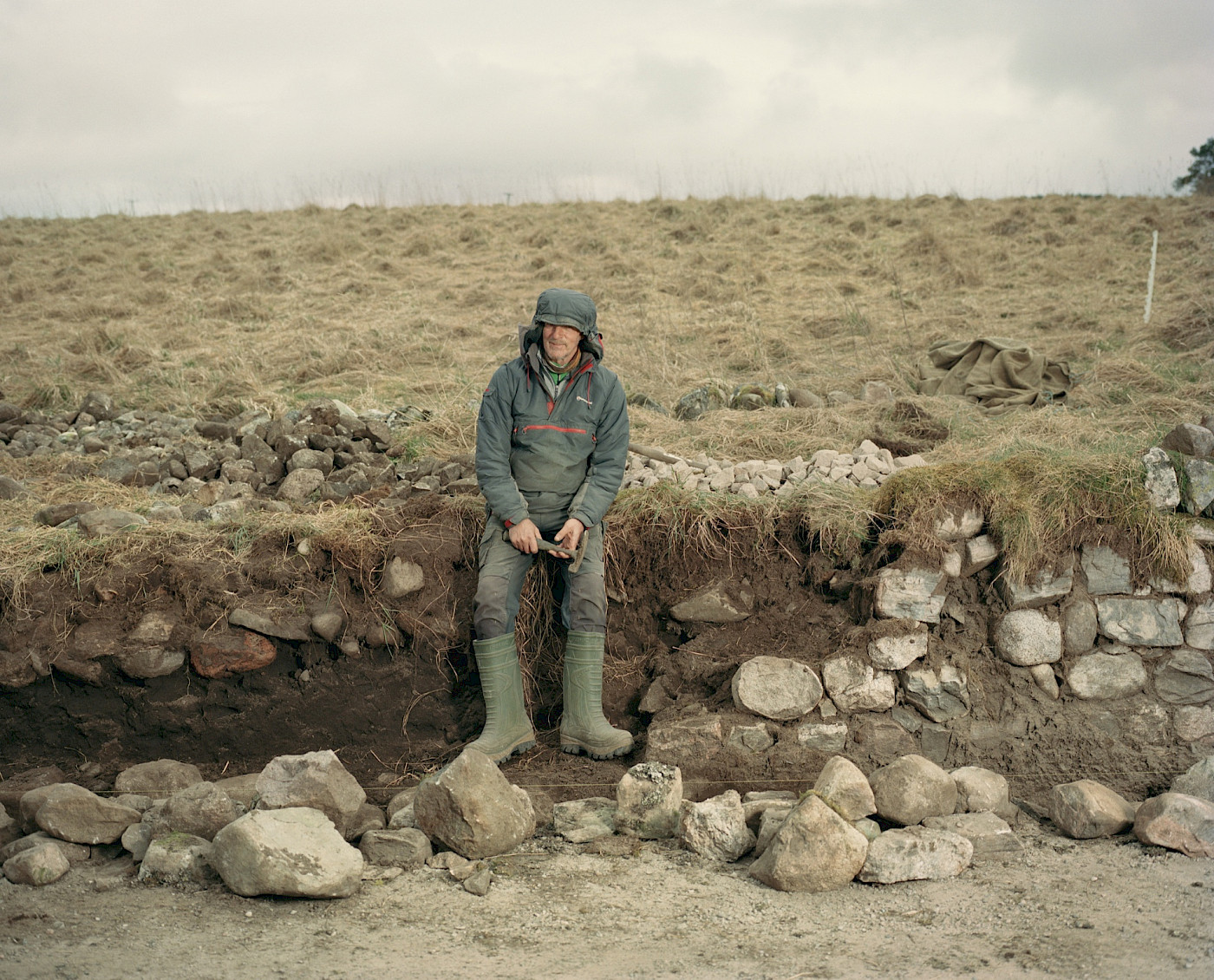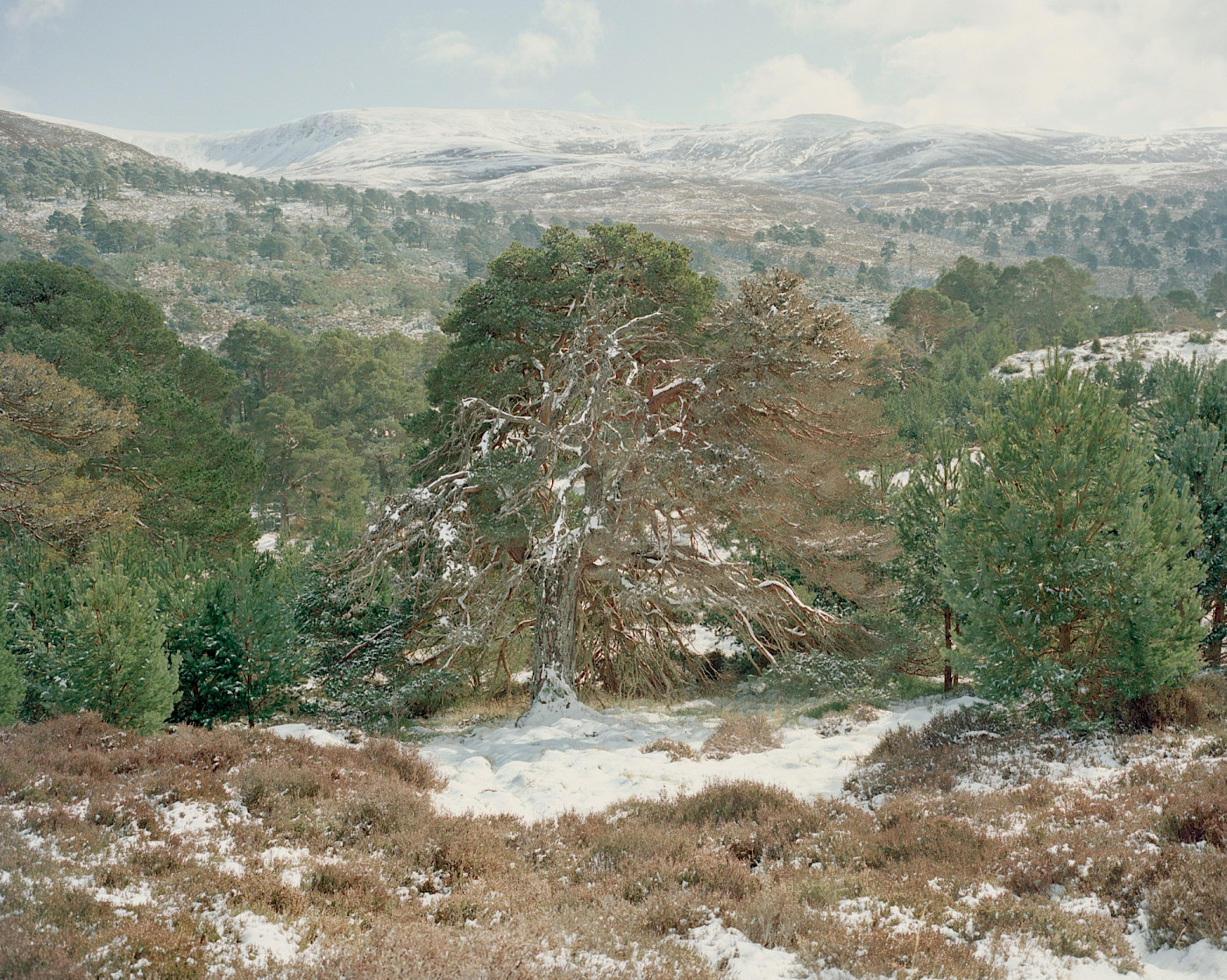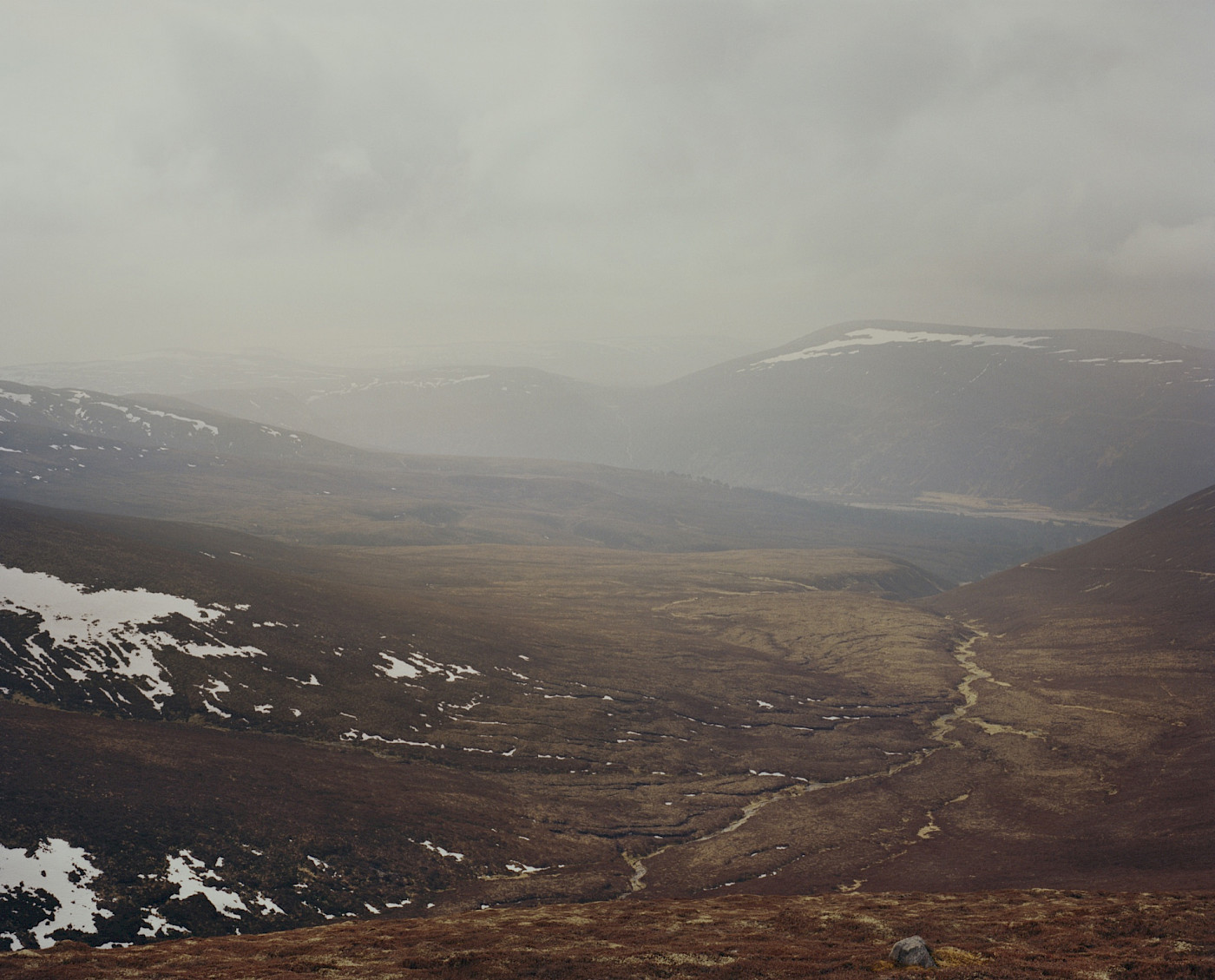 THE NEW YORK TIMES | Headway | The Climate Profit Buried in Scotland's Bogs
---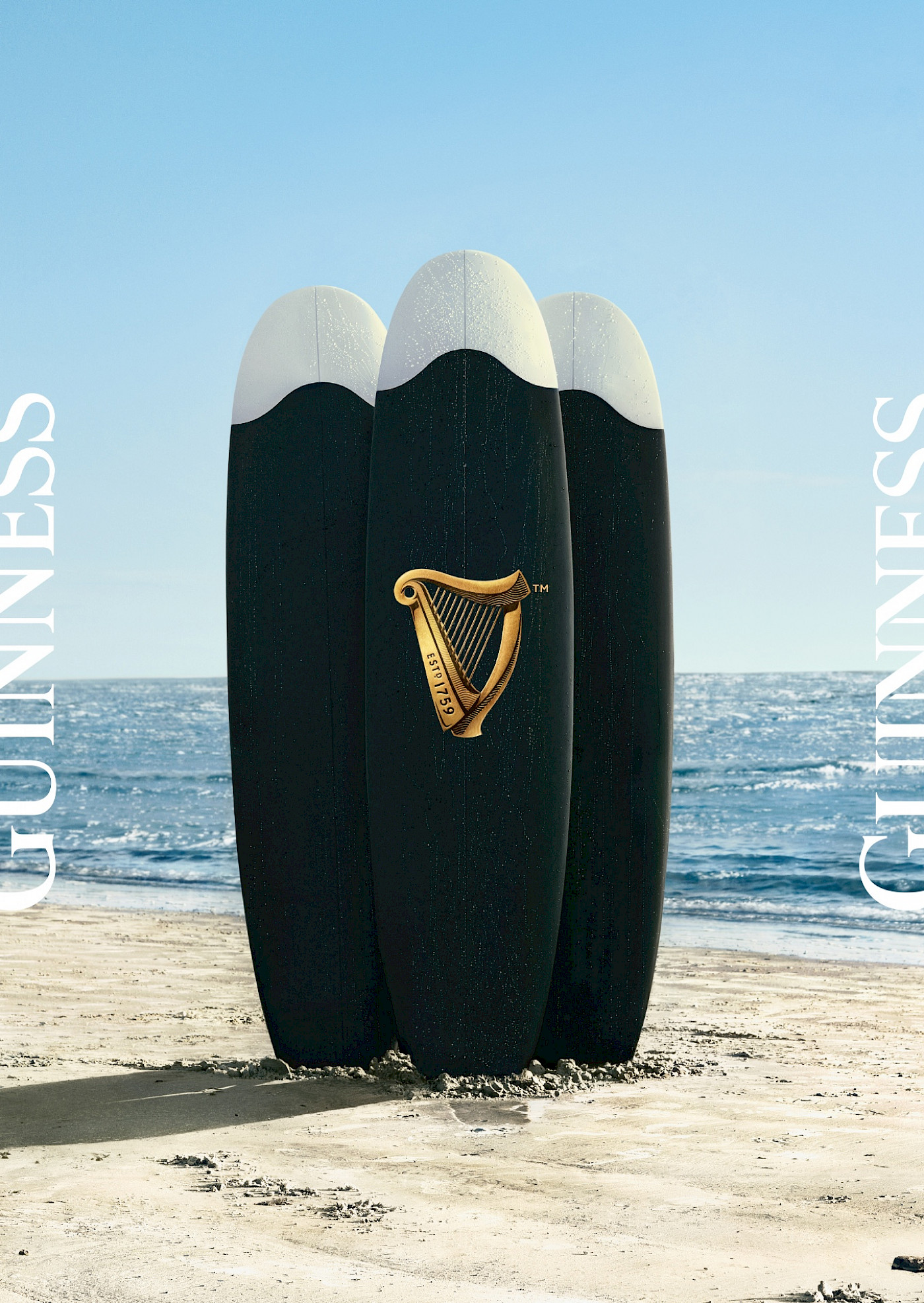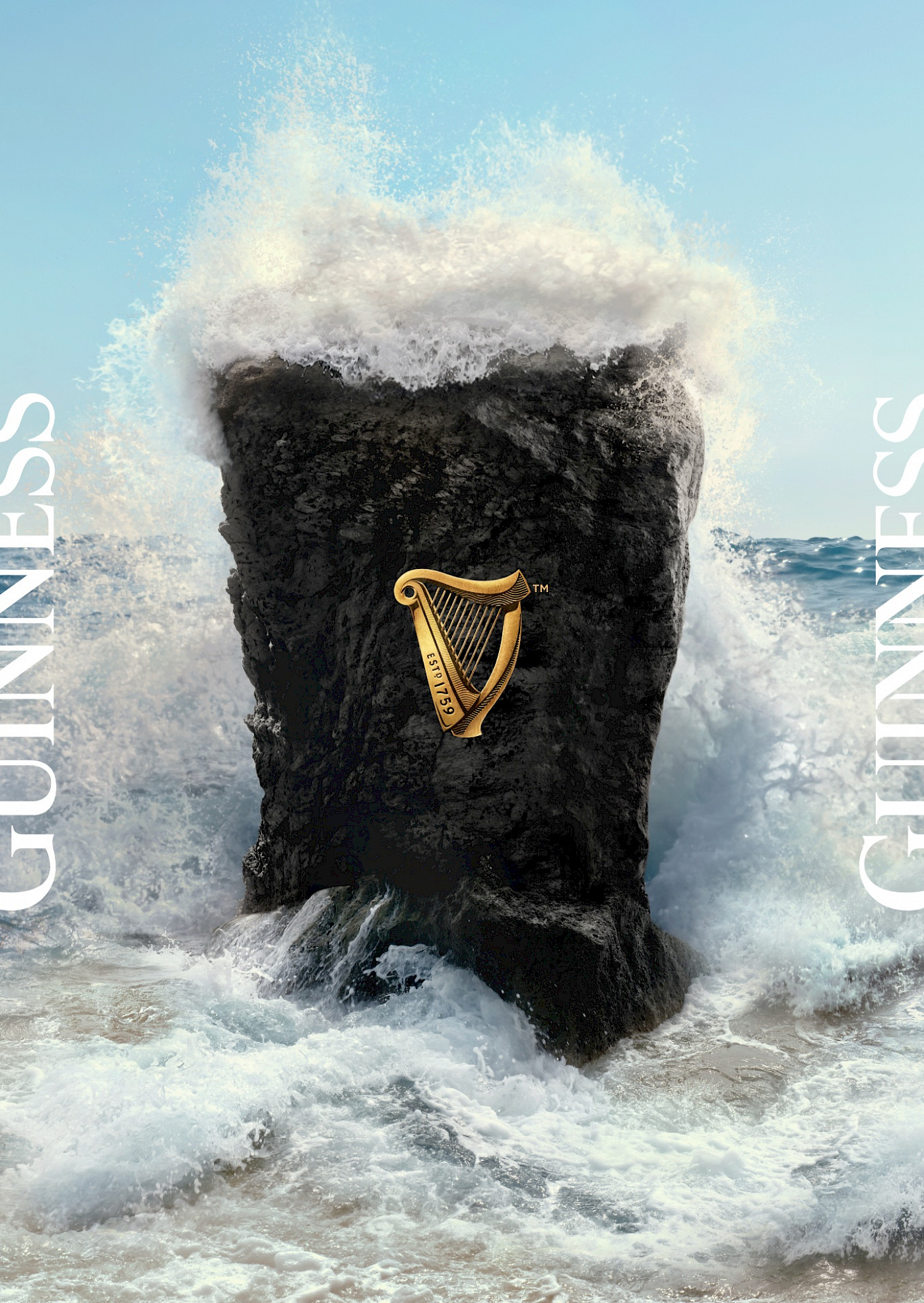 ---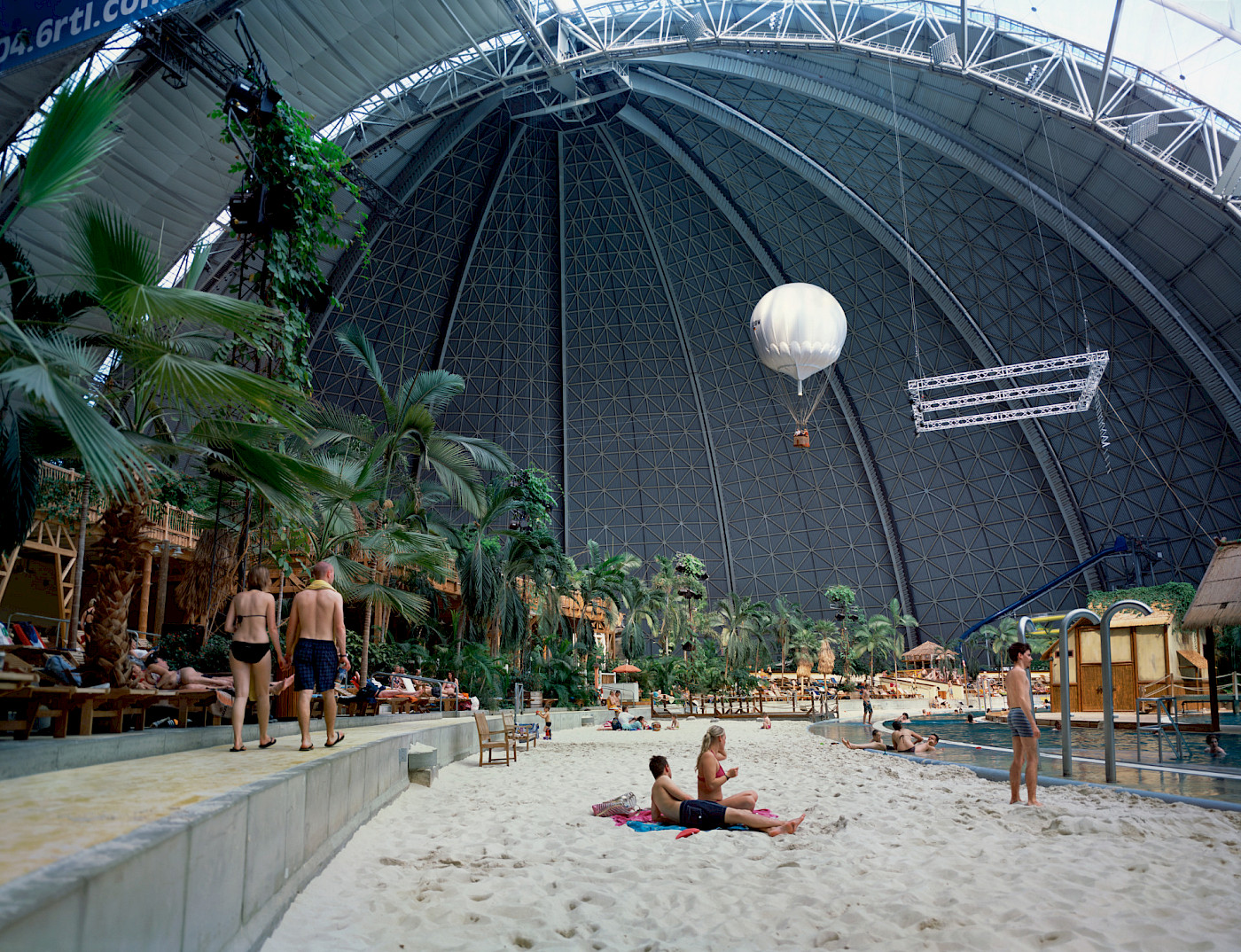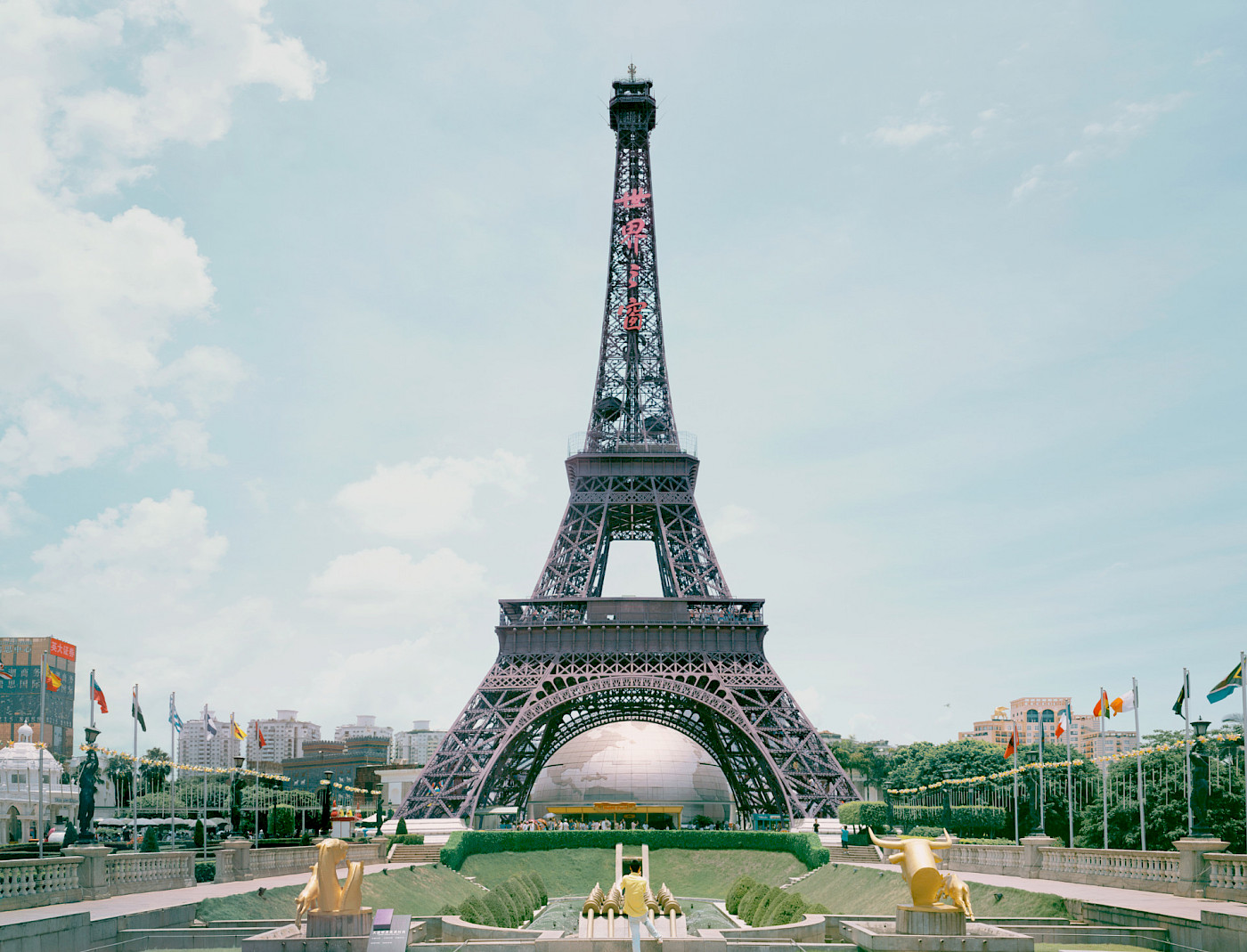 Inaugural exhibition | Musée départemental Albert-Kahn
Autour du Monde
La traversée des images, d'Albert Kahn à Curiosity
Boulogne-Billancourt, France, March 12 to November 13, 2022.
---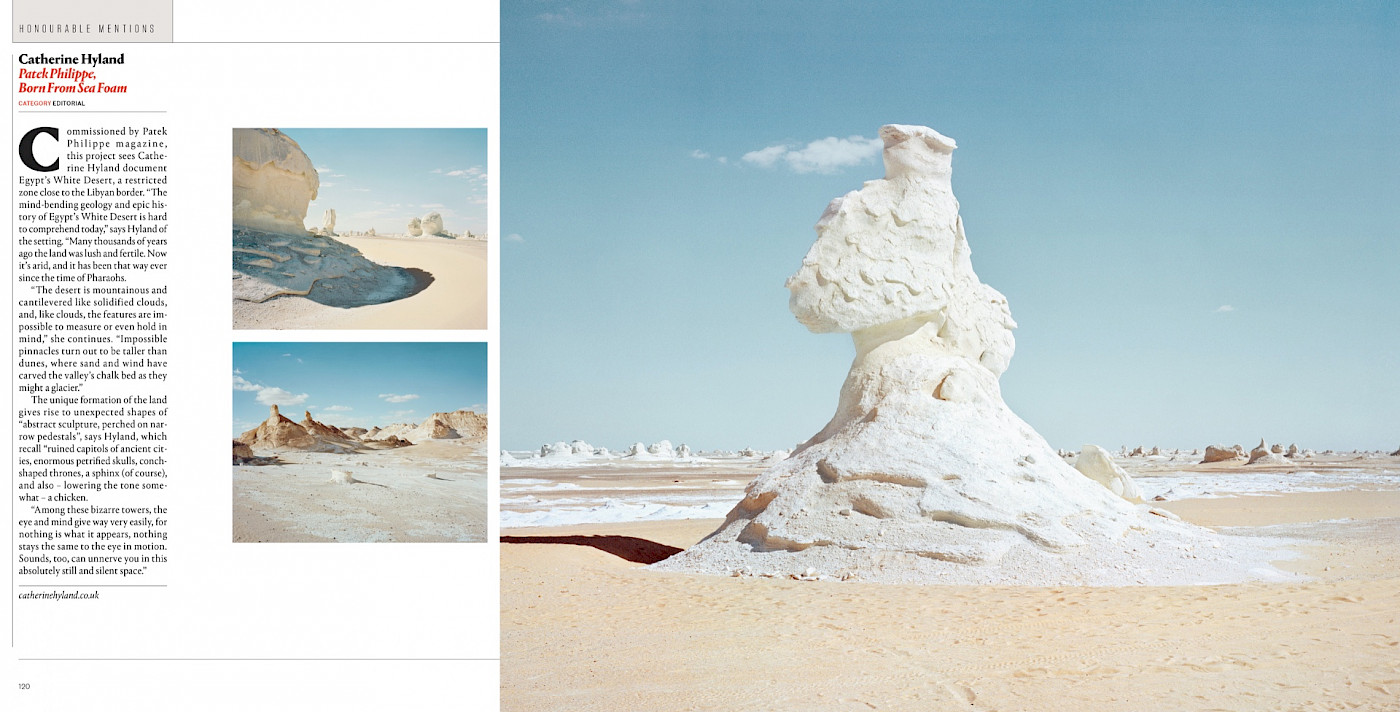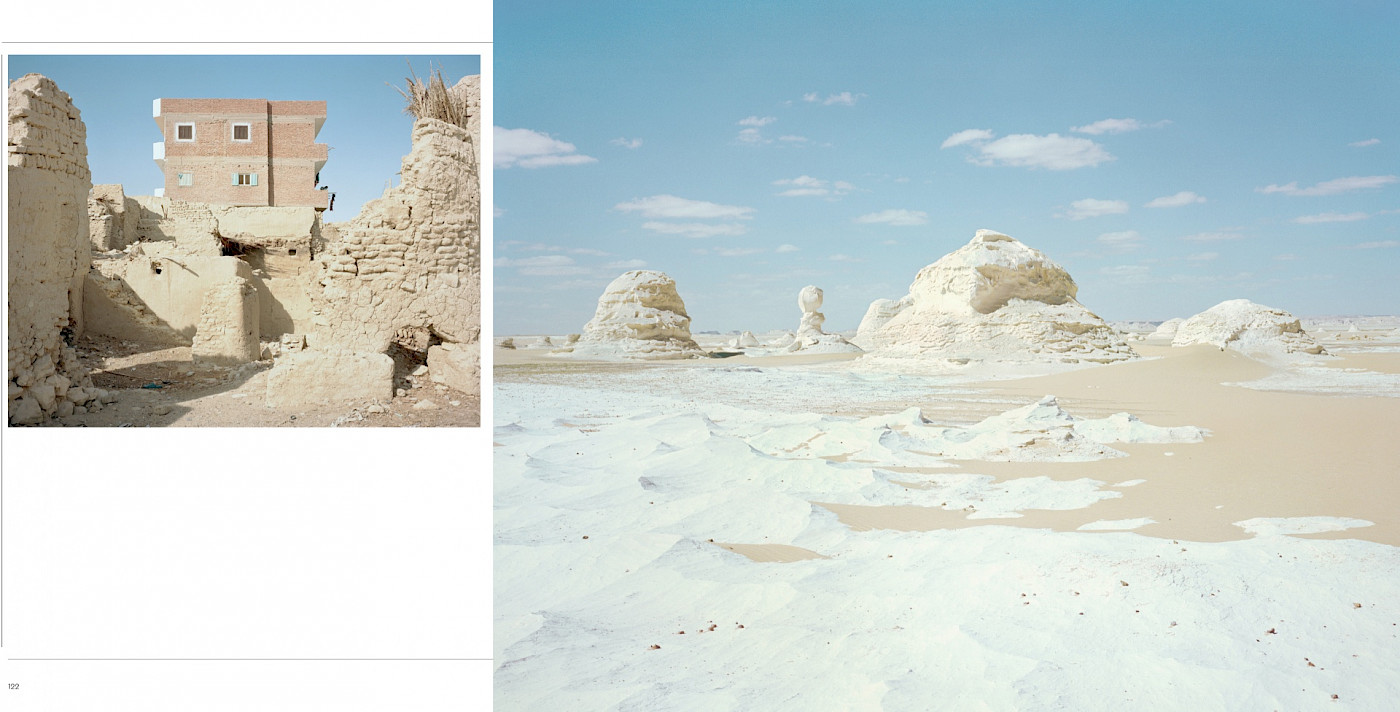 CREATIVE REVIEW | Photography Annual 2021 | Patek Philippe | Born From Sea Foam
---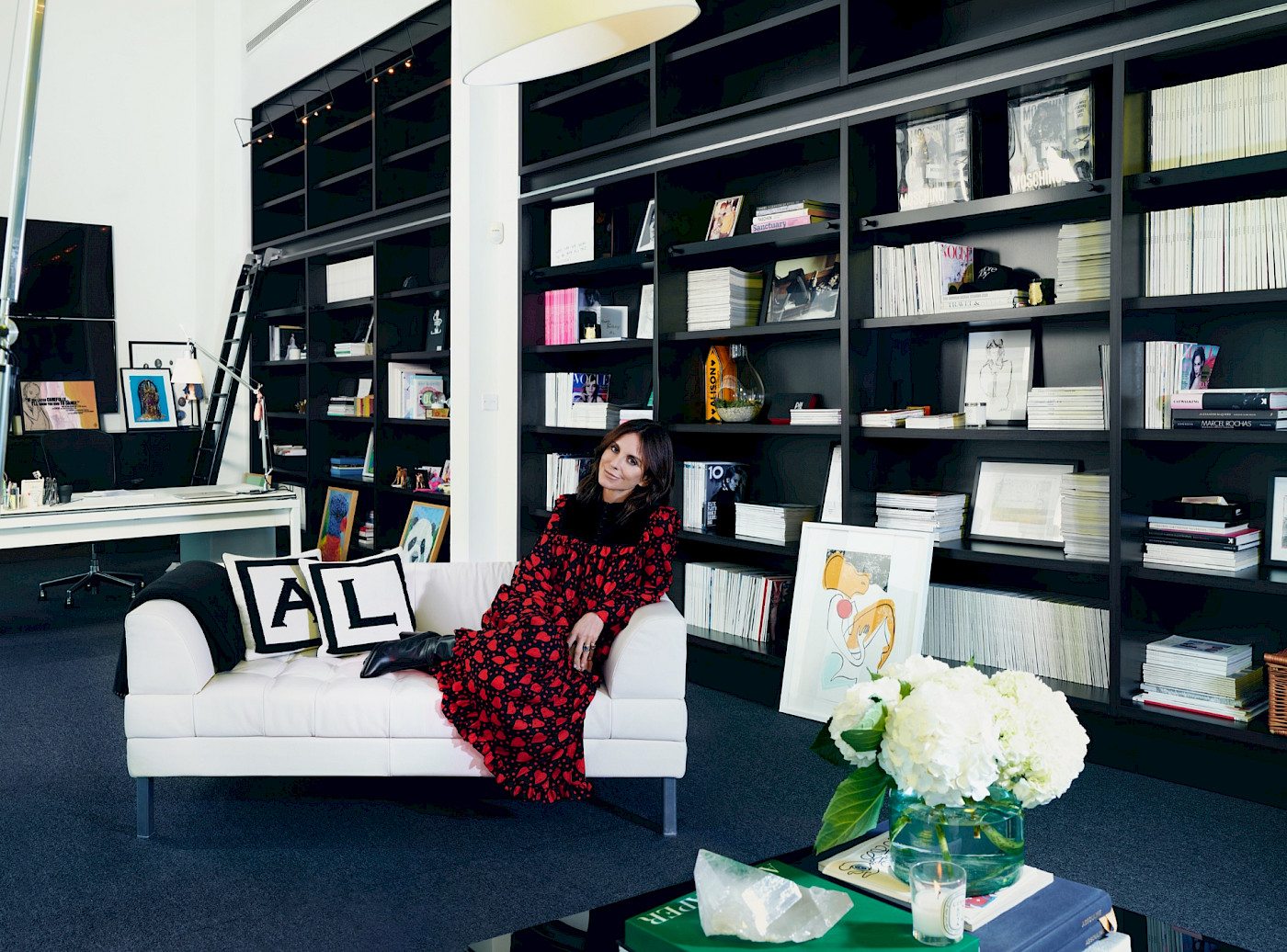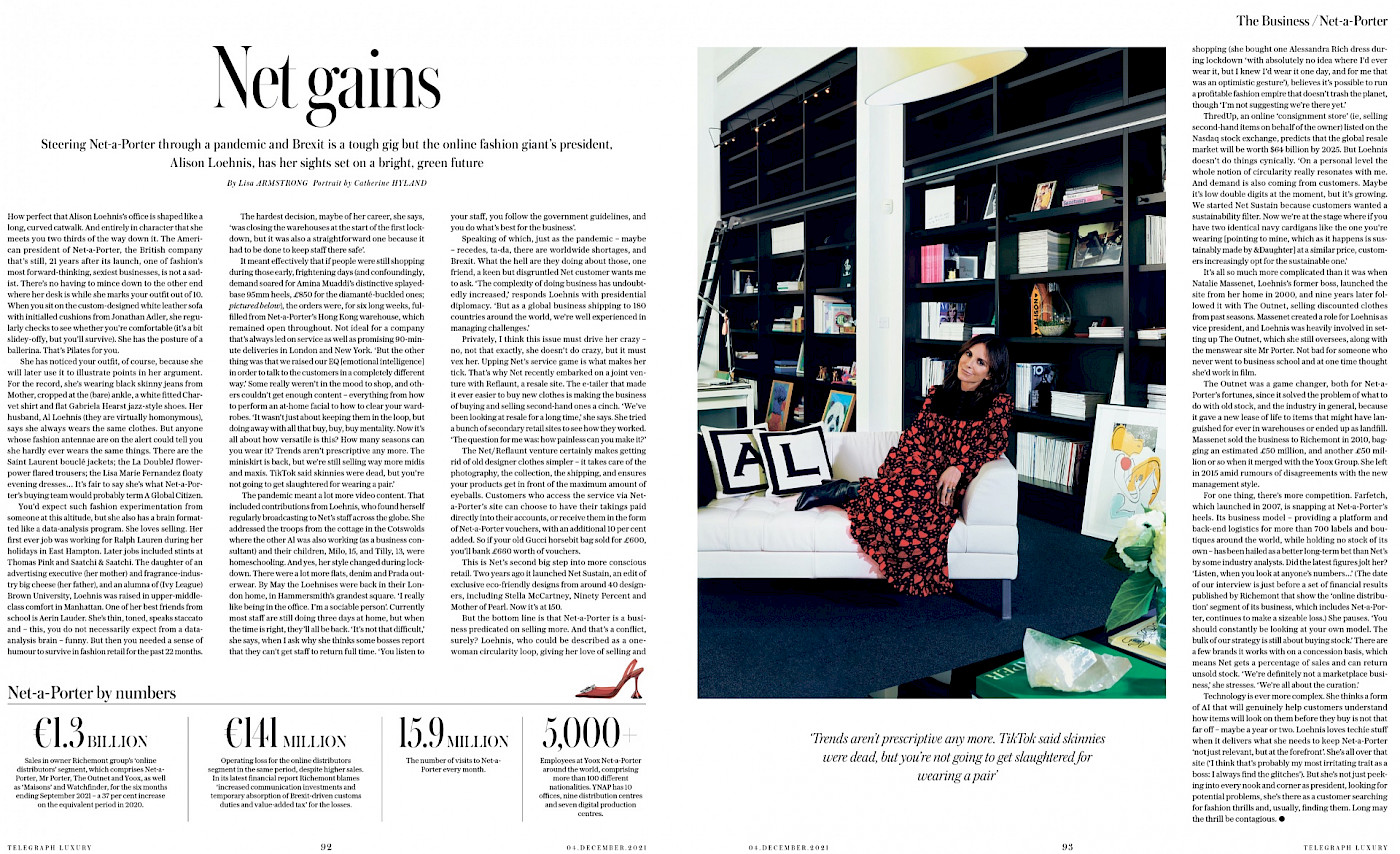 TELEGRAPH LUXURY | Alison Loehnis
---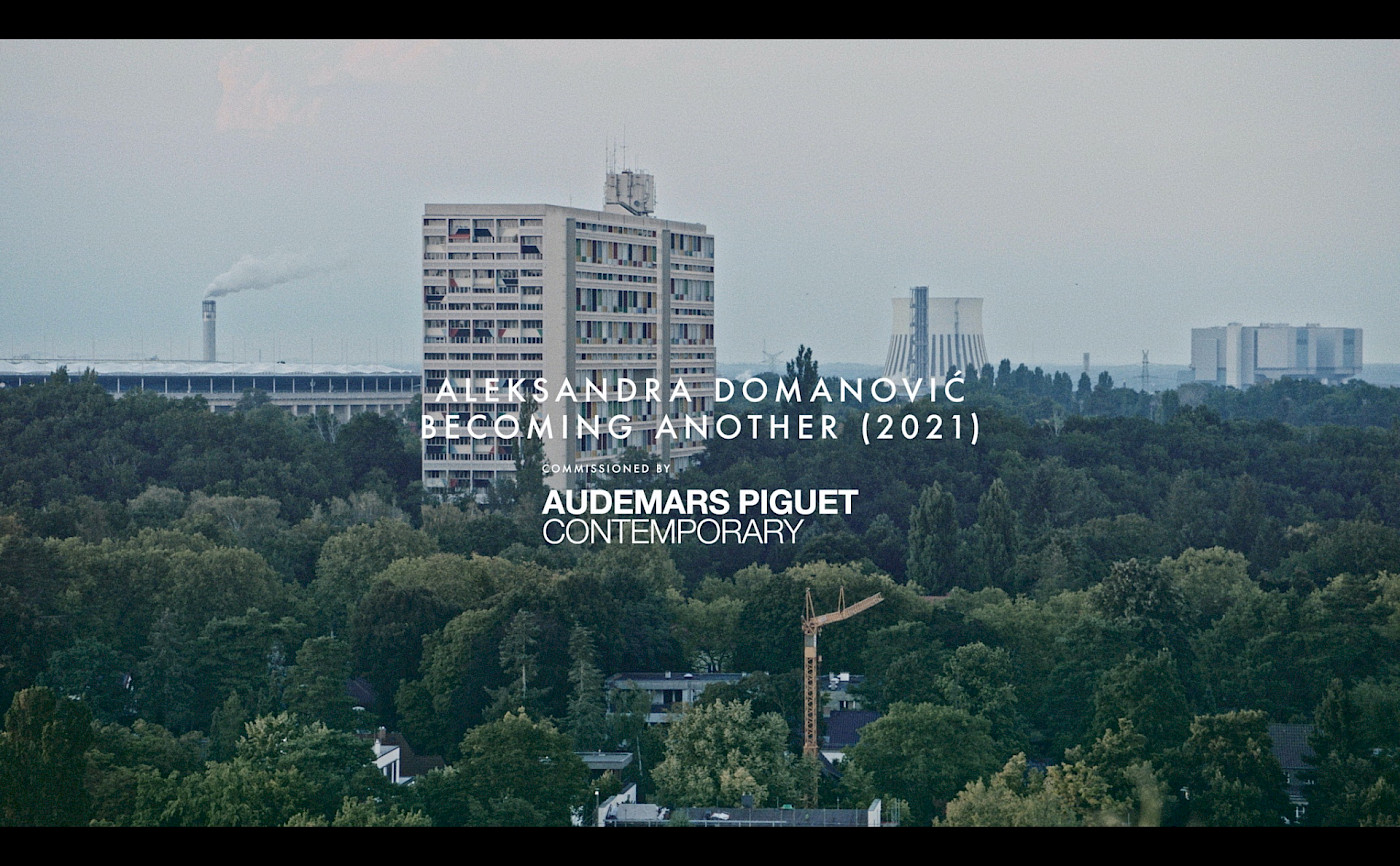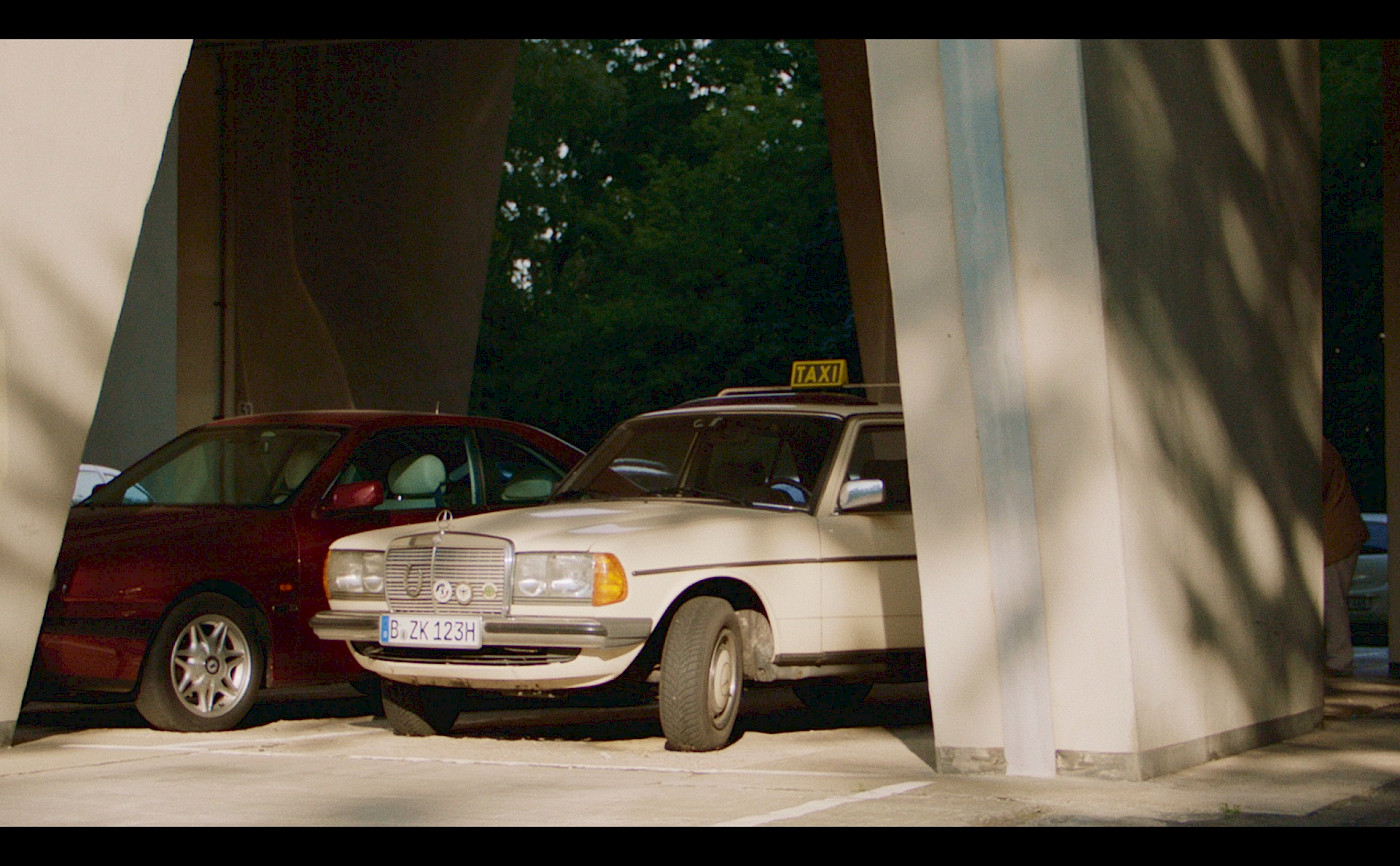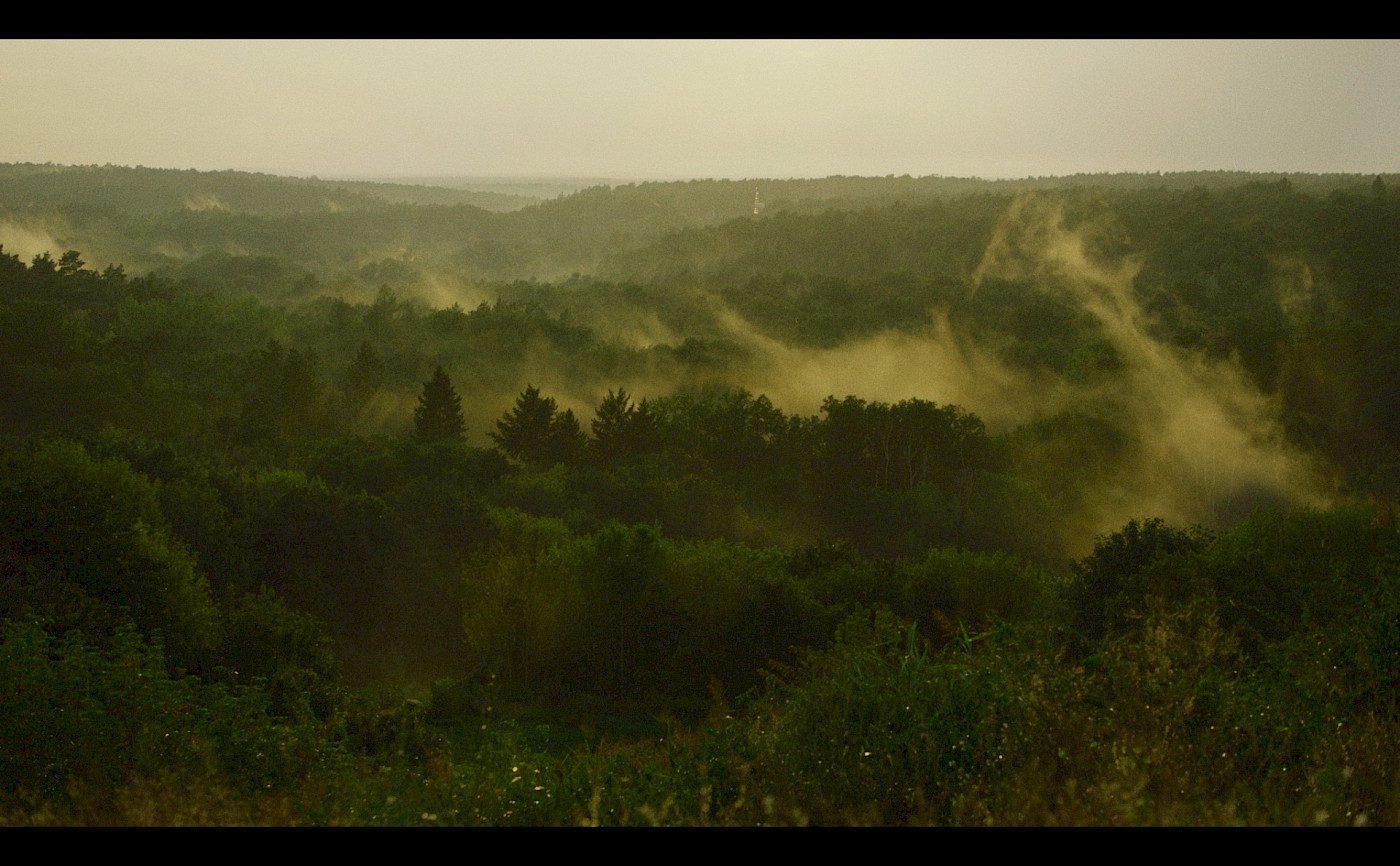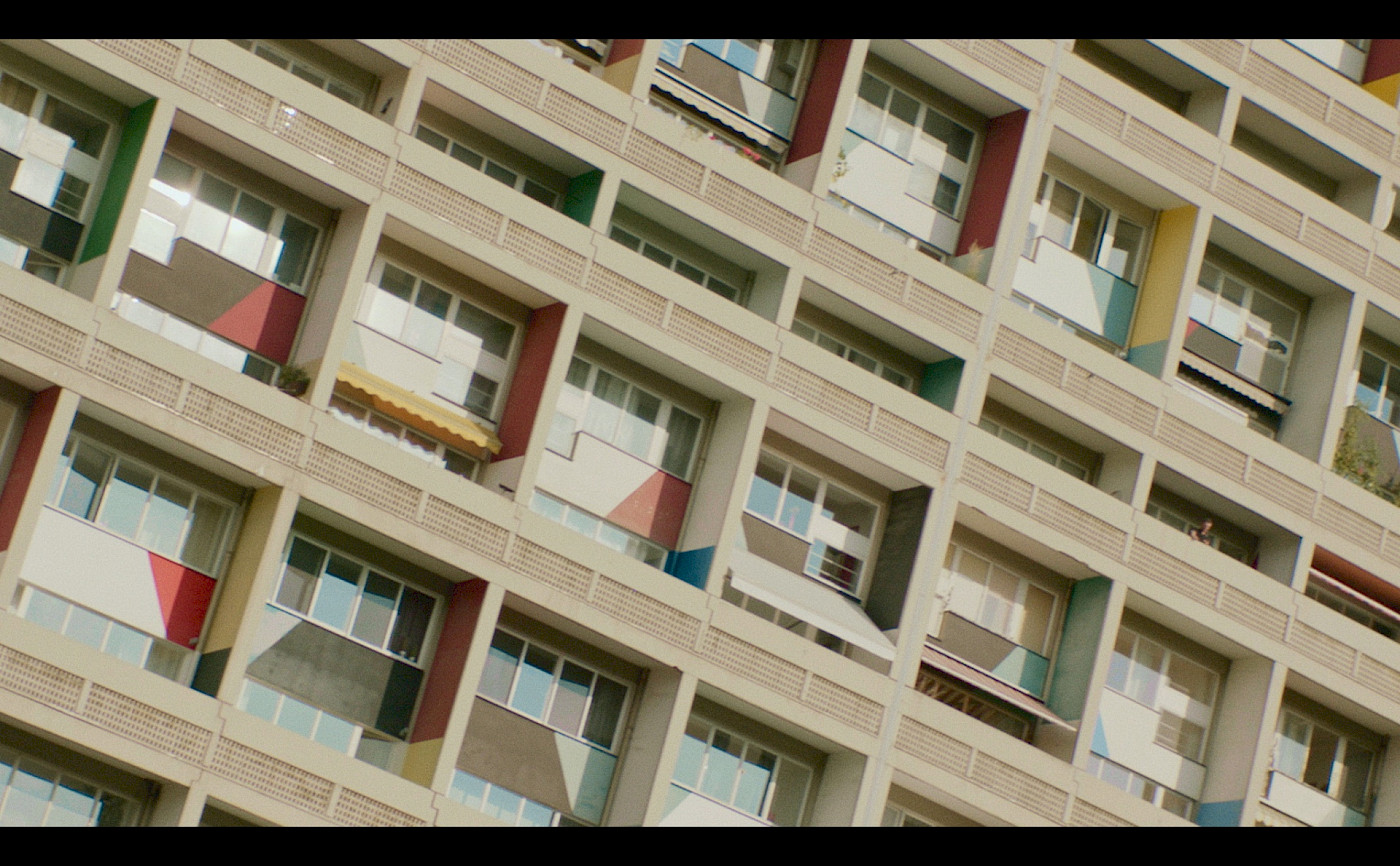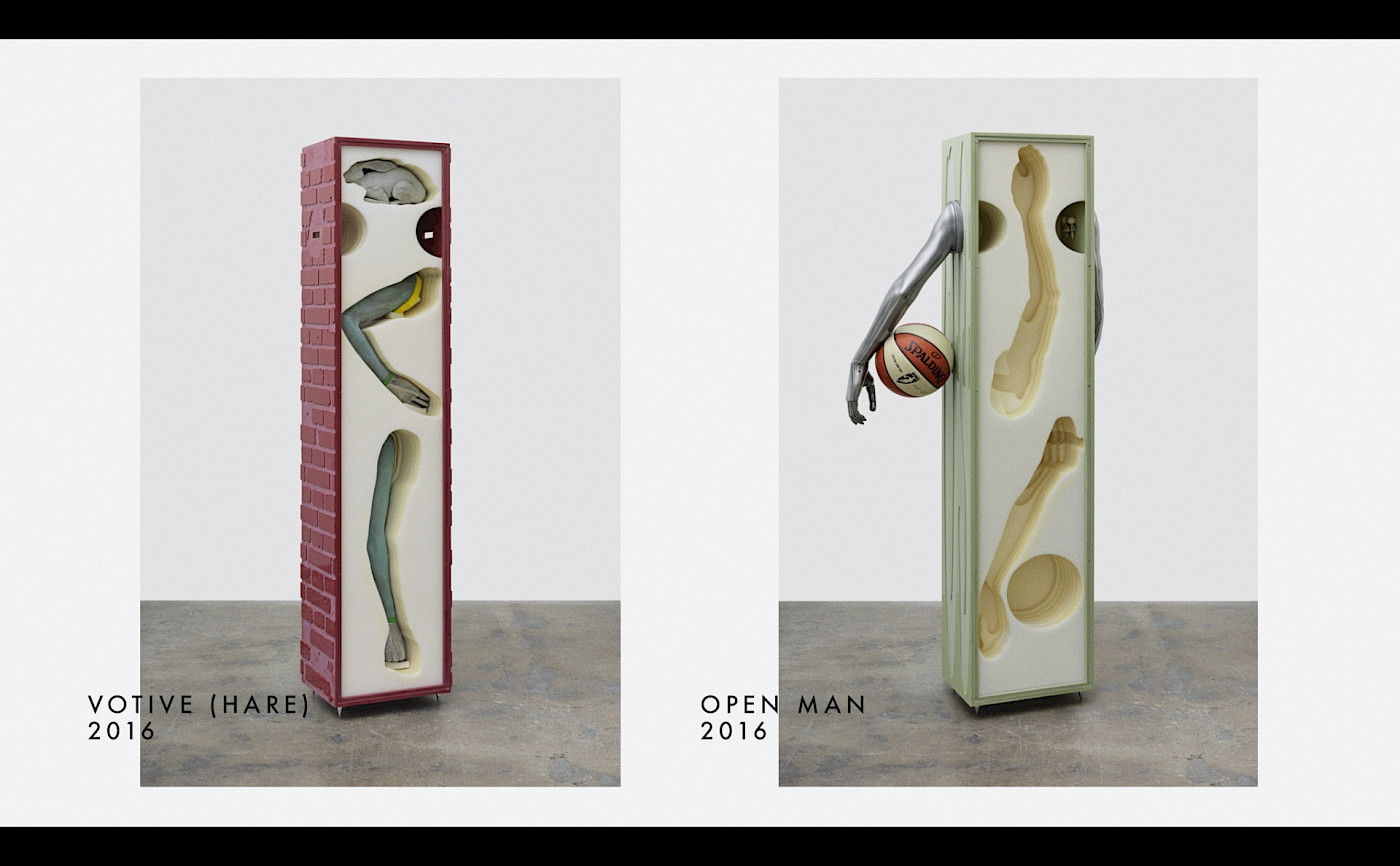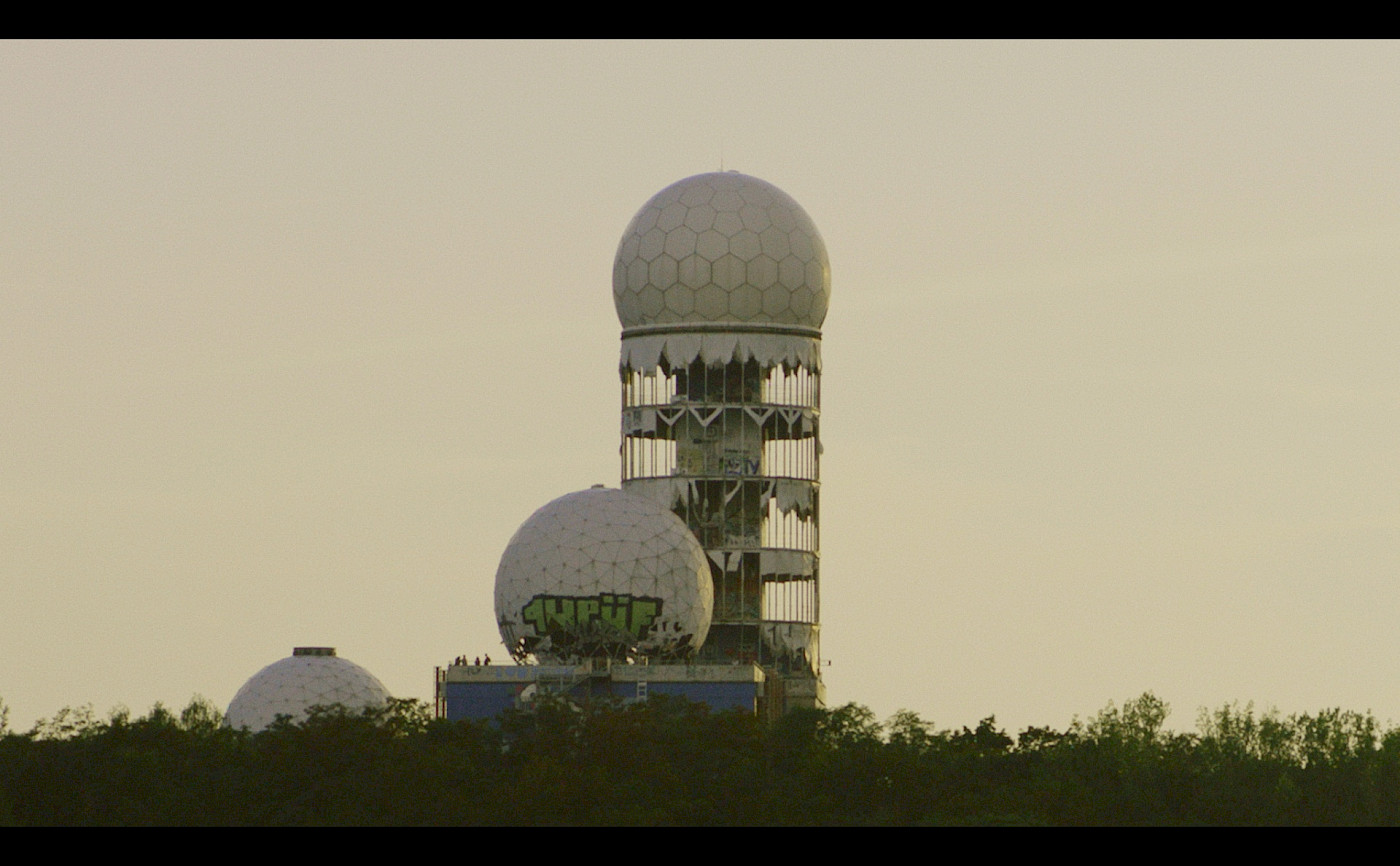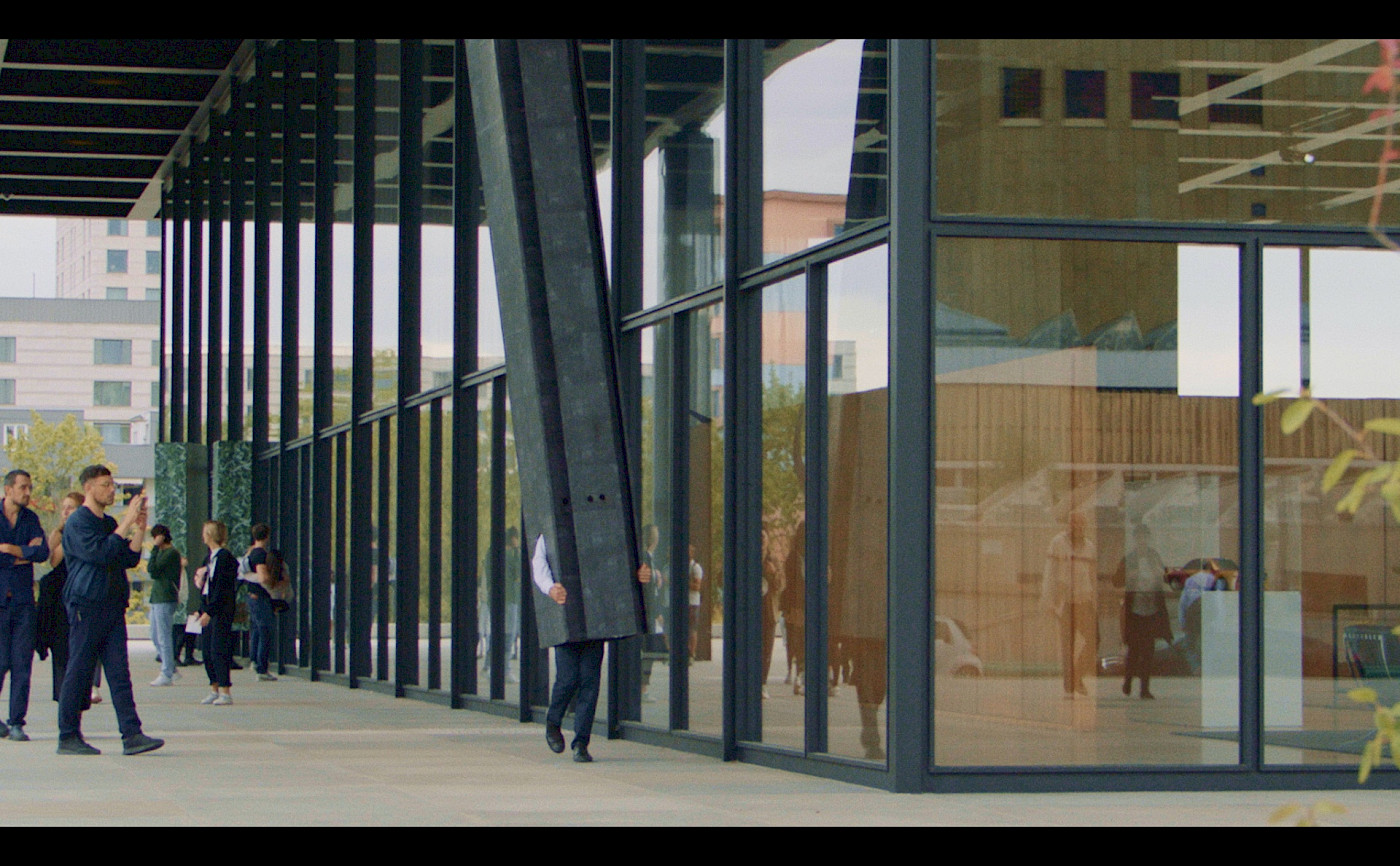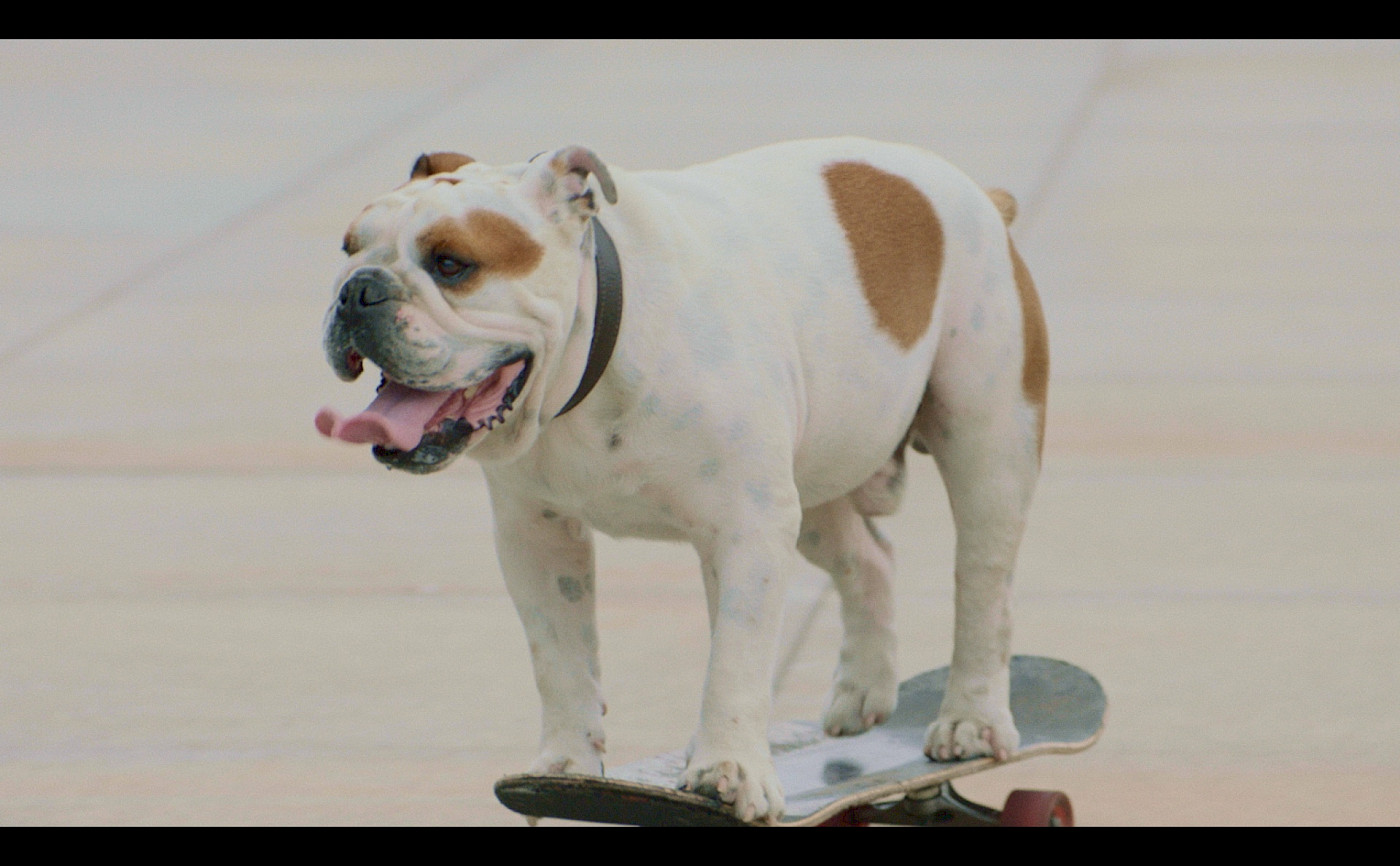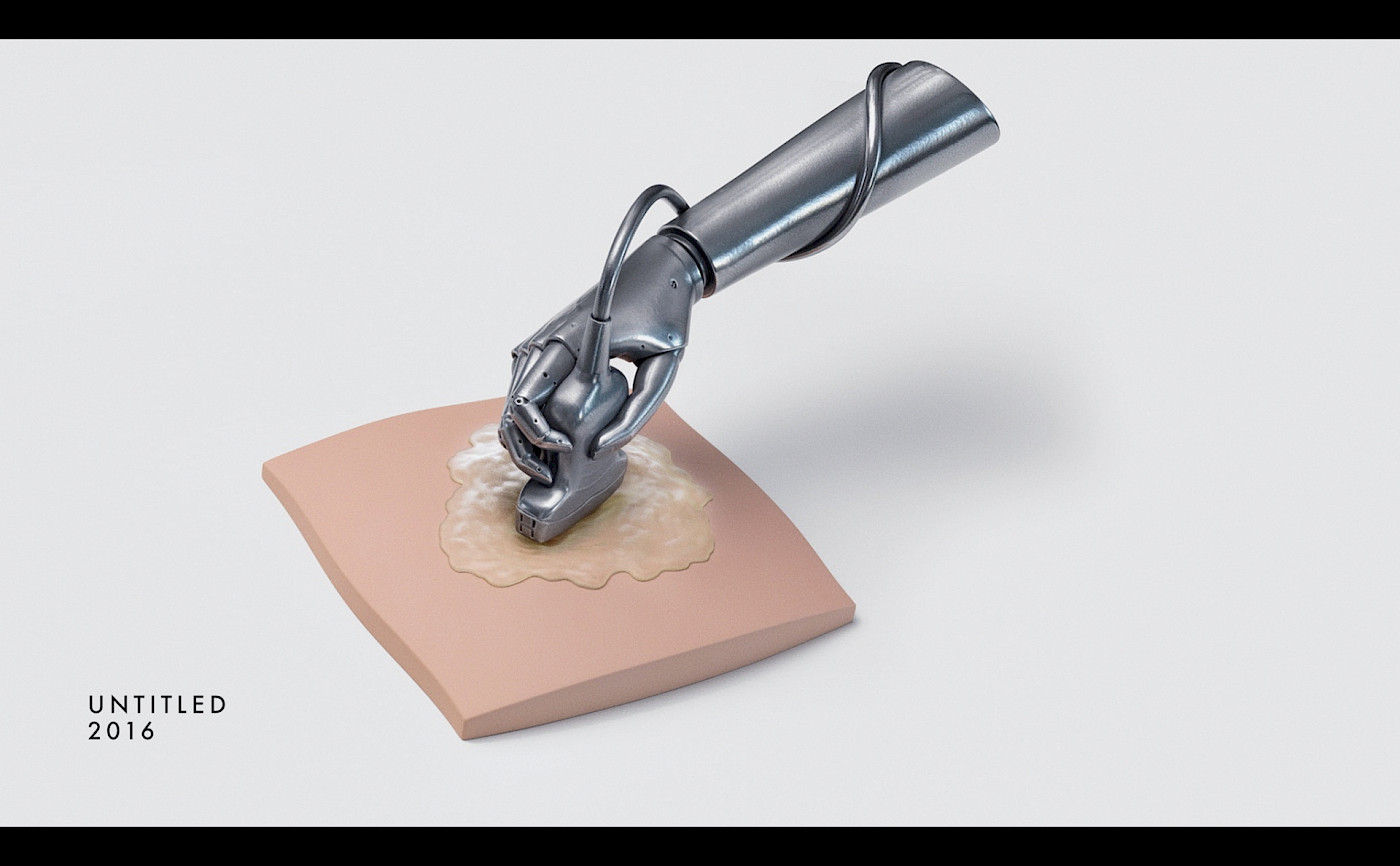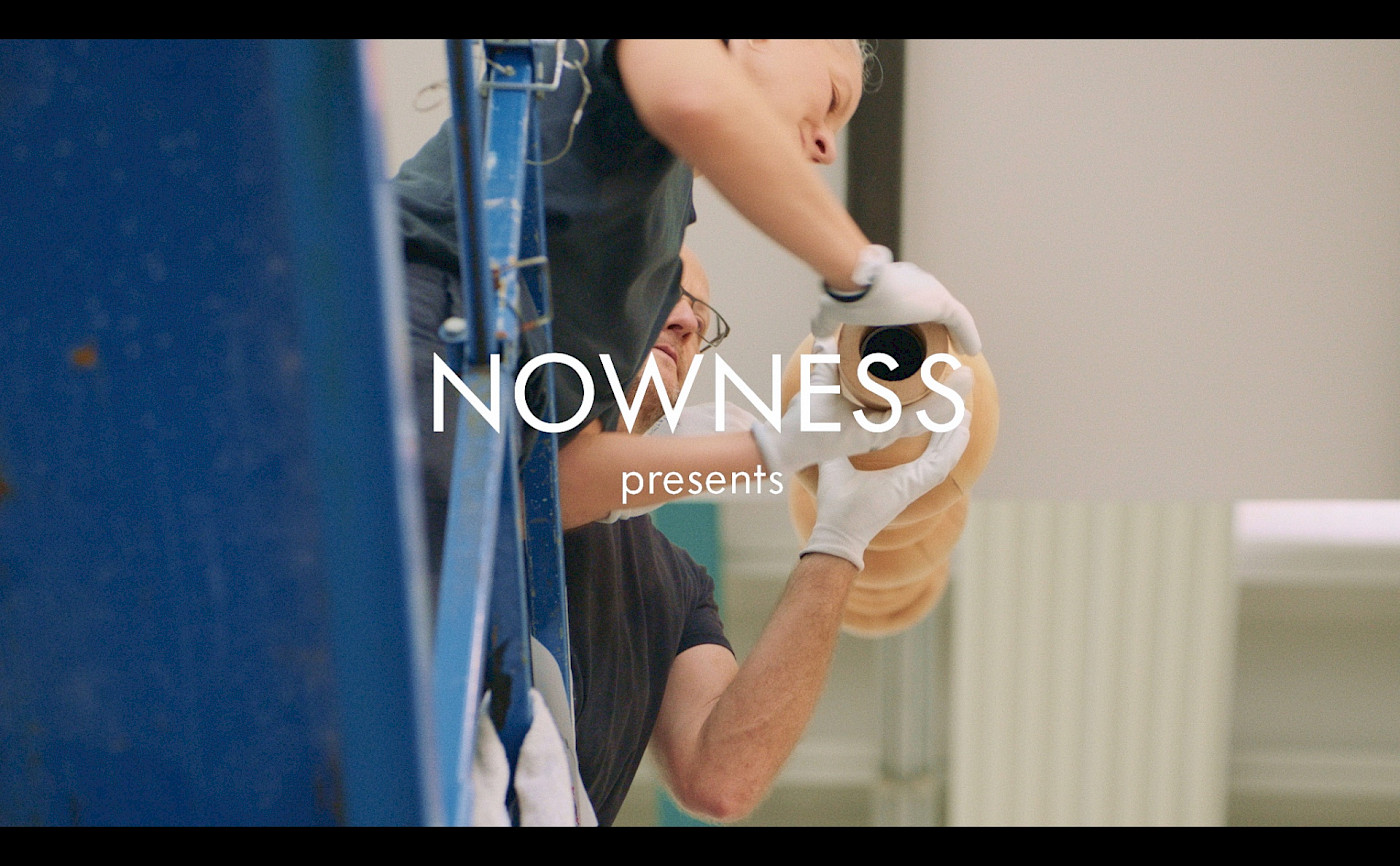 NOWNESS | Audemars Piguet | Anatomy of an Artist : Aleksandra Domanović
Anatomy of an Artist: Aleksandra Domanović
The artist's research-based installation offers a new reflection on seeing and perceiving
Berlin-based artist Aleksandra Domanović has been exploring technology, history, and identity in sculptures, videos, and digital artworks for over a decade. Her research-based practice was on full display in 'Becoming Another' (2021), Audemars Piguet Contemporary's first artwork commission presented in the German capital, which opened during the autumn edition of Gallery Weekend Berlin.
The commission enabled Domanović to take her ongoing research into medical imaging and create her first large-scale site-specific work that proffers a visual distinction between seeing and perceiving. Born in former Yugoslavia, the artist became familiar with ultrasound technology at an early age (her mother was a radiologist). However it was not until years later, after reading a book by feminist quantum physicist Karen Barad titled 'Meeting the Universe Halfway', that she began to fully incorporate ultrasound technology, both its subject matter and concept, into her work.
---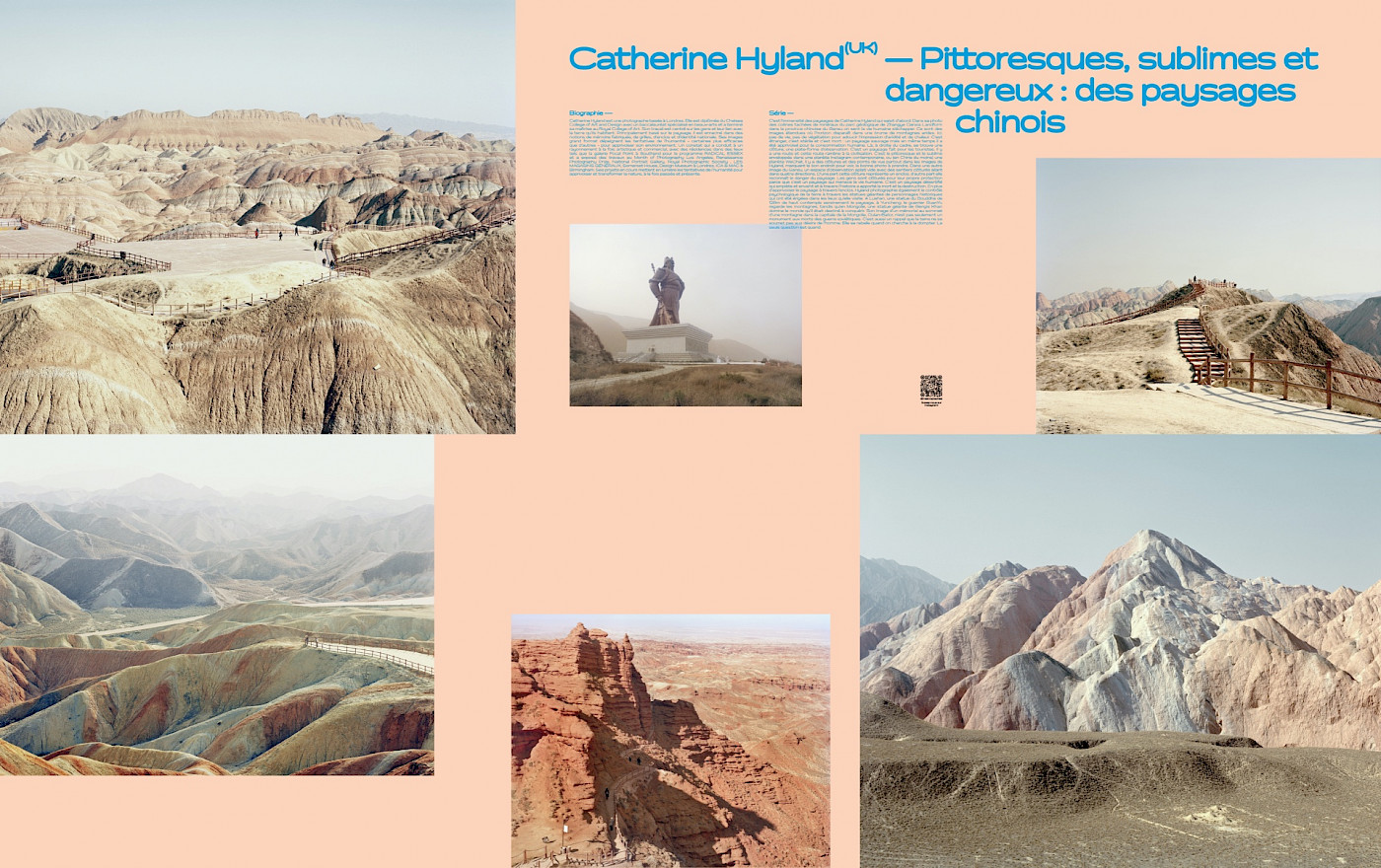 ---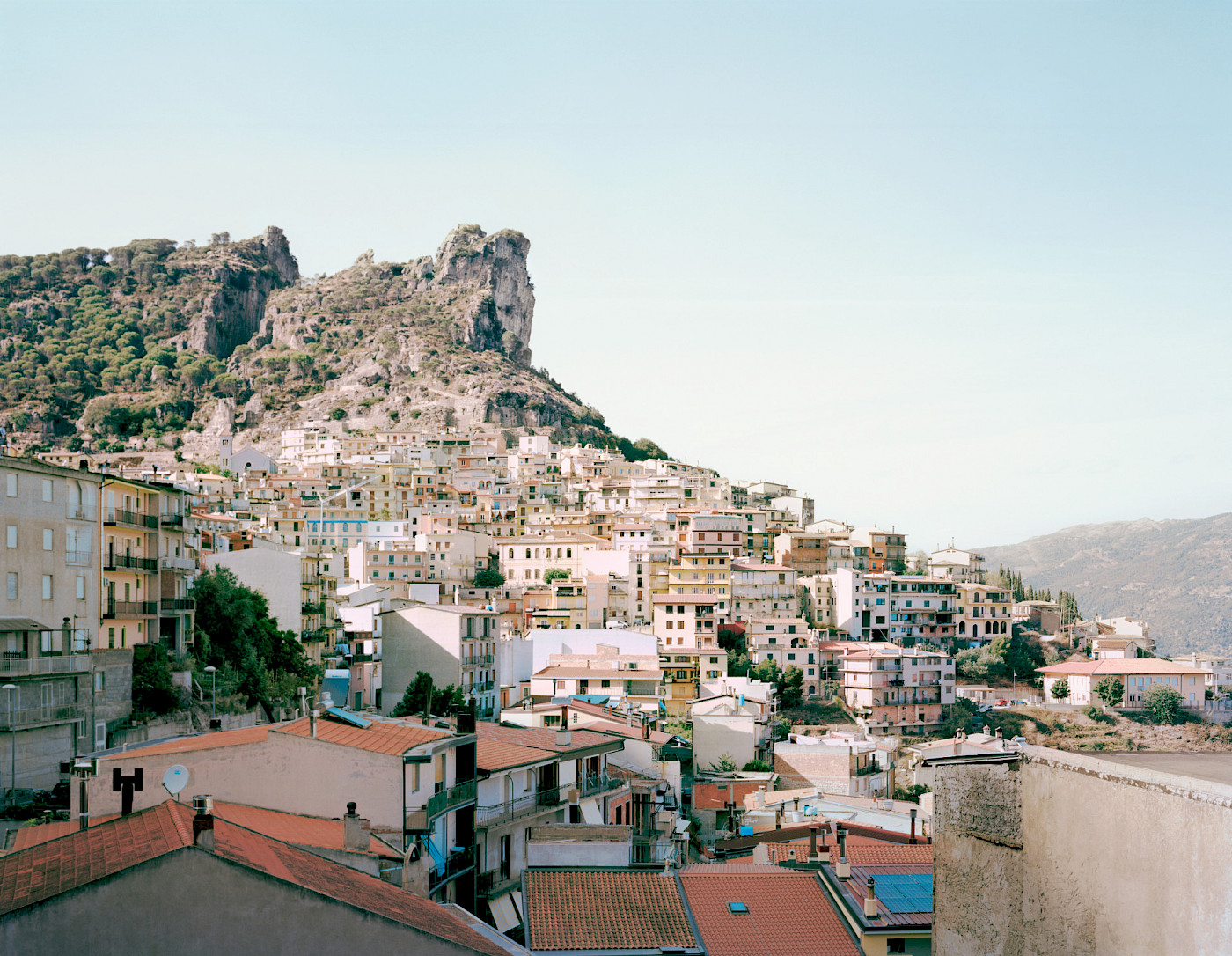 Land Forms | Menotrentuno
---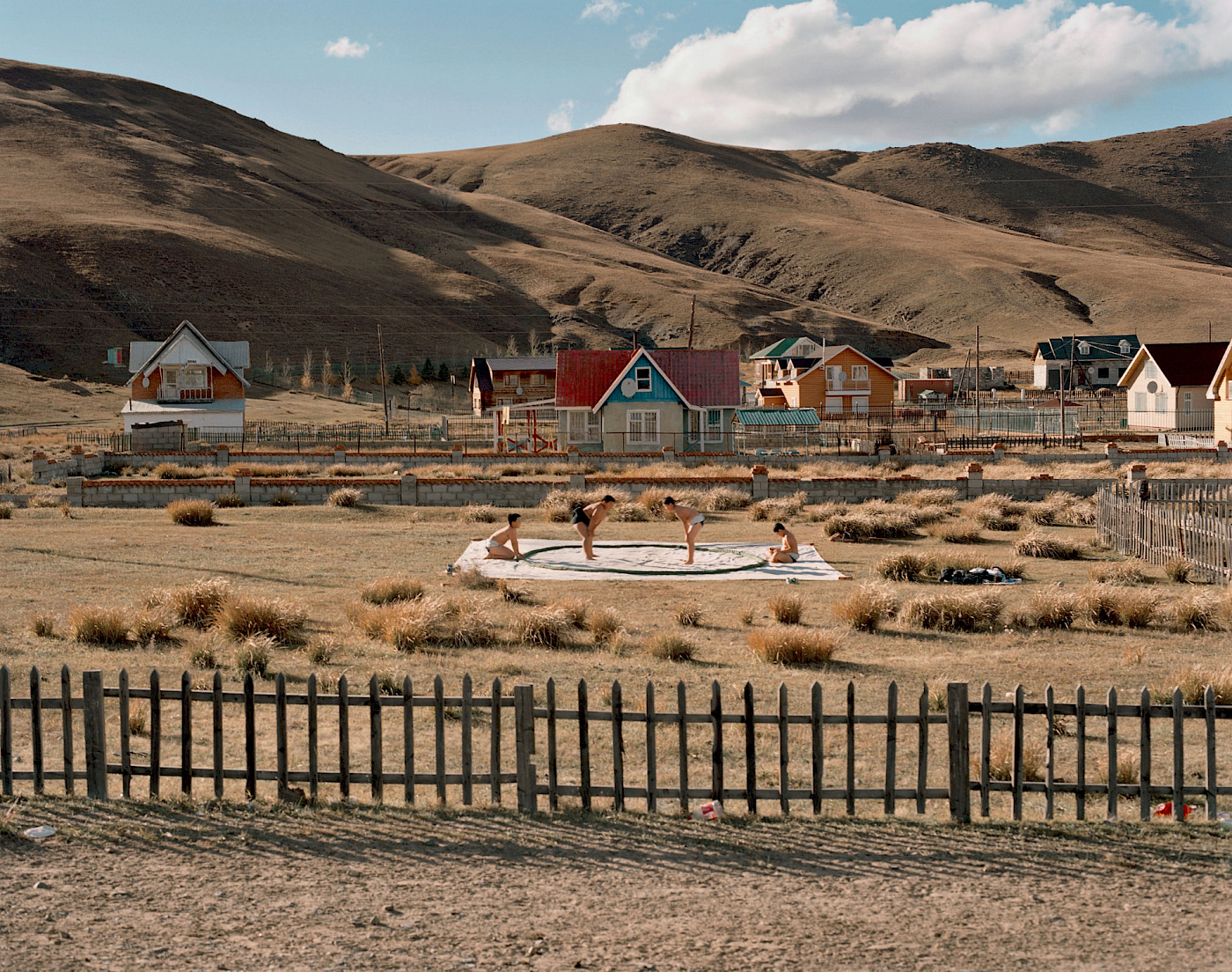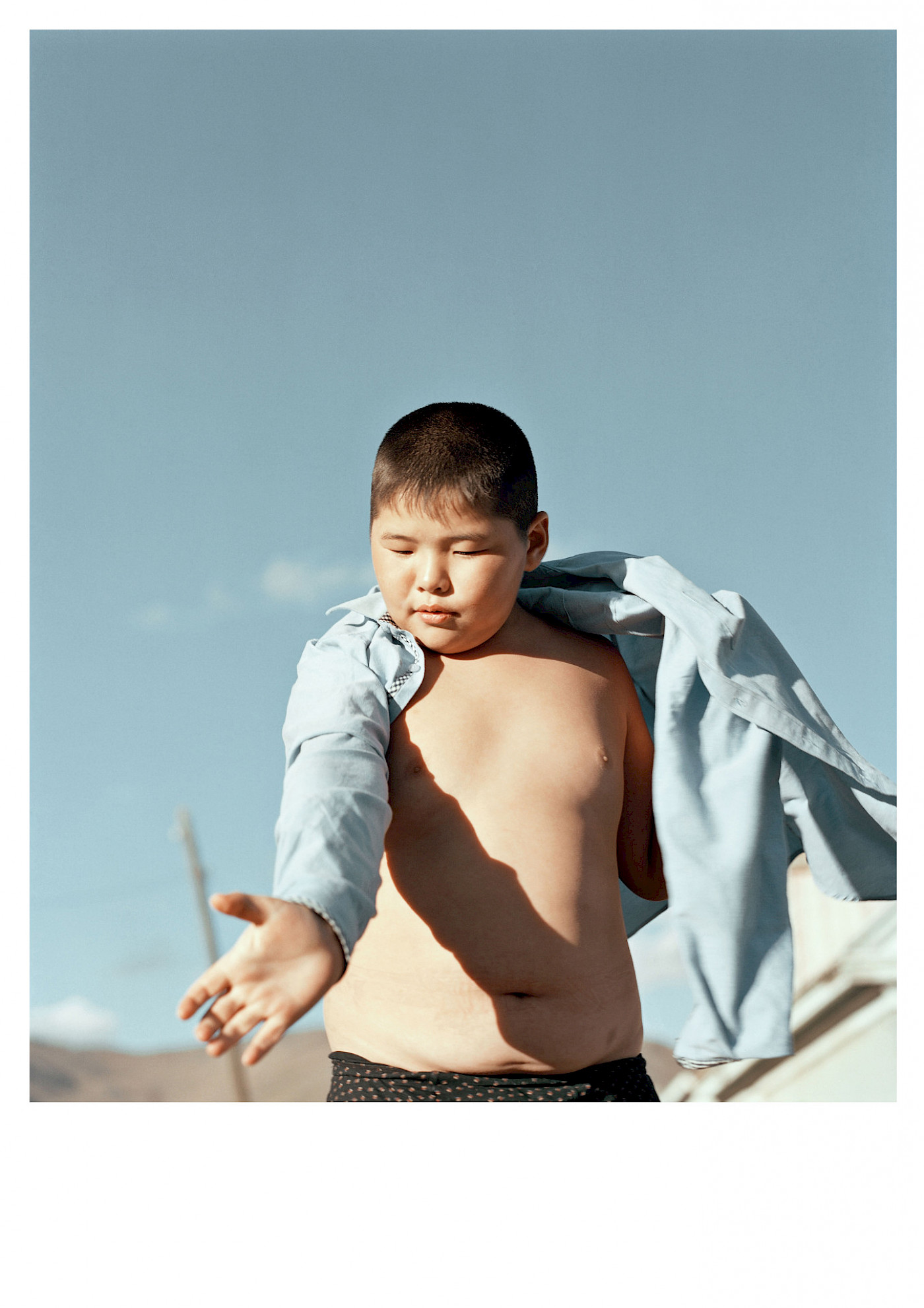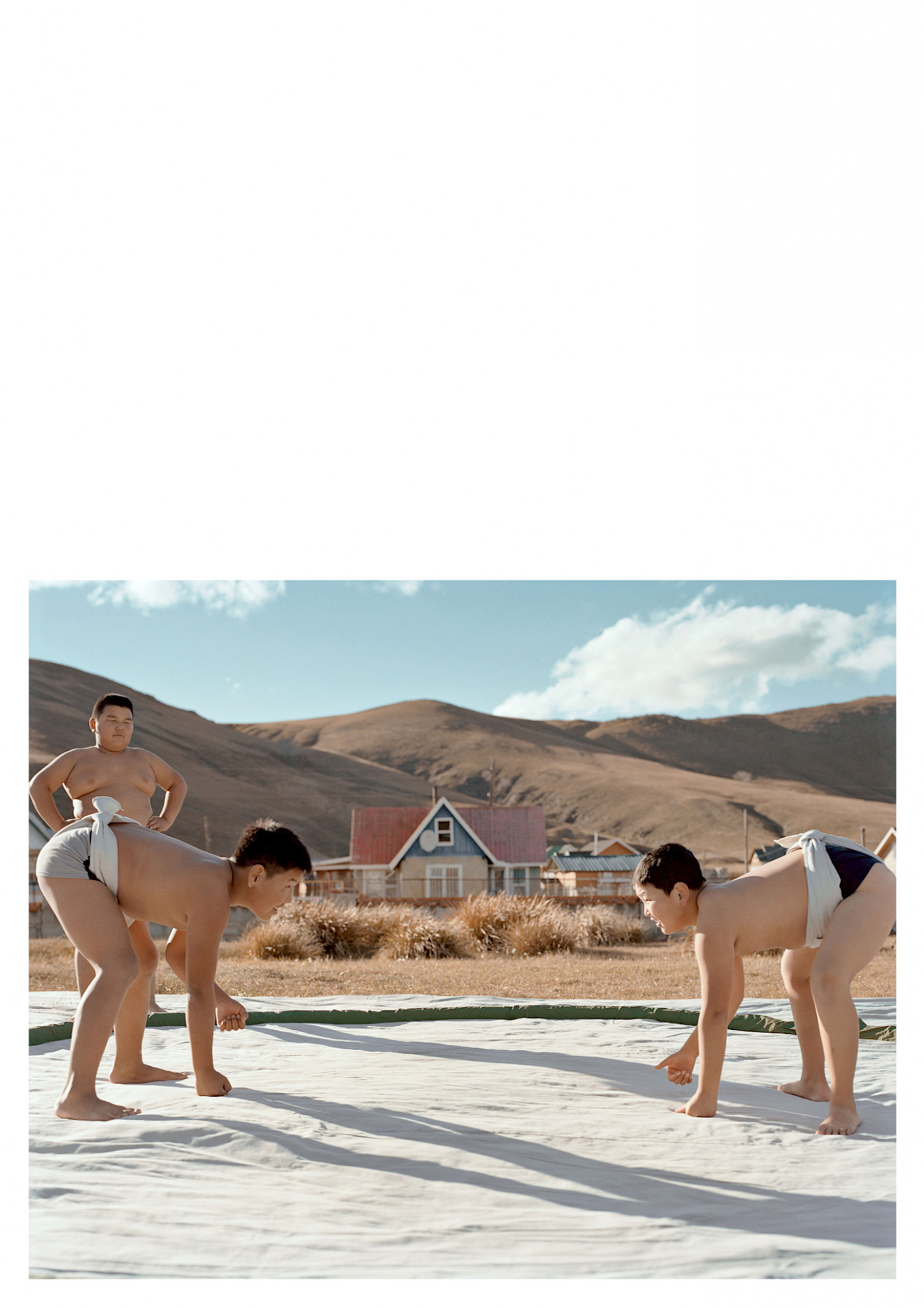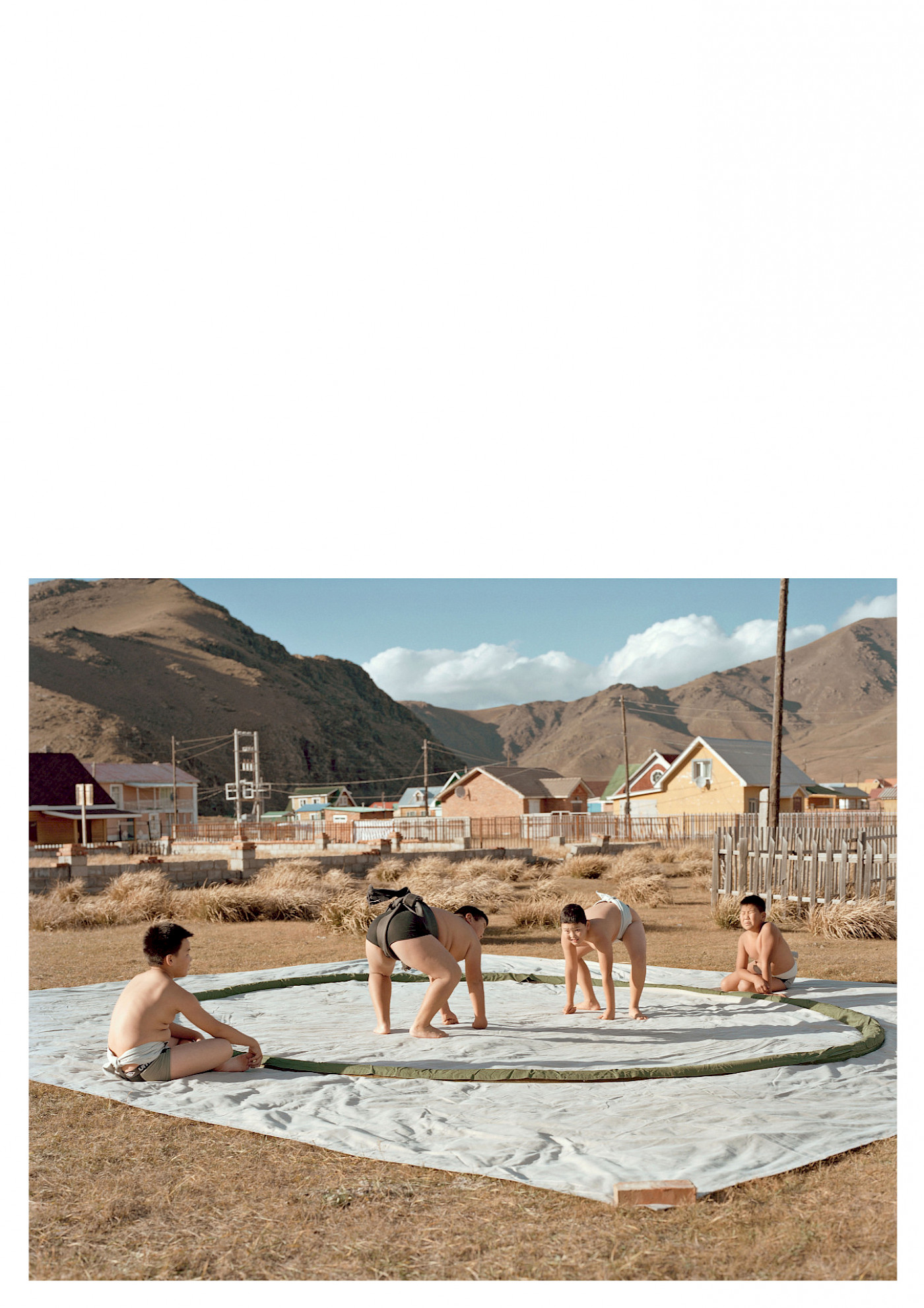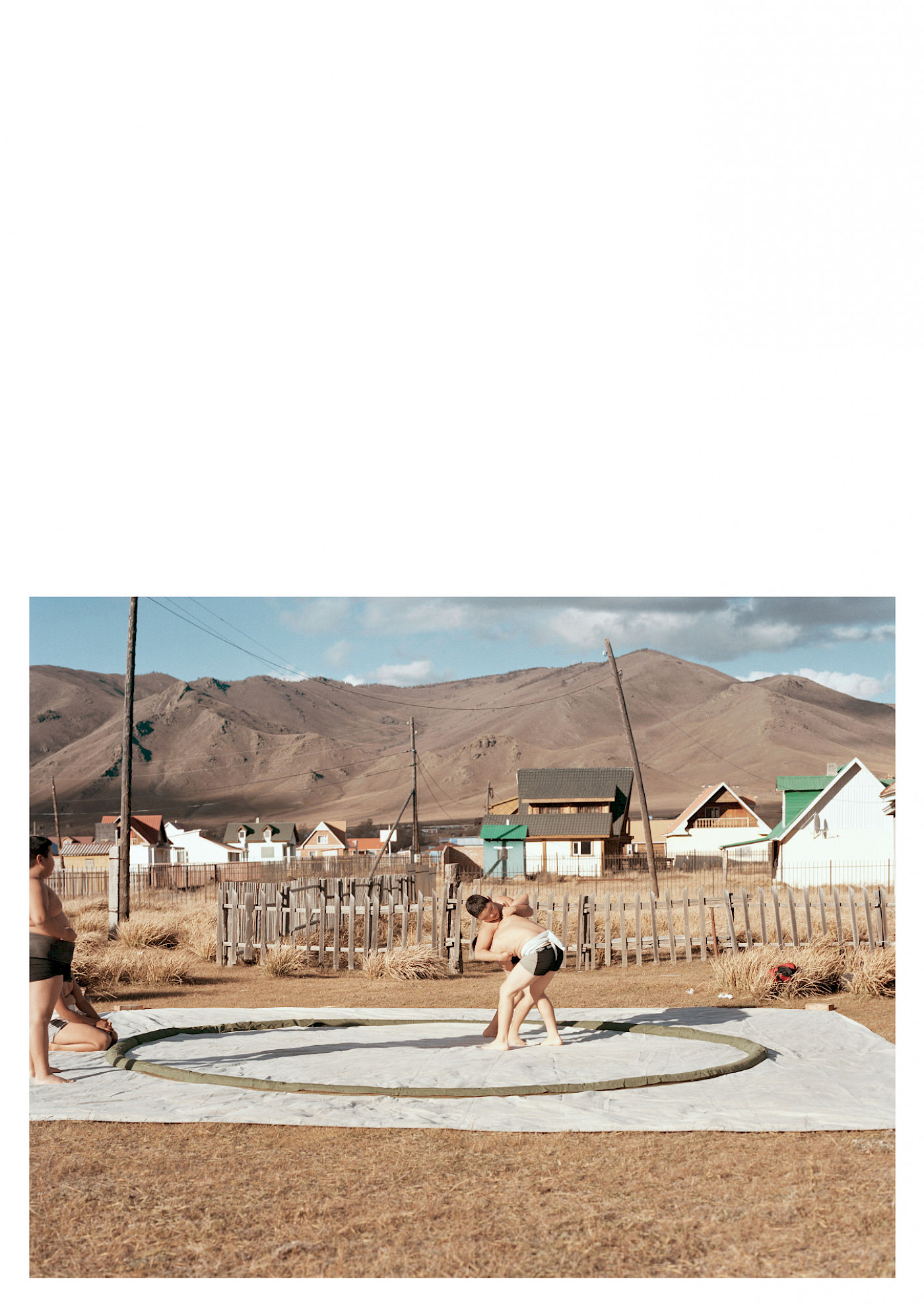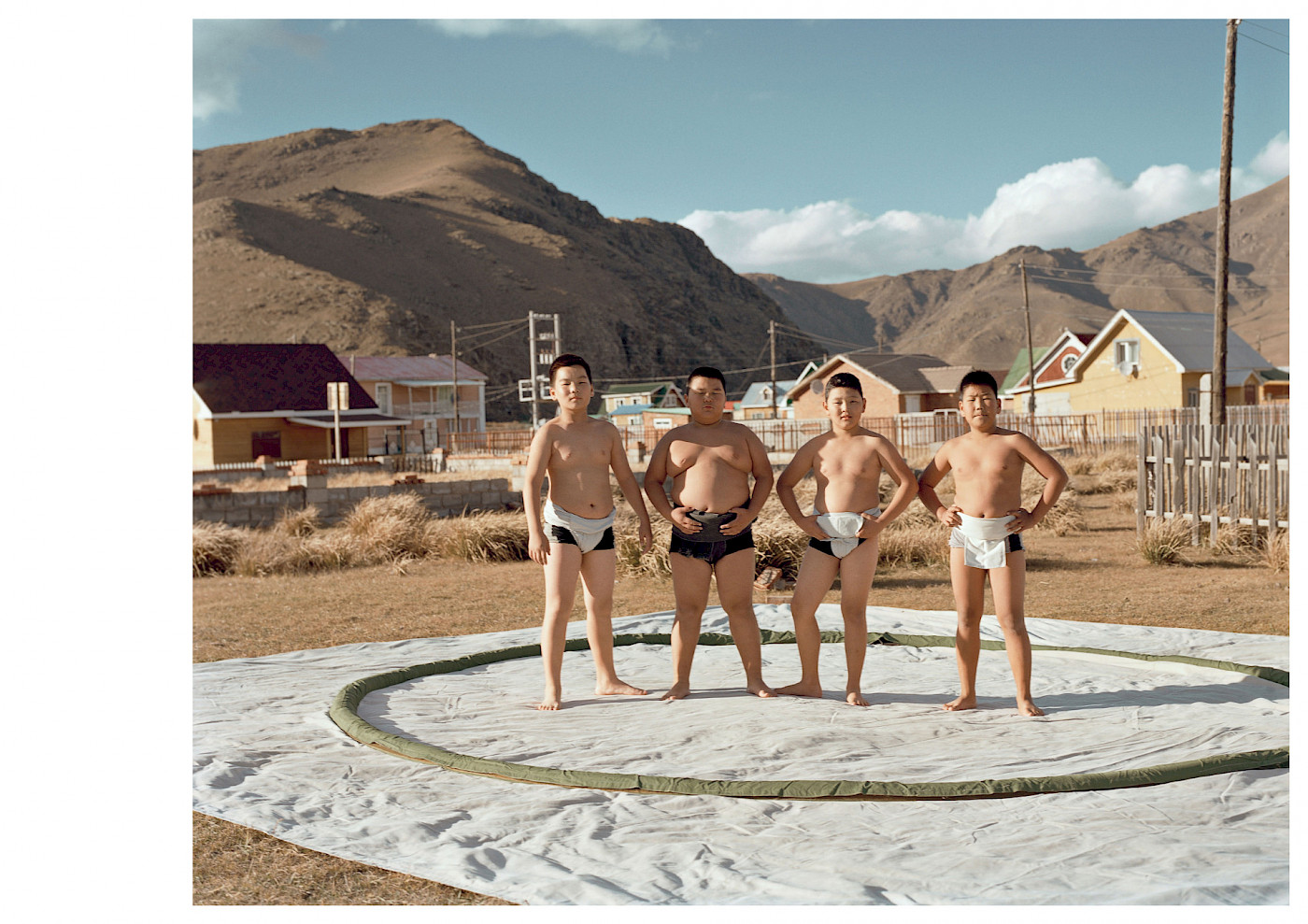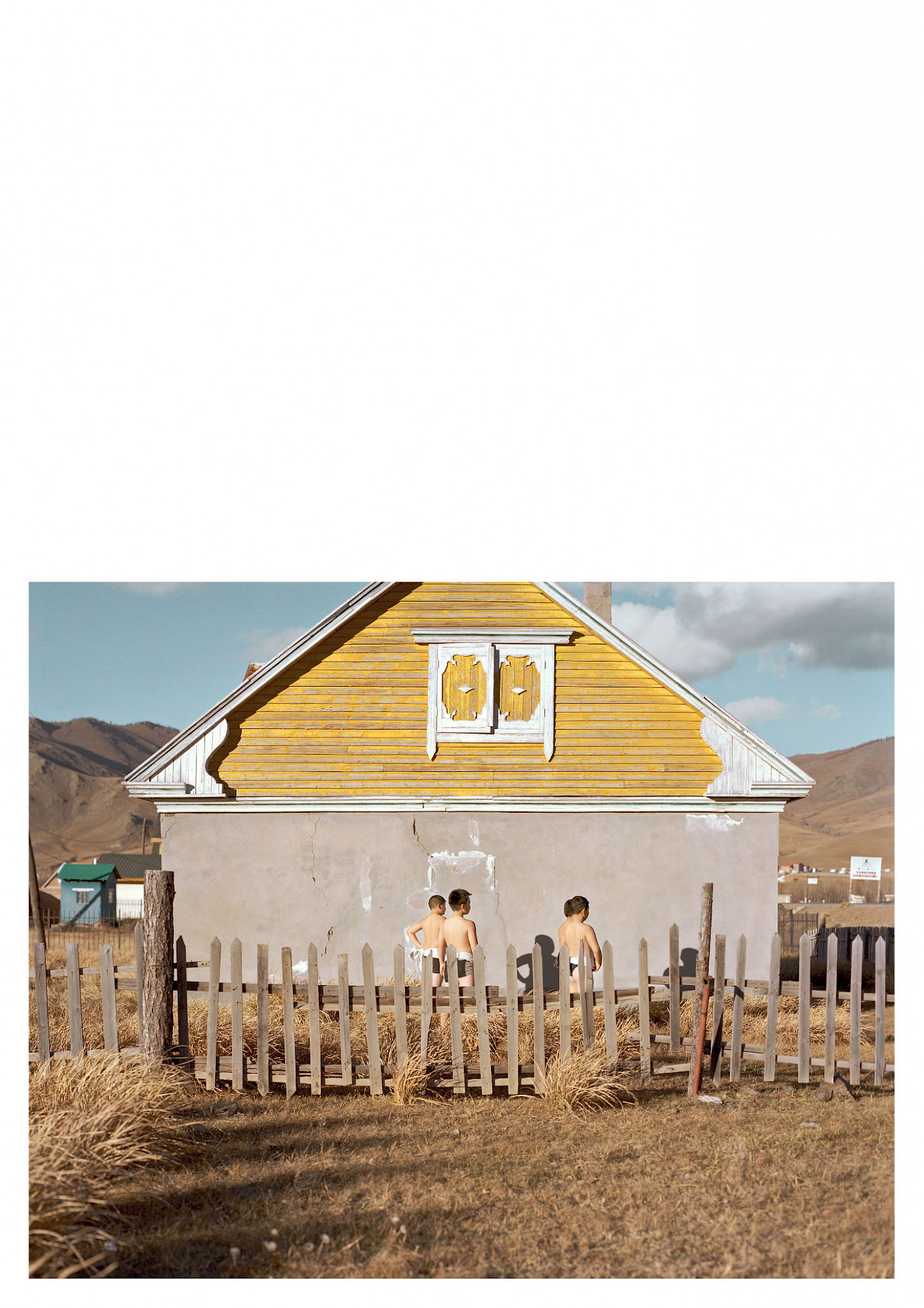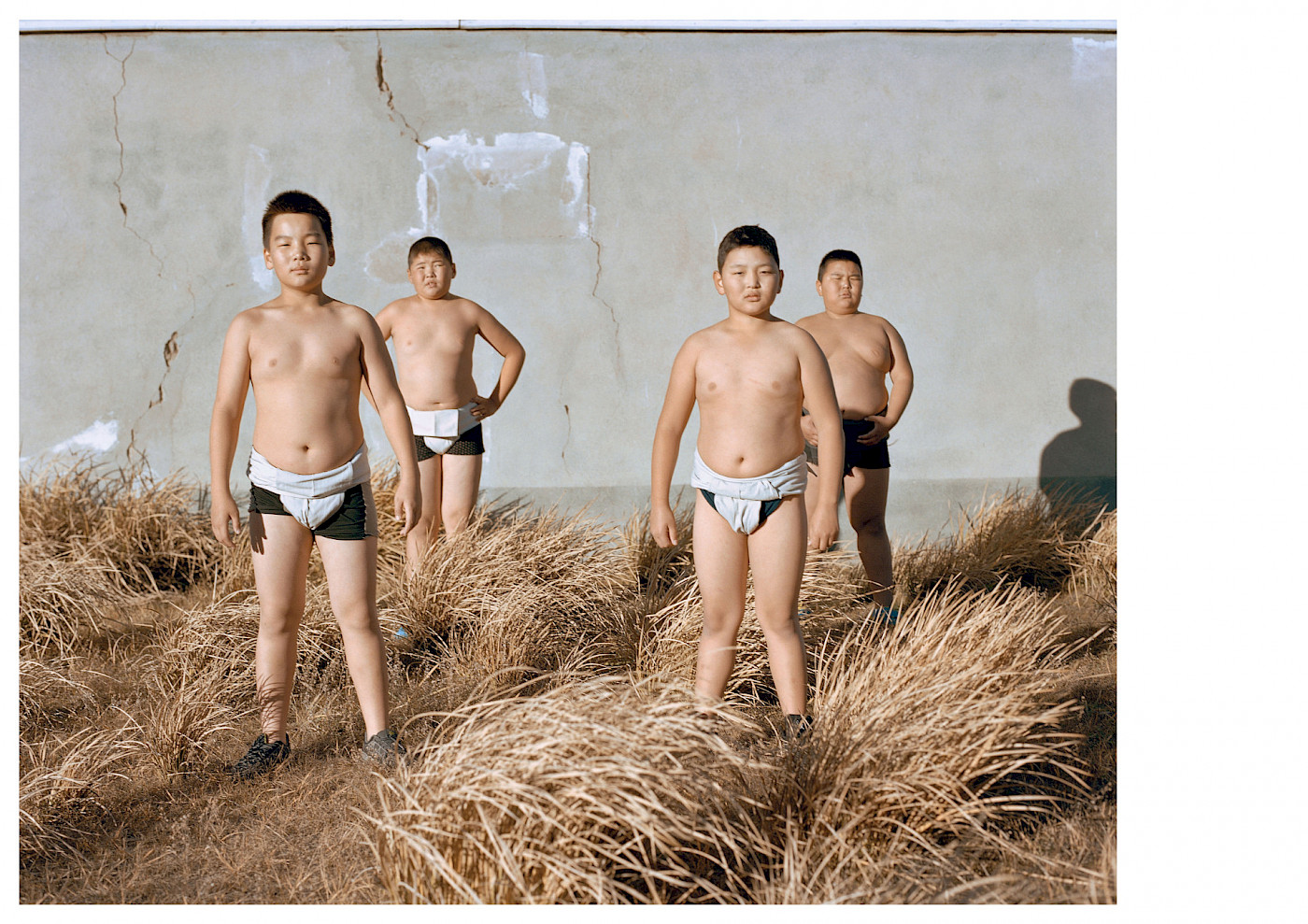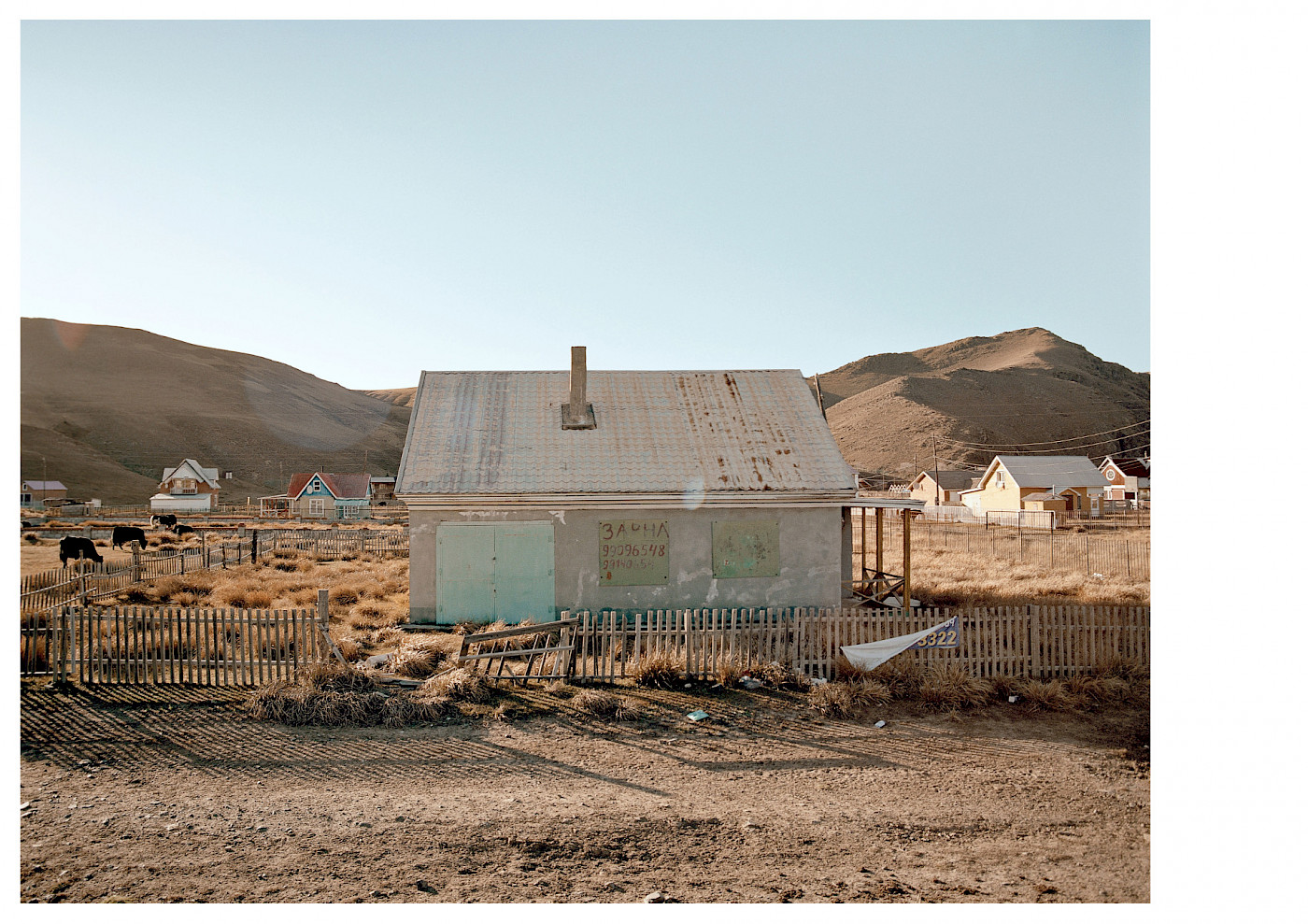 CLAN MAGAZINE | Stand By Me | Issue 03
---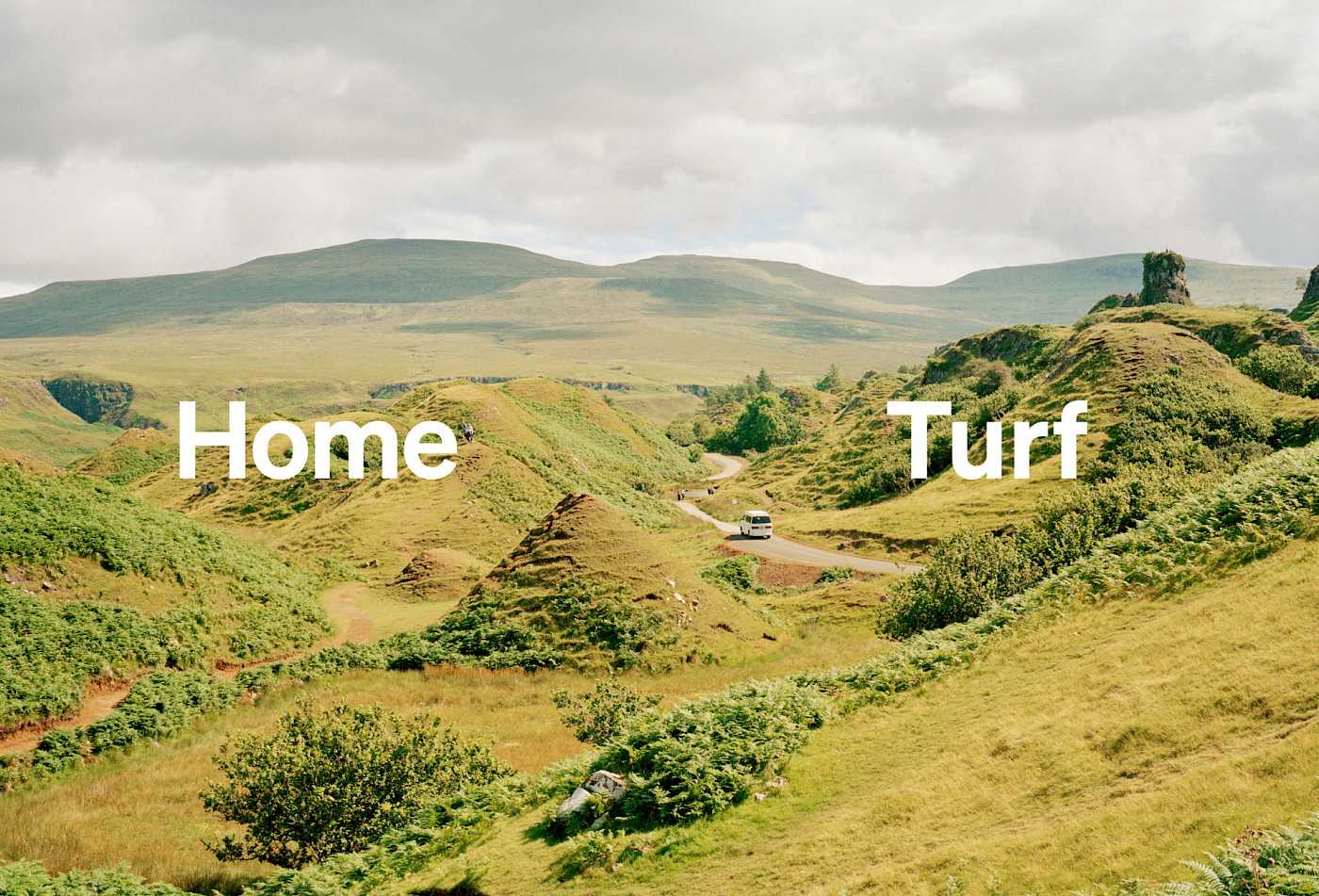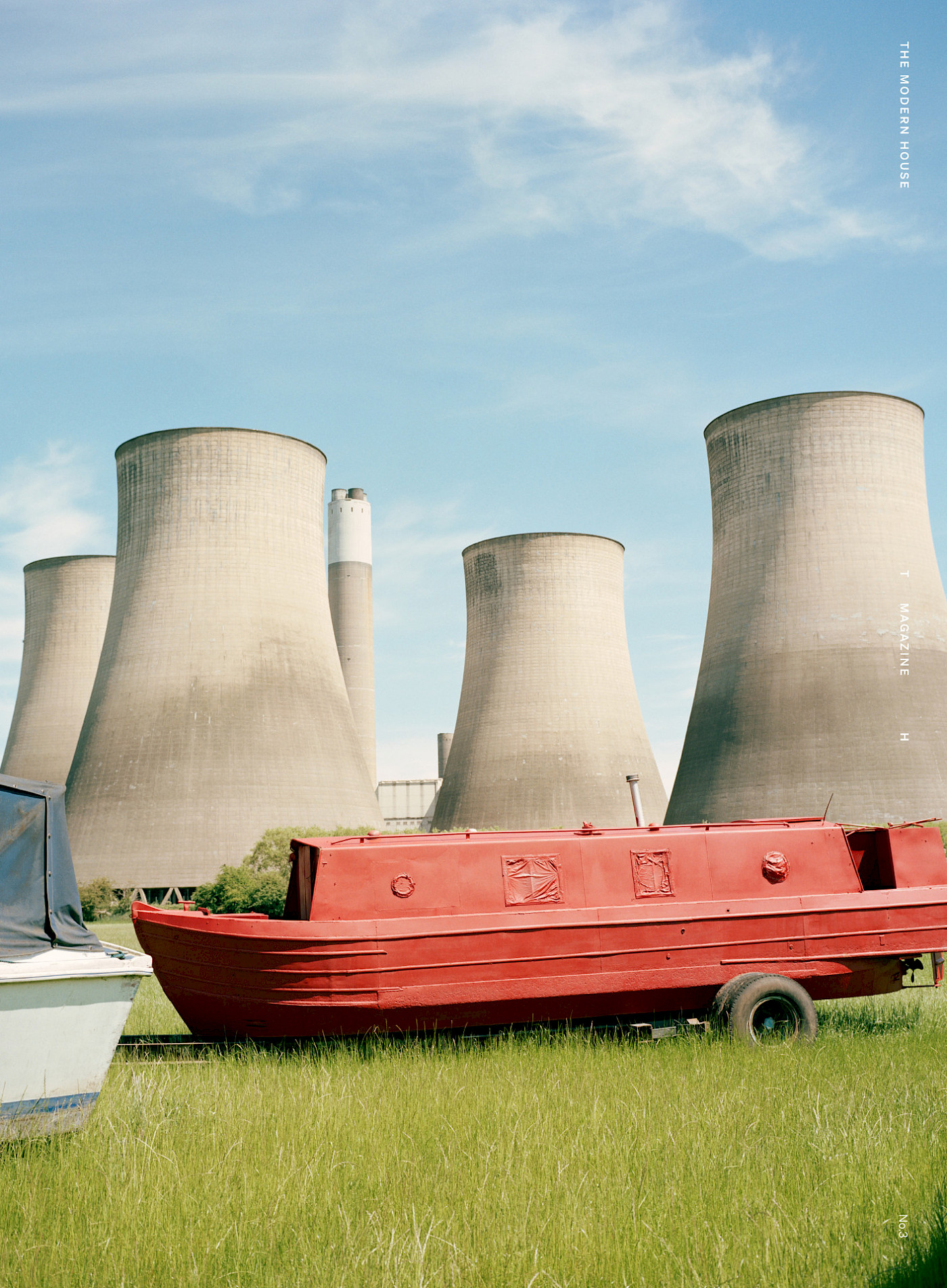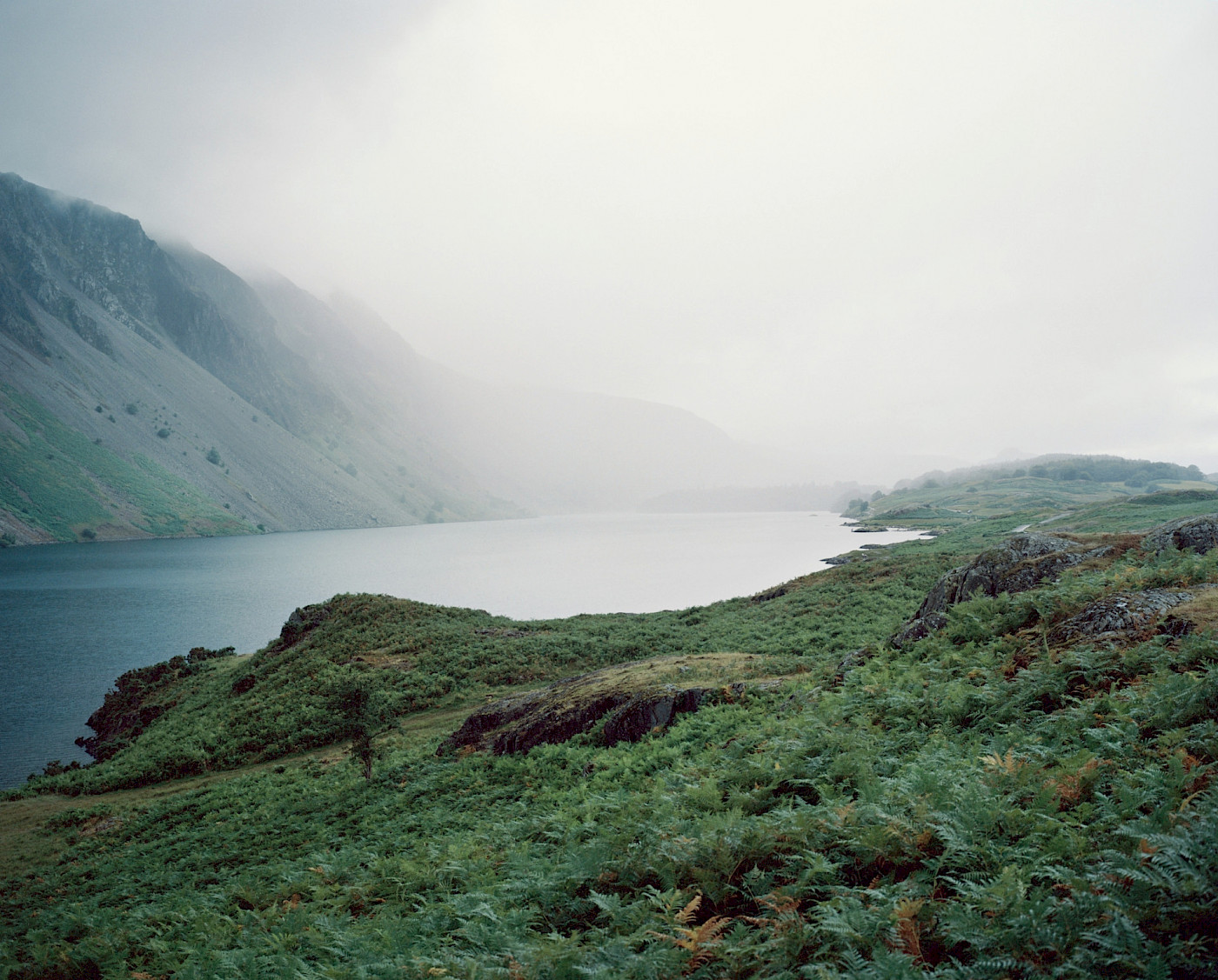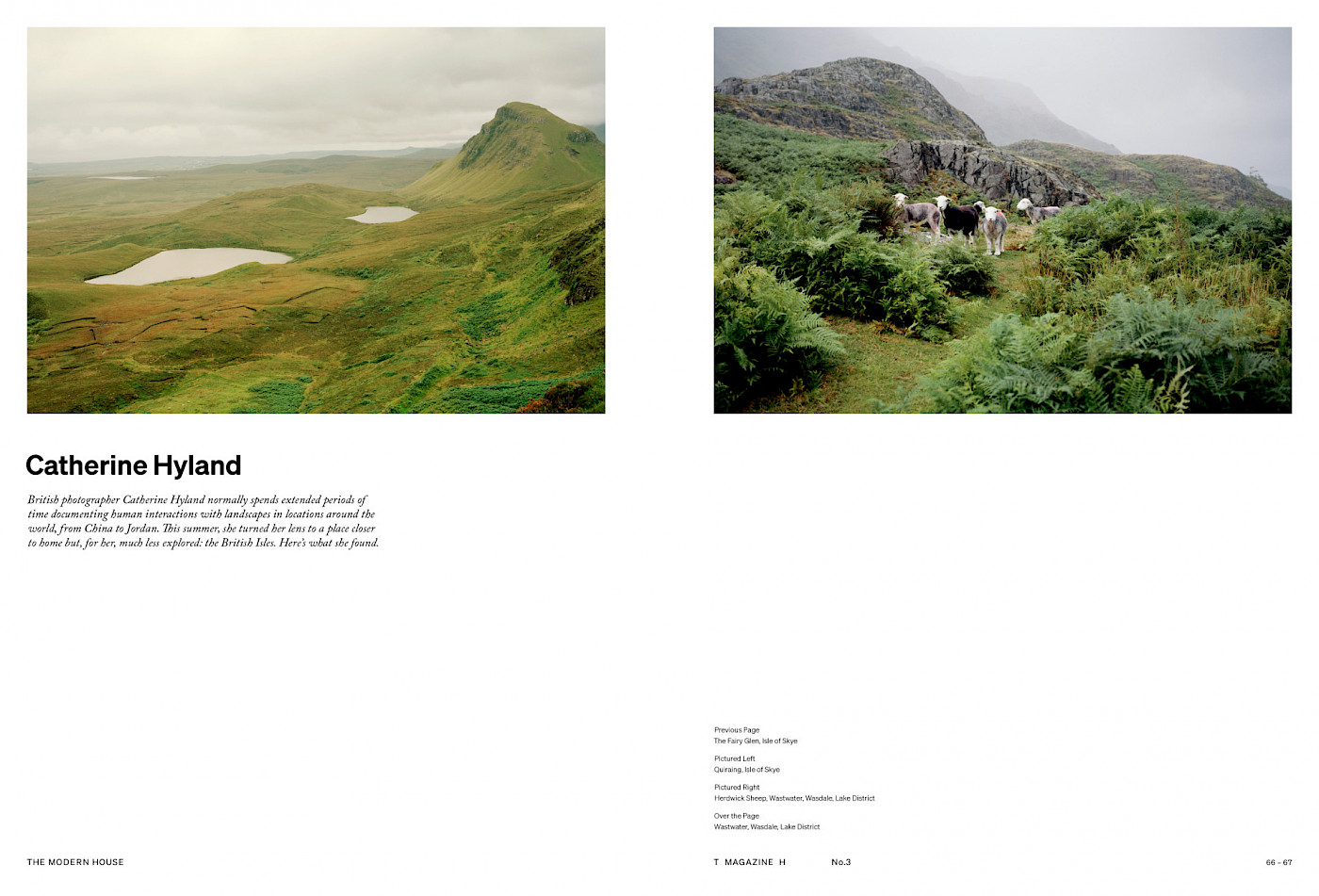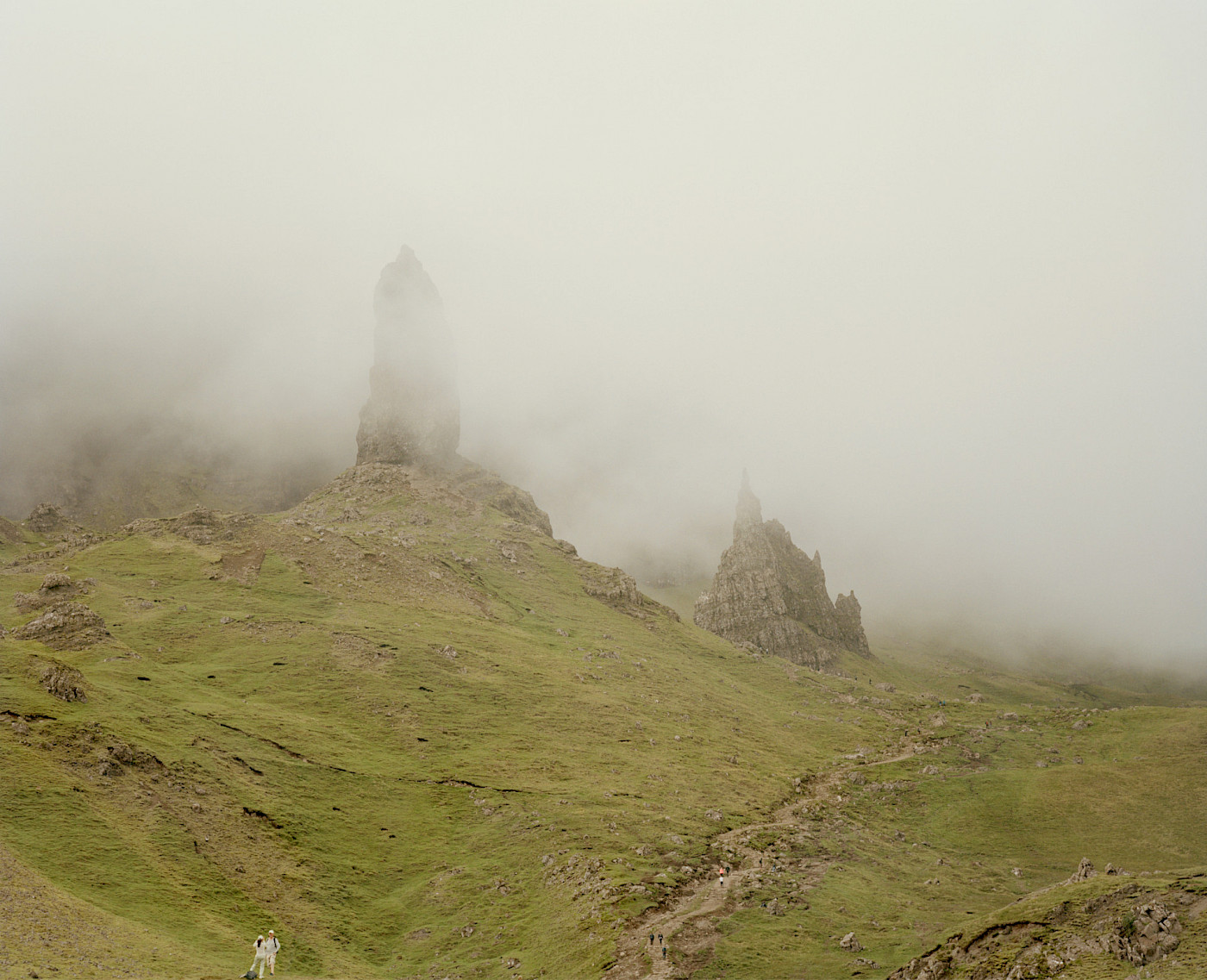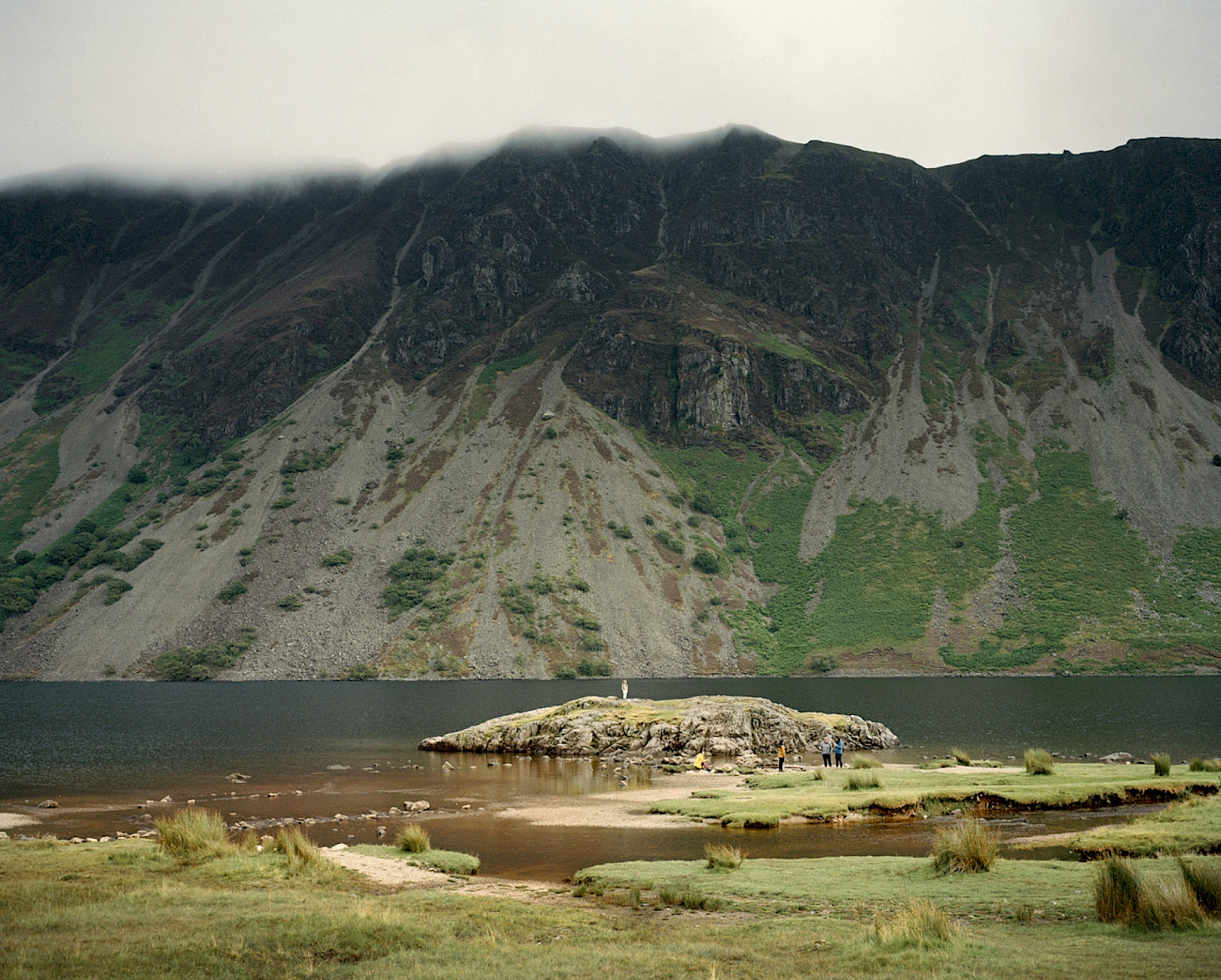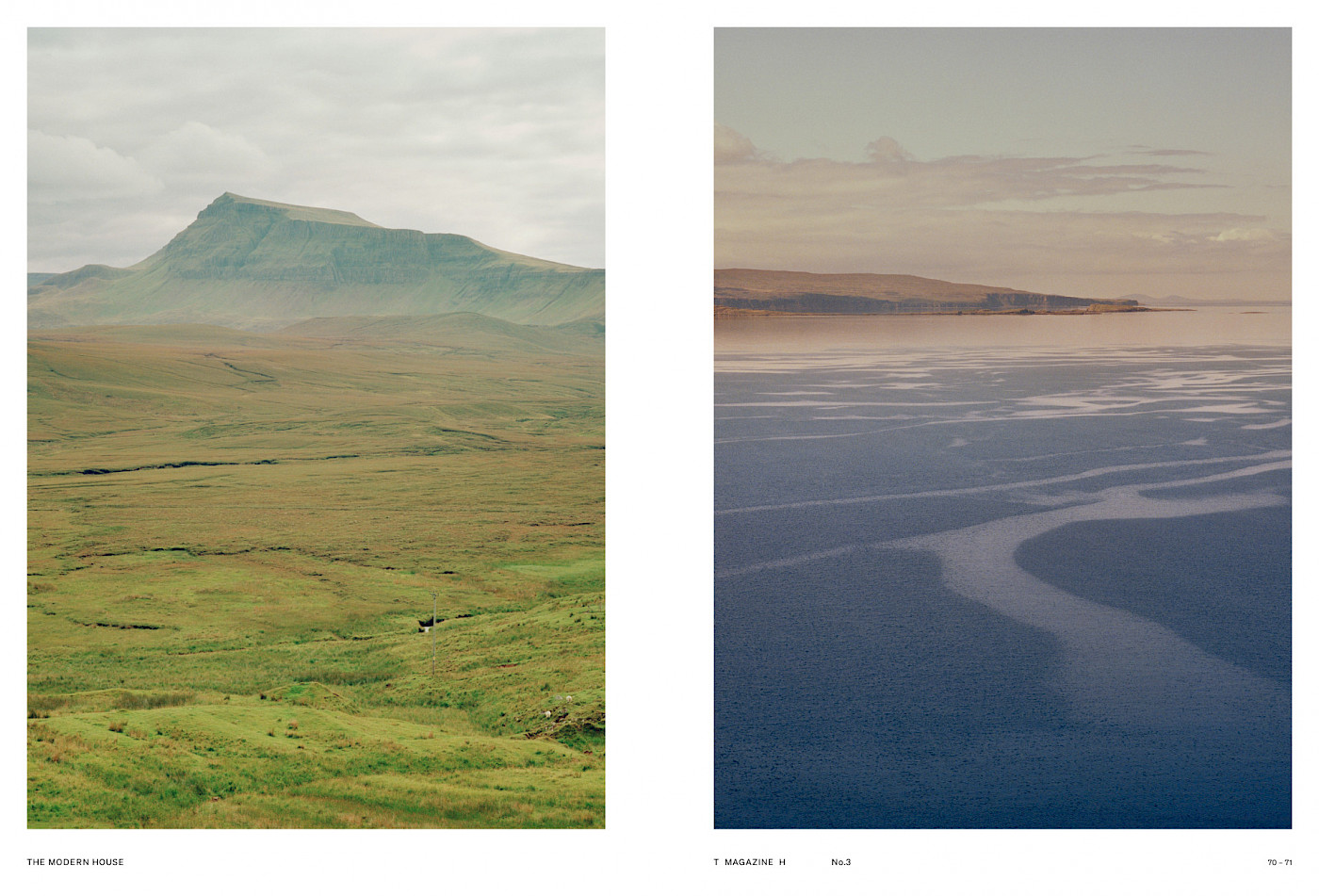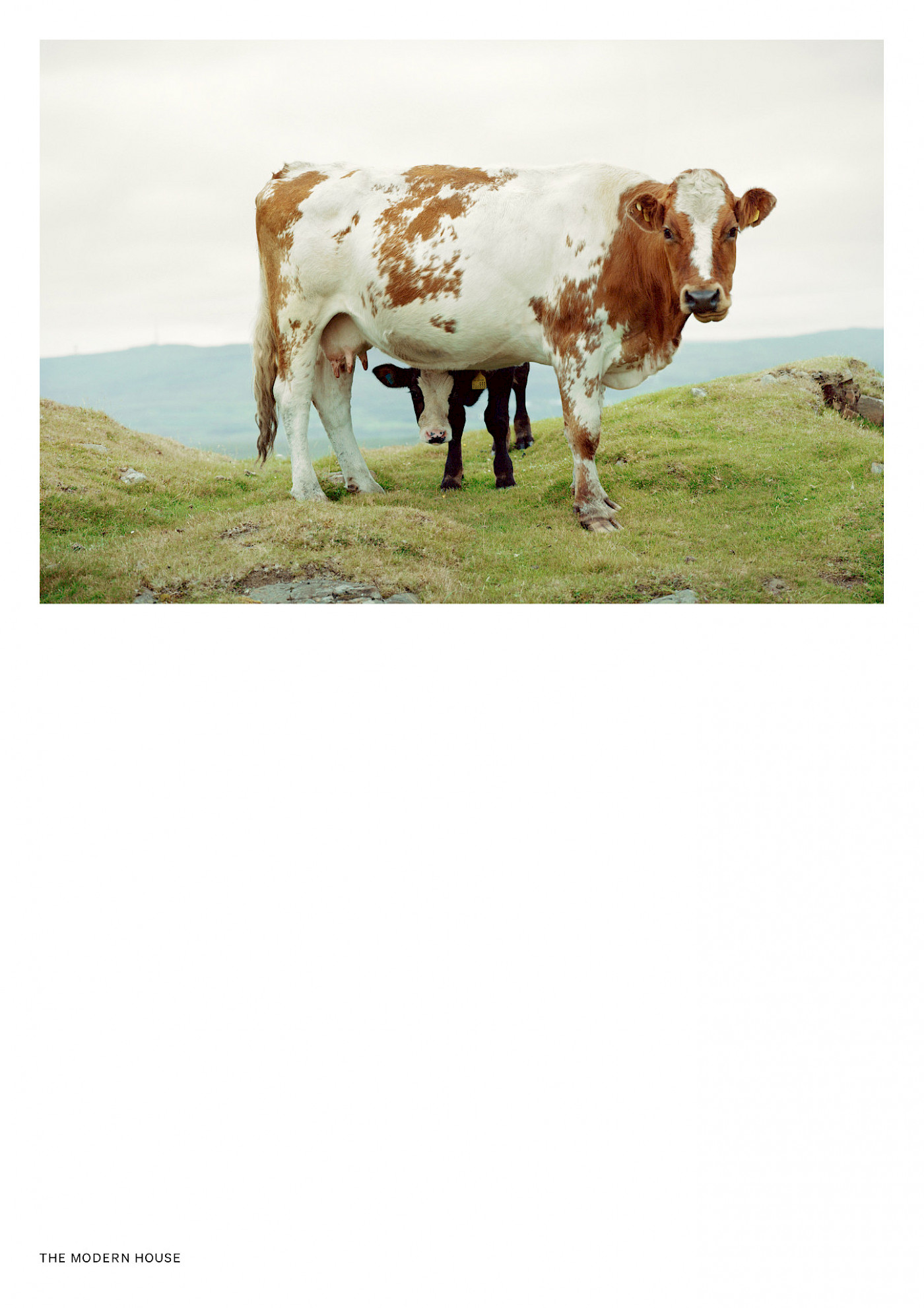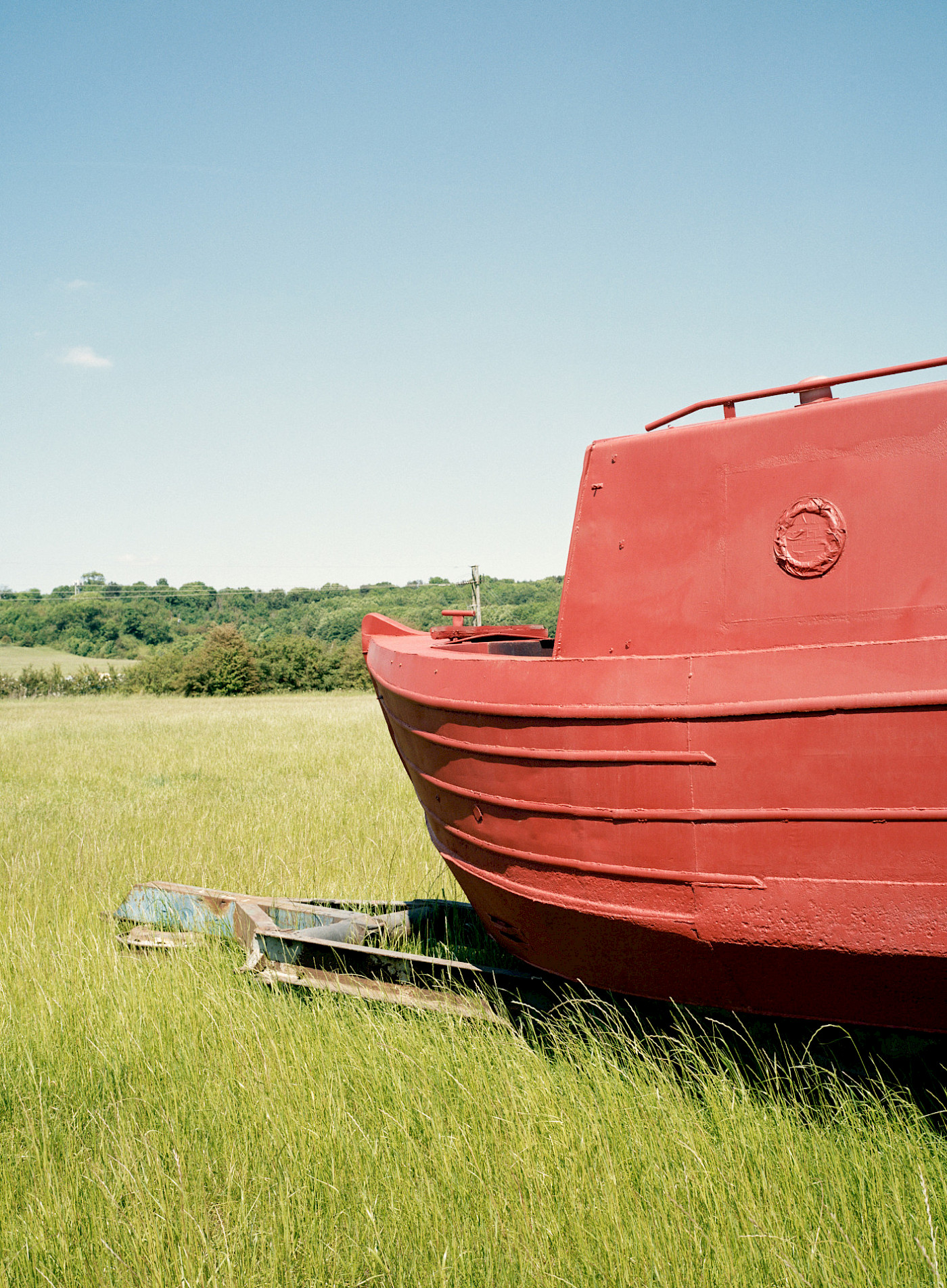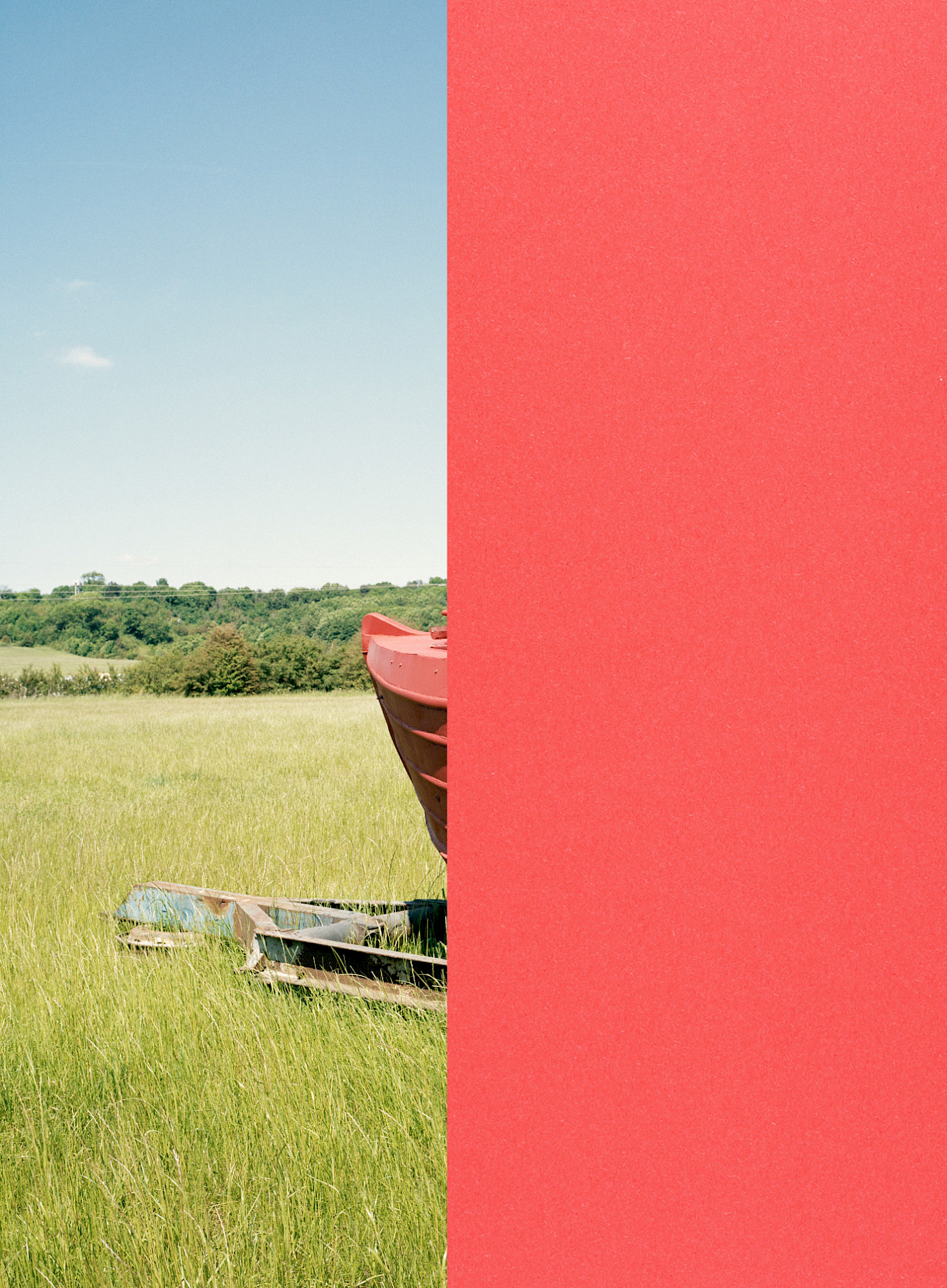 The Modern House | Issue 03 | Studio Small
---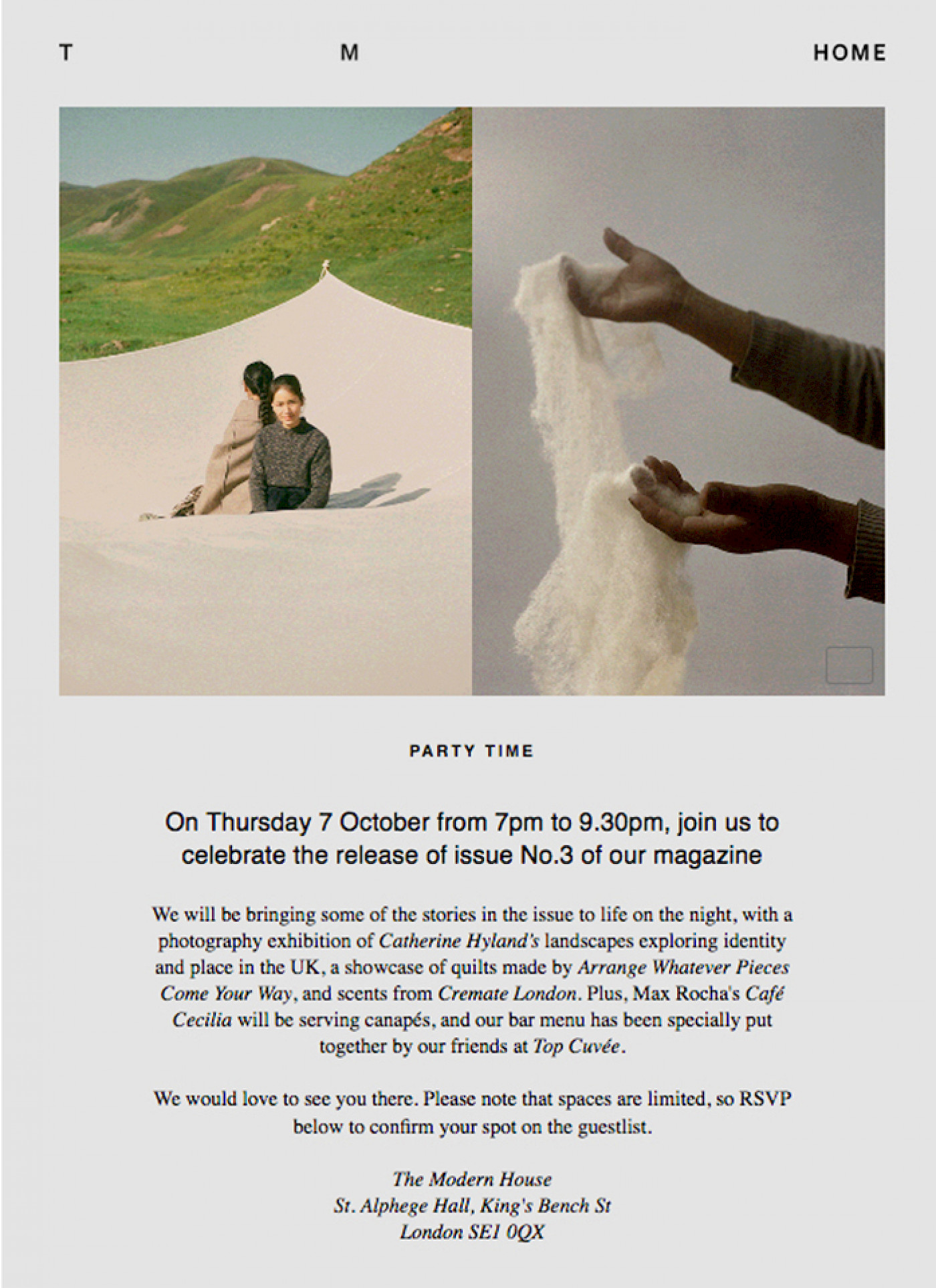 The Modern House 03 | Launch Party Exhibition | Studio Small
Thursday October 7th 2021
We will be bringing some of the stories in the issue to life on the night, with a photography exhibition of Catherine Hyland's landscapes exploring identity and place in the UK, a showcase of quilts made by Arrange Whatever Pieces Come Your Way, and scents from Cremate London. Plus, Max Rocha's Café Cecilia will be serving canapés, and our bar menu has been specially put together by our friends at Top Cuvée.

The Modern House
St. Alphege Hall, King's Bench St
London SE1 0QX
---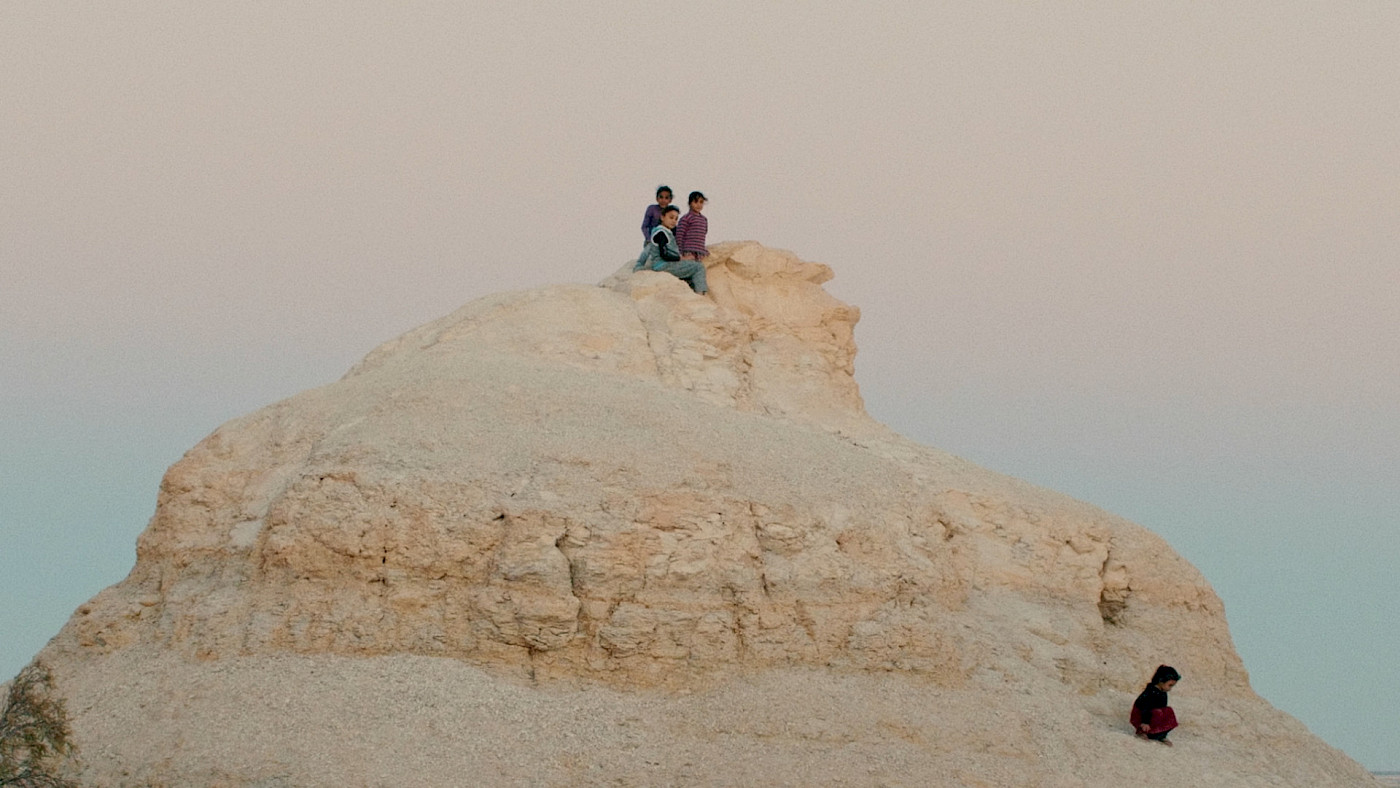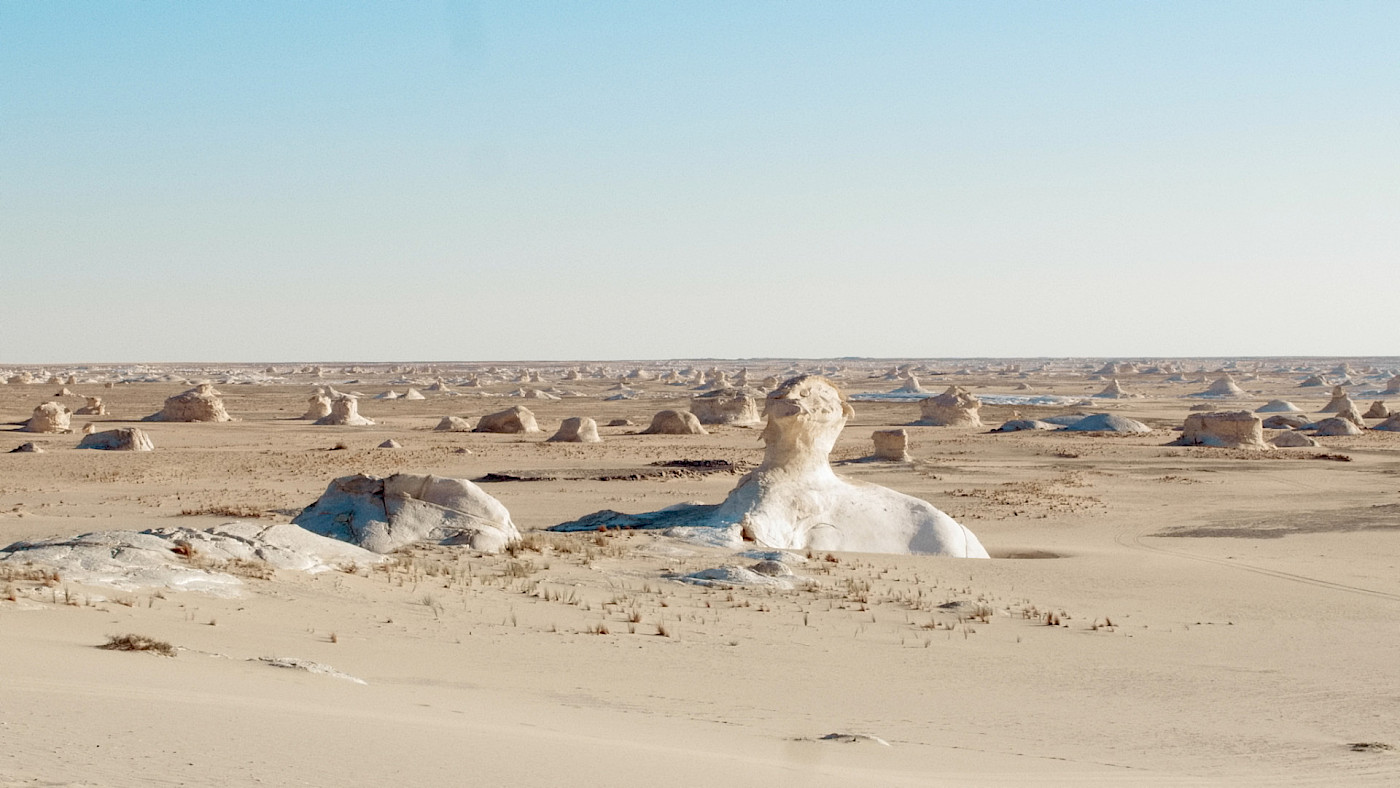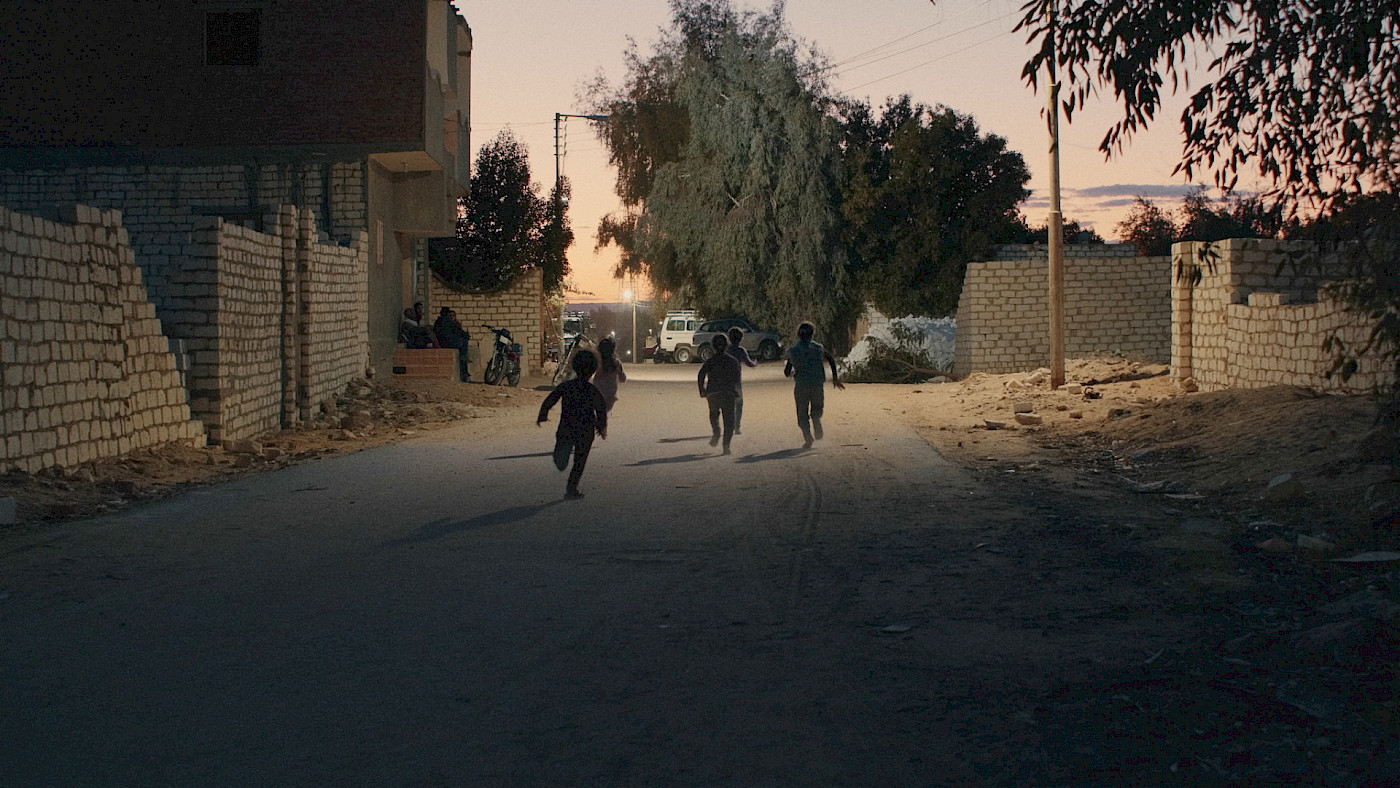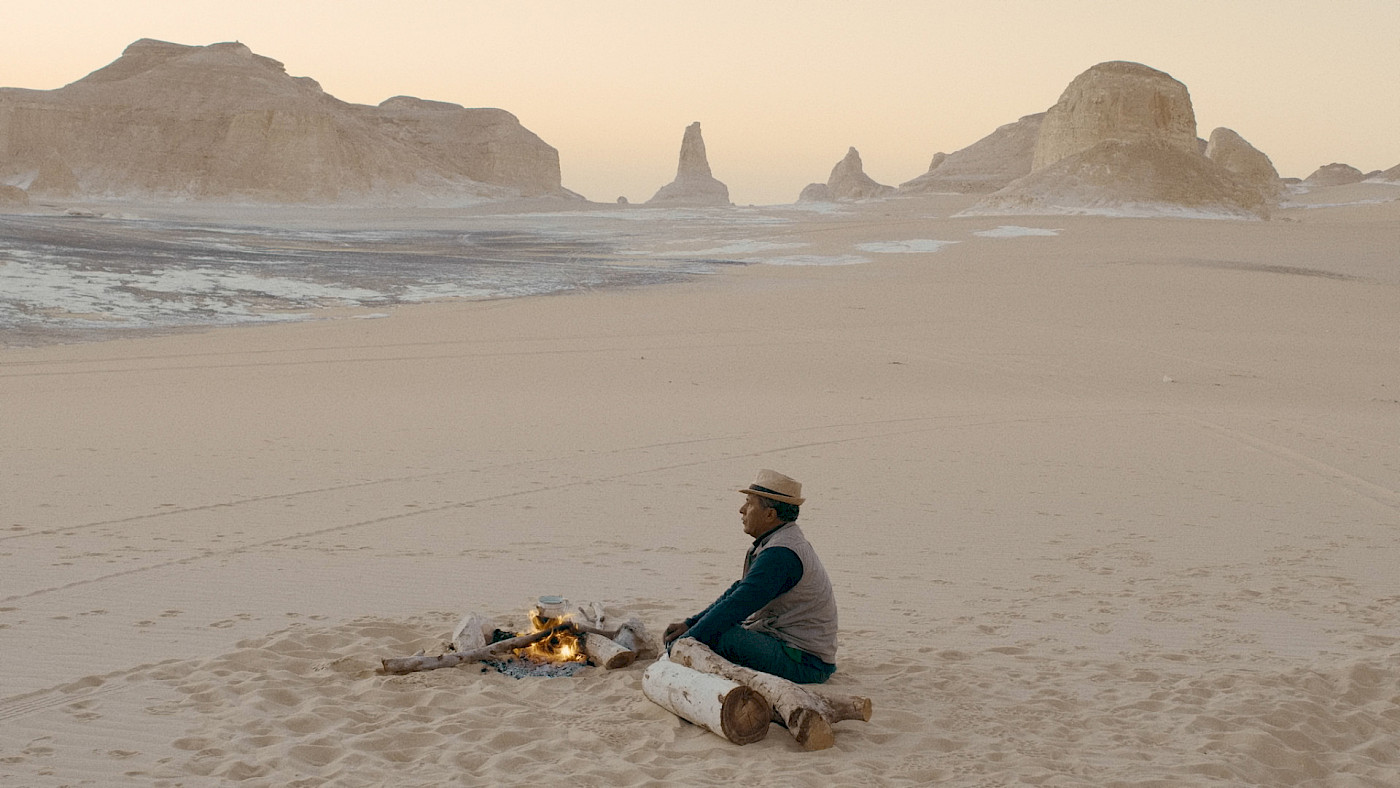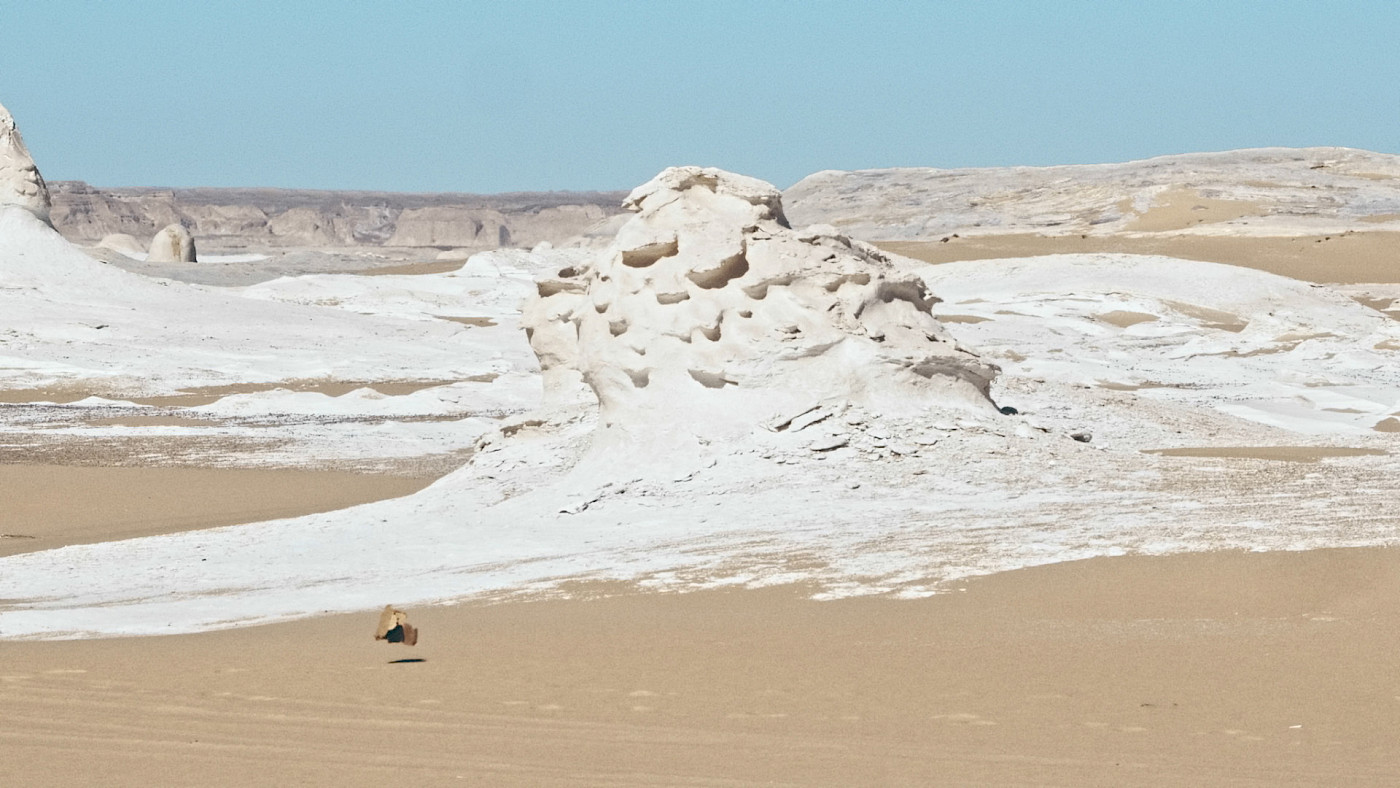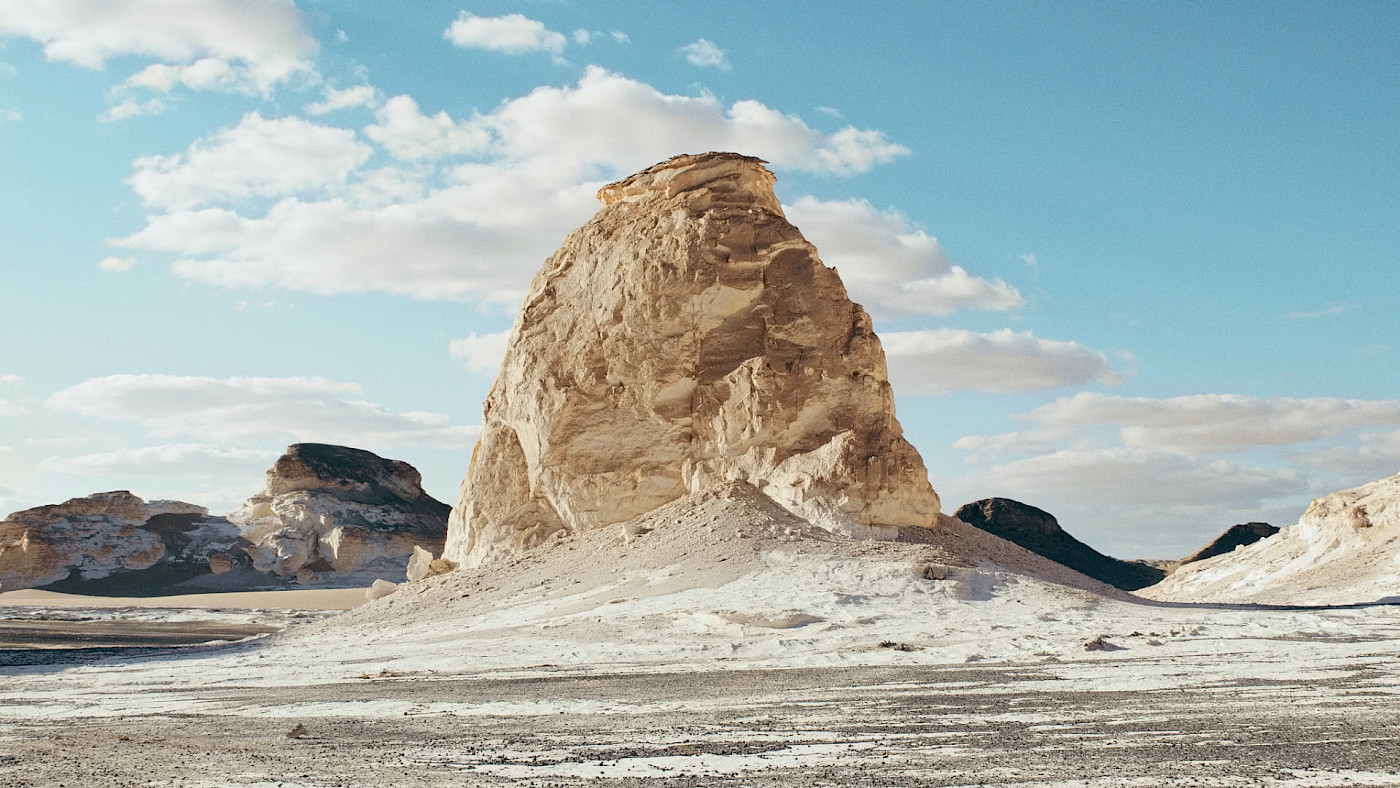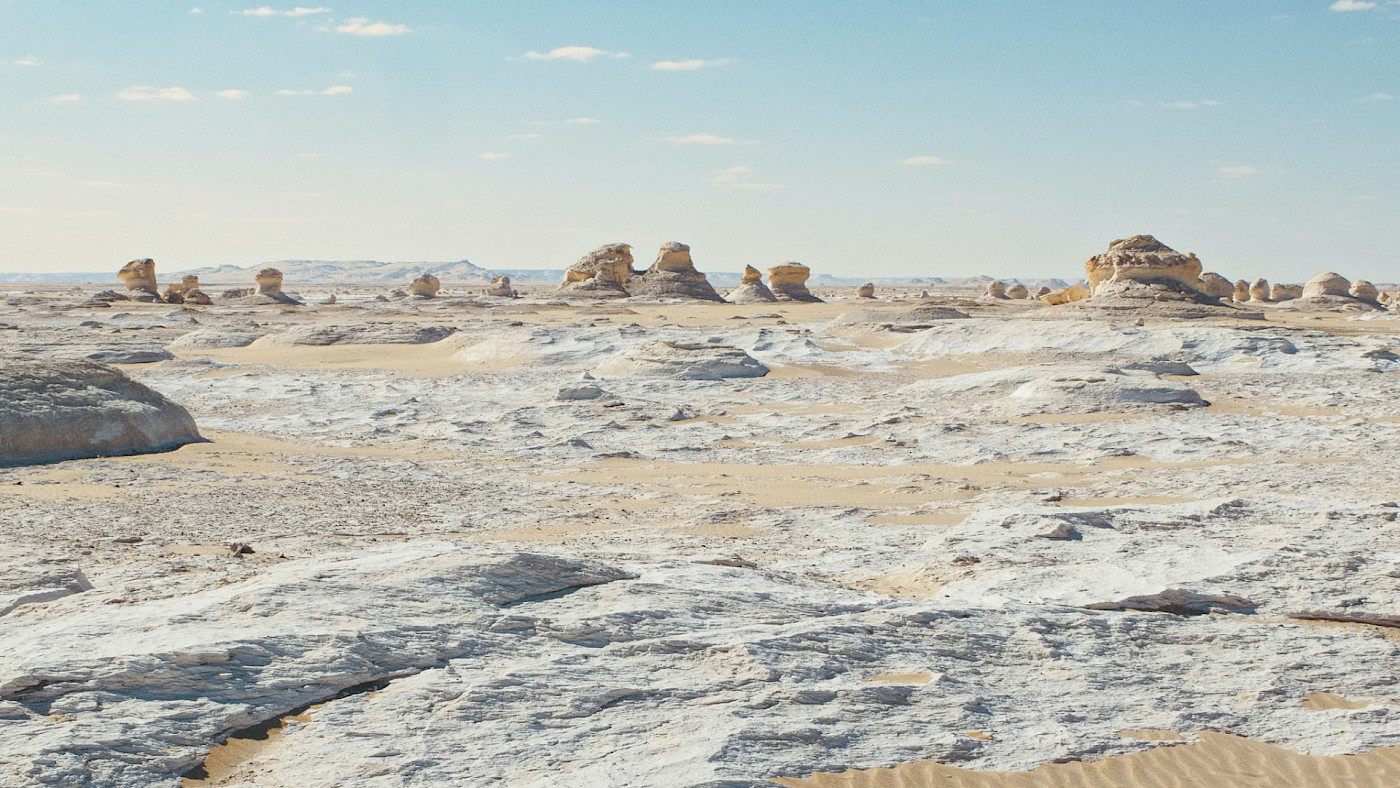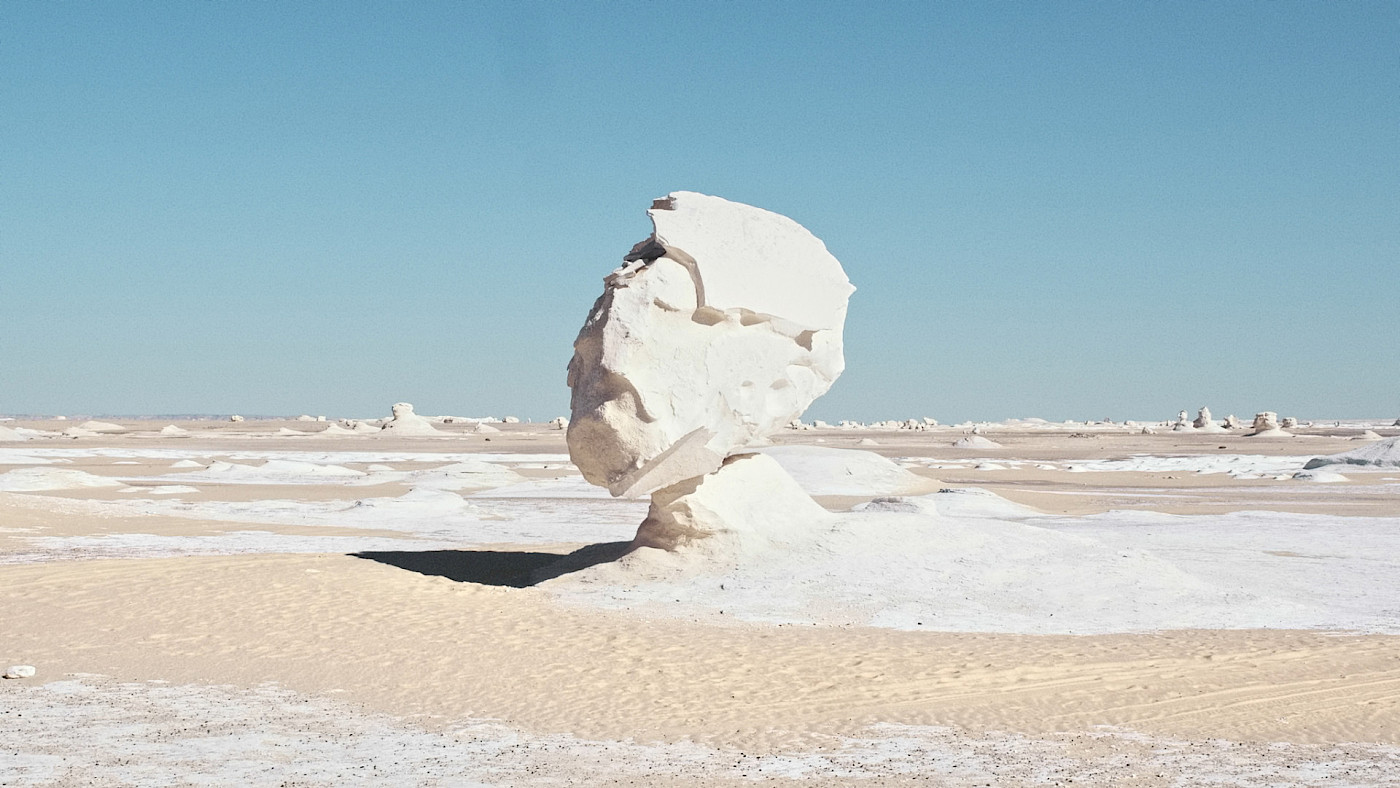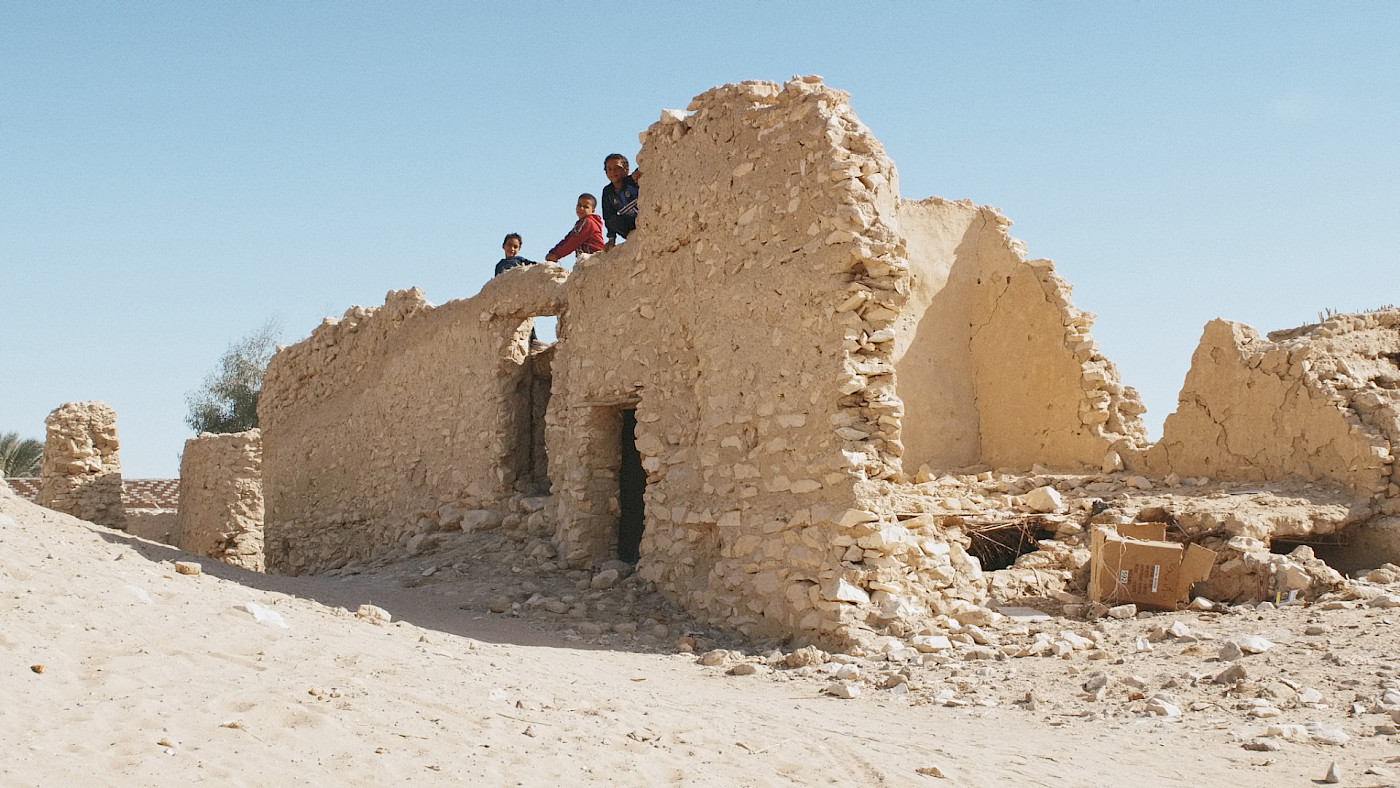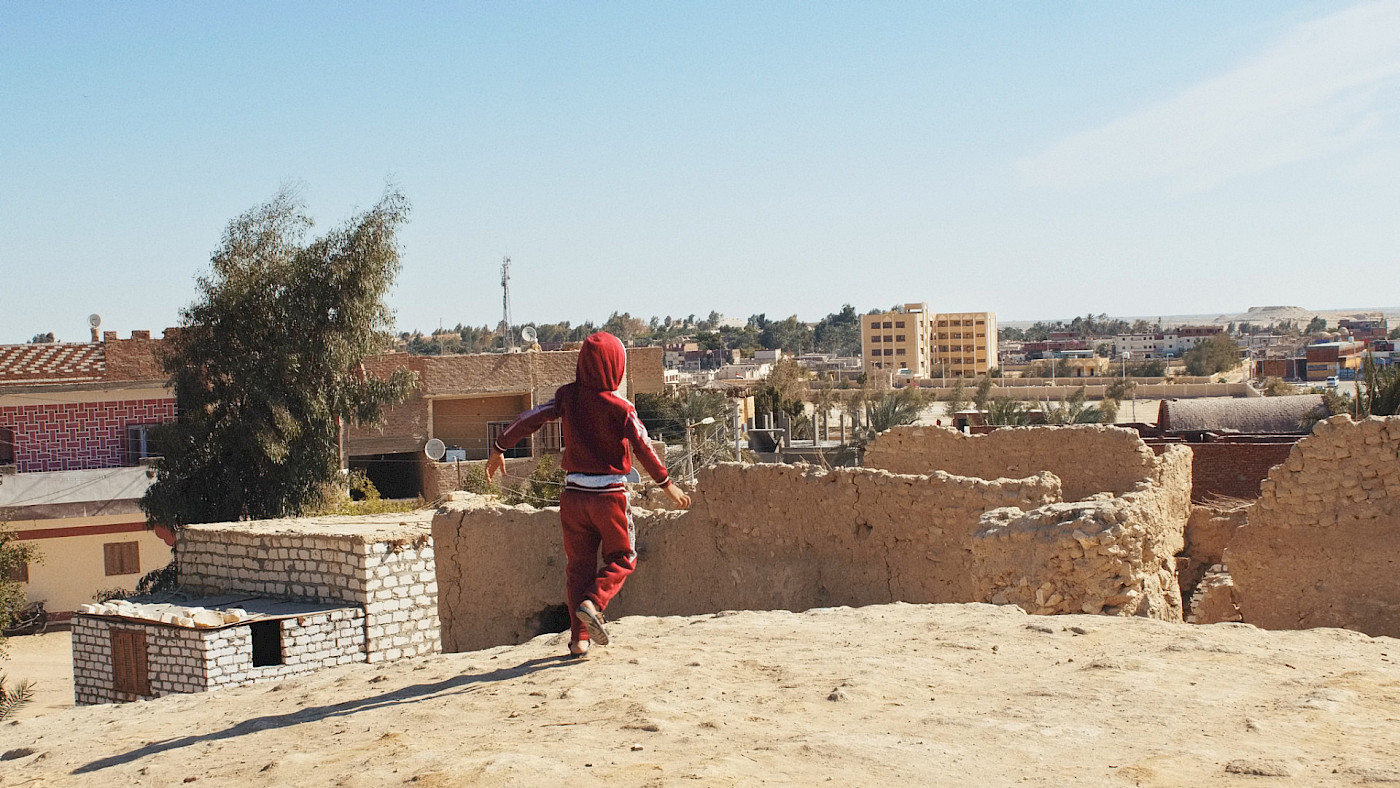 PATEK PHILIPPE | Born From Sea Foam | Film Installation
---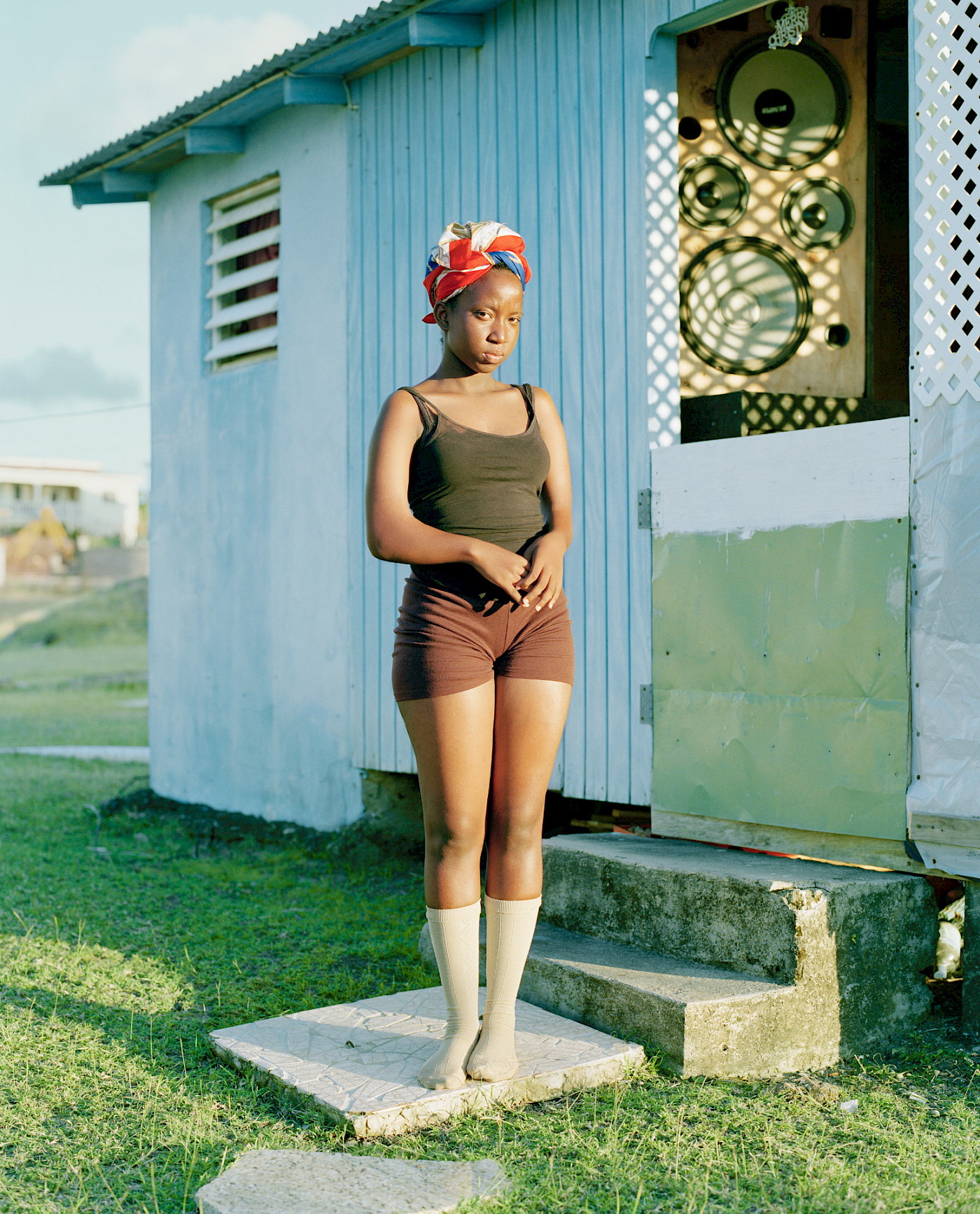 SUITCASE | Volume 34 | Revival | Nevis, West Indies
---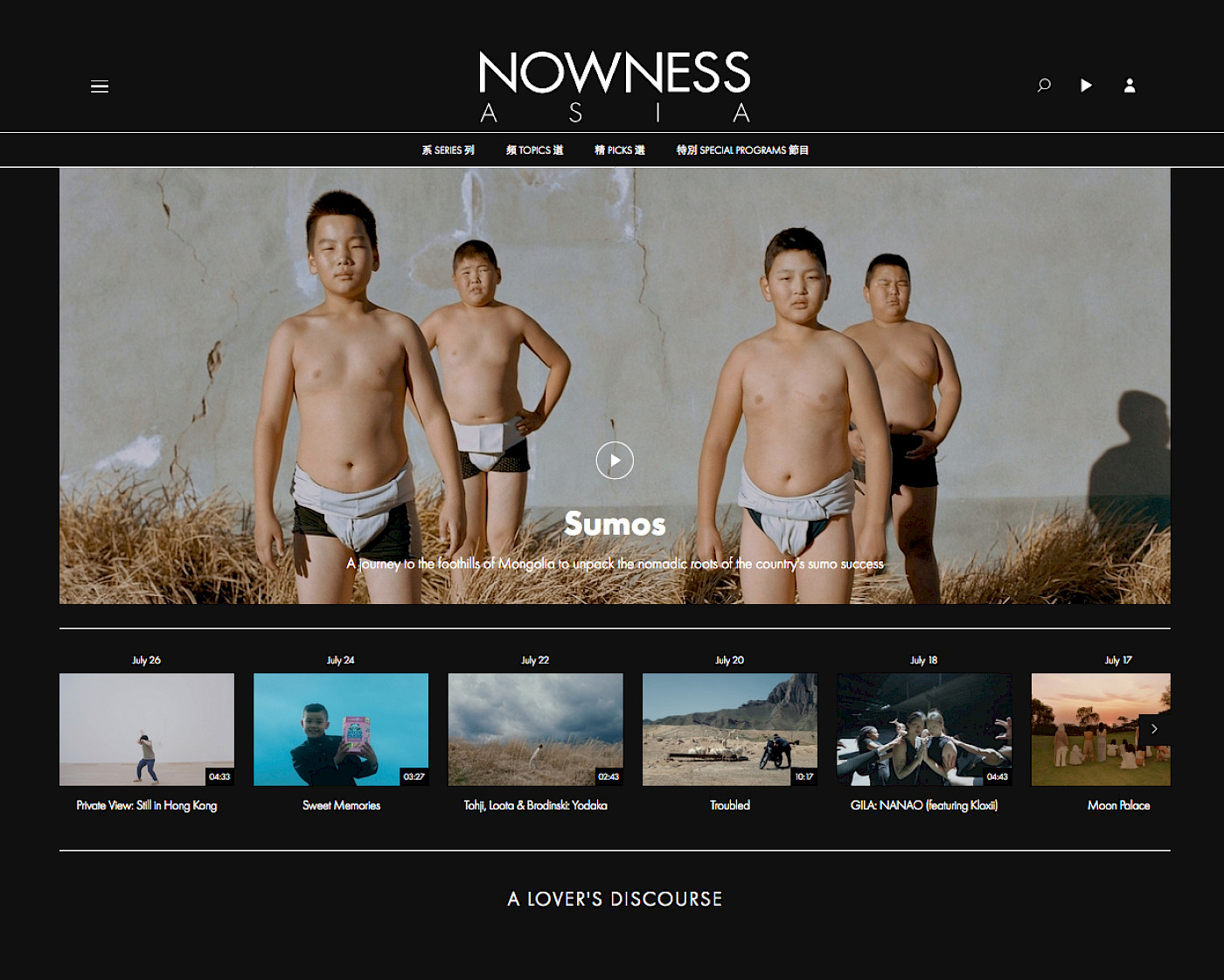 NOWNESS ASIA | Picks | SUMOS
---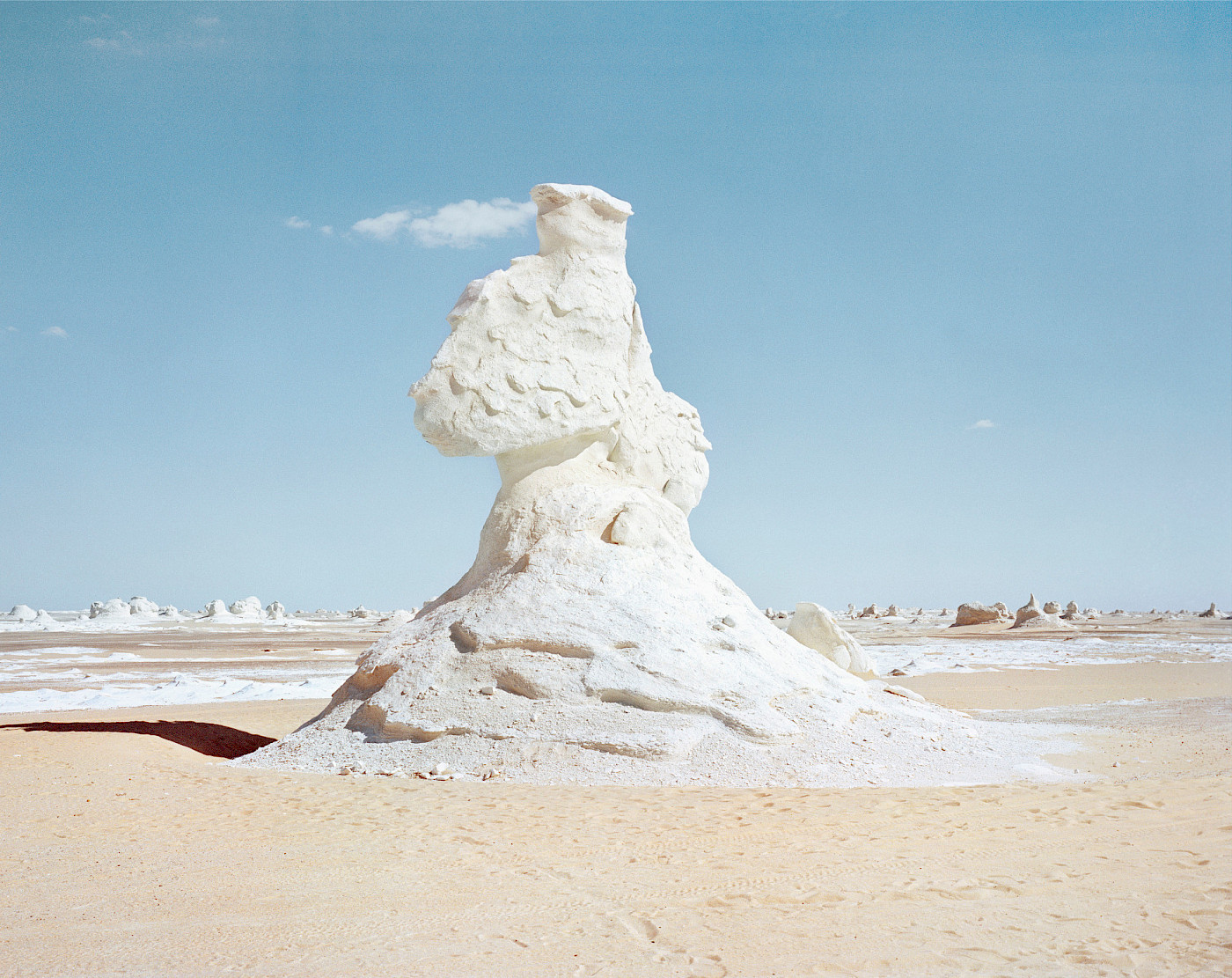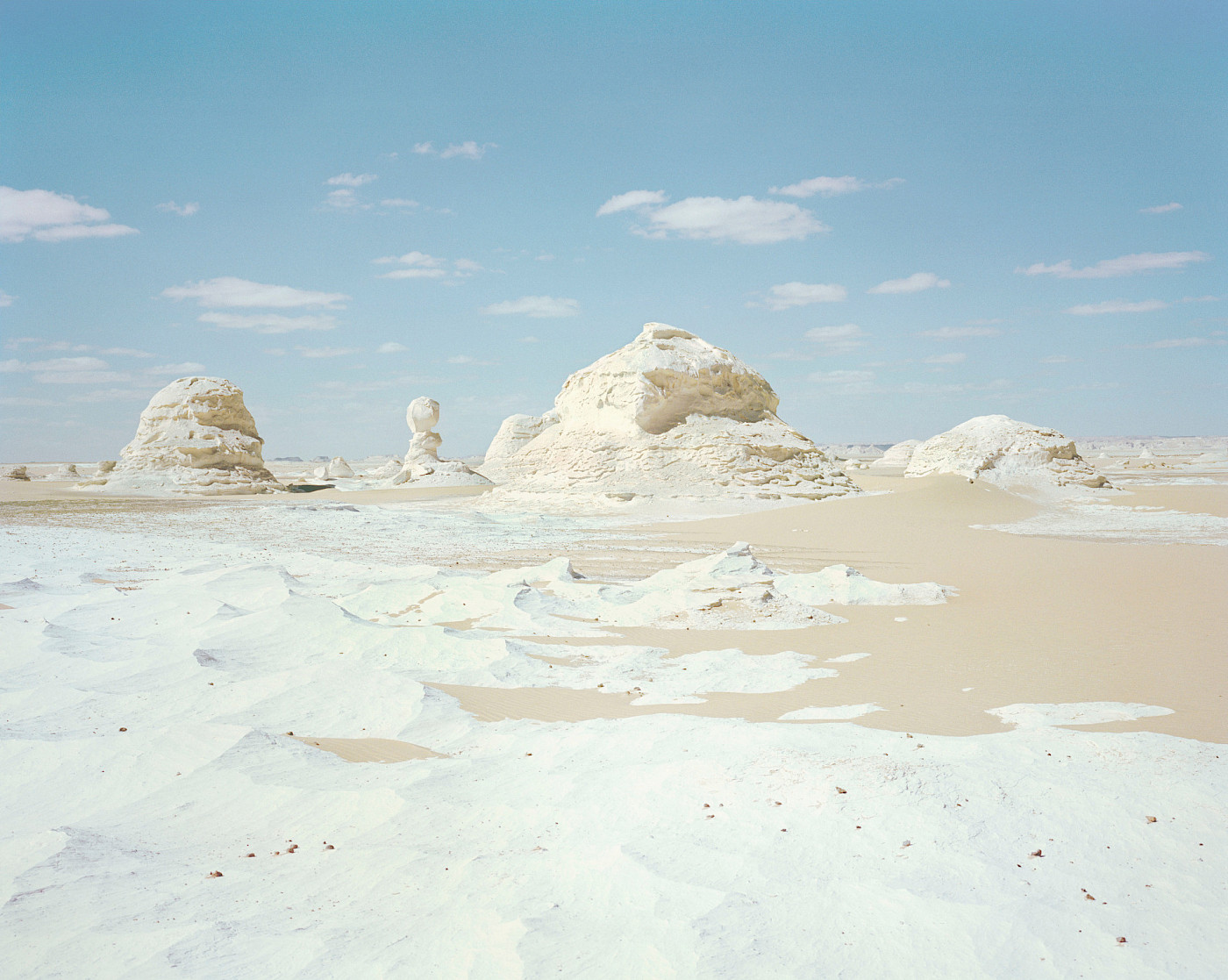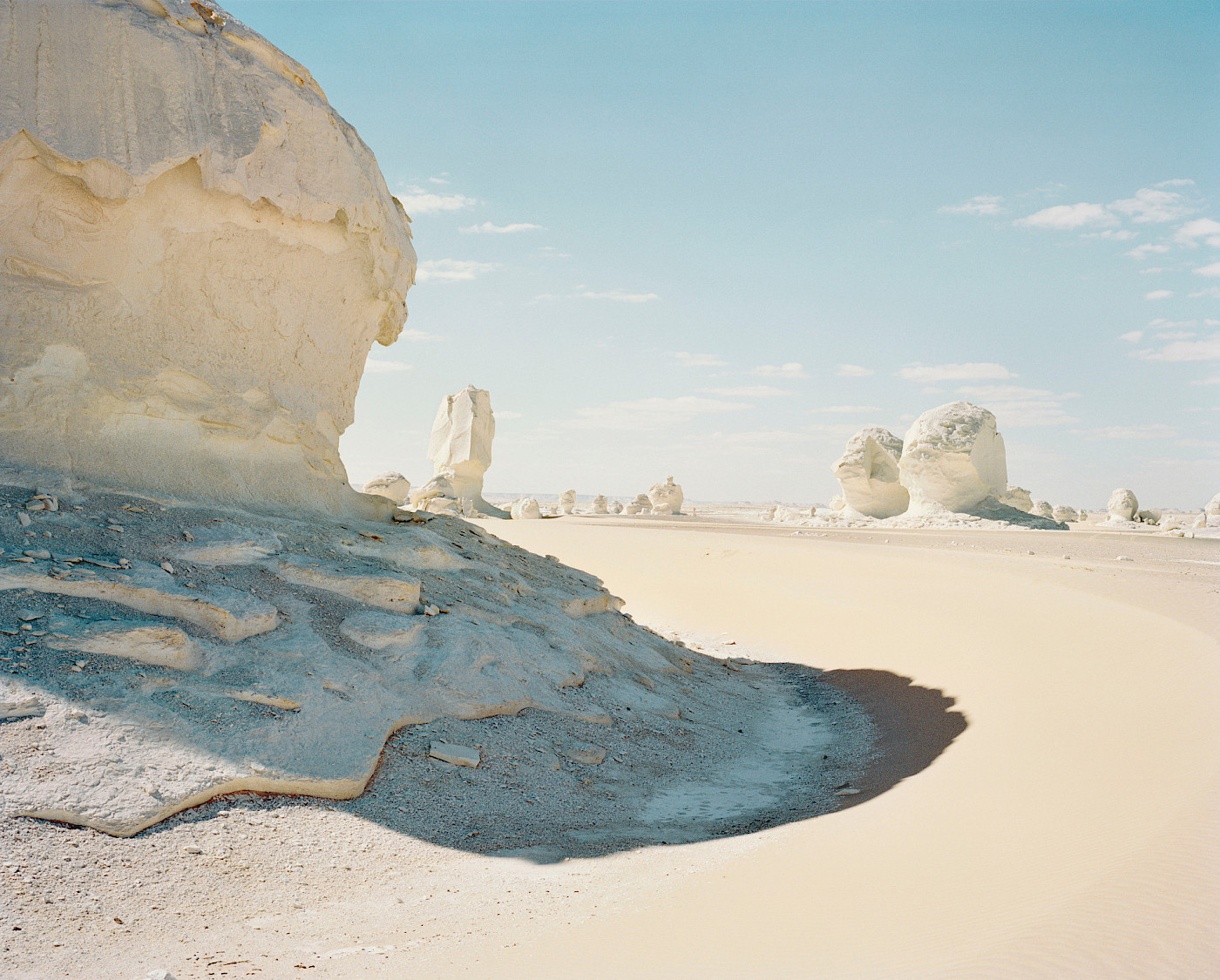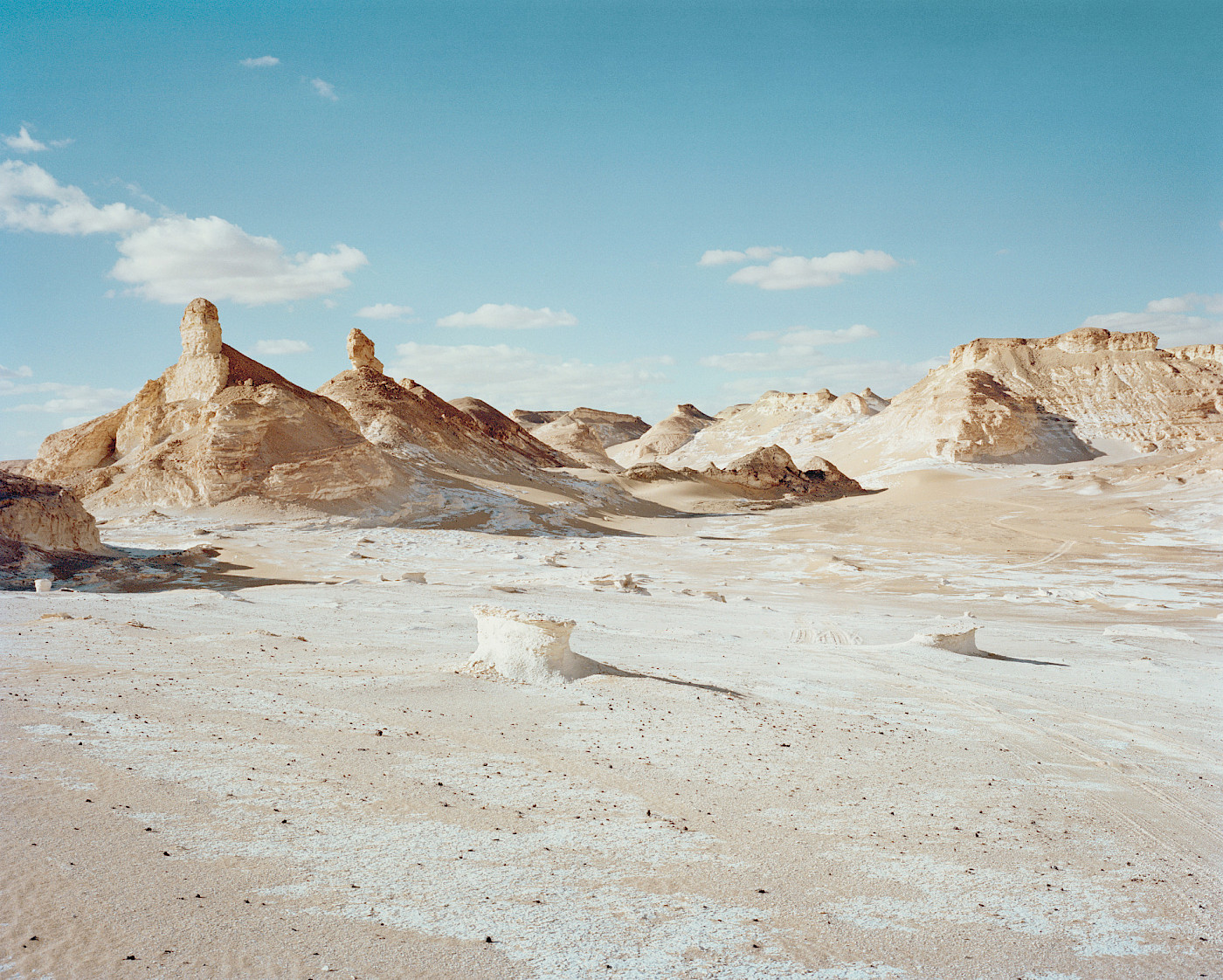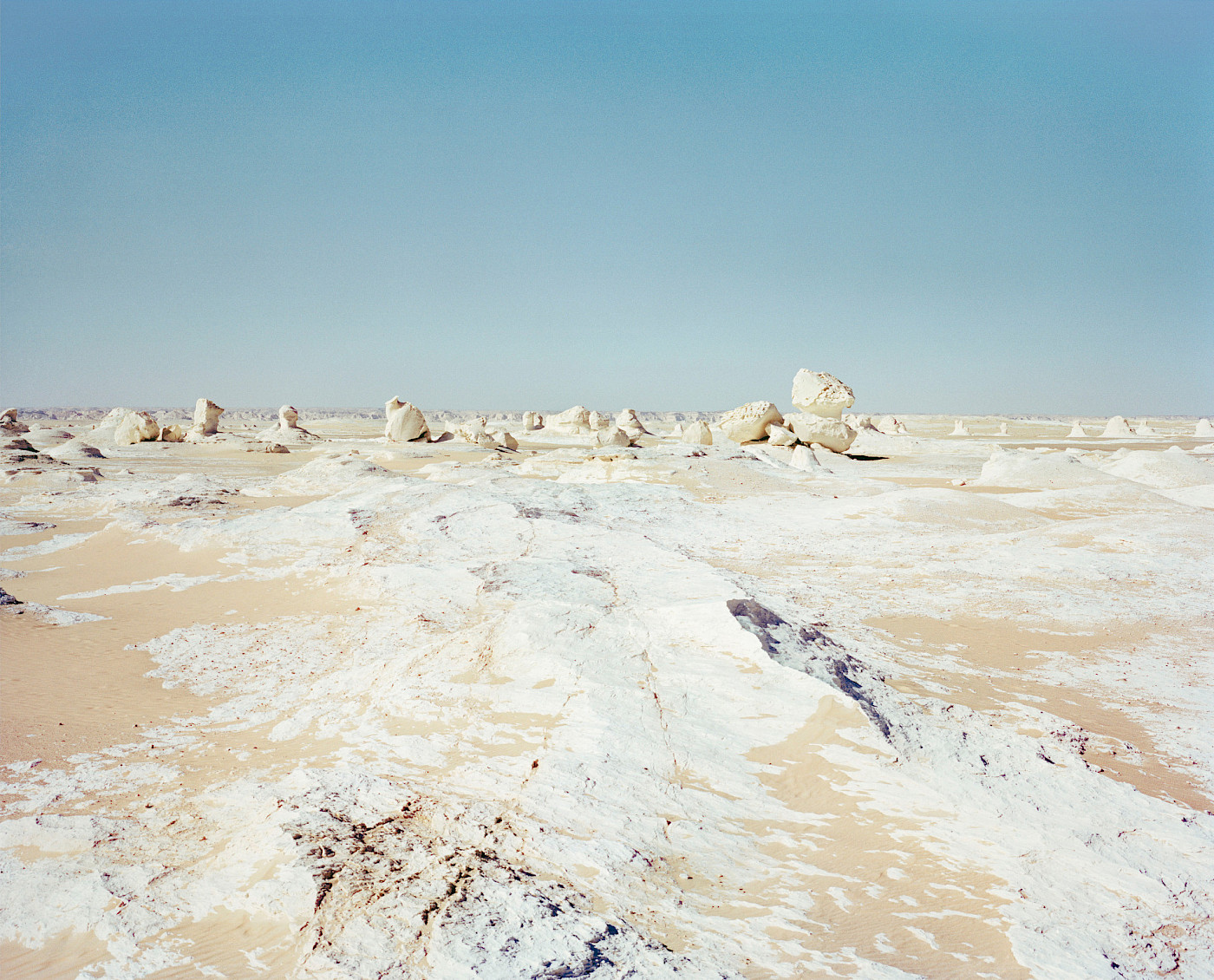 Royal Photographic Society | International Photography Exhibition 163 | Born From Sea Foam | Shortlist Announced
---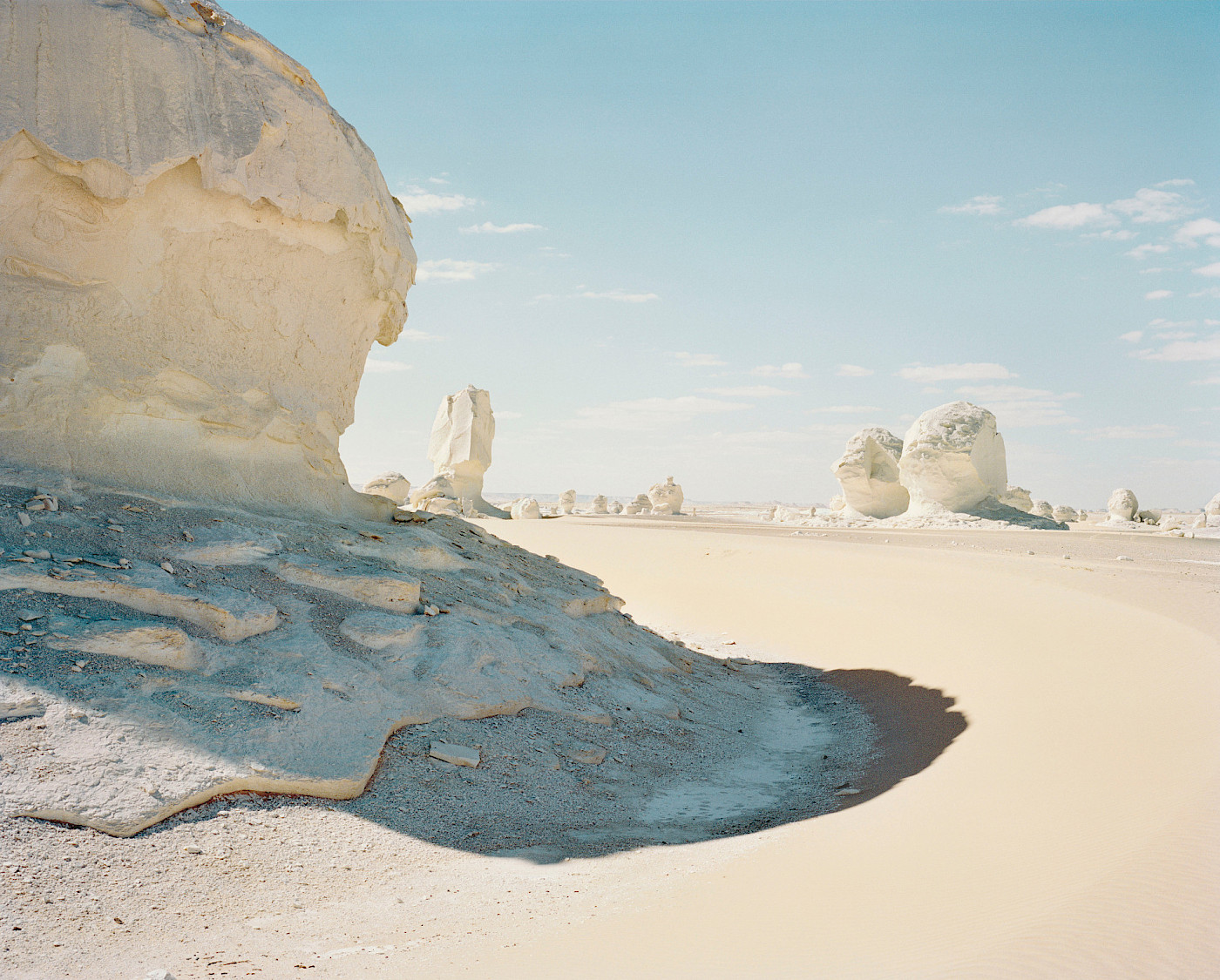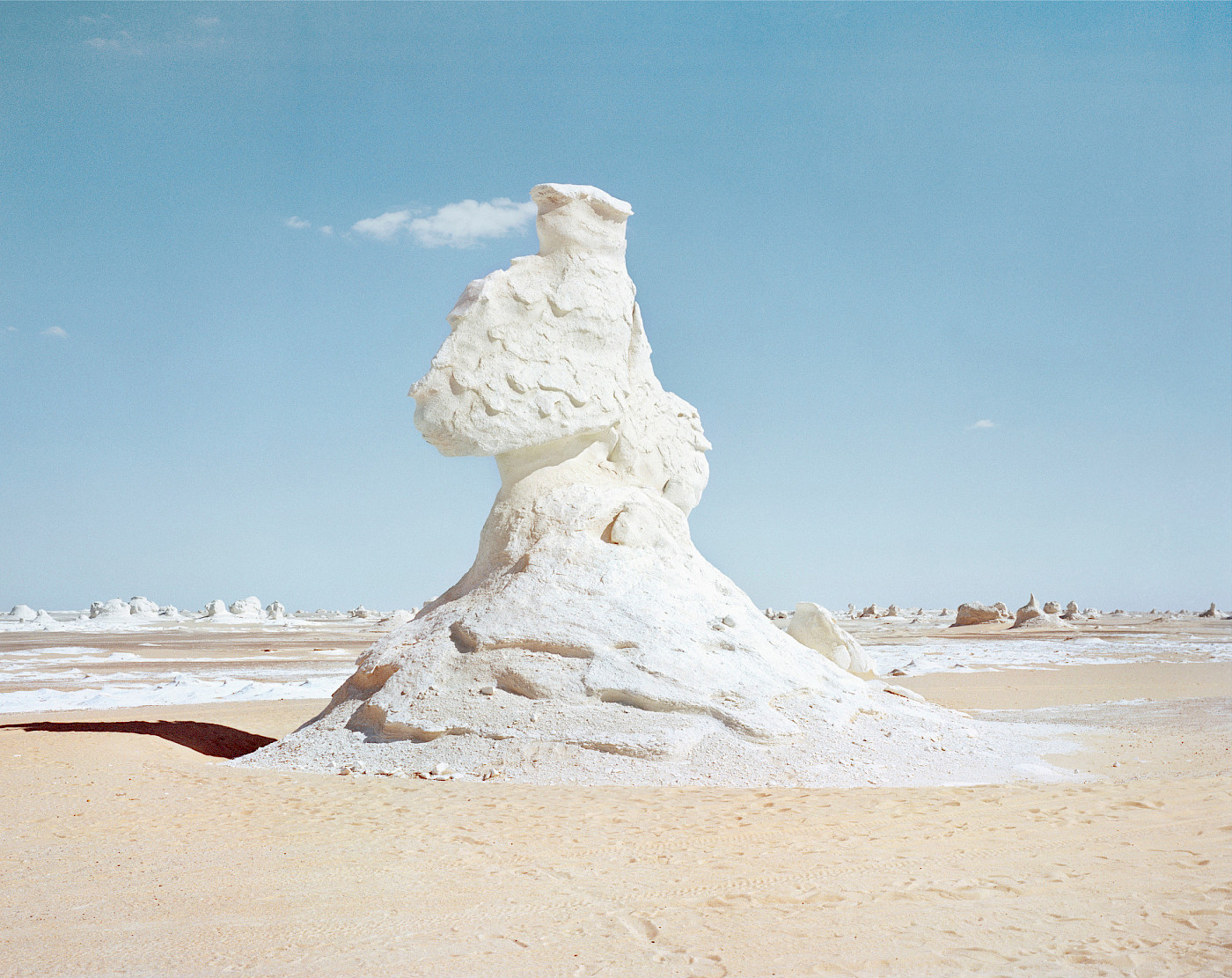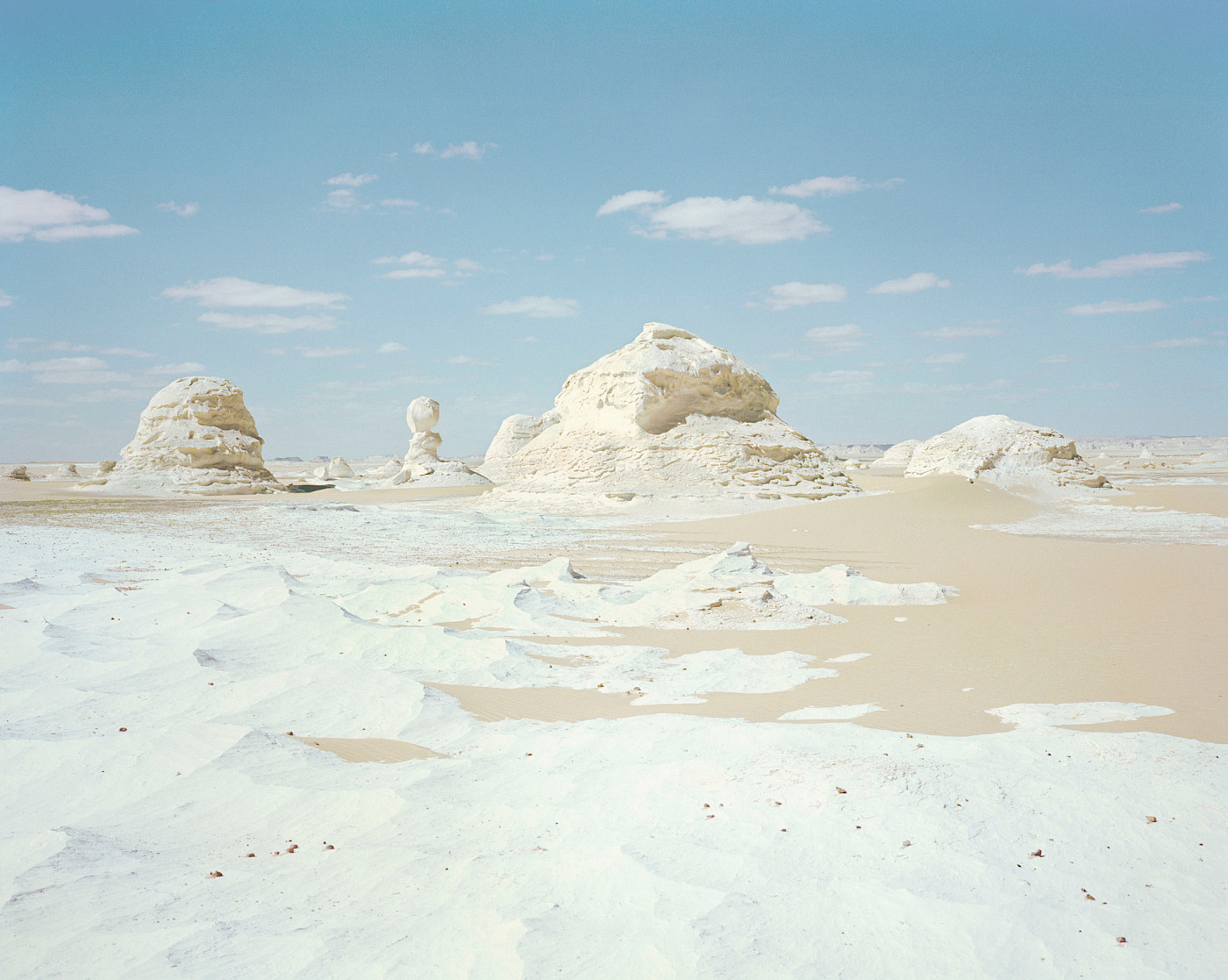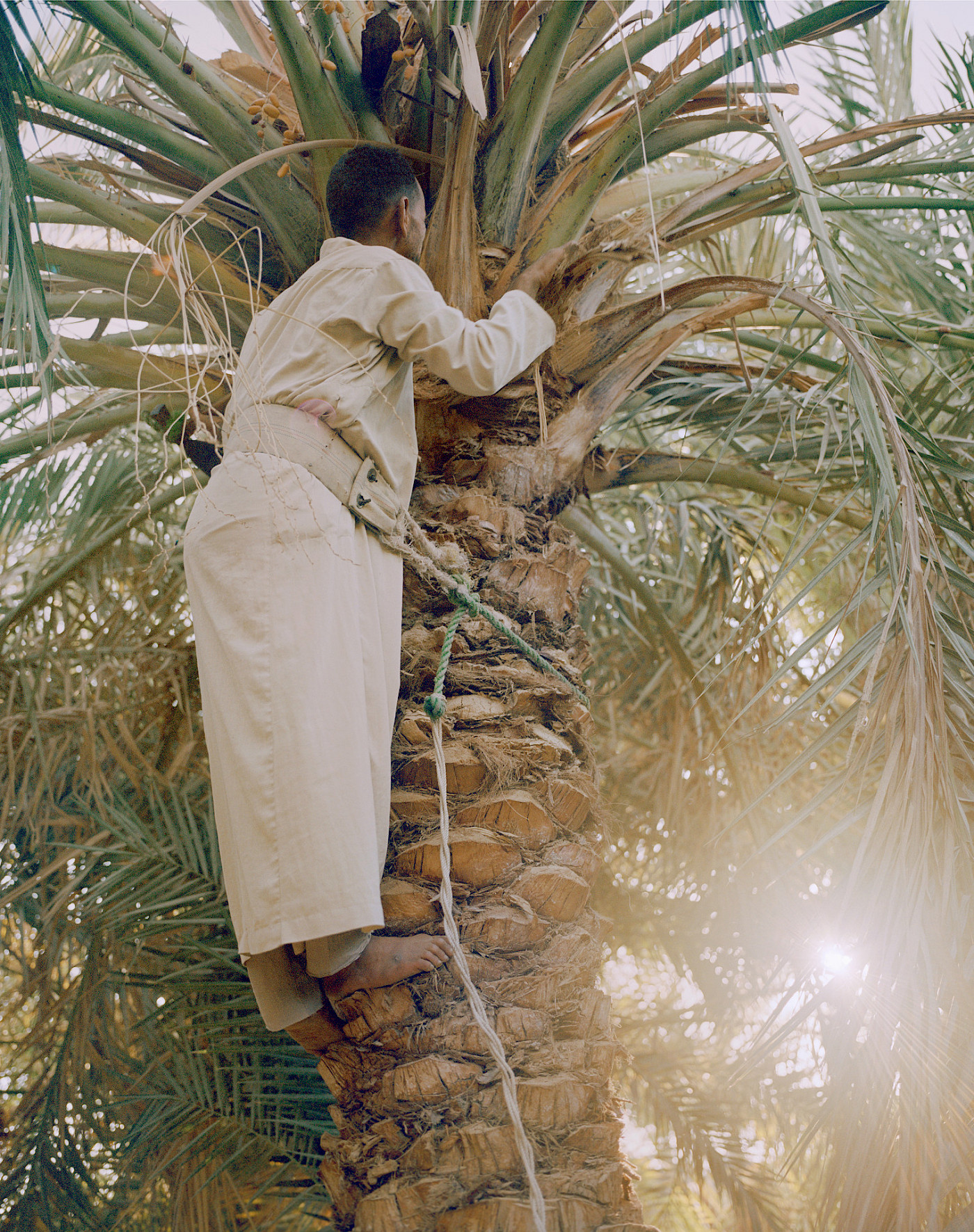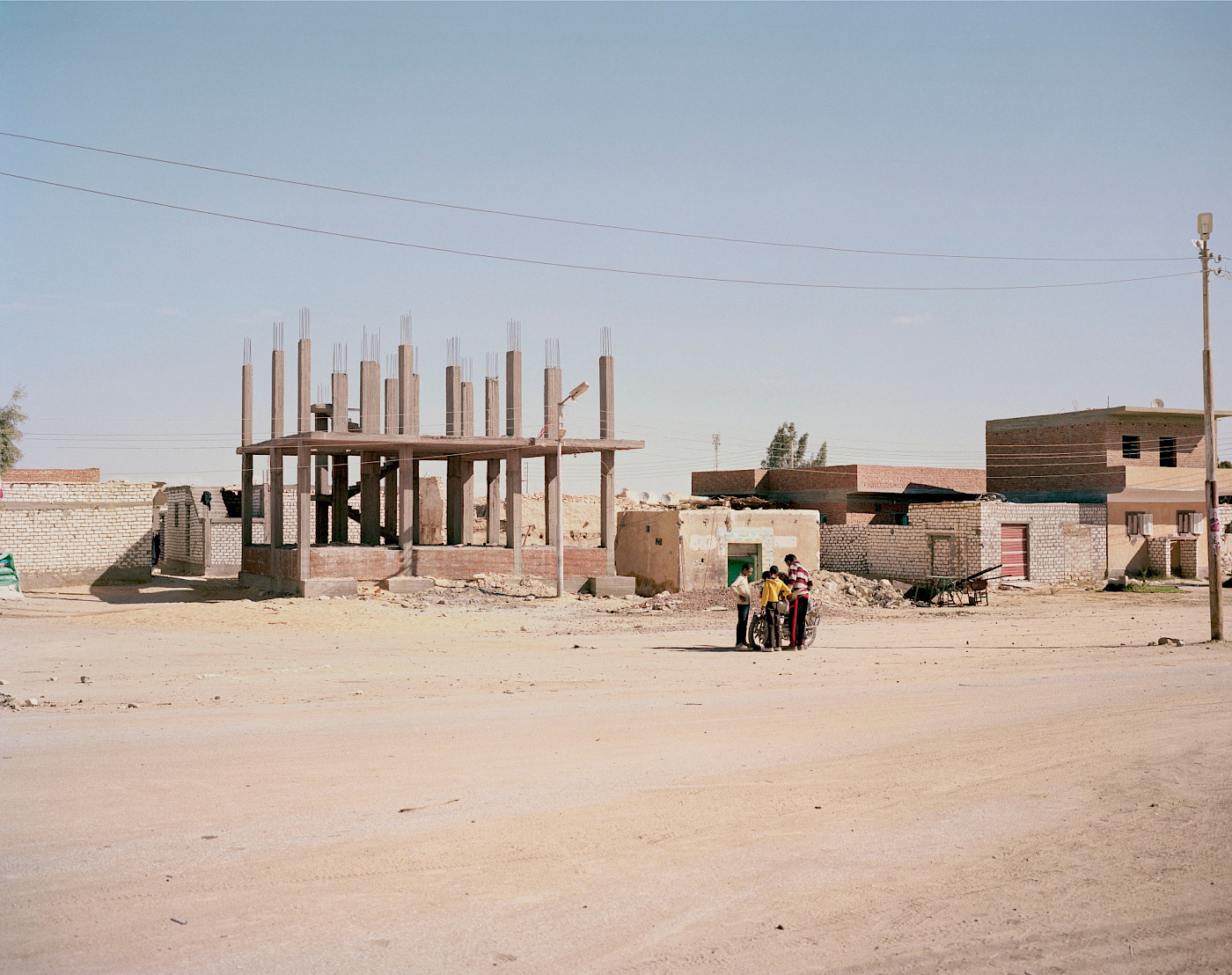 PATEK PHILIPPE | Once Upon A Time In Farafra | Volume IV Number 10
---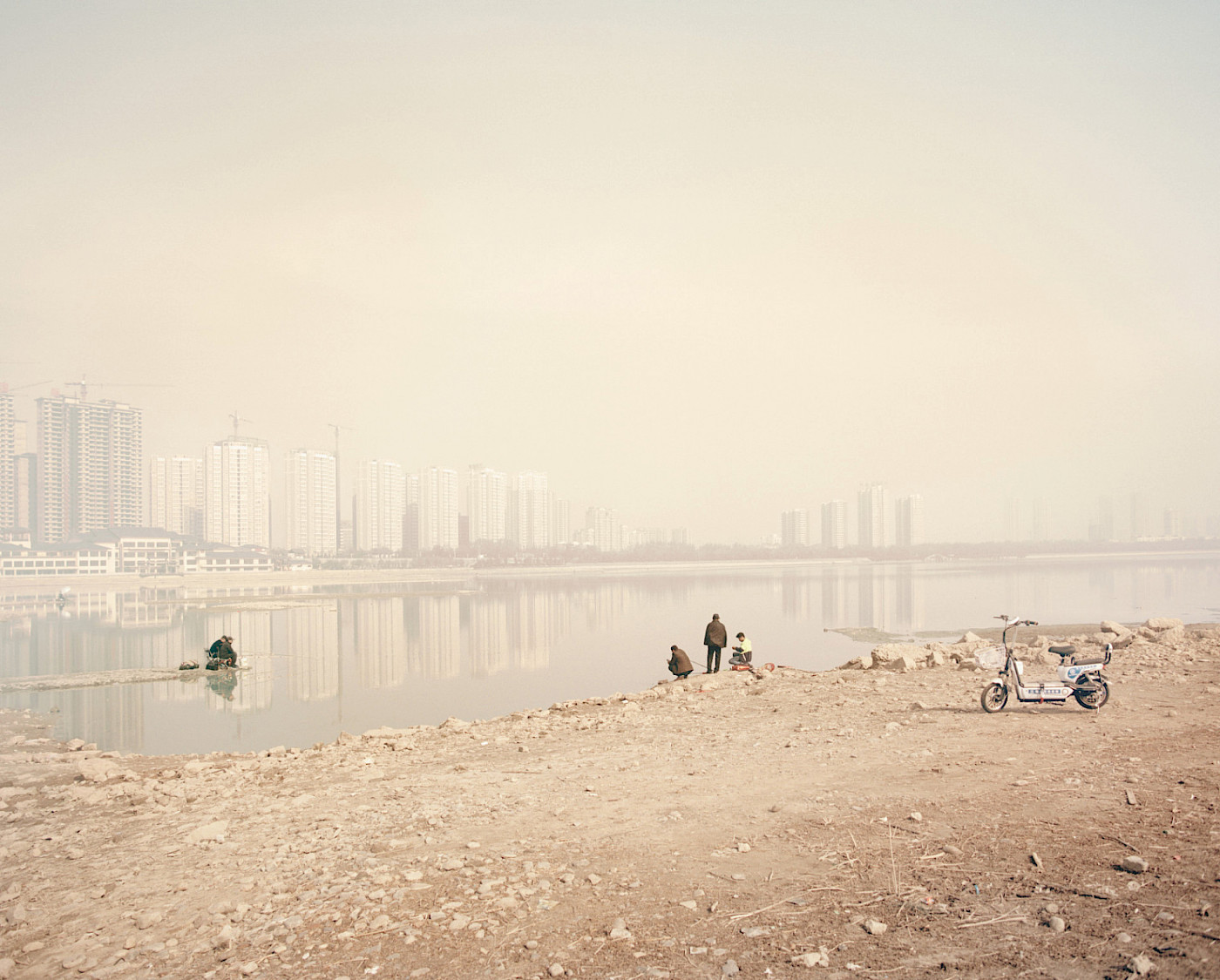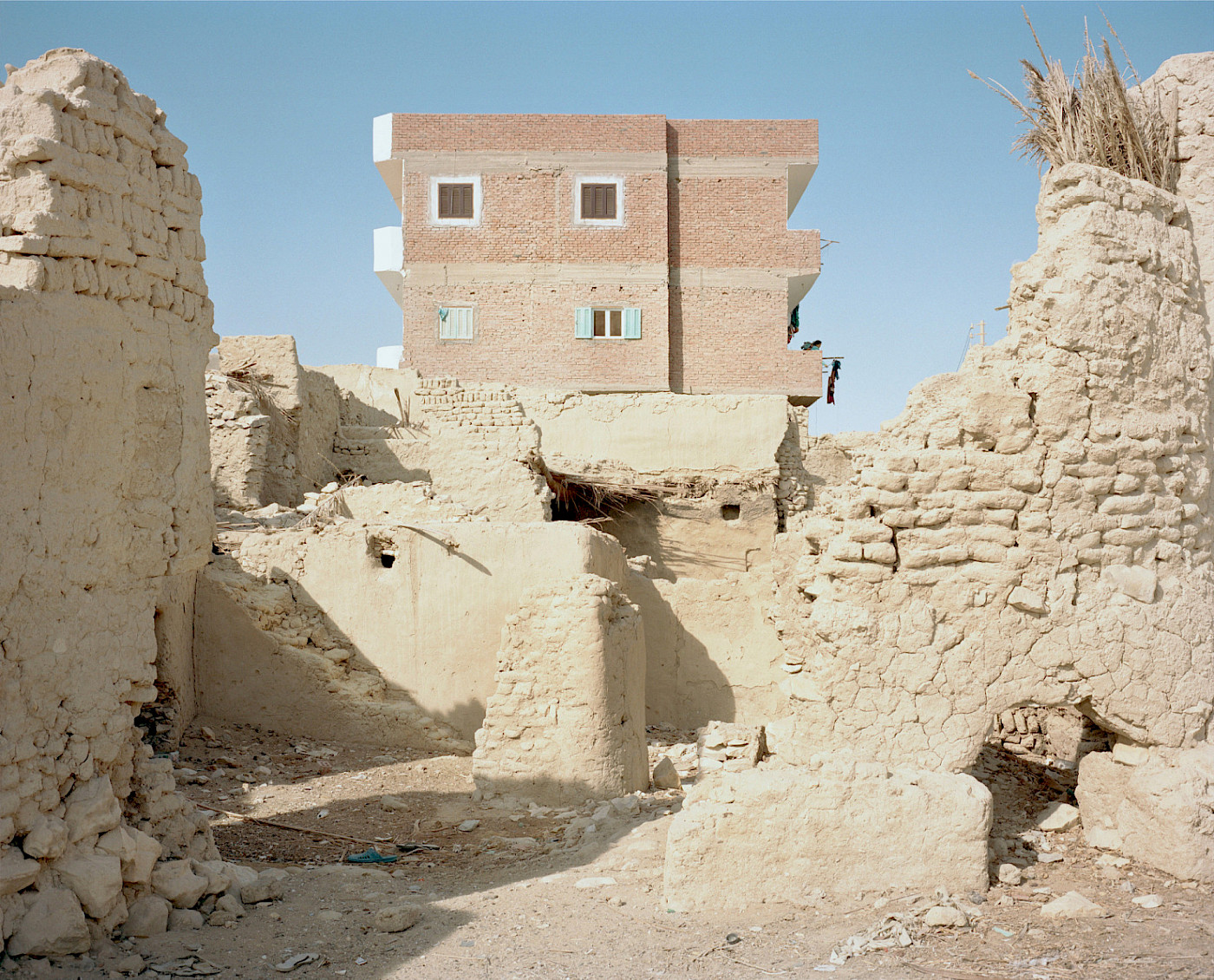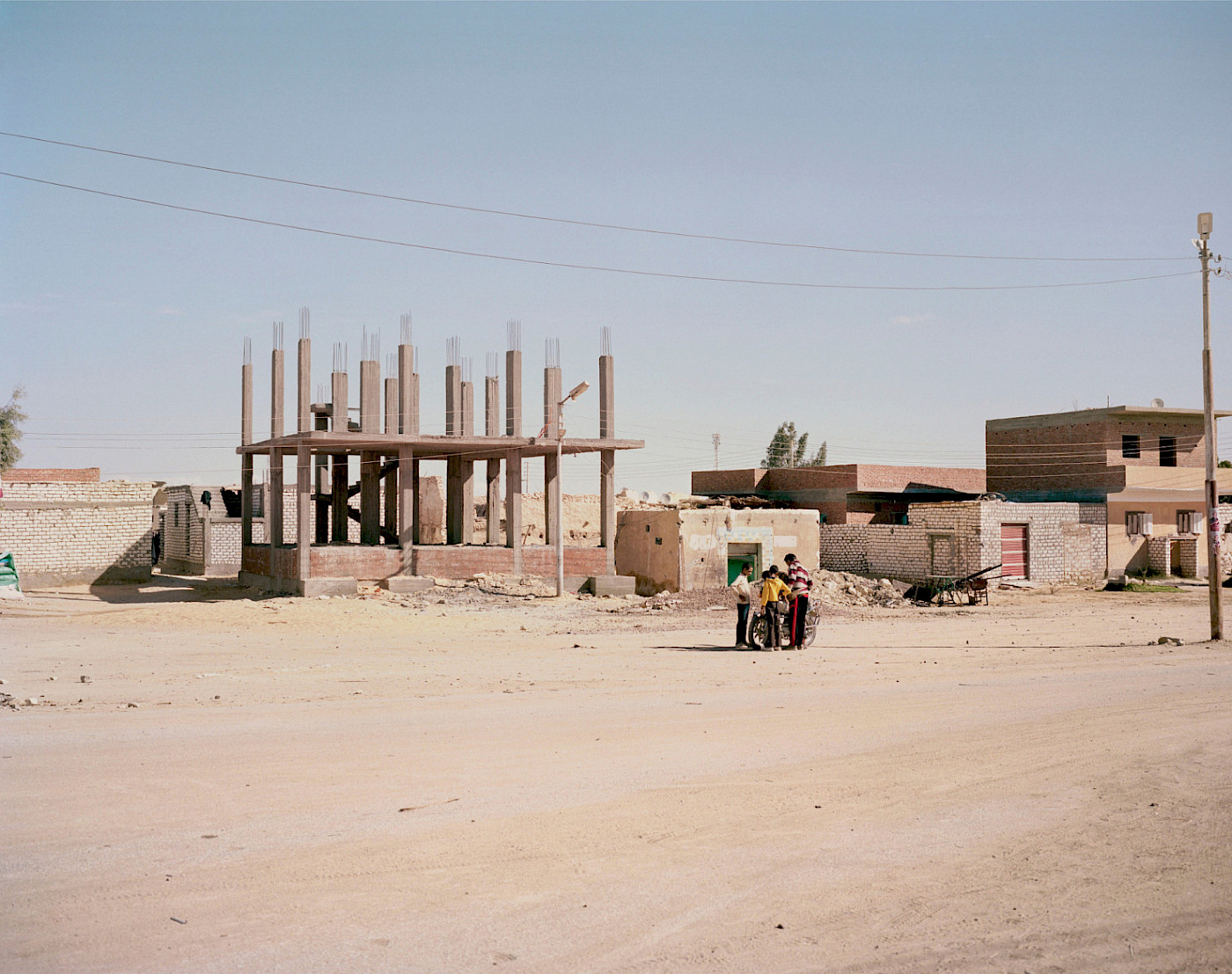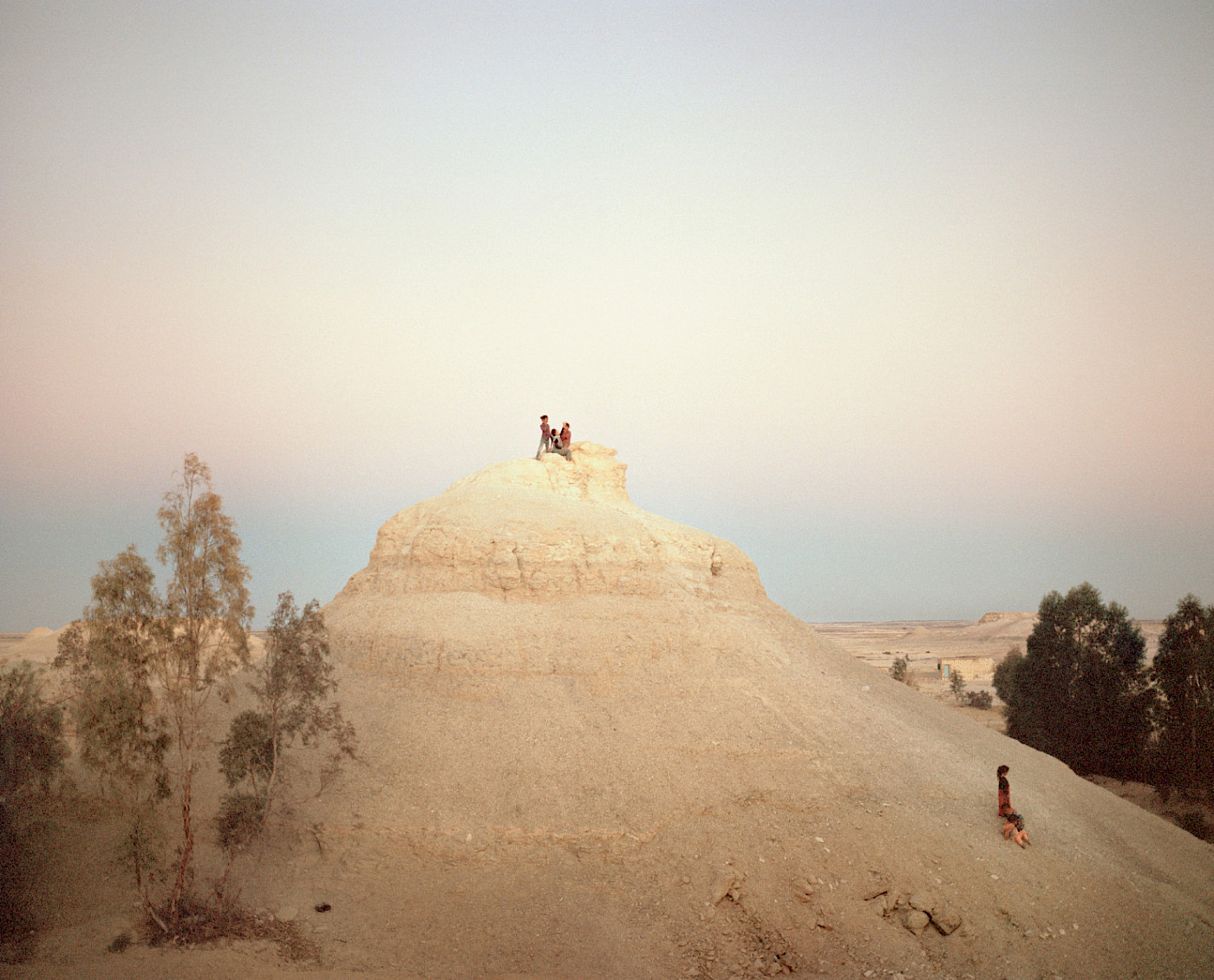 POWER STRUCTURES | London Festival of Architecture | Bermondsey Project Space
Glasgow
5th–6th June 2021
Part of the Architecture Fringe Programme
London
22nd–26th June 2021
Part of The London Festival of Architecture
Curated by Francisco Ibáñez Hantke and Luke O'Donovan

'Power Structures' focuses on the ways in which socioeconomic and political structures shape the built environment. Featuring both emerging and established artists from around the world, whose work draws upon the changing power dynamics within global society, and the challenges faced as humans strike a balance between care for, and control over, the natural environment. Together the works provide an international perspective on some of the defining issues of our time, and the role that architecture can play in forming the power structures of the future.
---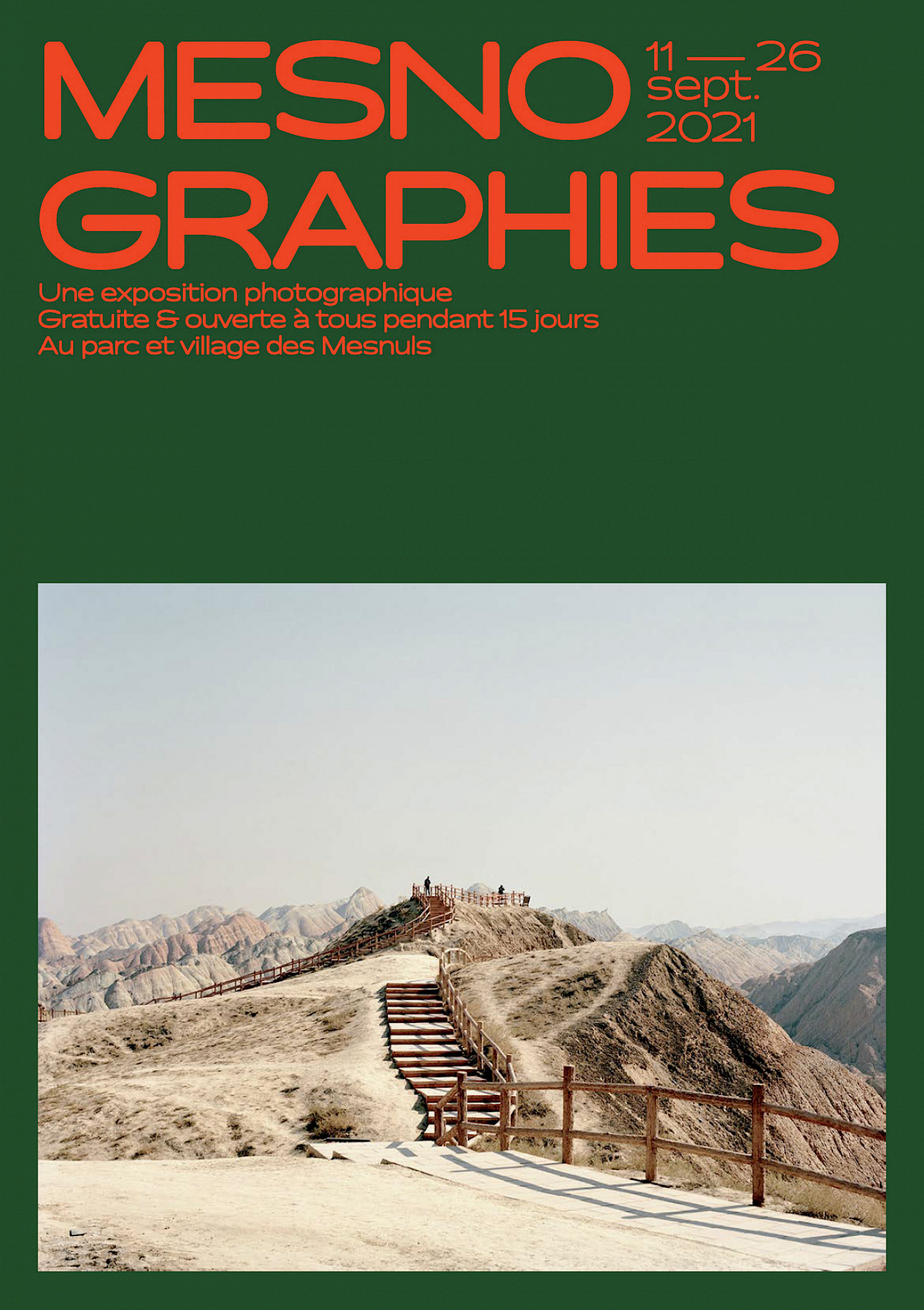 Mesnographies
Les Mesnographies du 11 au 26 septembre 2021, dans le parc des Mesnuls 78490.
---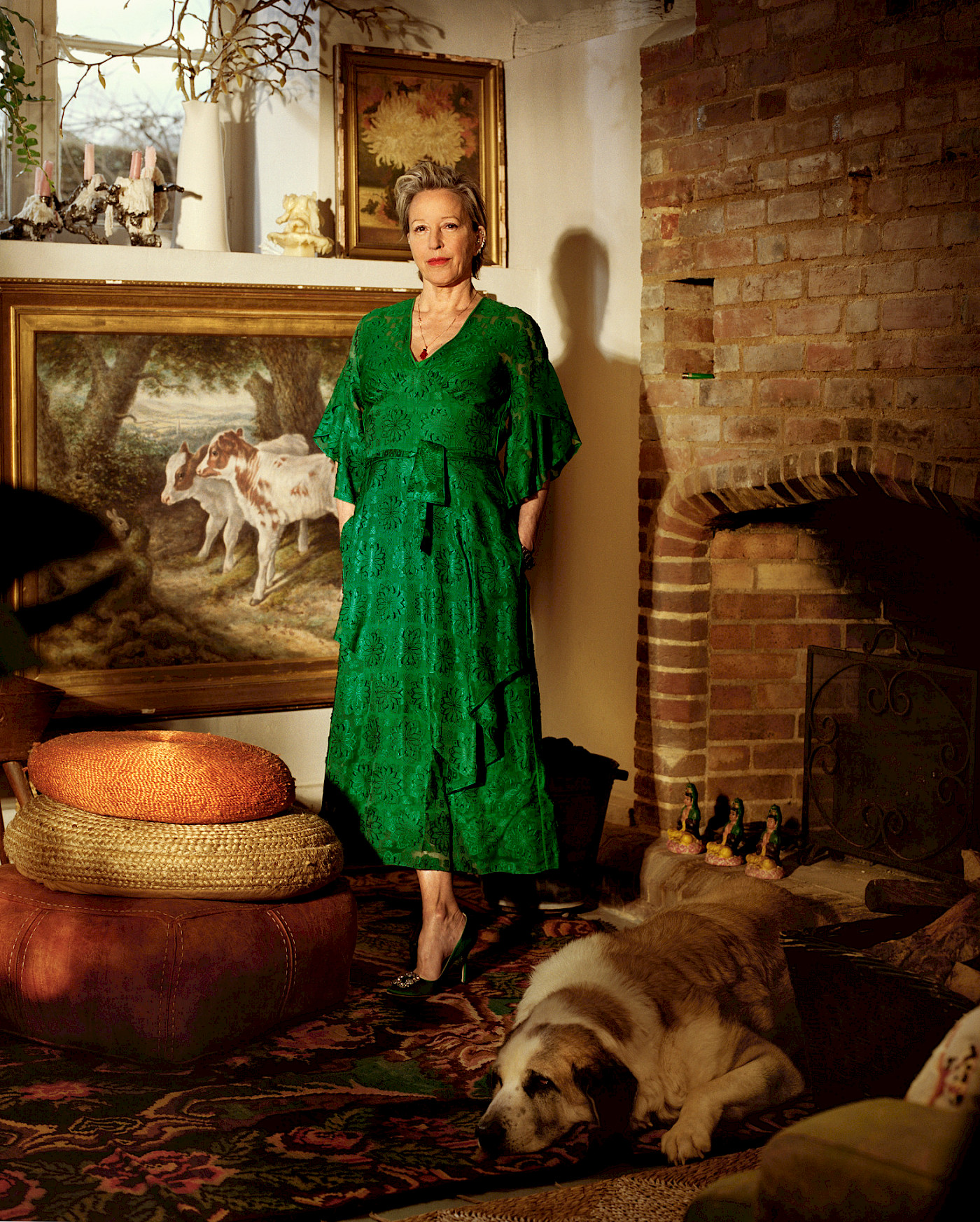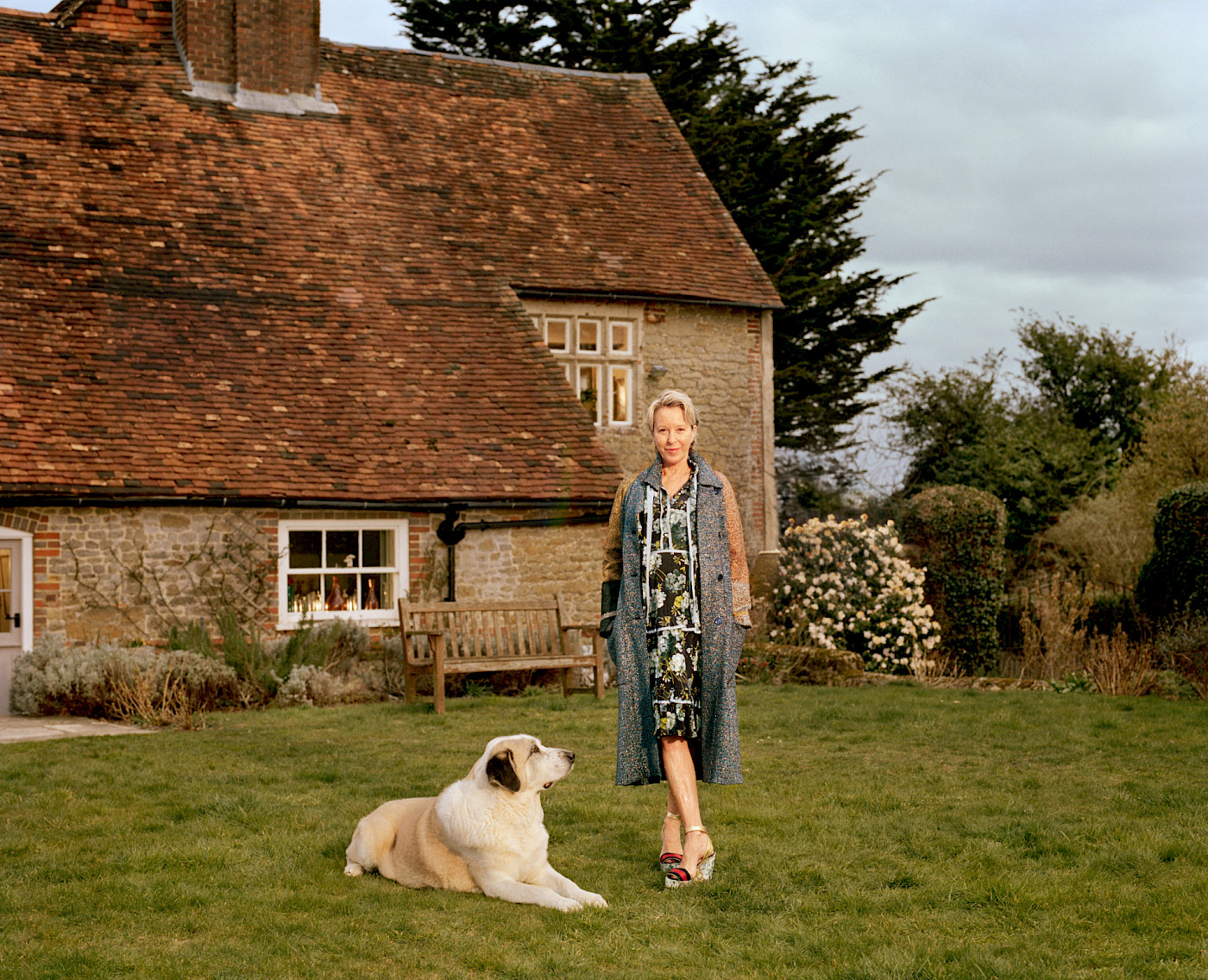 LUXX TIMES | Nikki Tibbles
---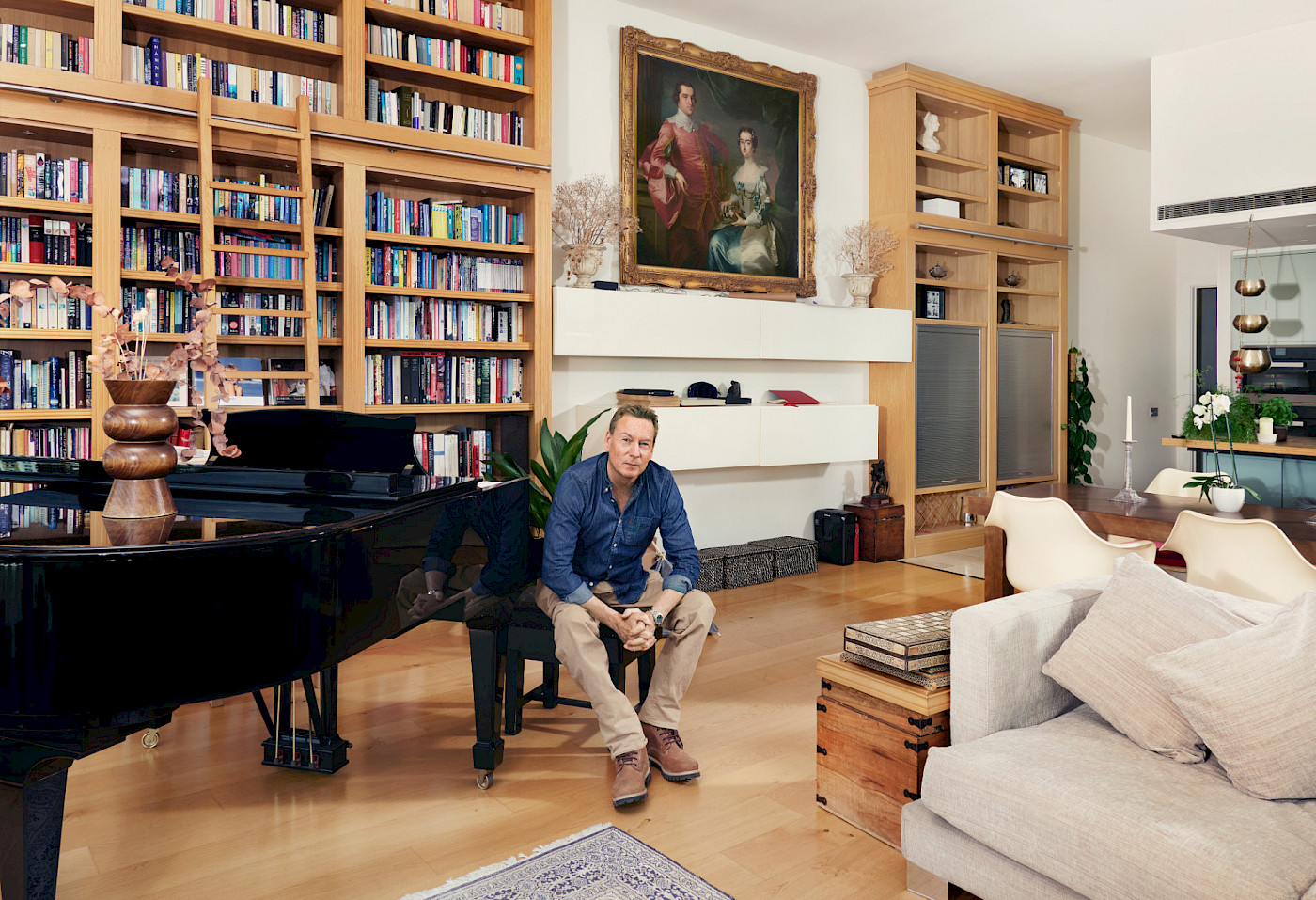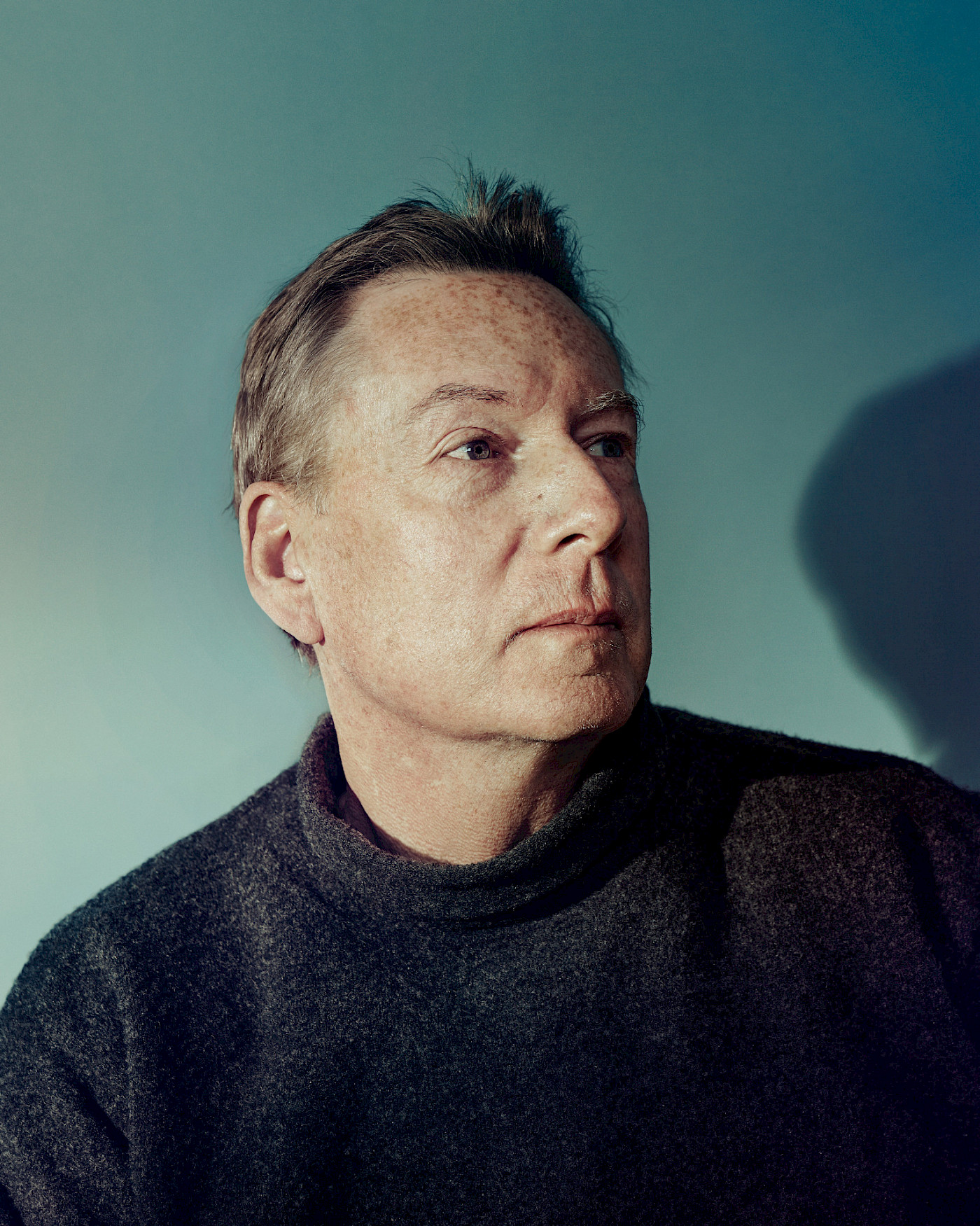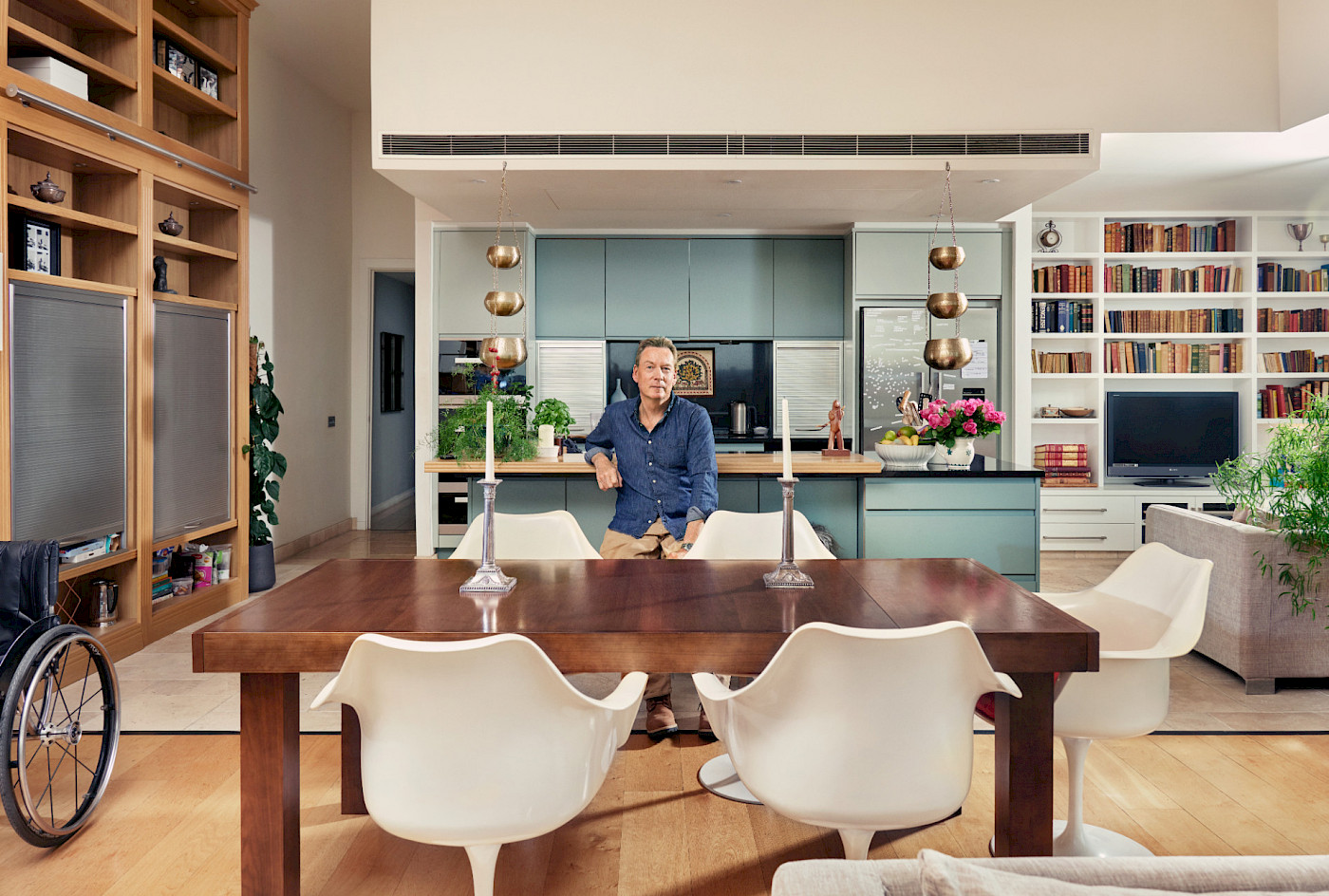 TELEGRAPH | Frank Gardner
---