News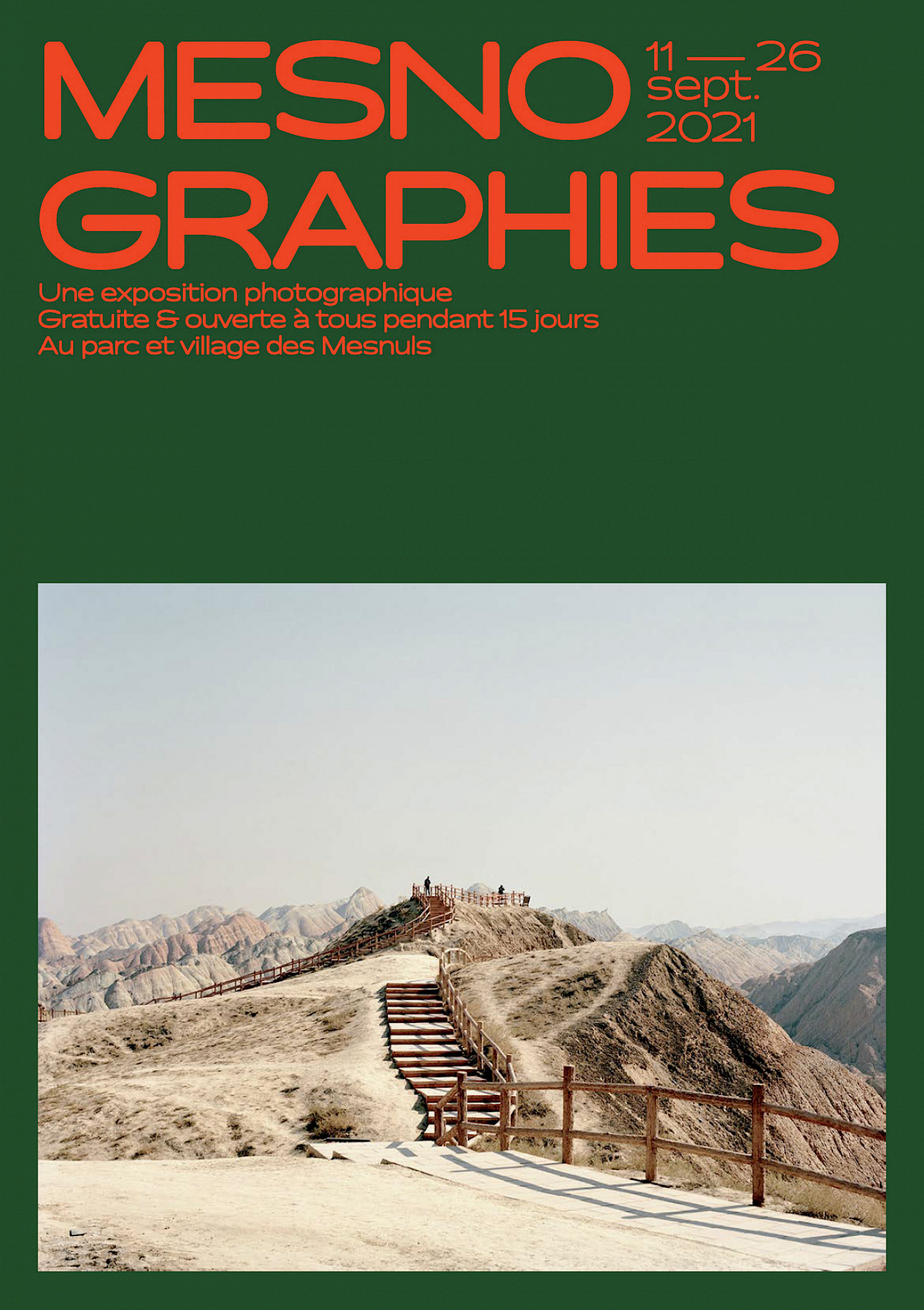 Mesnographies
Les Mesnographies du 11 au 26 septembre 2021, dans le parc des Mesnuls 78490.
---
RIPOSTE | The Traces Left Behind | JOY! Issue
---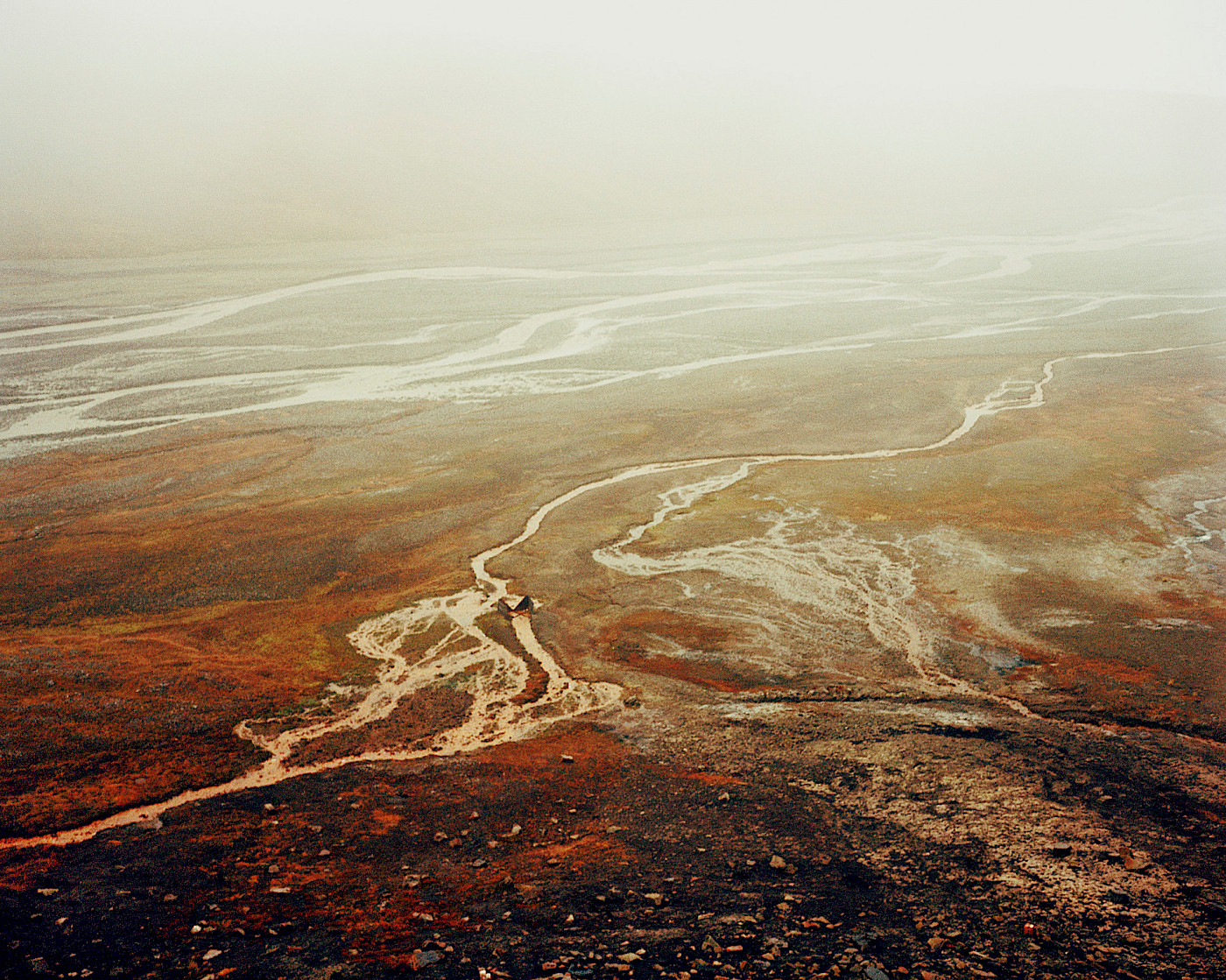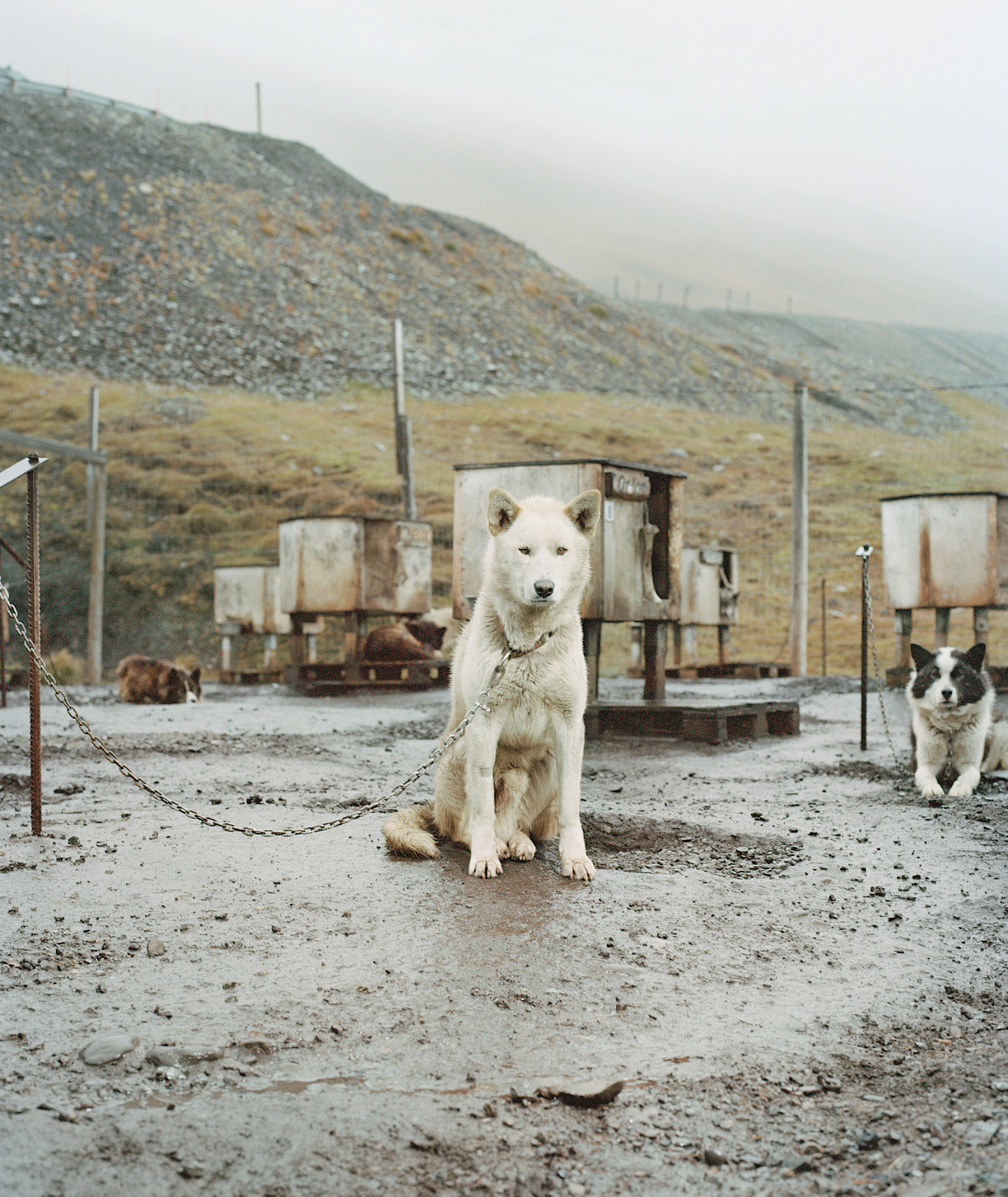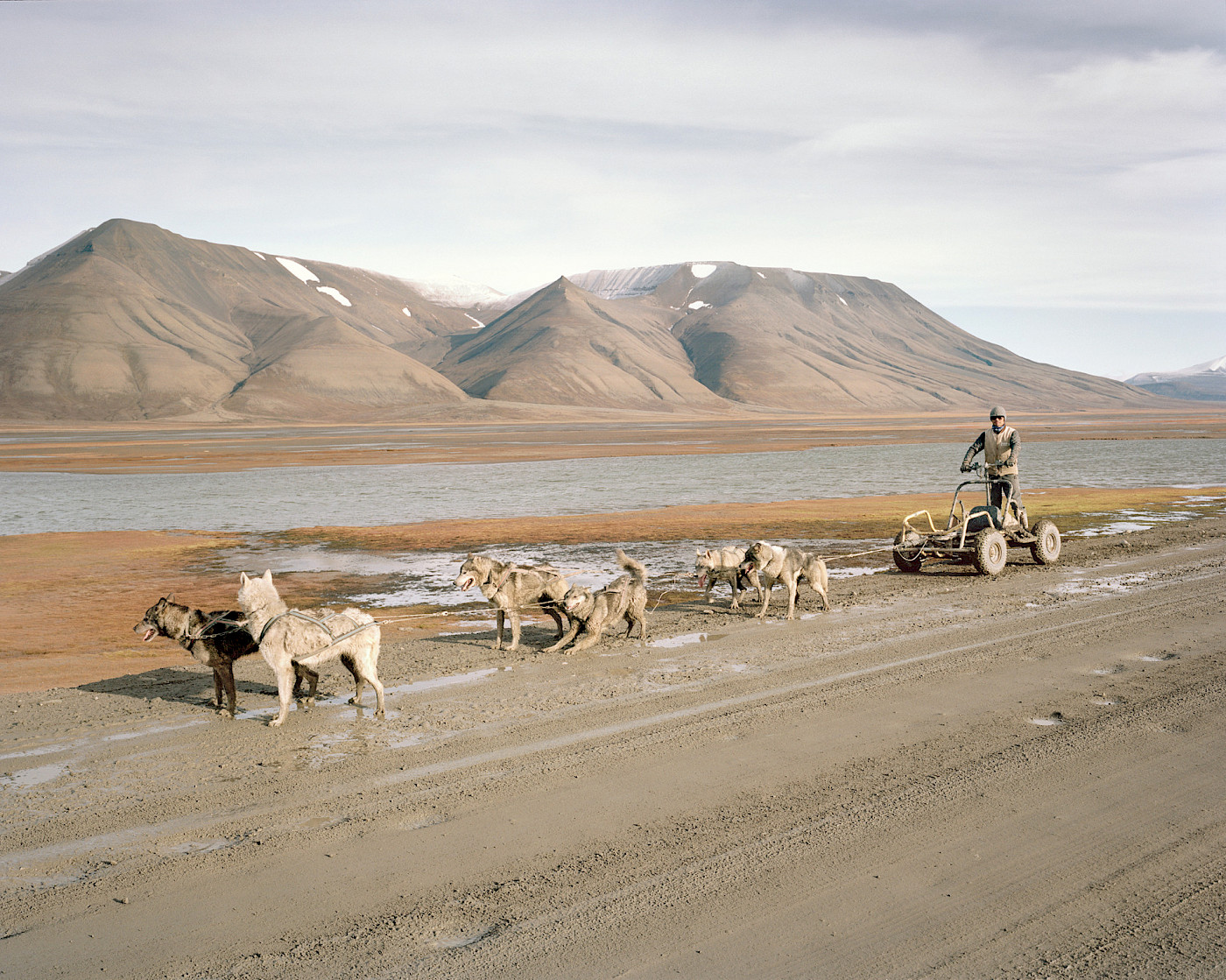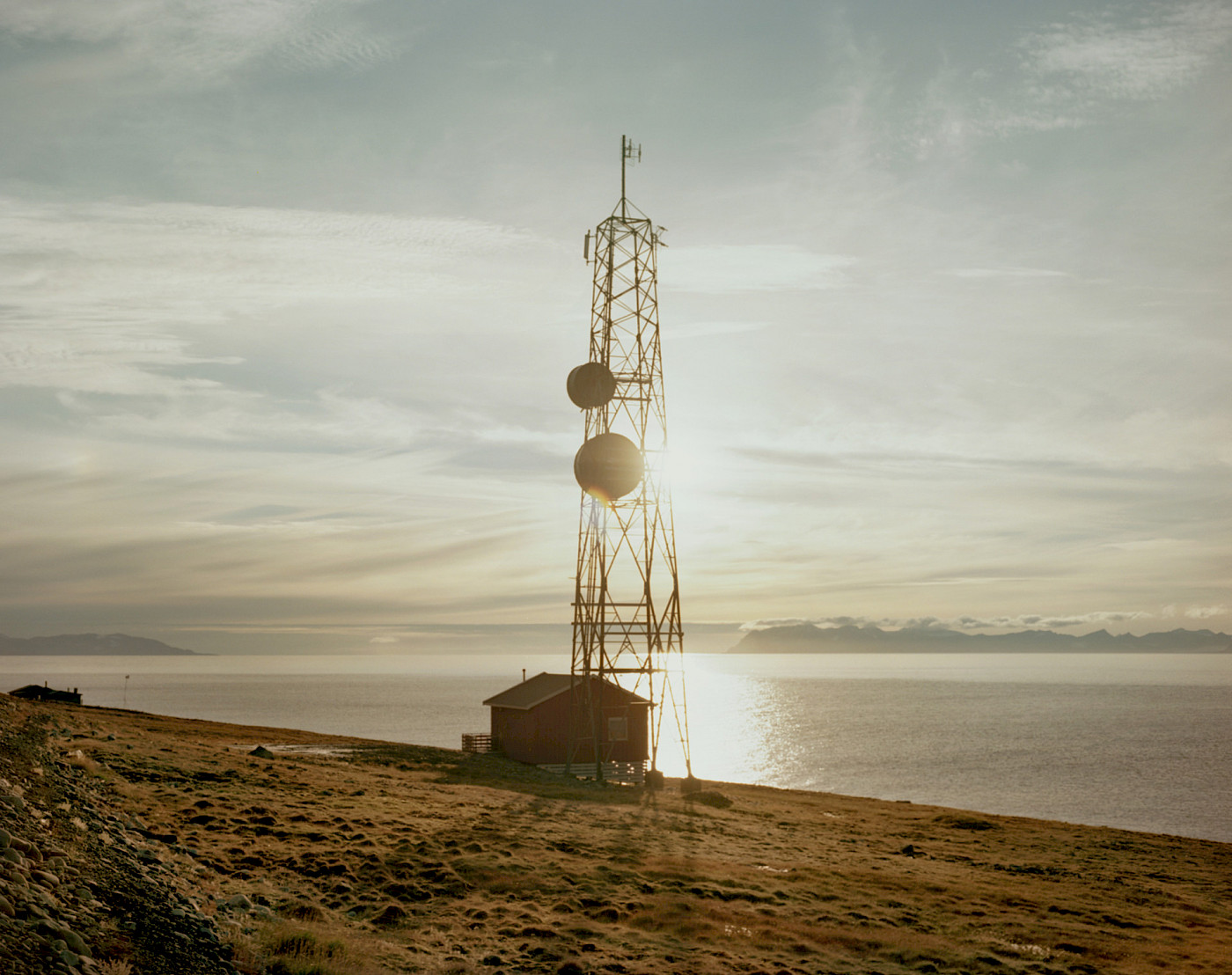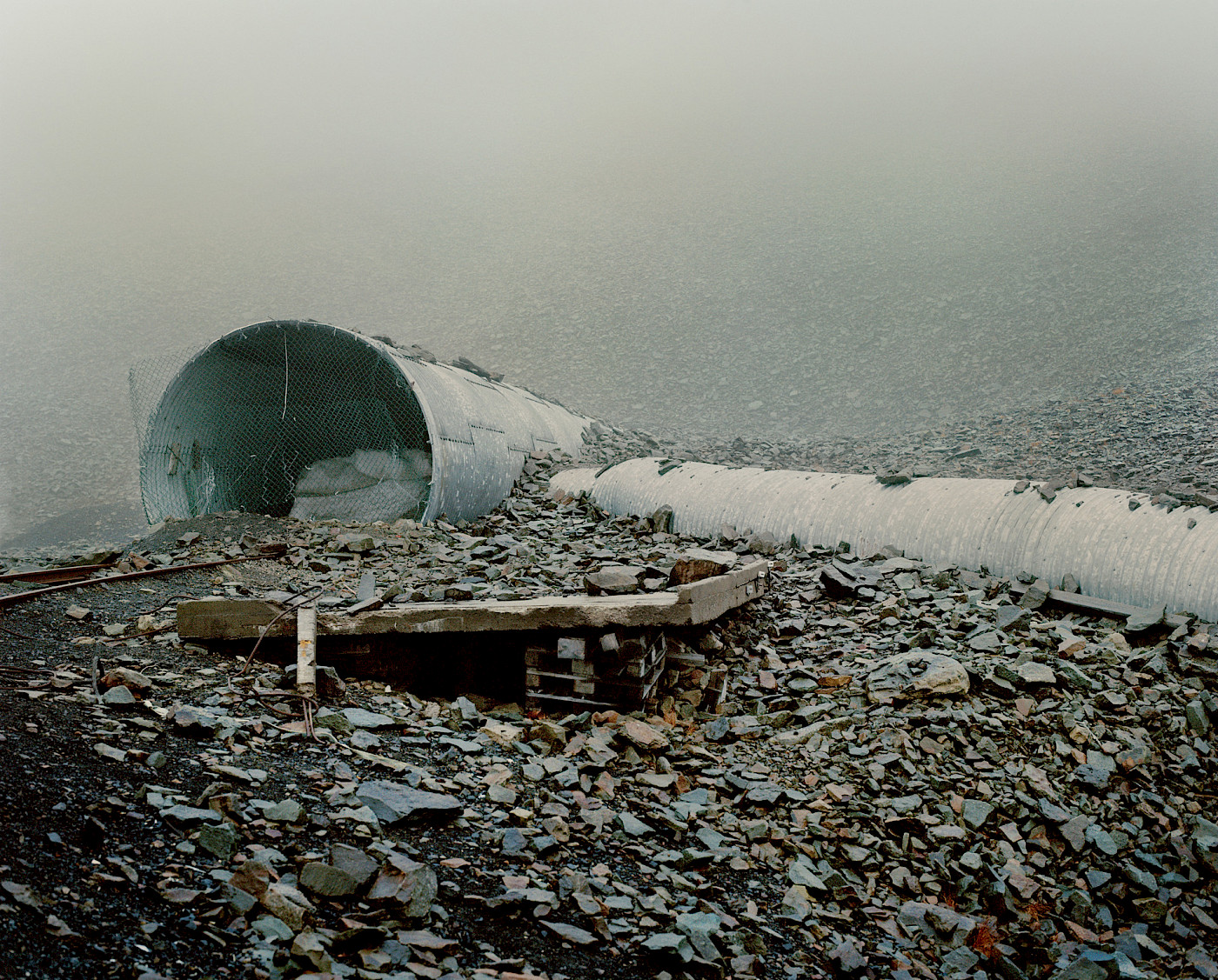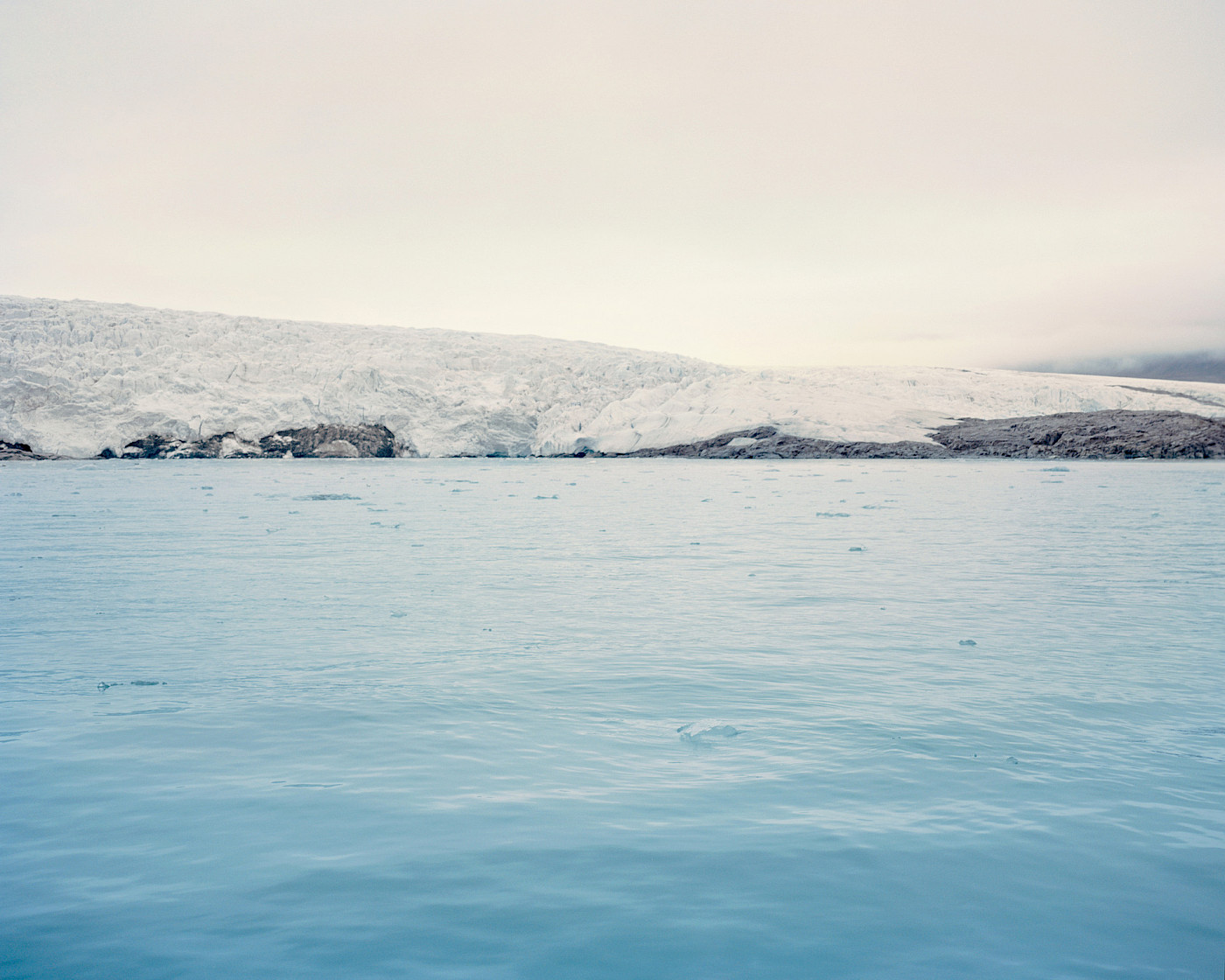 WIRED | At The End Of The Earth | Hilde Fålun Strøm & Sunniva Sorby
---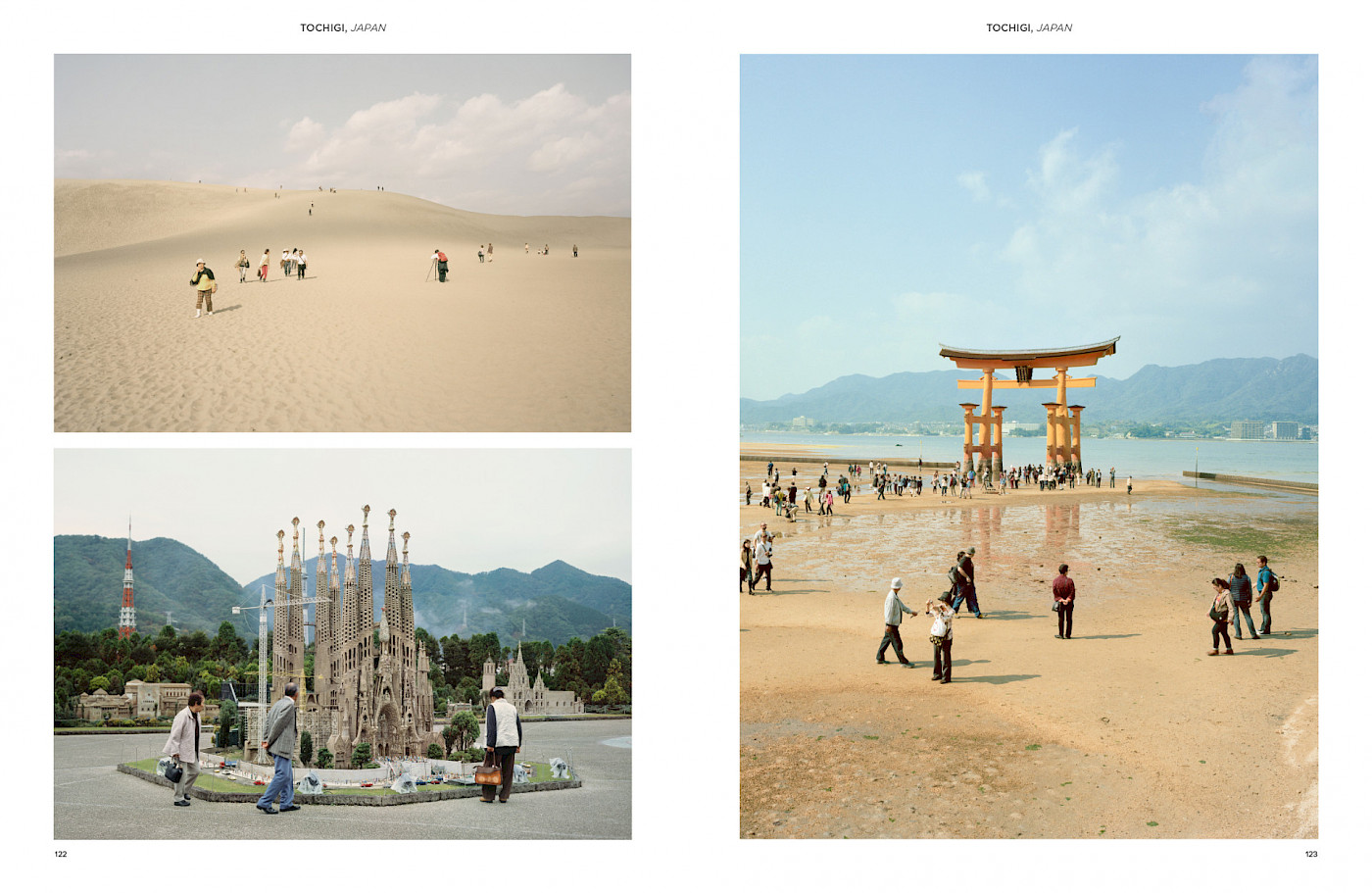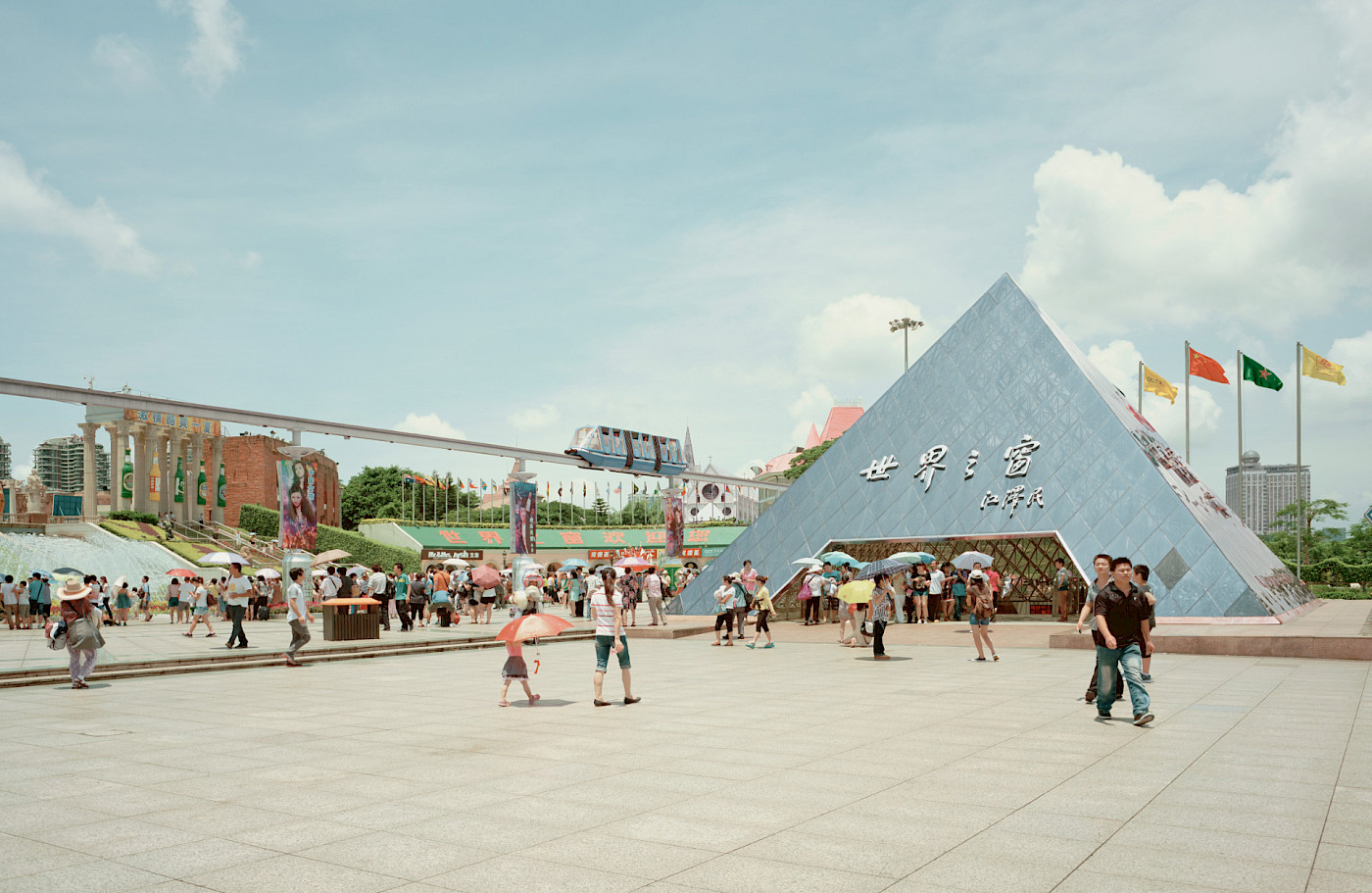 SUITCASE | BELVEDERE | A Beautiful View | Vol. 33 Collective Issue
---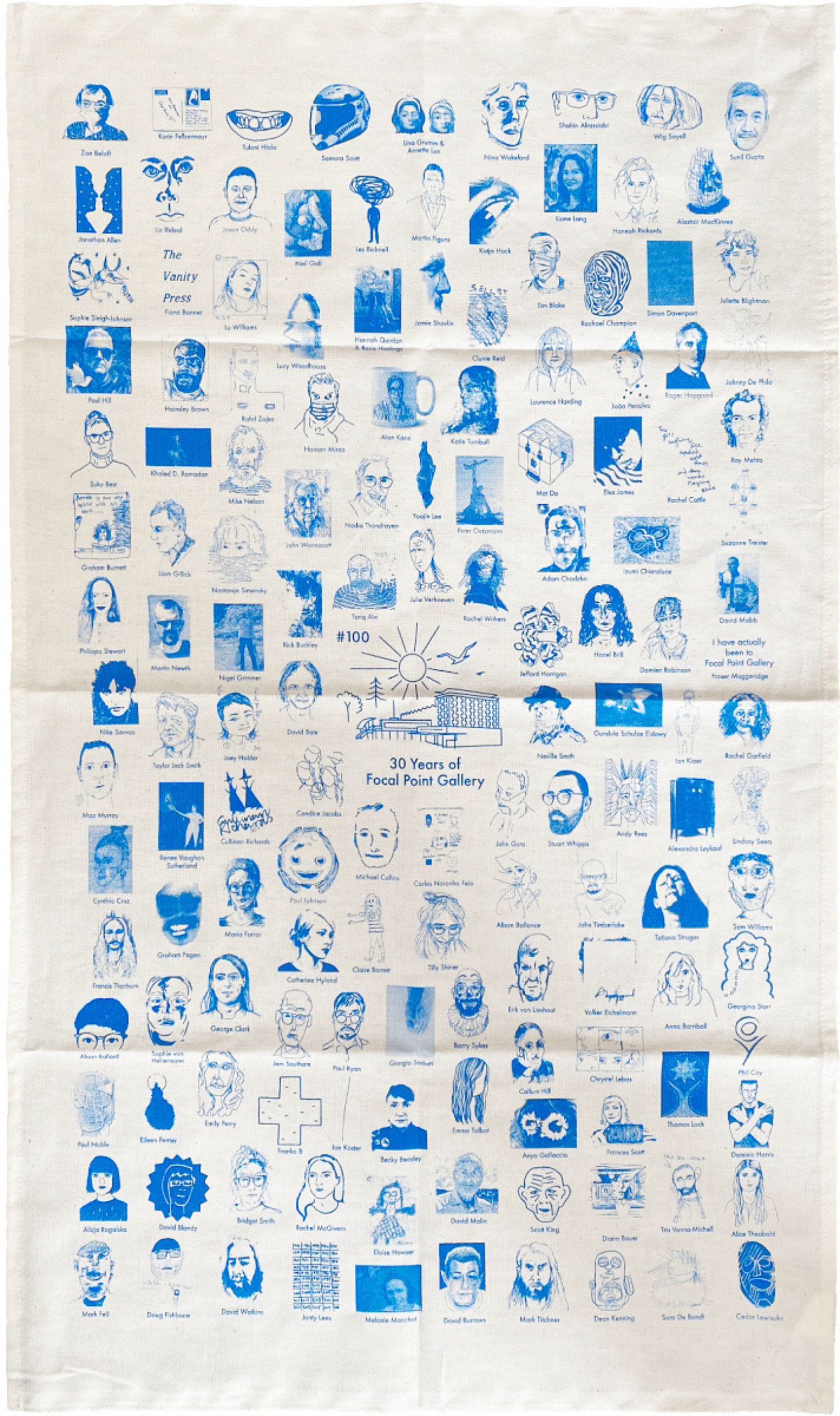 FOCAL POINT GALLERY | 30th Anniversary Tea Towel
Focal Point Gallery (FPG) is celebrating its 30th anniversary year. Since 1990, the gallery has presented a critically acclaimed programme of local, national and international artists. In a light-hearted acknowledegment to each individual, FPG invited every artist who has worked with them to contribute a self-portrait for a commemorative tea towel. Many responded and the gallery is delighted to be launching Edition #100 of FPG's celebrated Printed Matter collection.
---
---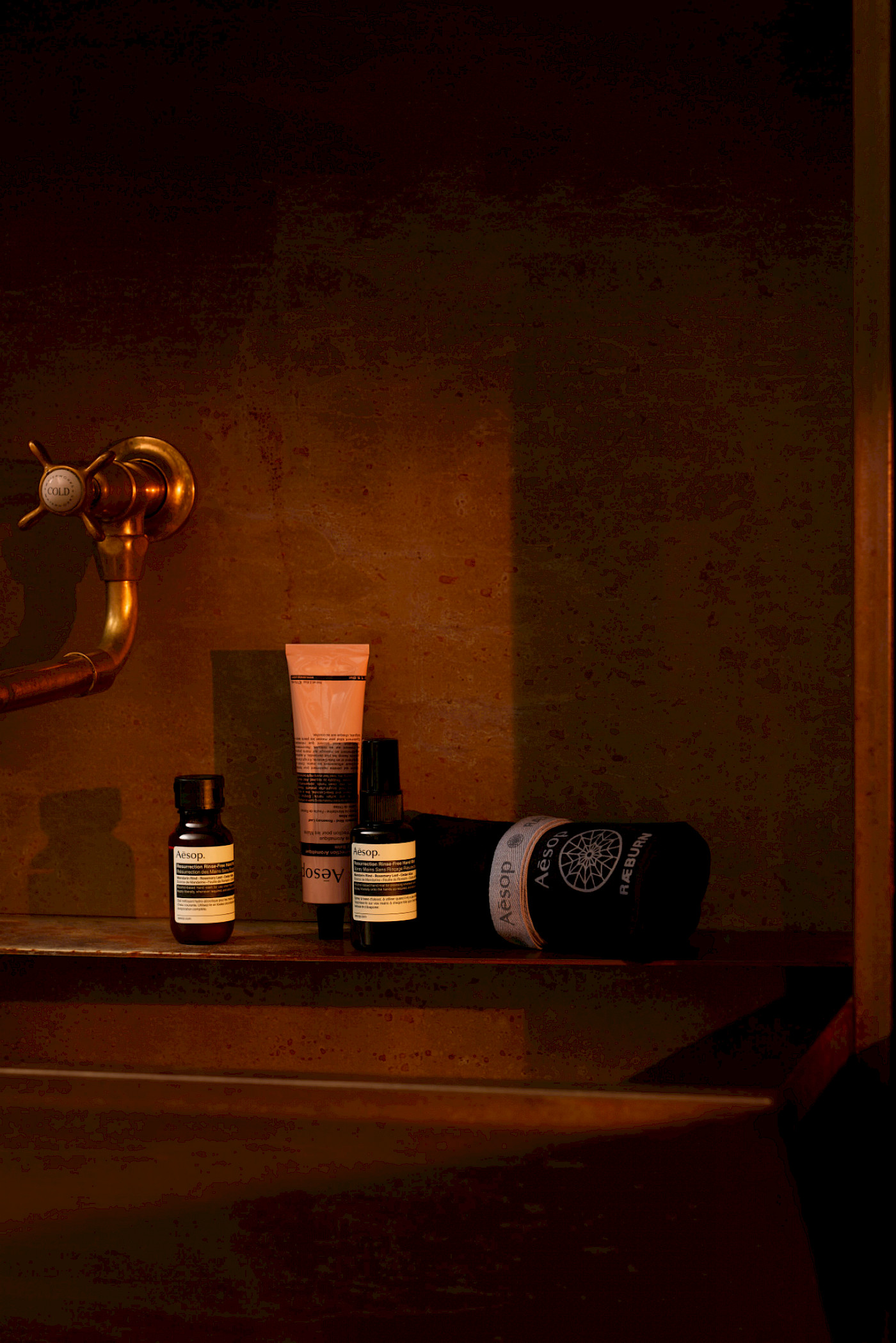 Aesop X Christopher Raeburn
---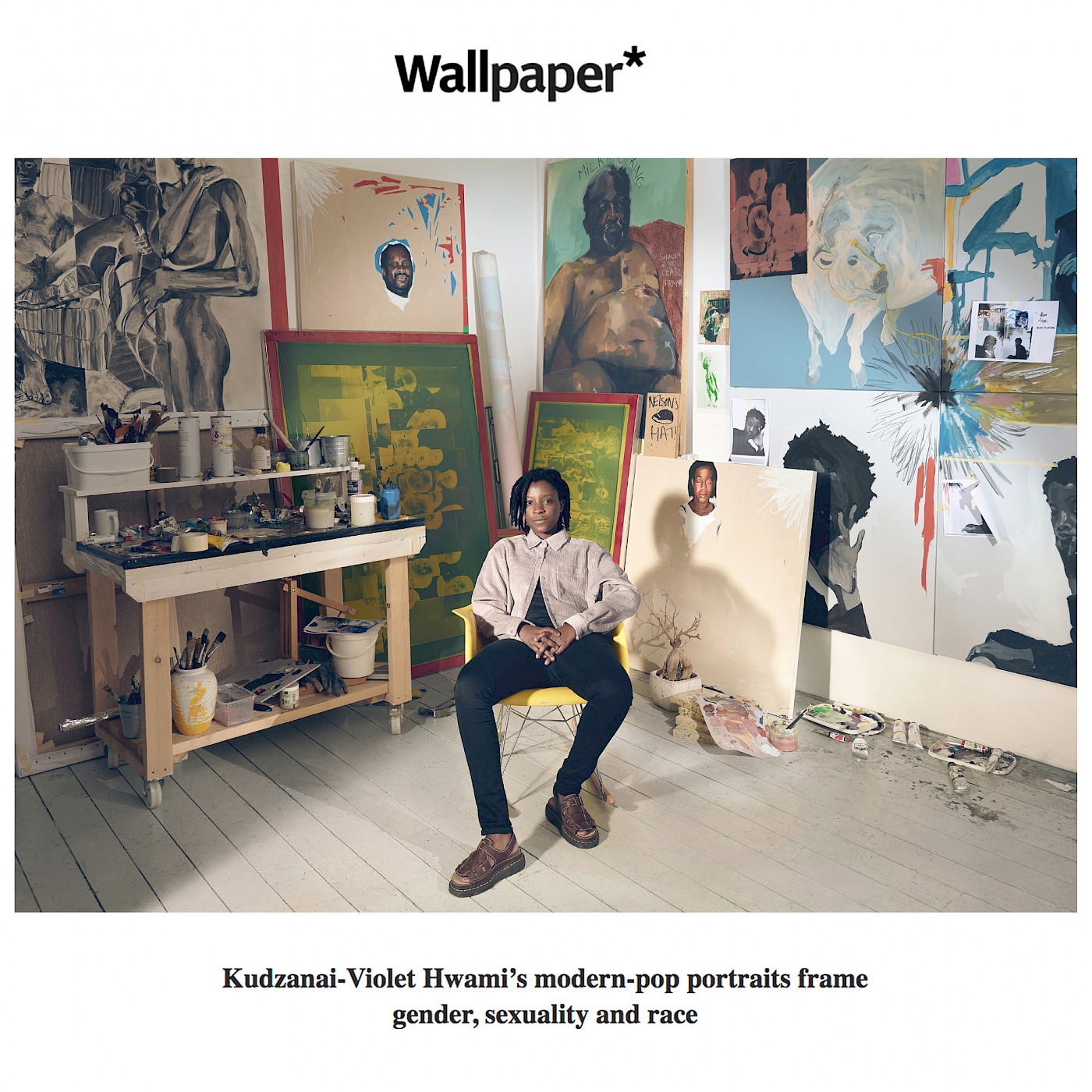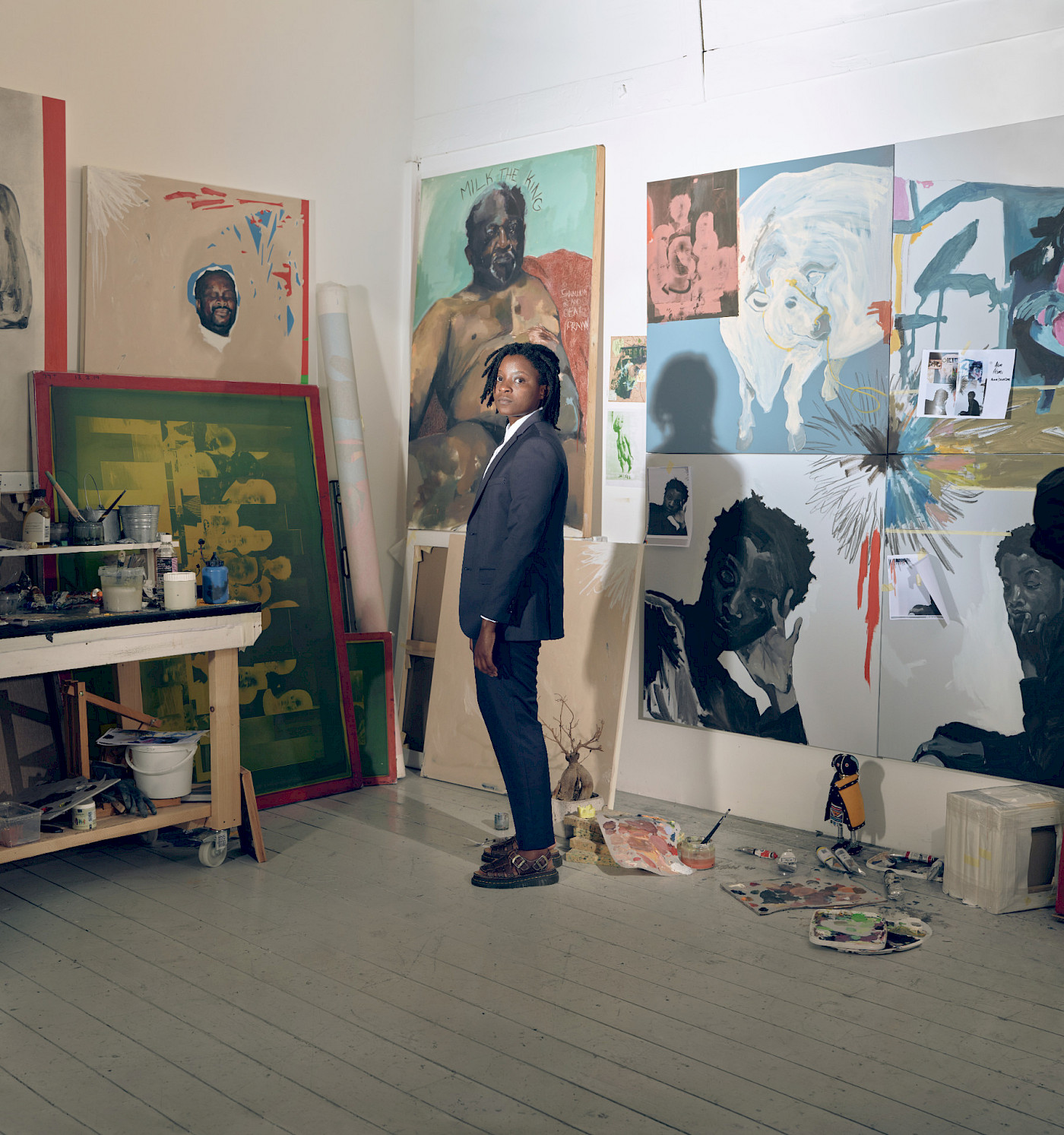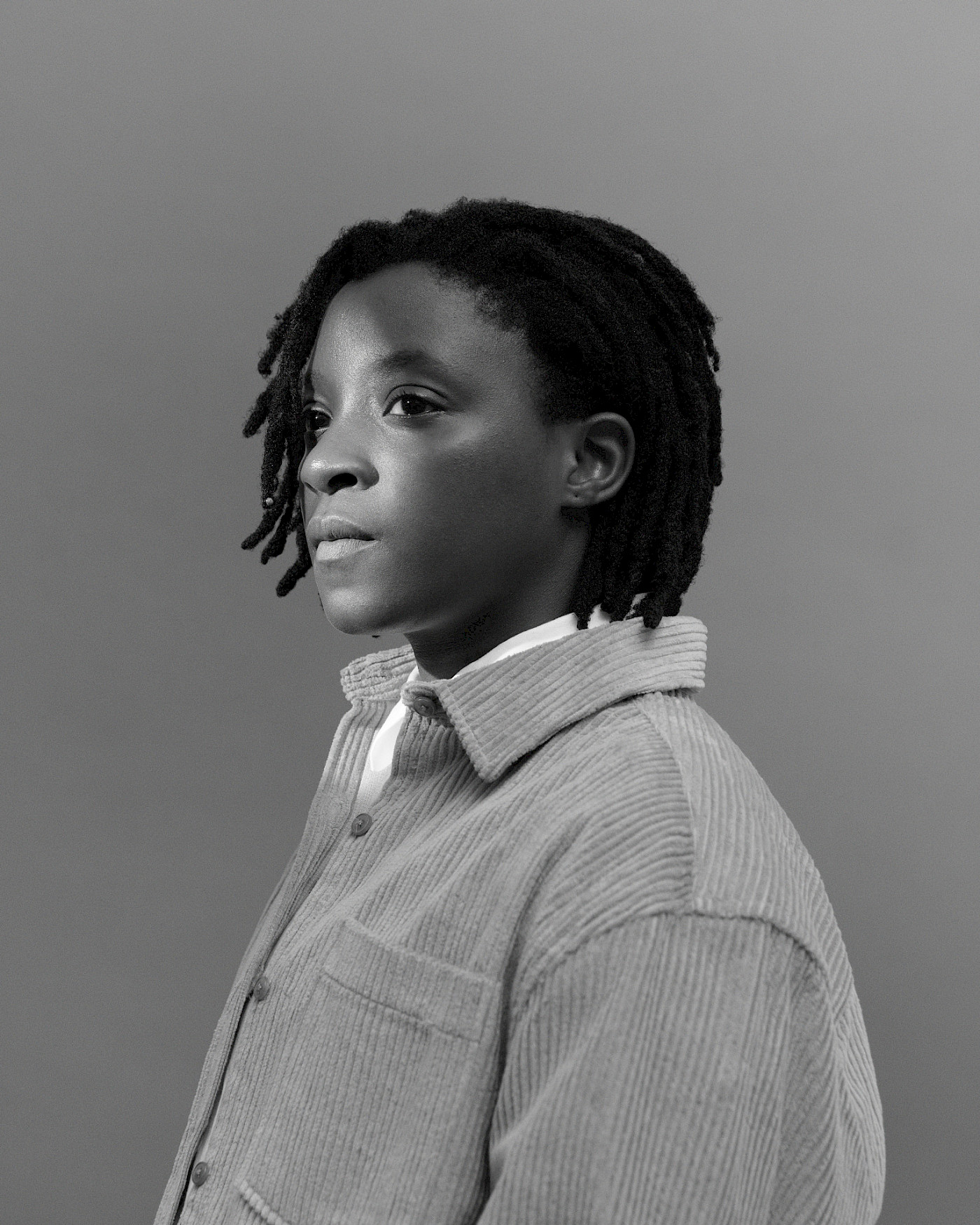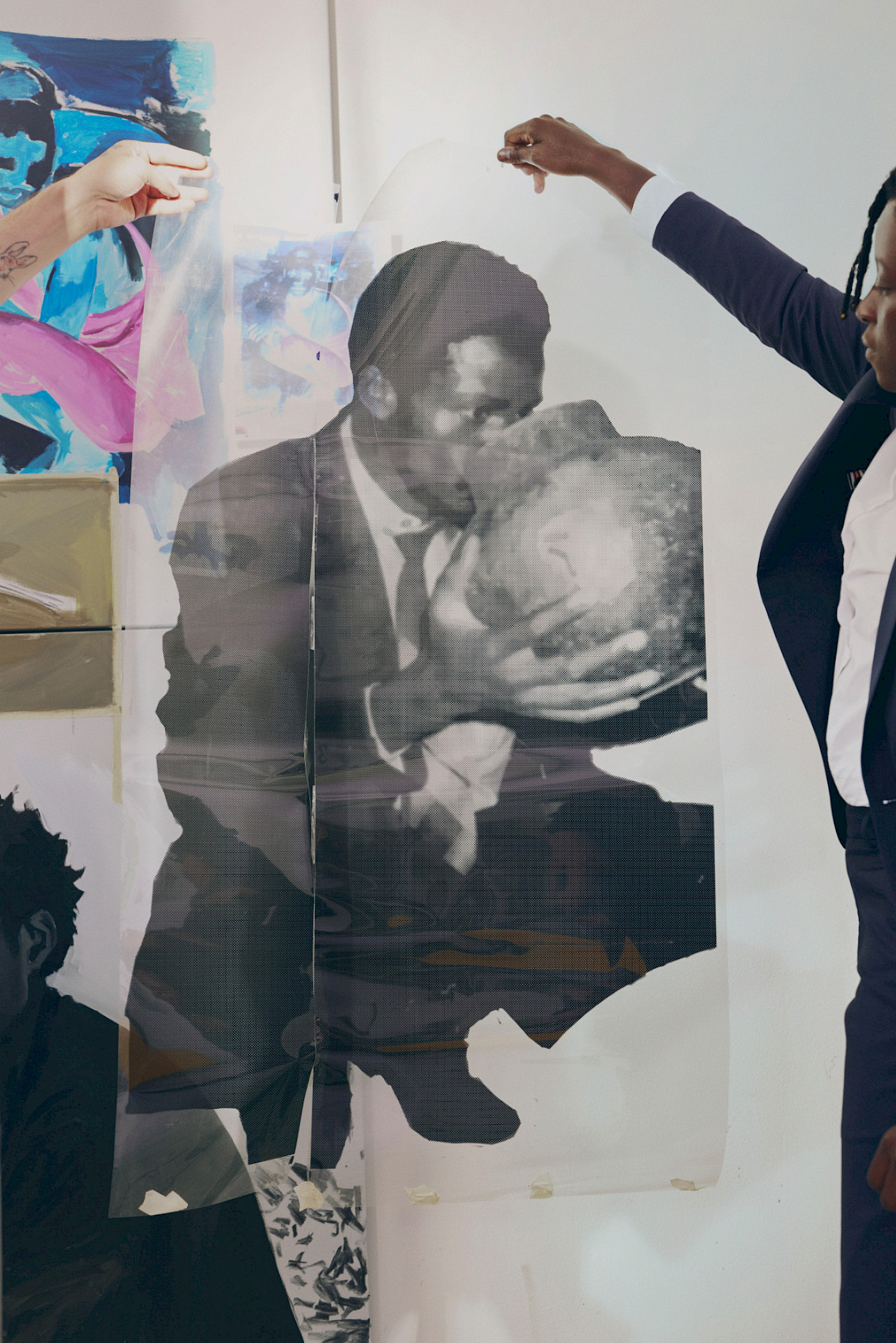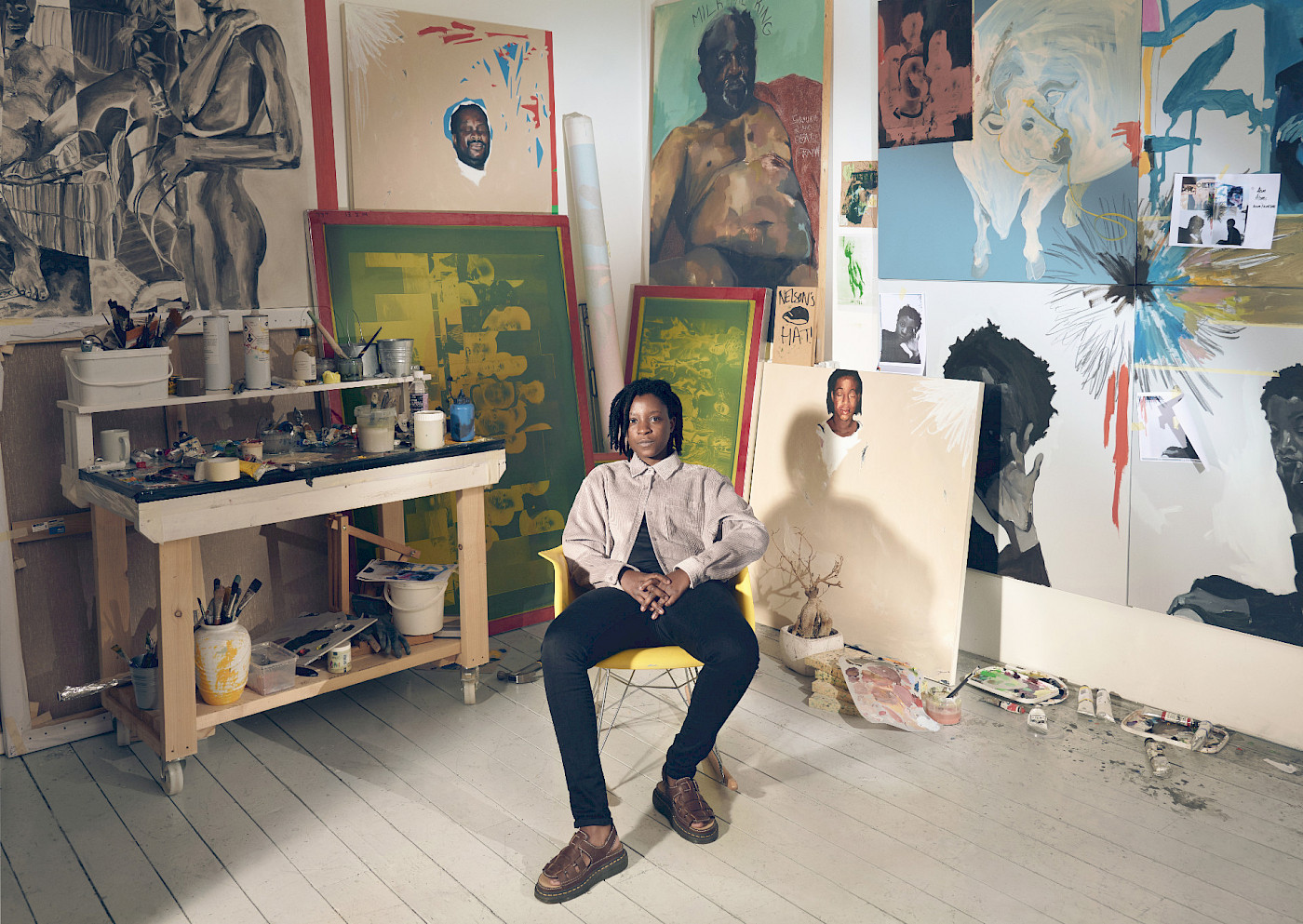 WALLPAPER* | Kudzanai-Violet Hwami | Next Generation Issue | January 2021
---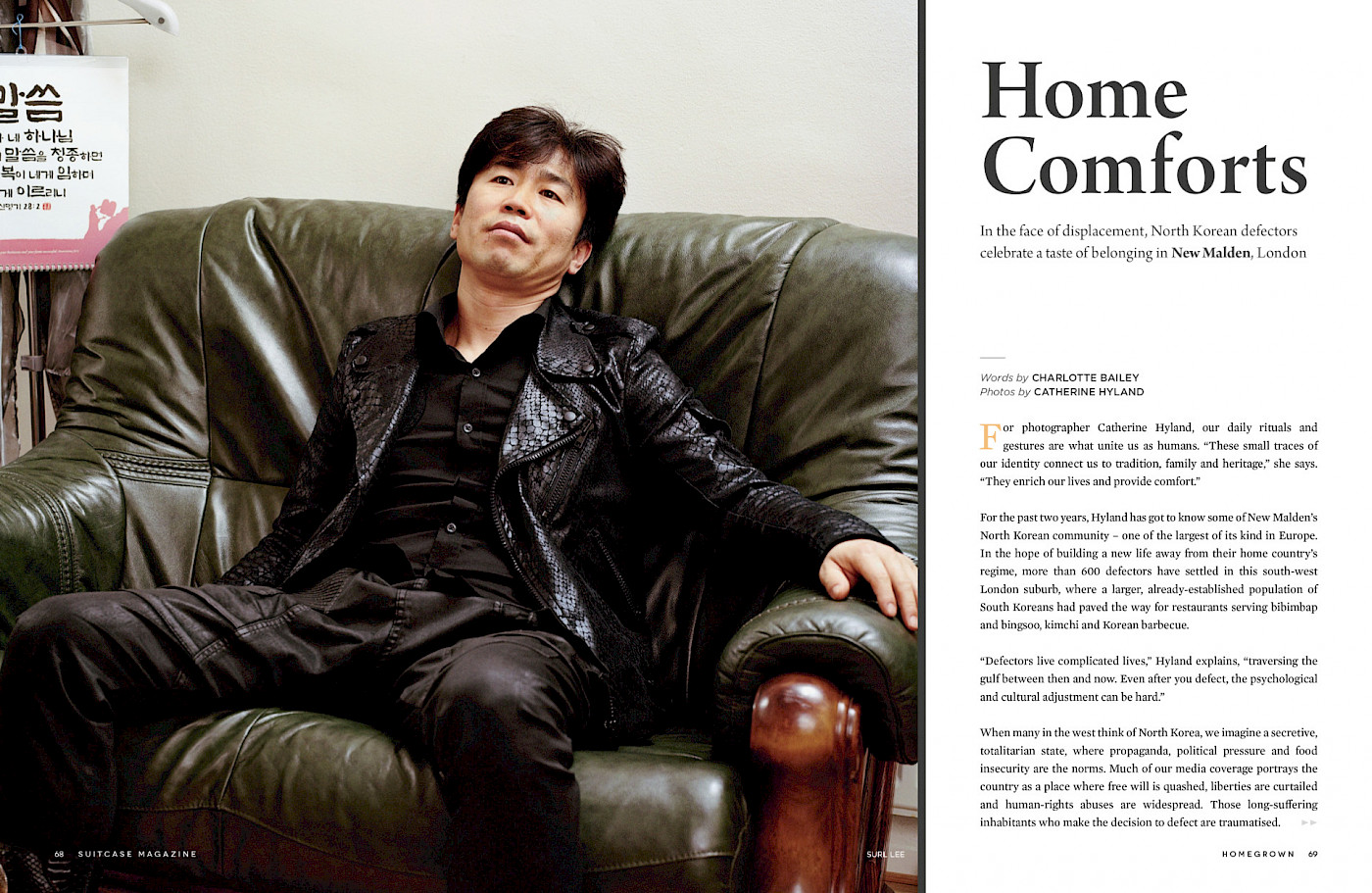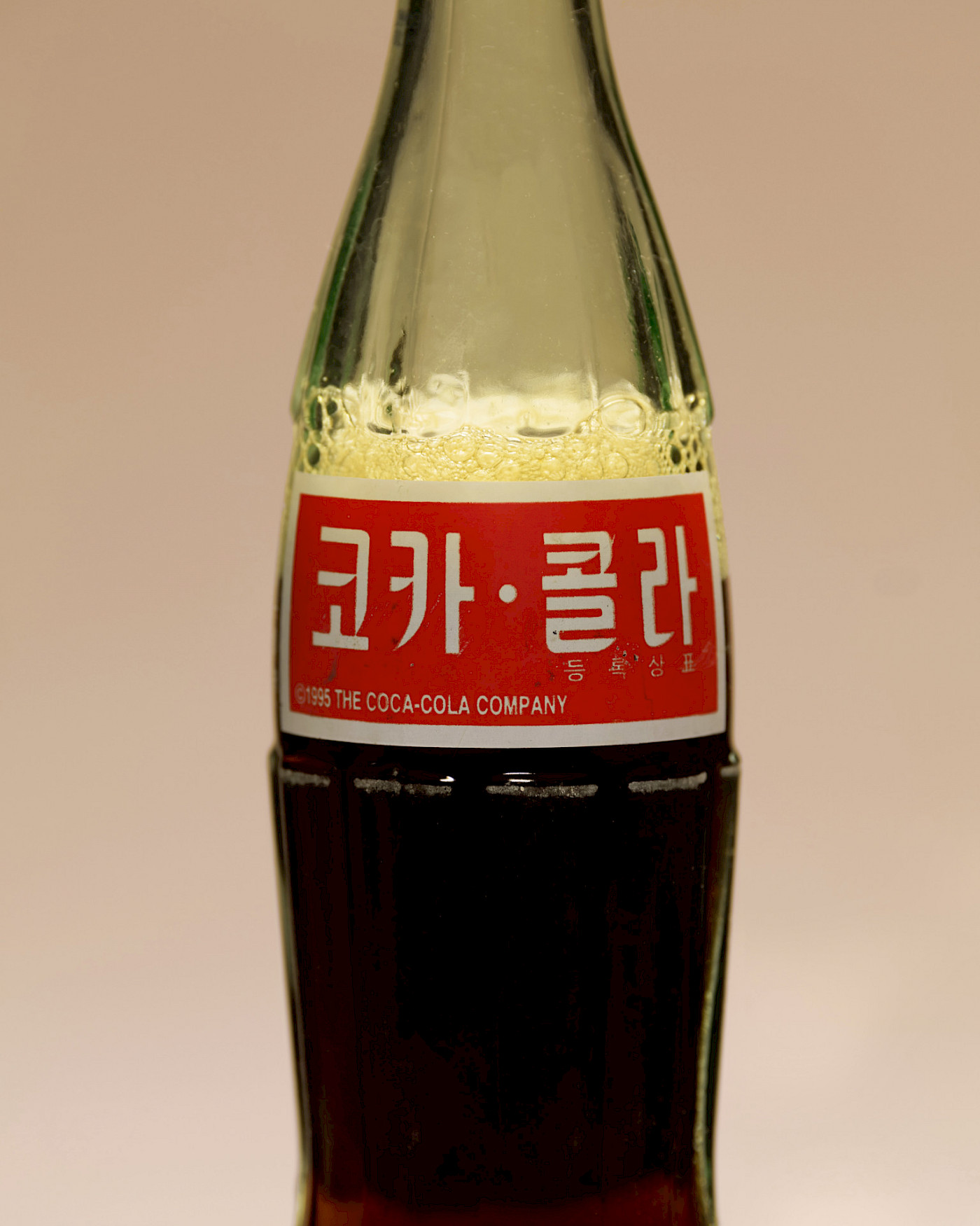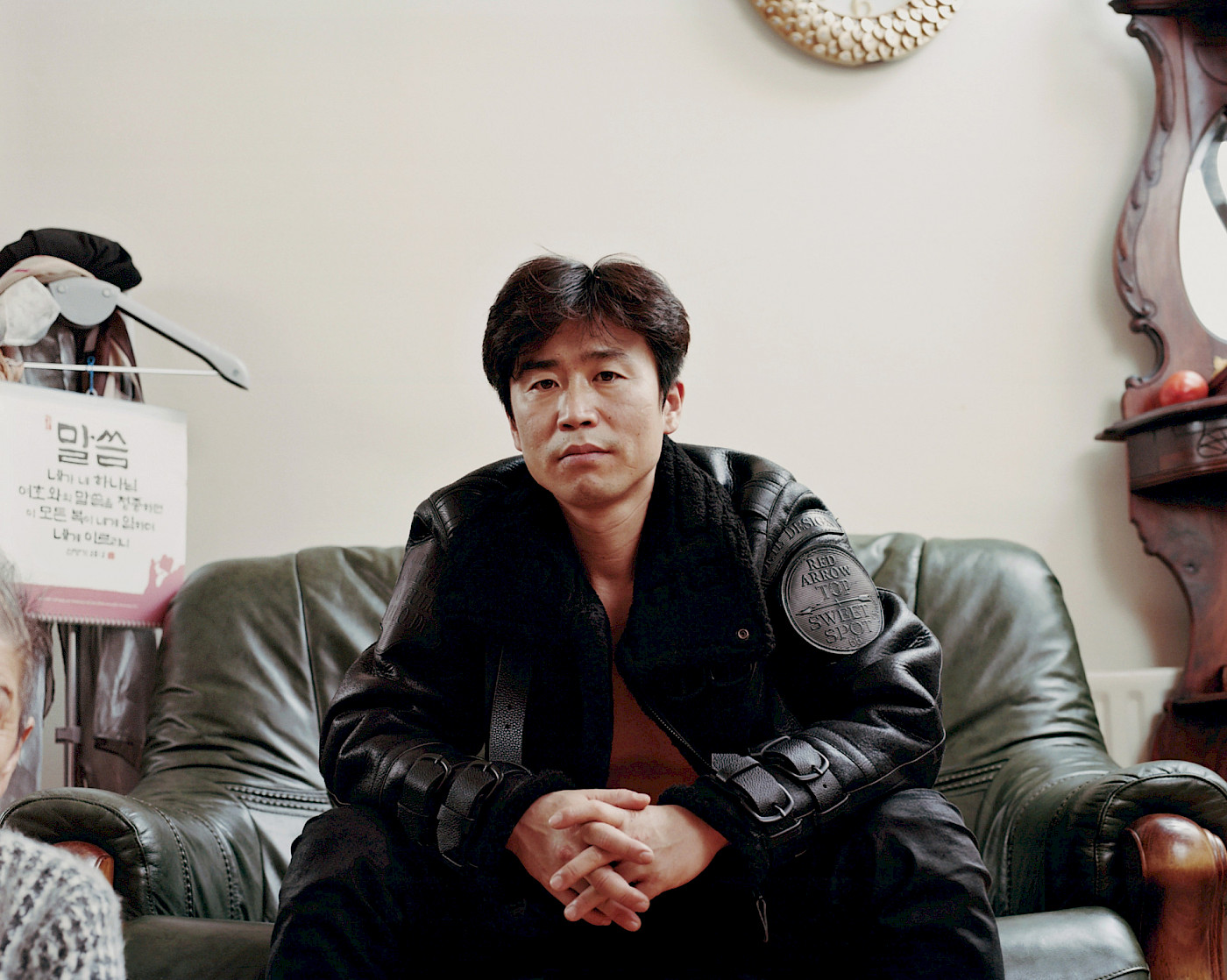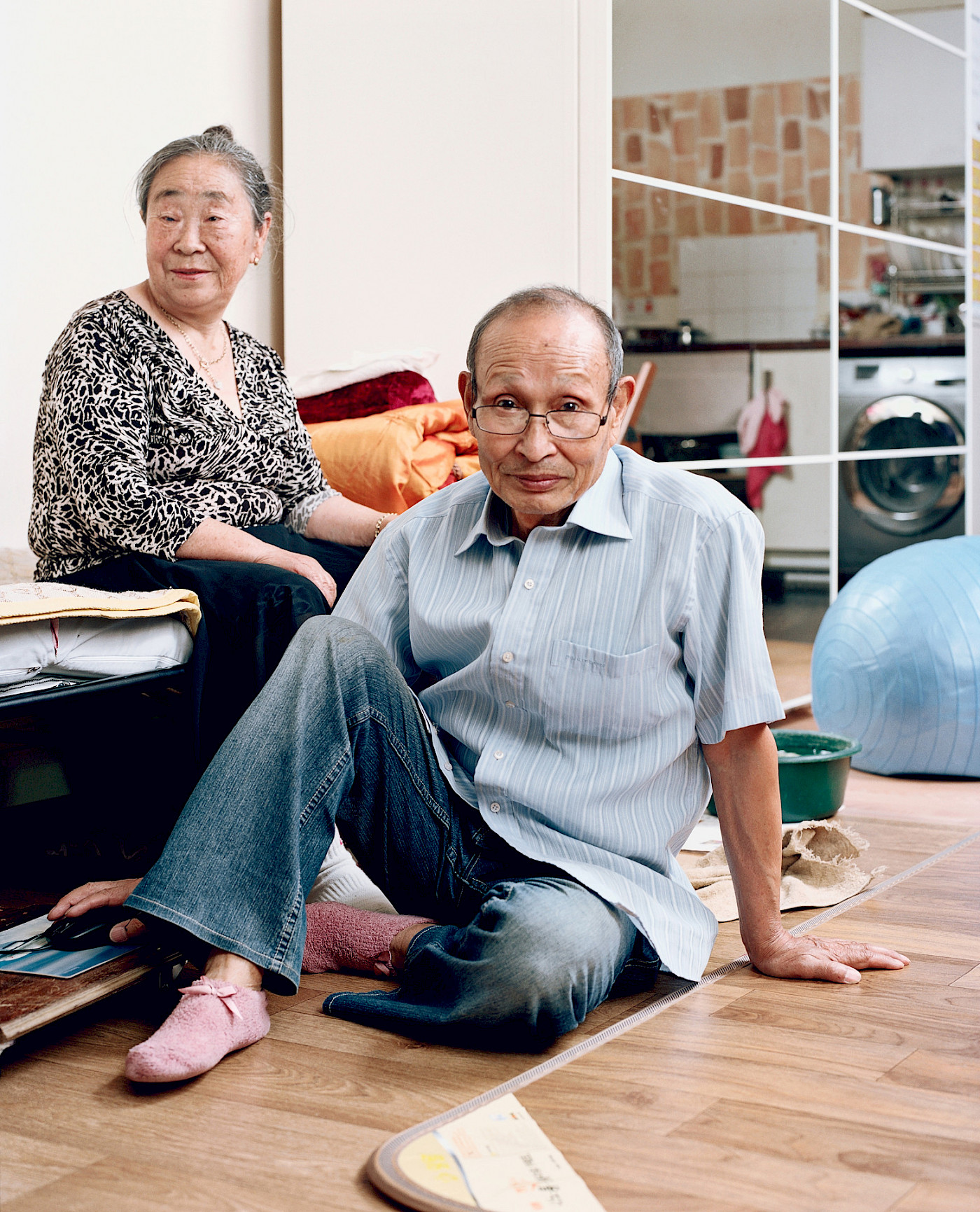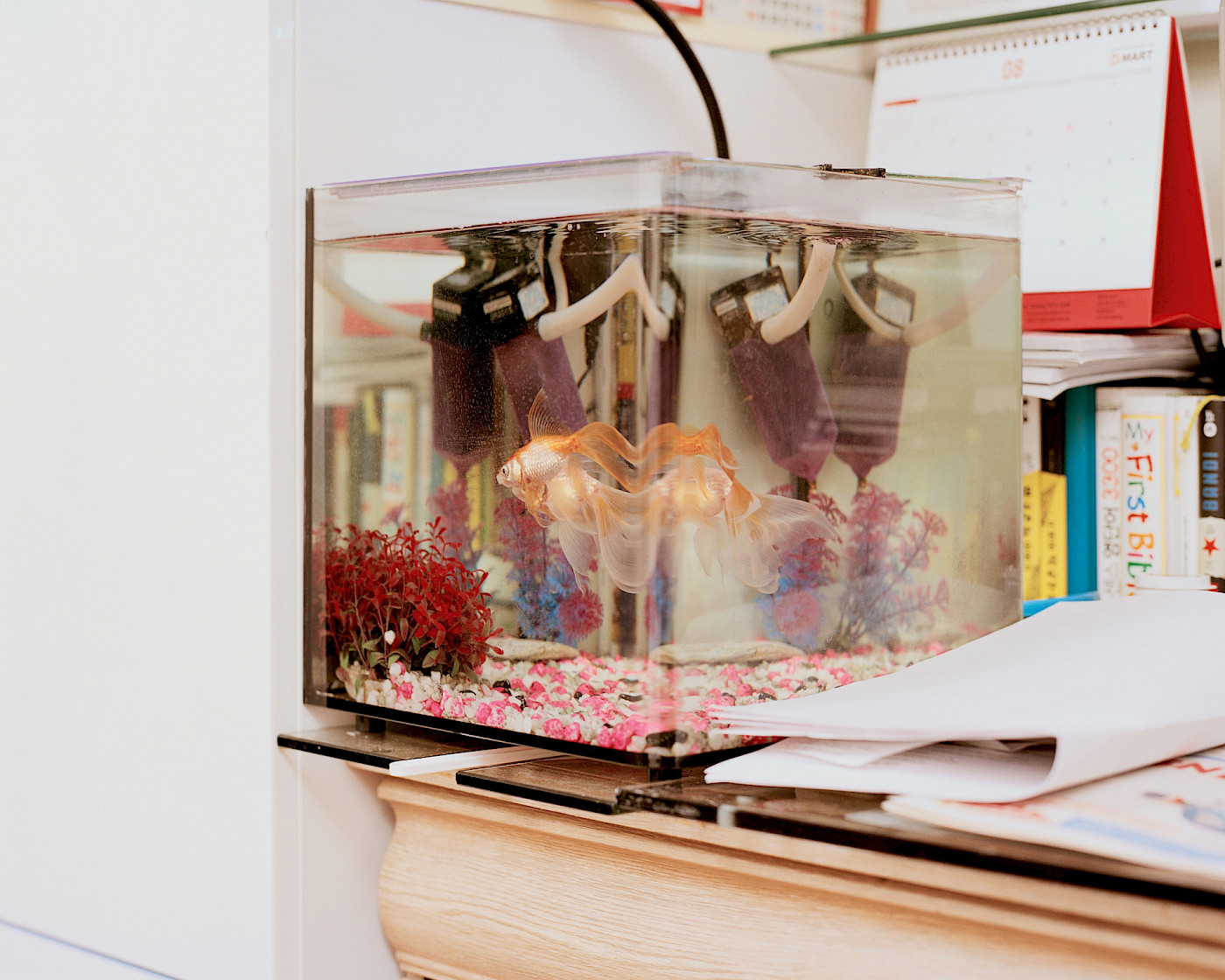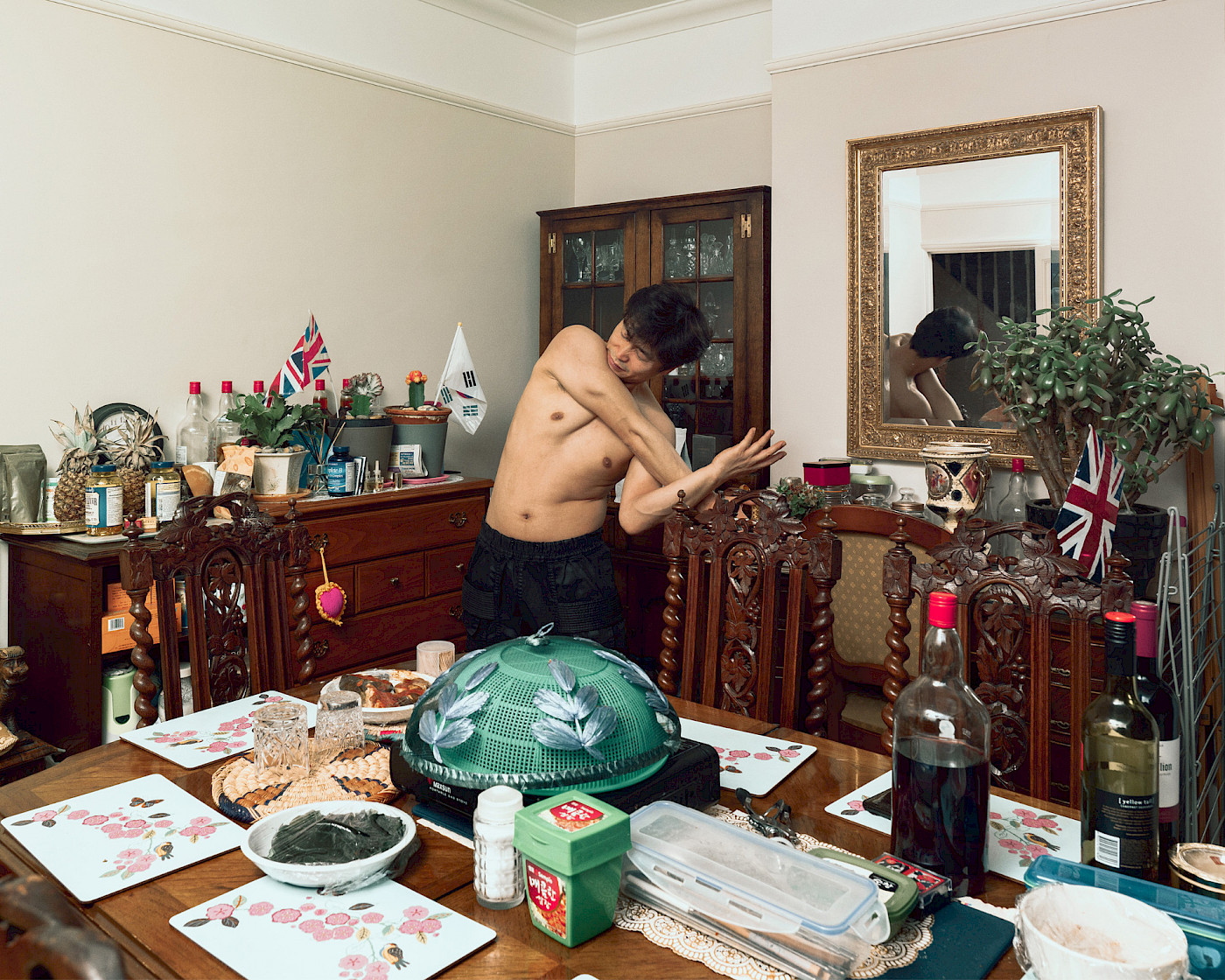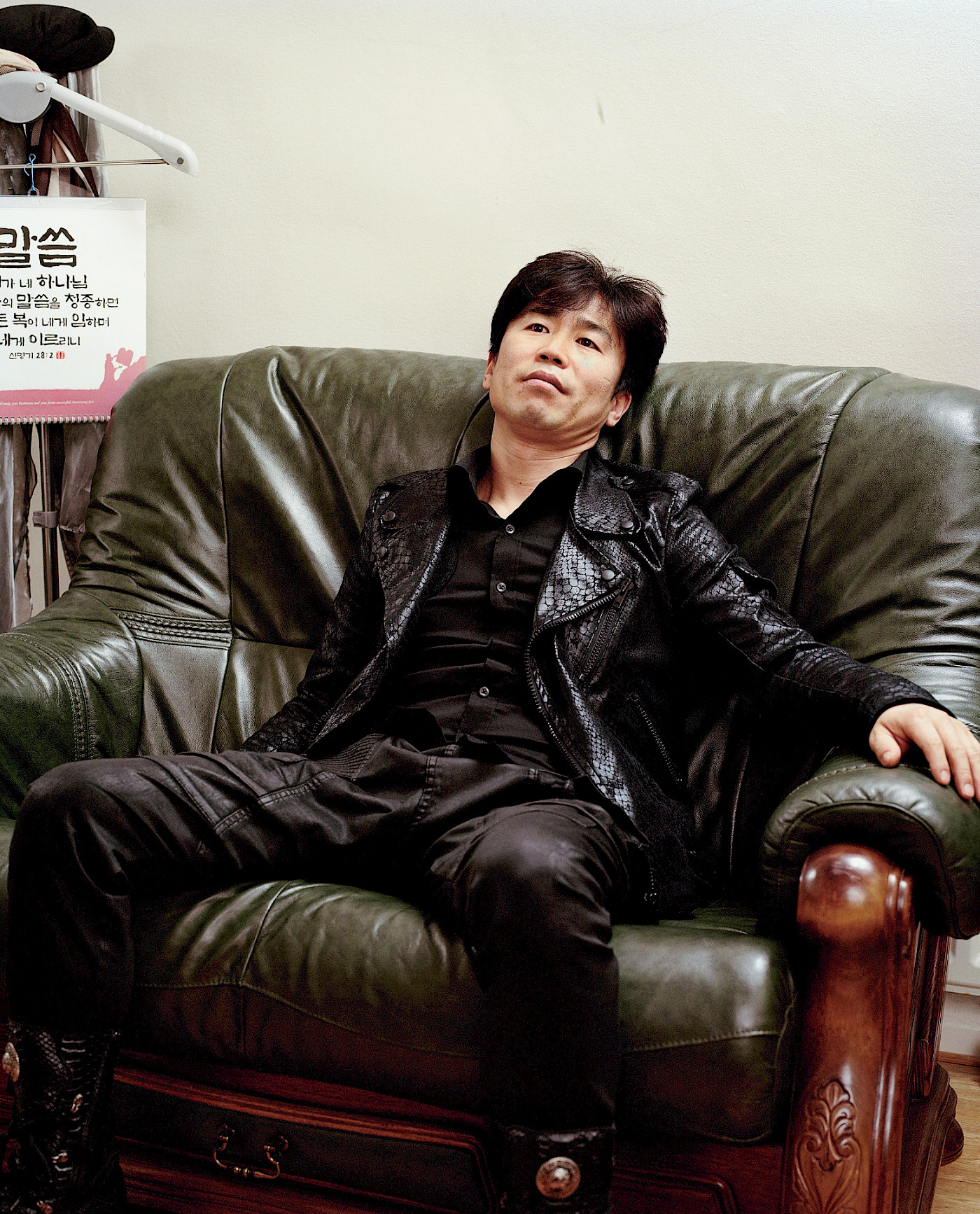 SUITCASE | Volume 32 | Home Comforts
---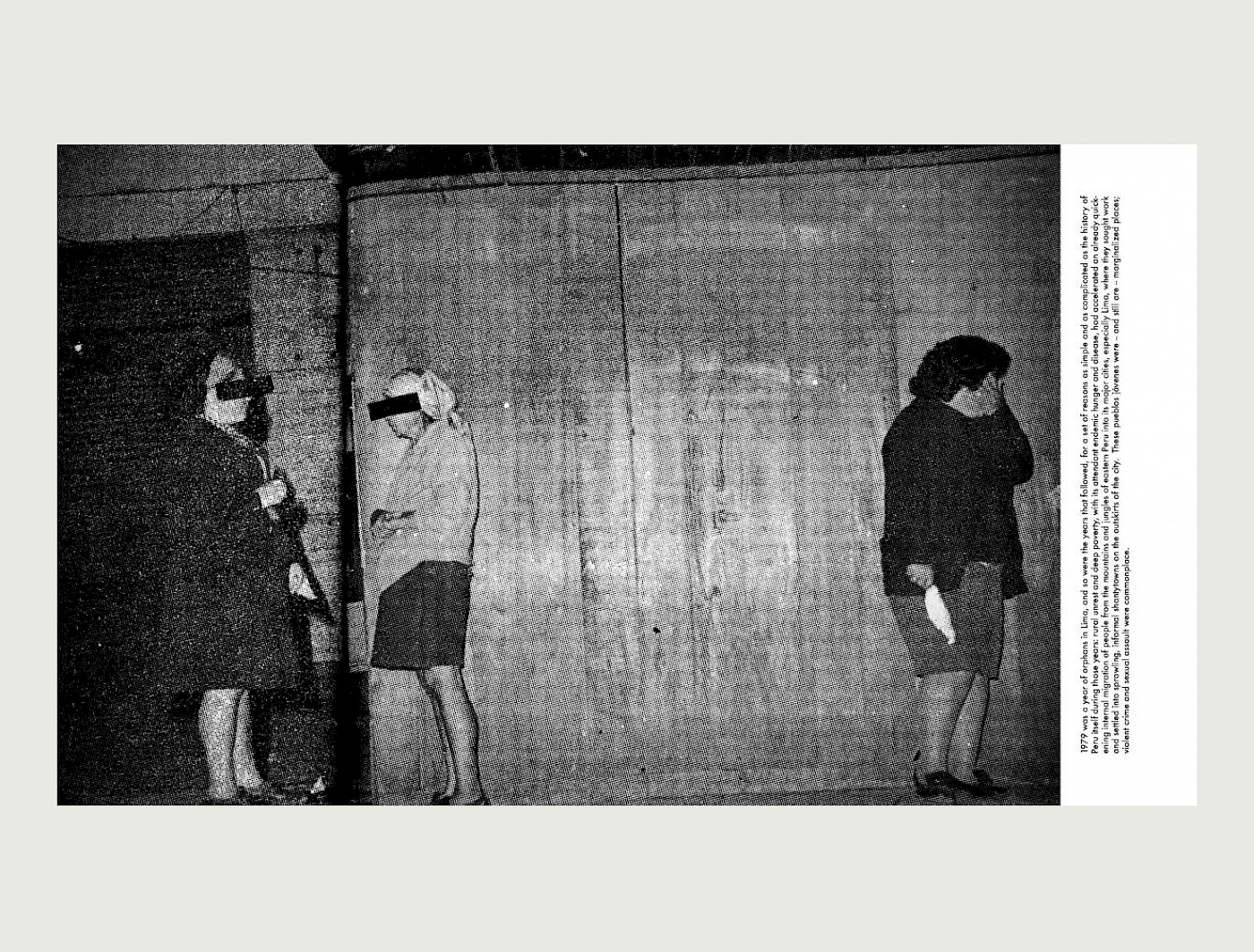 DOROTHEA LANGE-PAUL TAYLOR PRIZE | 2020 | Finalist | Duke University | Center for Documentary Studies
---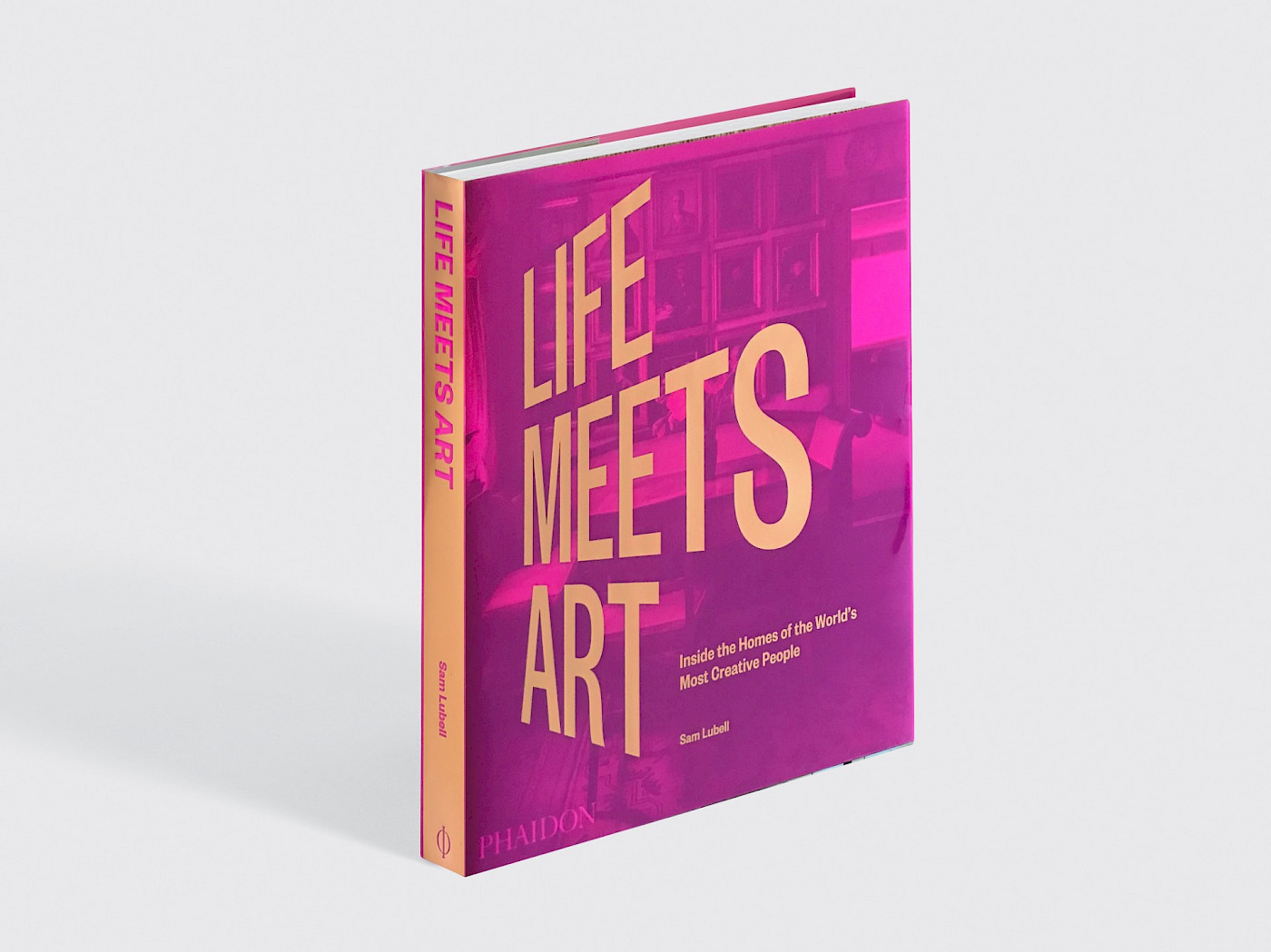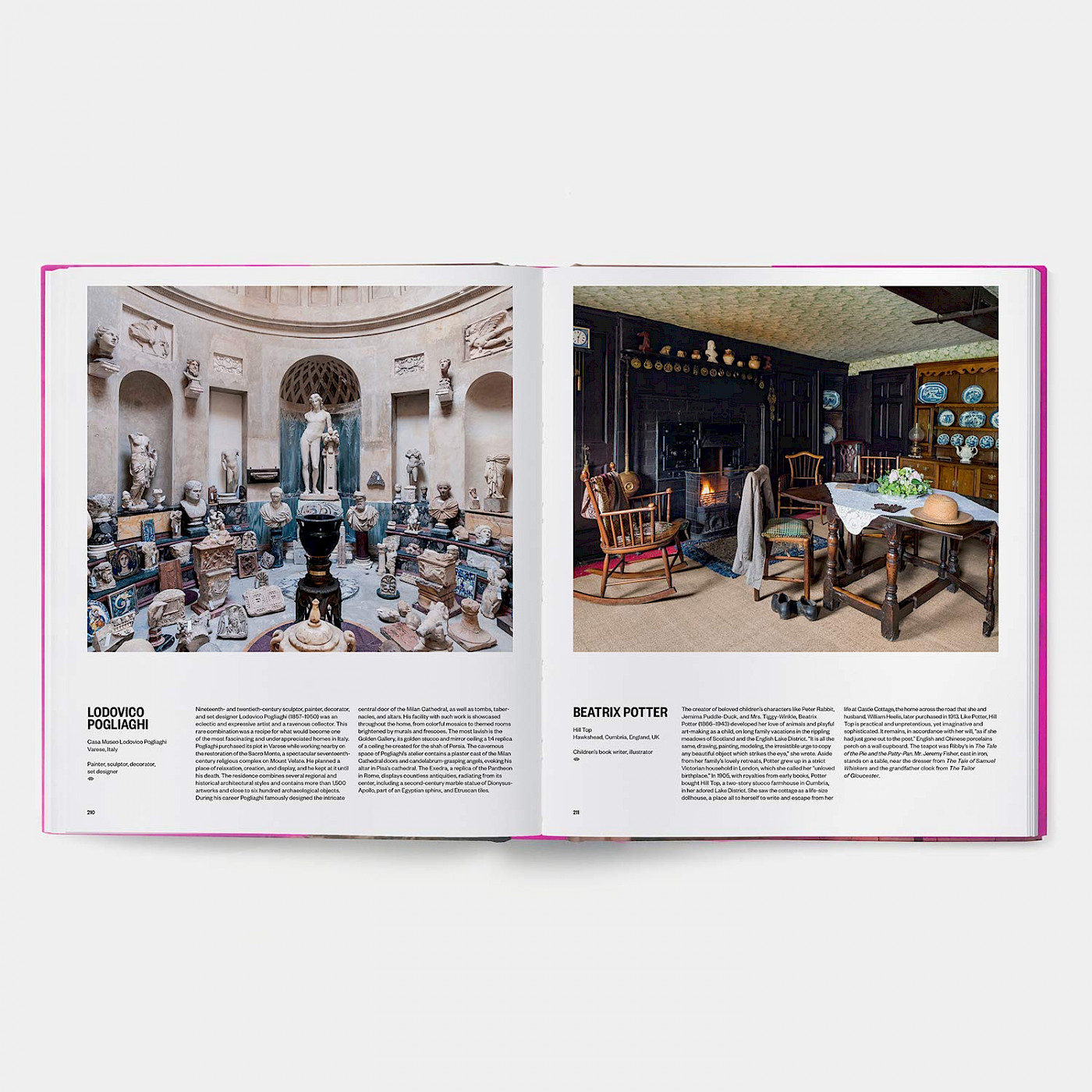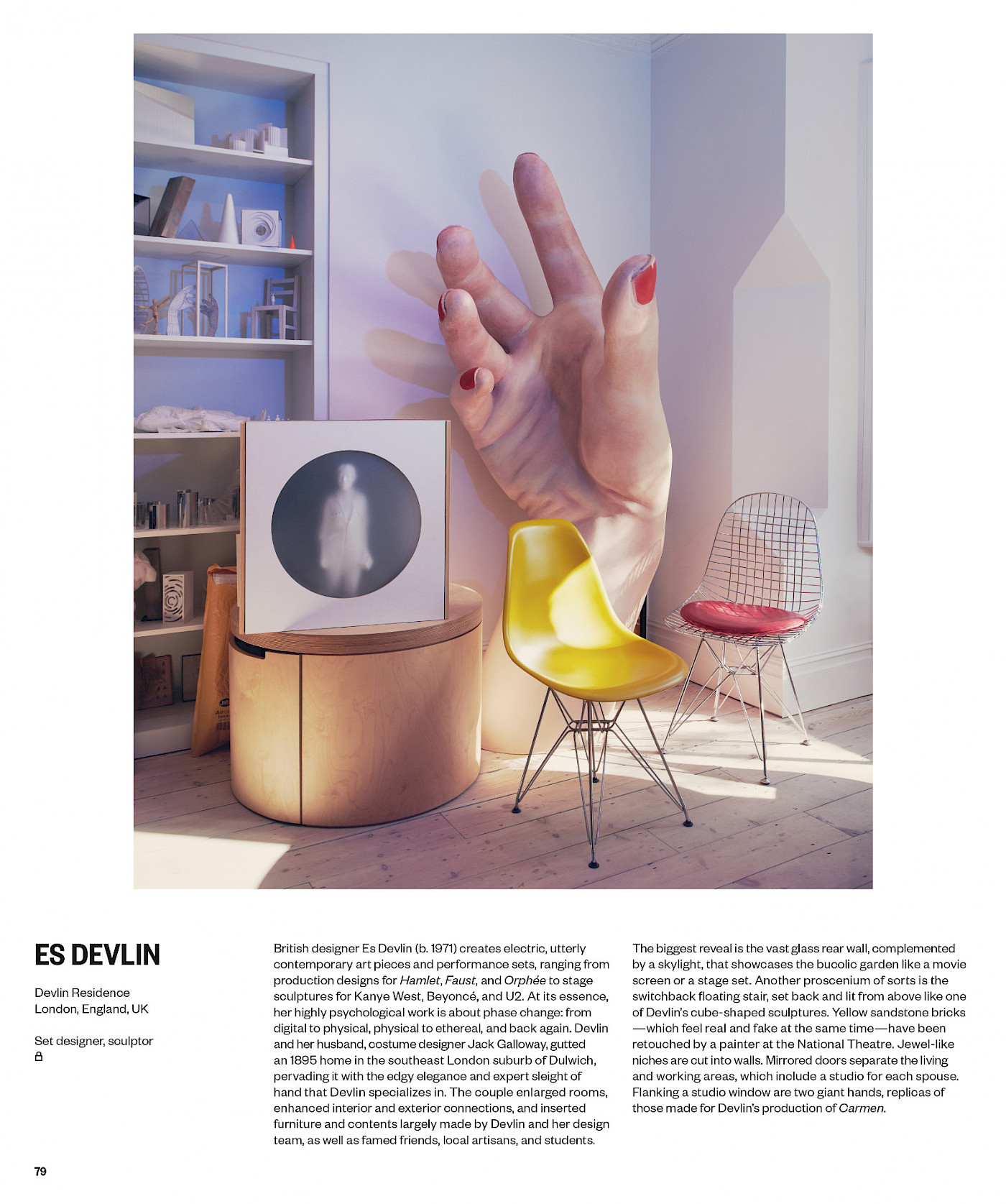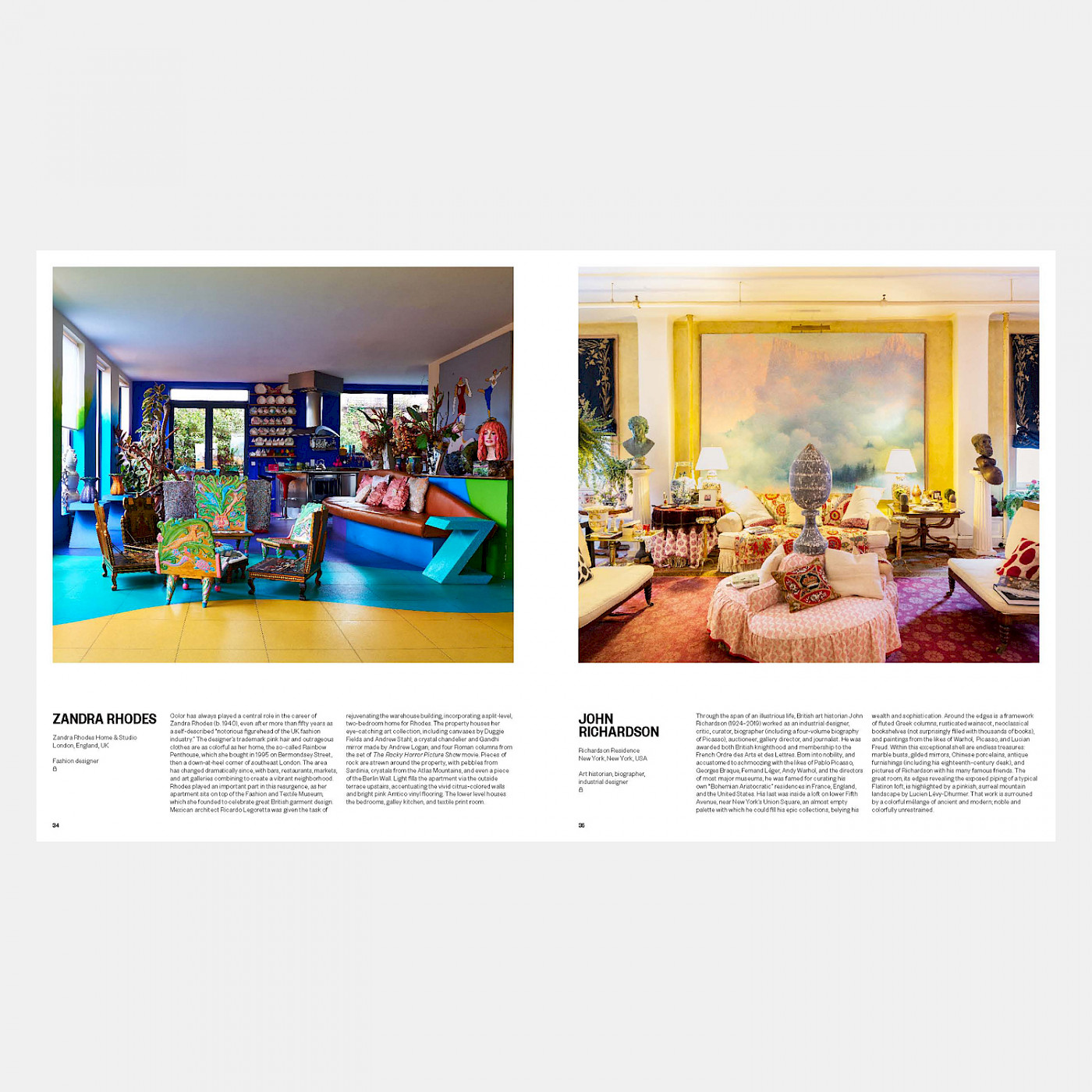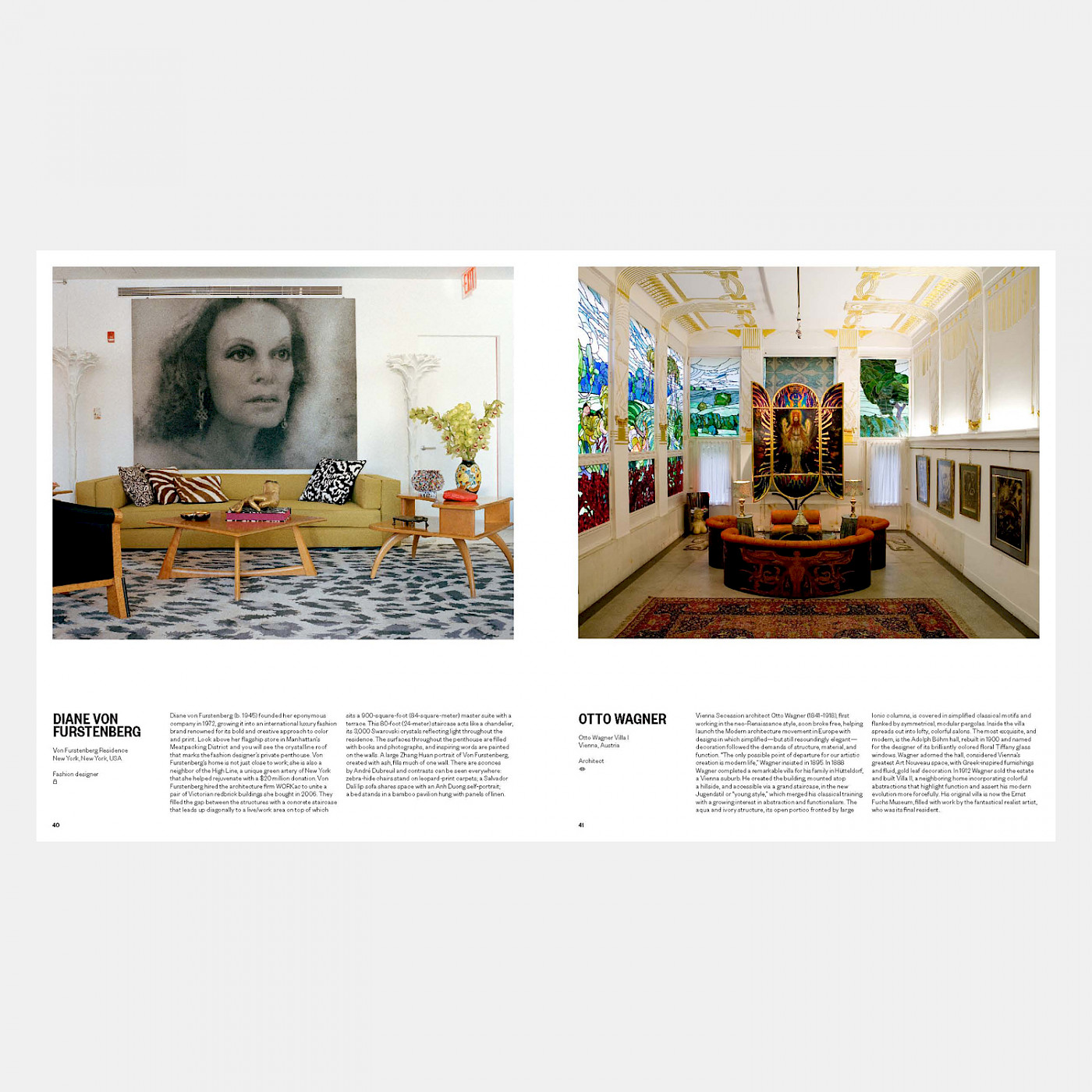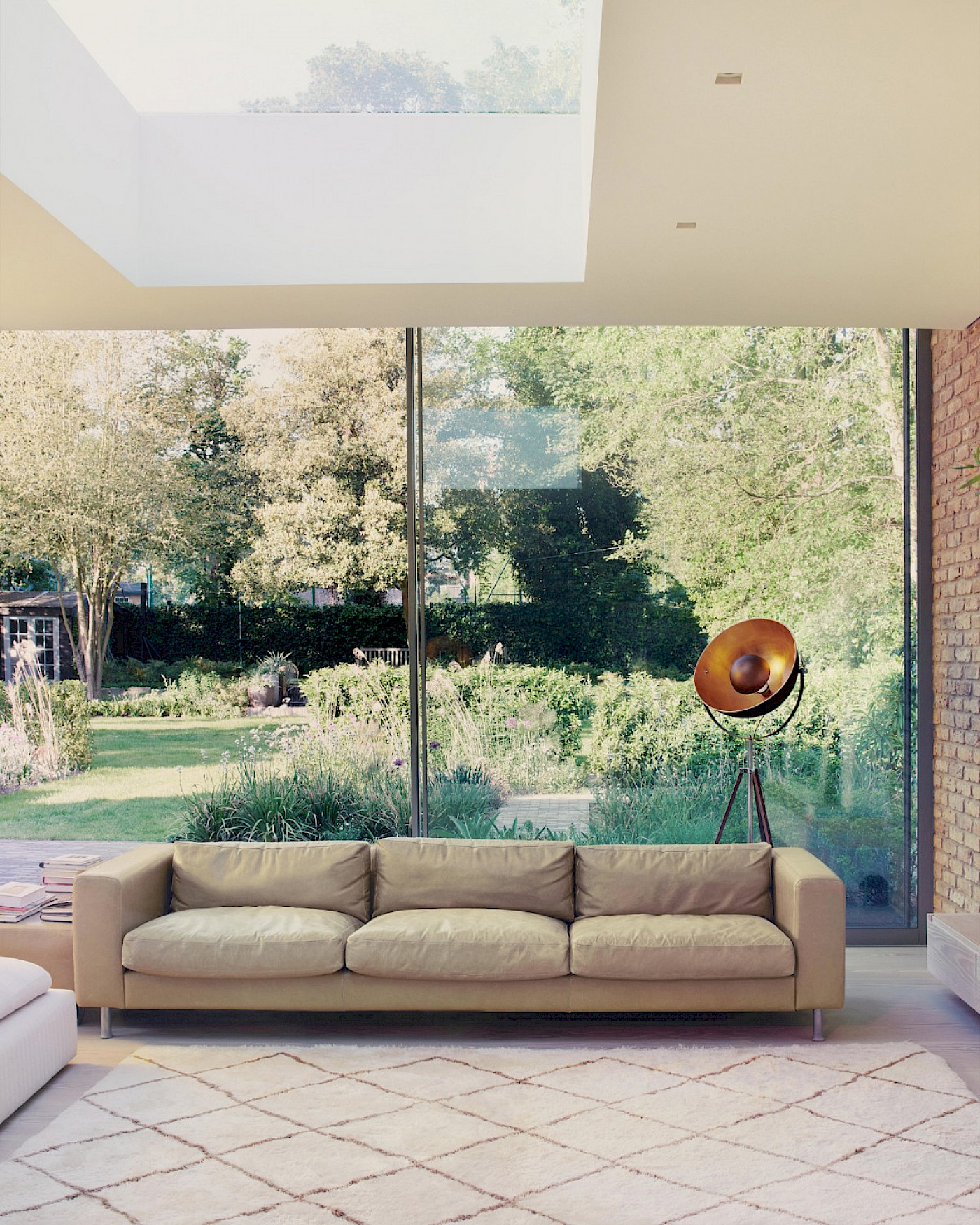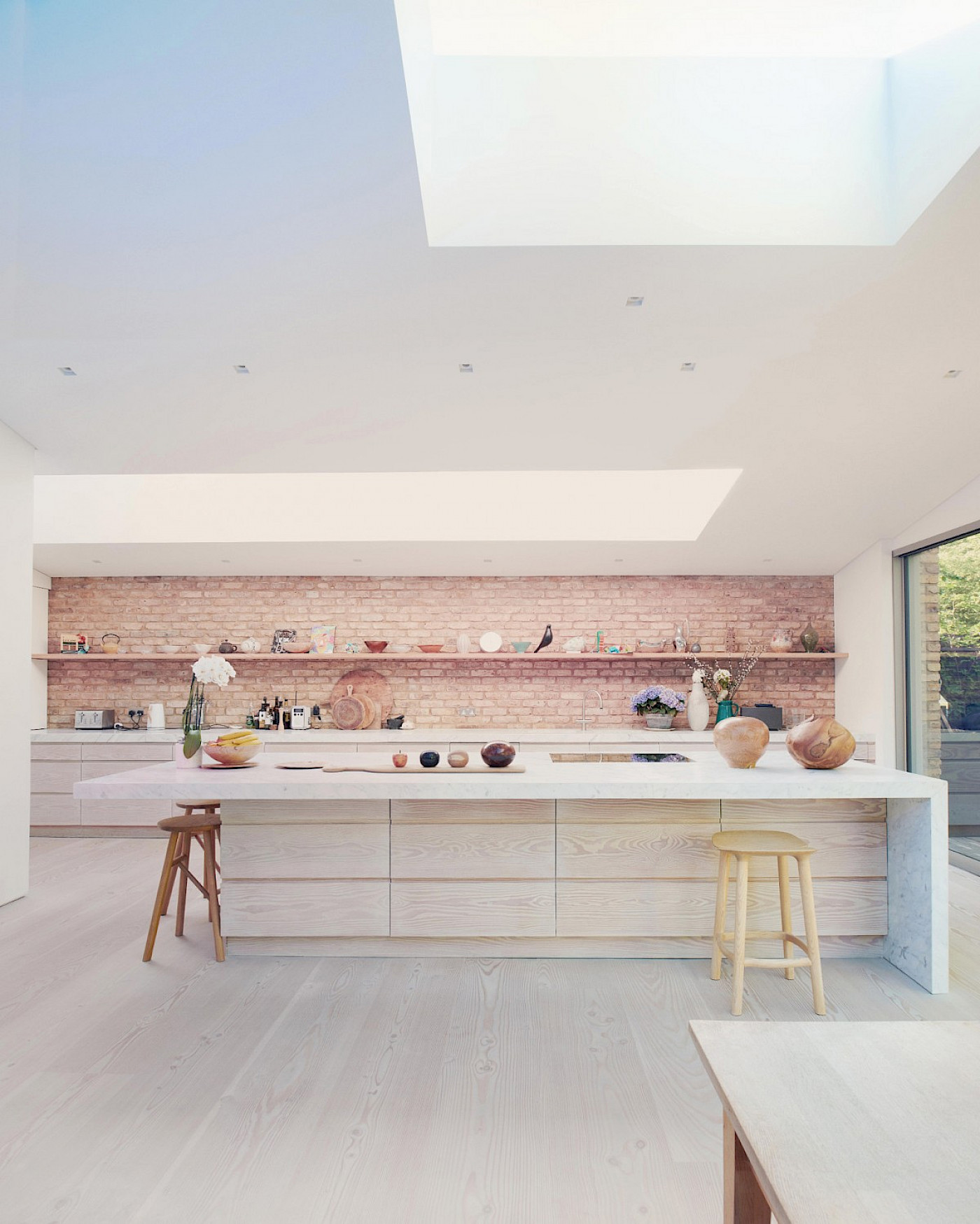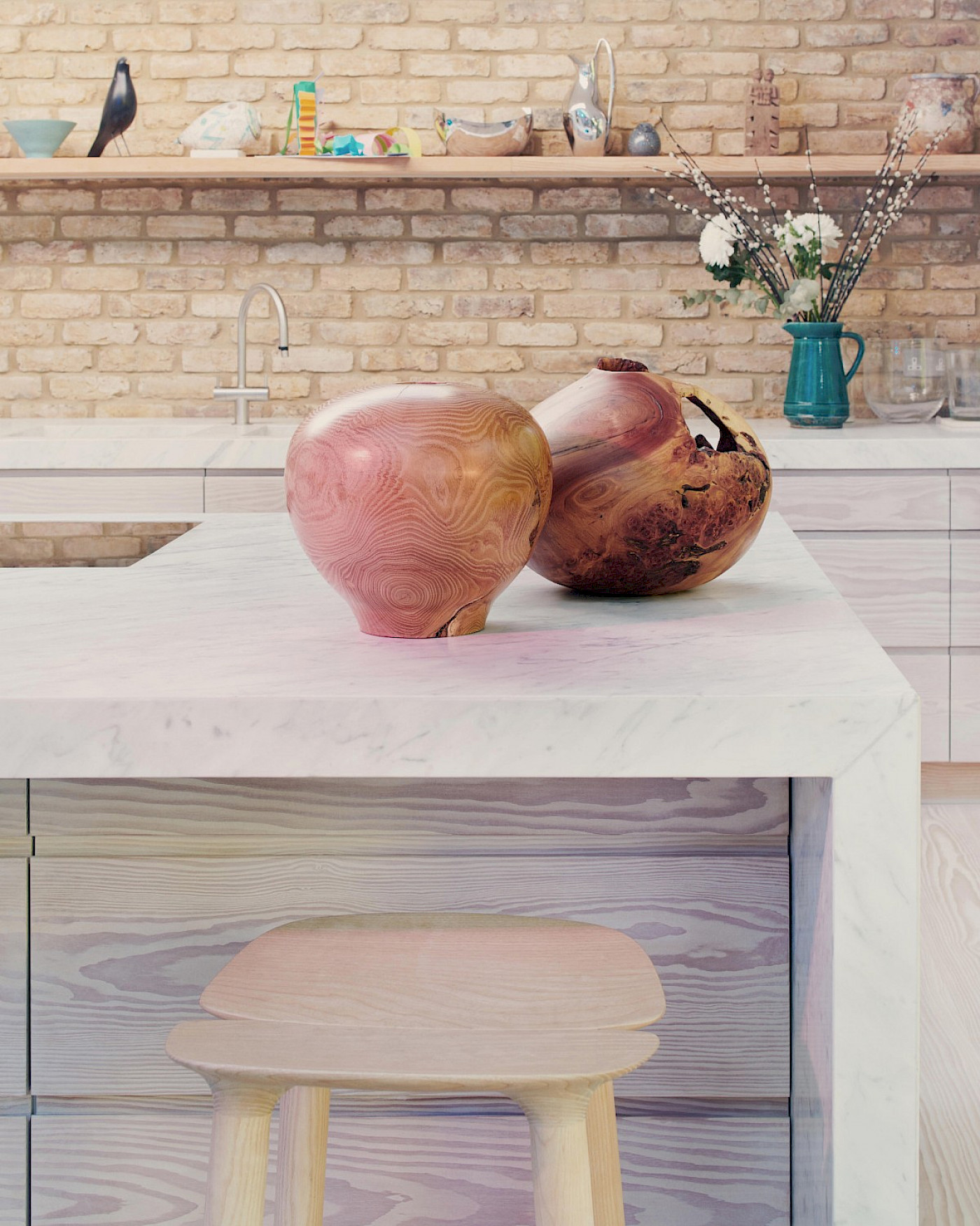 PHAIDON | Life Meets Art | Es Devlin
---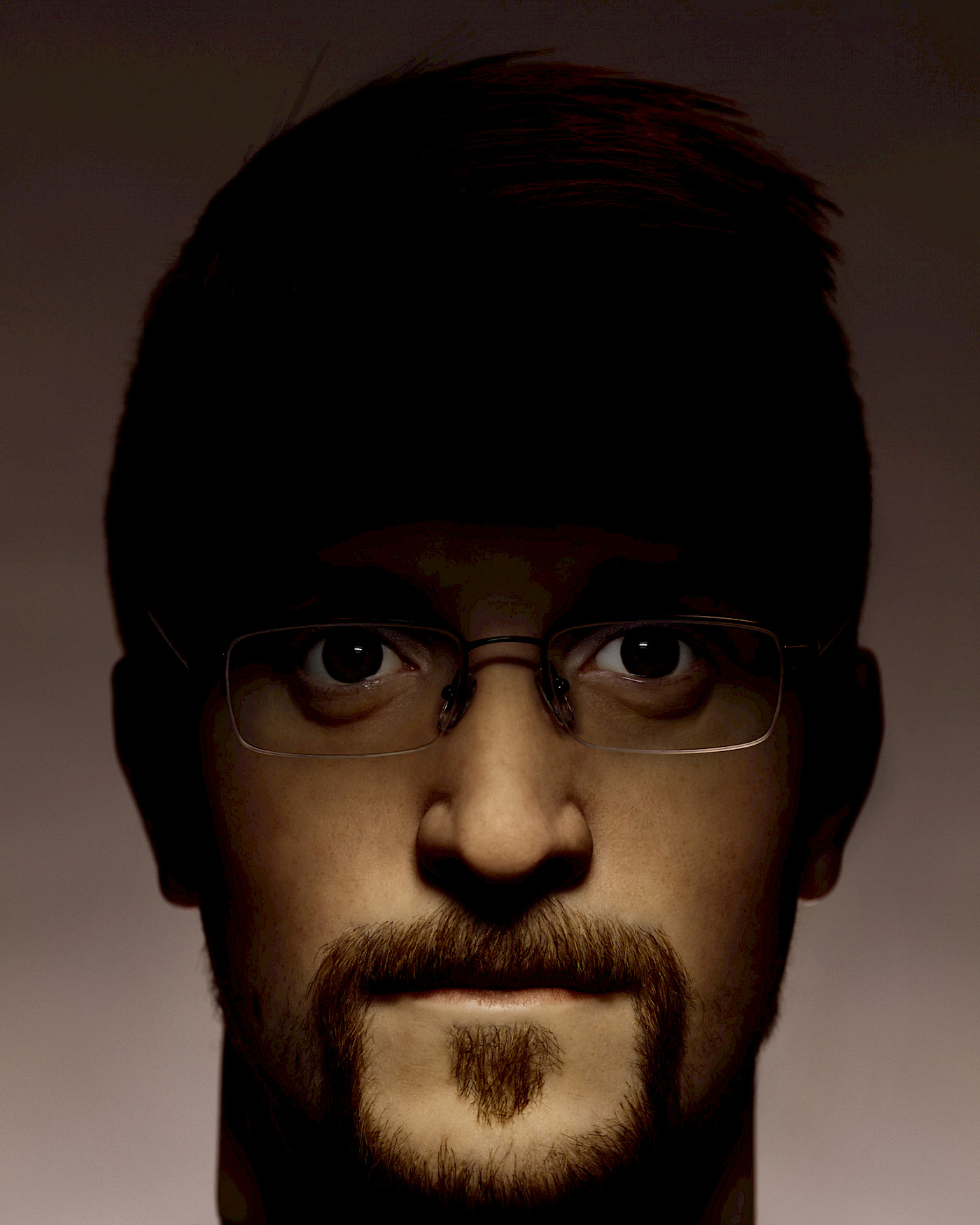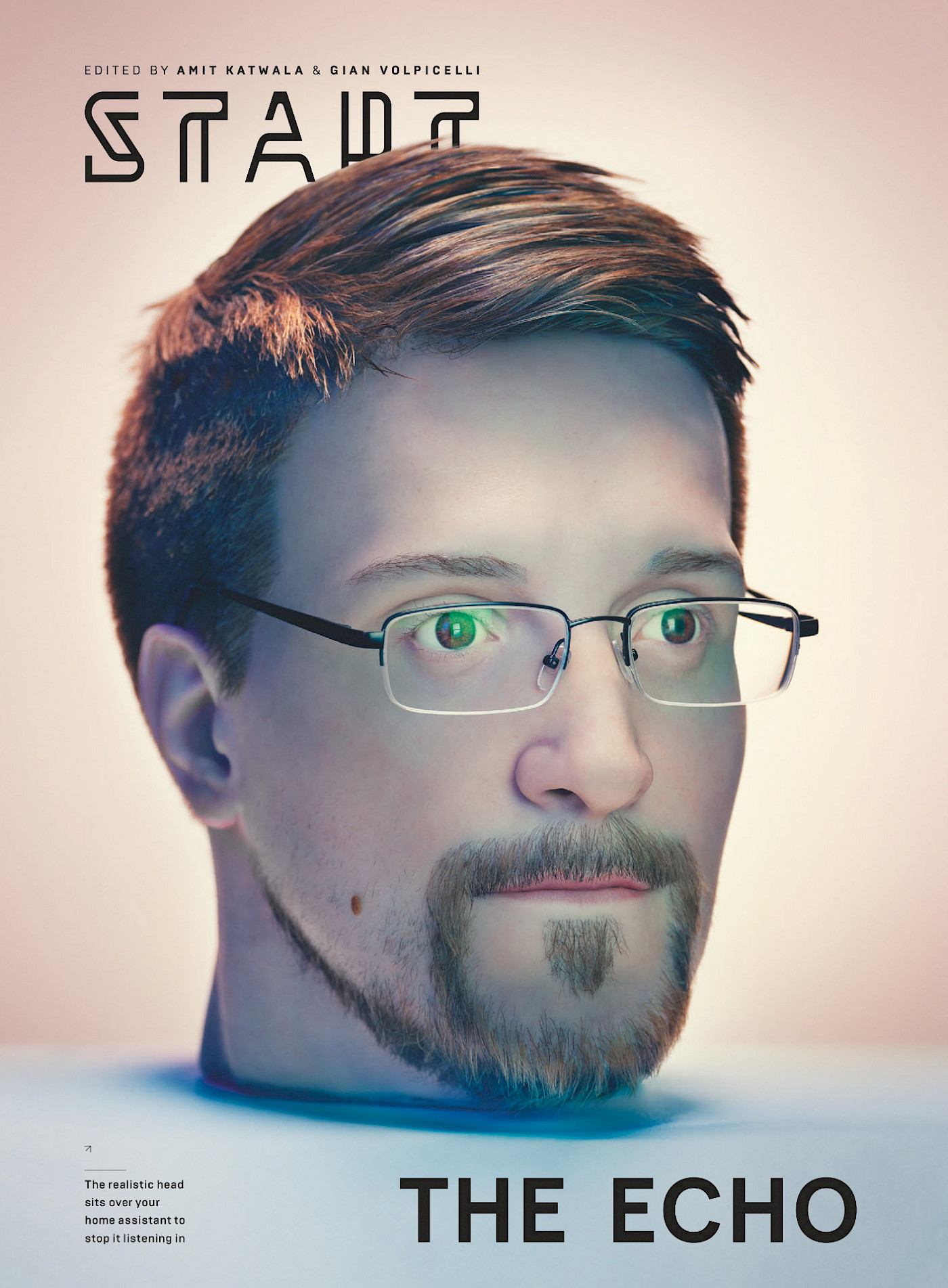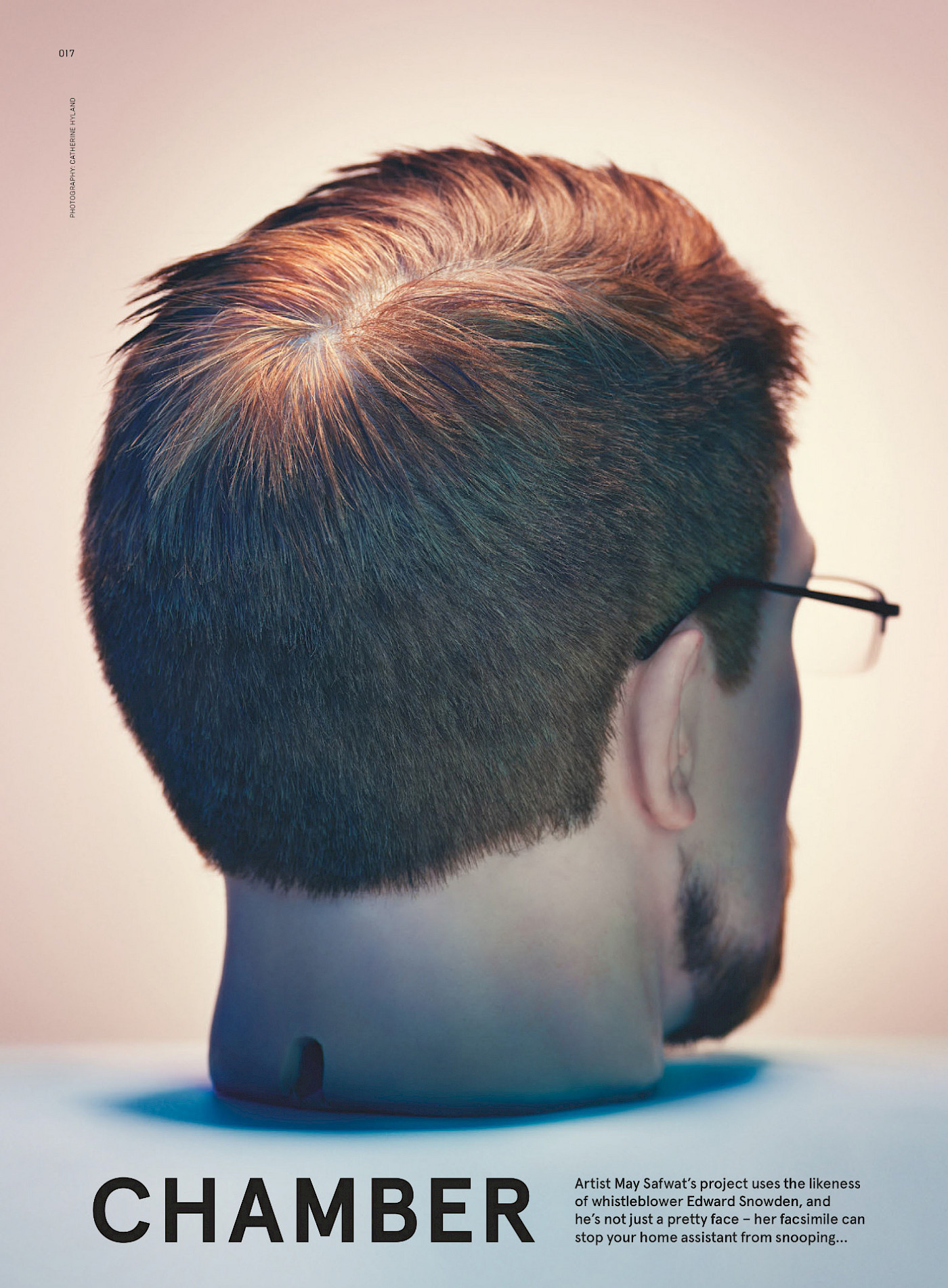 WIRED | The Echo Chamber | September / October 2020
---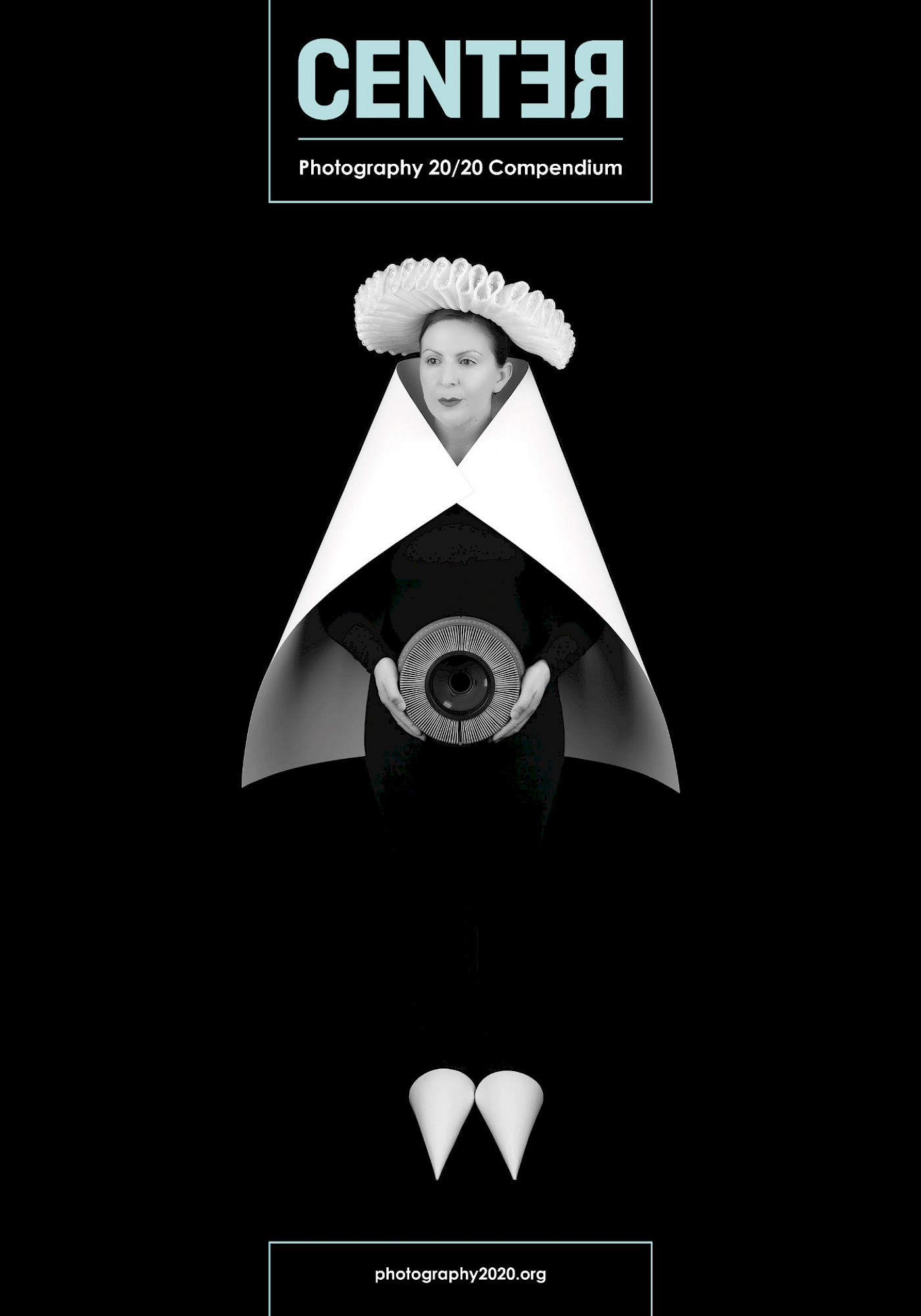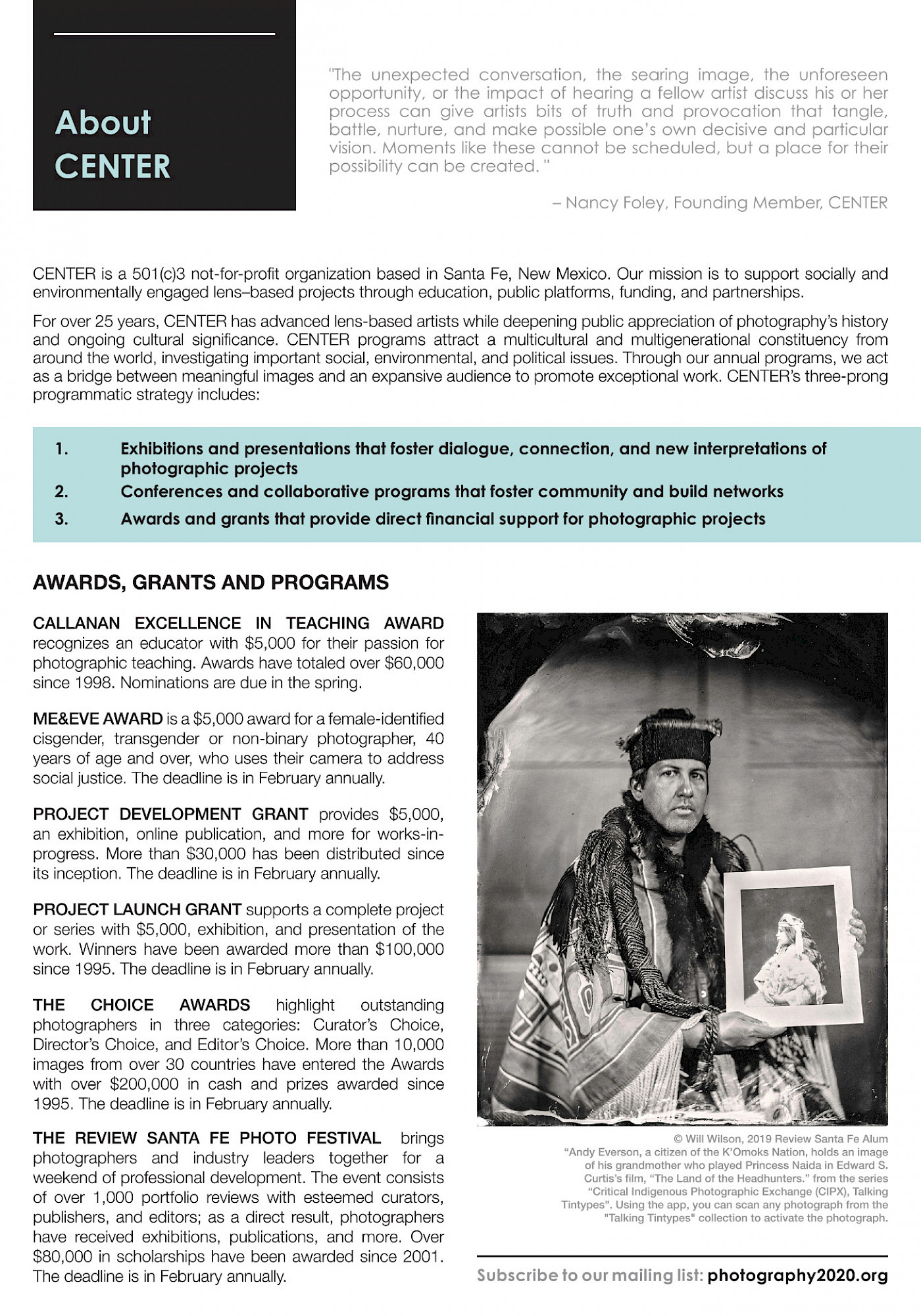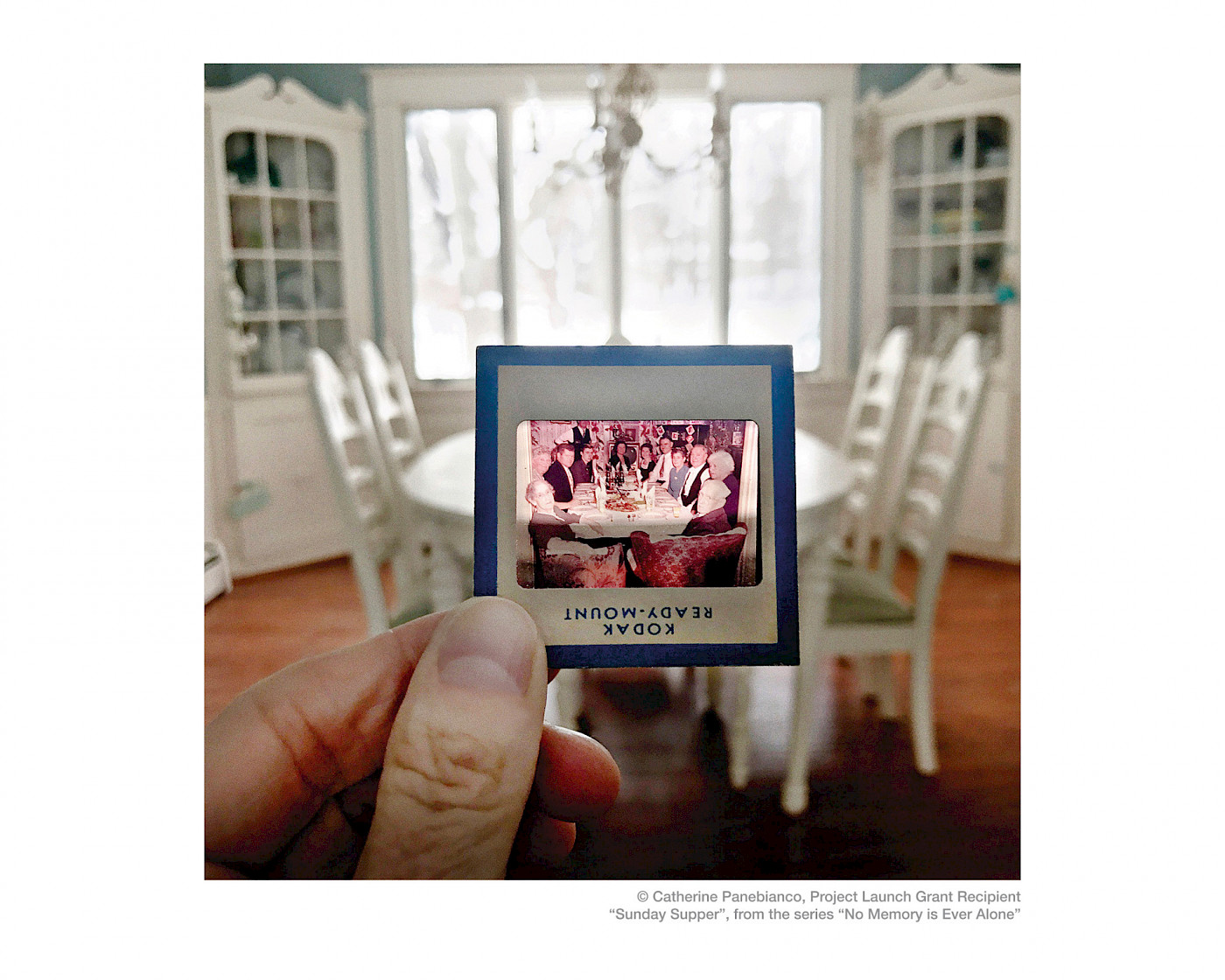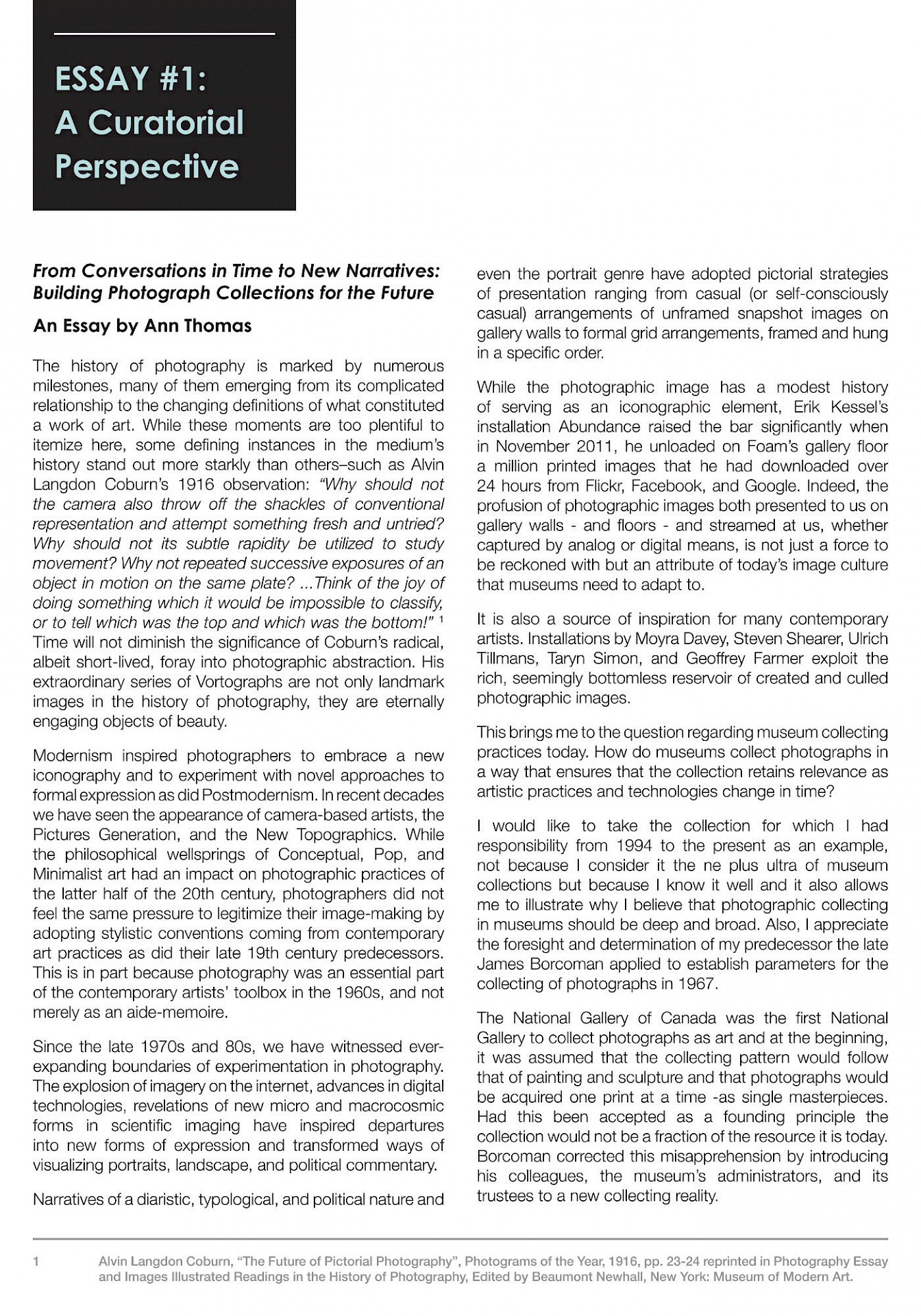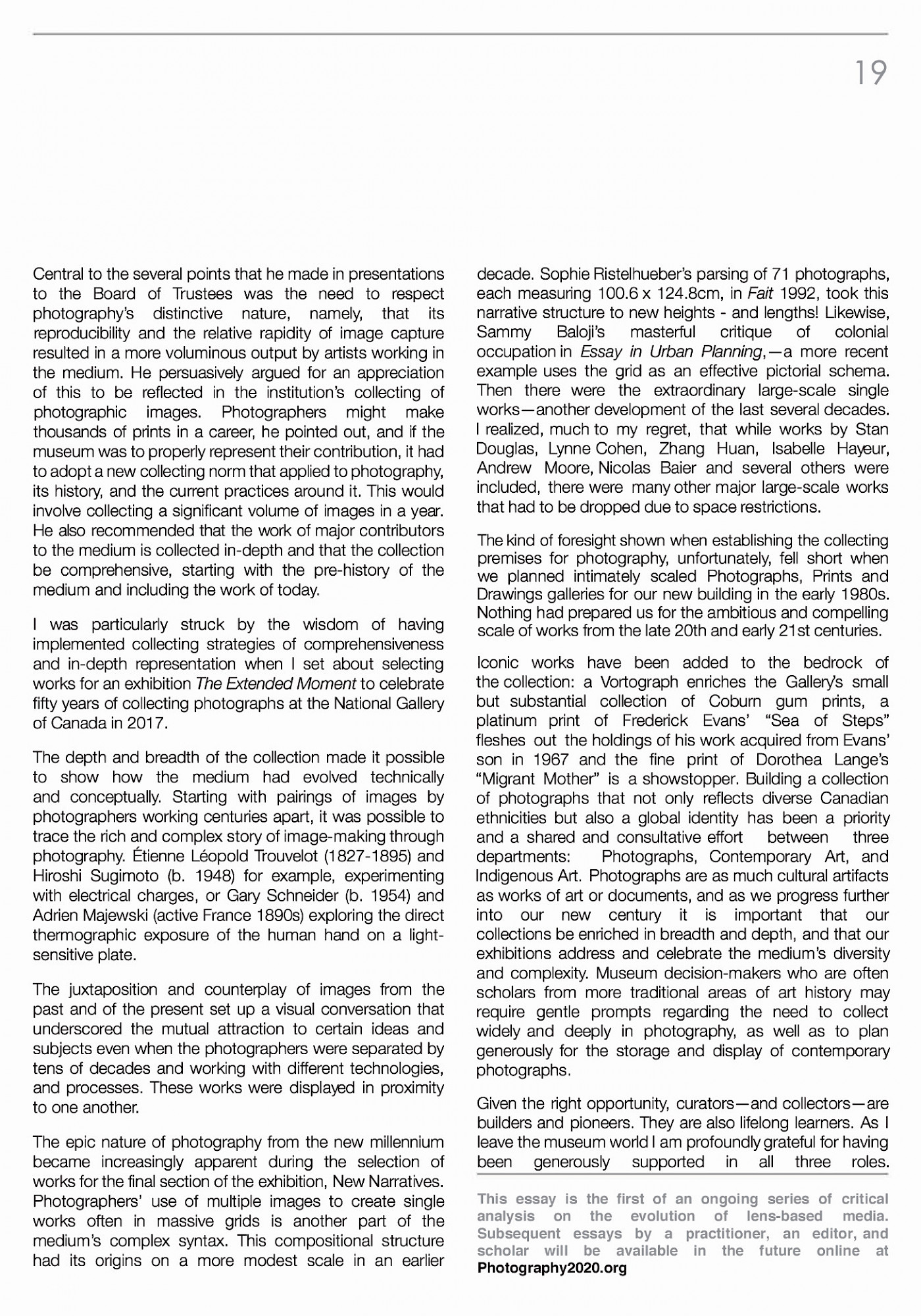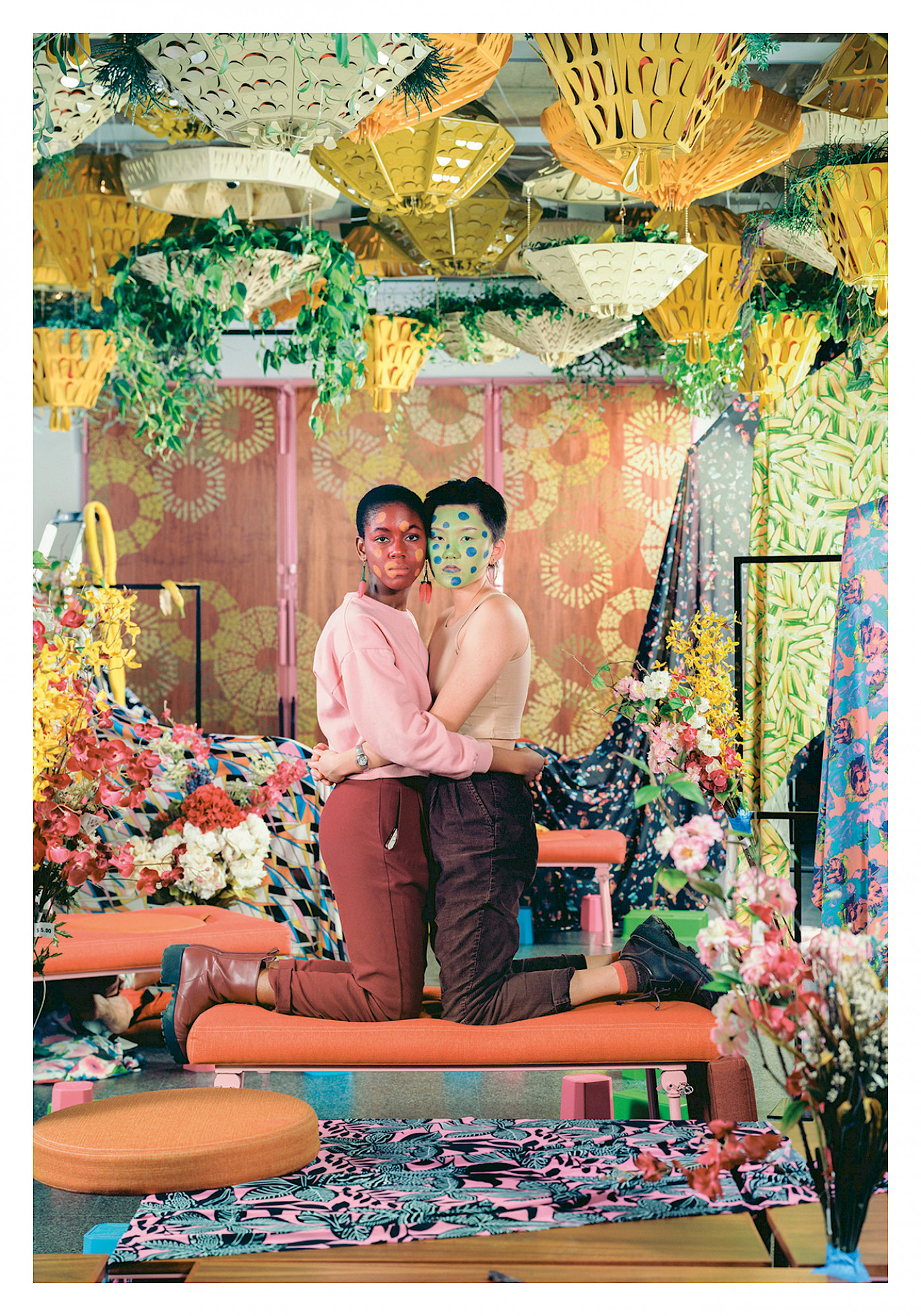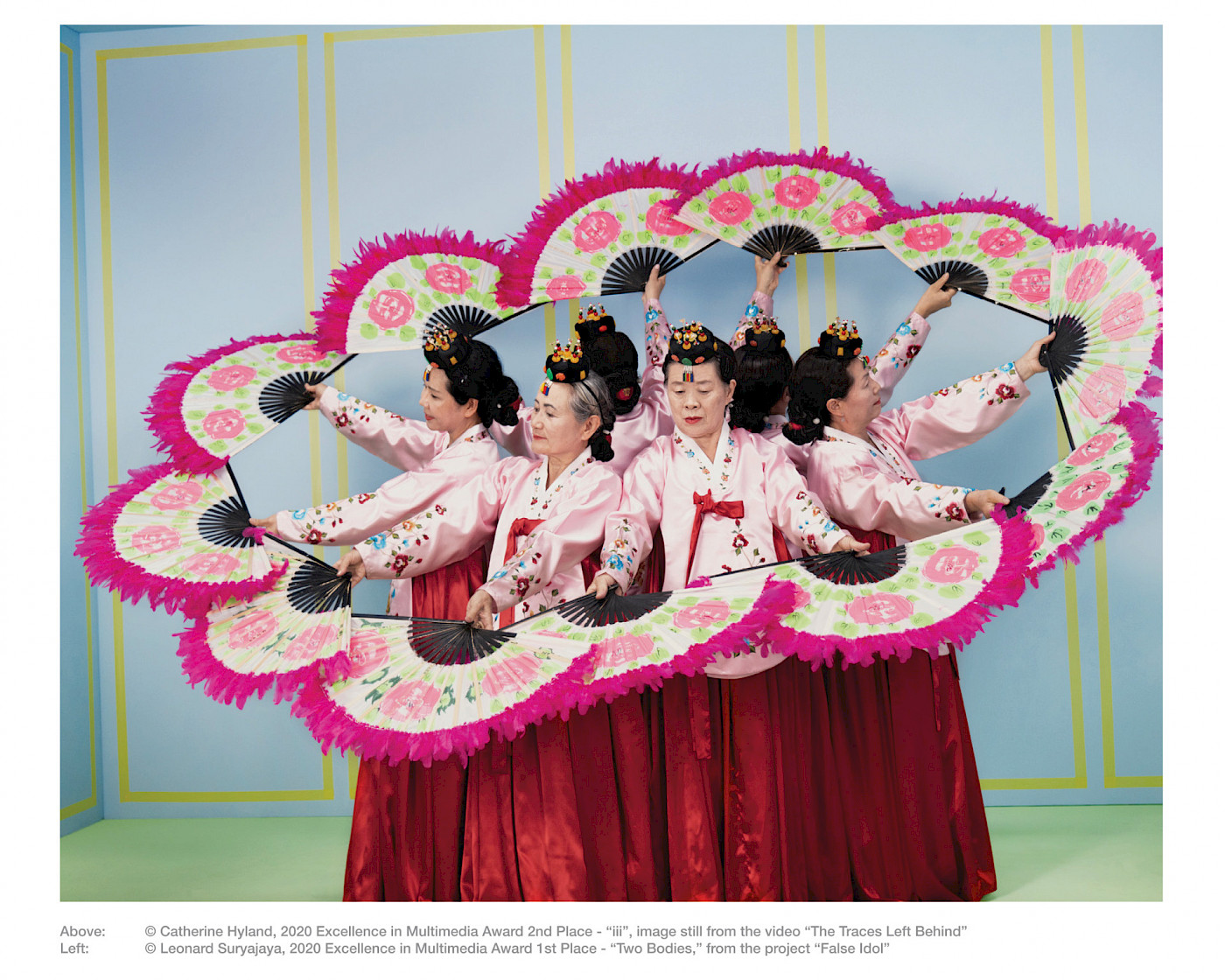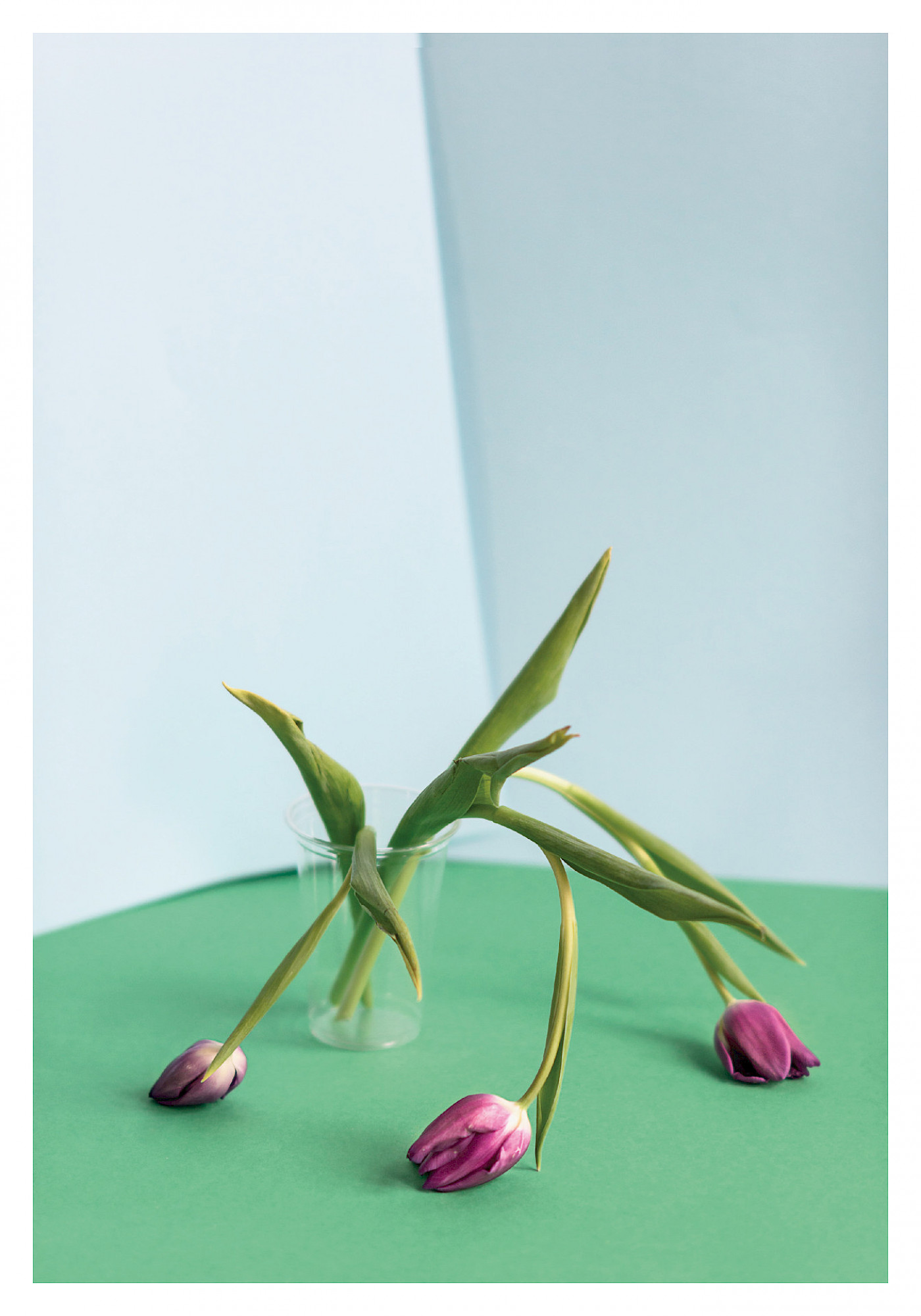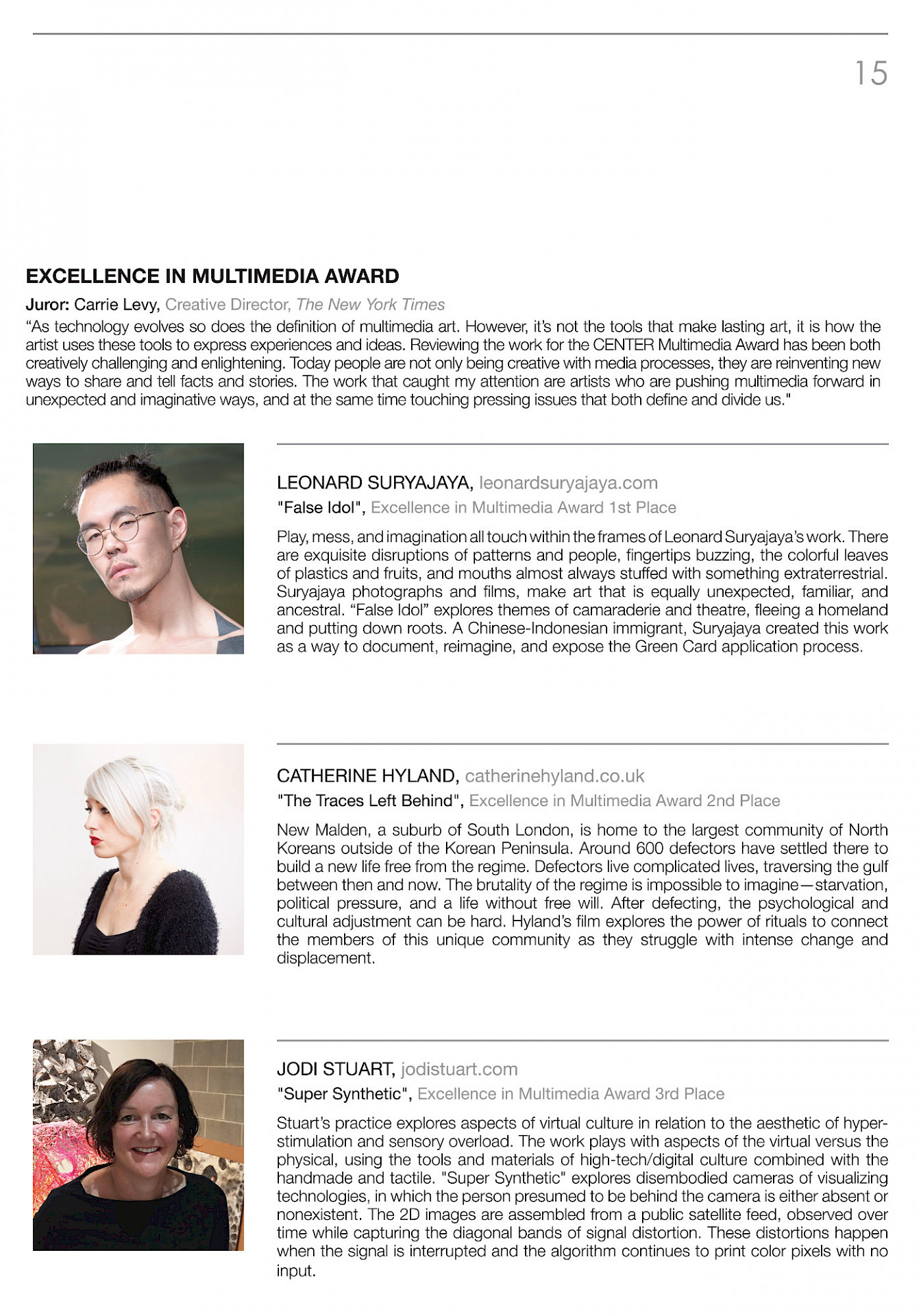 Photography 20/20 Compendium | CENTRE | Santa Fe | EXCELLENCE IN MULTIMEDIA AWARD
---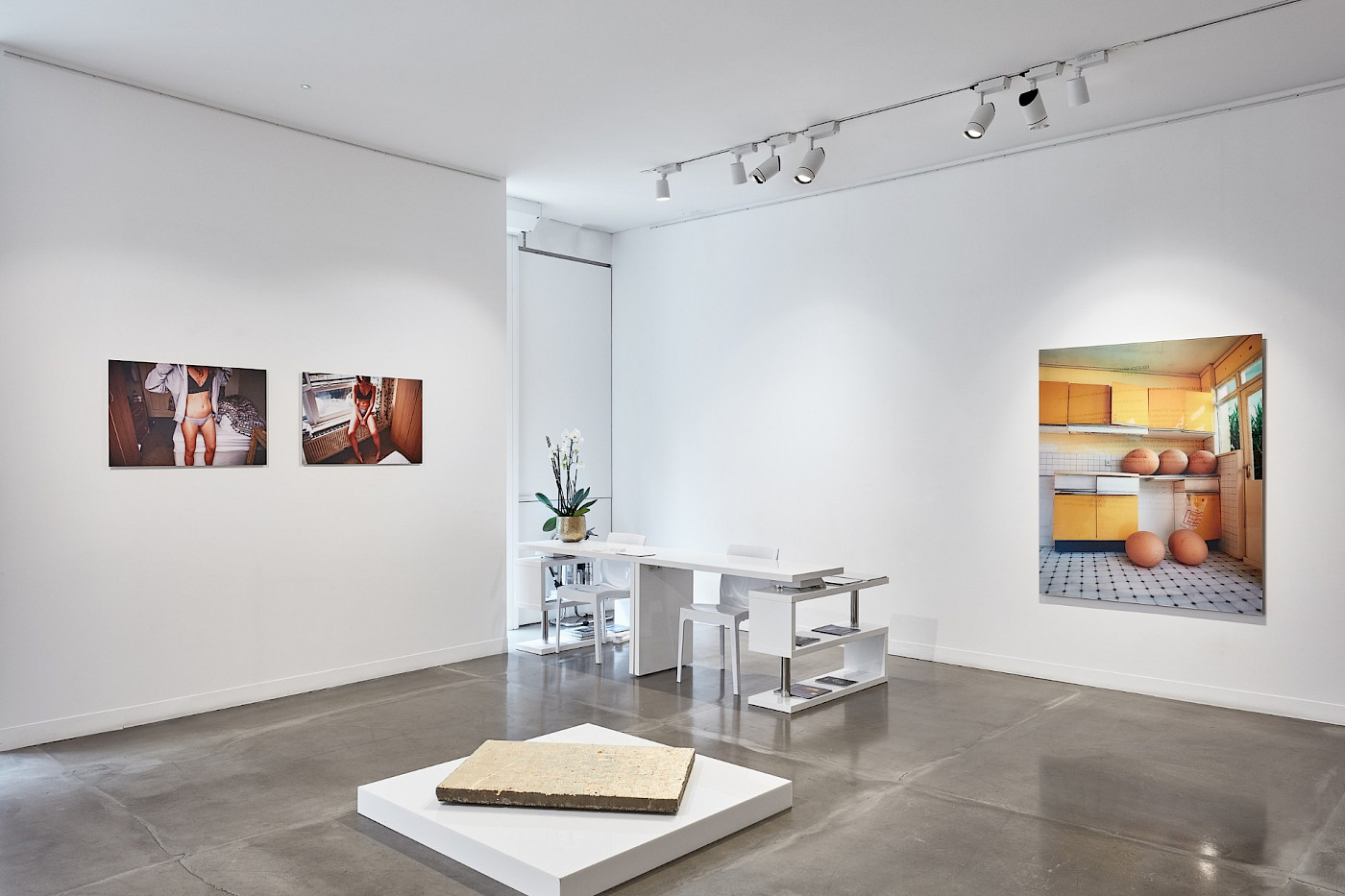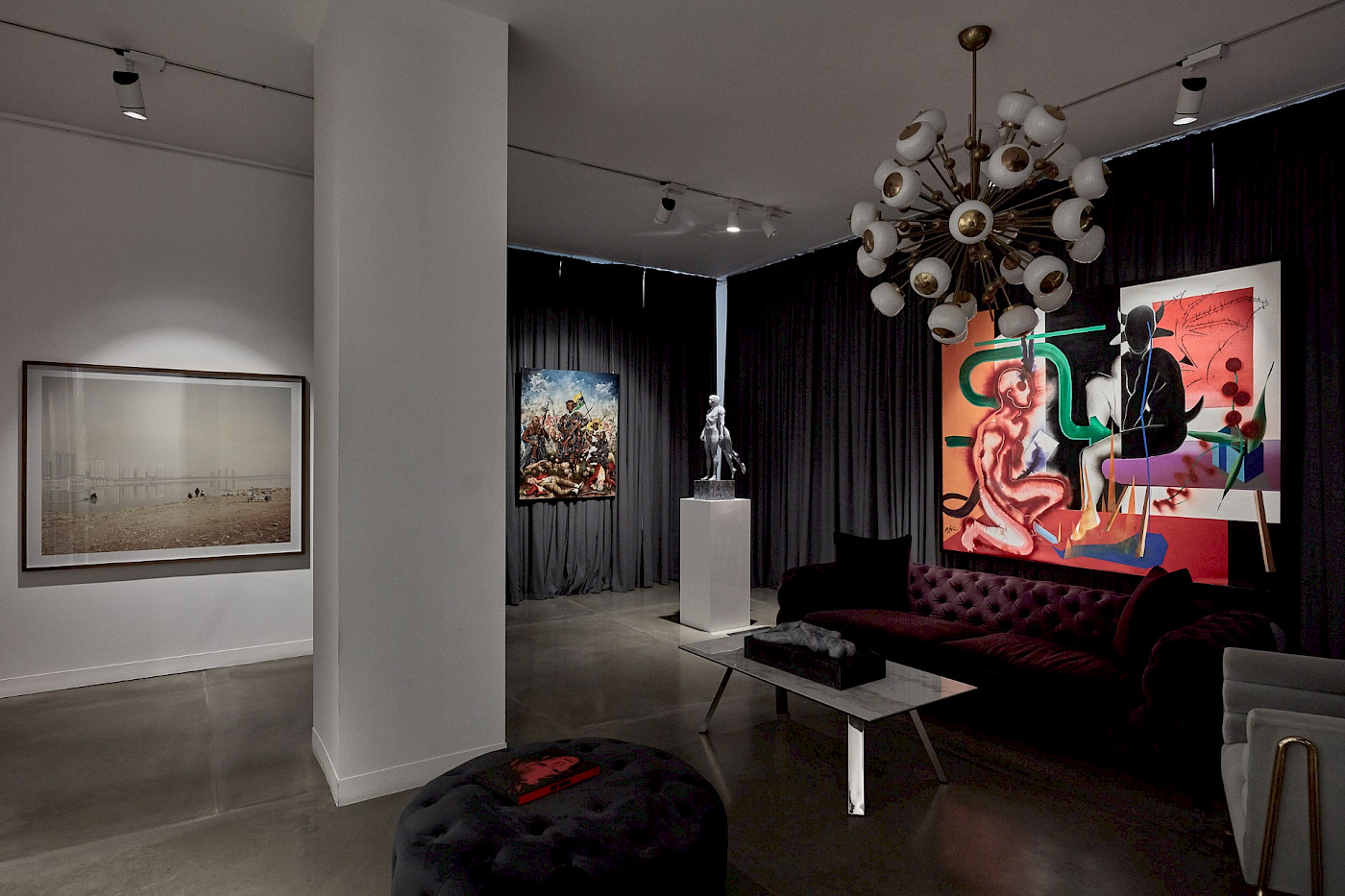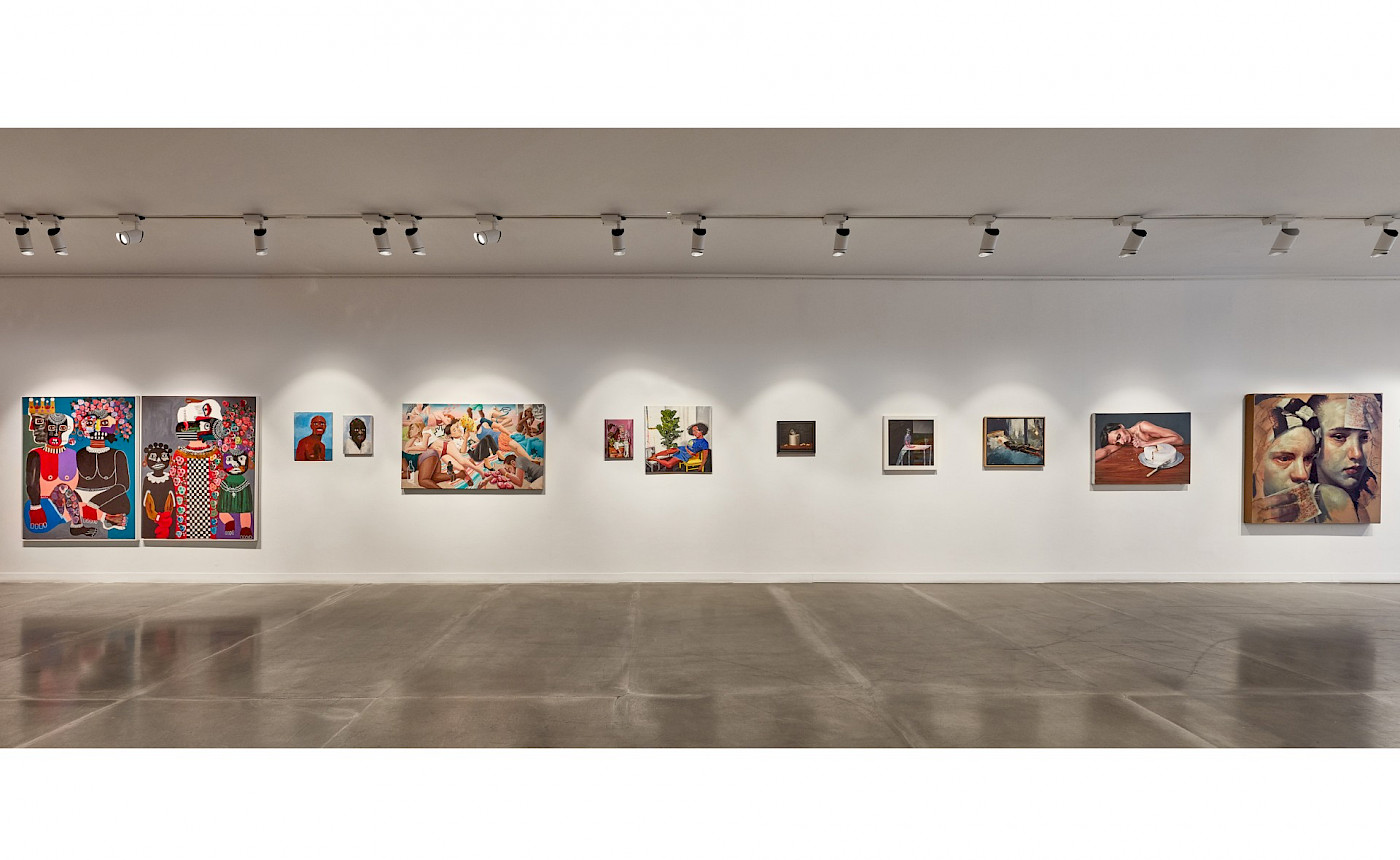 ISOLATION MASTERED | J D MALAT GALLERY | 1 - 8 July 2020
---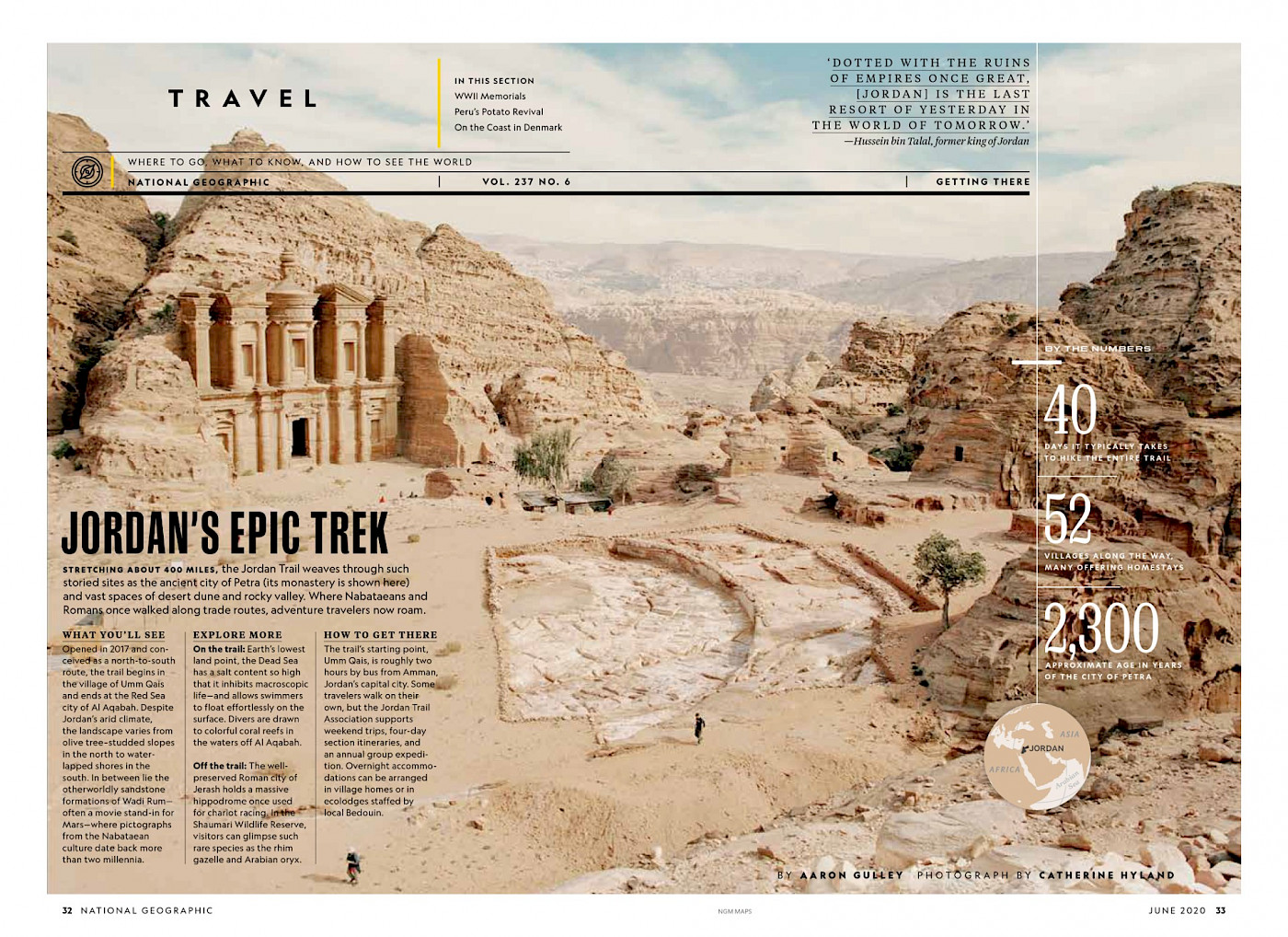 NATIONAL GEOGRAPHIC | Jordan Trail | June Issue
---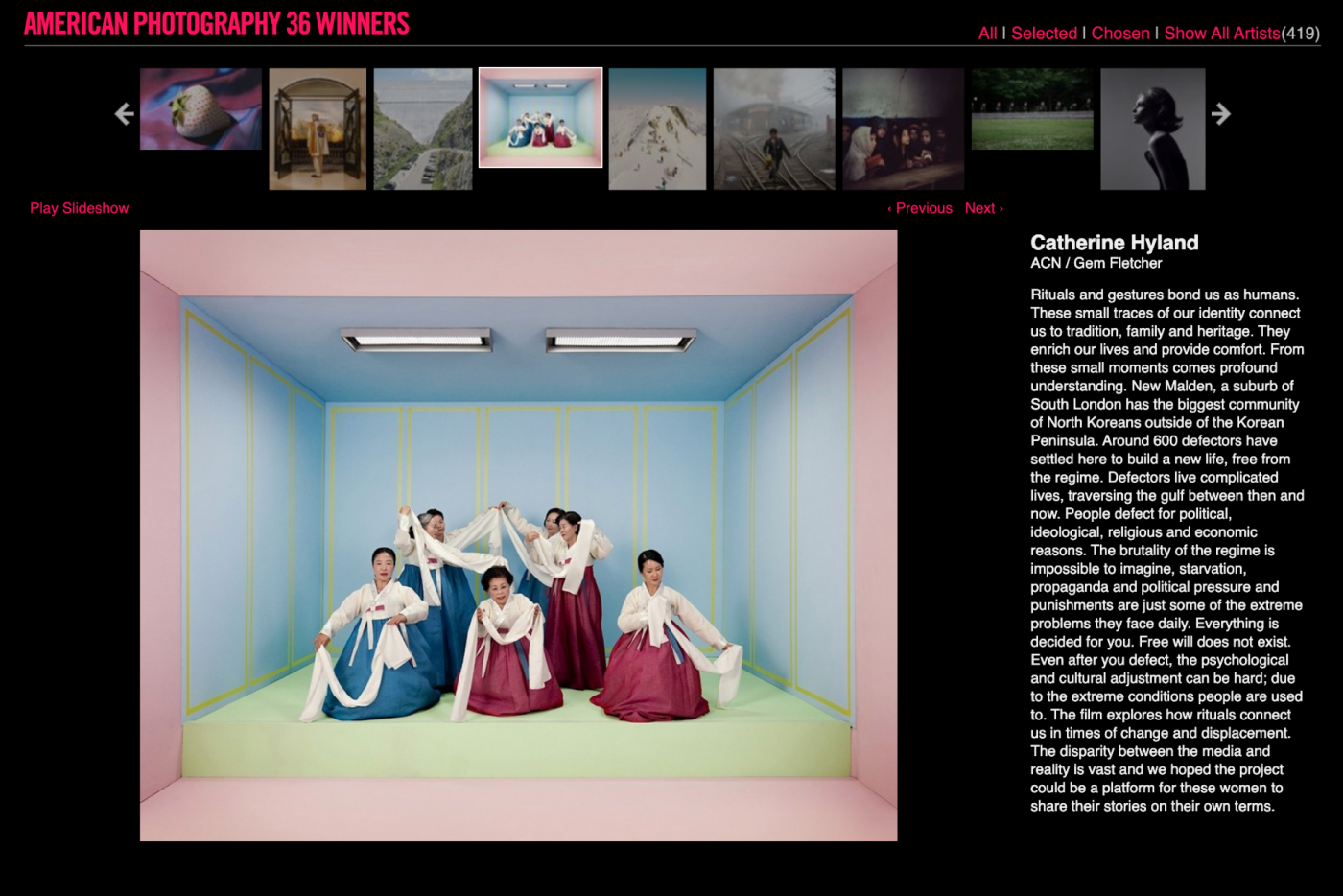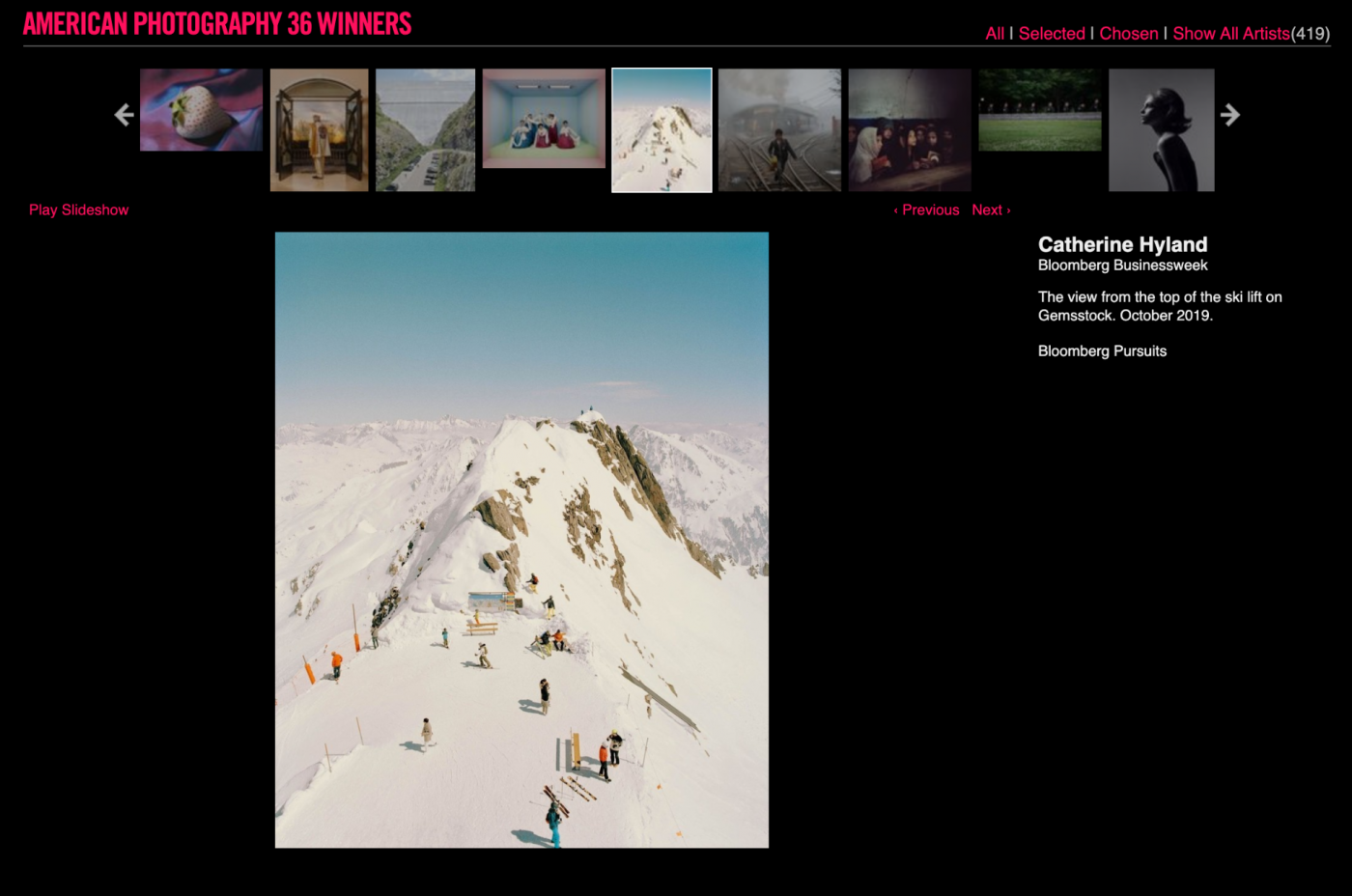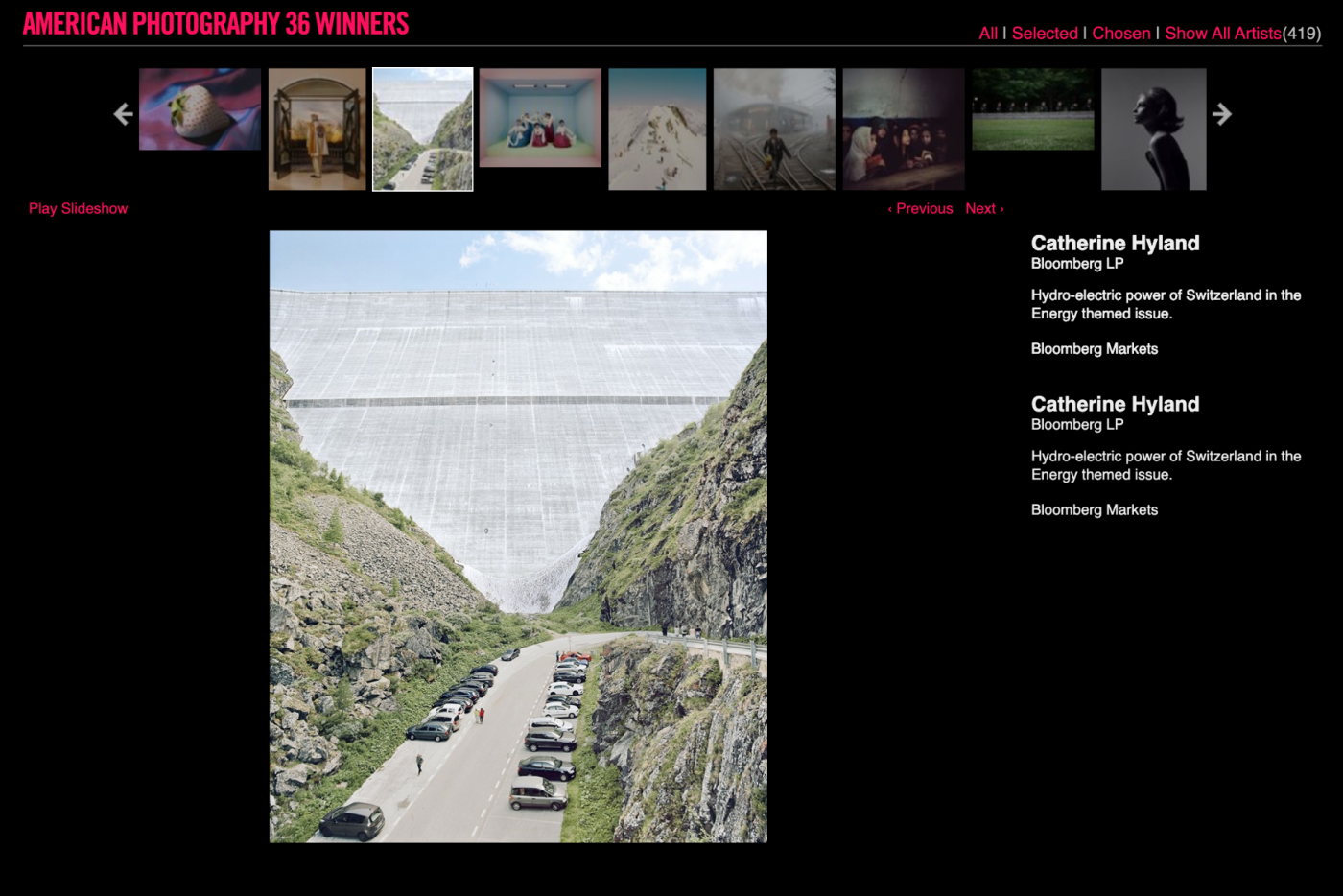 AI-AP | AMERICAN PHOTOGRAPHY 36 WINNERS
---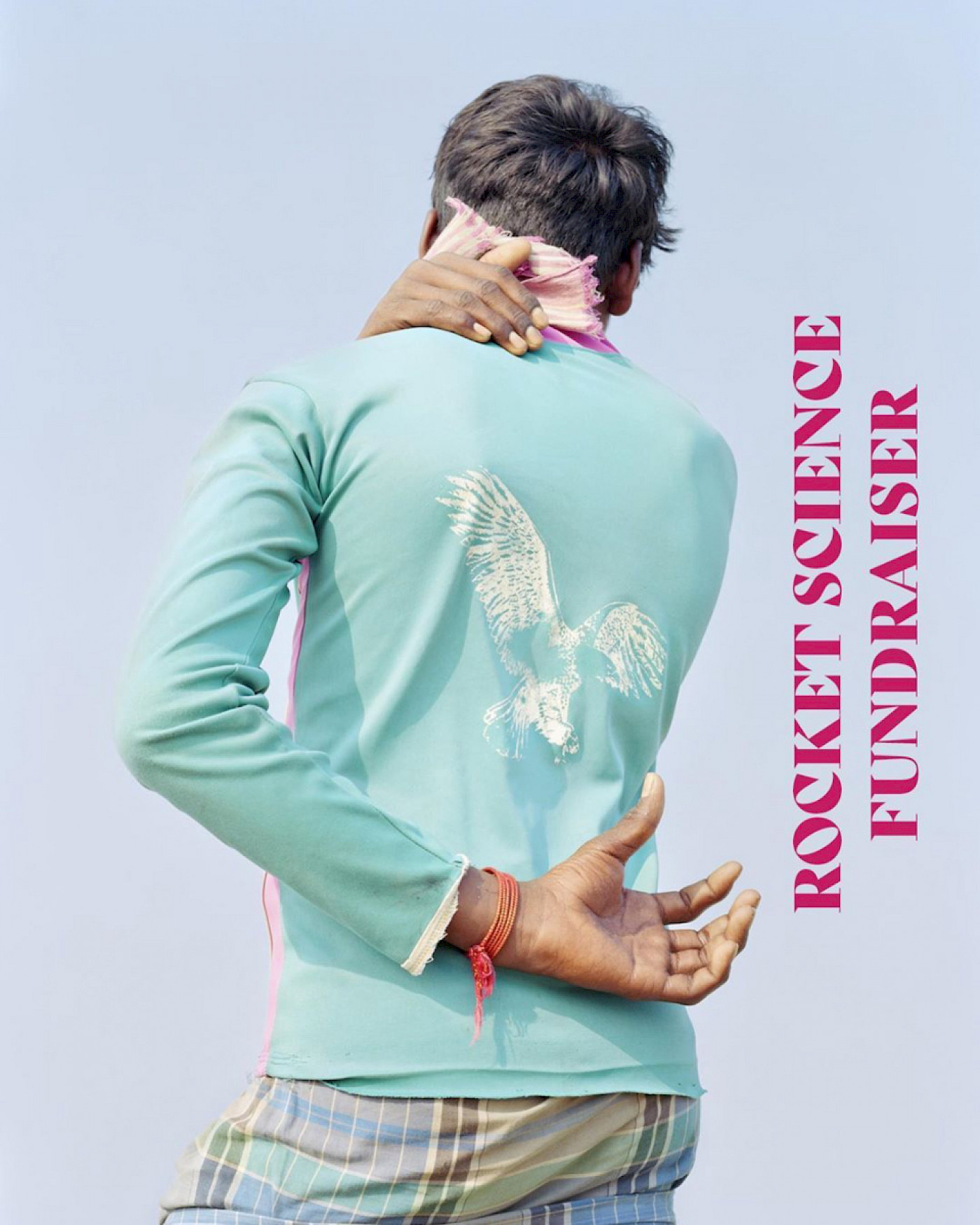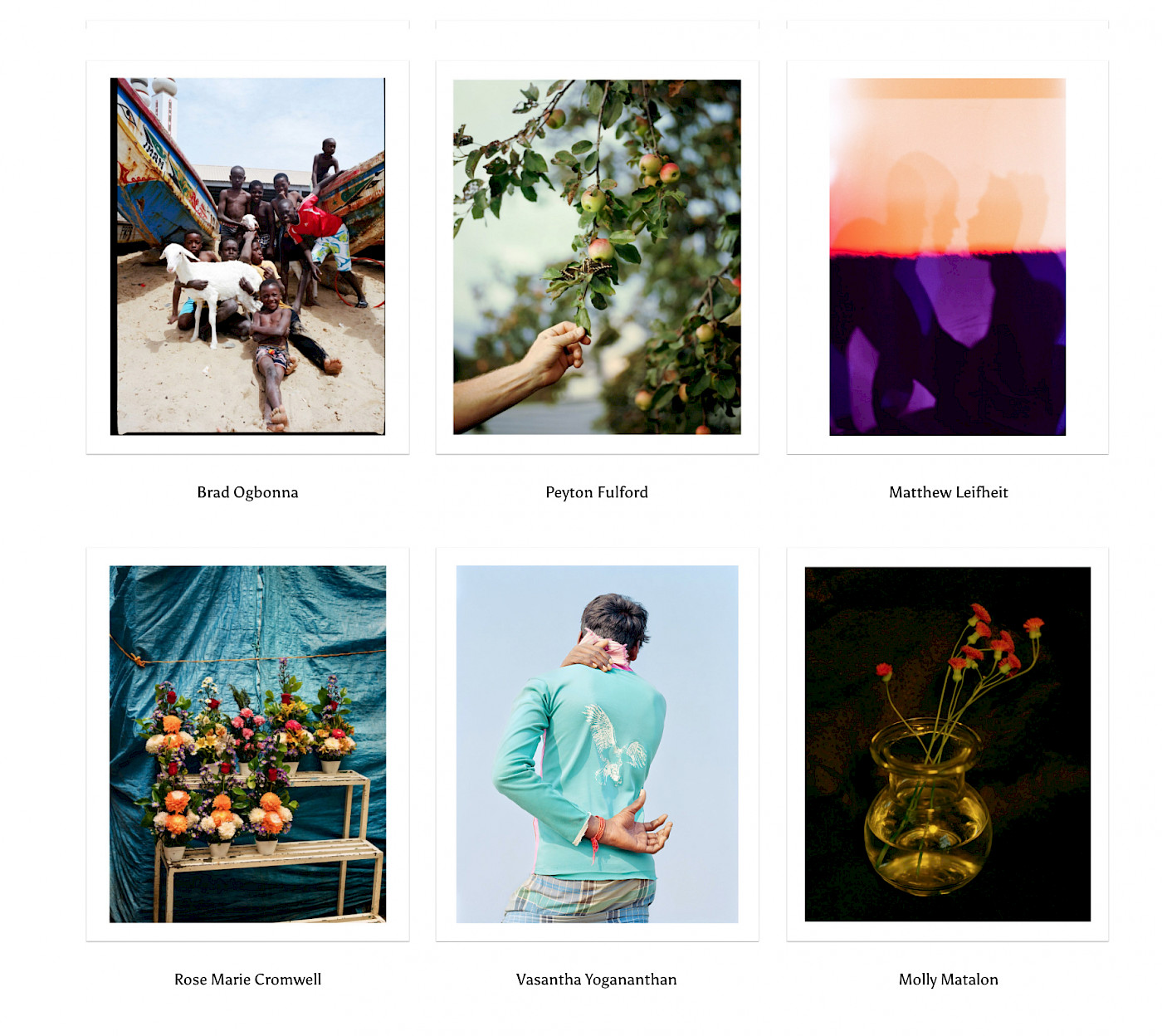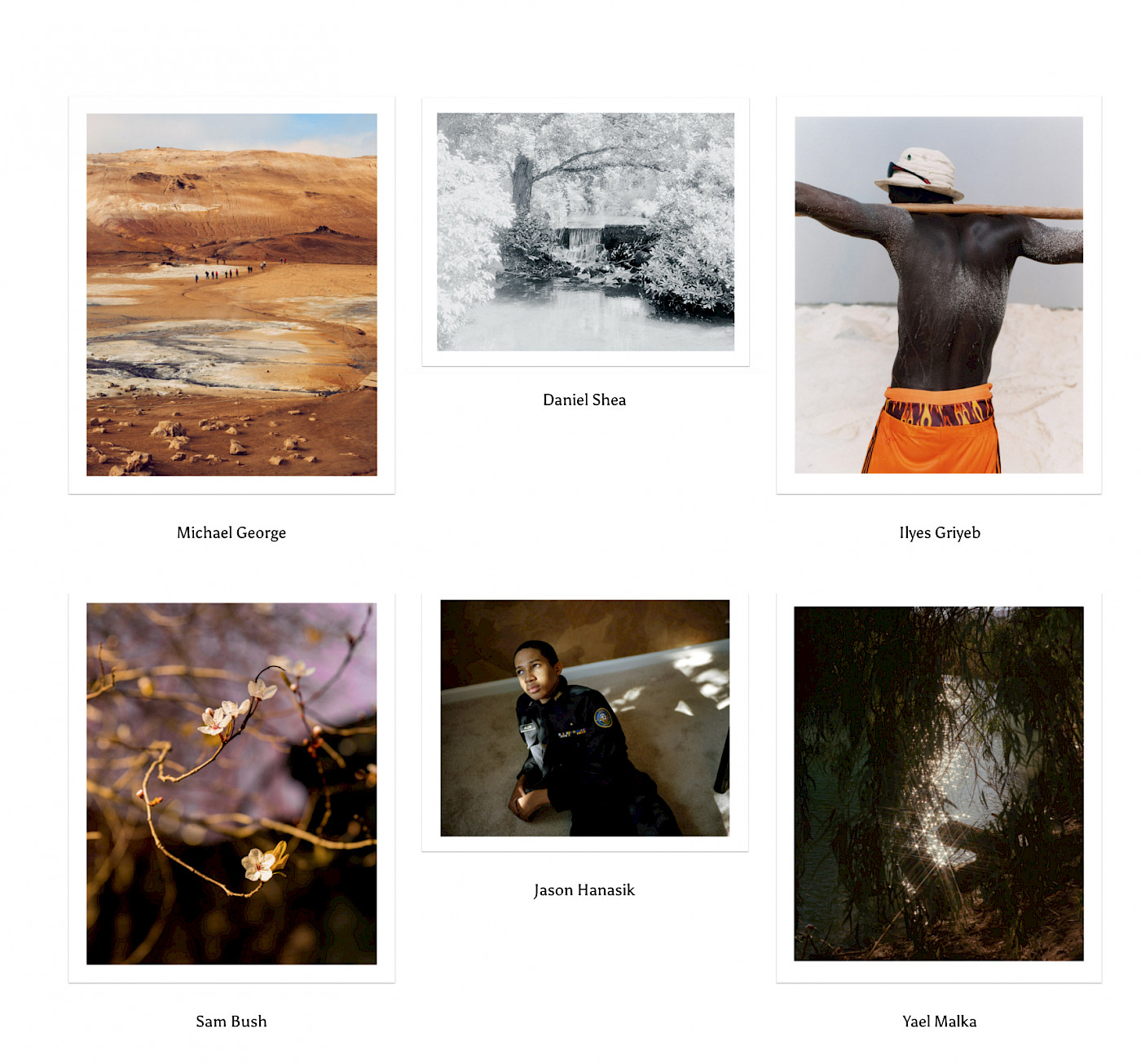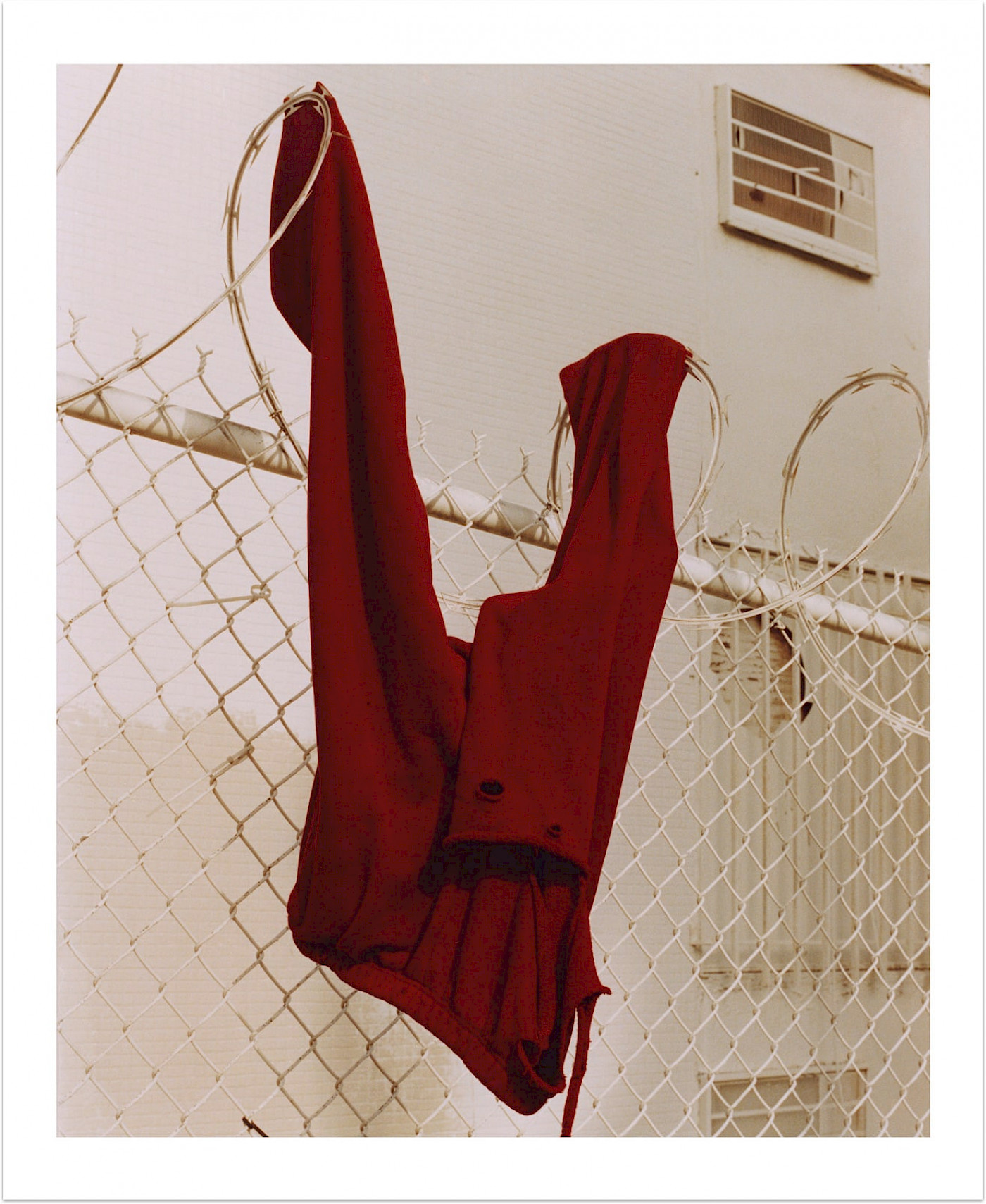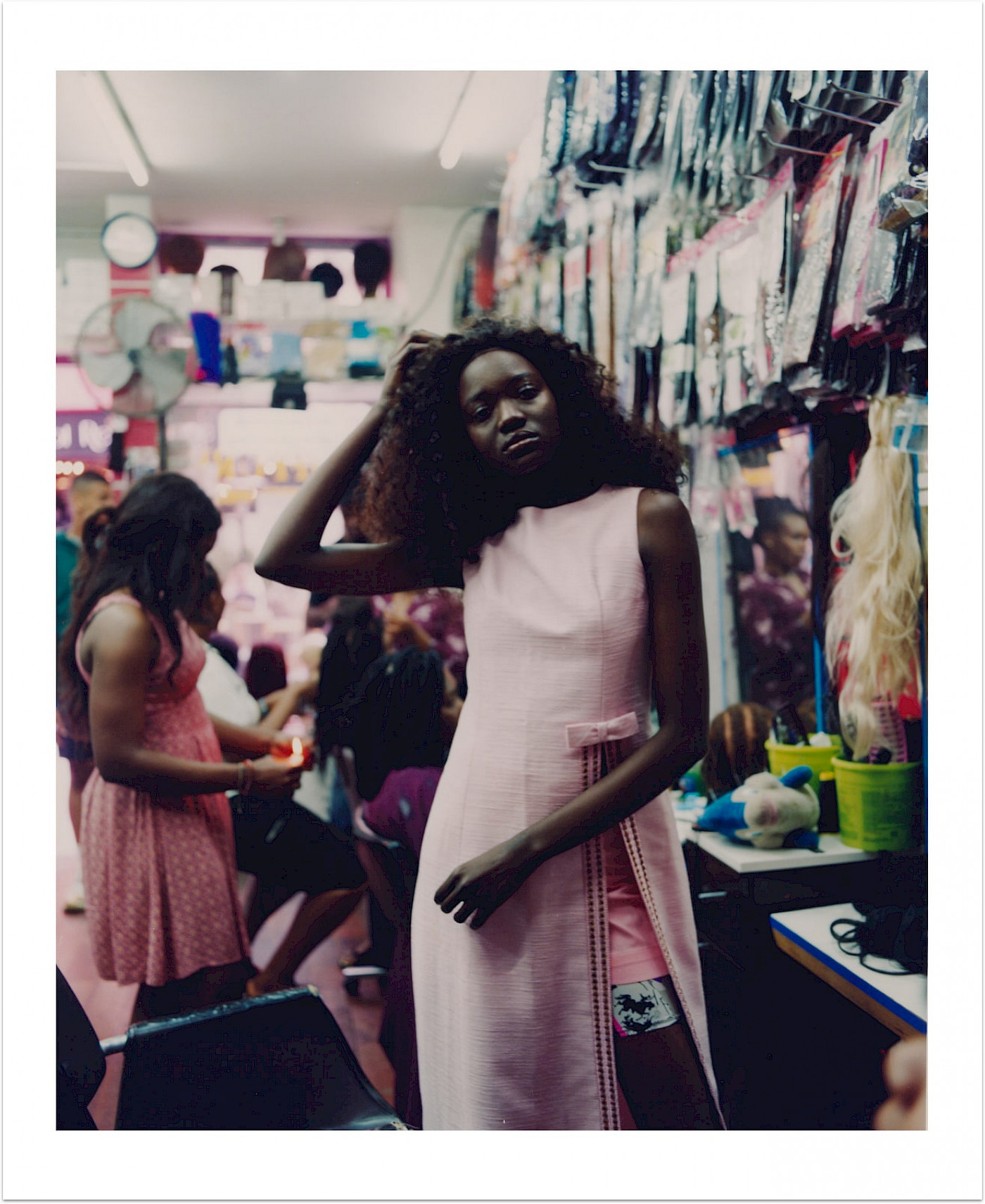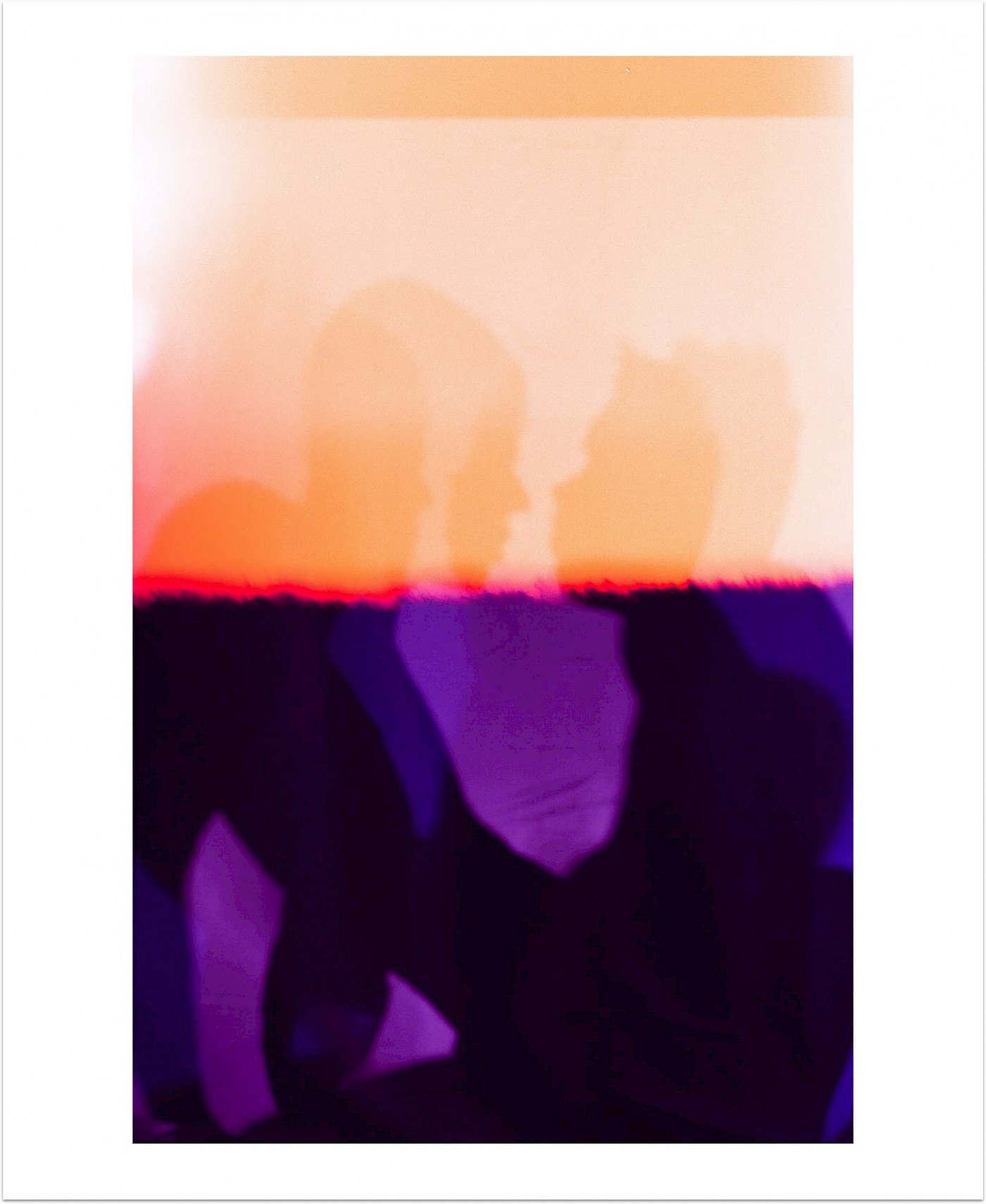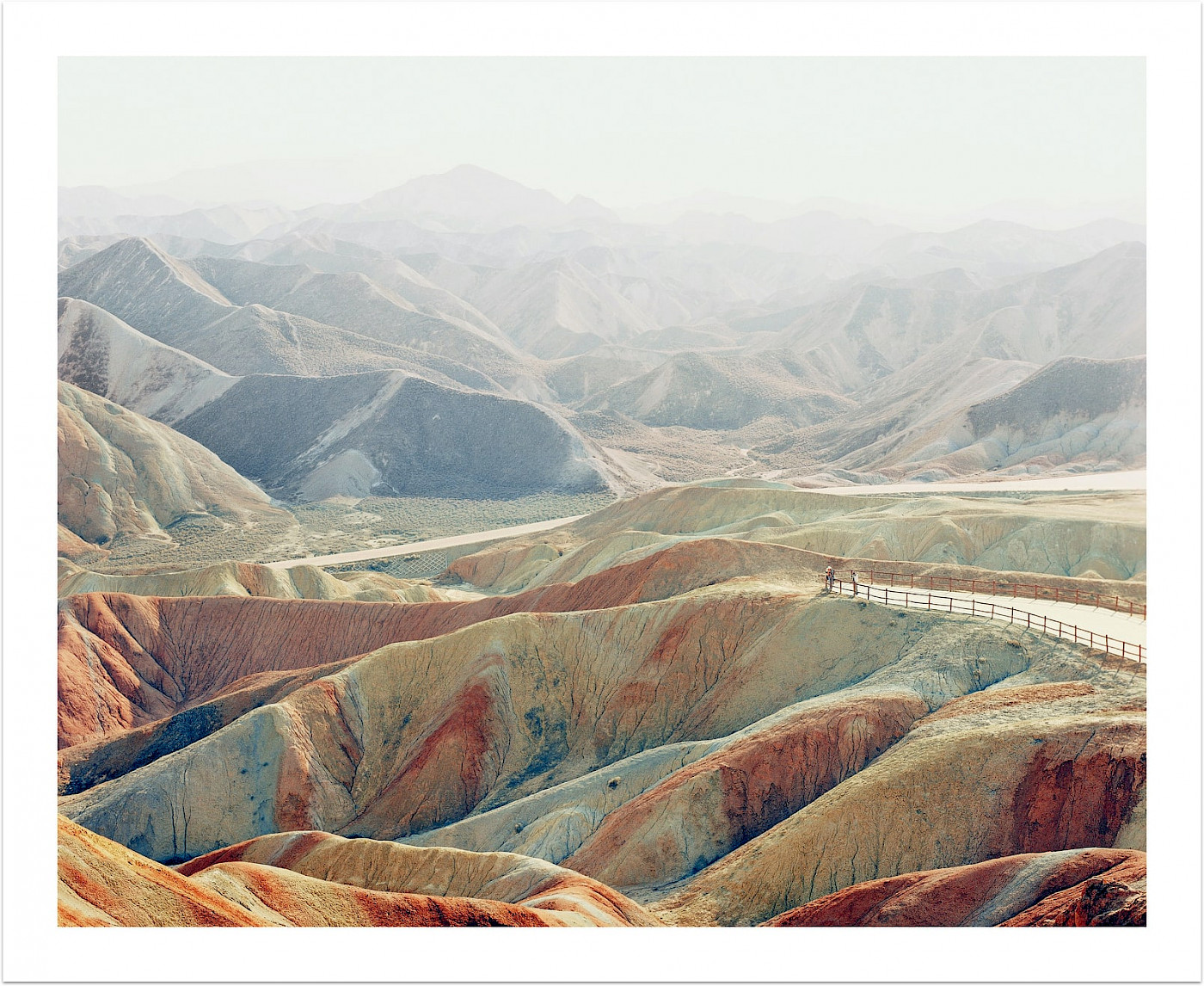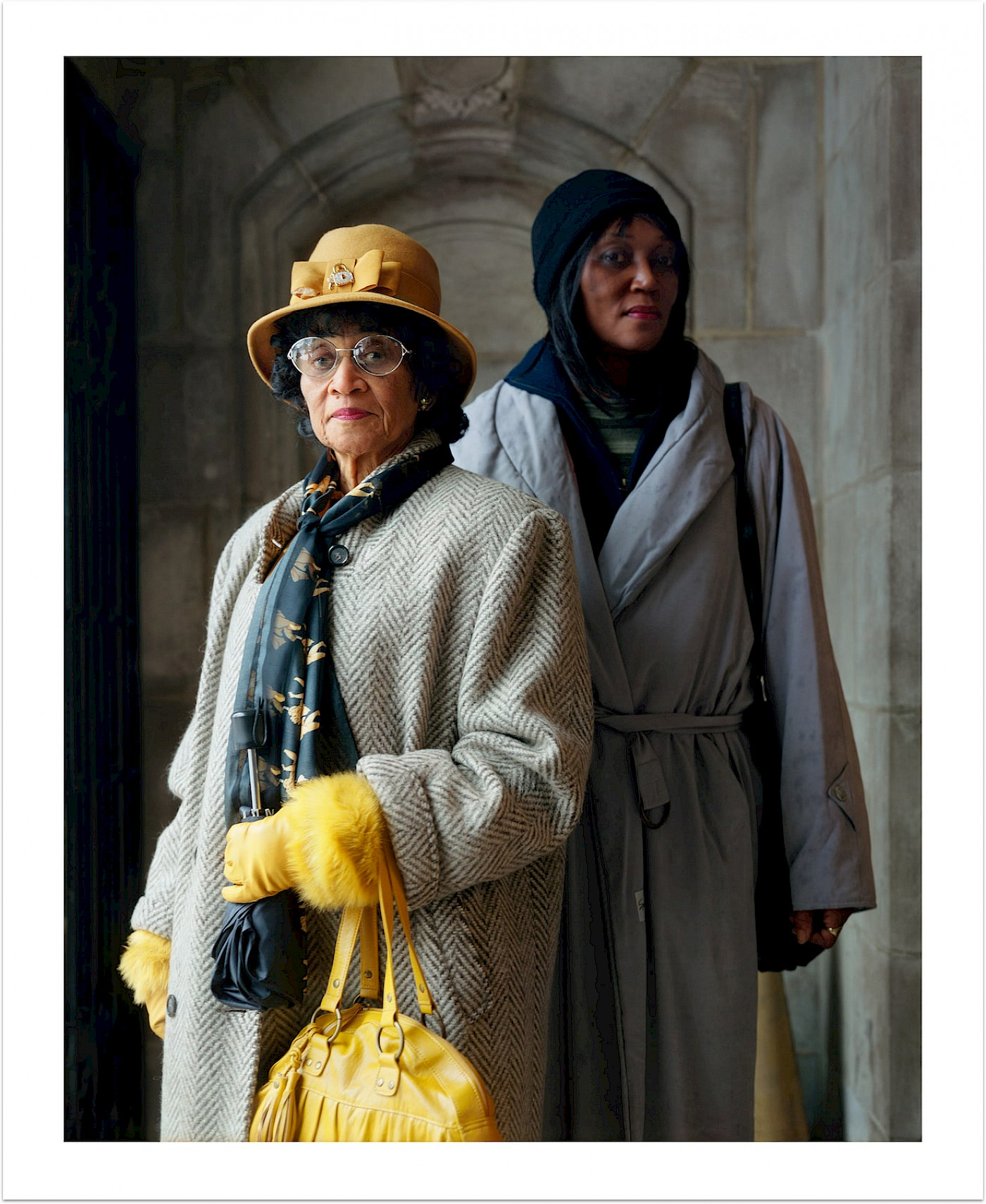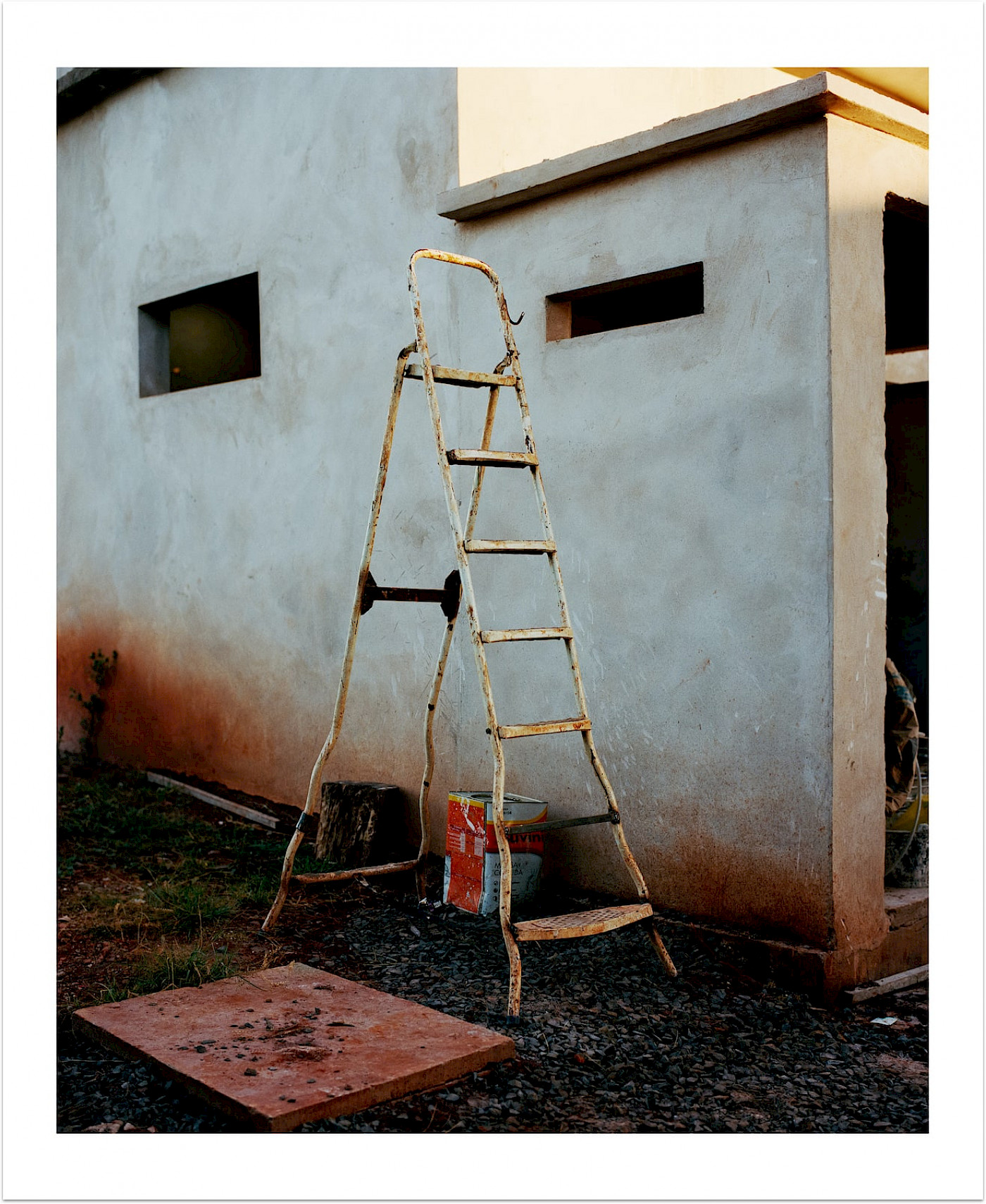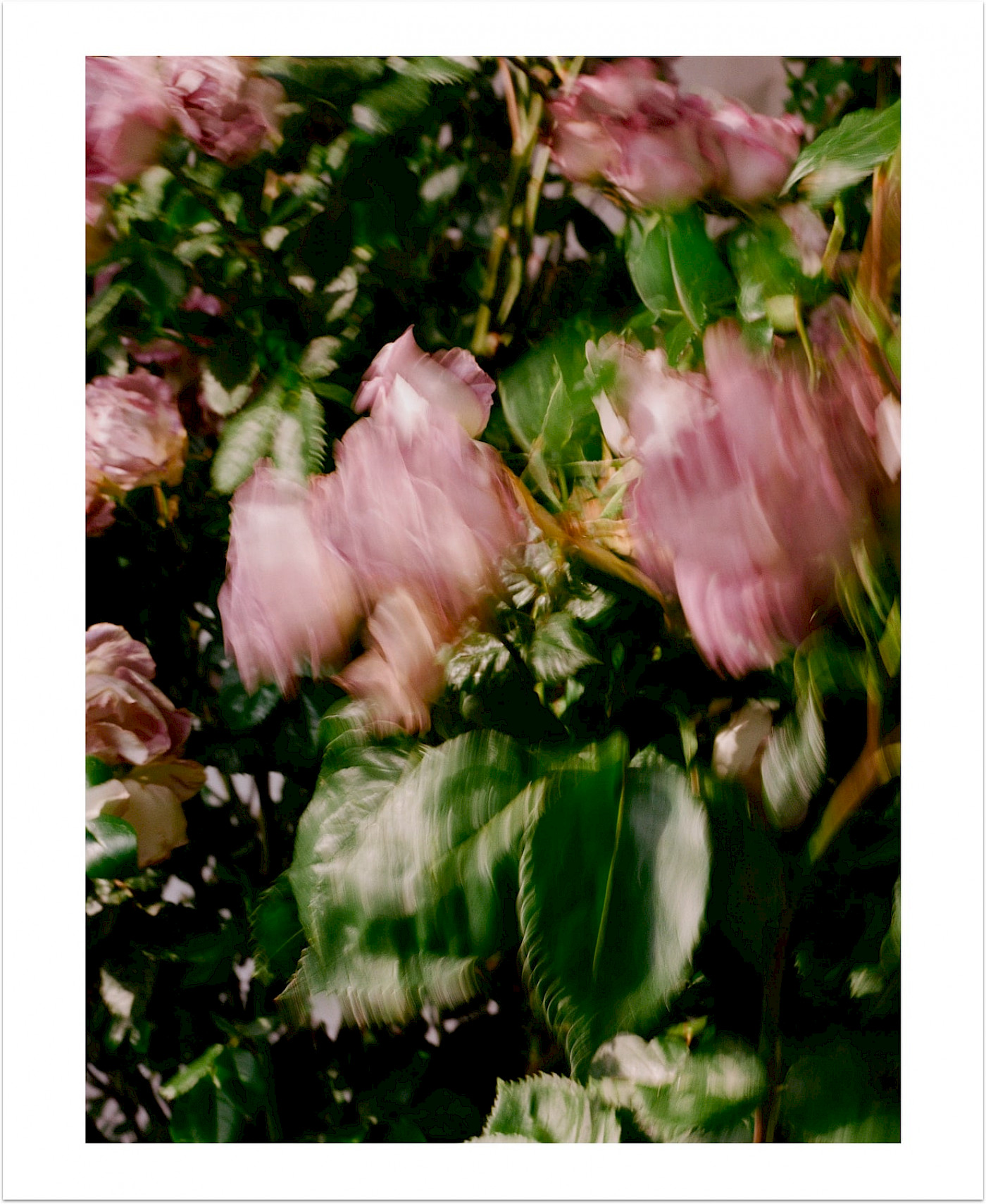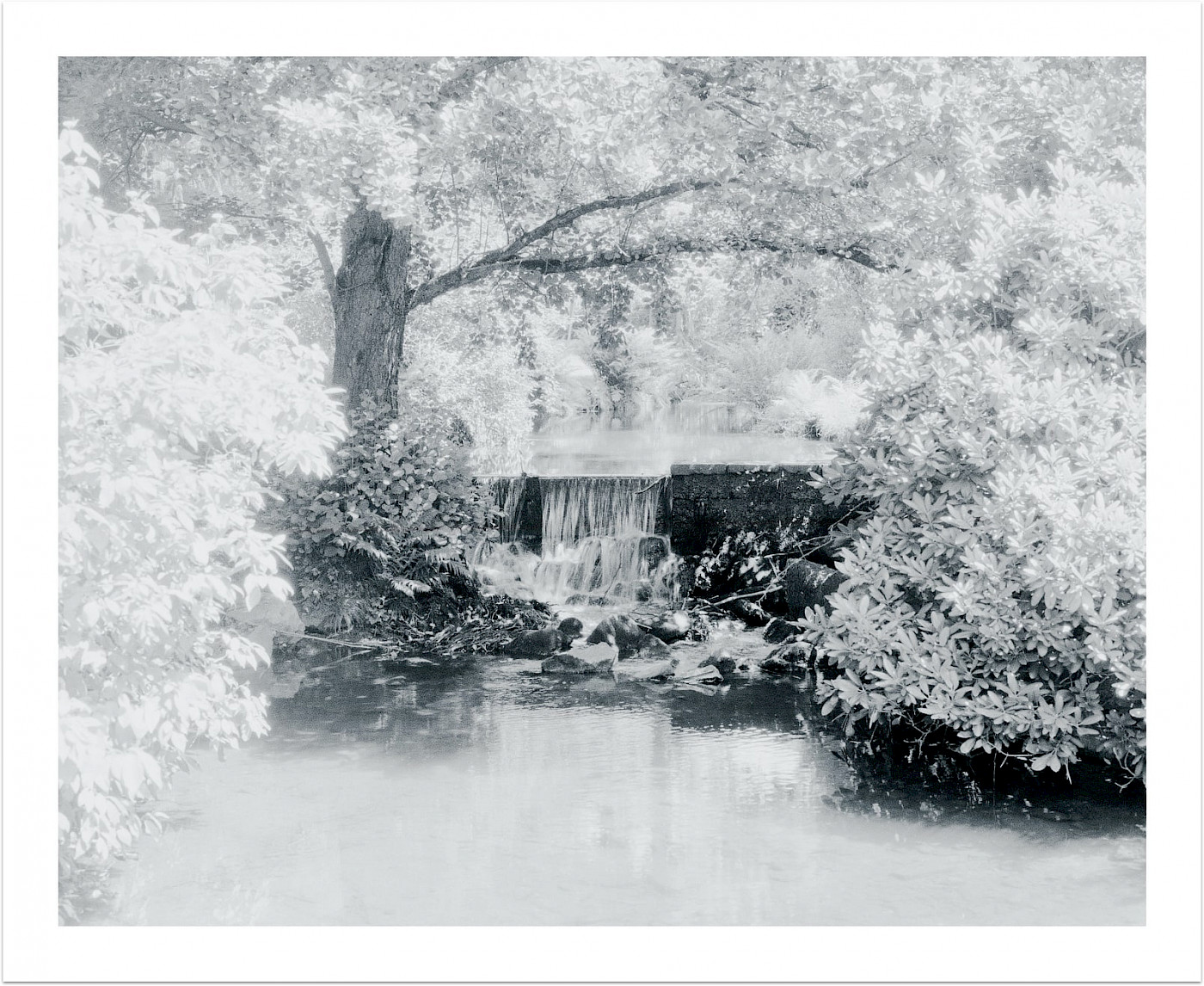 ROCKET SCIENCE FUNDRAISER | Supporting Black lives and the ongoing fight against racism
---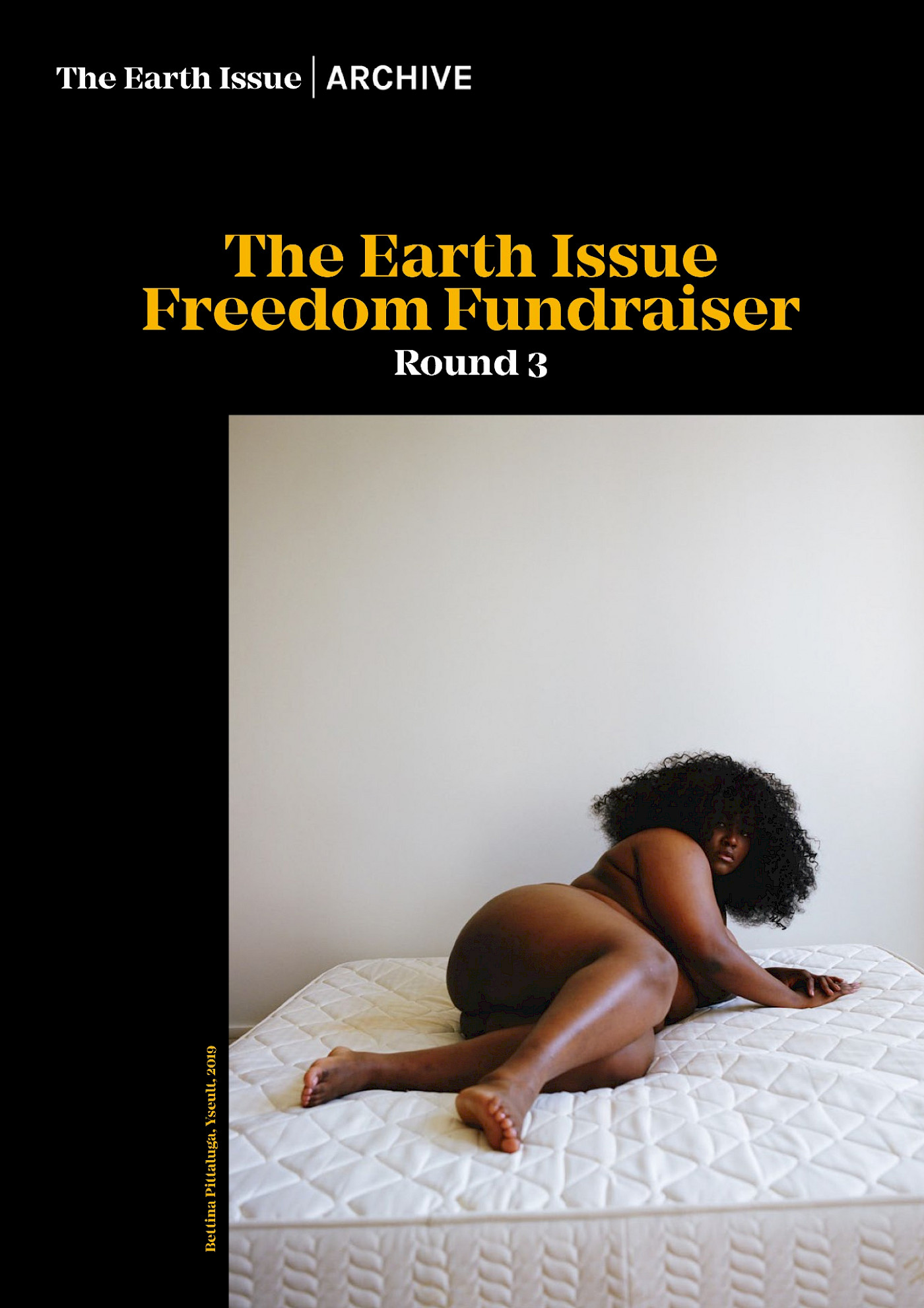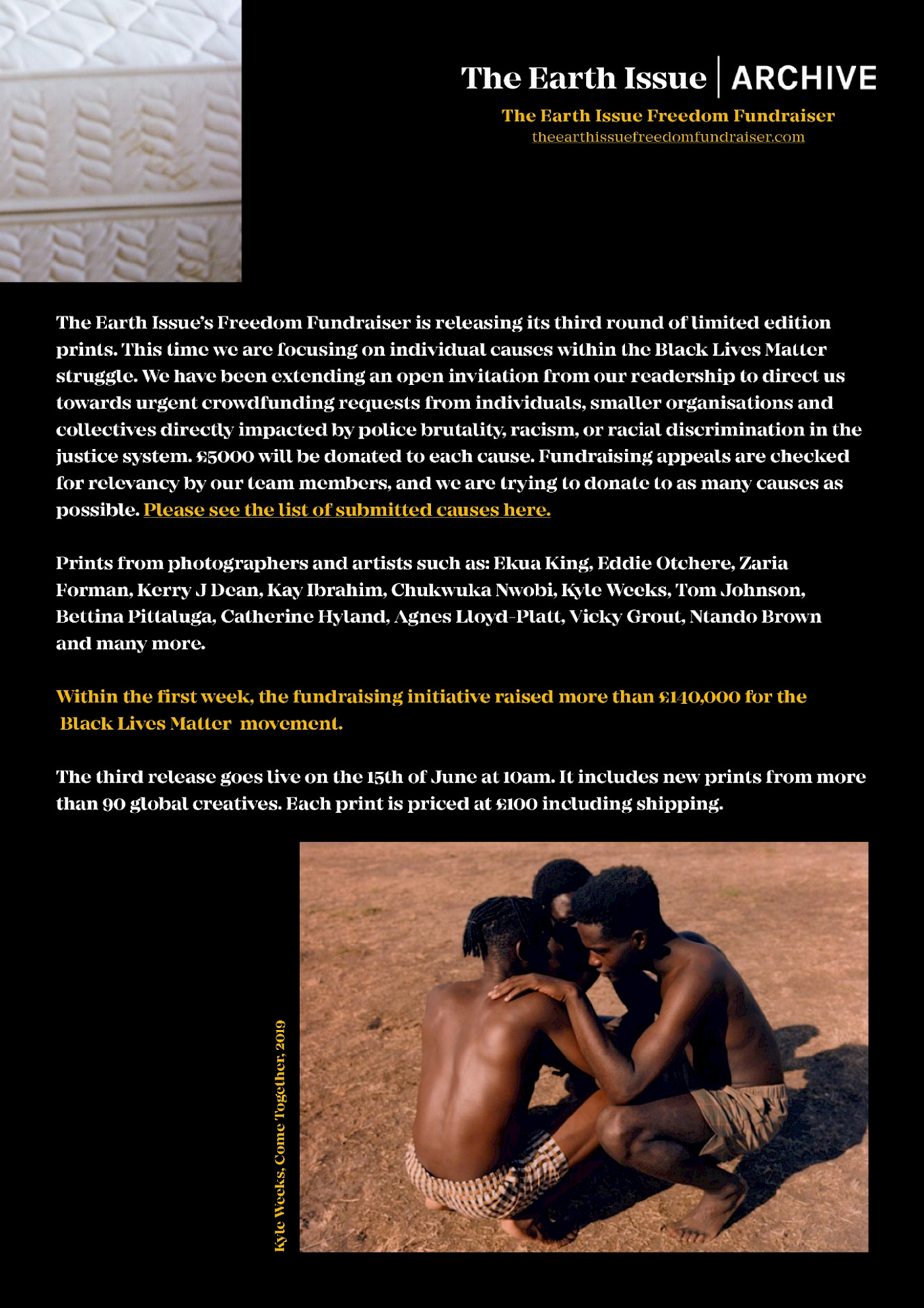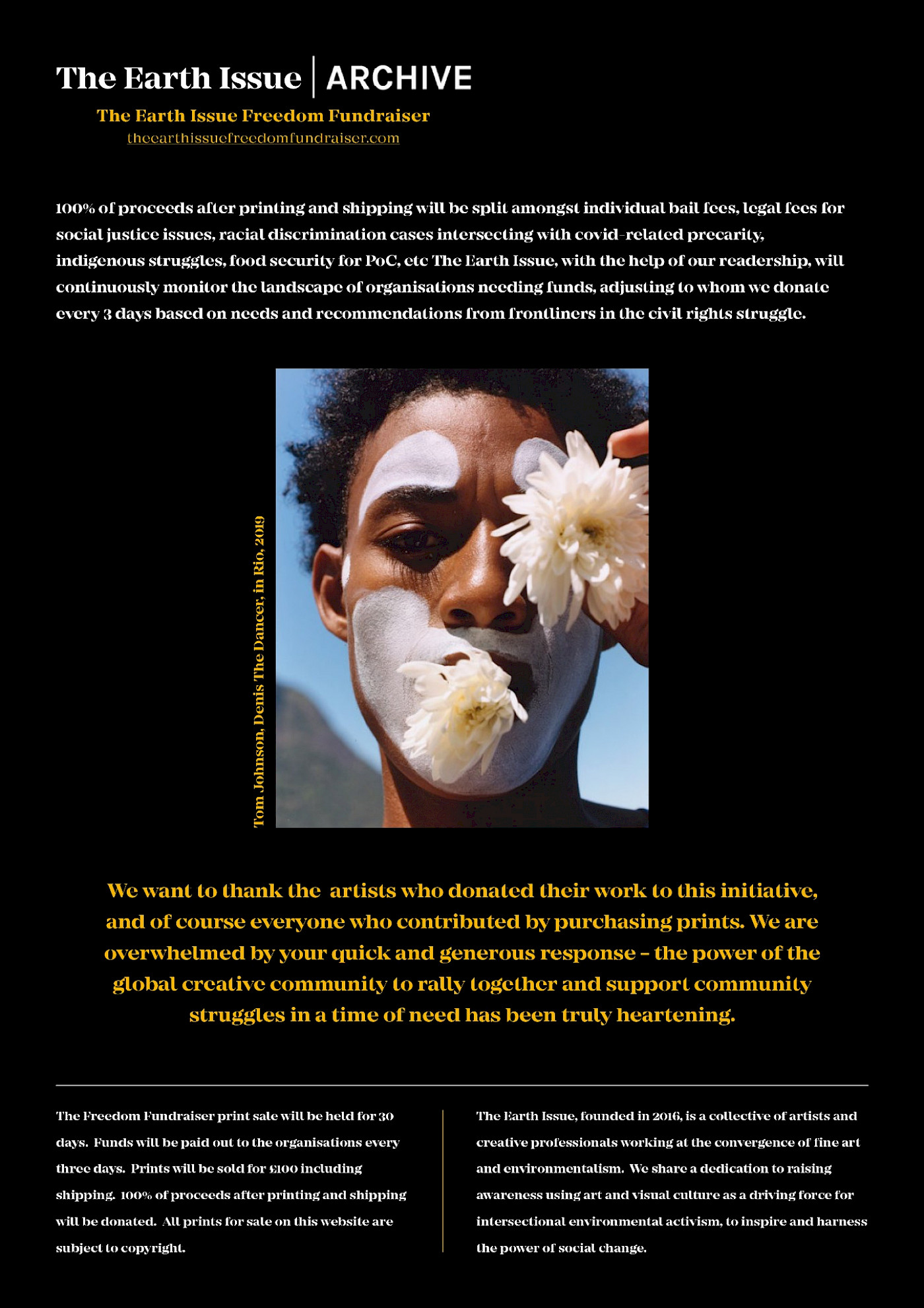 THE EARTH ISSUE | Freedom Fundraiser
---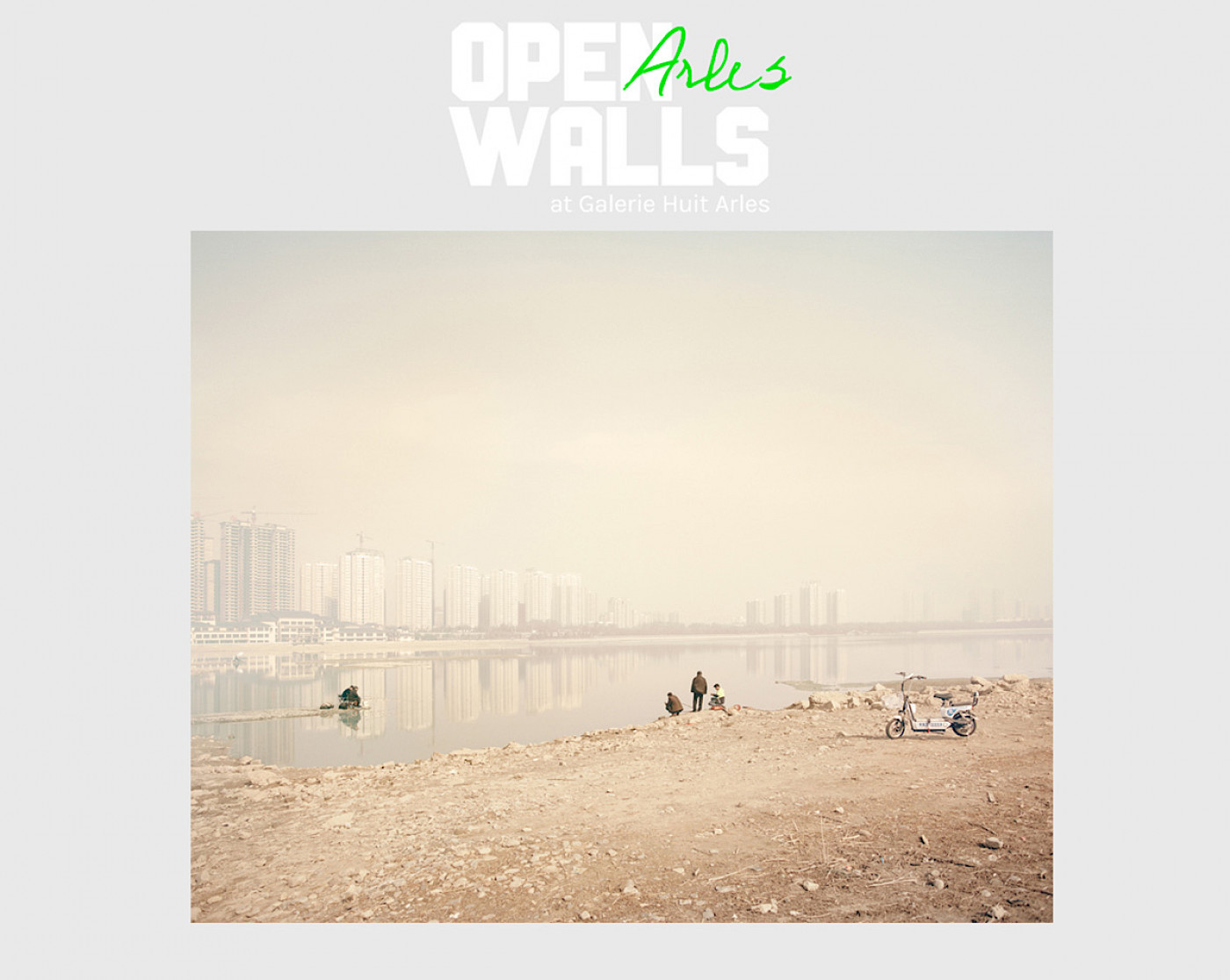 OPEN WALLS ARLES | Galerie Huit Arles | British Journal of Photography
---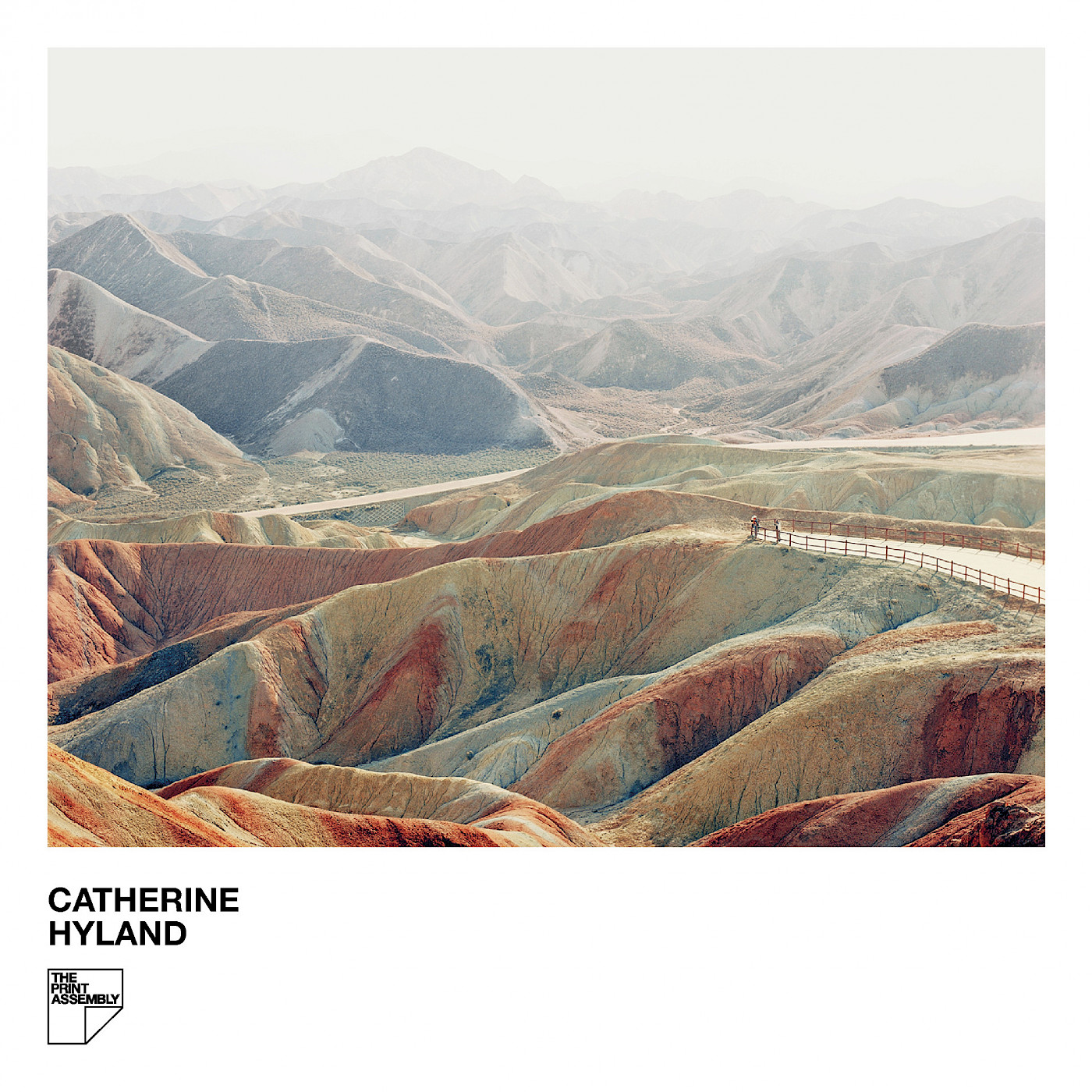 THE PRINT ASSEMBLY | Charity Art Auction | REFUGE
---