News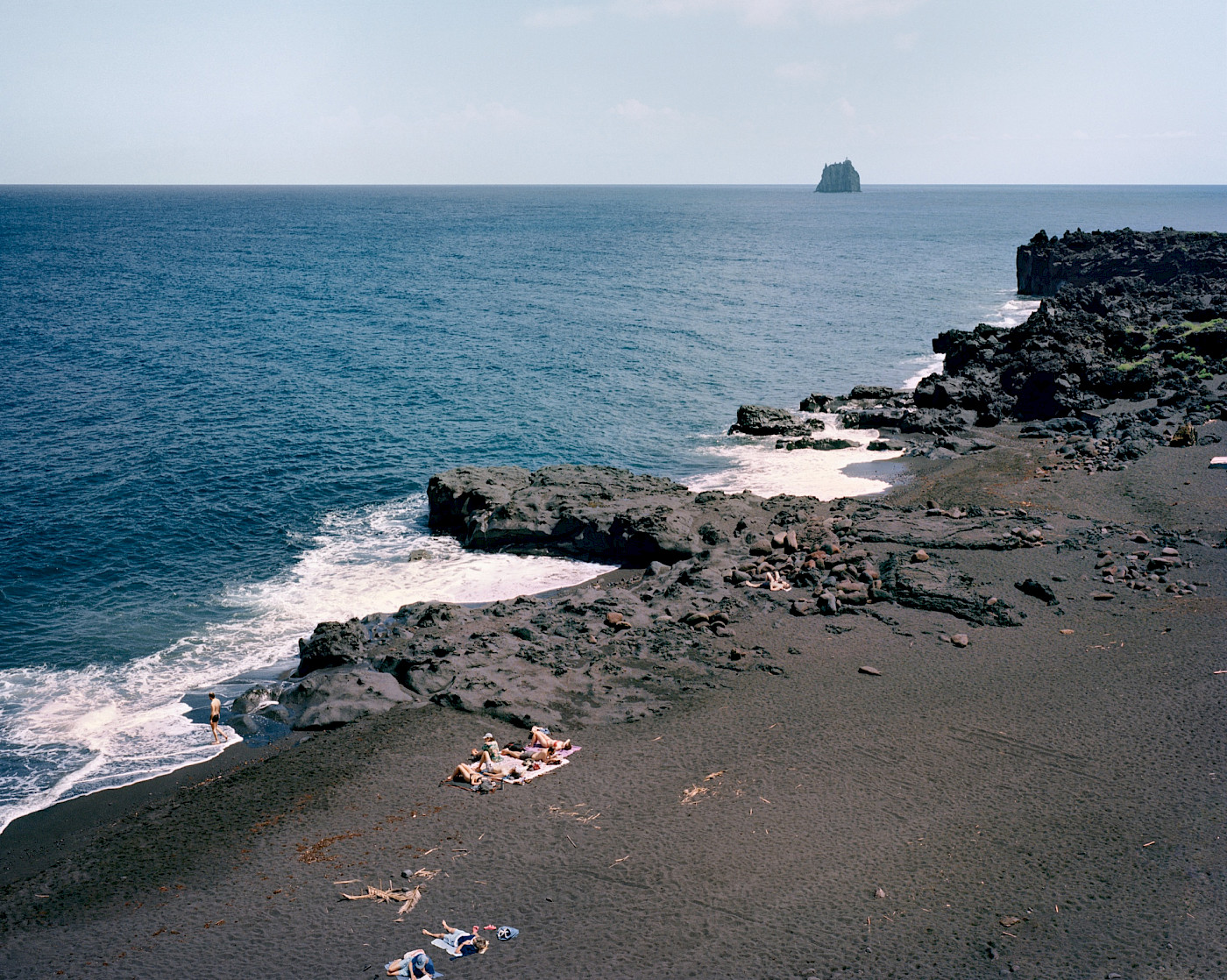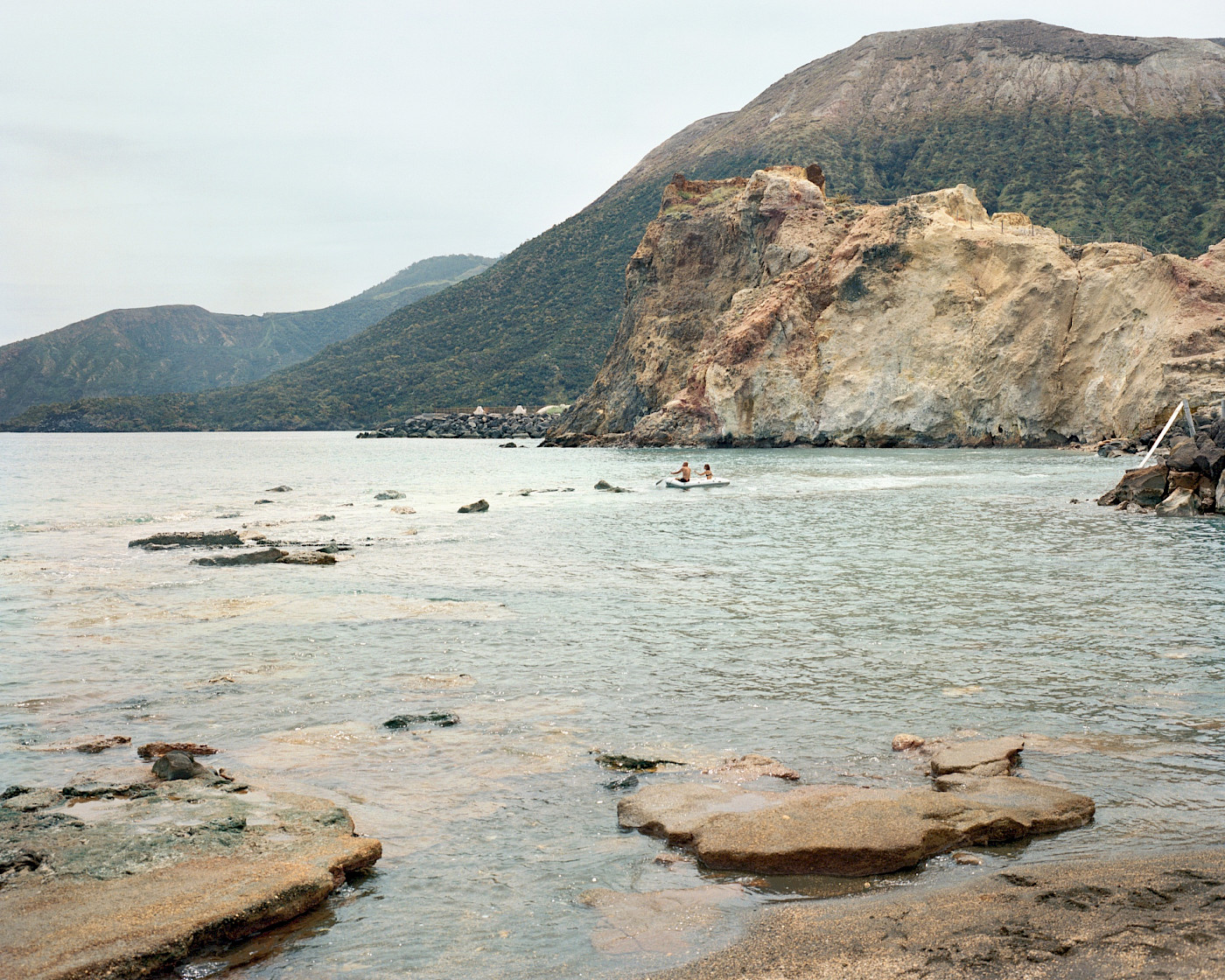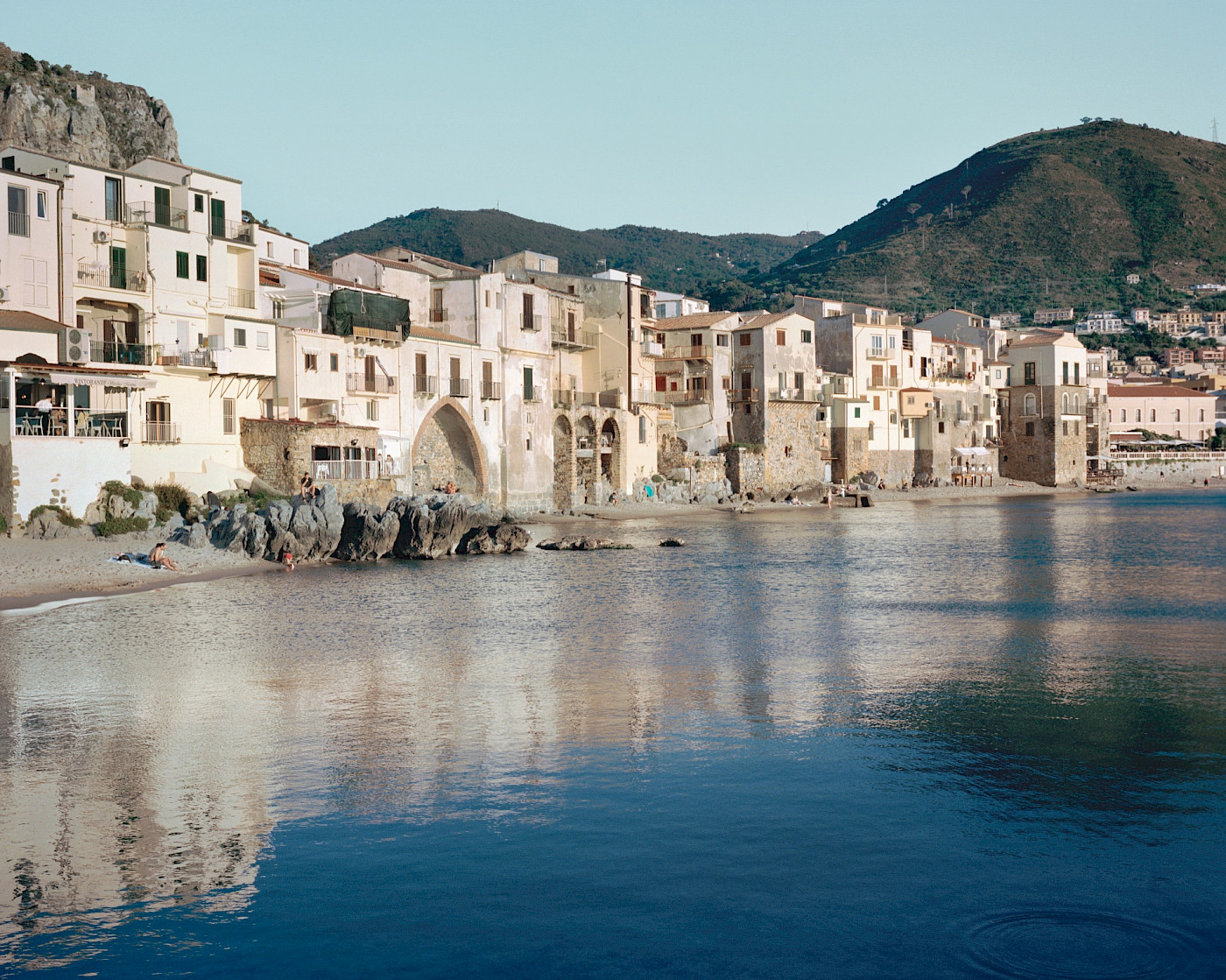 SLOW MOTION | The Accelerated Sublime
---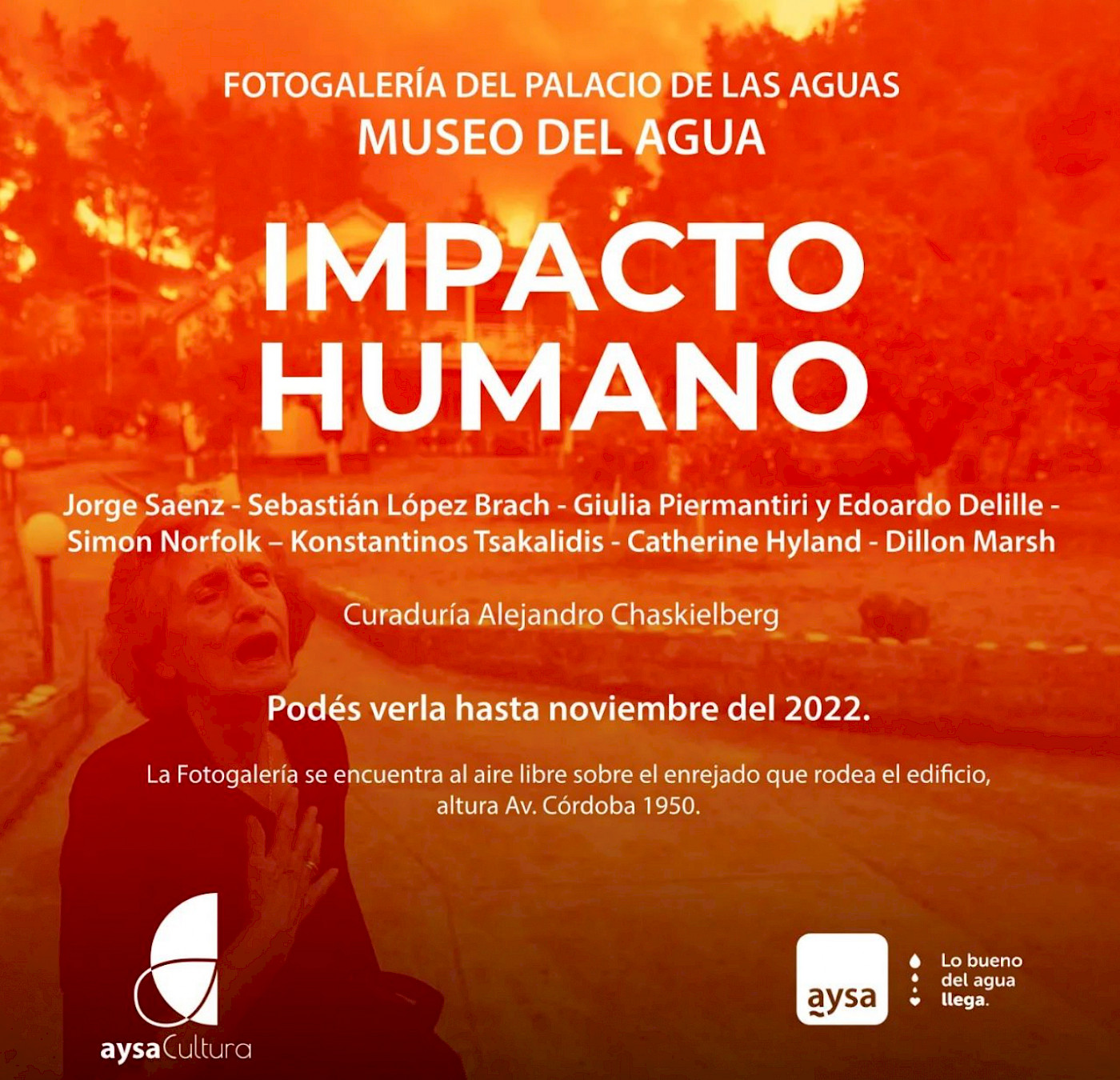 MUSEO DEL AGUA | Impacto Humano | Fotogaleria Del Palacio Las Aguas
---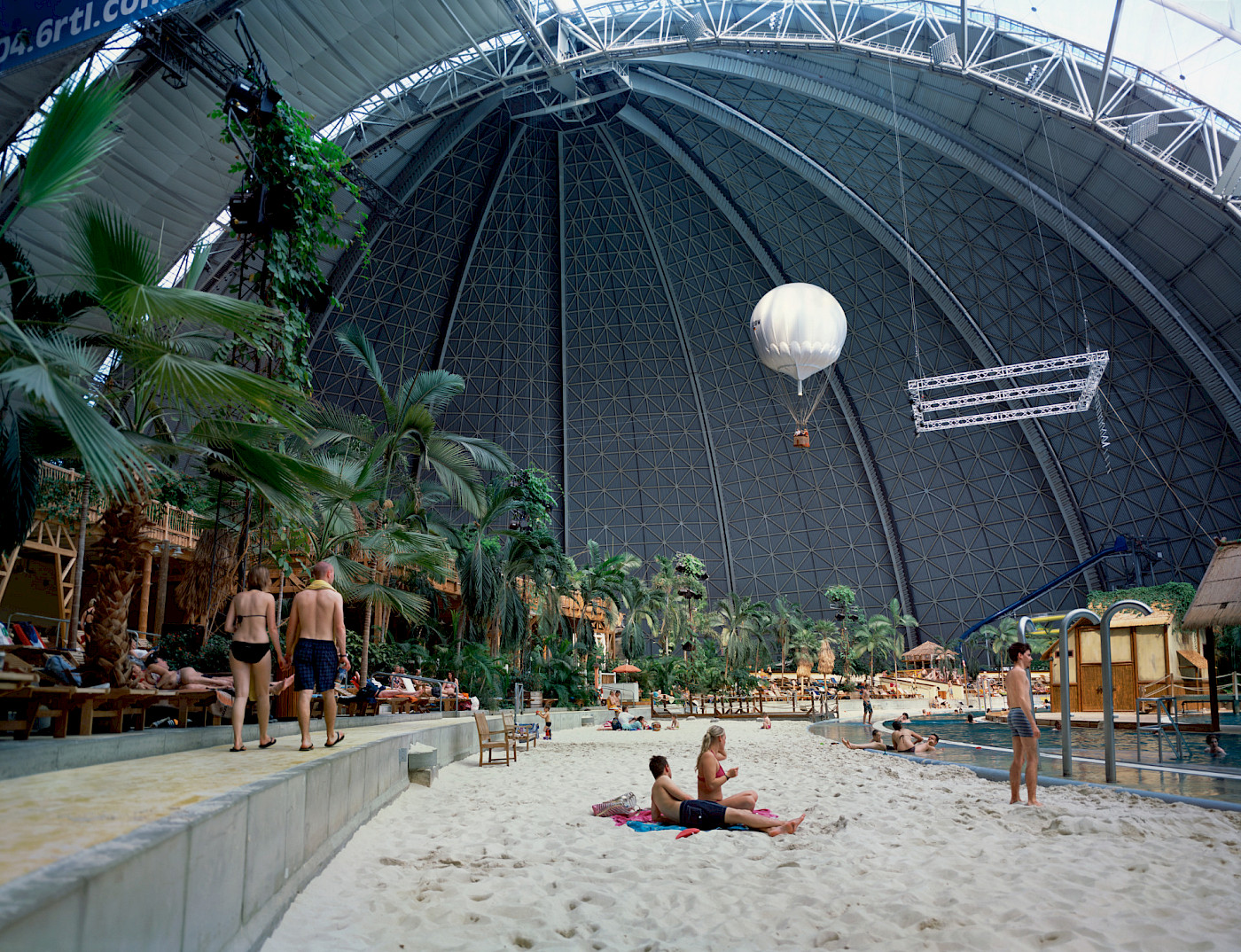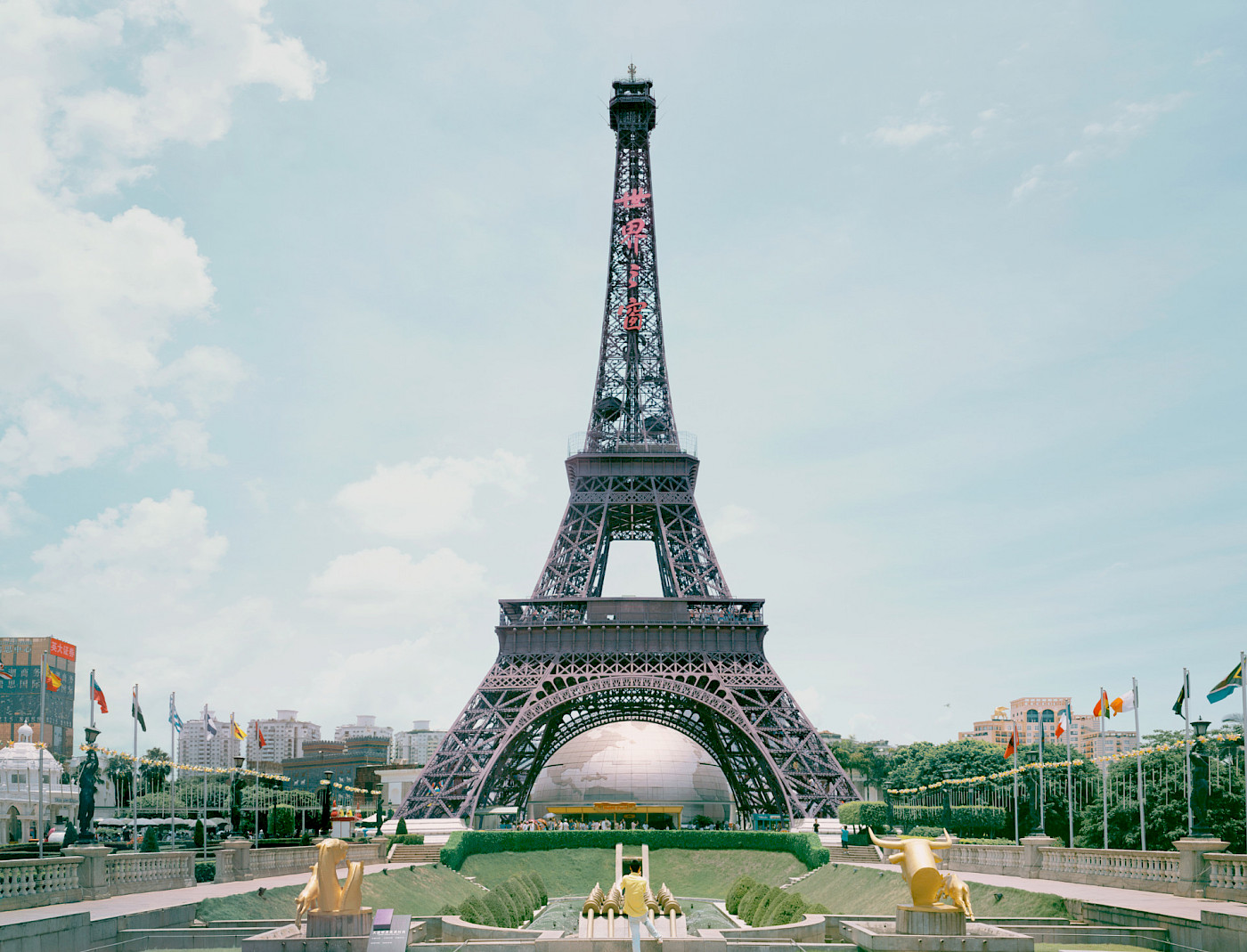 Inaugural exhibition | Musée départemental Albert-Kahn
Autour du Monde
La traversée des images, d'Albert Kahn à Curiosity
Boulogne-Billancourt, France, March 12 to November 13, 2022.
---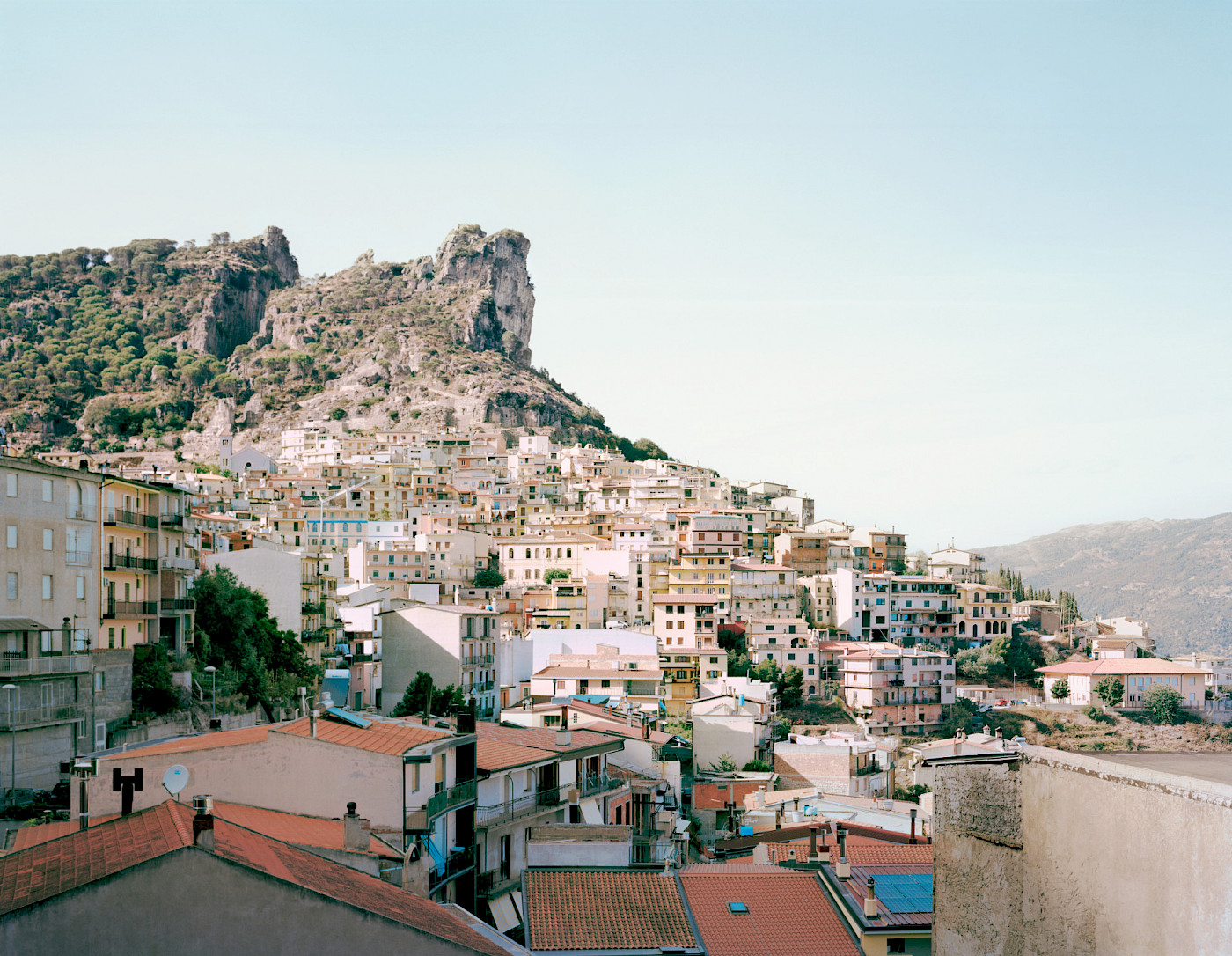 Land Forms | Menotrentuno
---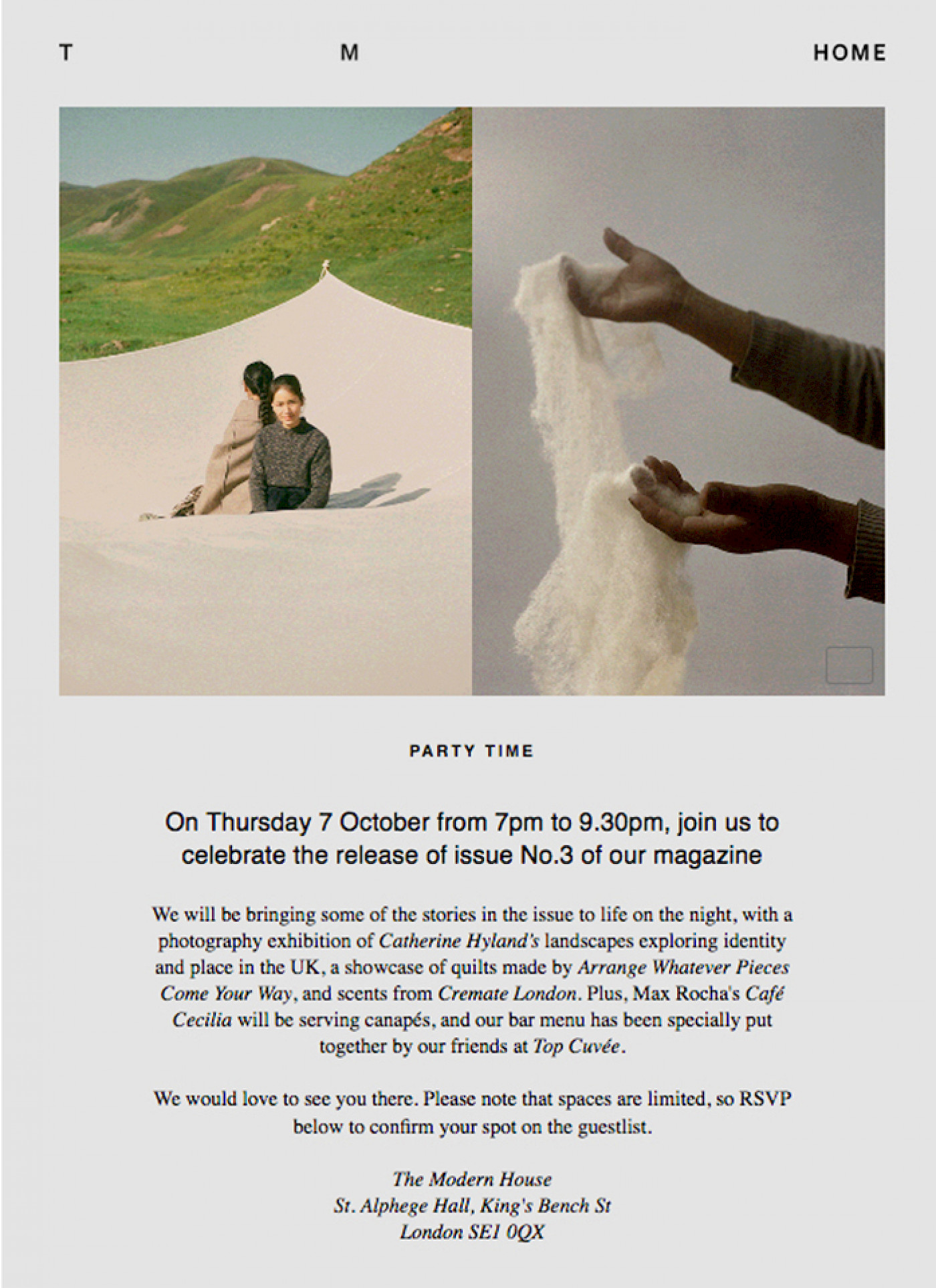 The Modern House 03 | Launch Party Exhibition | Studio Small
Thursday October 7th 2021
We will be bringing some of the stories in the issue to life on the night, with a photography exhibition of Catherine Hyland's landscapes exploring identity and place in the UK, a showcase of quilts made by Arrange Whatever Pieces Come Your Way, and scents from Cremate London. Plus, Max Rocha's Café Cecilia will be serving canapés, and our bar menu has been specially put together by our friends at Top Cuvée.

The Modern House
St. Alphege Hall, King's Bench St
London SE1 0QX
---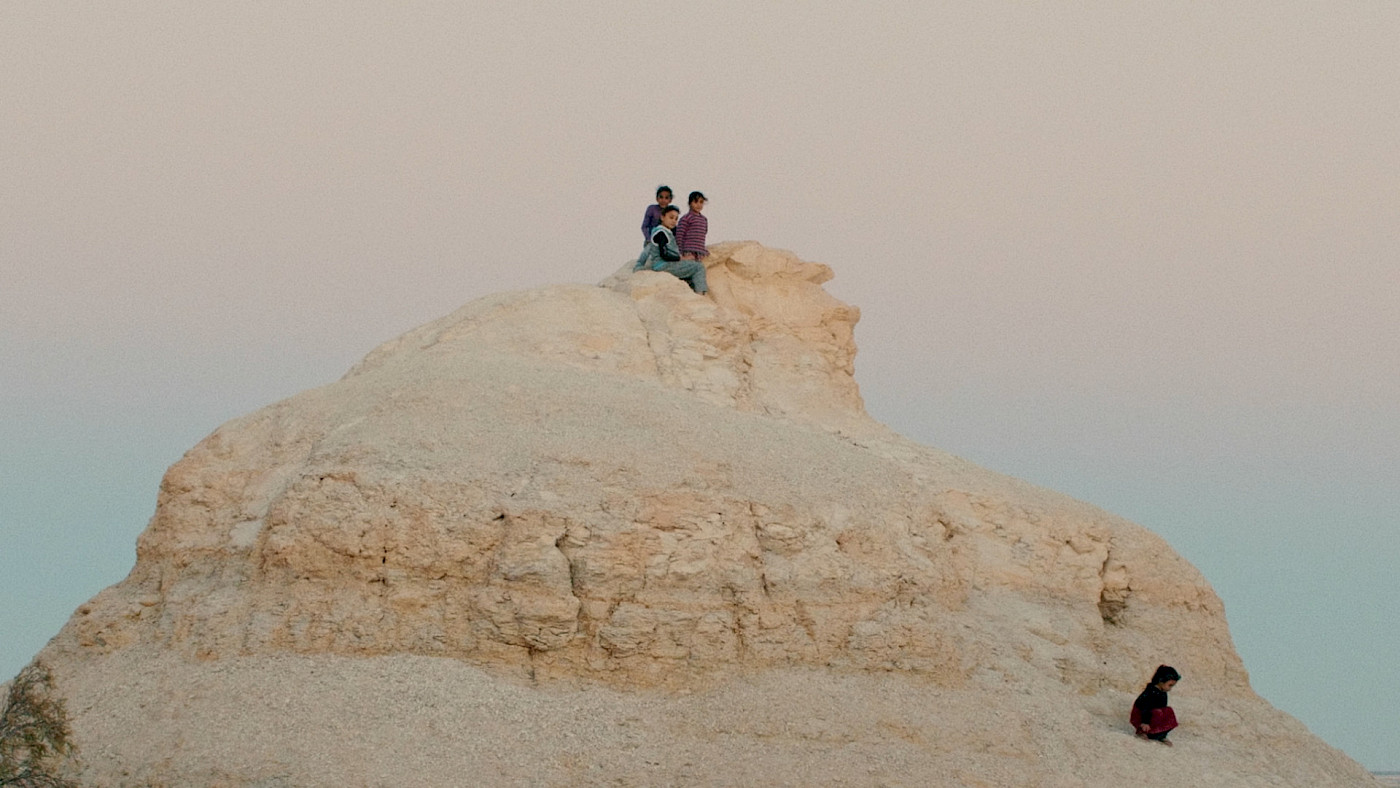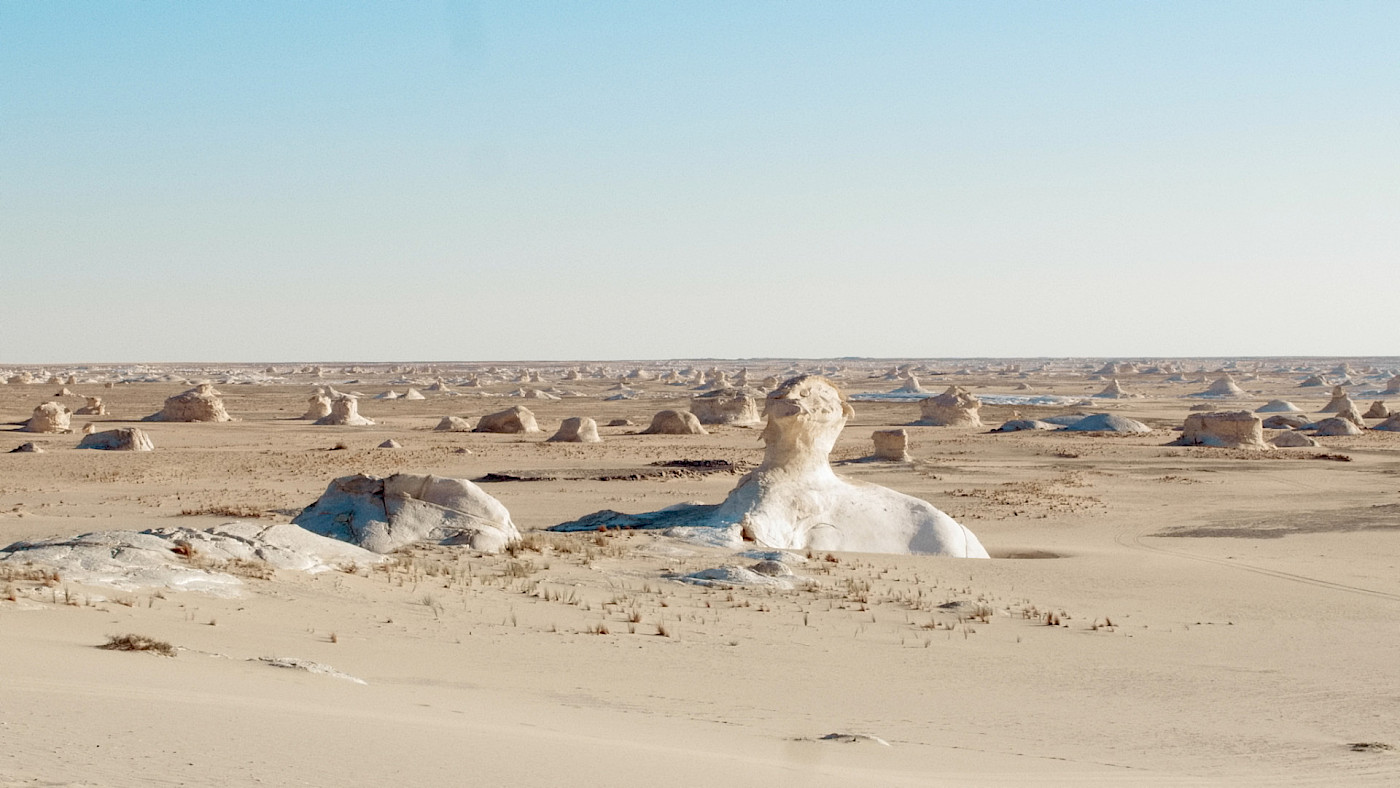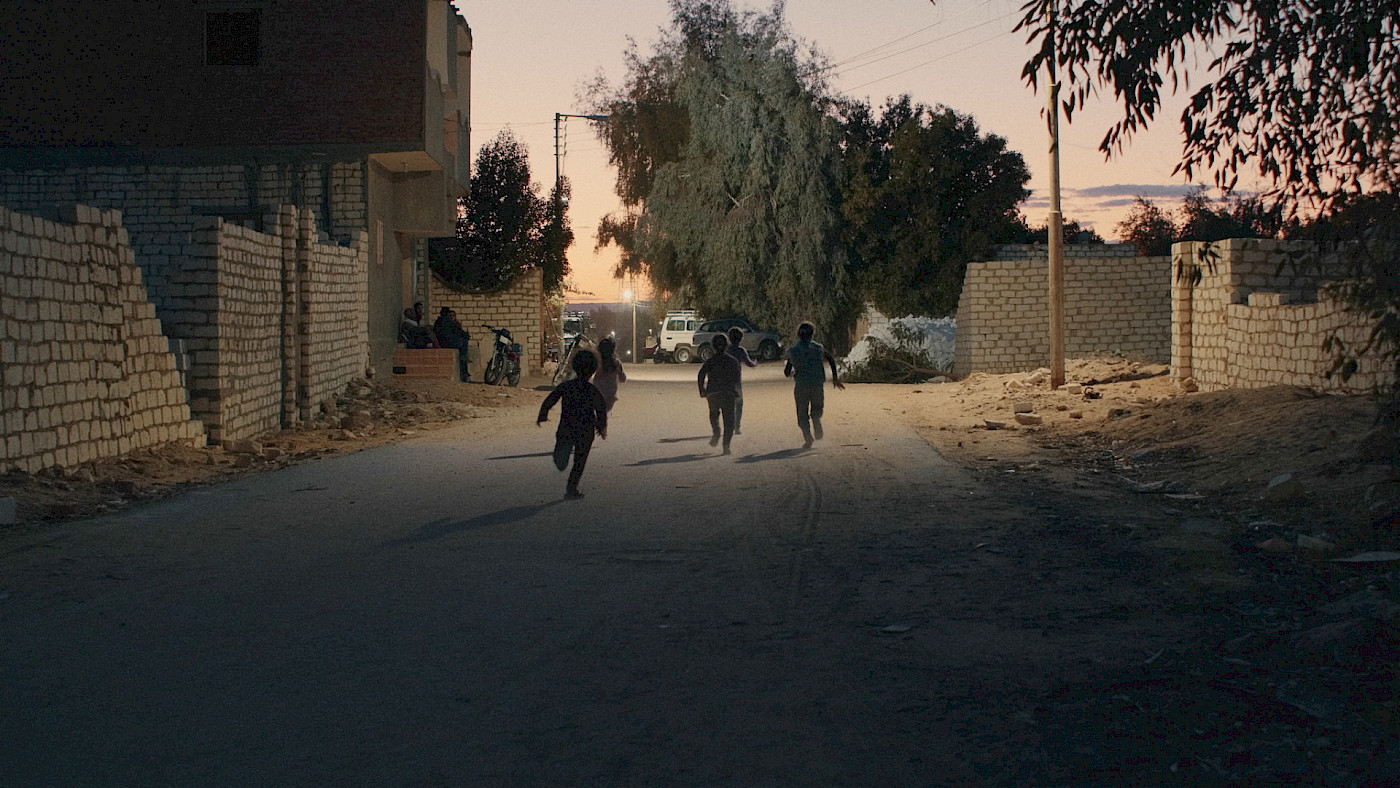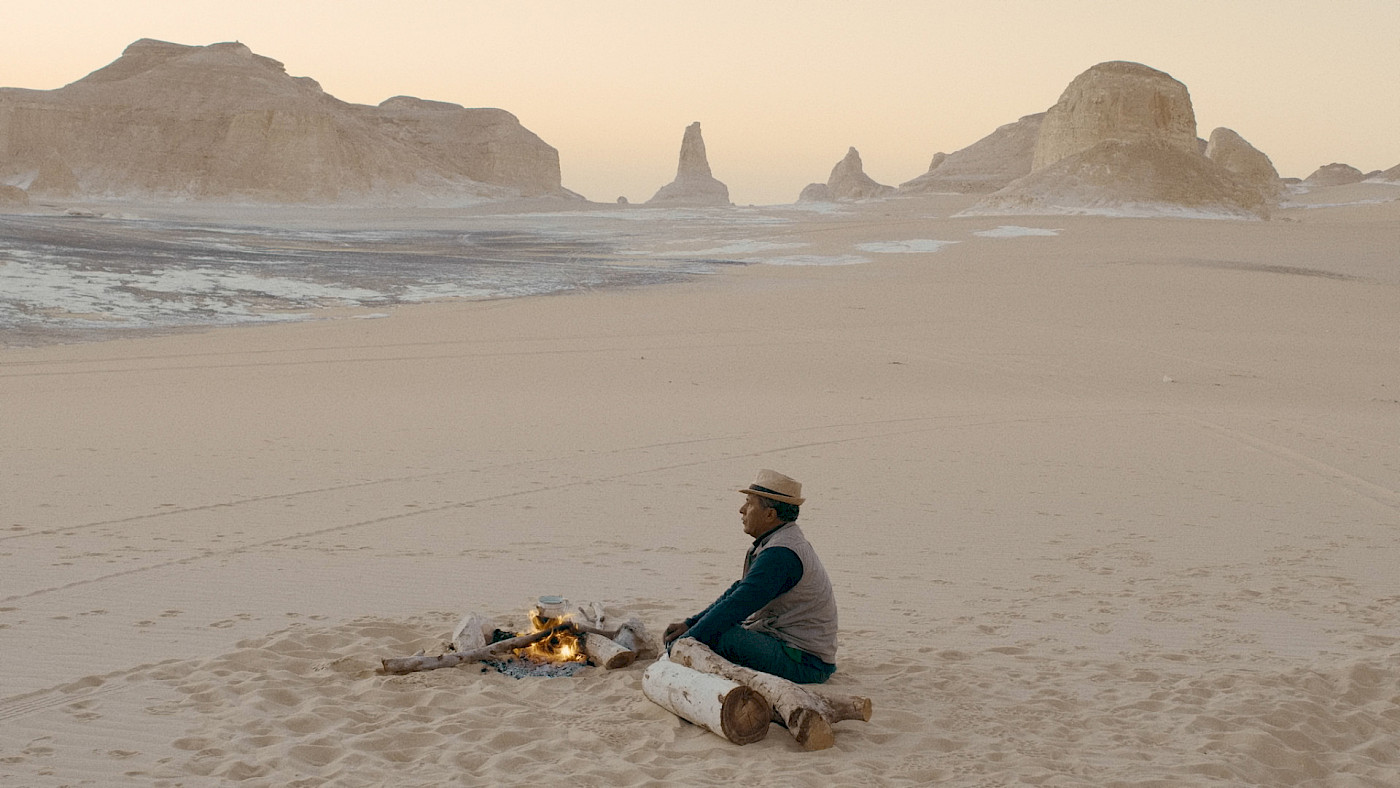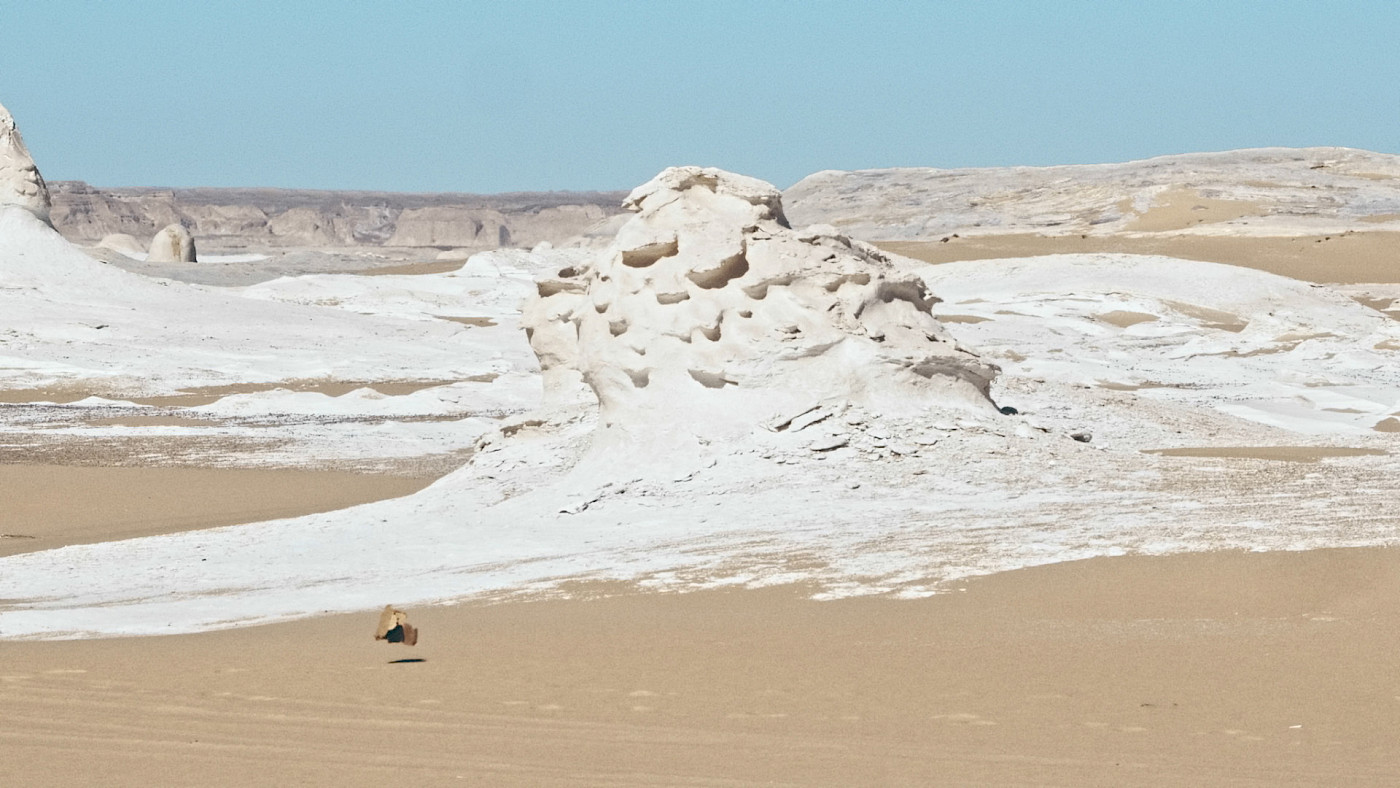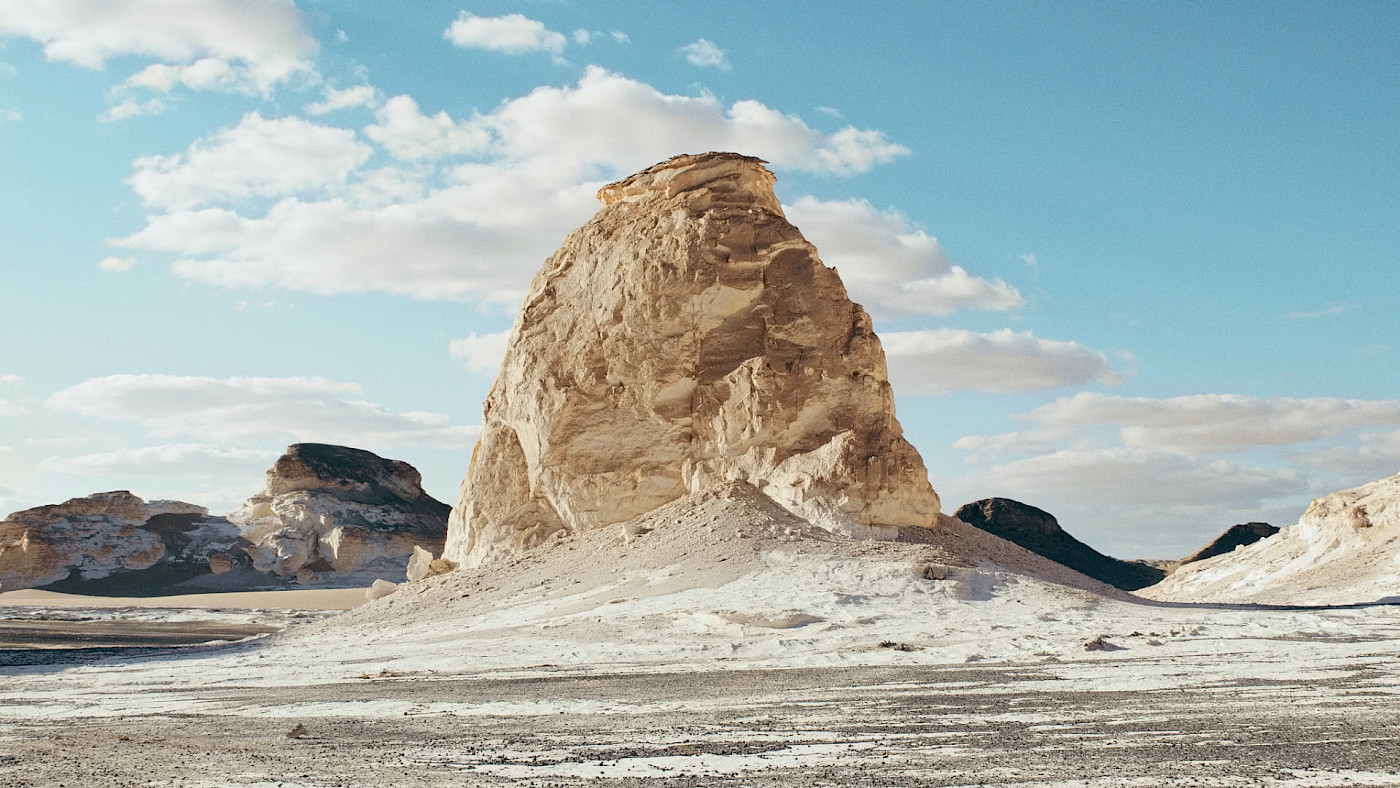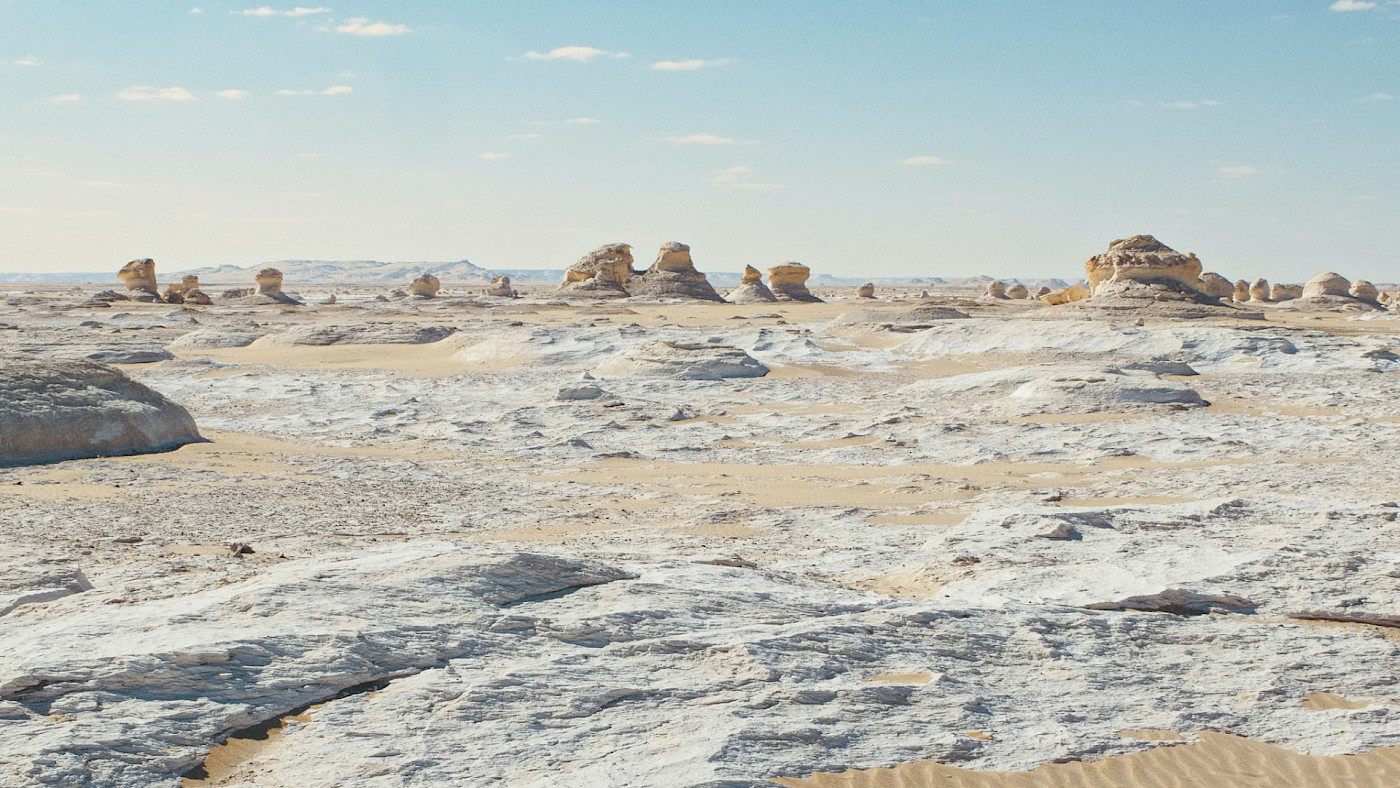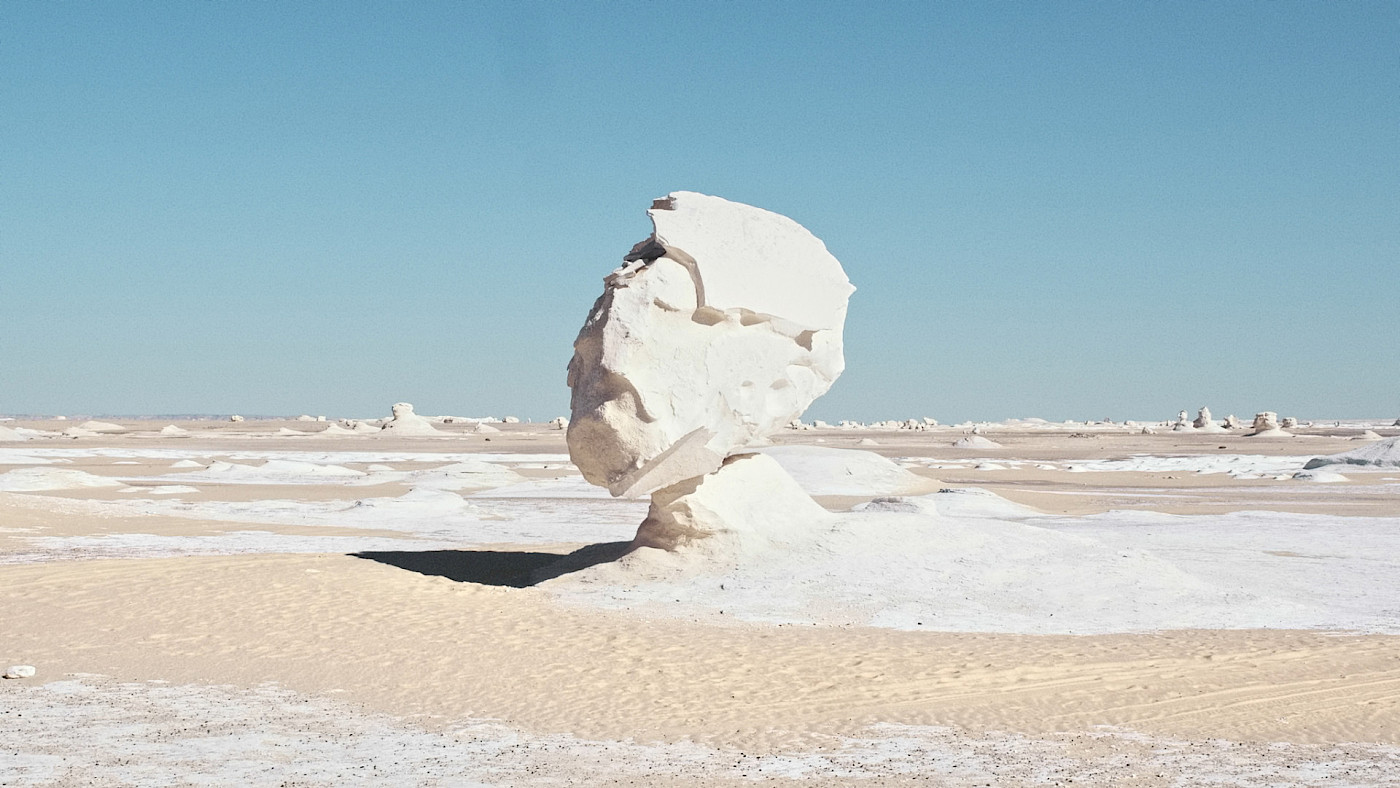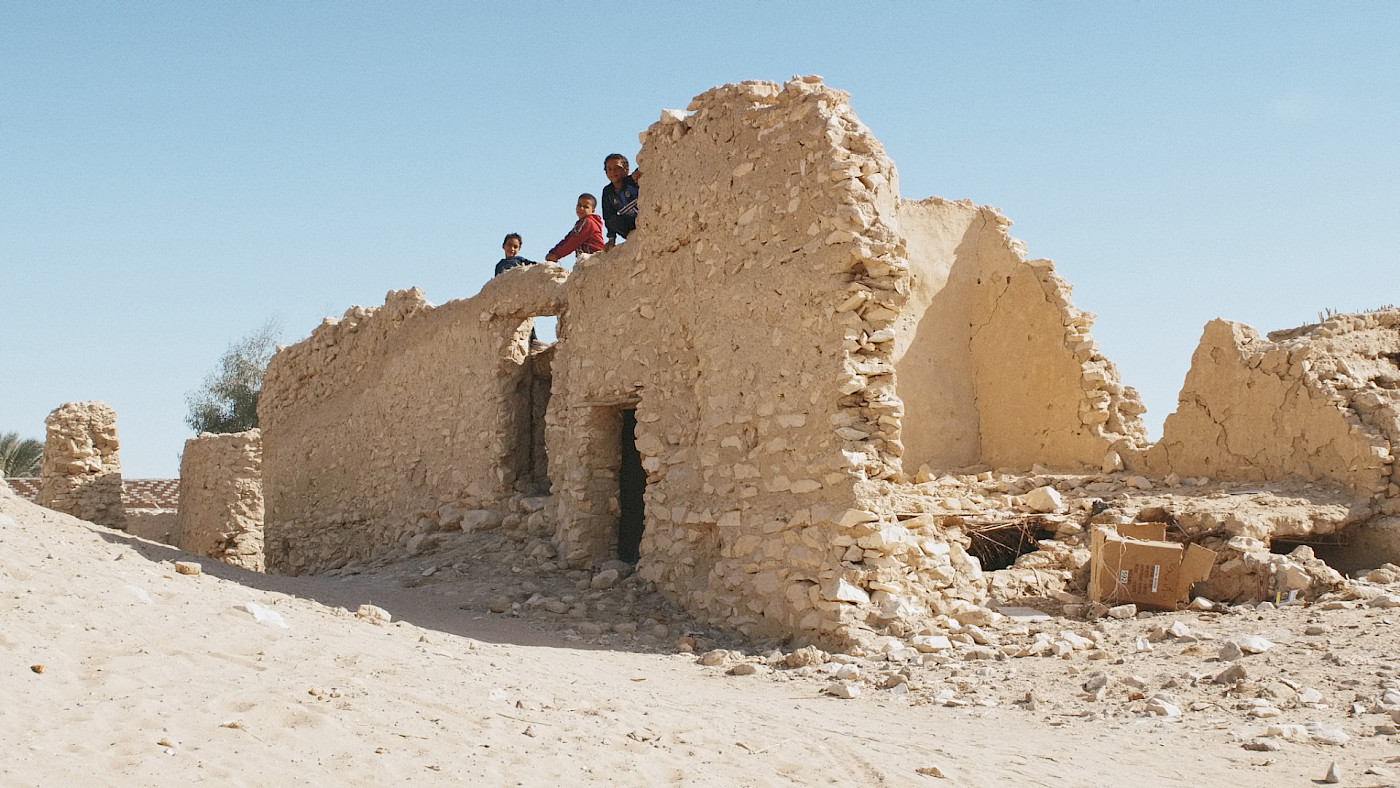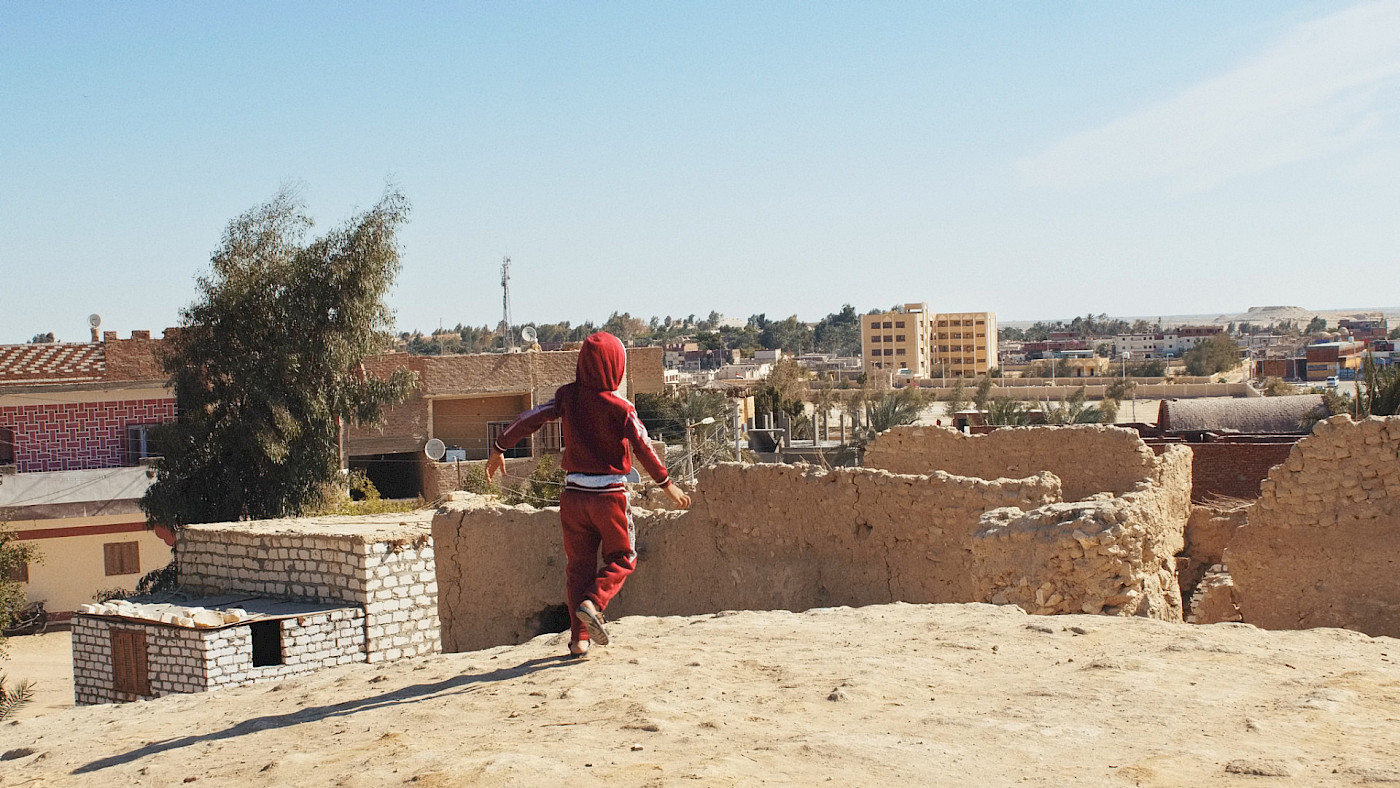 PATEK PHILIPPE | Born From Sea Foam | Film Installation
---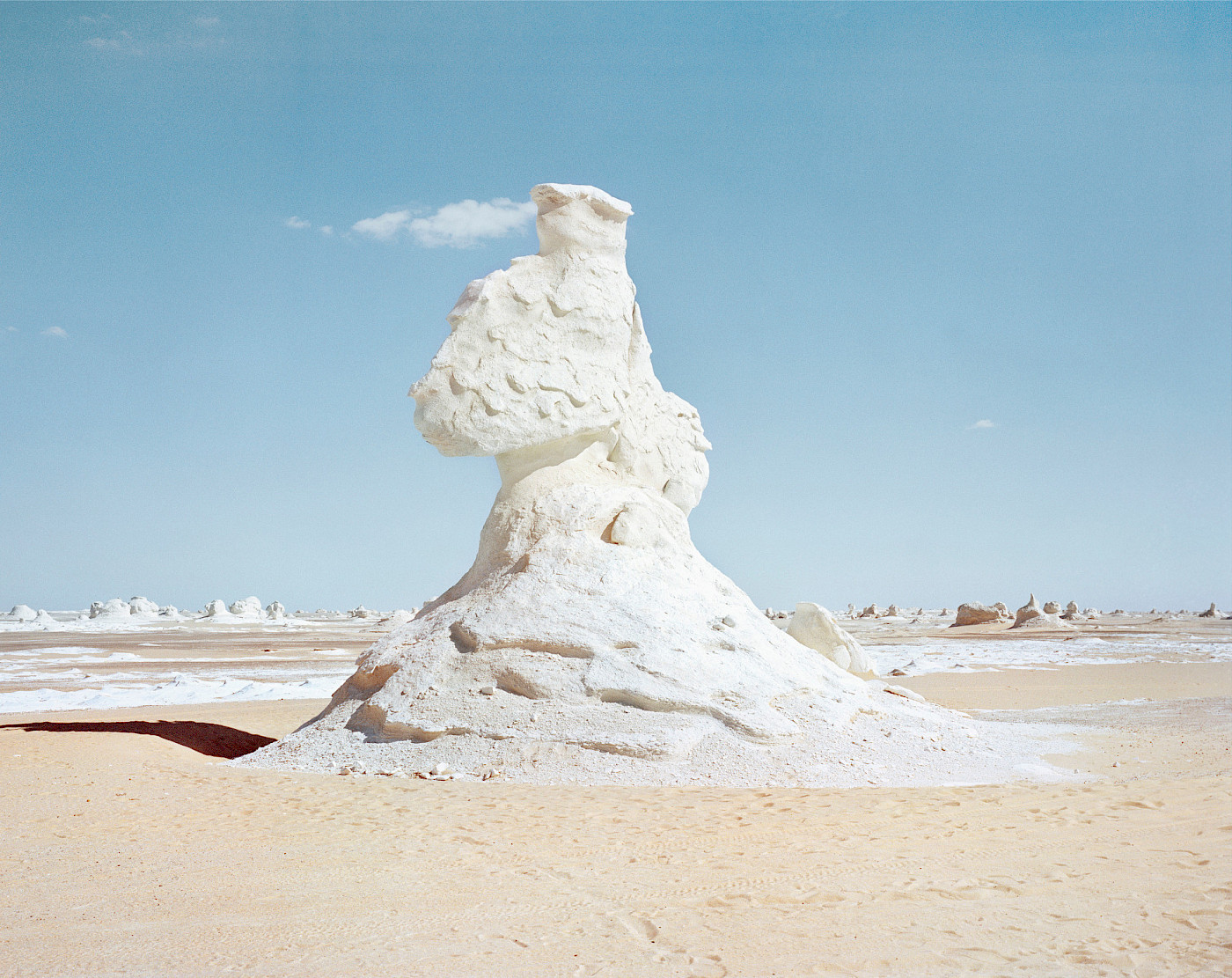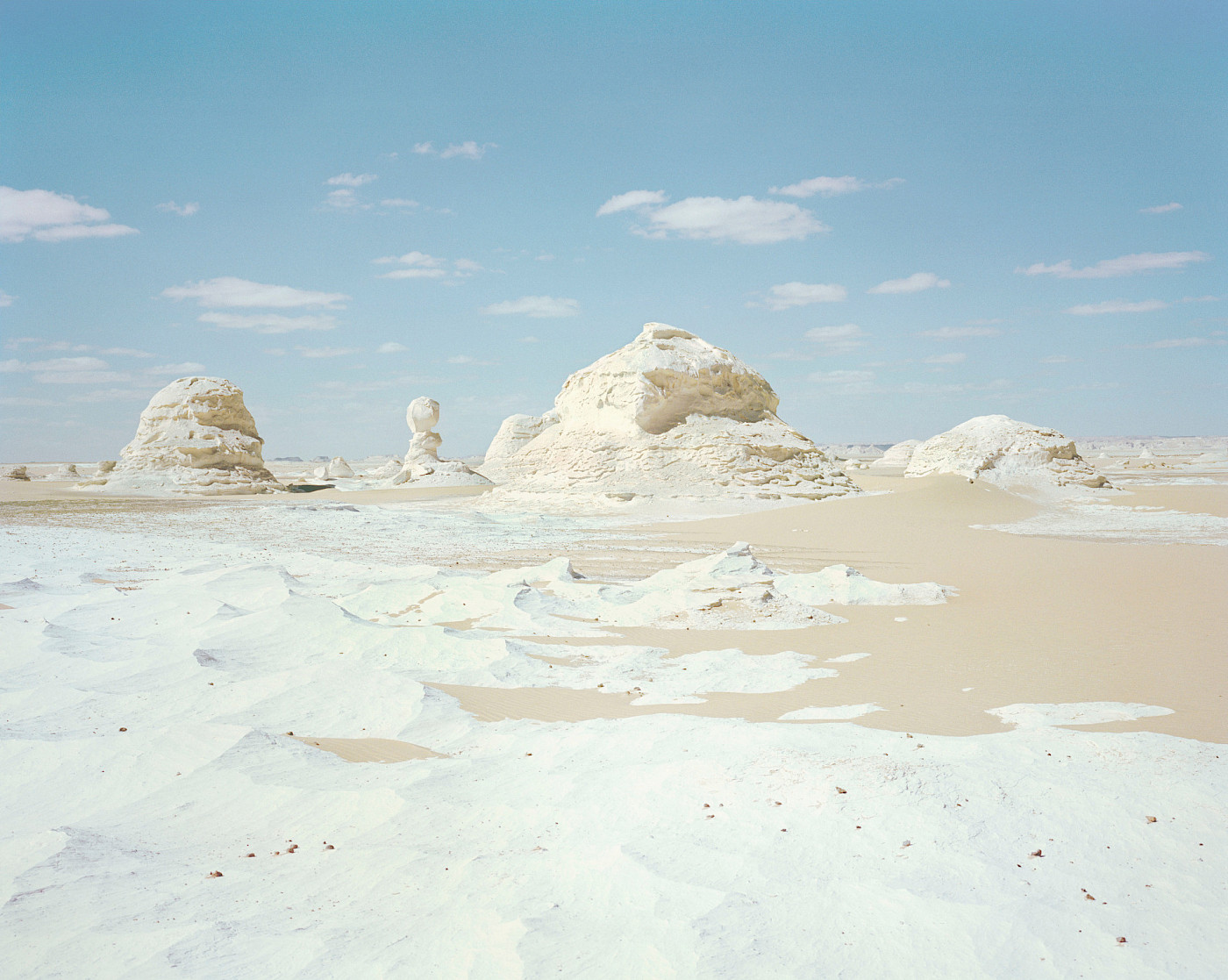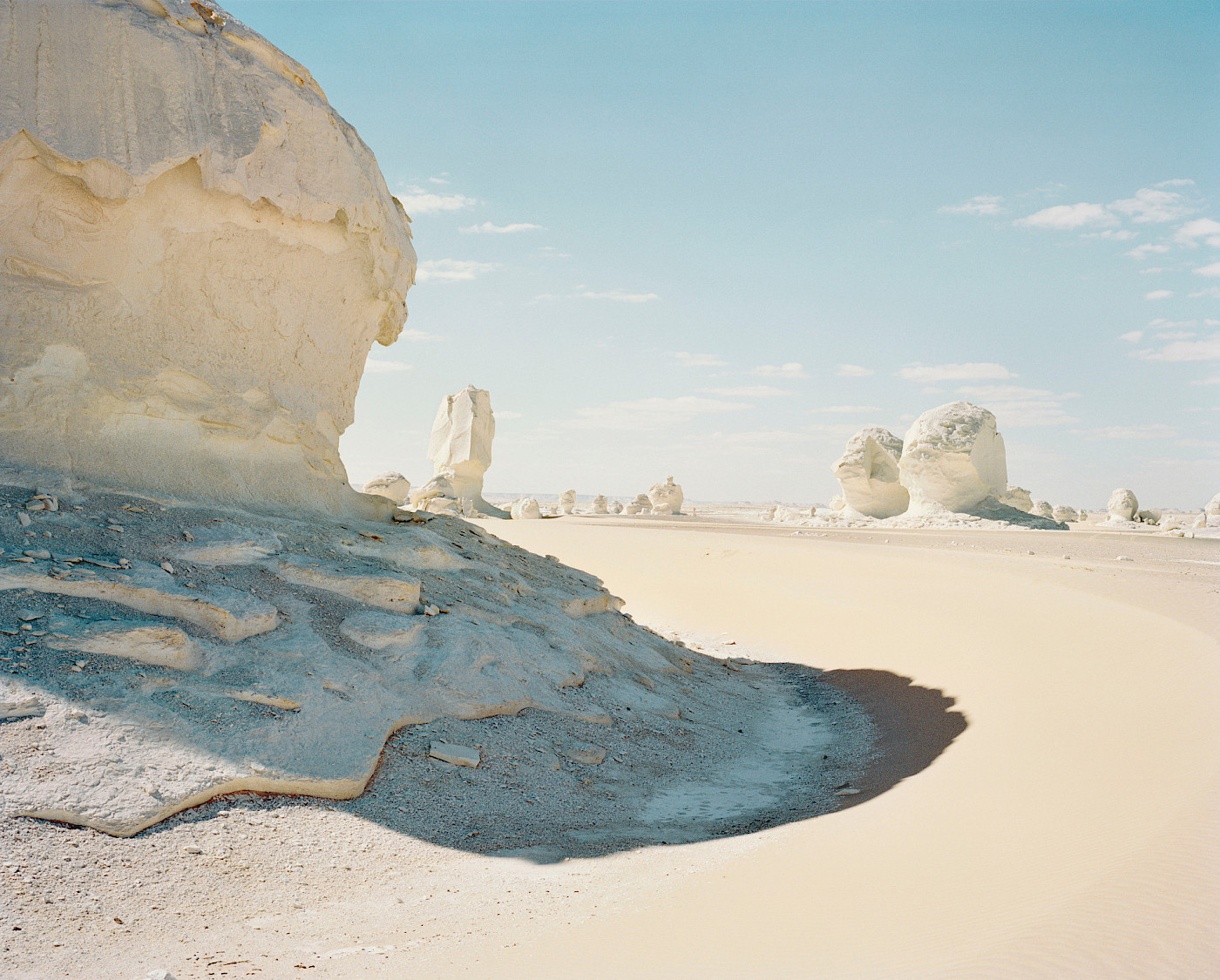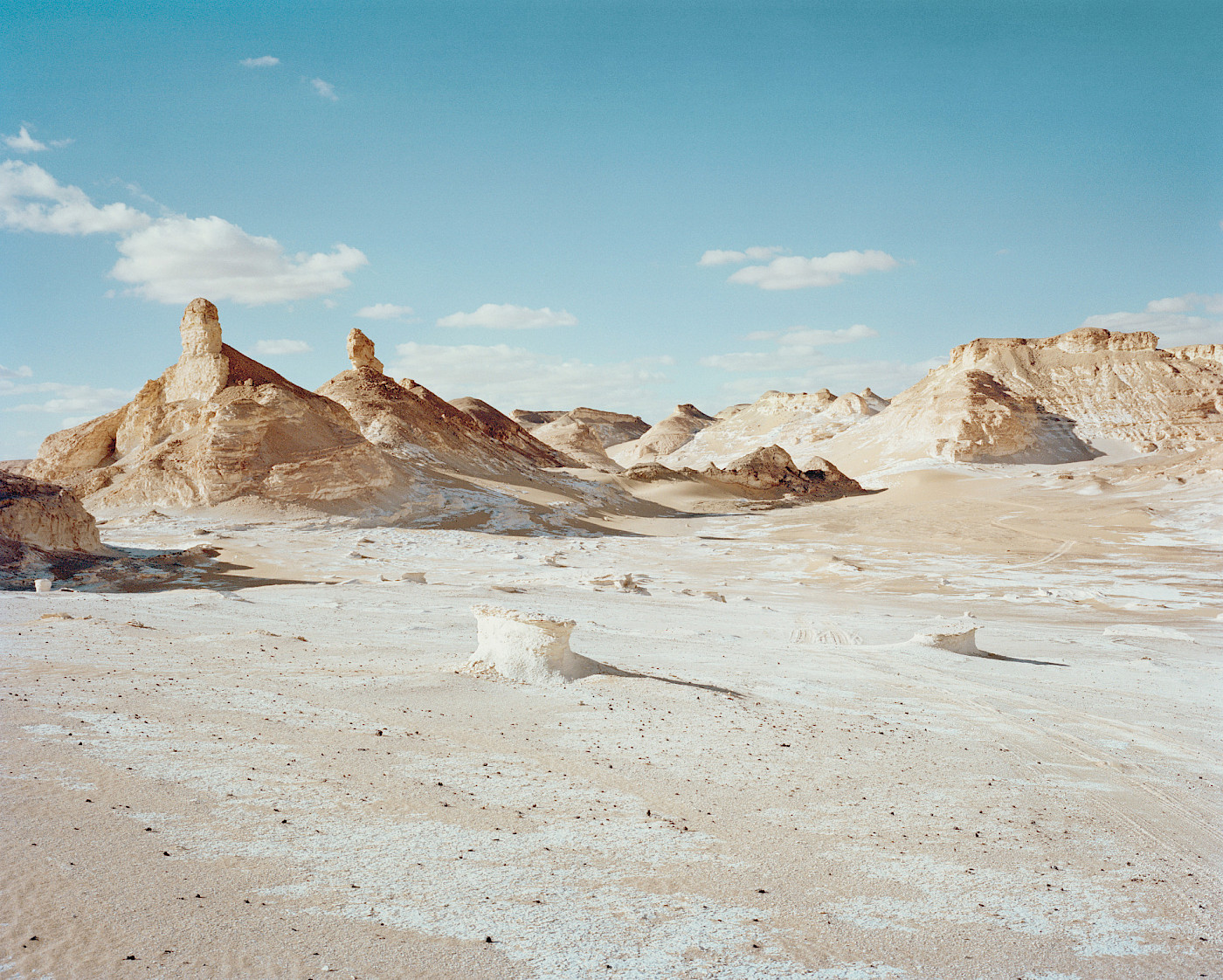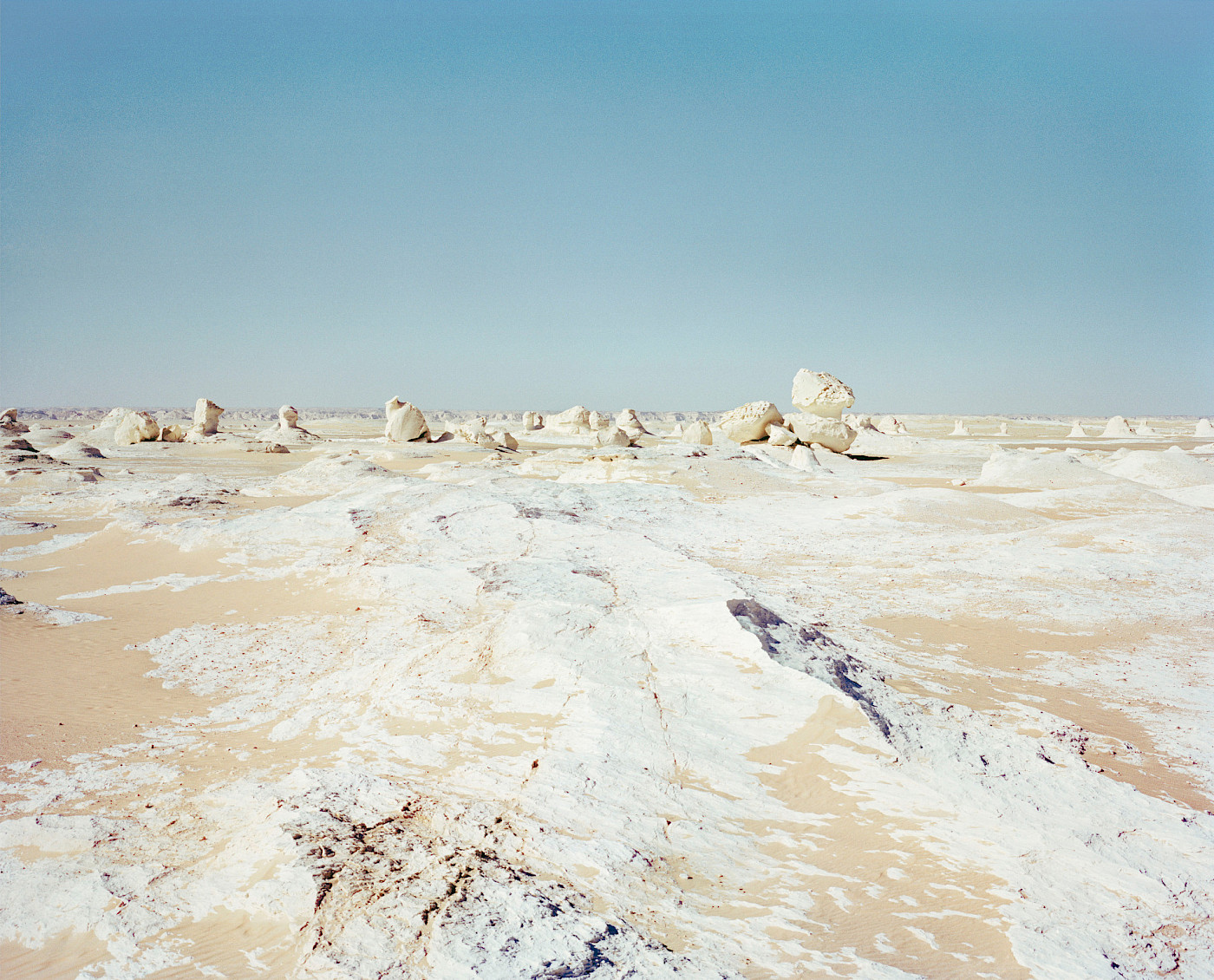 Royal Photographic Society | International Photography Exhibition 163 | Born From Sea Foam | Shortlist Announced
---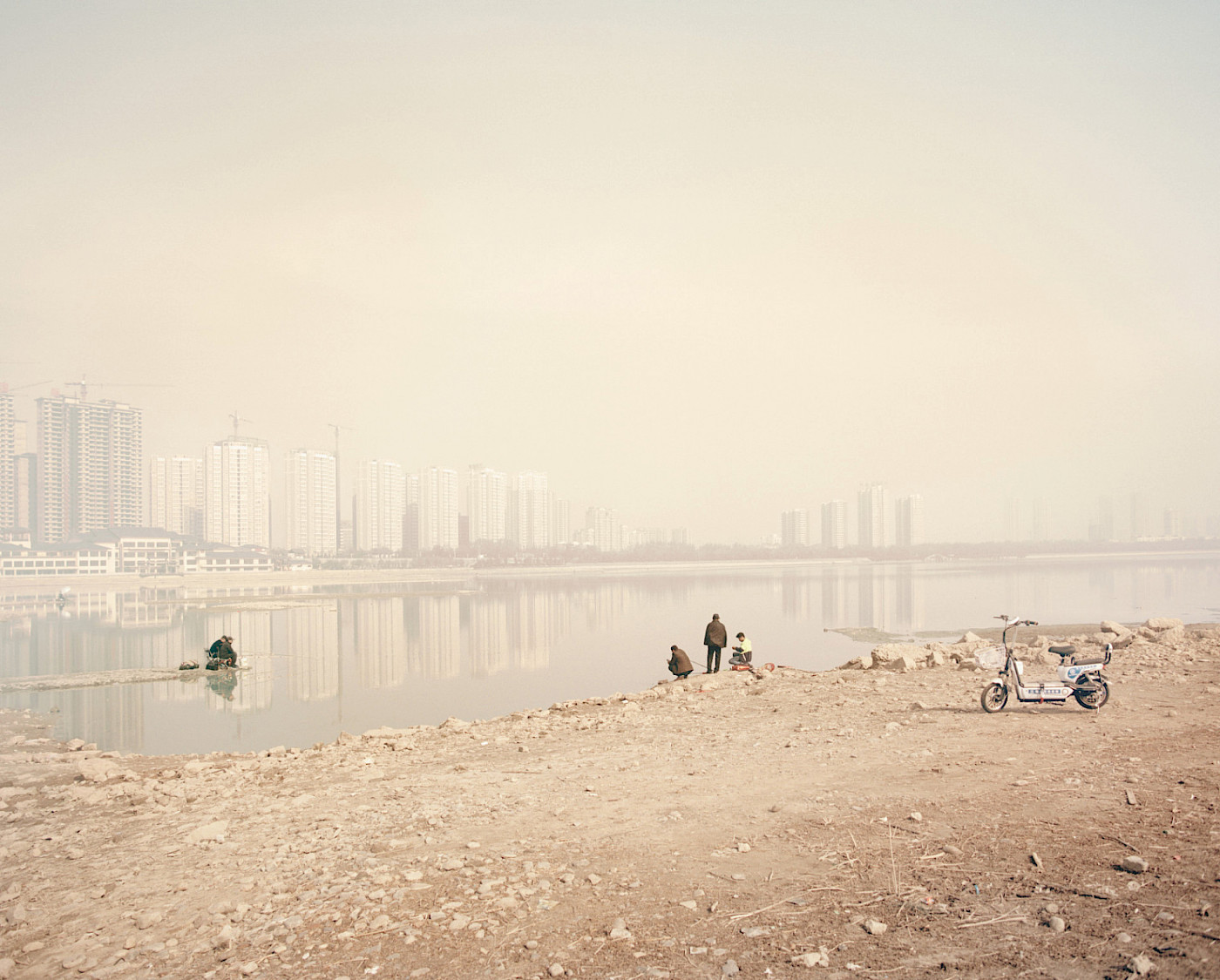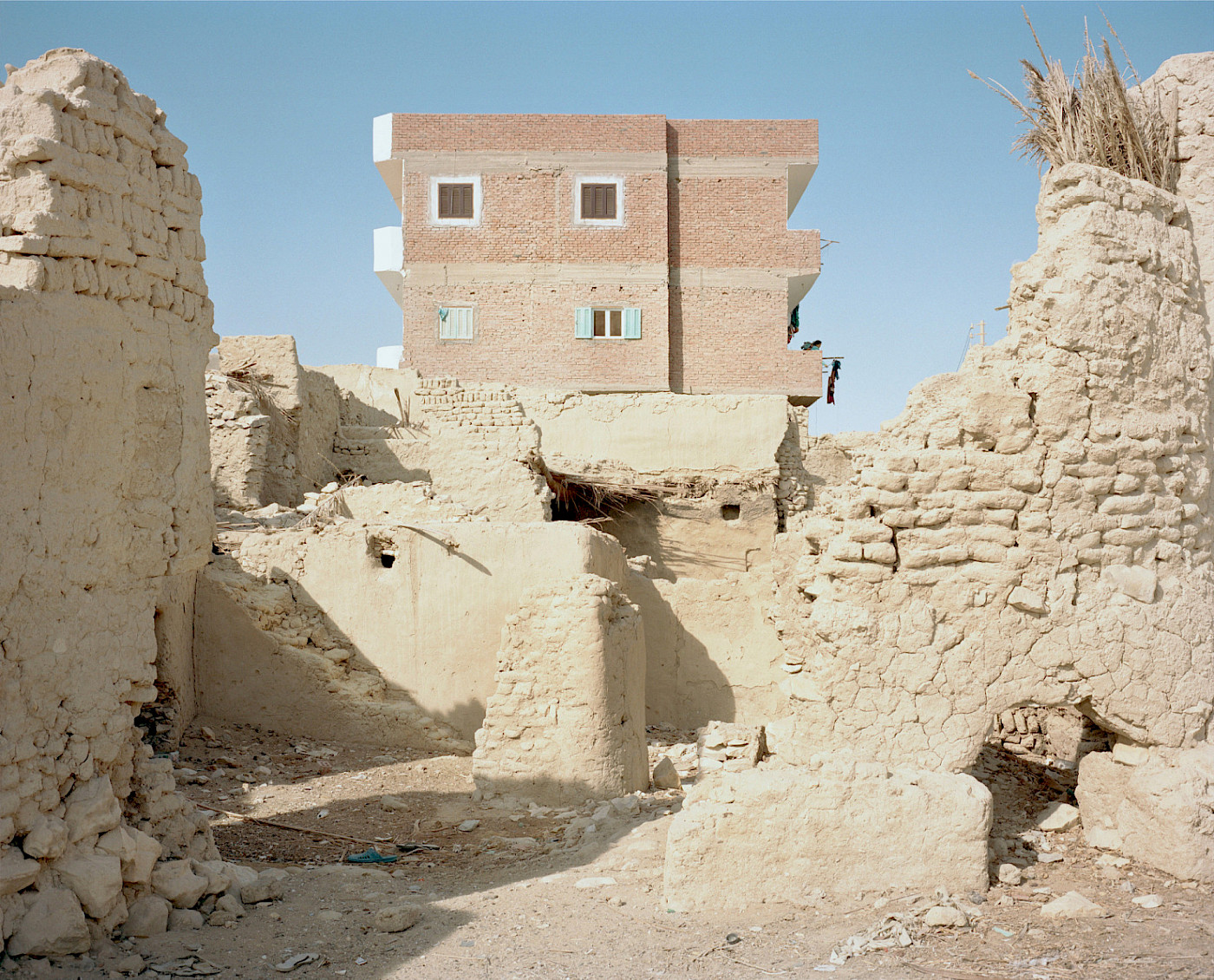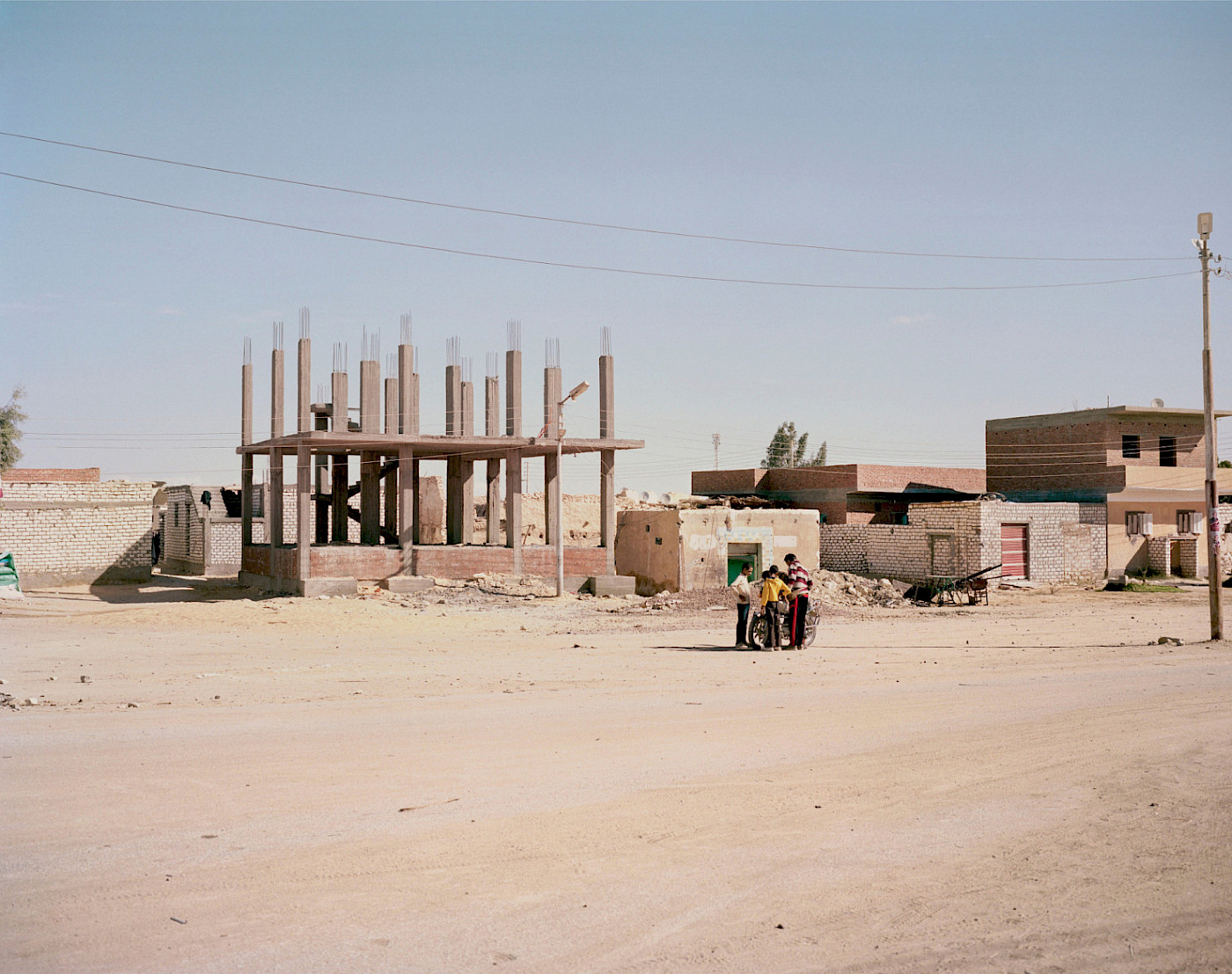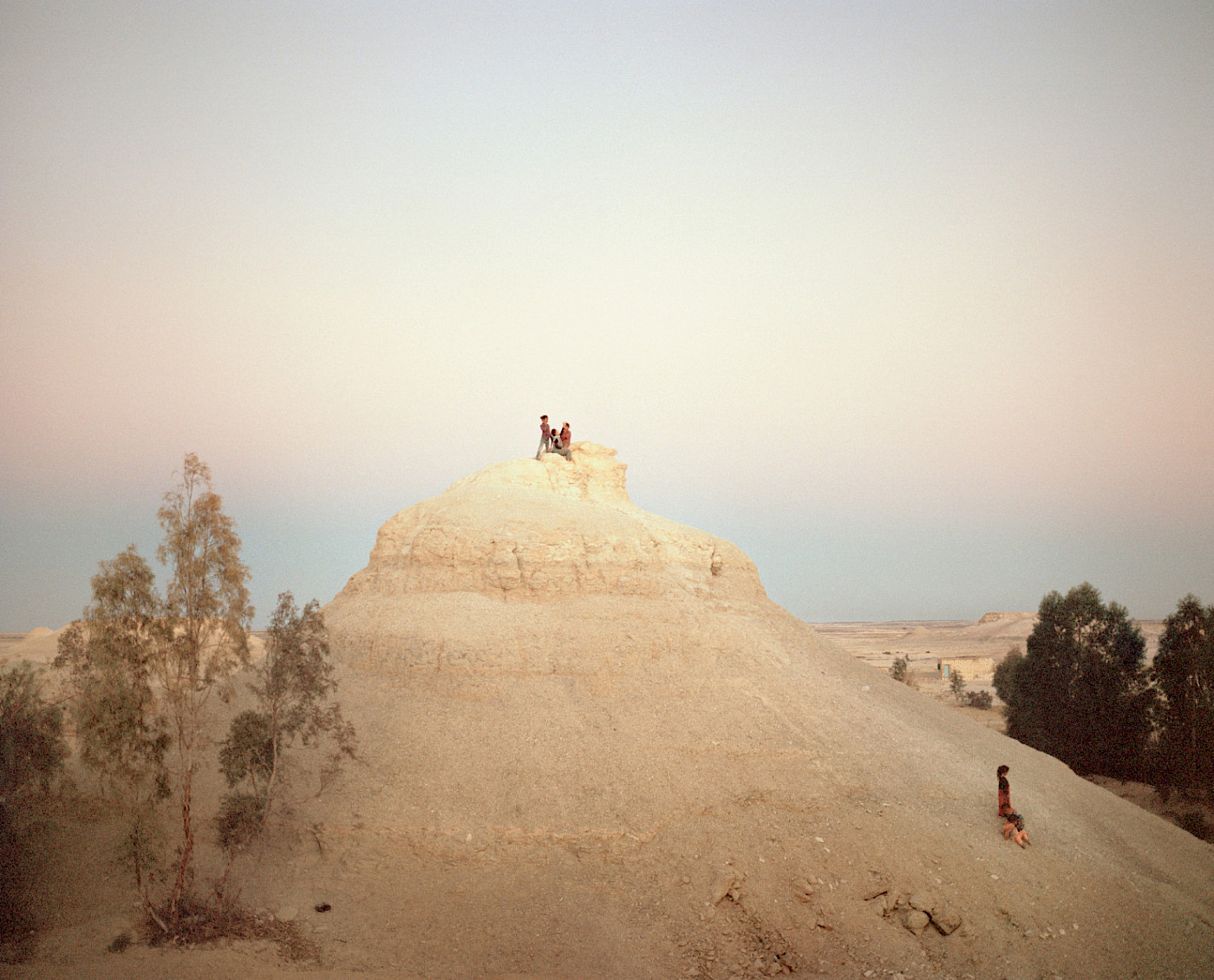 POWER STRUCTURES | London Festival of Architecture | Bermondsey Project Space
Glasgow
5th–6th June 2021
Part of the Architecture Fringe Programme
London
22nd–26th June 2021
Part of The London Festival of Architecture
Curated by Francisco Ibáñez Hantke and Luke O'Donovan

'Power Structures' focuses on the ways in which socioeconomic and political structures shape the built environment. Featuring both emerging and established artists from around the world, whose work draws upon the changing power dynamics within global society, and the challenges faced as humans strike a balance between care for, and control over, the natural environment. Together the works provide an international perspective on some of the defining issues of our time, and the role that architecture can play in forming the power structures of the future.
---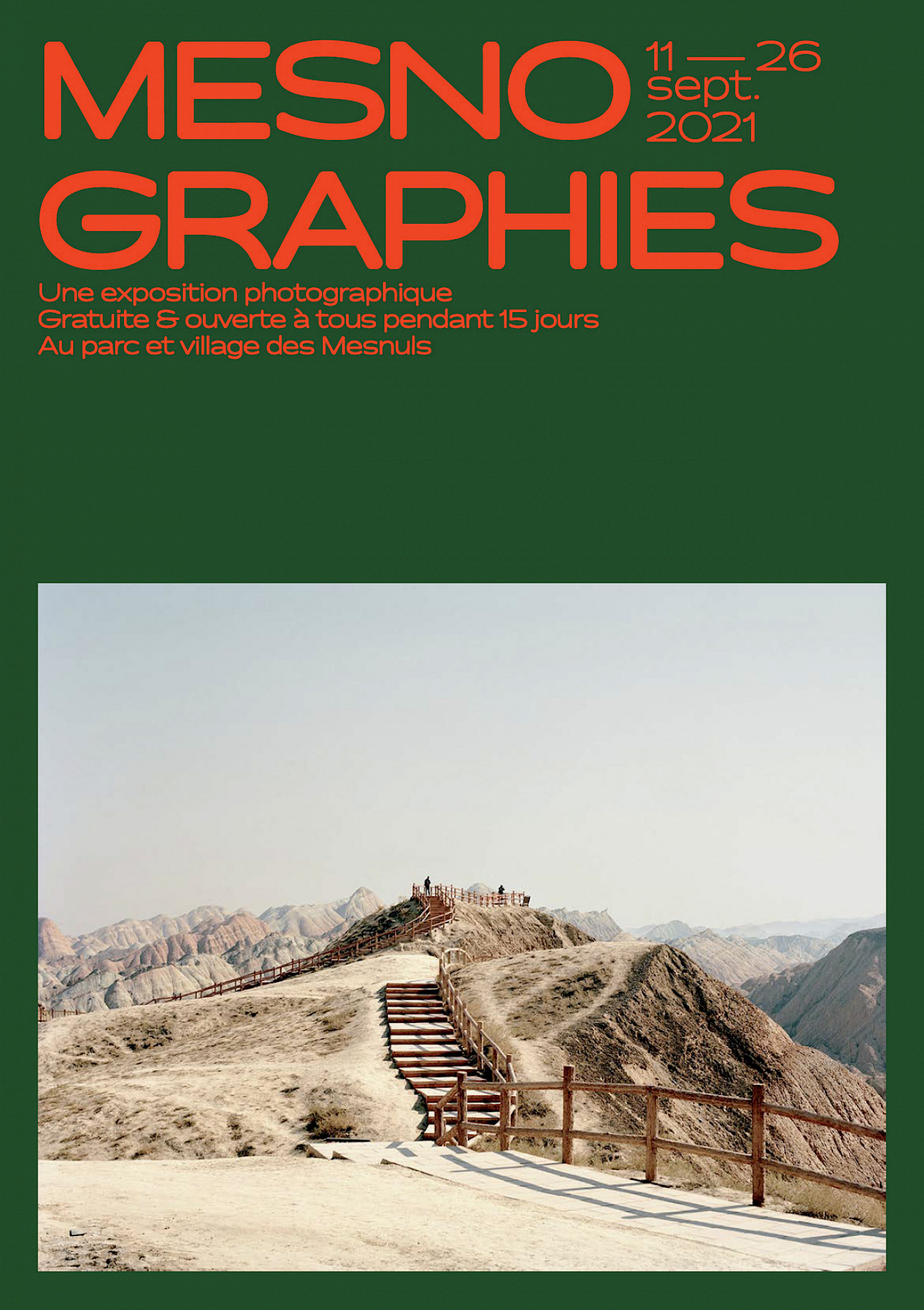 Mesnographies
Les Mesnographies du 11 au 26 septembre 2021, dans le parc des Mesnuls 78490.
---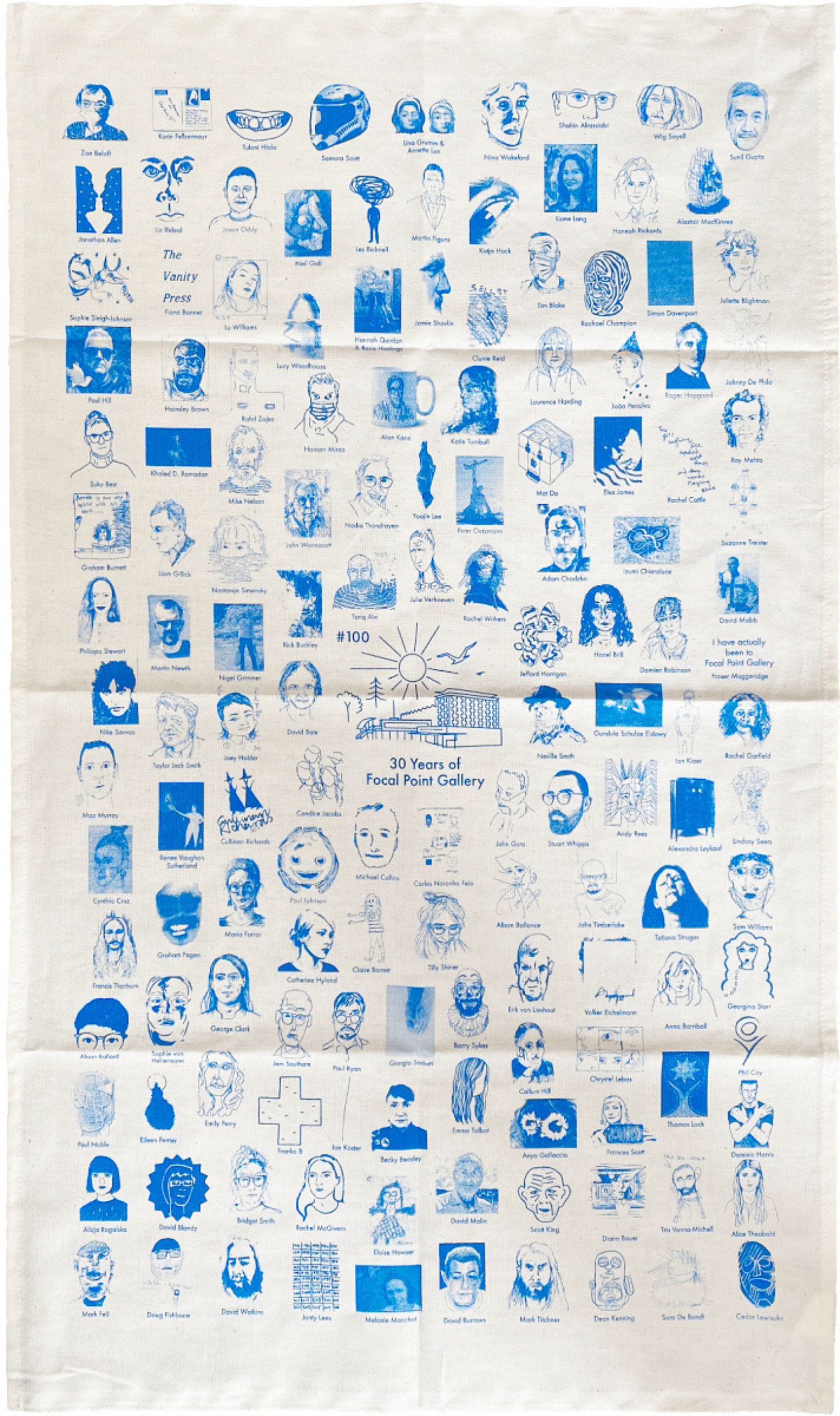 FOCAL POINT GALLERY | 30th Anniversary Tea Towel
Focal Point Gallery (FPG) is celebrating its 30th anniversary year. Since 1990, the gallery has presented a critically acclaimed programme of local, national and international artists. In a light-hearted acknowledegment to each individual, FPG invited every artist who has worked with them to contribute a self-portrait for a commemorative tea towel. Many responded and the gallery is delighted to be launching Edition #100 of FPG's celebrated Printed Matter collection.
---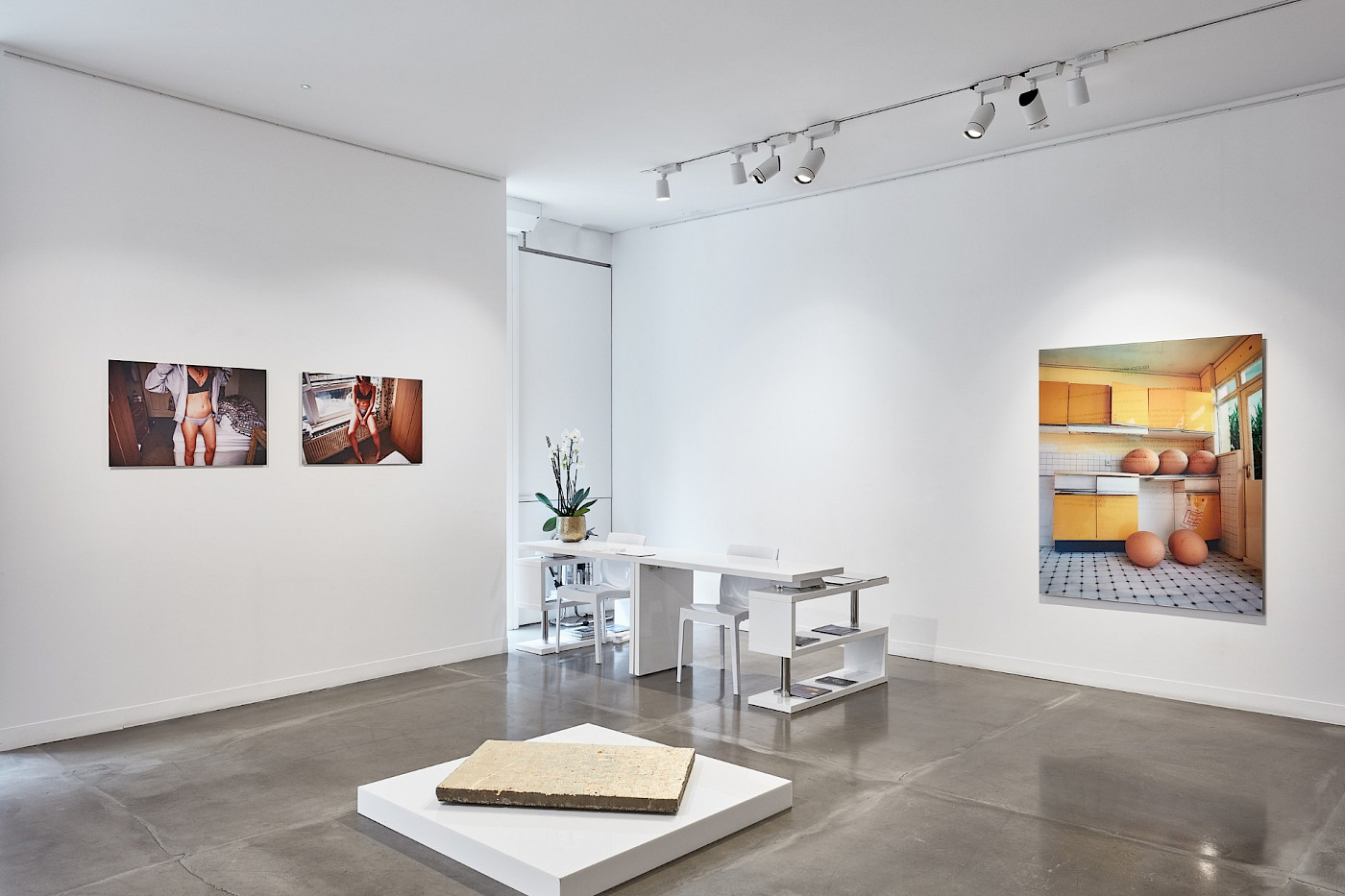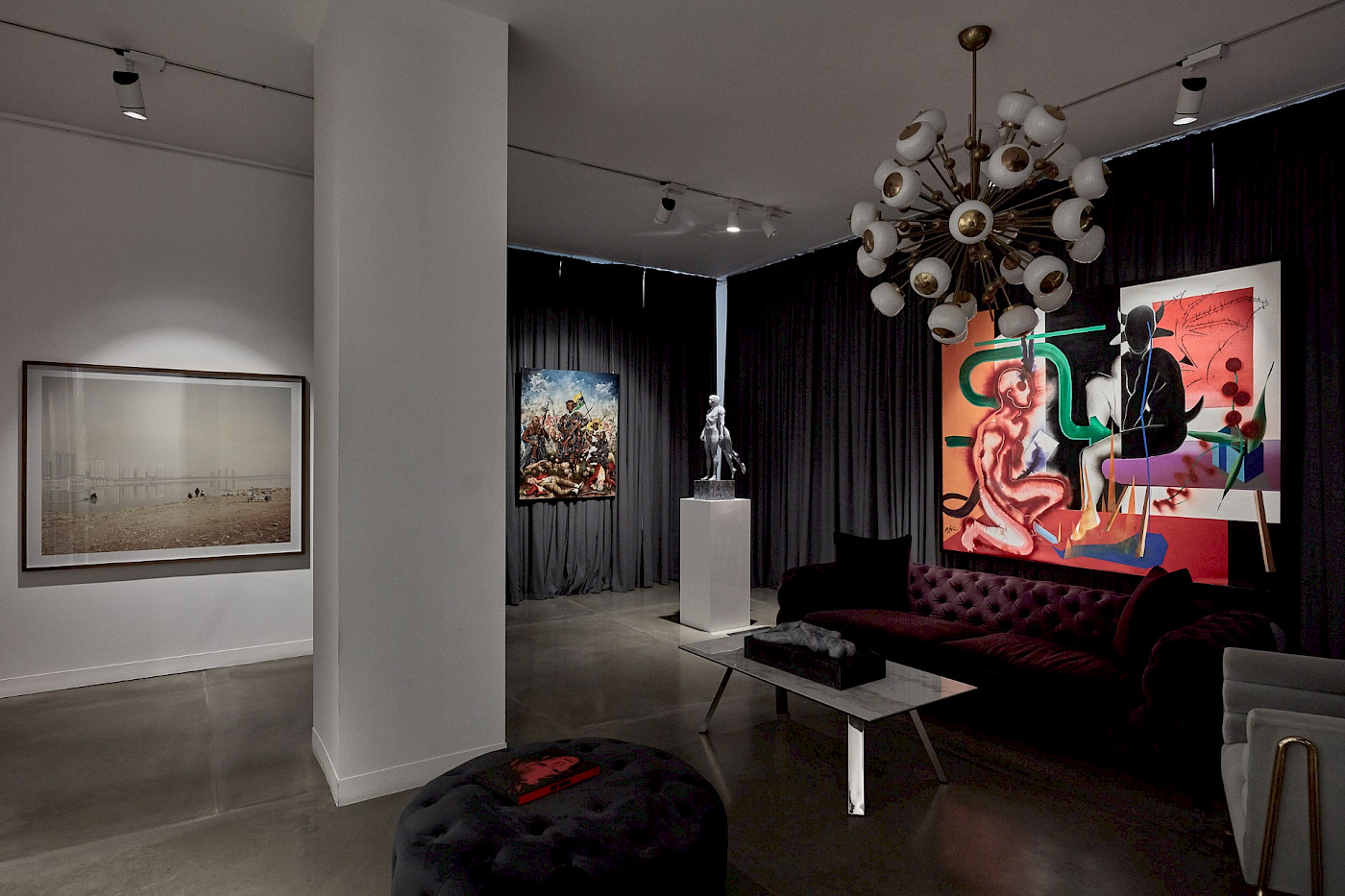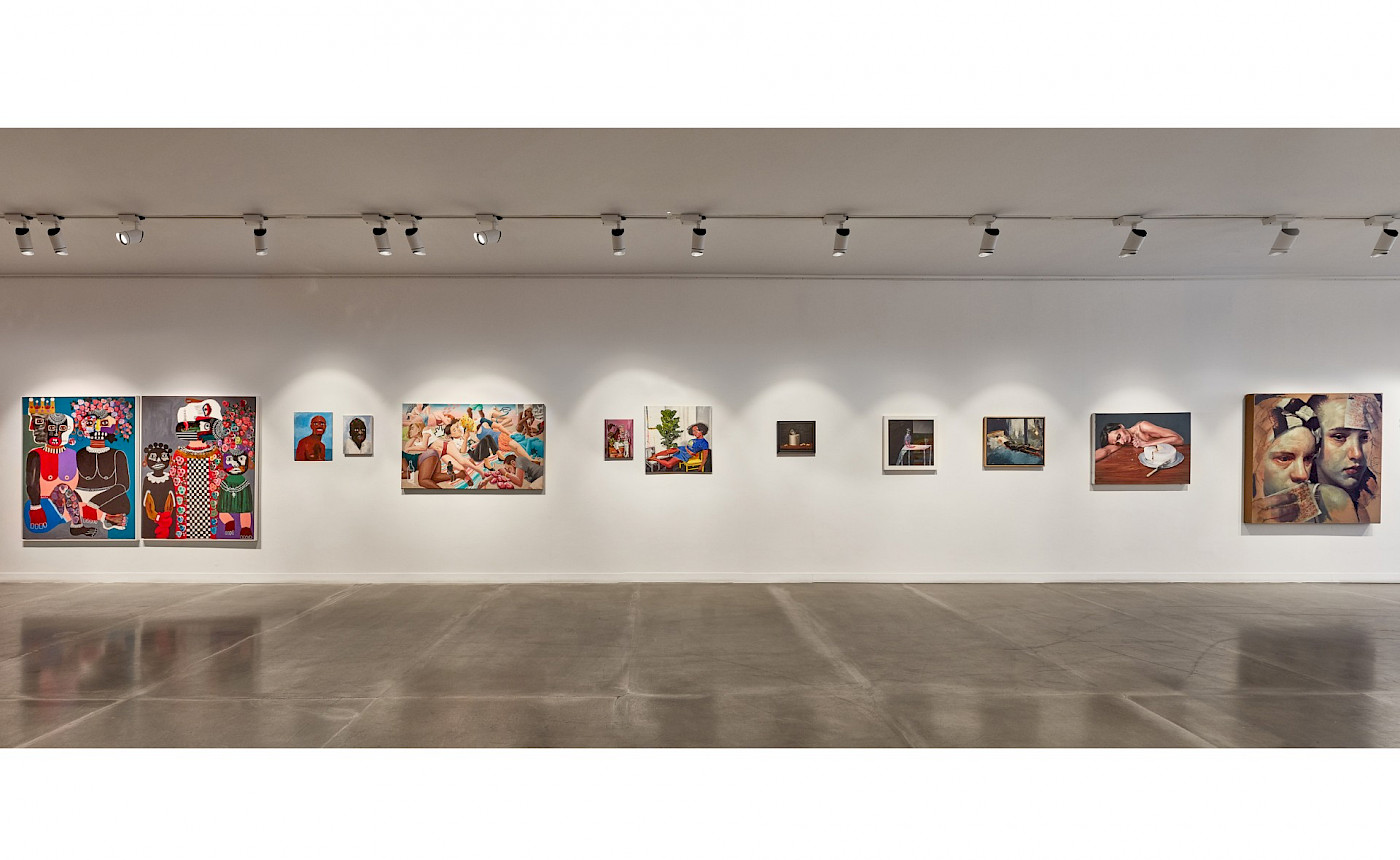 ISOLATION MASTERED | J D MALAT GALLERY | 1 - 8 July 2020
---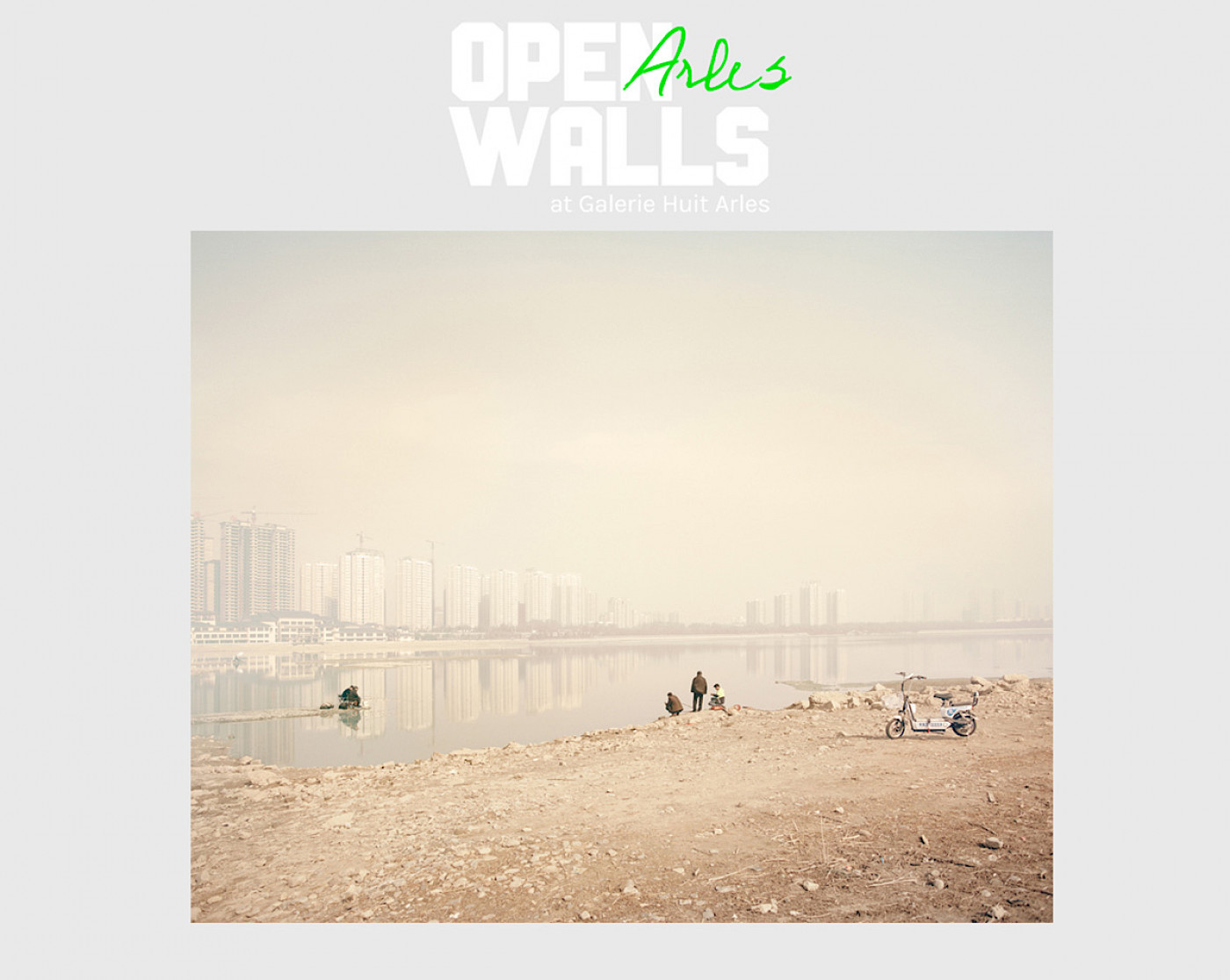 OPEN WALLS ARLES | Galerie Huit Arles | British Journal of Photography
---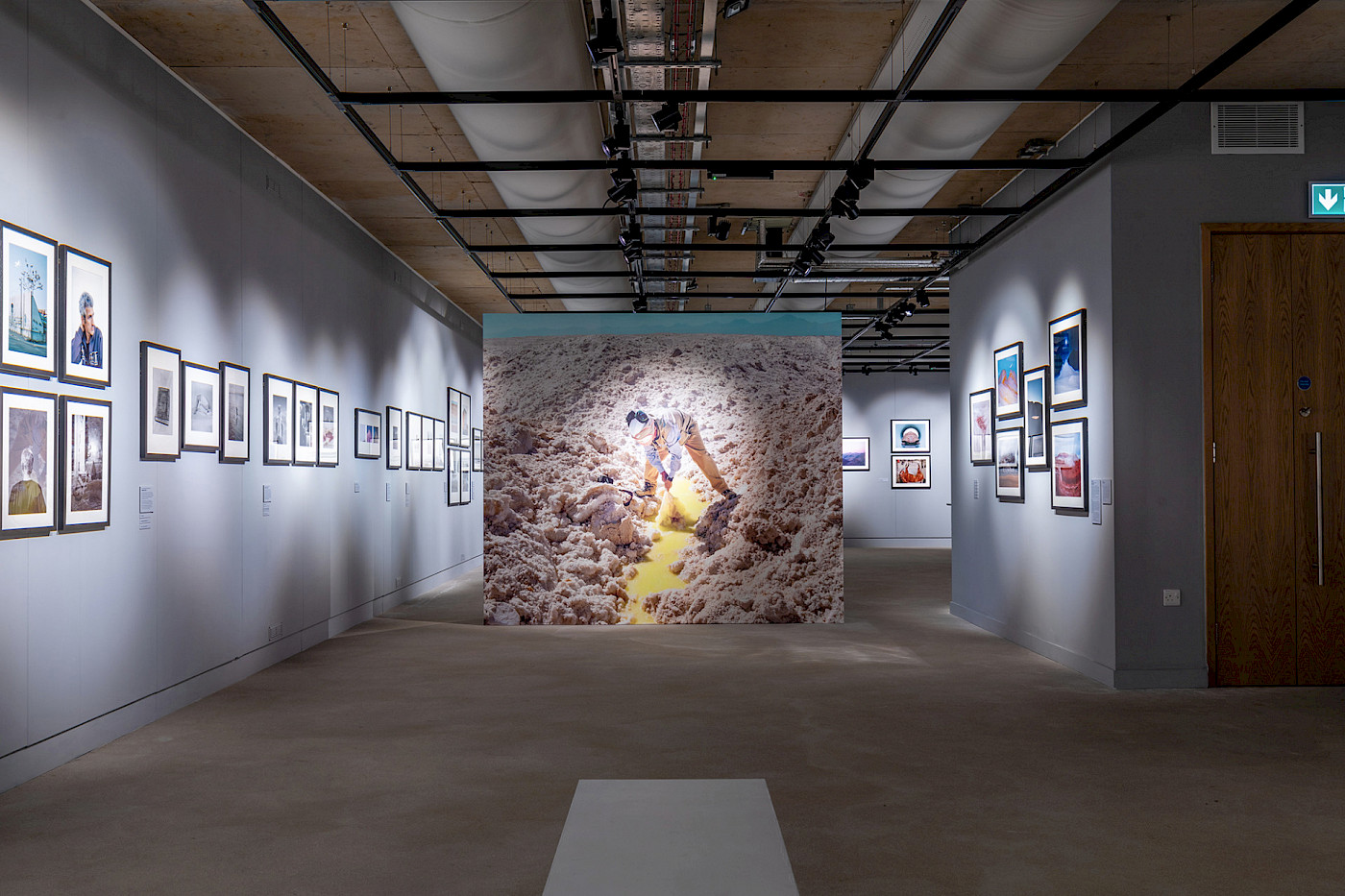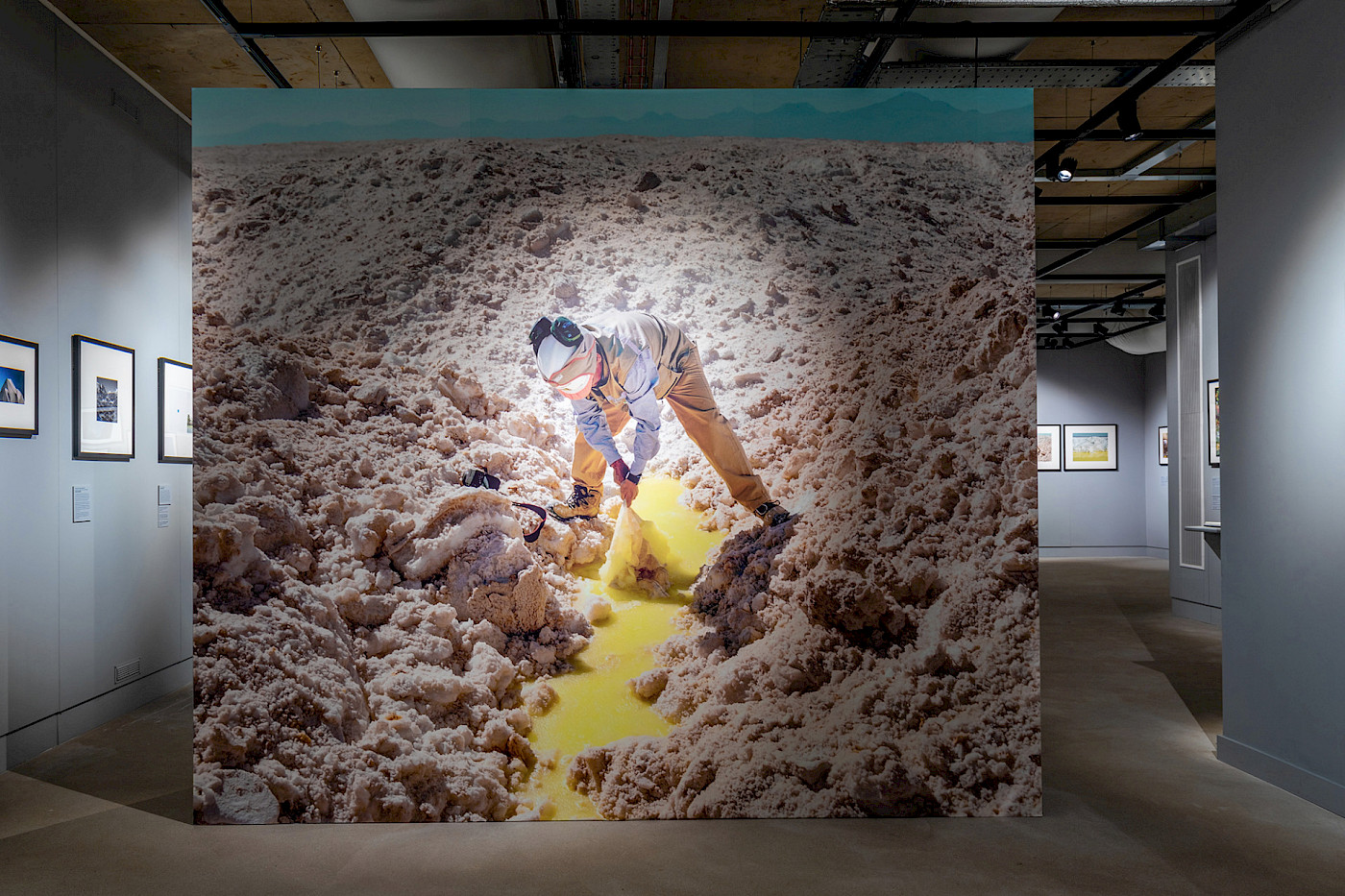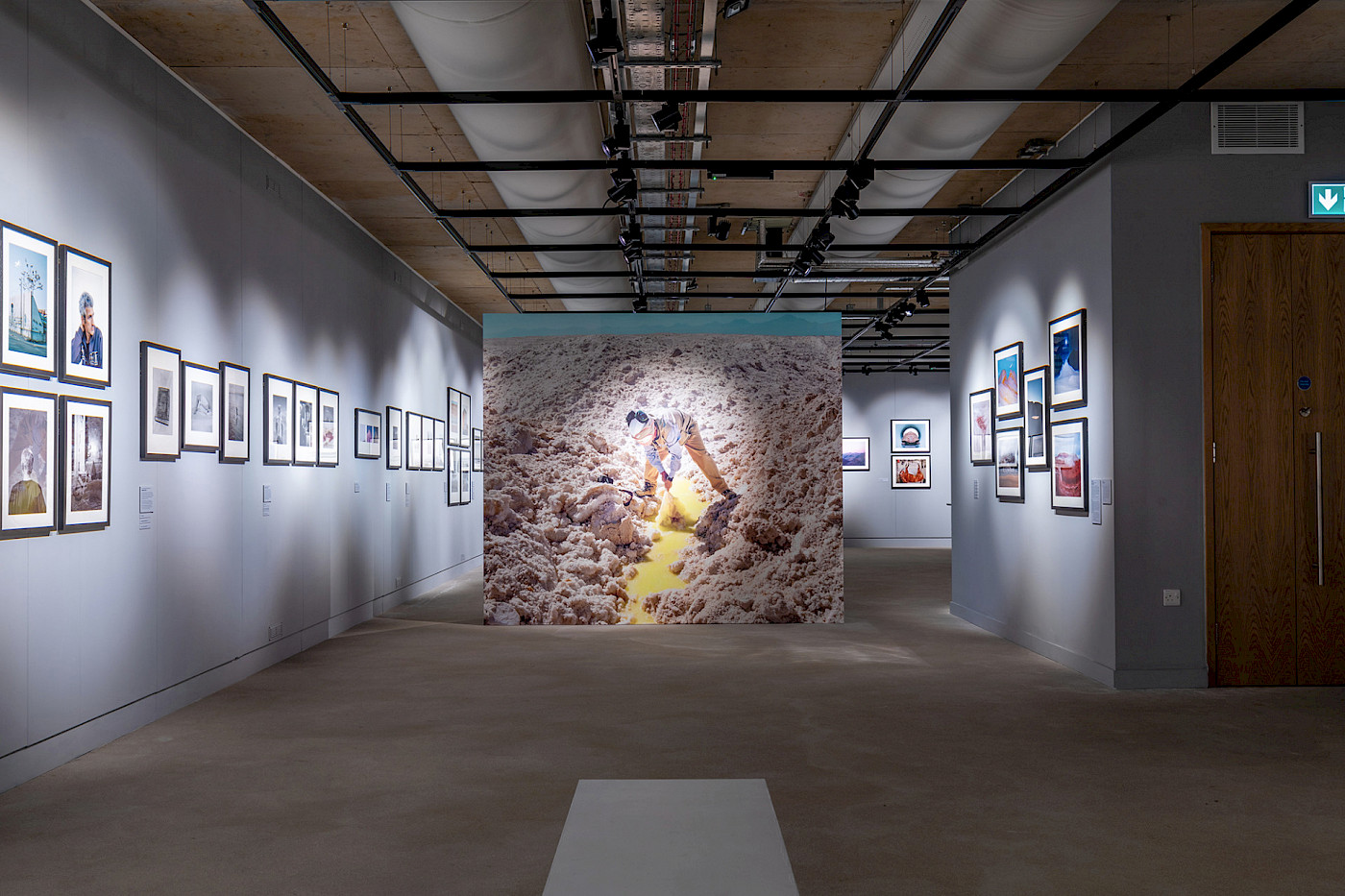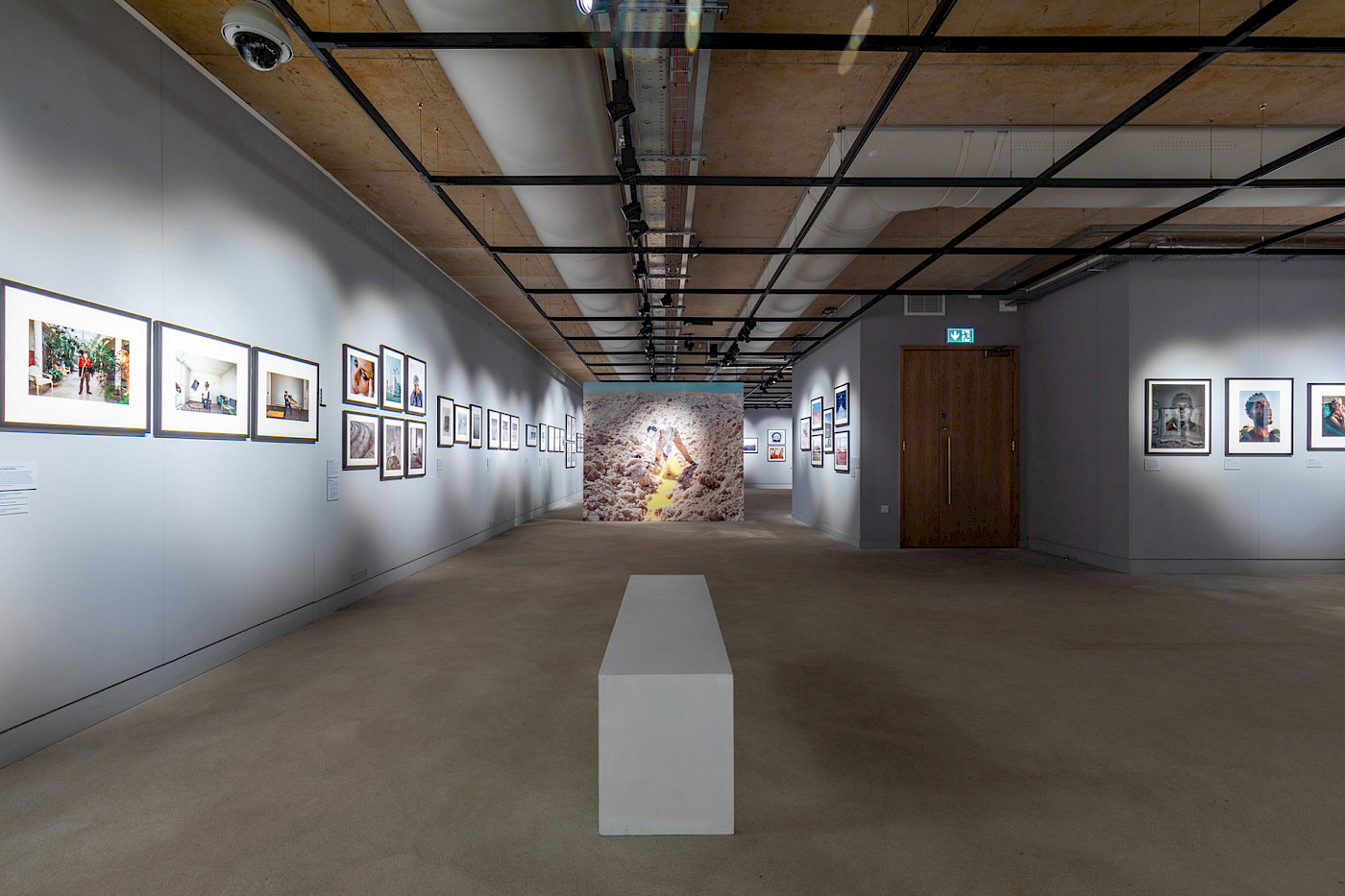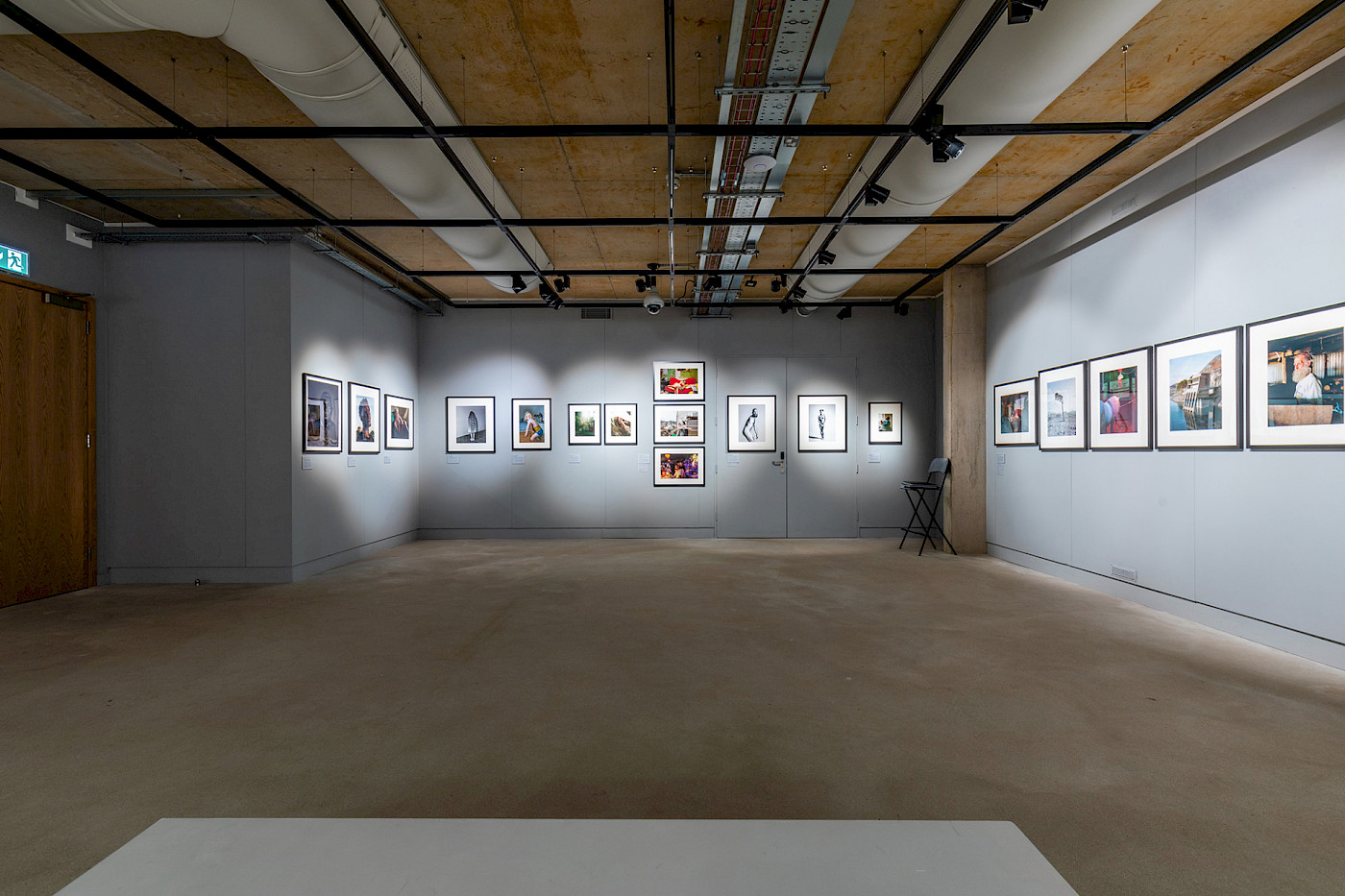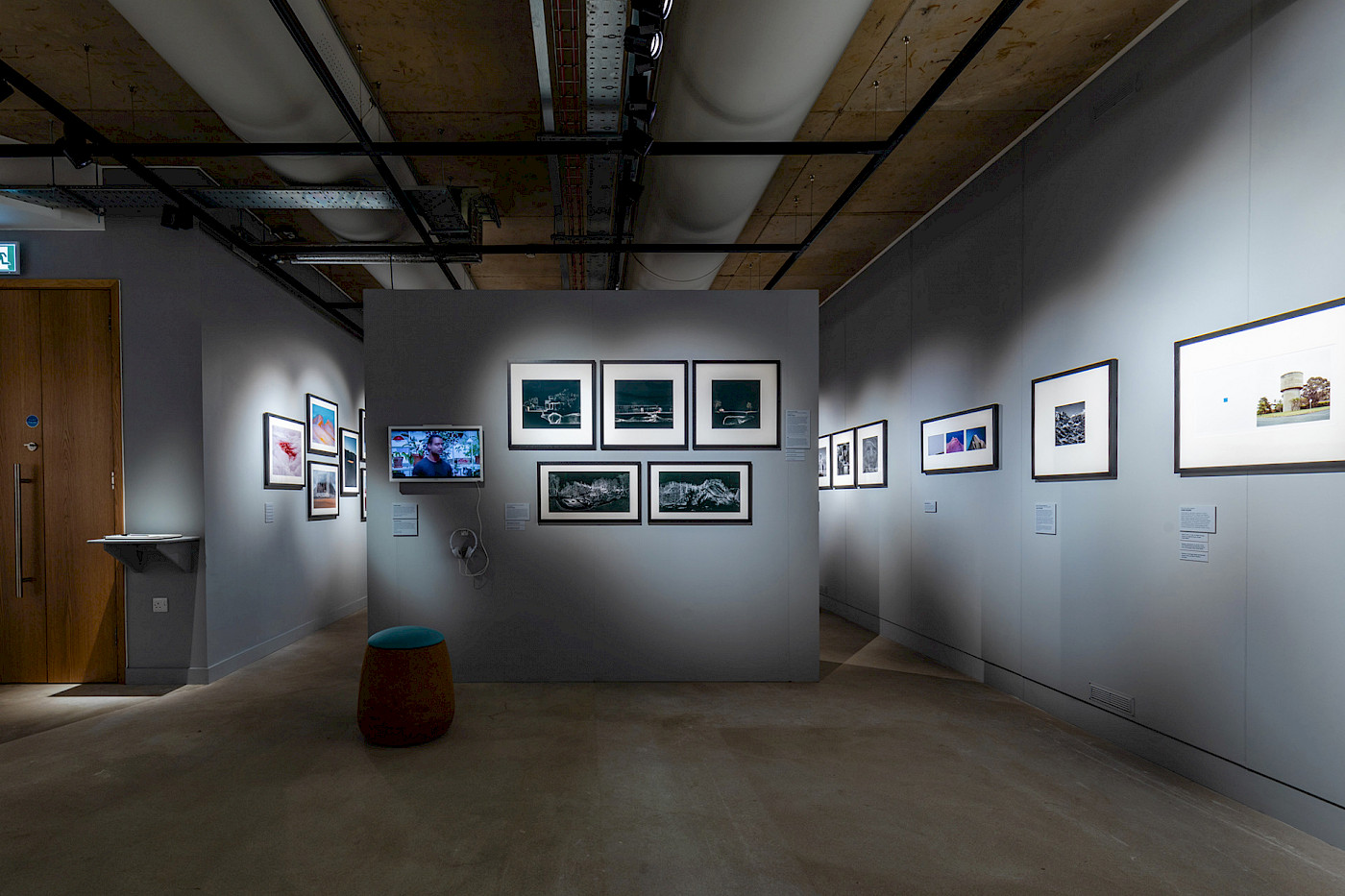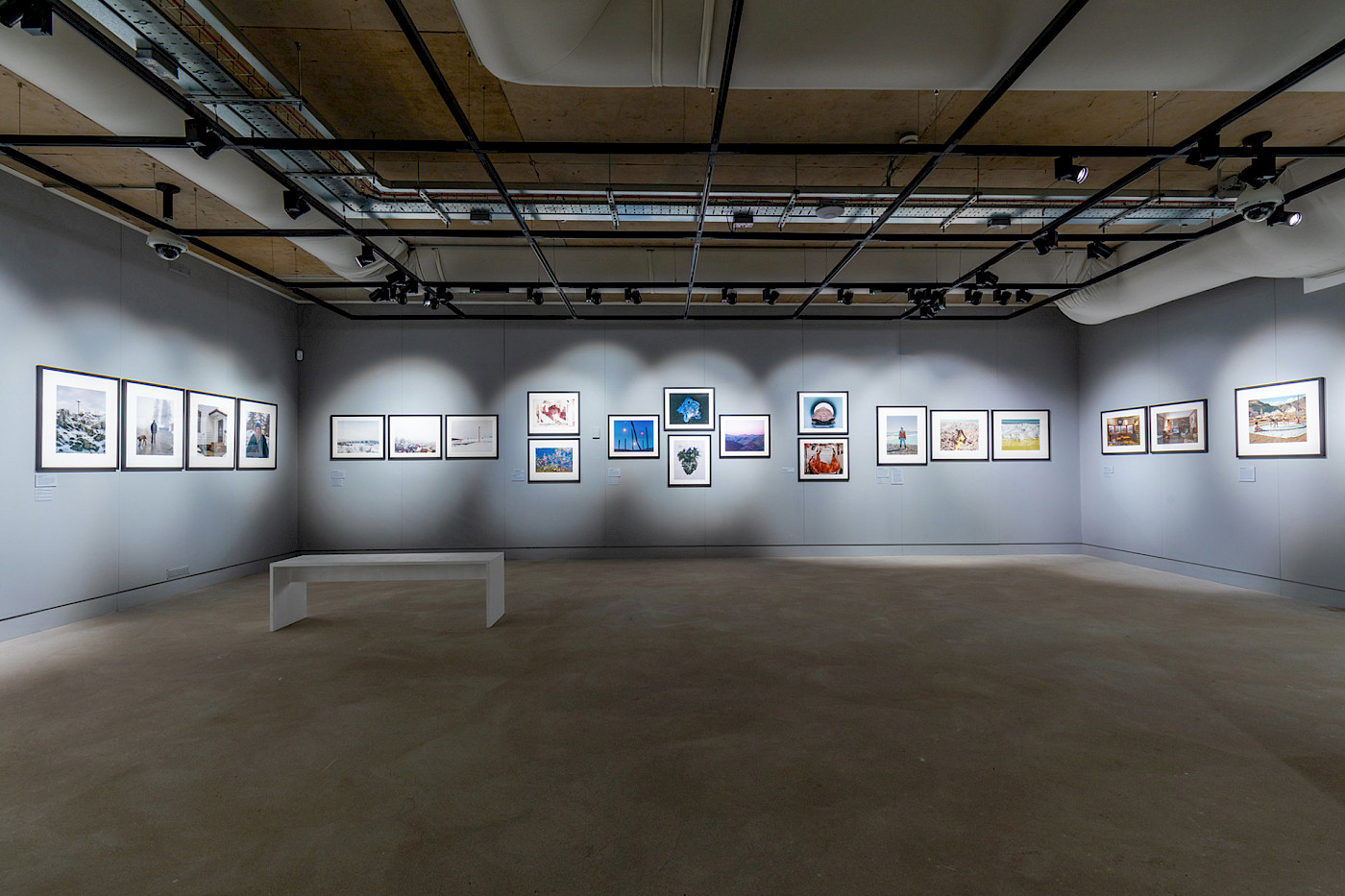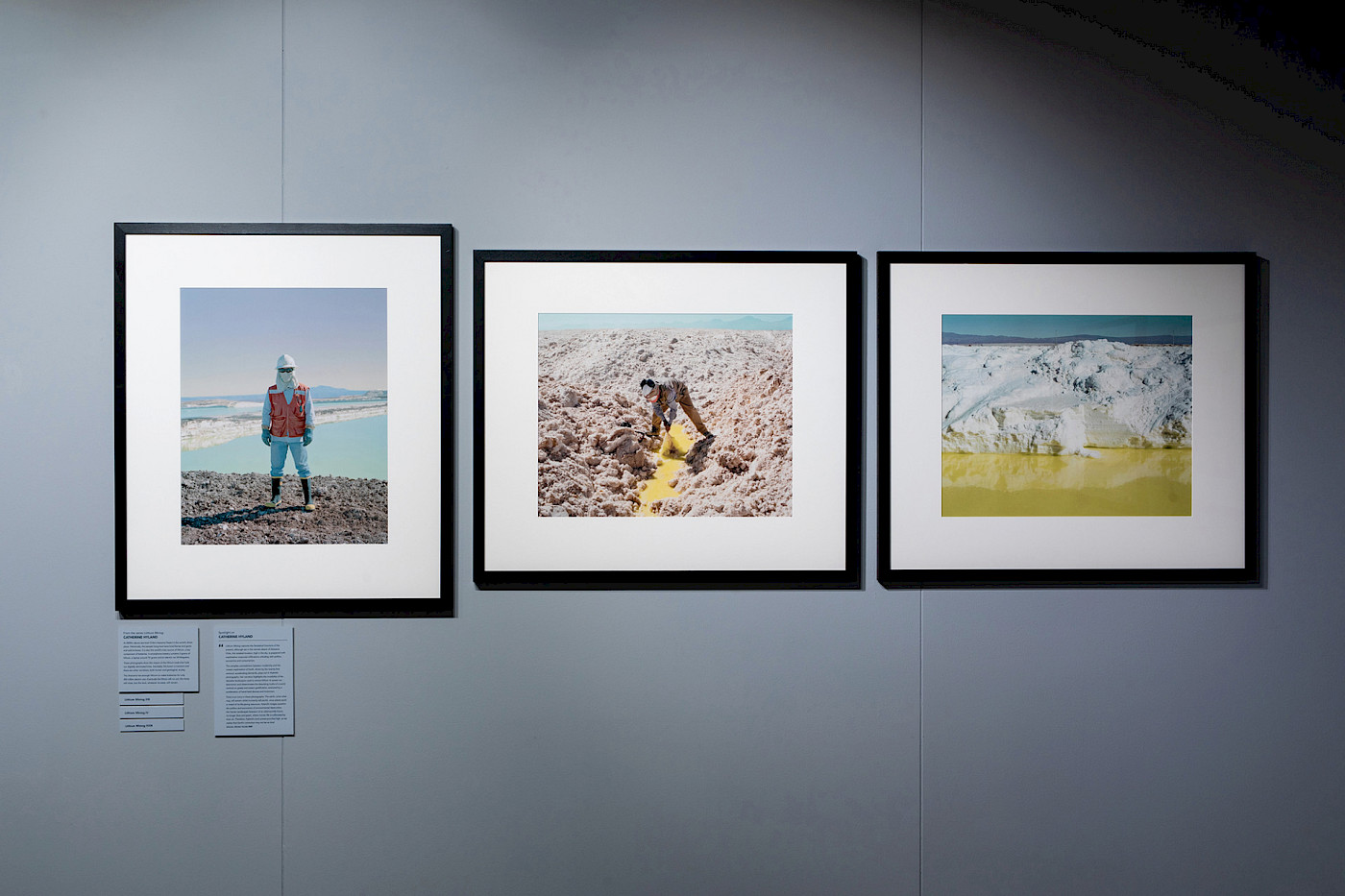 Royal Photographic Society International Photography Exhibition 162
---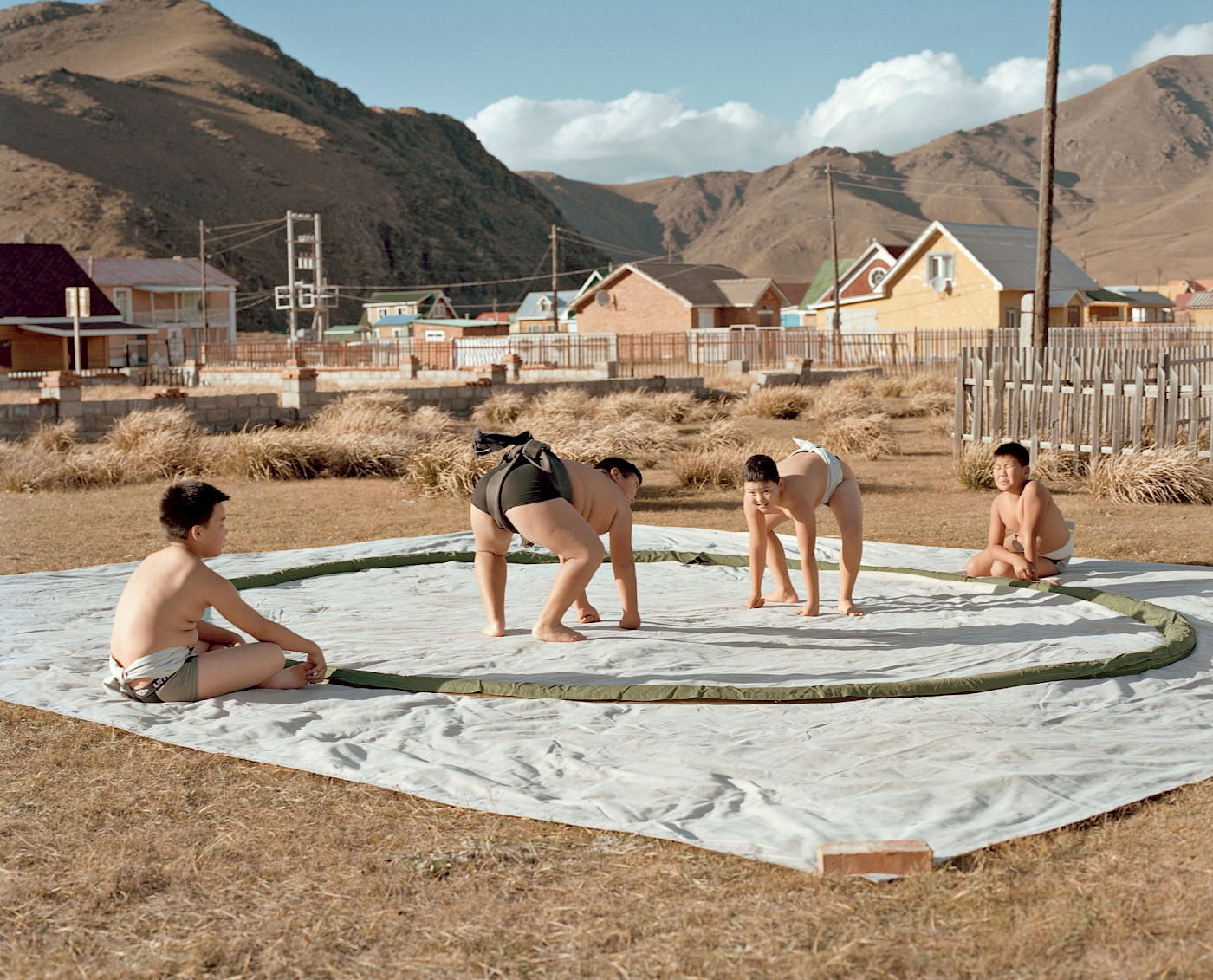 SAN FRANCISCO ART INSTITUTE | AFAR | Nov 7 – Dec 5th
---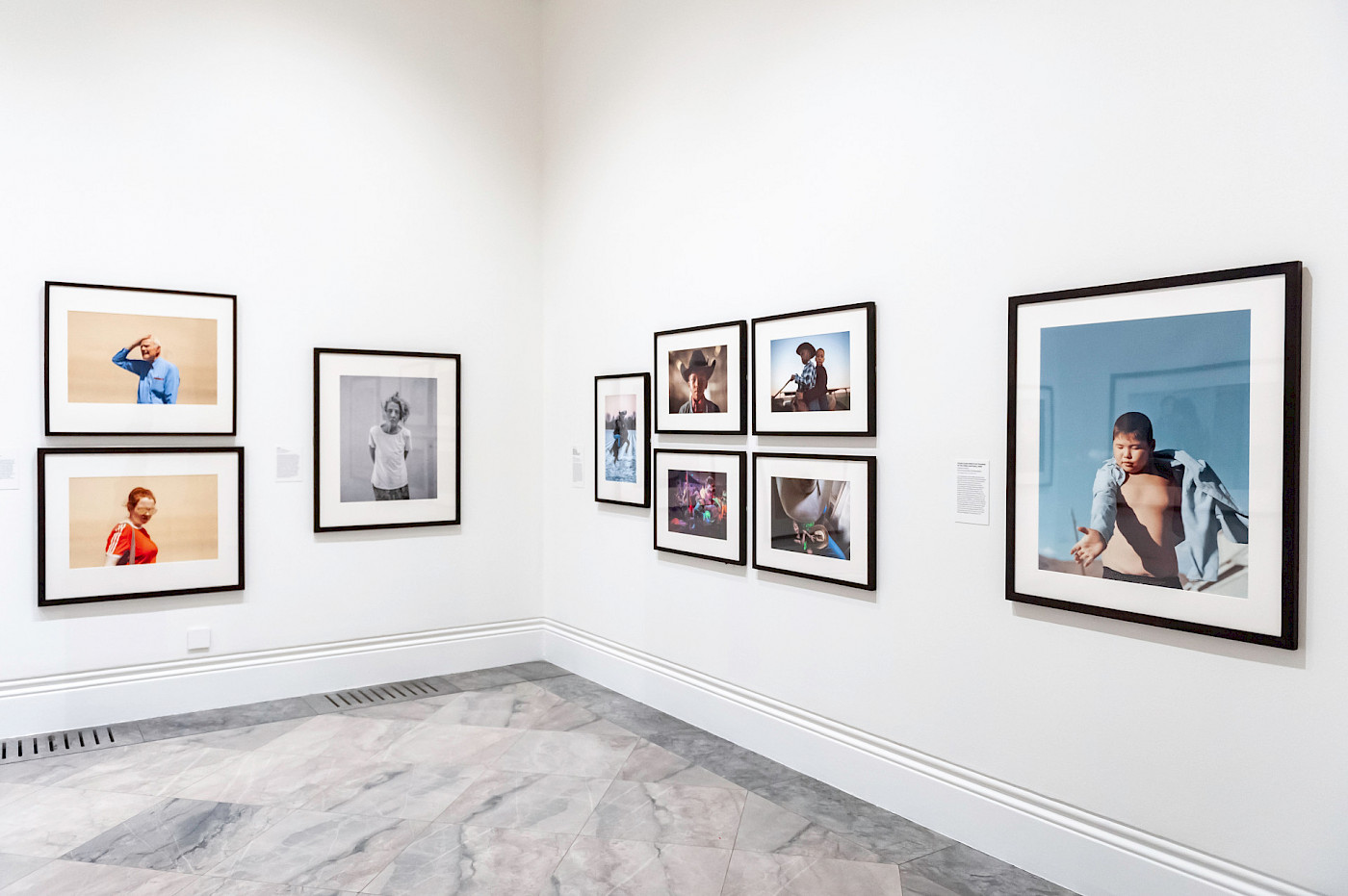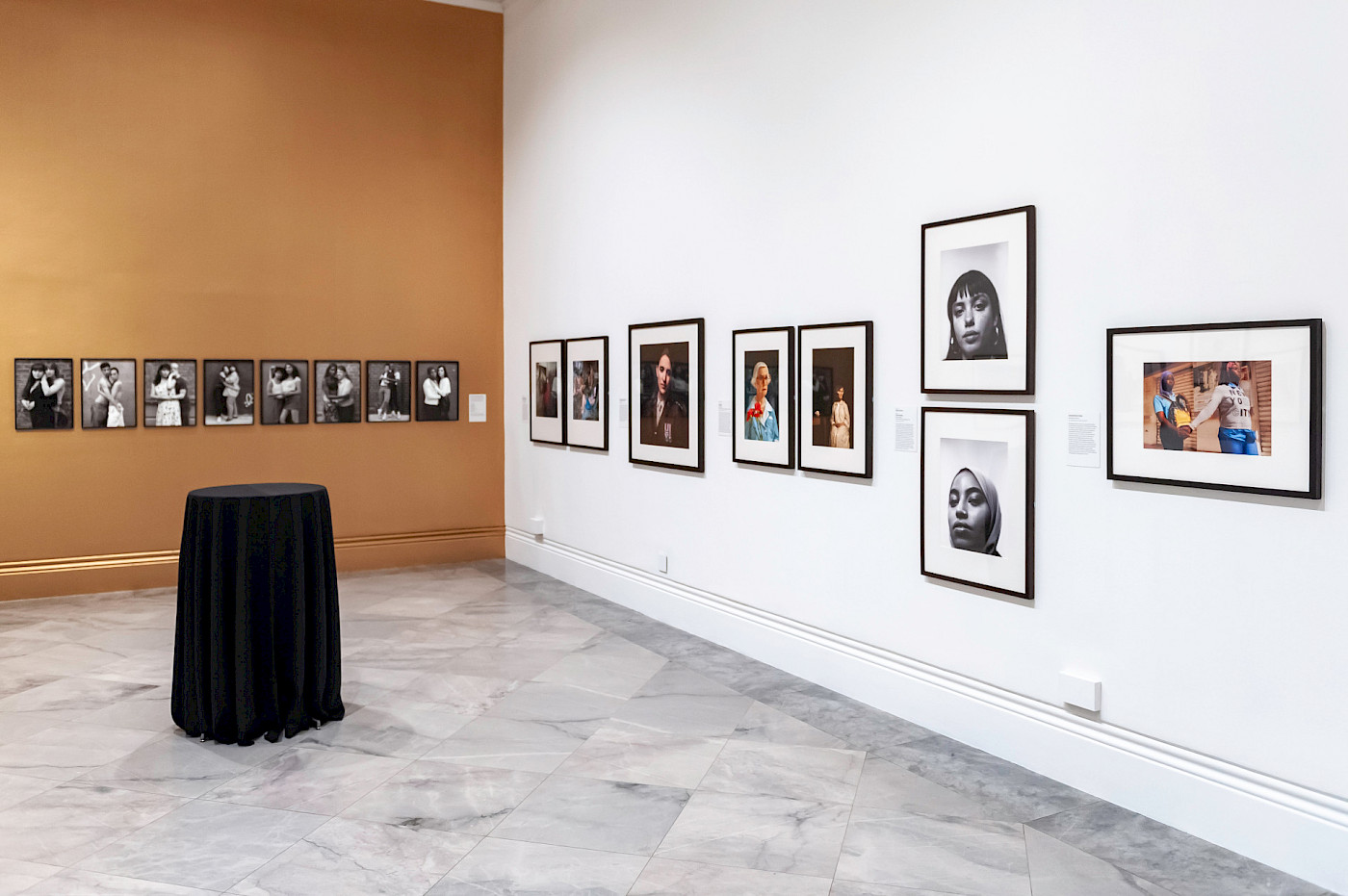 TAYLOR WESSING PHOTOGRAPHIC PORTRAIT PRIZE 2019 | National Portrait Gallery
---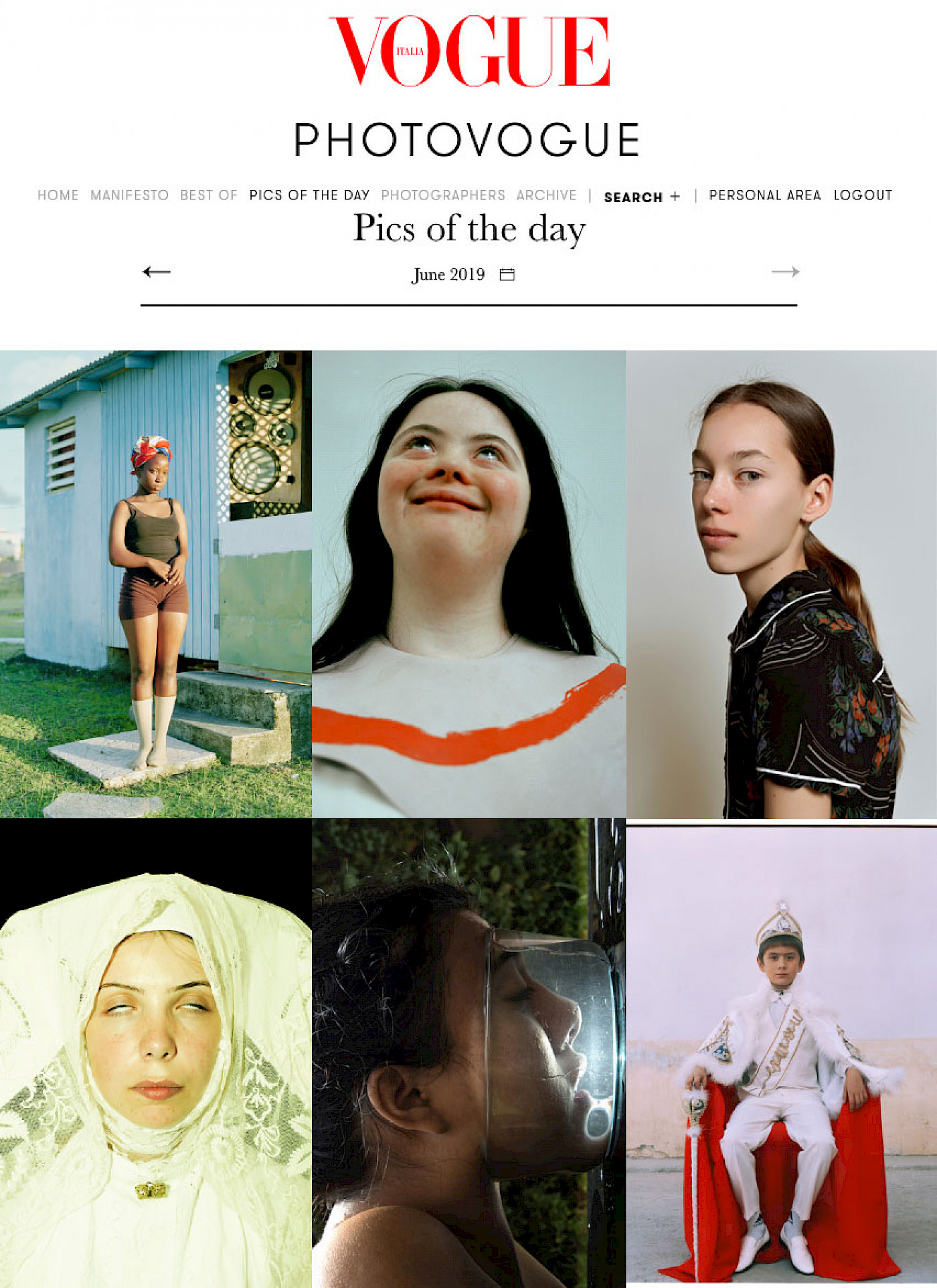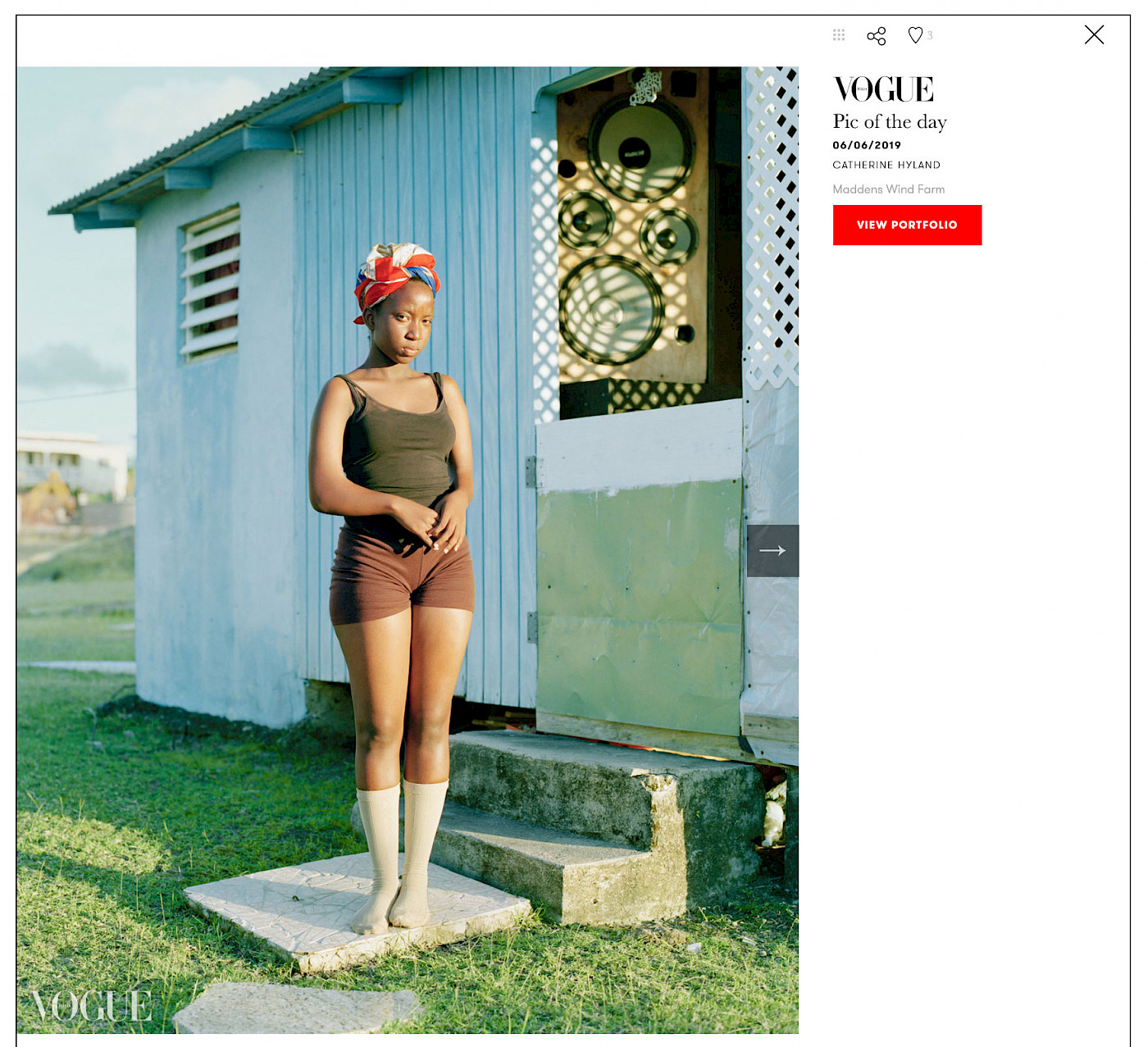 PHOTO VOGUE | Vogue Italia
---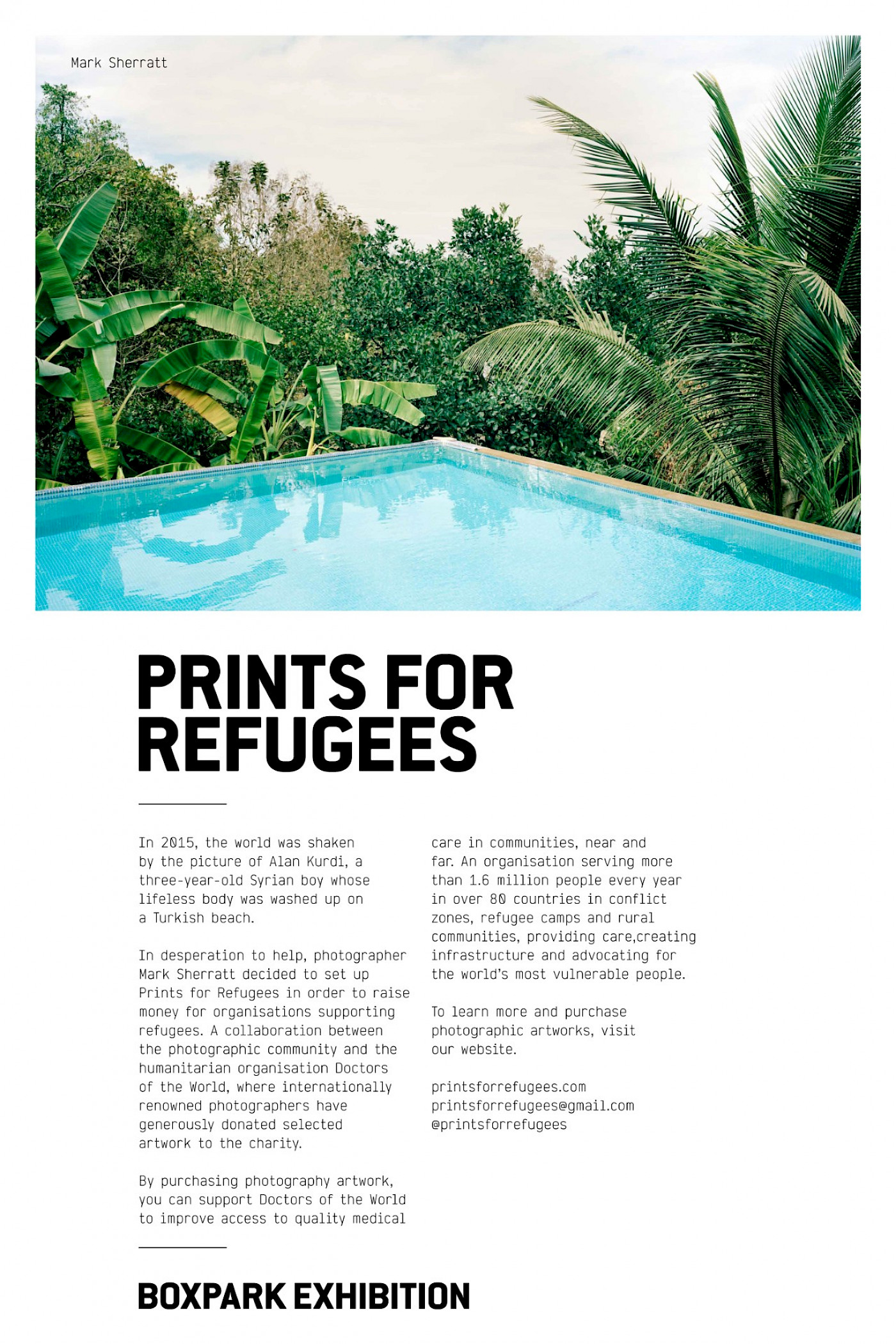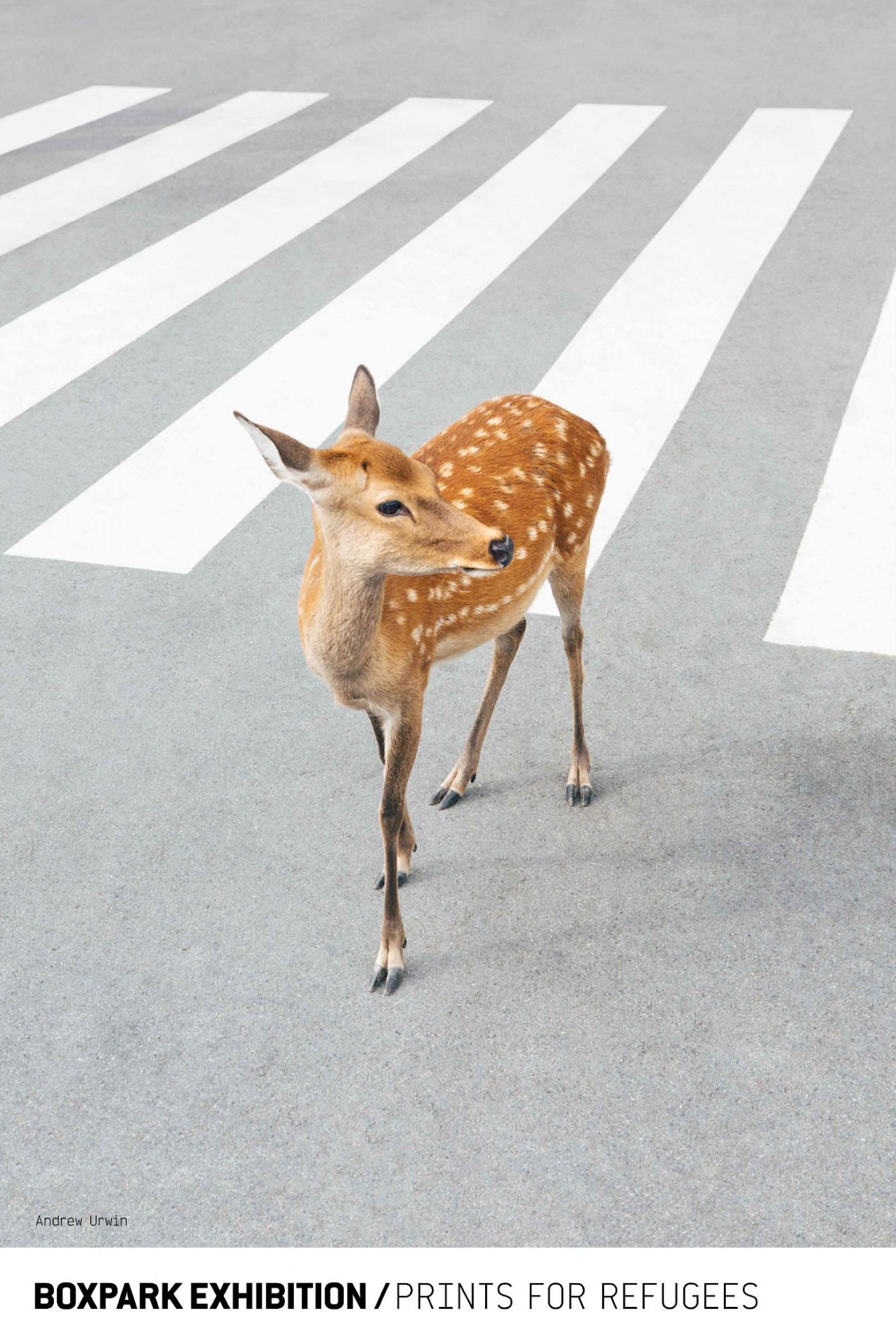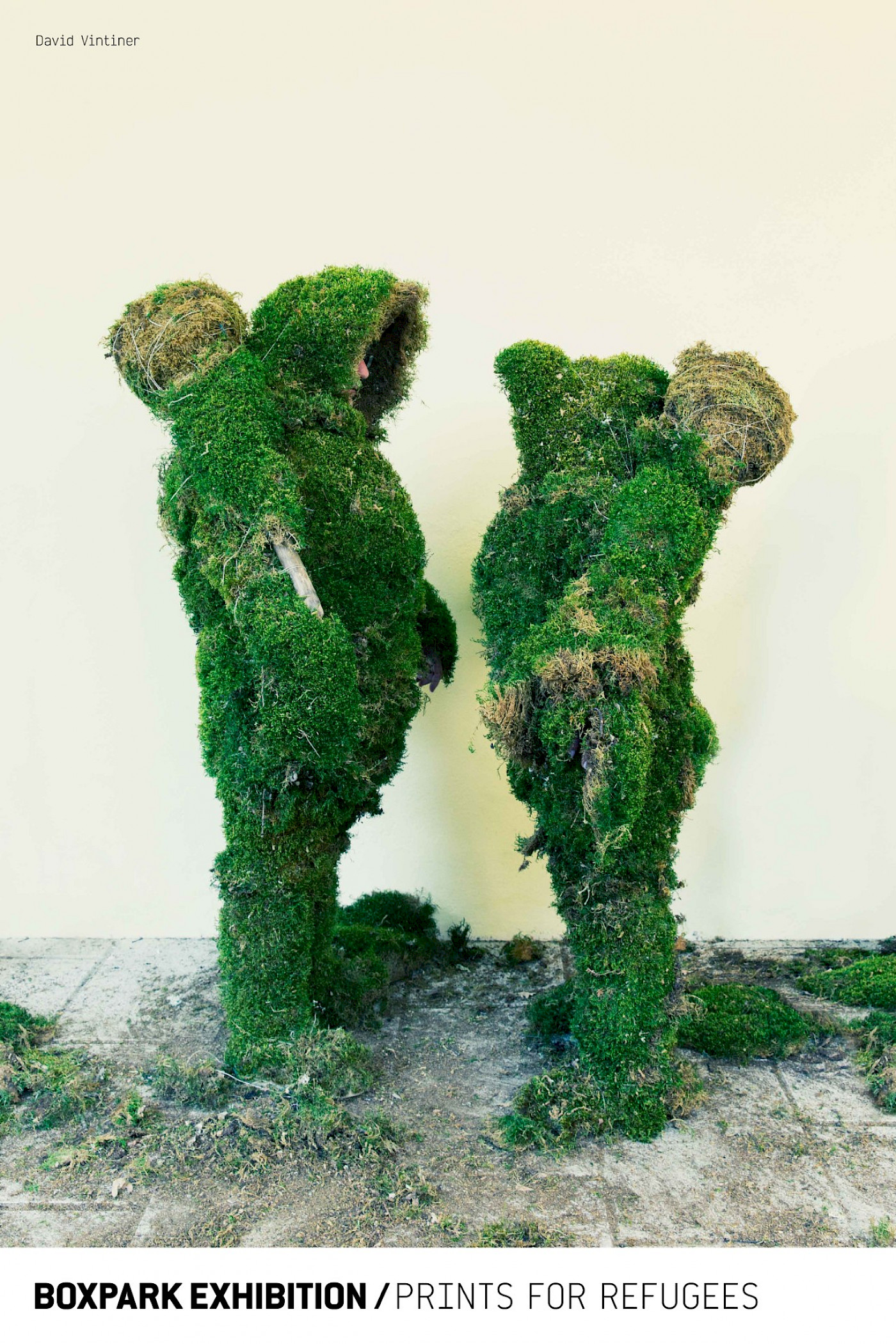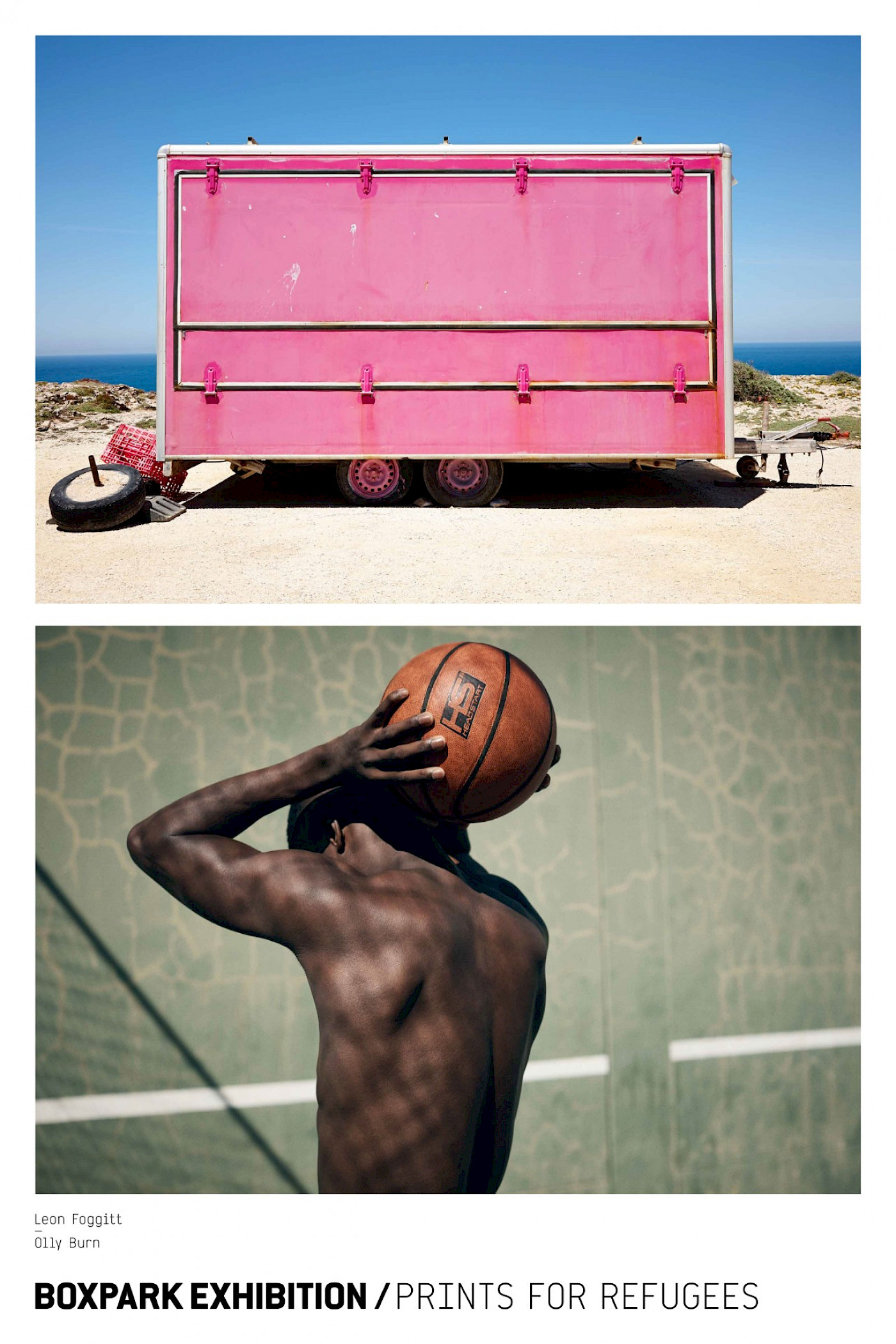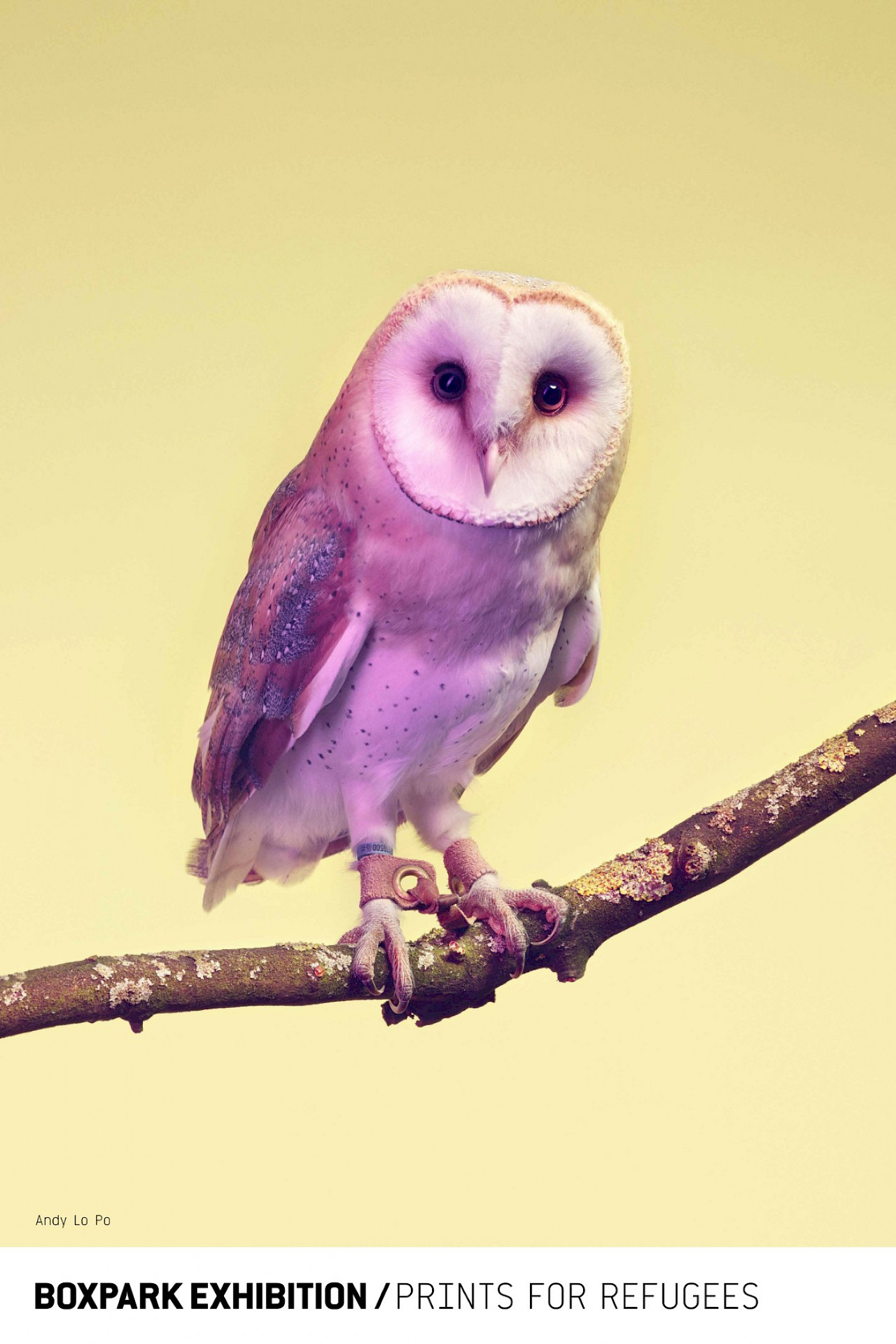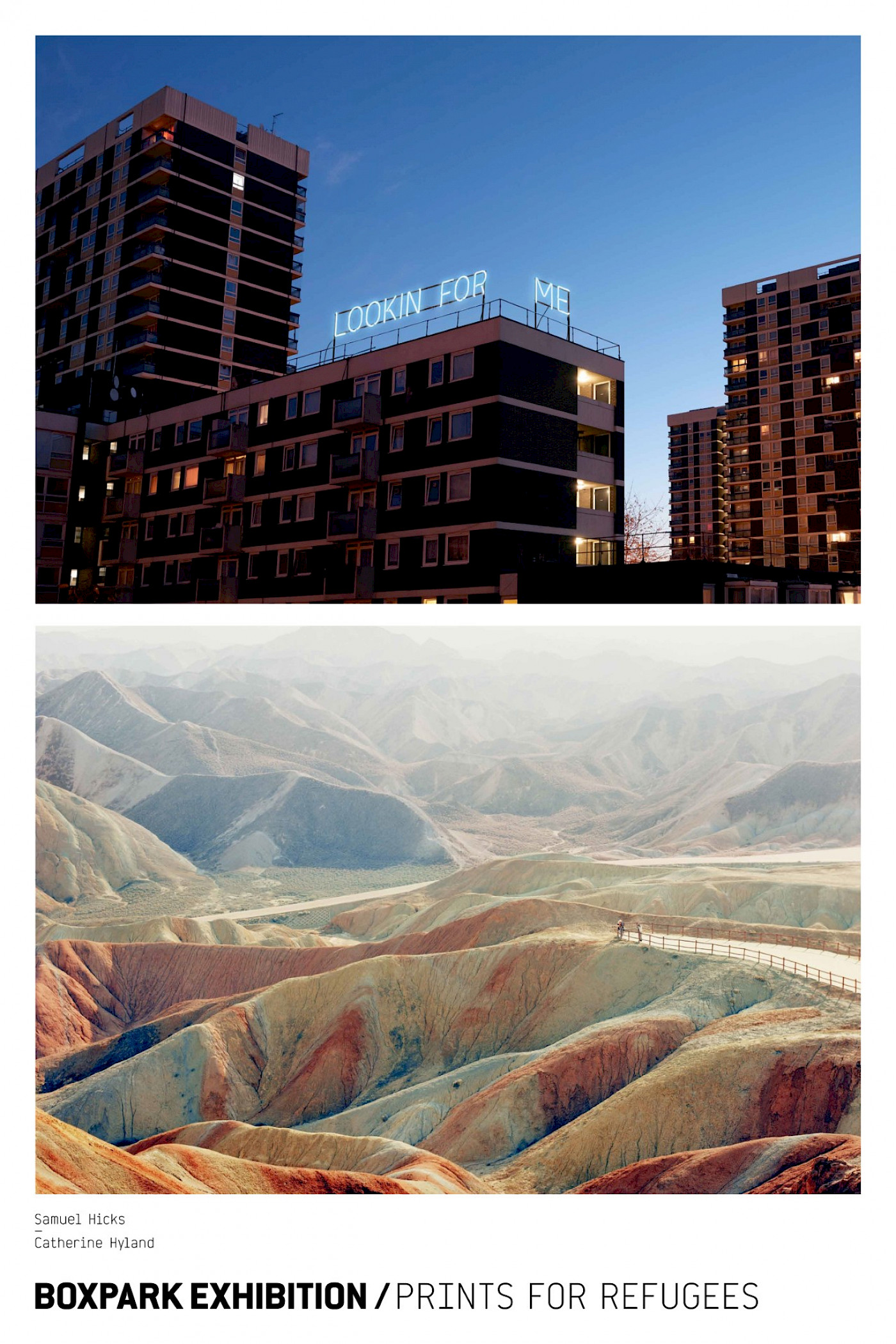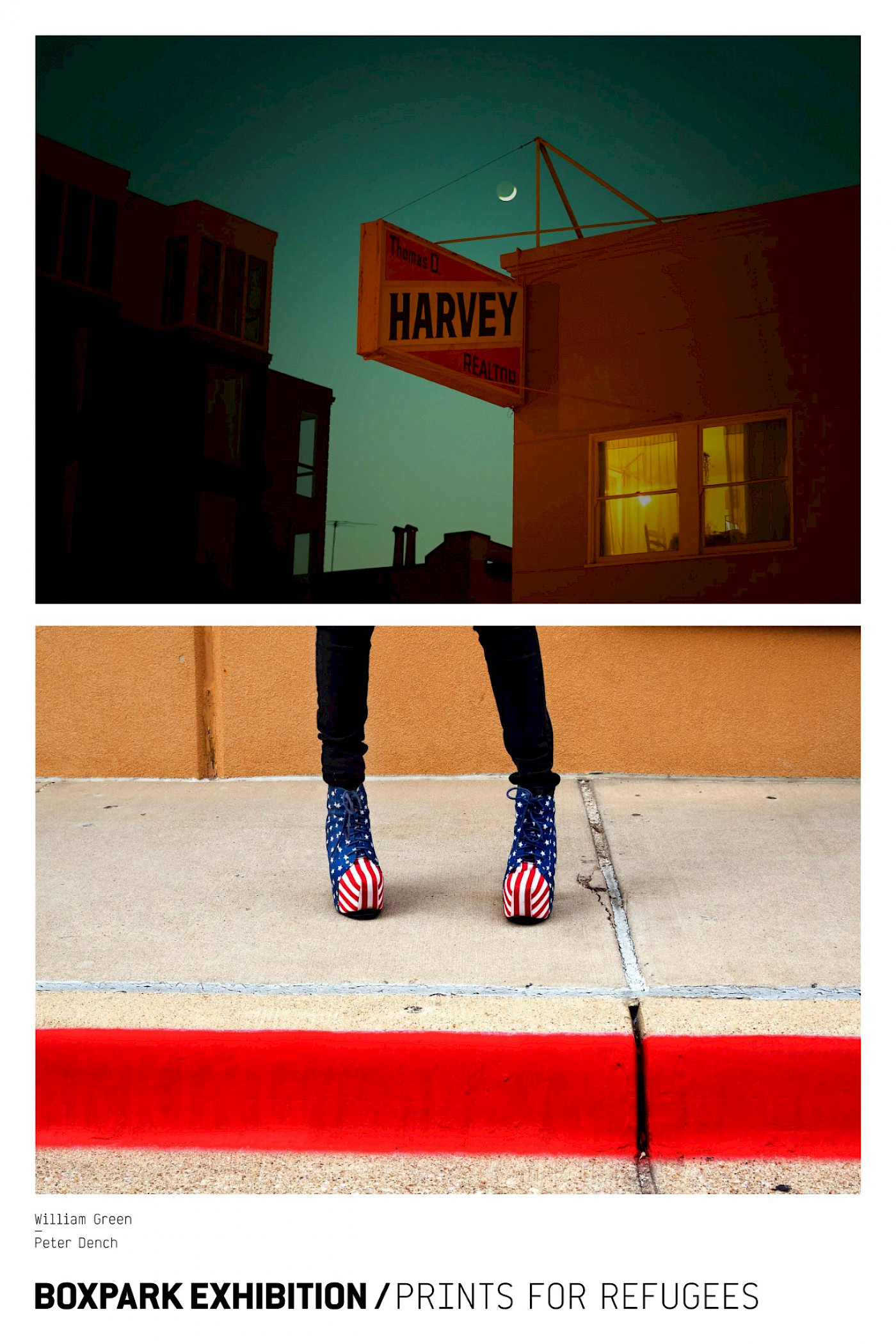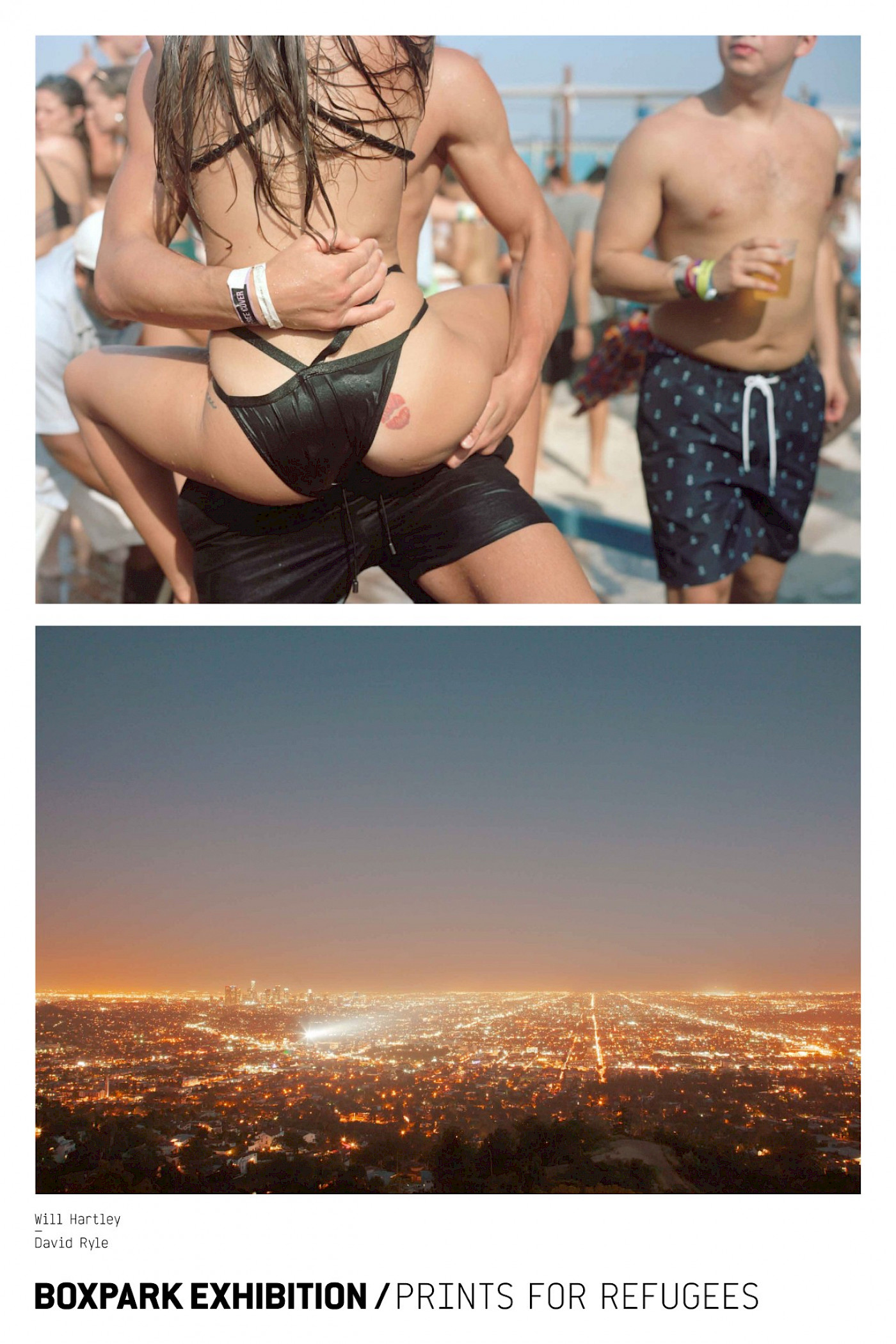 PRINTS FOR REFUGEES | Exhibition
---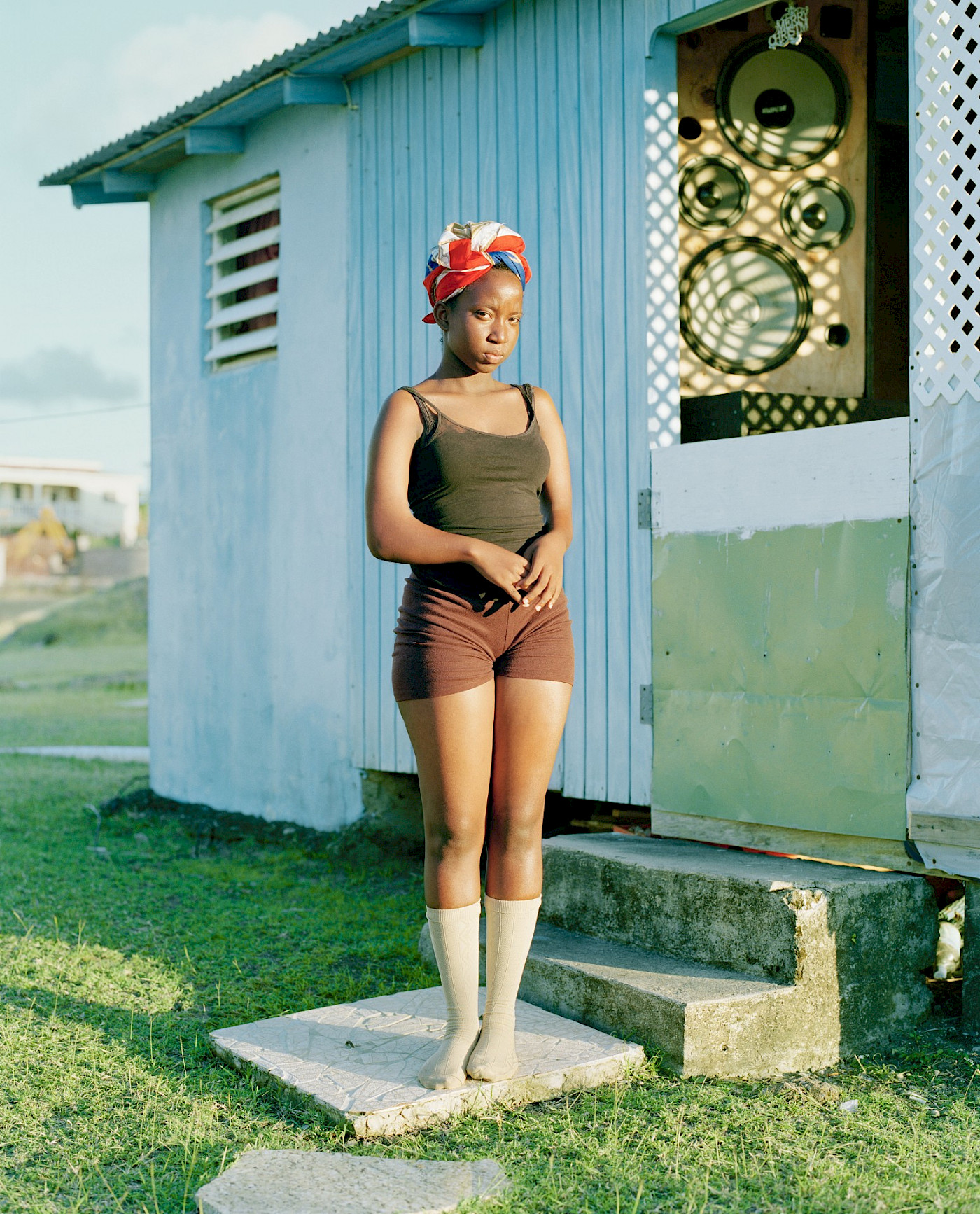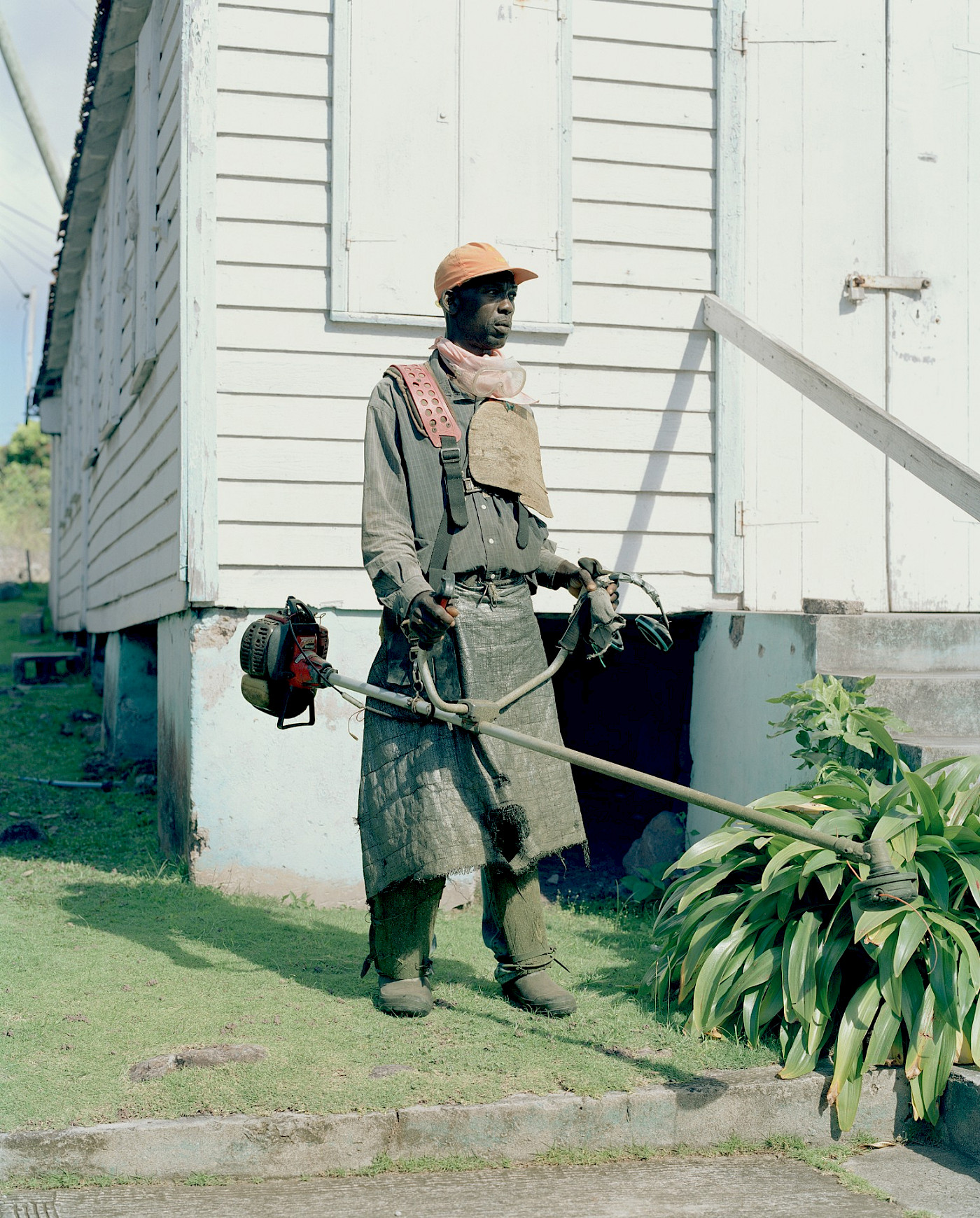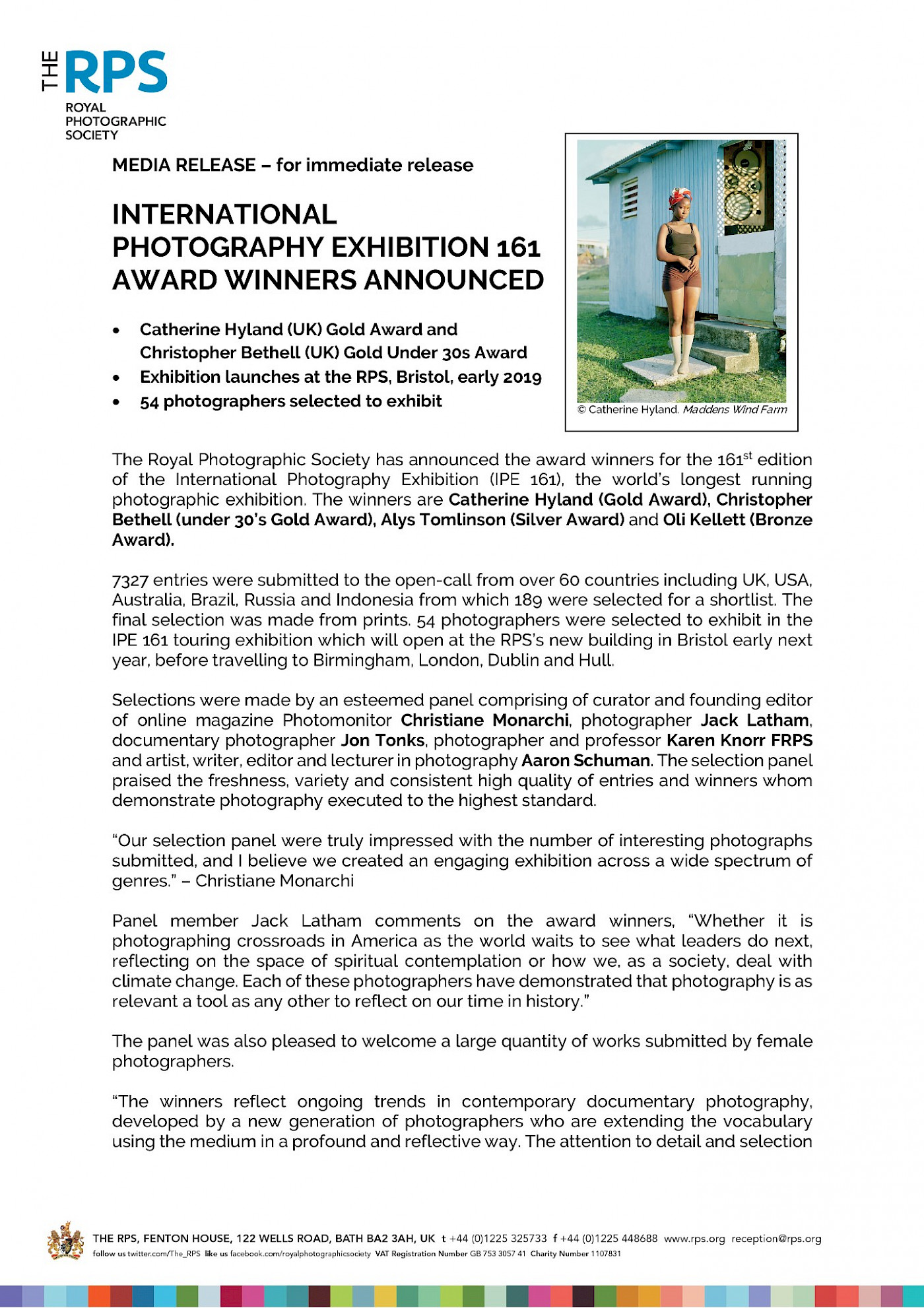 RPS International Photography Exhibition 161 | Gold Award | The Royal Photographic Society
---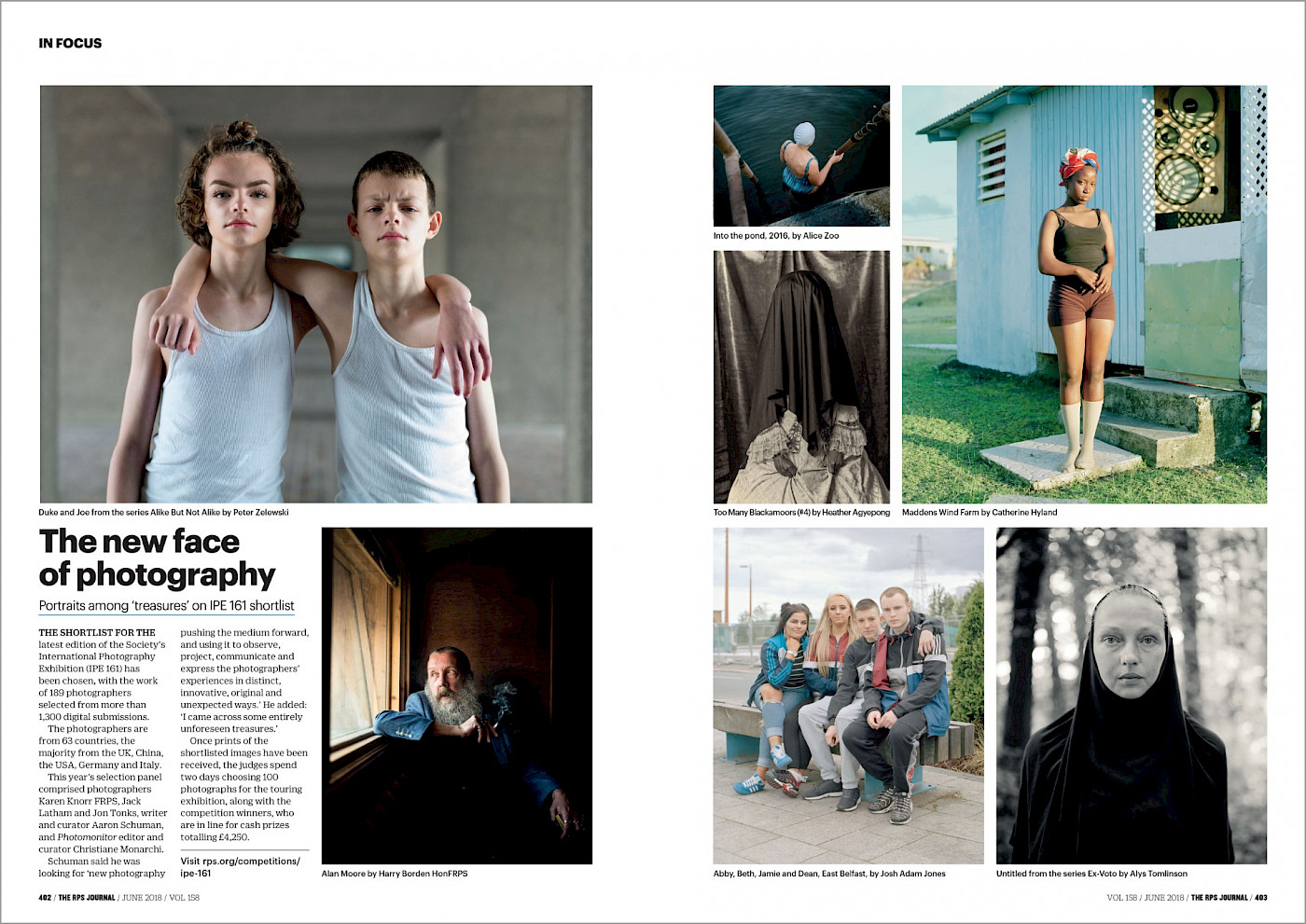 The Royal Photographic Society's | International Photography Exhibition 161 | RPS Journal
---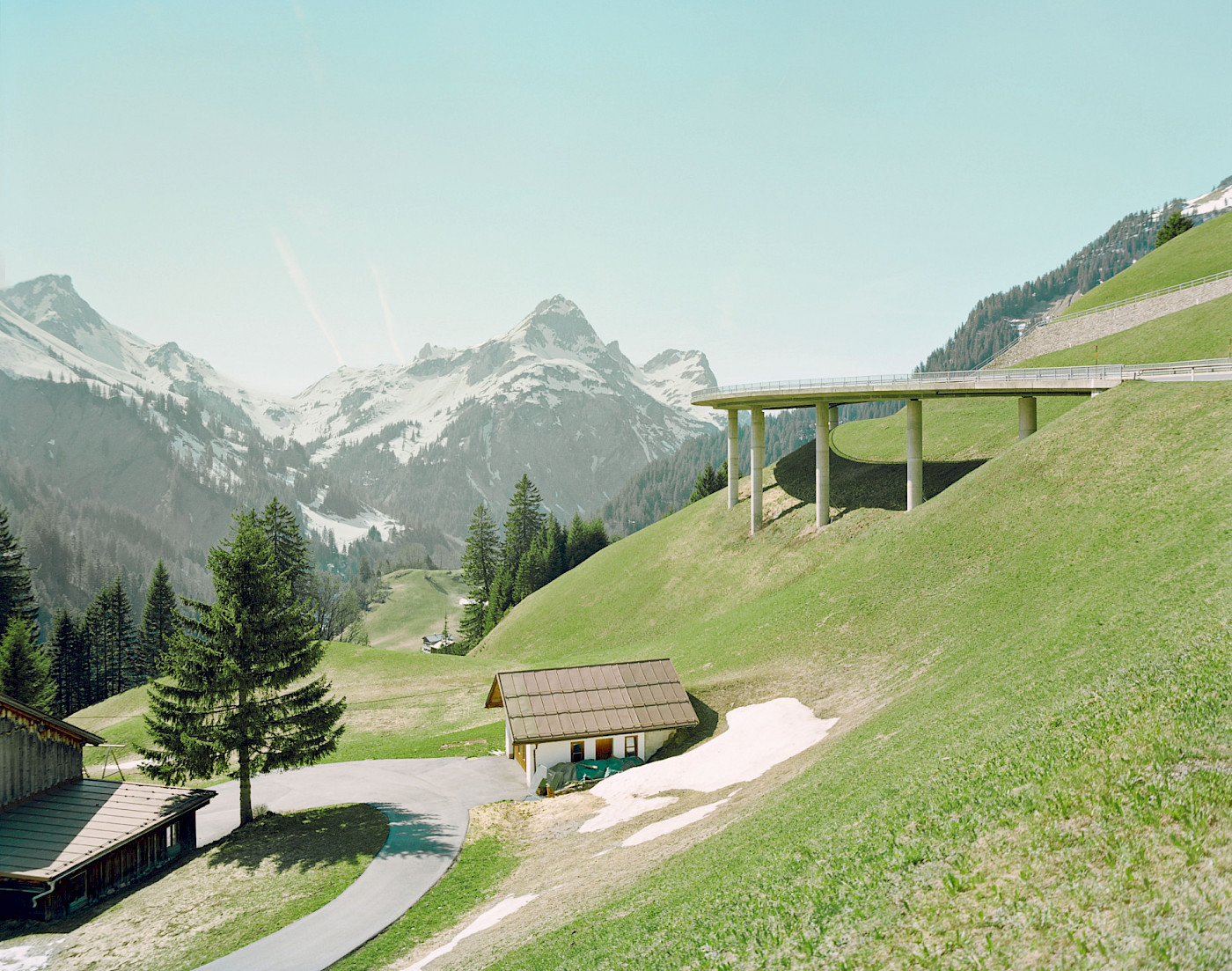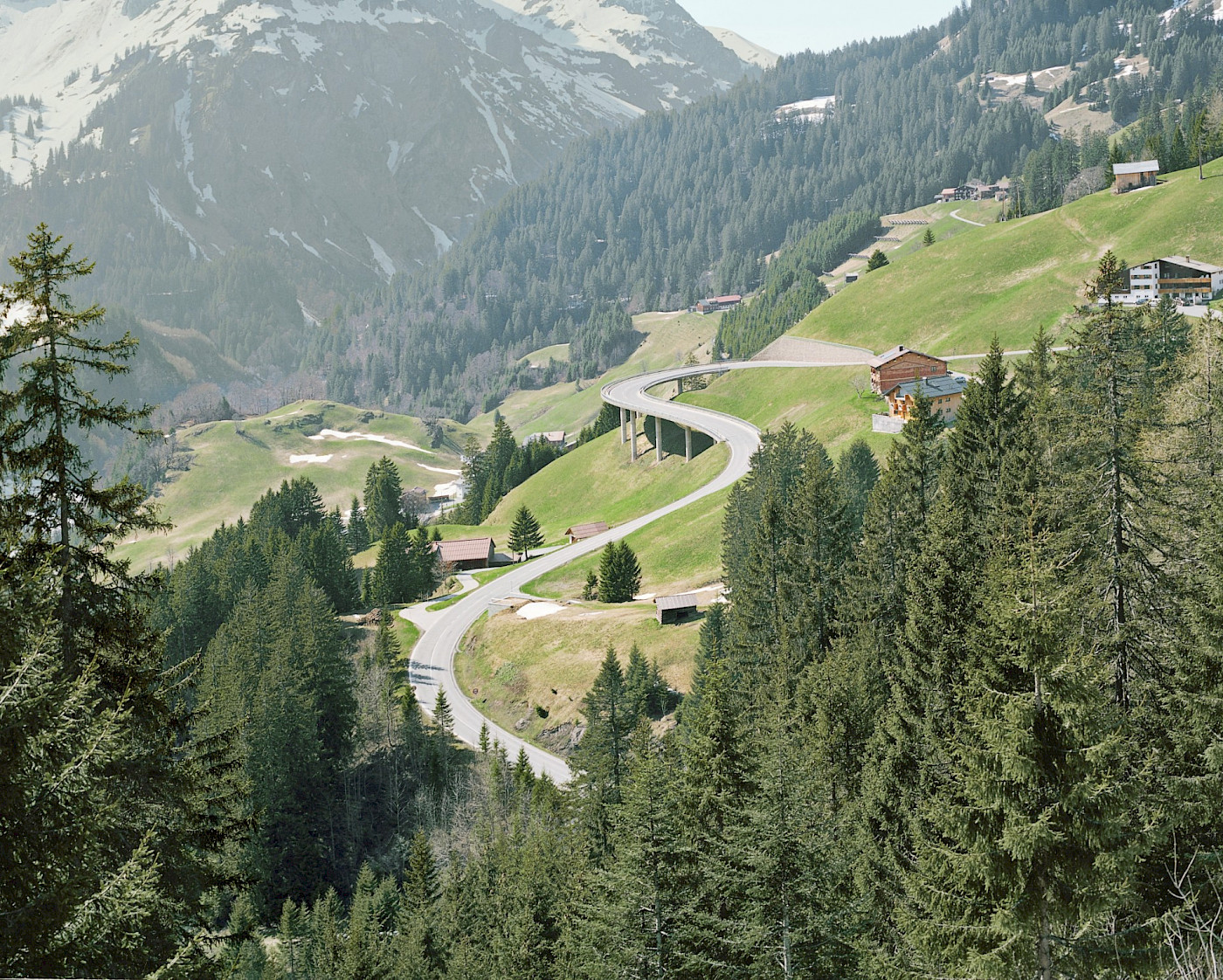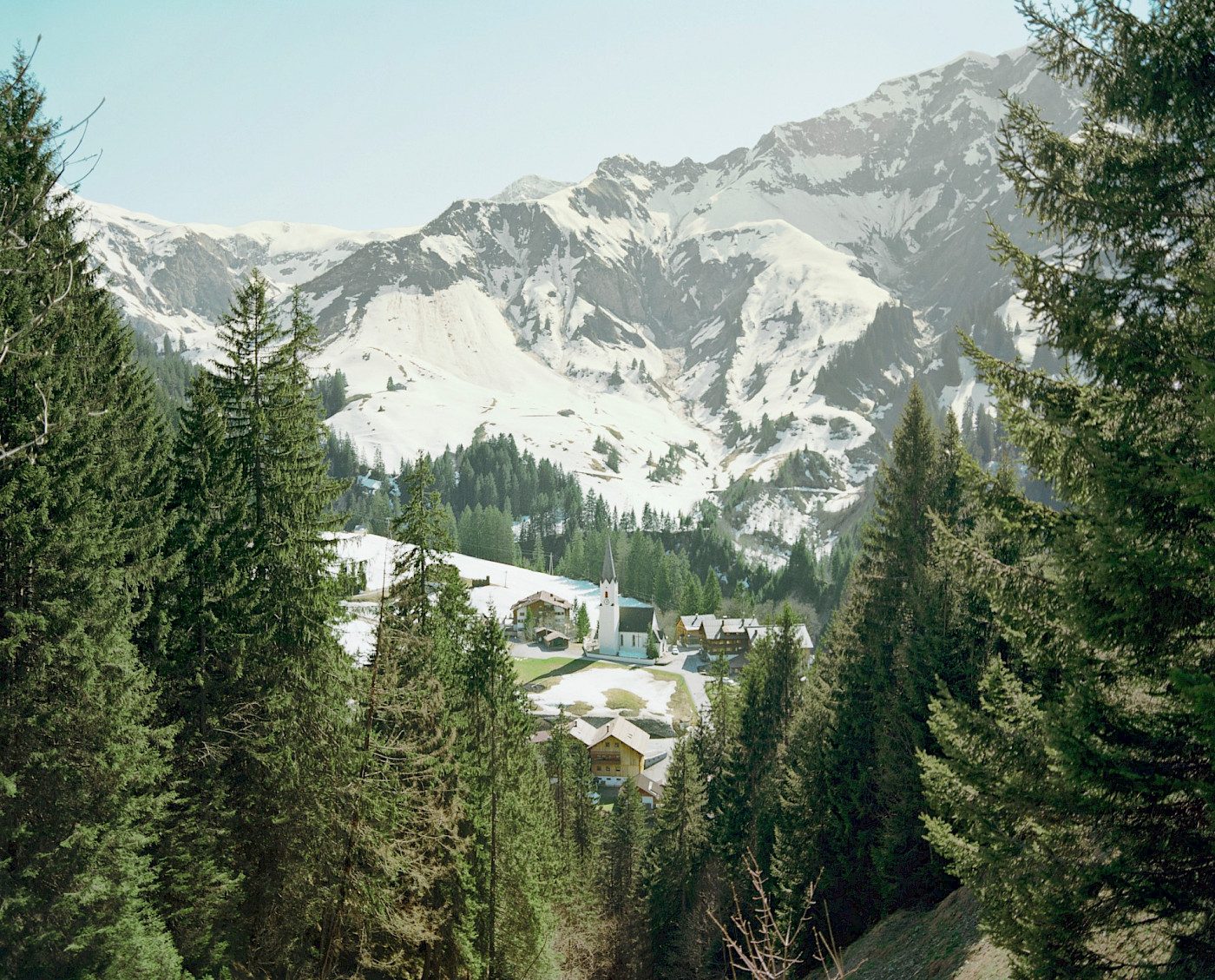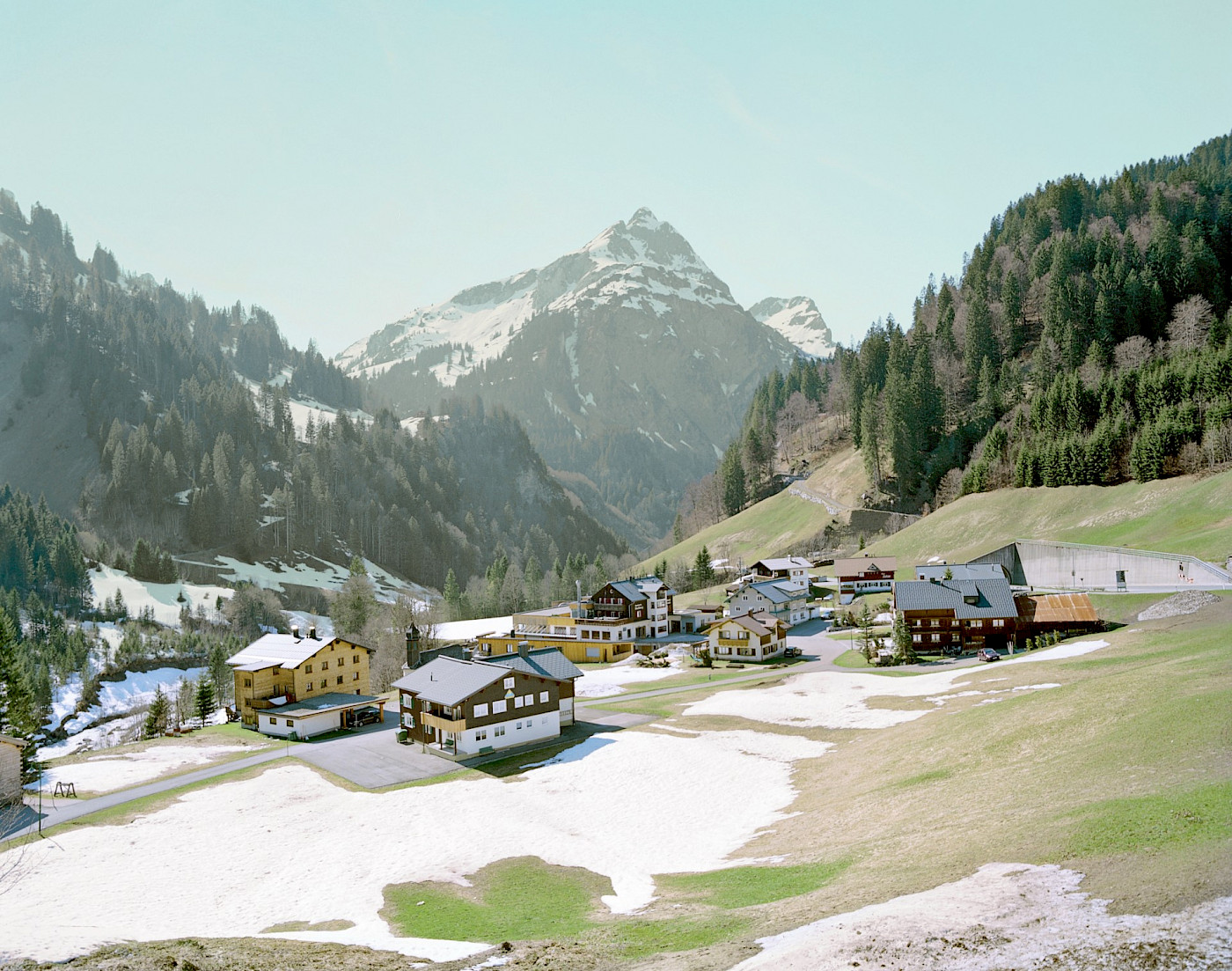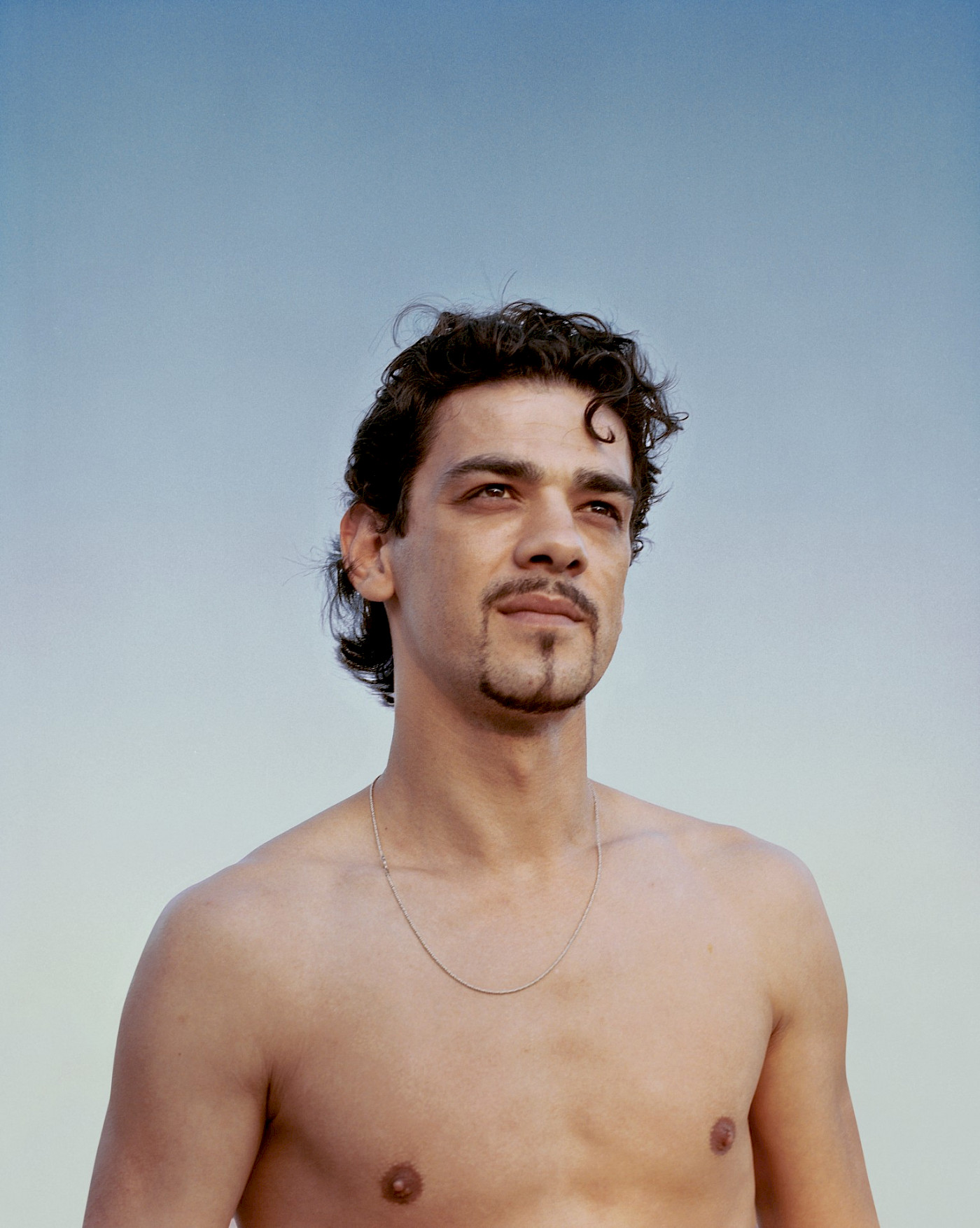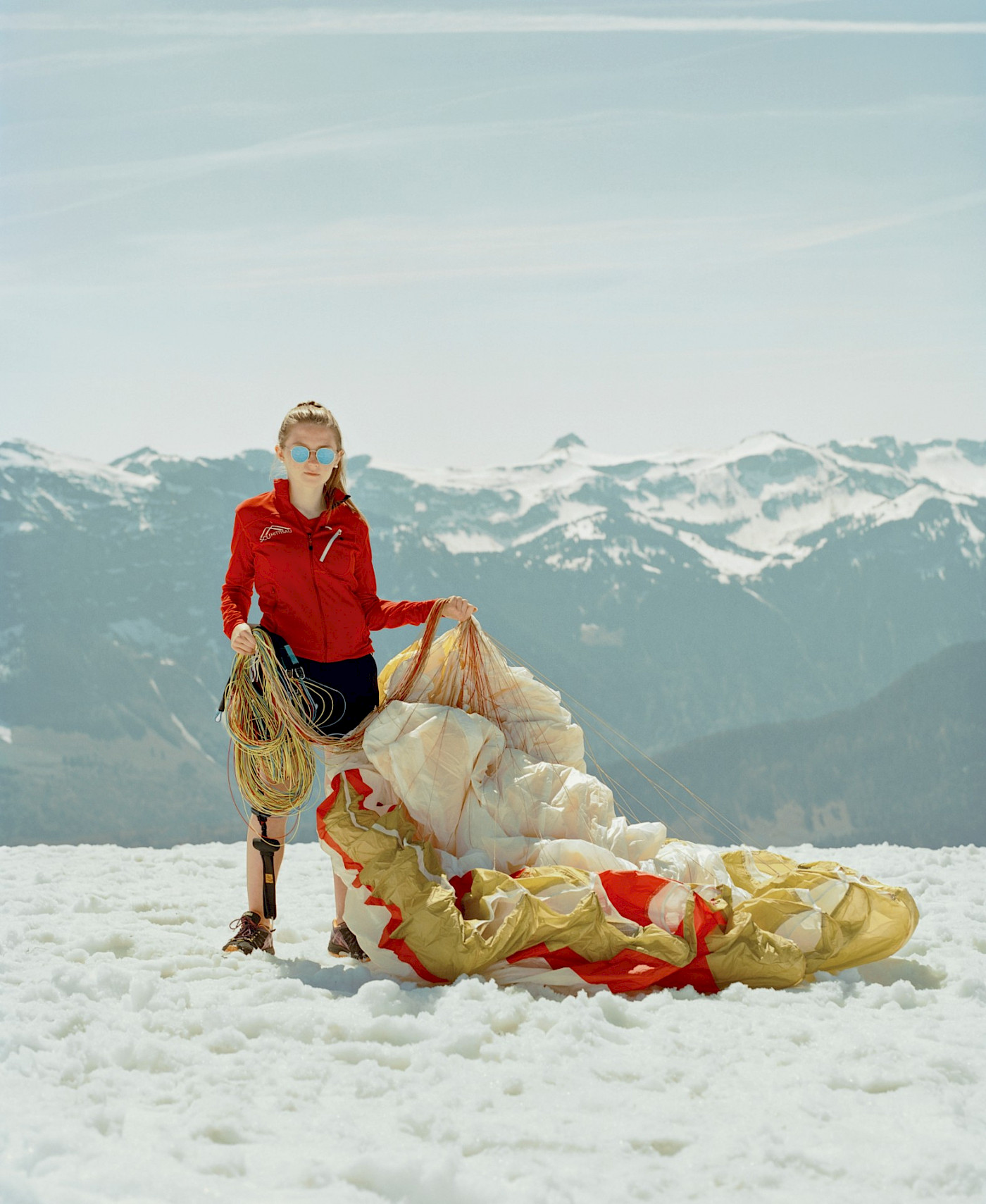 British Journal of Photography | Austria Art of Discovery | Photo London
---