News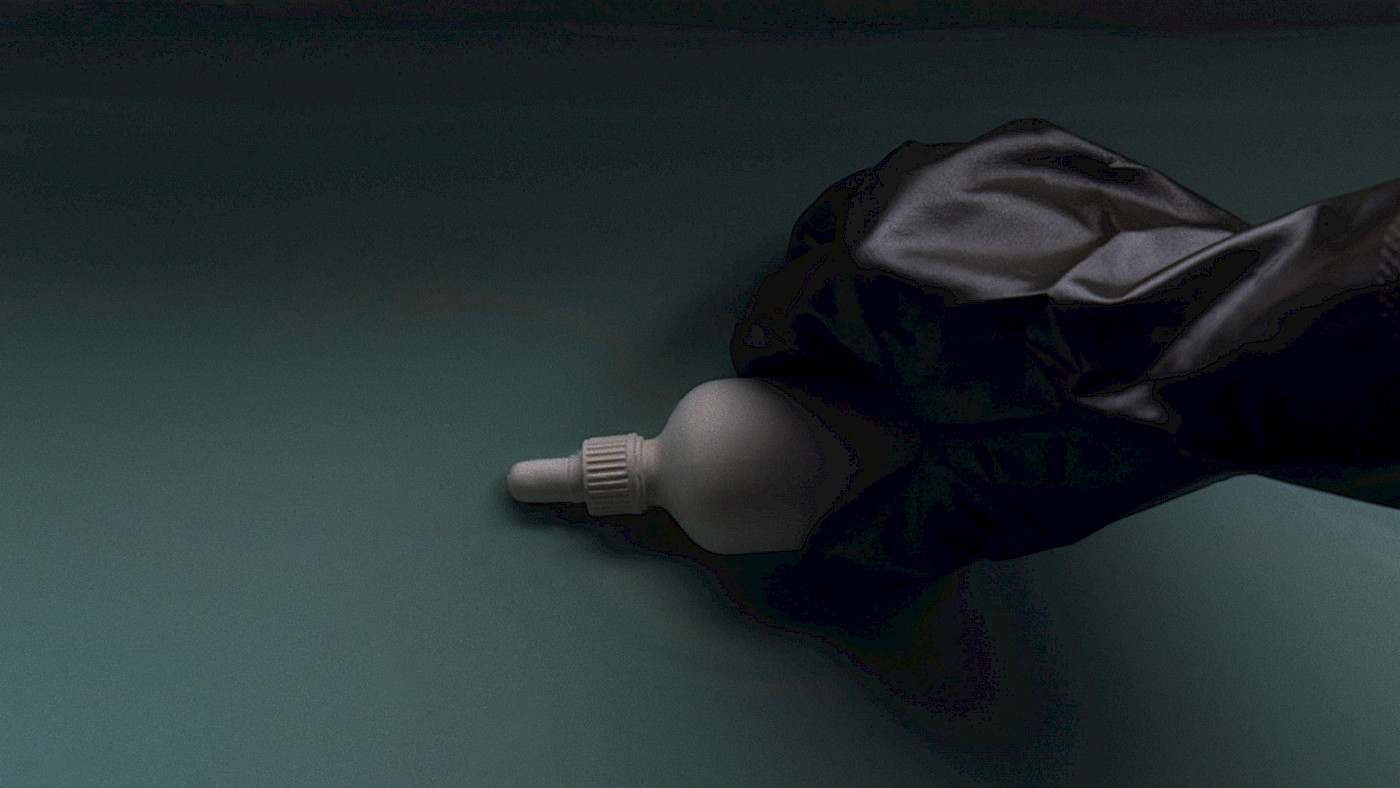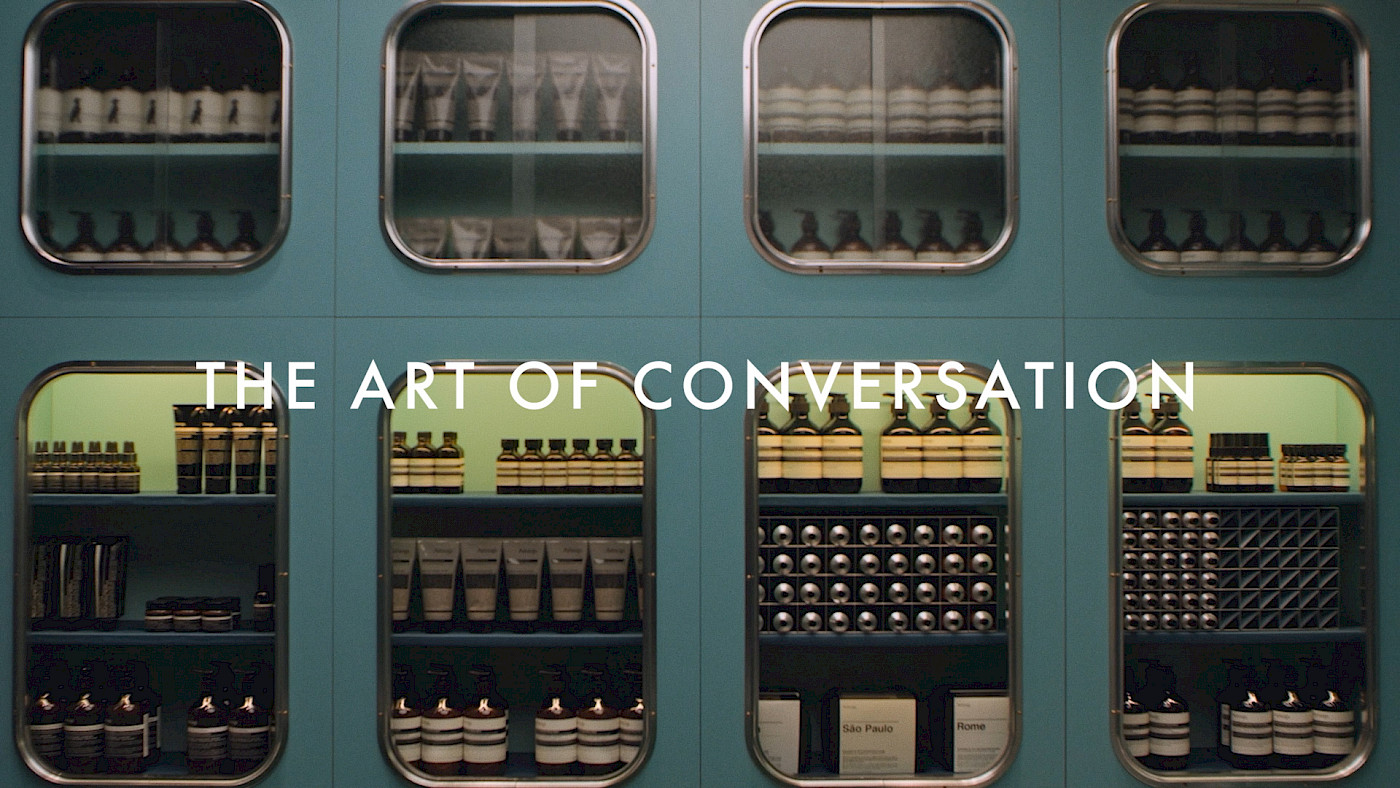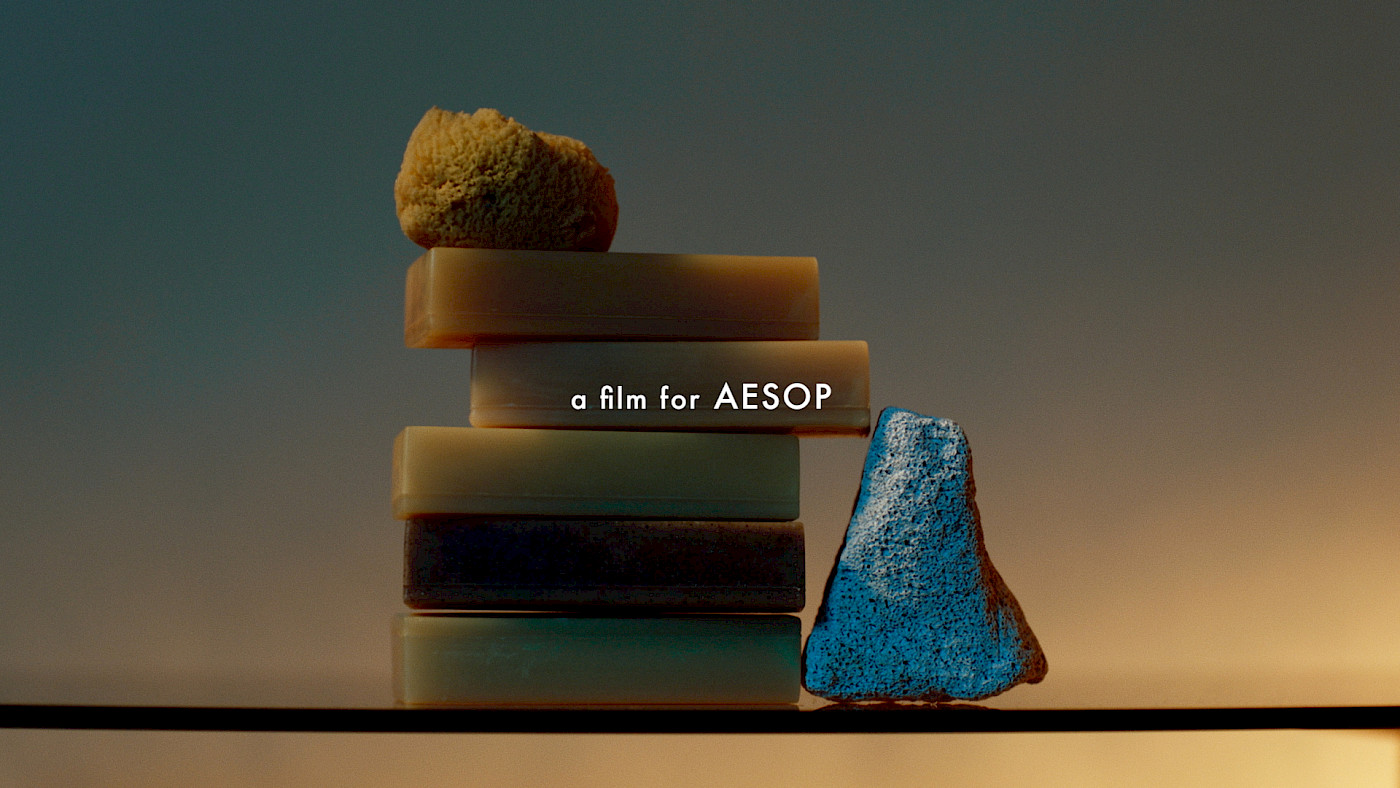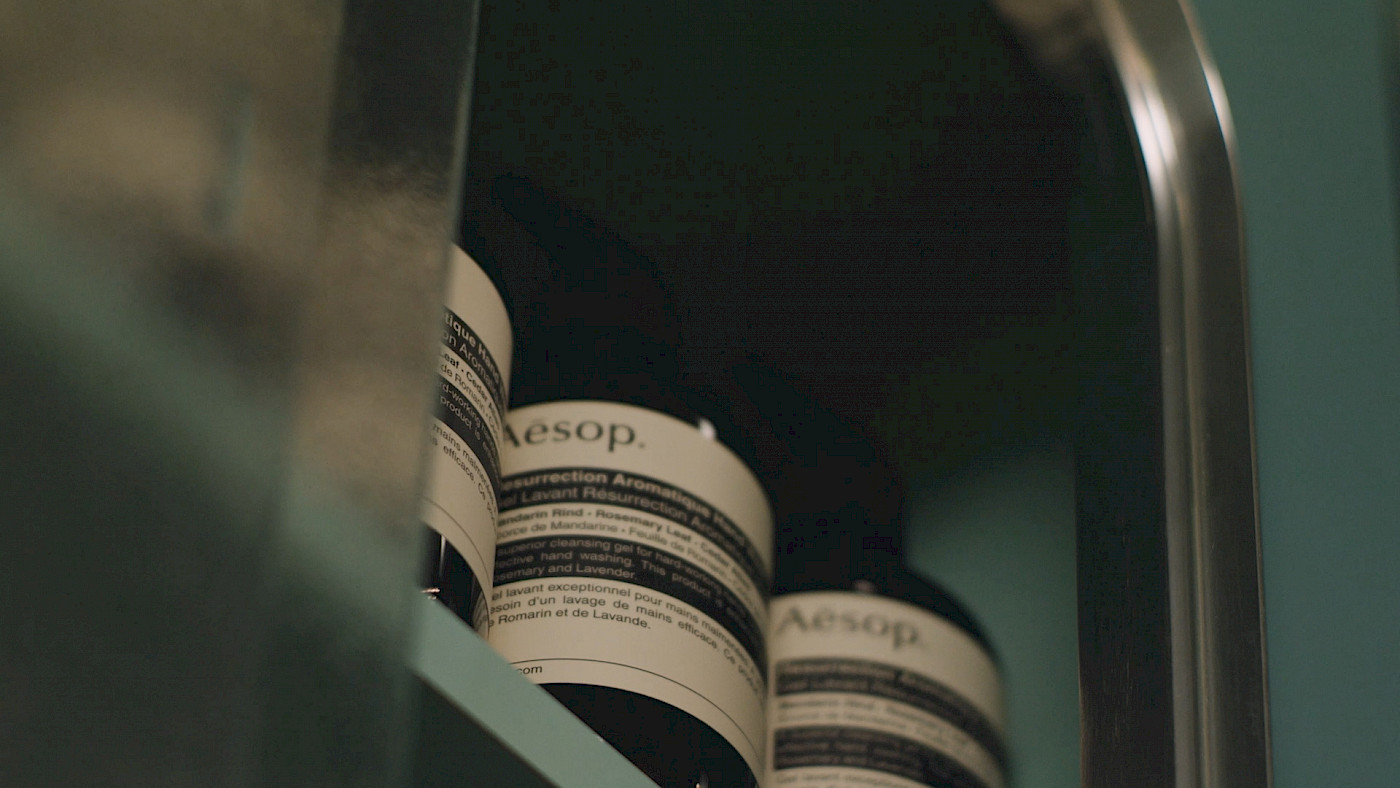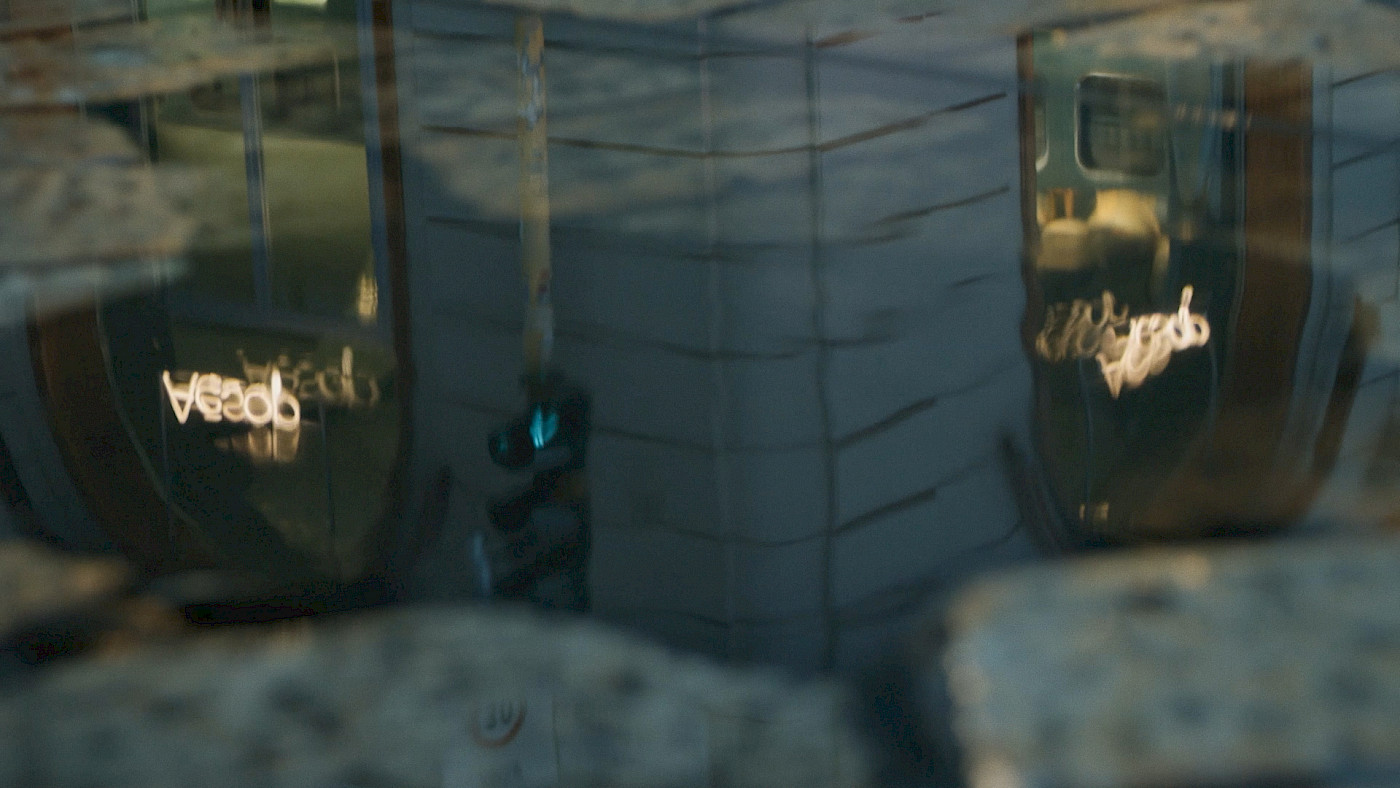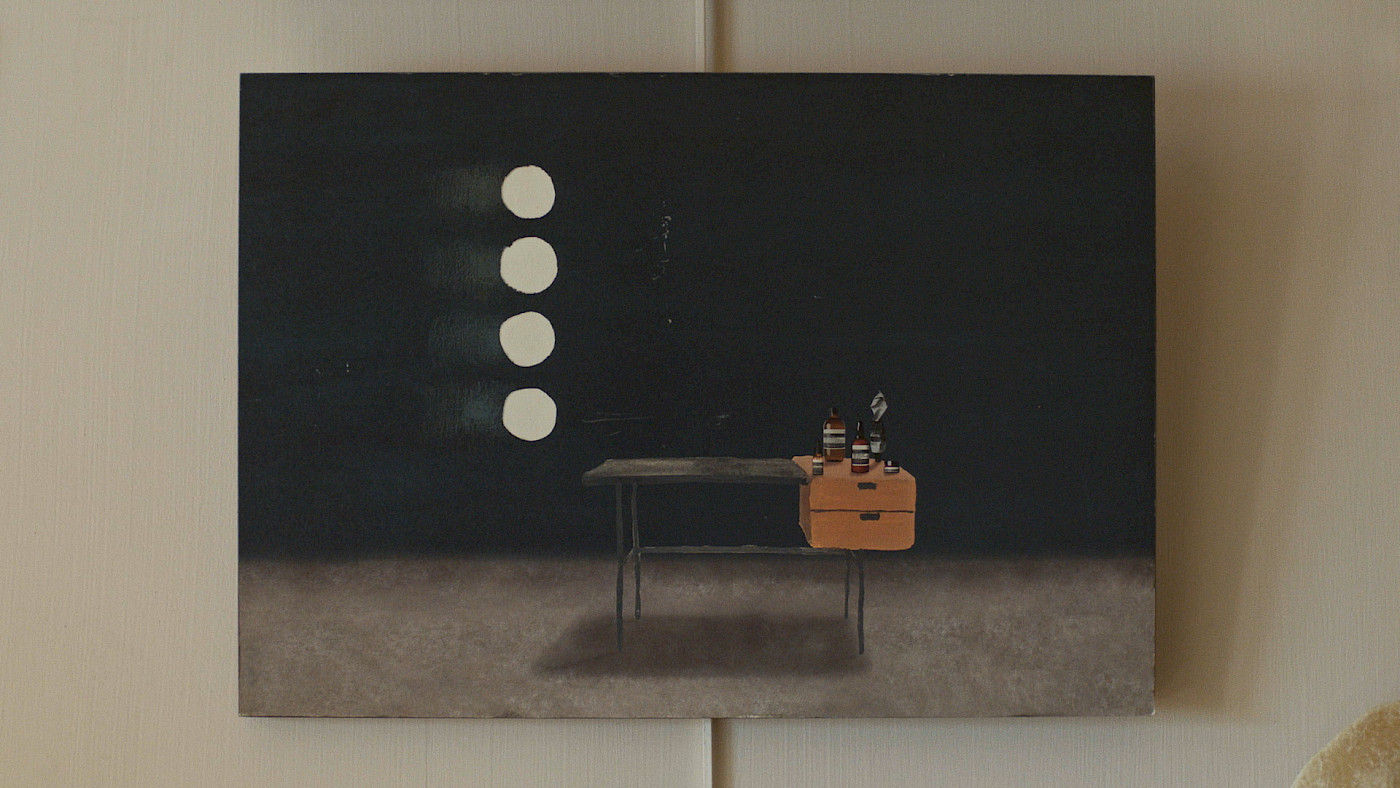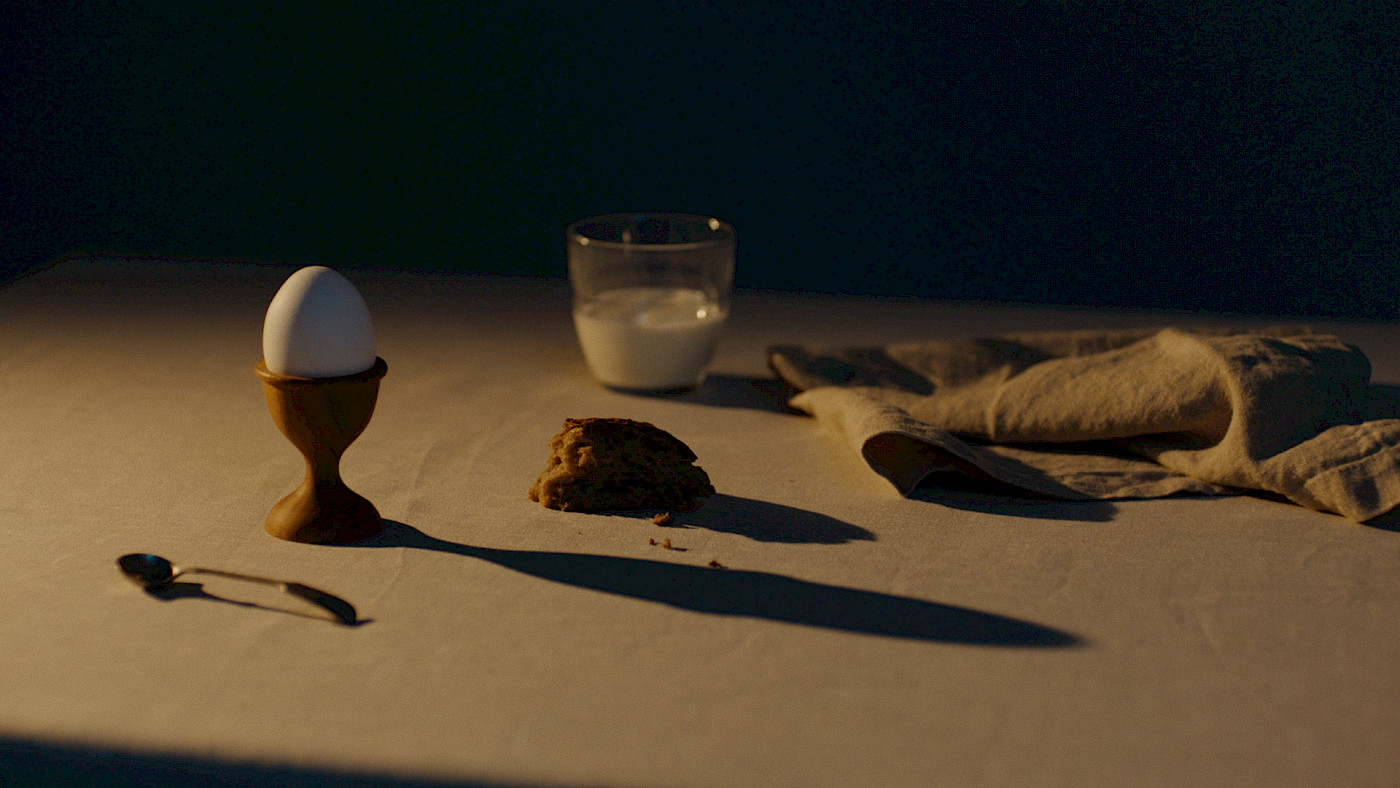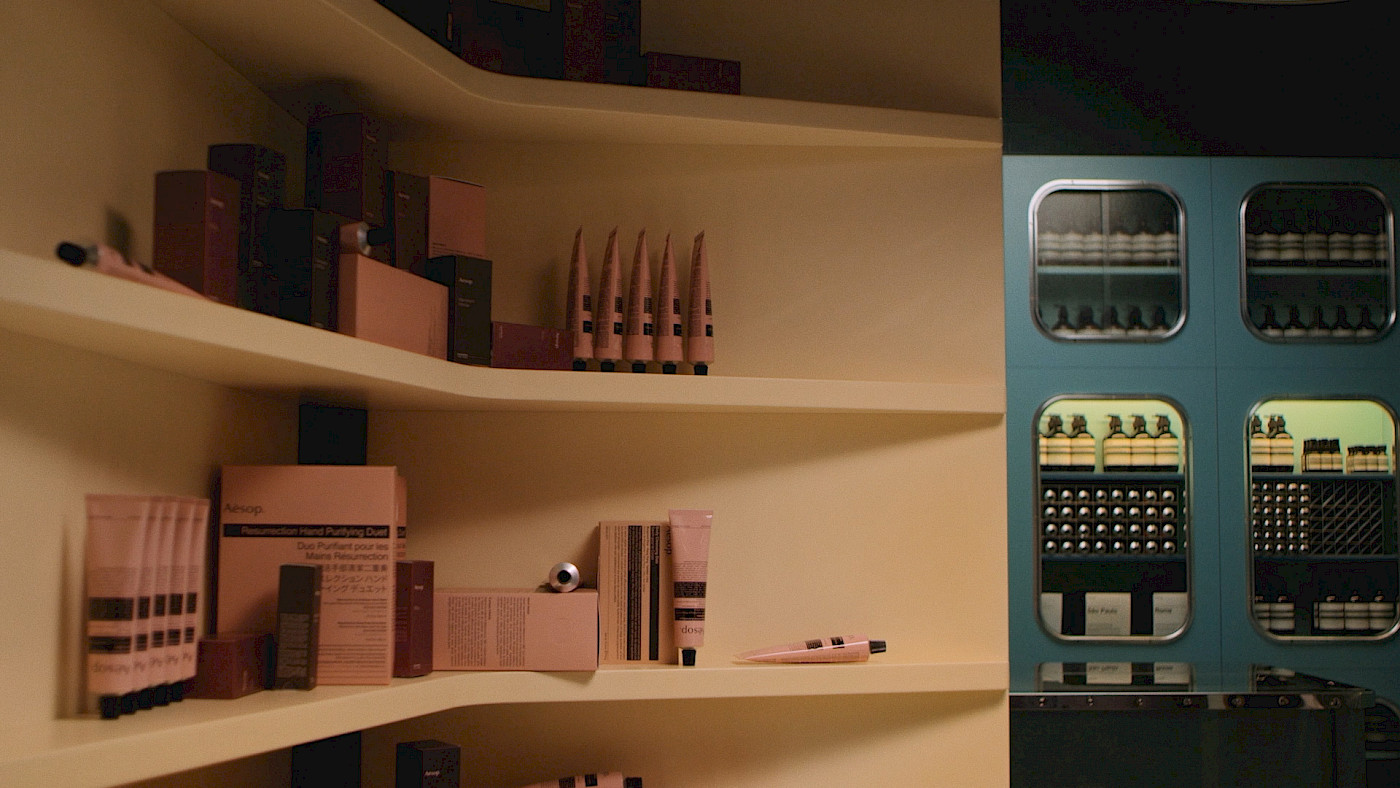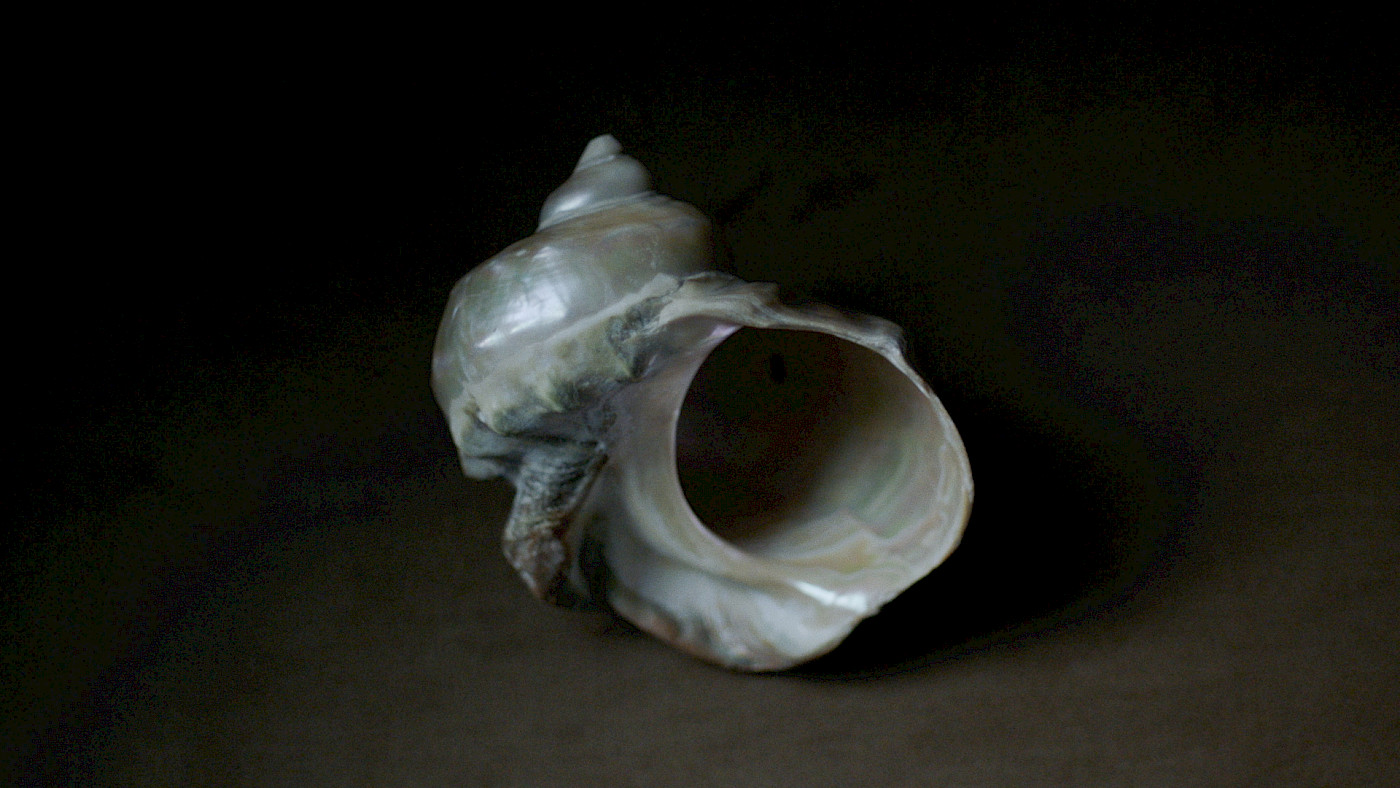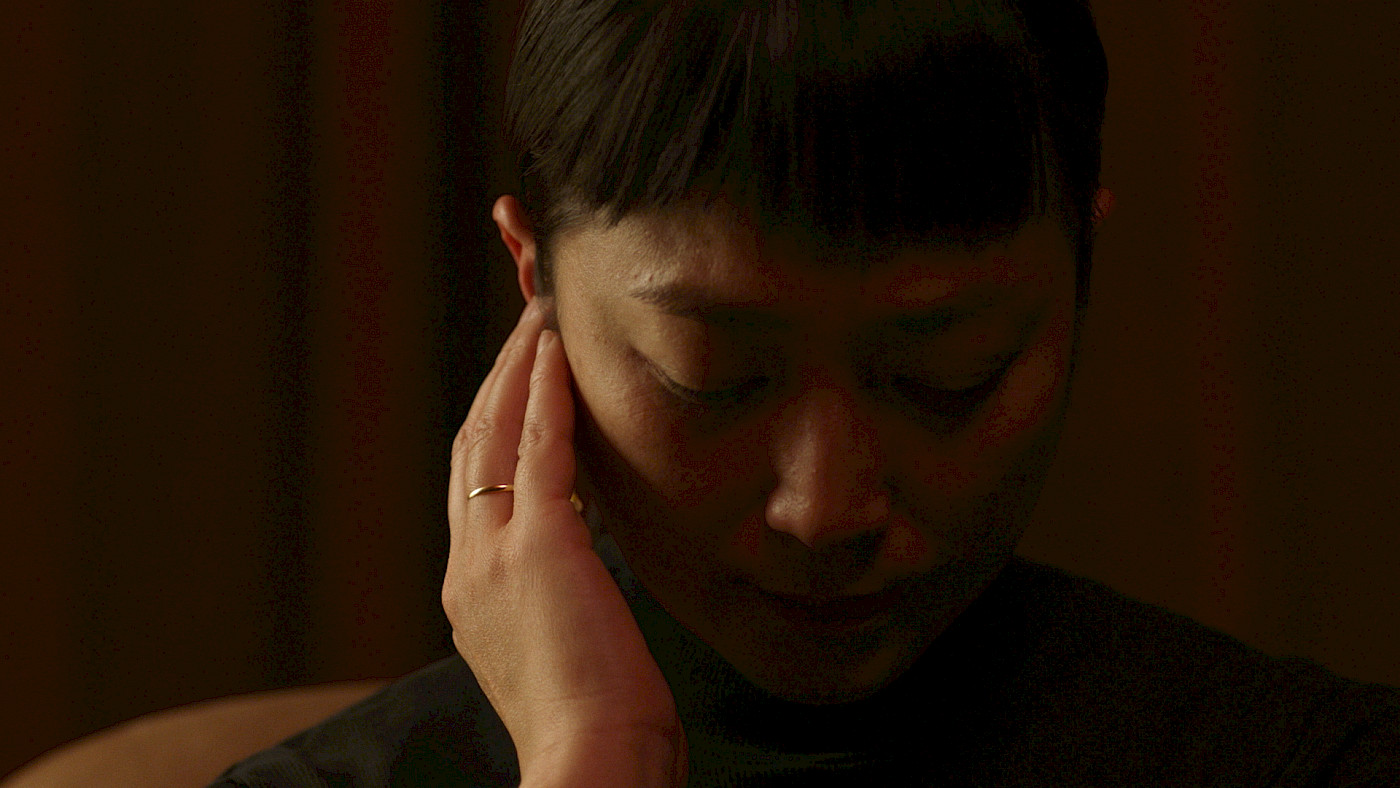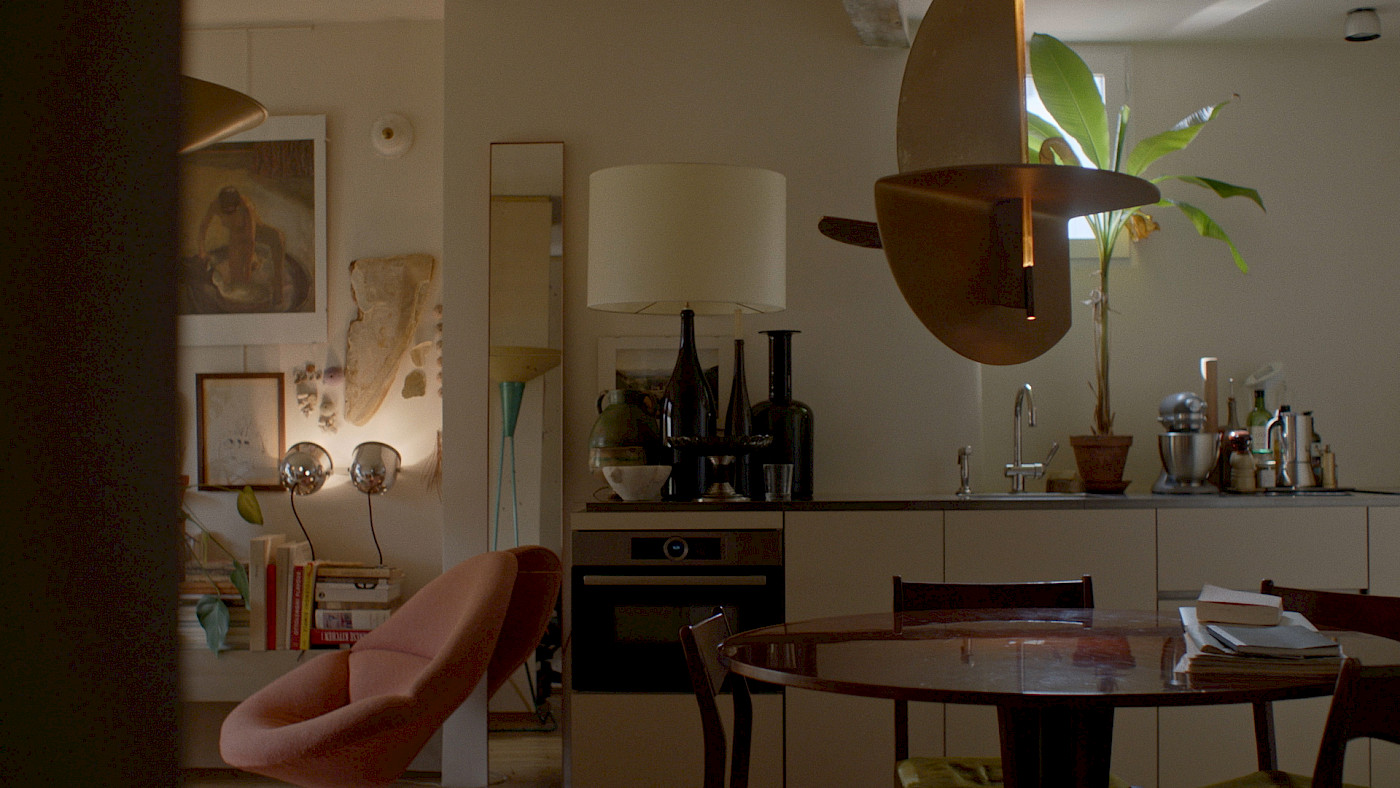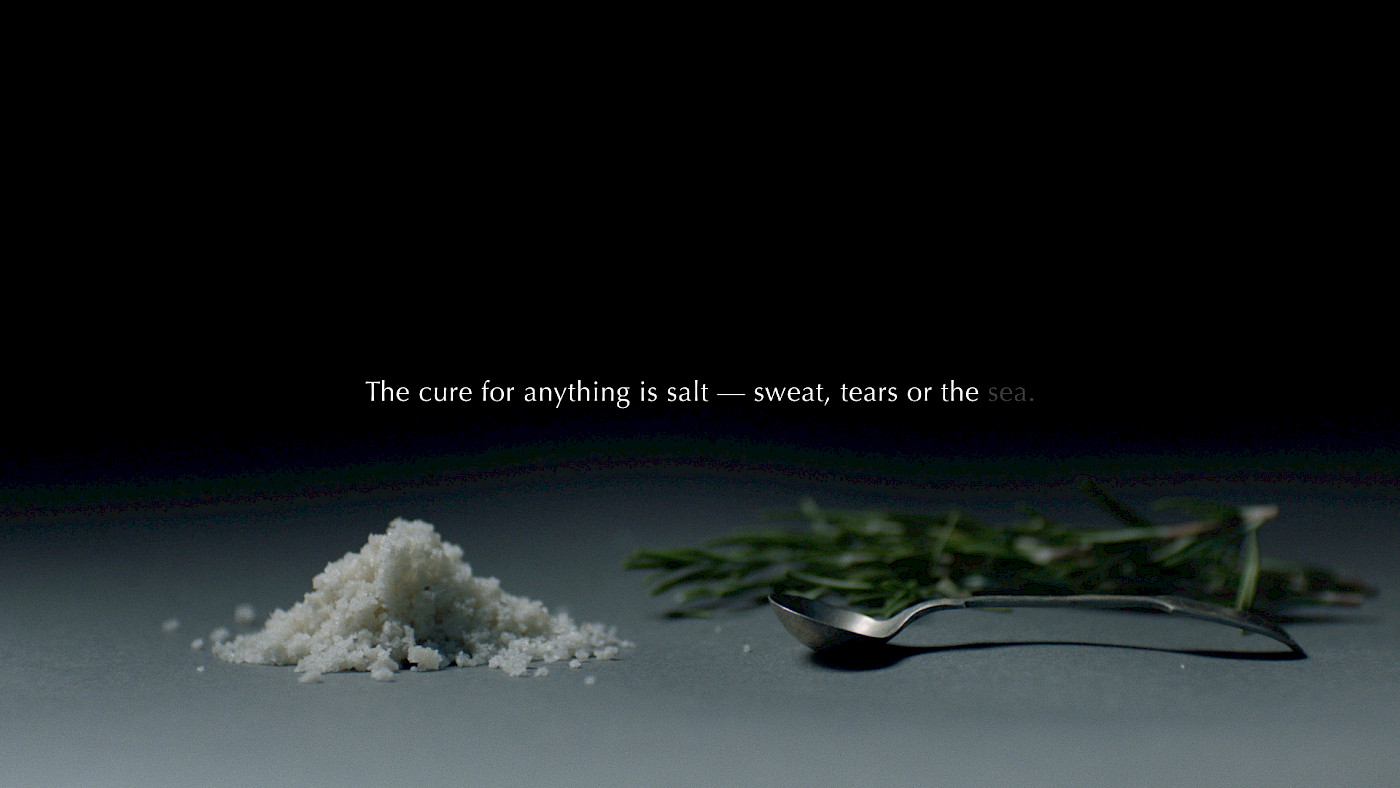 NOWNESS | AESOP | The Art of Conversation: Aï Kato & Jean-Philippe Bonnefoi
Talking to Paul Holdengräber, design, architecture and literature lead a discussion of taste with Aesop's creative minds
Paradoxically, taste is a matter of taste. Yet, the arts and our environment dissolve into creativity and the human psyche through osmosis, becoming reflections of the world we build around us. Quiet interventions within design and literature, art and architecture, are capable of constructing an aesthetic identity where none is intended, and for Aesop, its referential nature is borne entirely from the minds that conceived it – simply as the product of a philosophy, shared.
In the second of two films, created in partnership with Aesop, director Catherine Hyland captures the human approach to art and culture that feeds its philosophy. Opening up the conversation once more, American interviewer, curator and writer Paul Holdengräber engages with Aesop Creative Director Aï Kato and Head of Retail Design, Europe and Global Innovation, Jean-Philippe Bonnefoi, following the influence of art, architecture and great thinkers on the brand's DNA. Comprehending Aesop's principles through the simplicity it rests upon, Kato applies a critical eye to making the mundane exceptional; respecting the perfection of natural materials out of respect for the body, through meticulous care in their preparation.
From Aesop's flagship store on London's Regent Street, the film considers how deliberate actions and the illumination of thought translate into its understanding of the world – and its locations. For Bonnefoi, it's about finding order in life so as to disrupt it creatively; following the rhythms of nature and embedding themselves within the natural order of their environment. Through his reflections, we explore the parameters of the brand and the harmonious expansion of these boundaries in the spaces Aesop inhabits; the art of disappearing, to be smelt before seen, yet maintaining an elegance that transcends its perception. 
---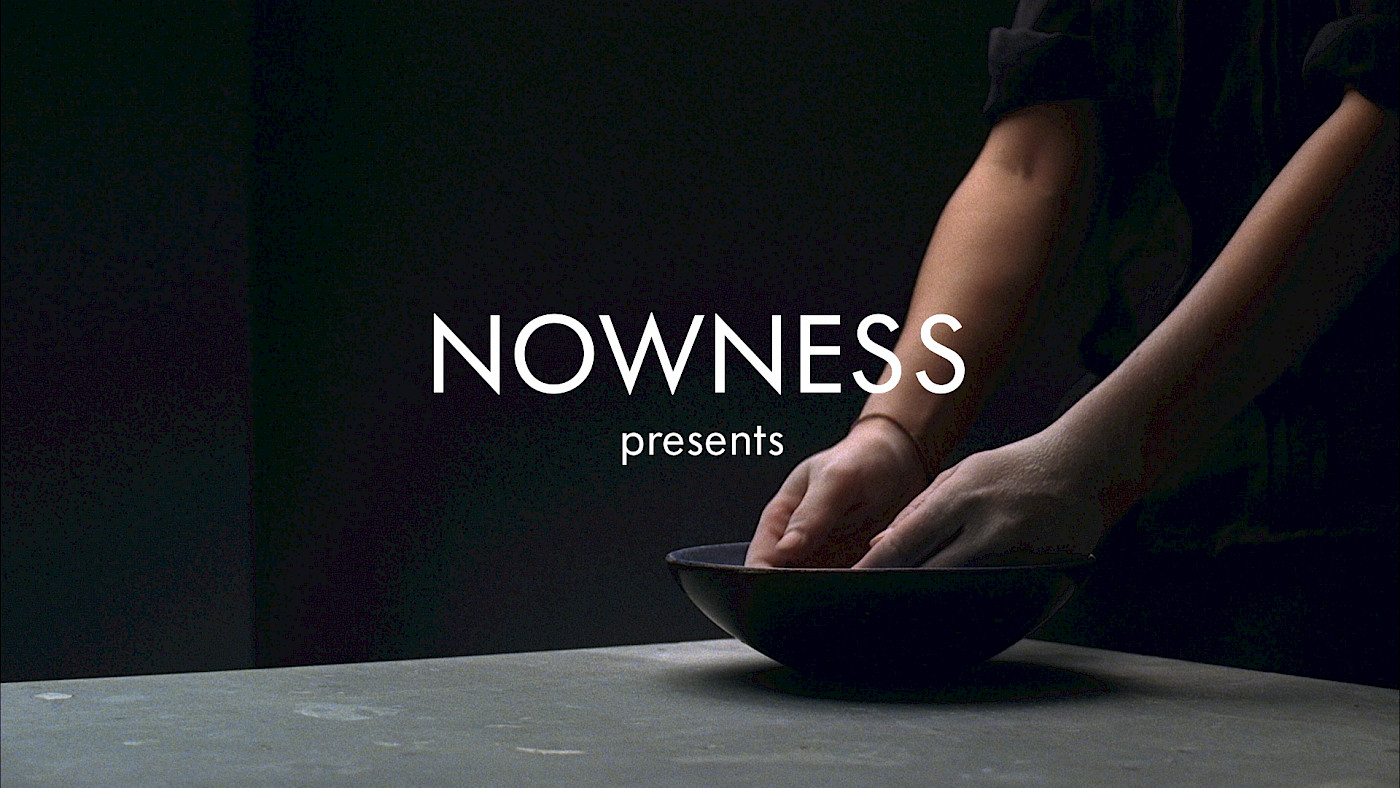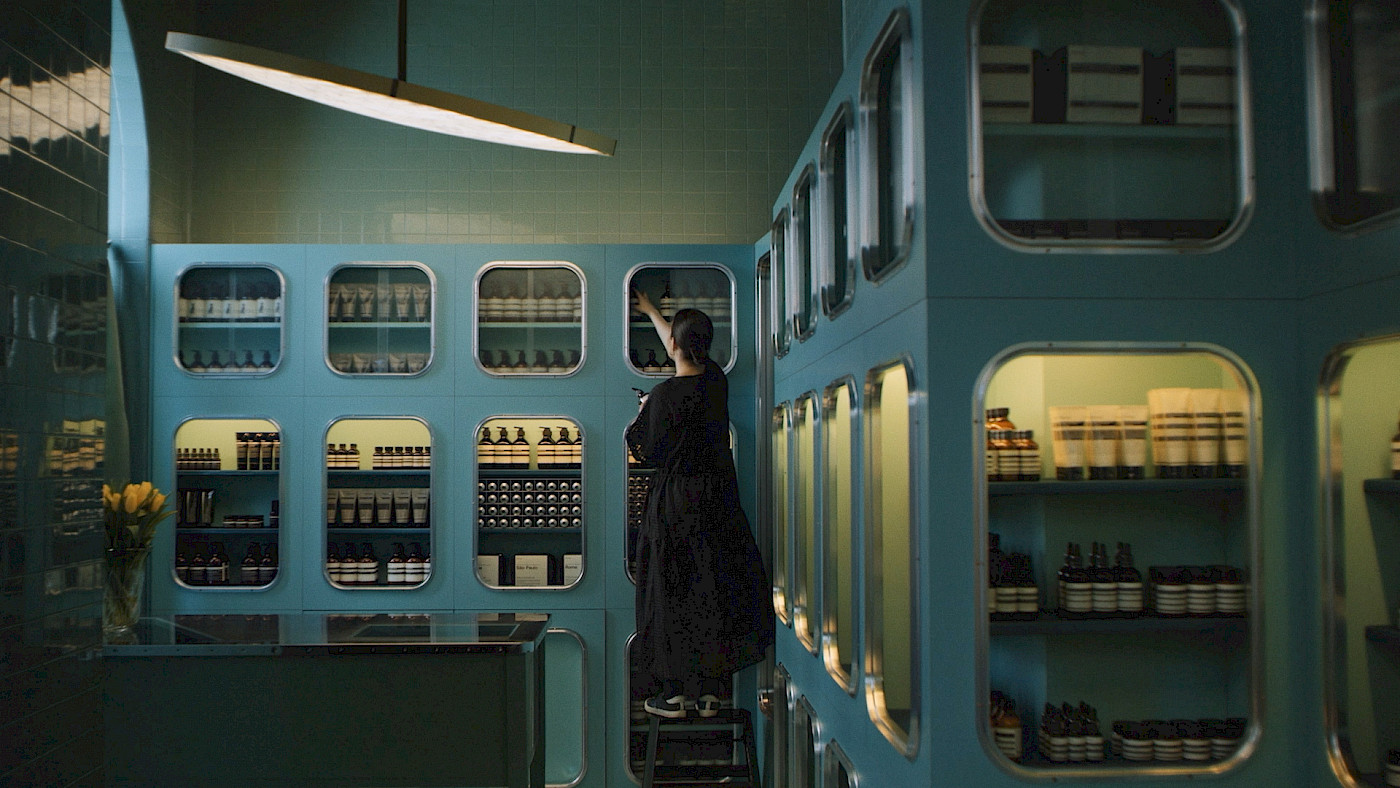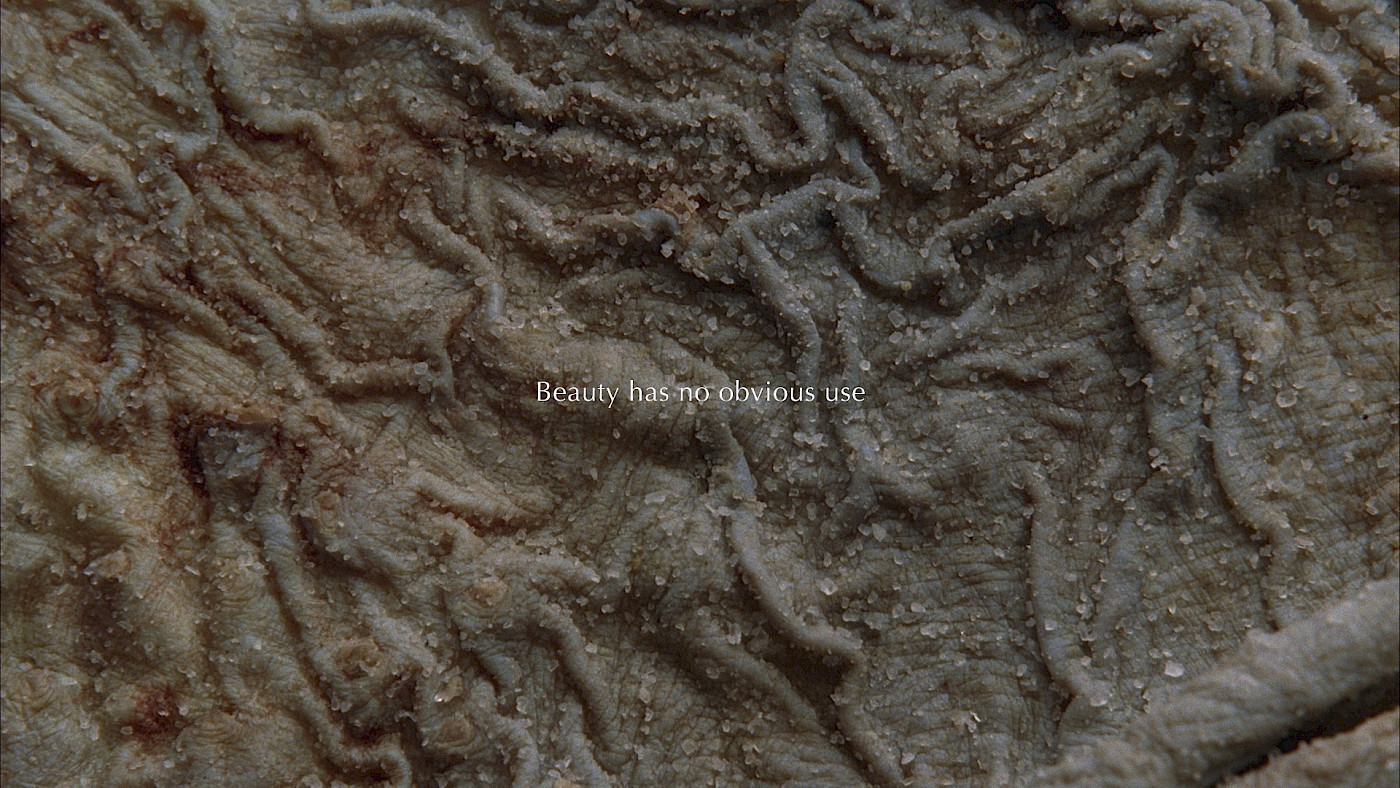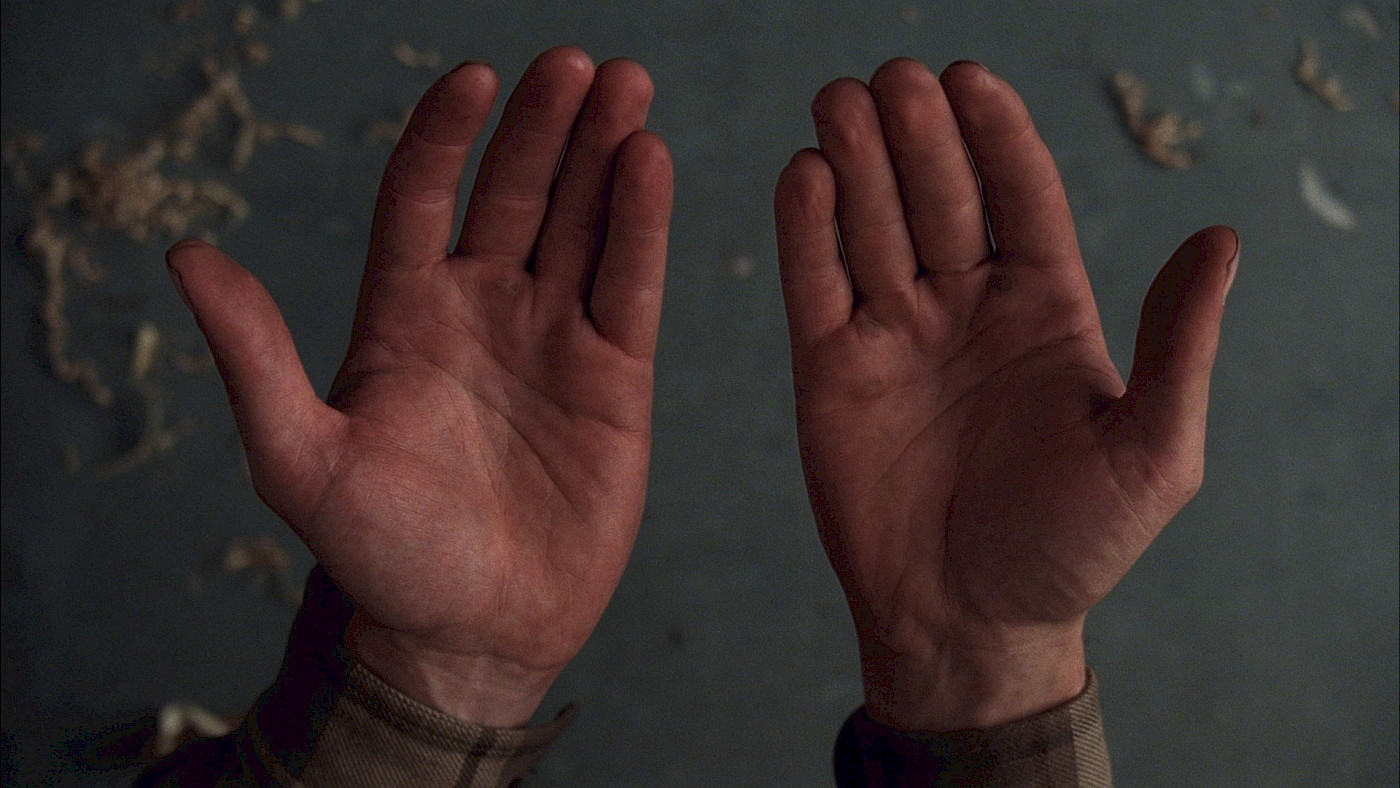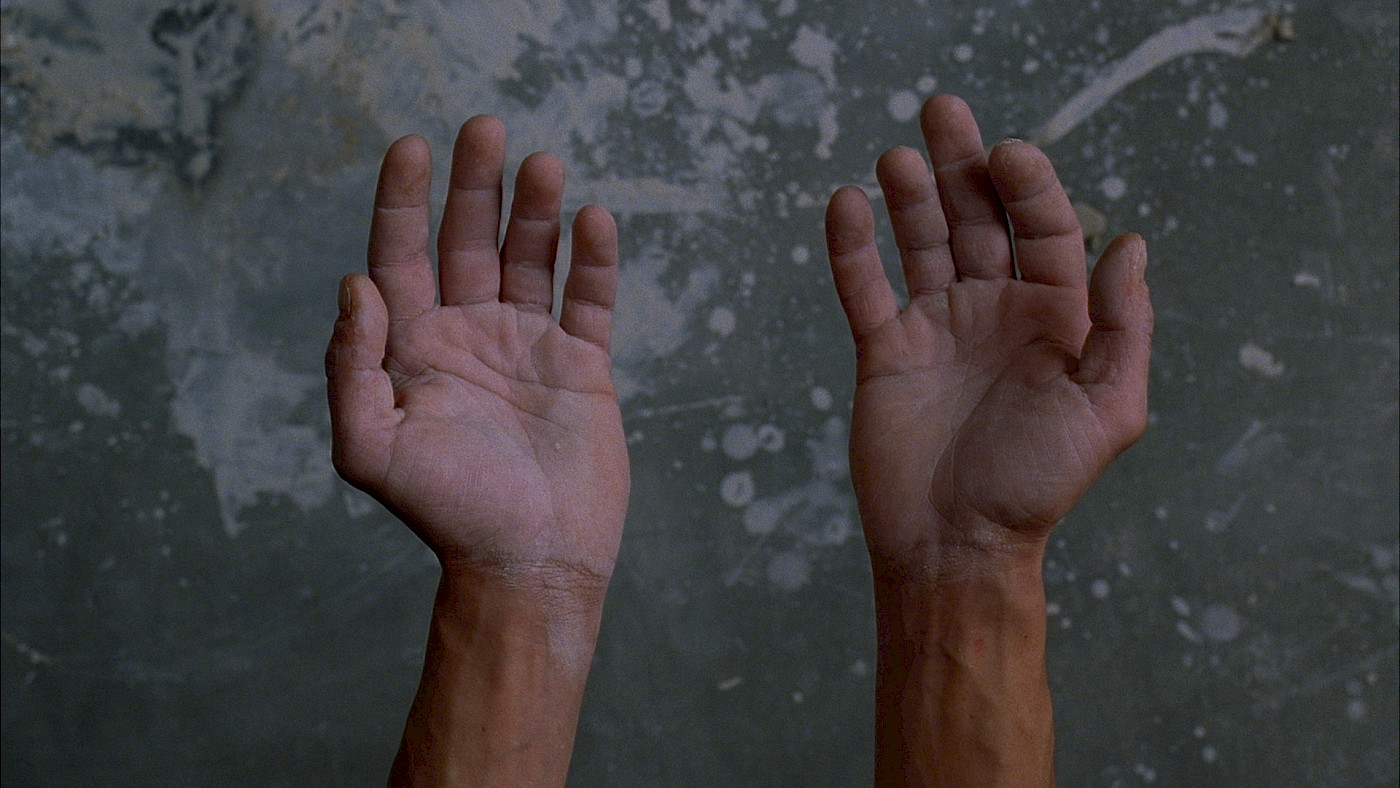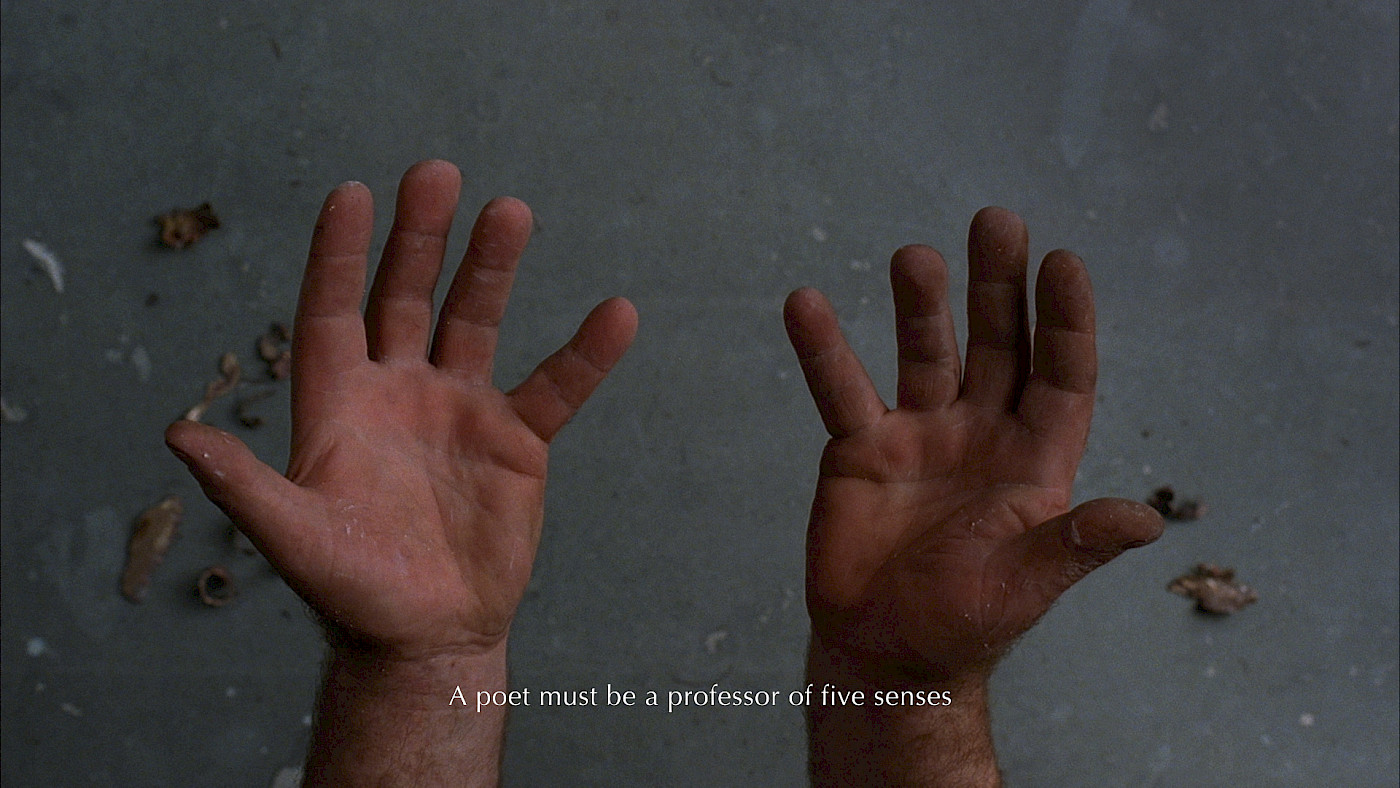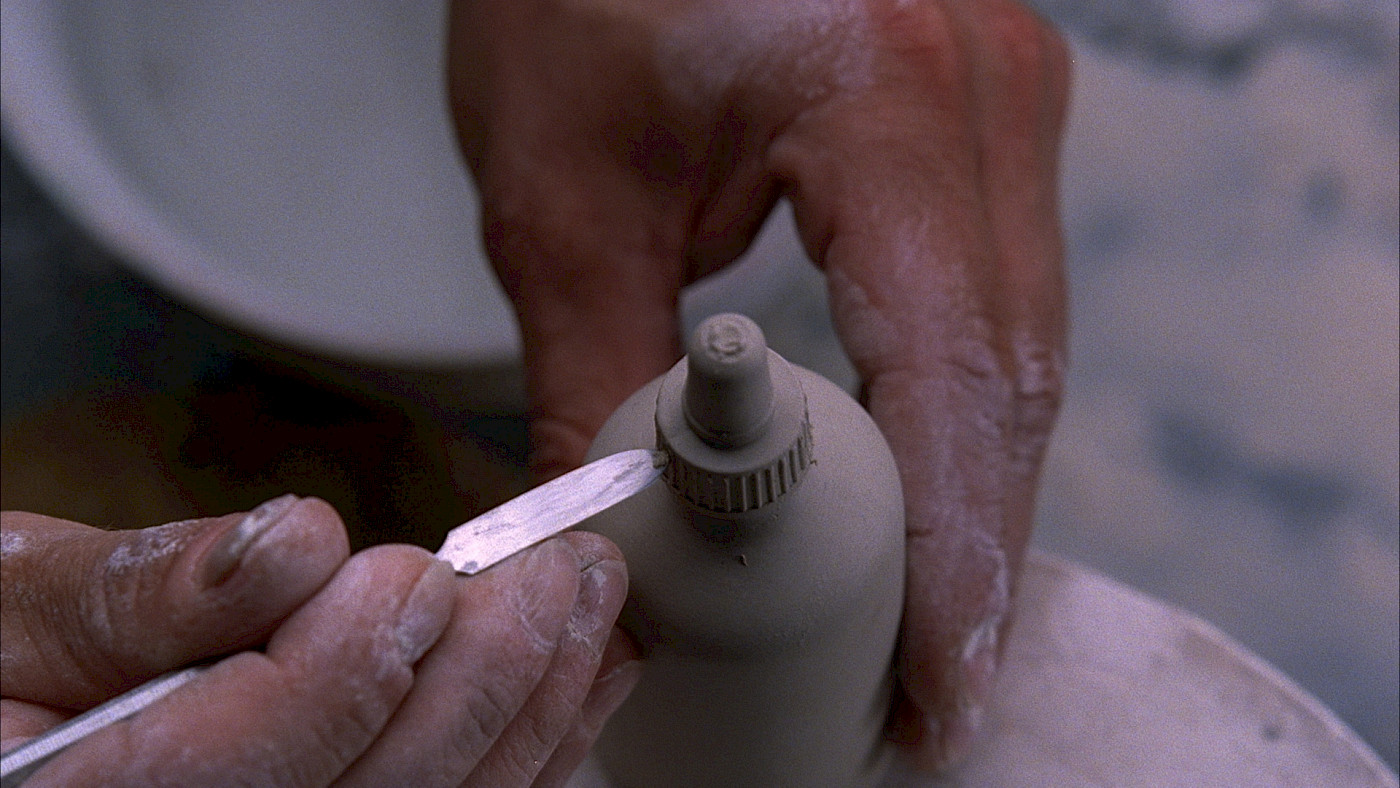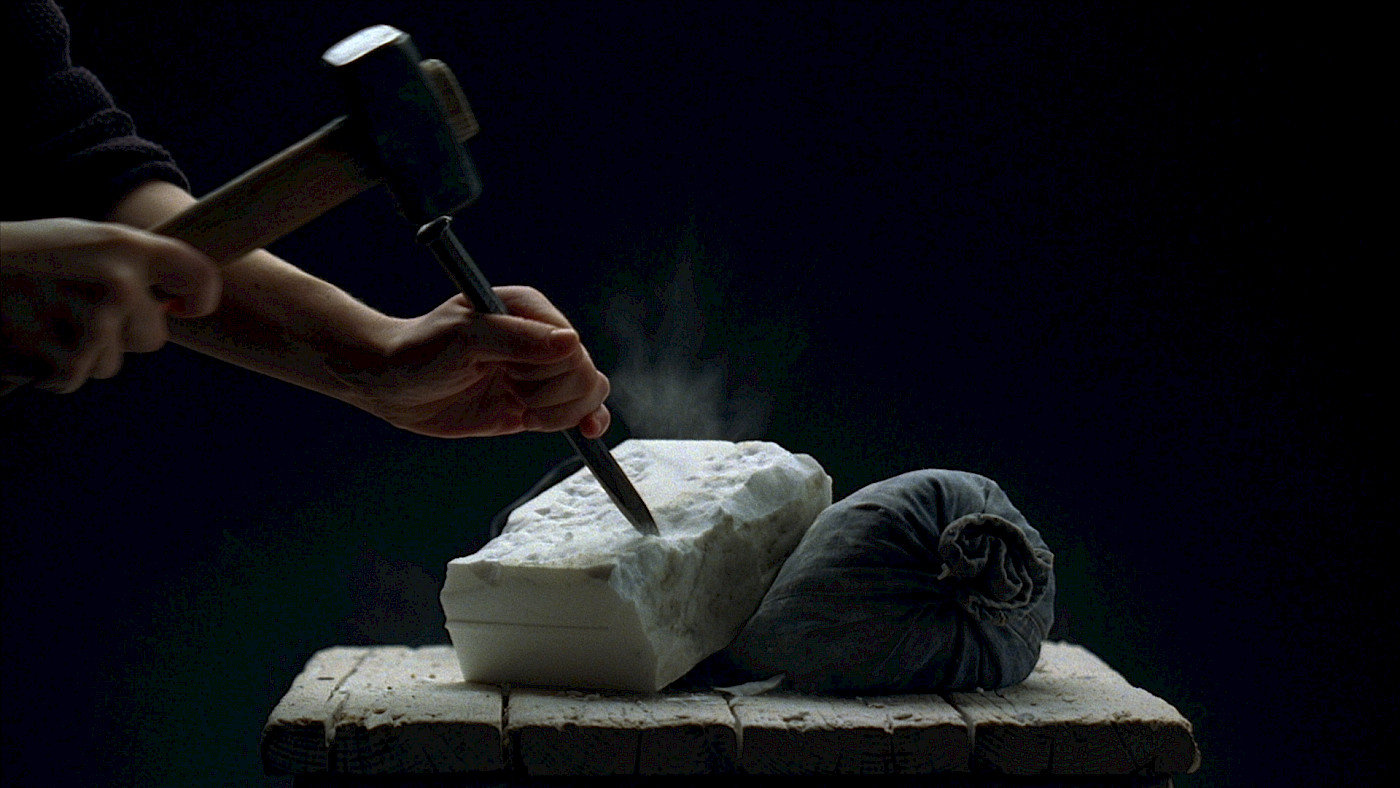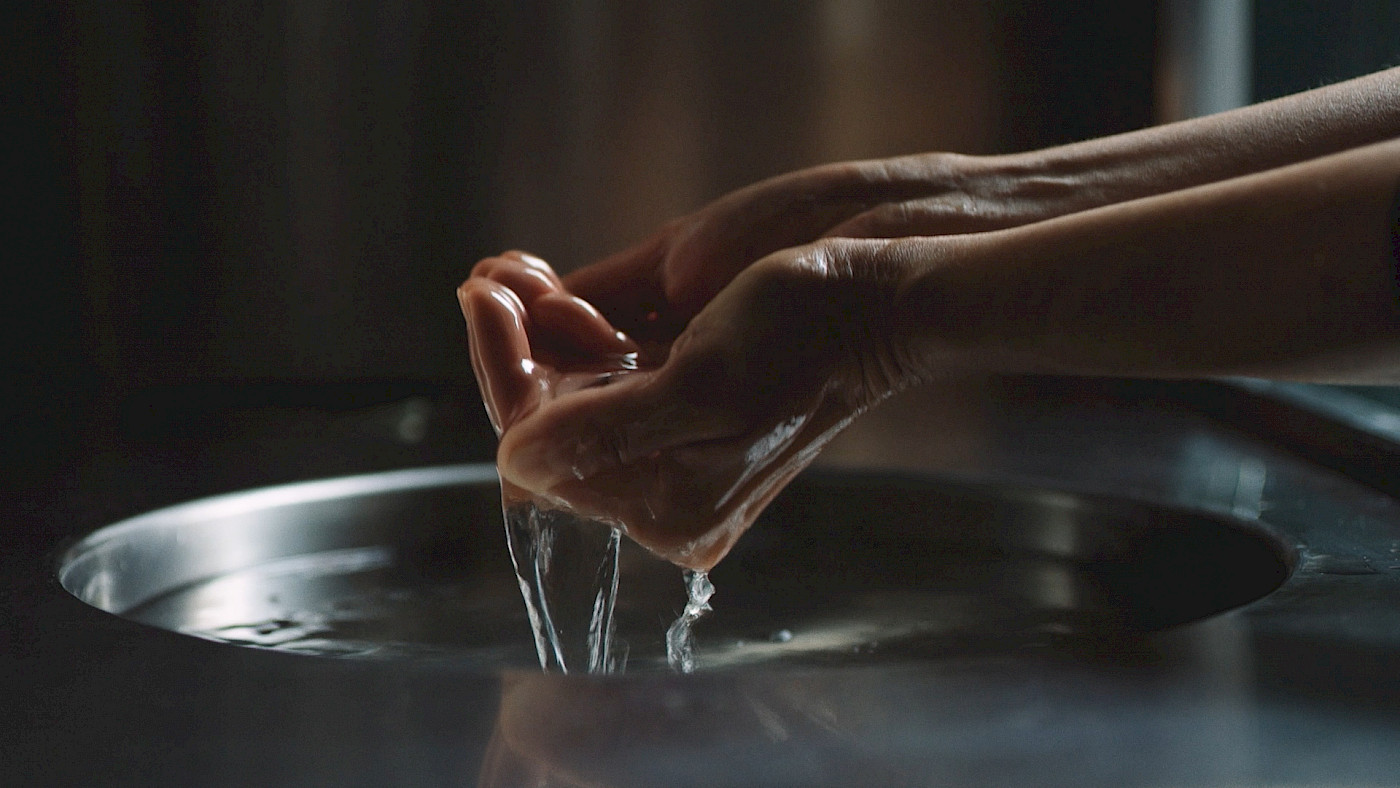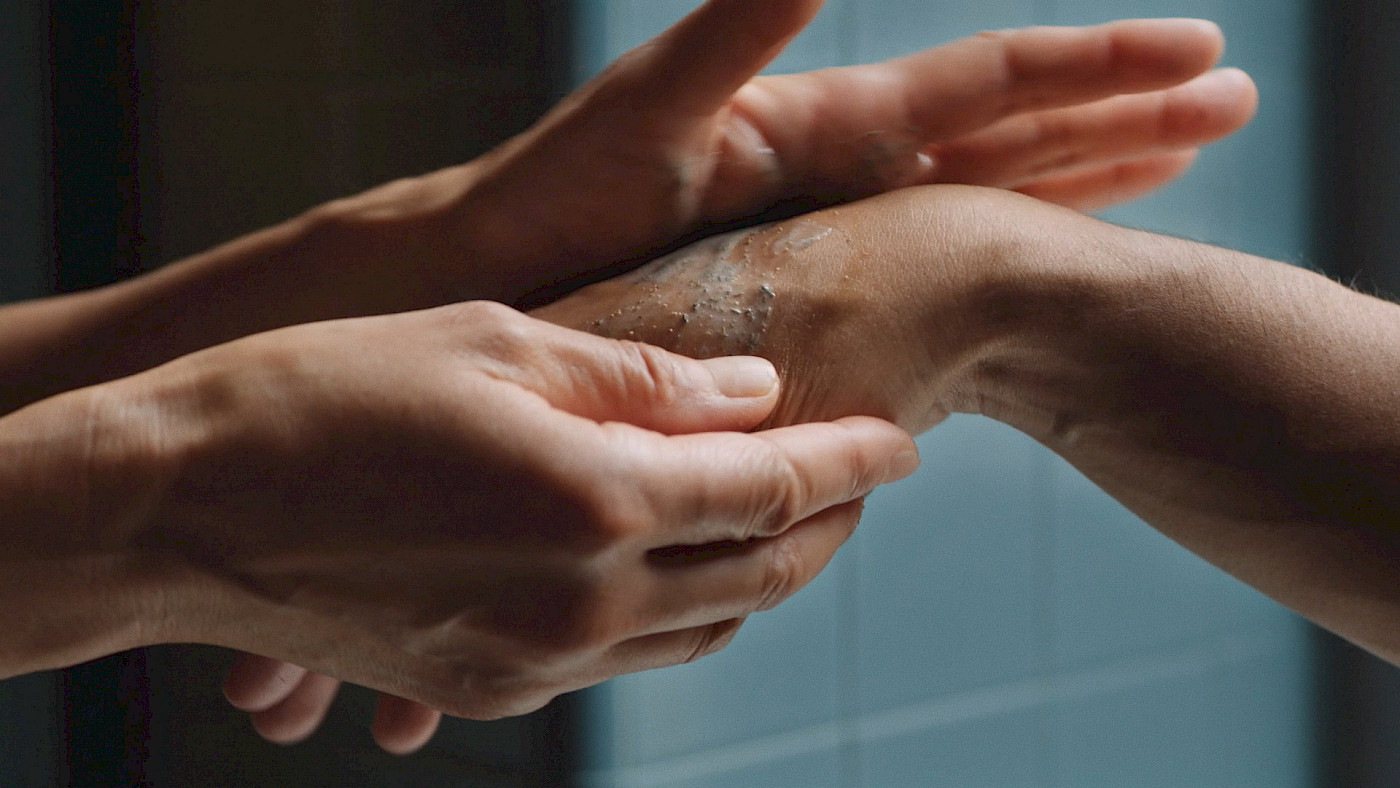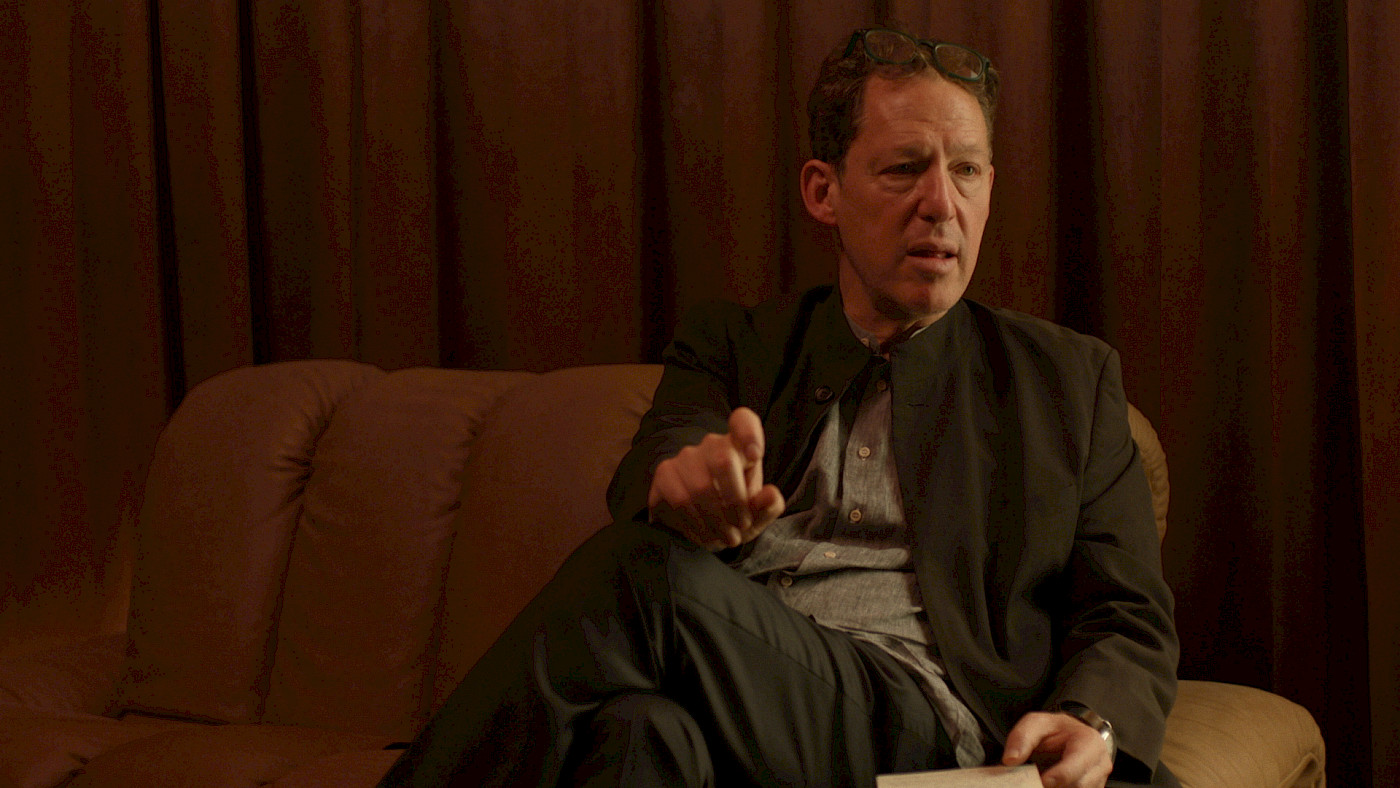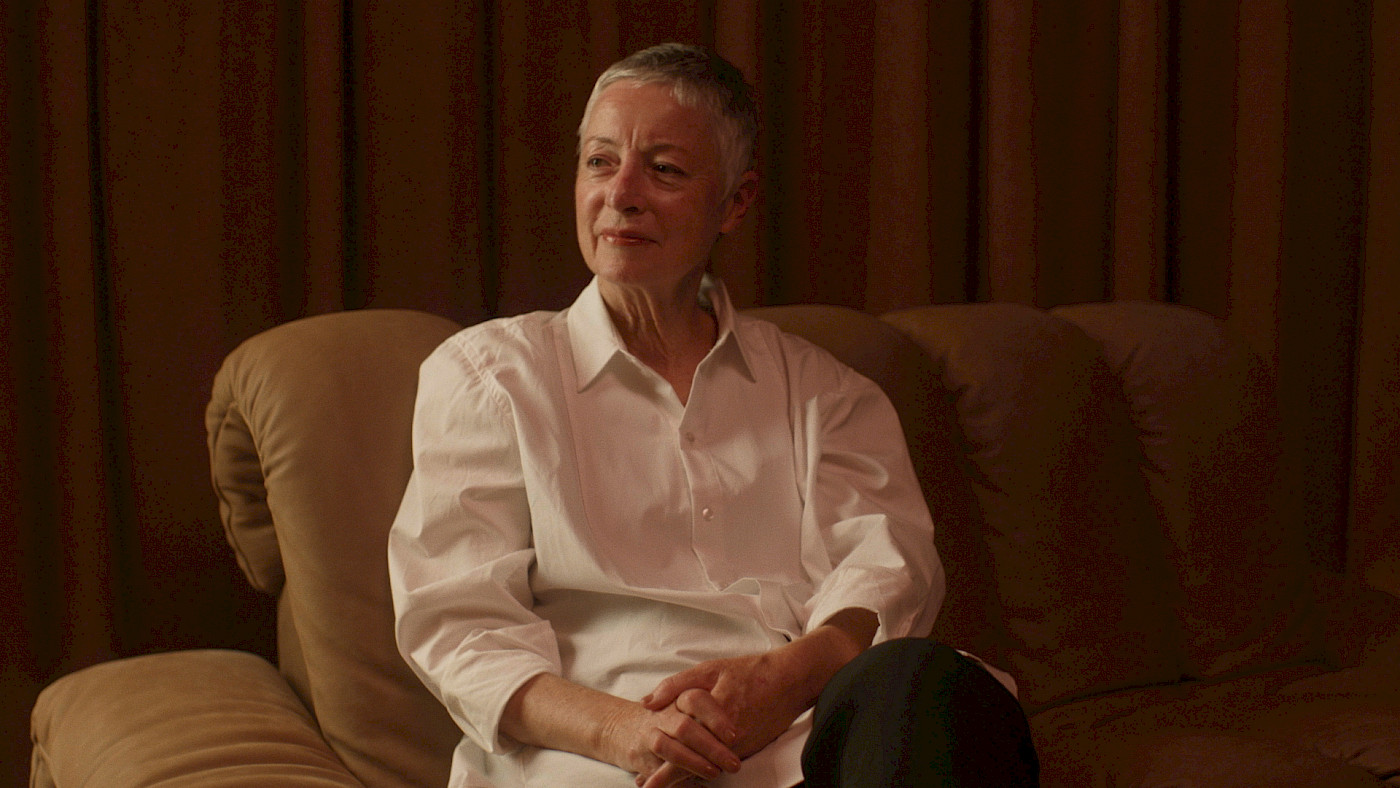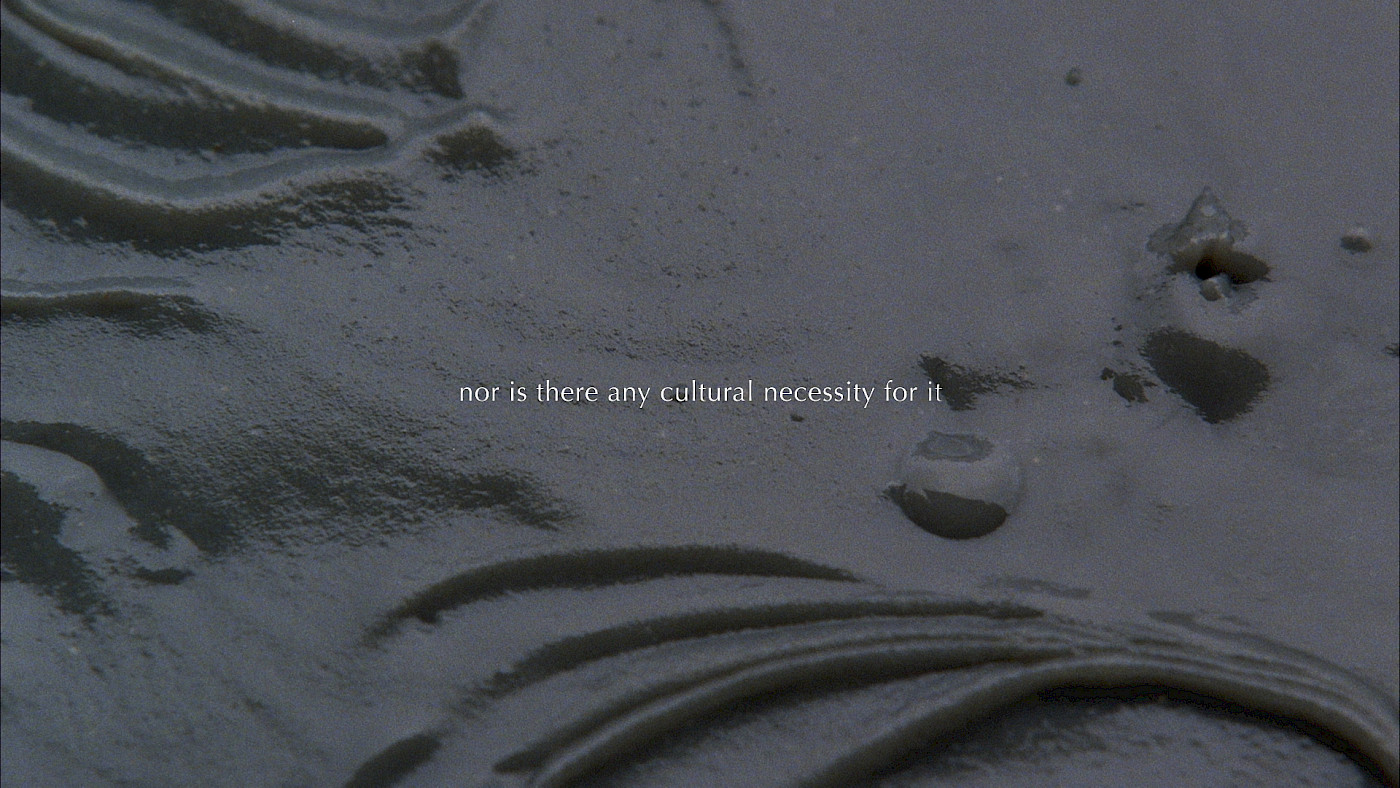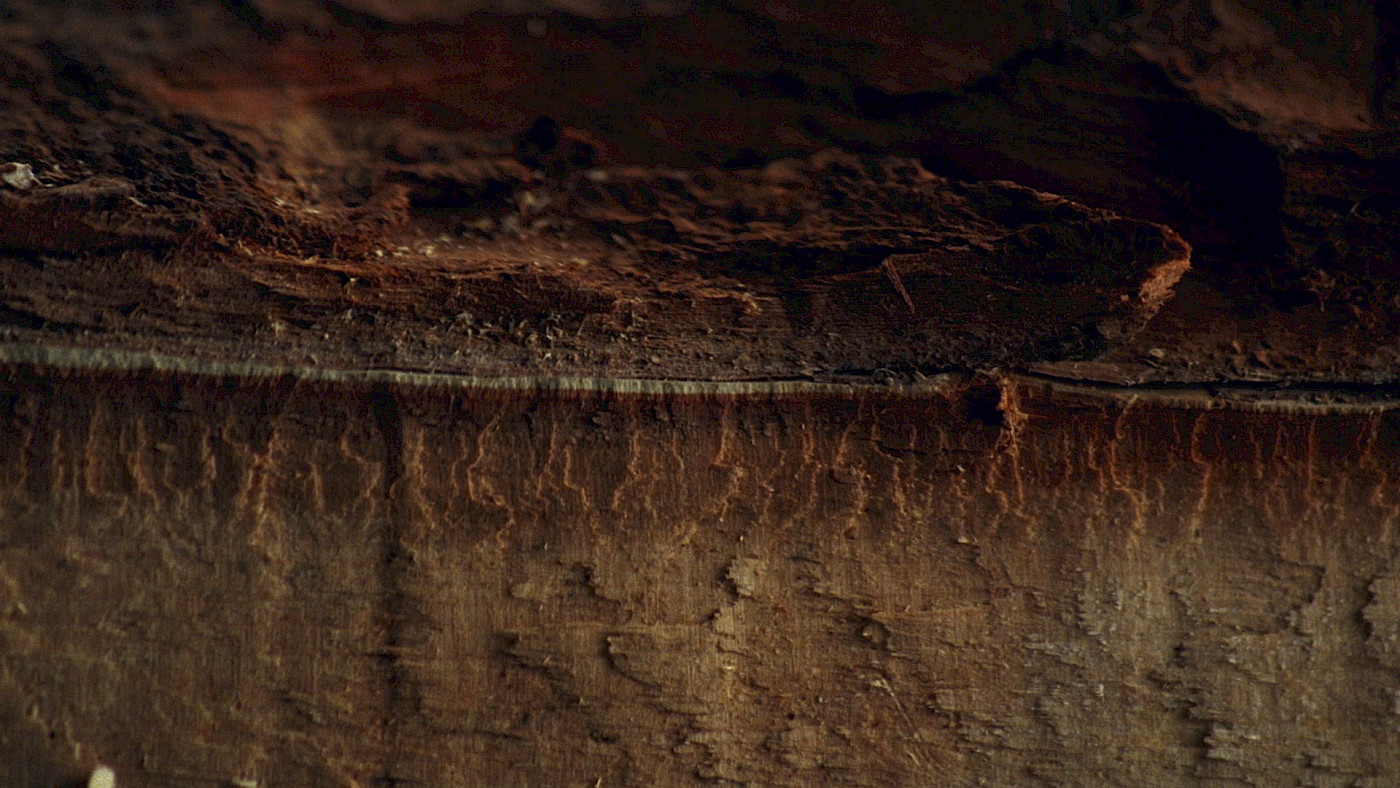 NOWNES | AESOP | The Art of Conversation: Suzanne Santos
Paul Holdengräber talks to Aesop's first employee about human interaction, sensory experiences and building the brand by communicating sensitivity 
In order to fully succumb to sensory experiences, the position that enables our comfortable passage into worlds unknown is entirely tied to our state of mind at that present time. It's a state that can be eased through human interaction, allowing a sense of contentedness that invites new explorations.
Finding difference by disregarding the movements of others, and authenticity by resisting the hype they receive, Aesop Founding Associate and Chief Customer Officer Suzanne Santos founded the brand on an exchange of words and ideas. In a short film, directed by Catherine Hyland for Aesop, Santos and American interviewer, curator and writer Paul Holdengräber explore the importance of conversation in parallel to the brand's ethos.
In its sensitivity to the world, and desire to communicate it, Aesop has developed through its storytelling – like its namesake, allowing sensory discovery to give way to clarity of thought. From its beginnings in Melbourne in 1987, Aesop has been driven by synergies: between bodies and the botanical preparations we expose them to, the ambience and aromas that dictate our environment, and the spaces that house their stores – each architecturally considered, intended to become woven into the fabric of the street on which they stand.
For Santos, every element of Aesop, from the vials and jars, to the architecture of each store location, is designed to underscore the formulas they contain. Shot within Aesop's London Regent Street store, the conversation considers the importance of everyday philosophy and deep thinking to Aesop's infallible sense of identity: solidified by silencing outside influences for the sake of authenticity. Centering the brand's capability for "attending to people's pleasure", Holdengräber leads a journey into a space in which every minute detail is considered – mirroring the minutiae around us, and the shared systems of thinking that become the axis of human connection. 
---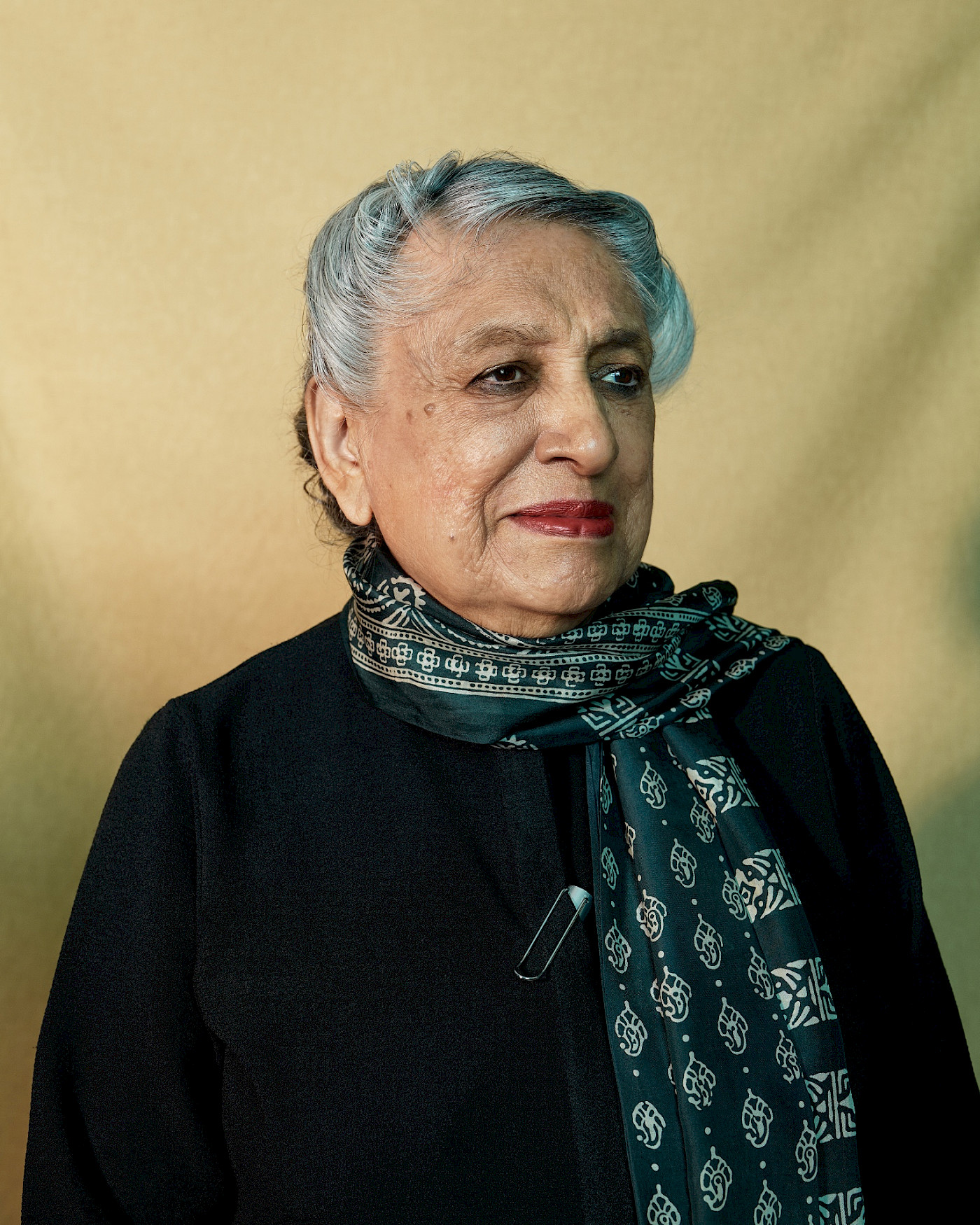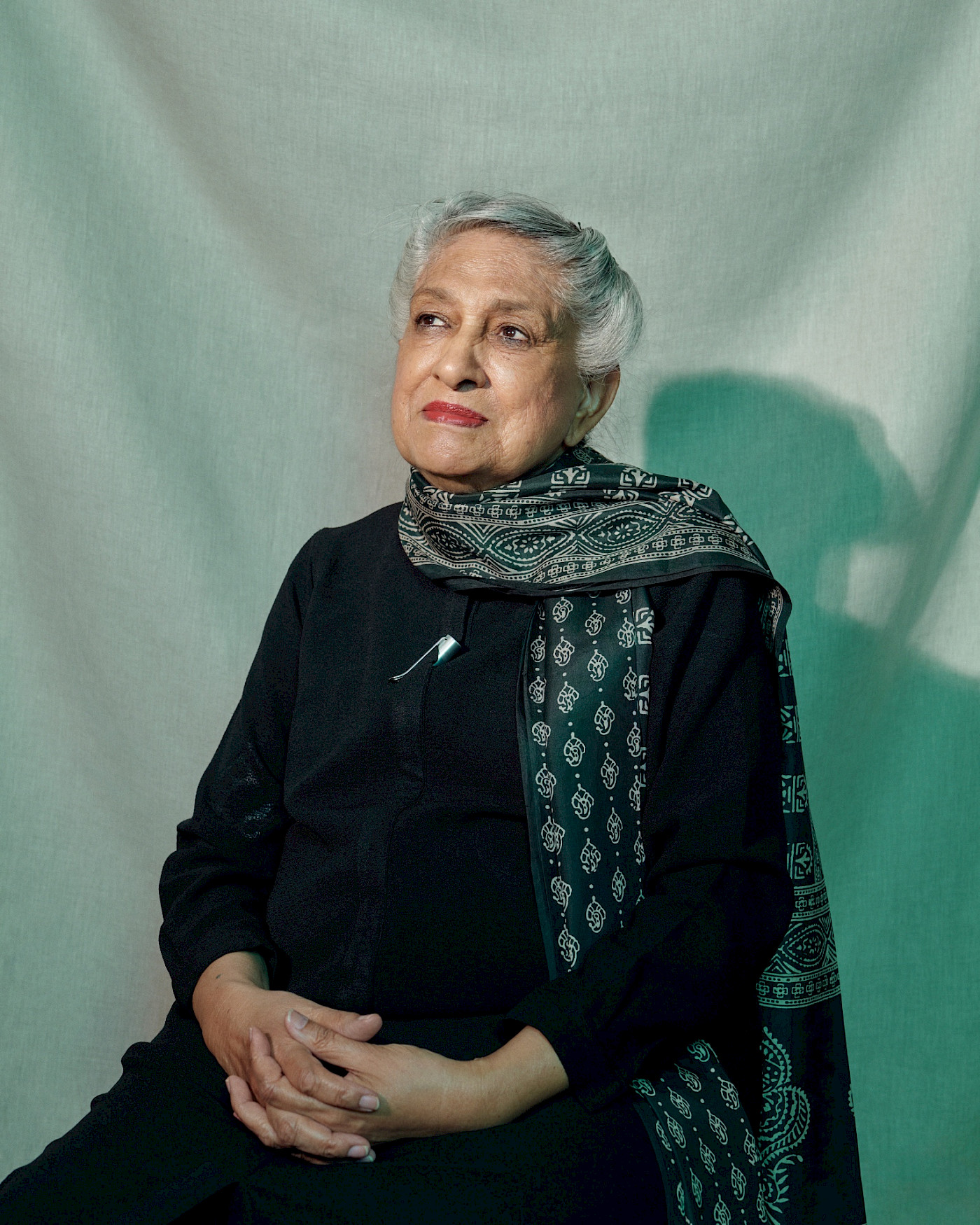 DER SPIEGEL | Yasmeen Lari
---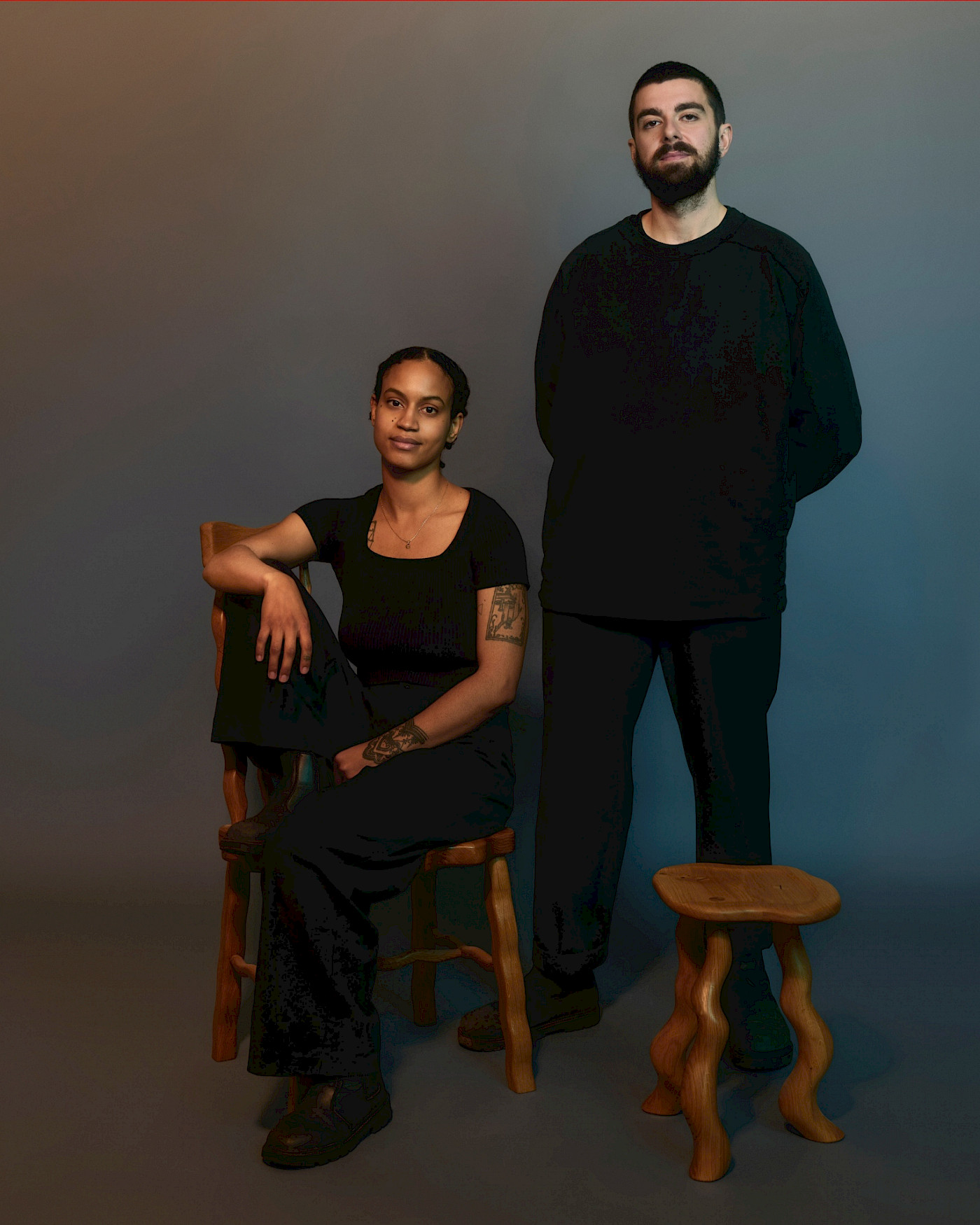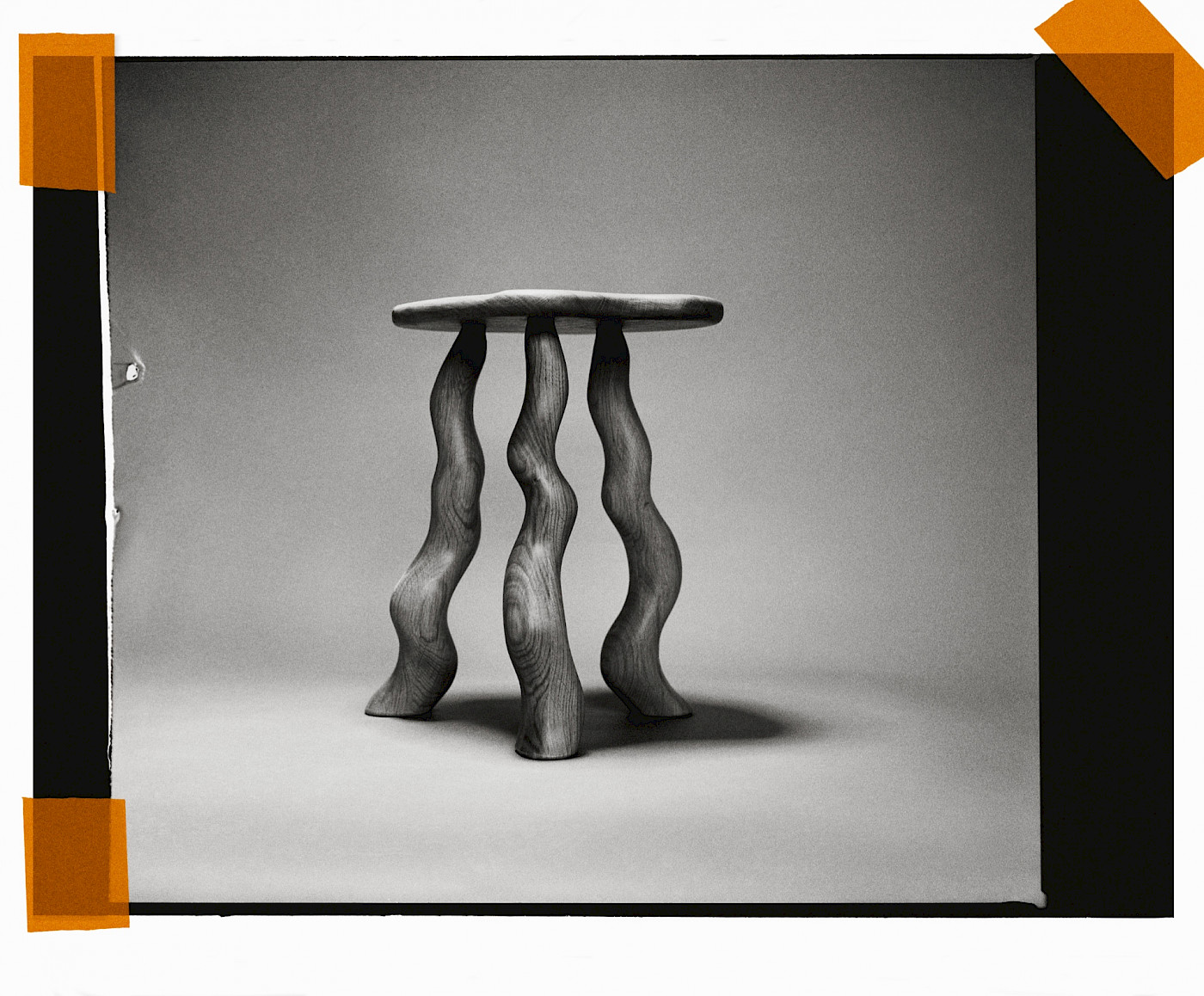 CHRISTIE'S | Wilkinson & Rivera
---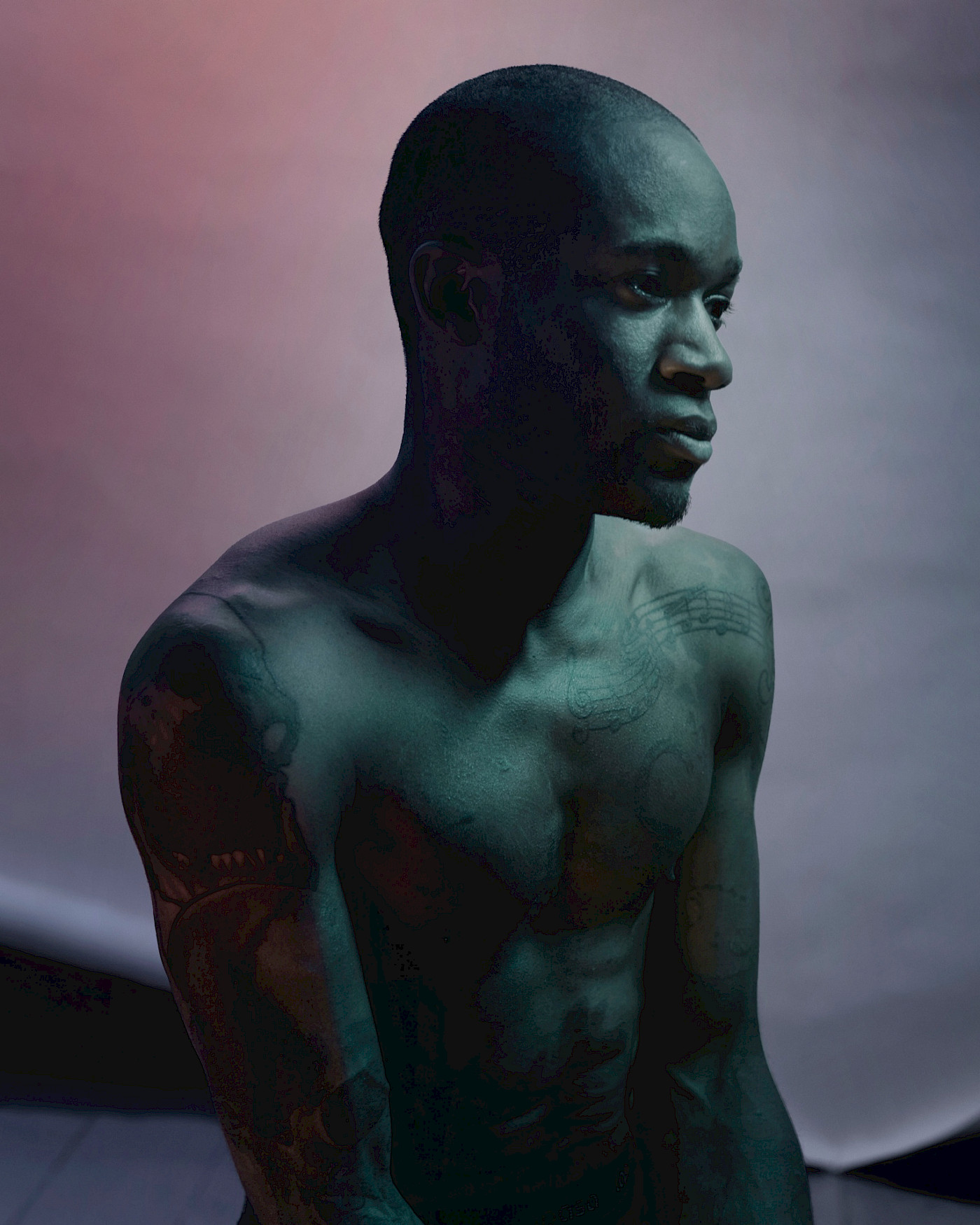 ---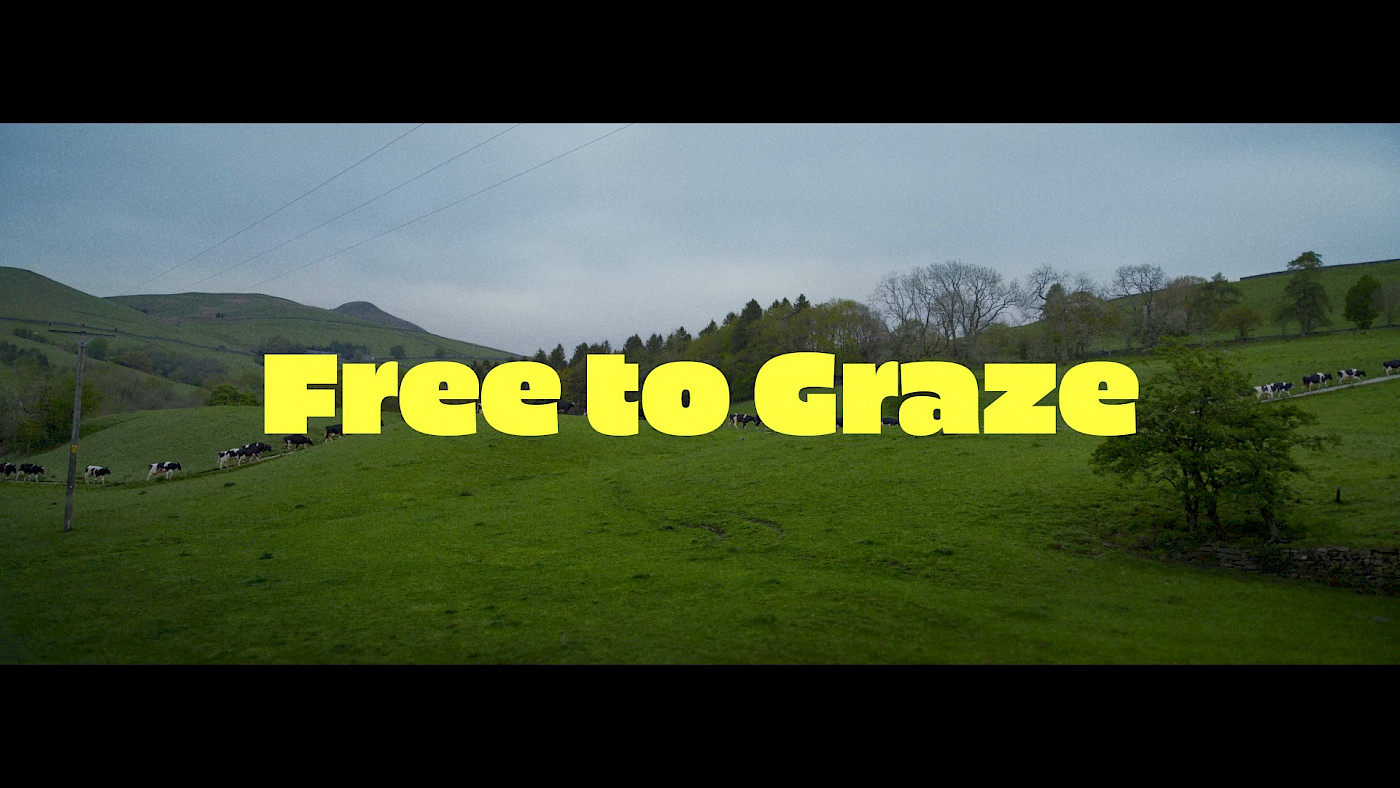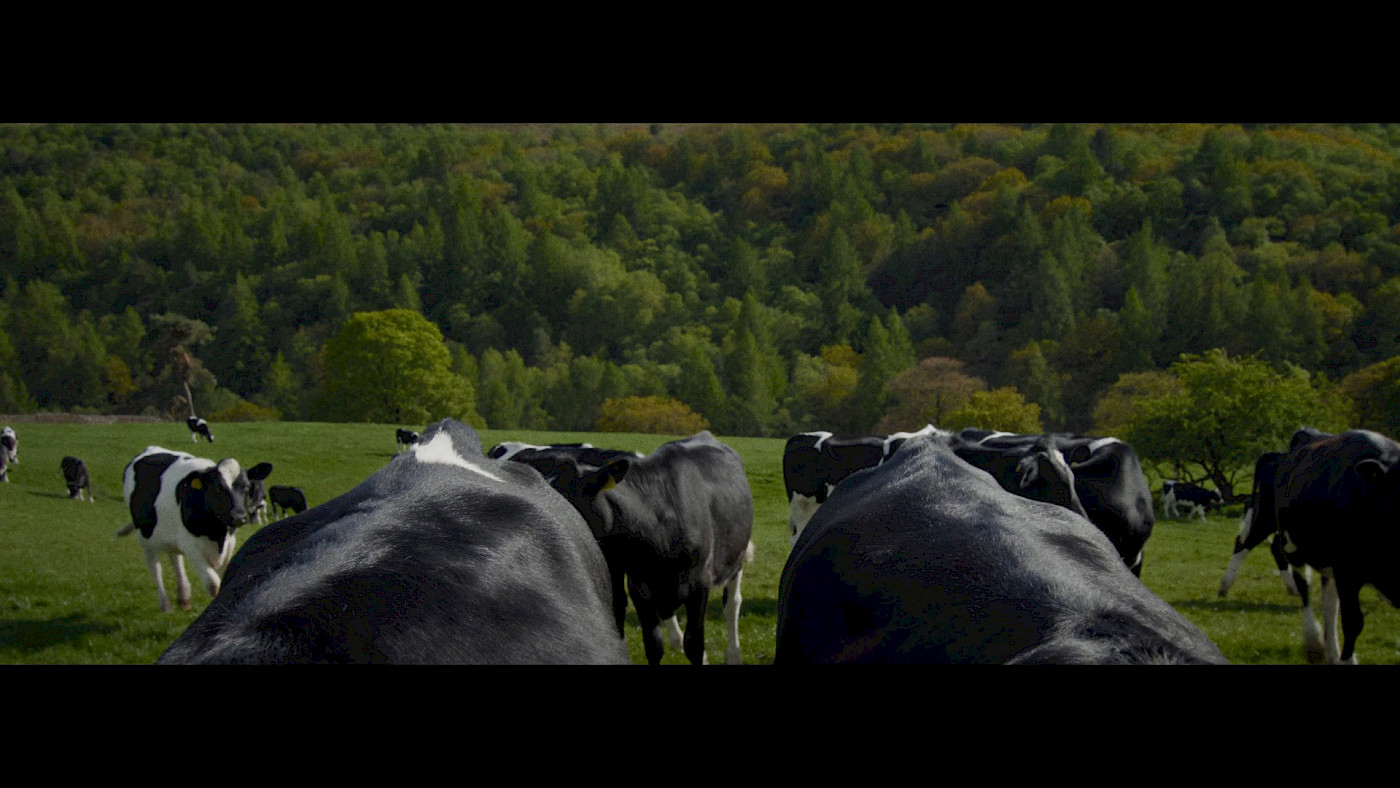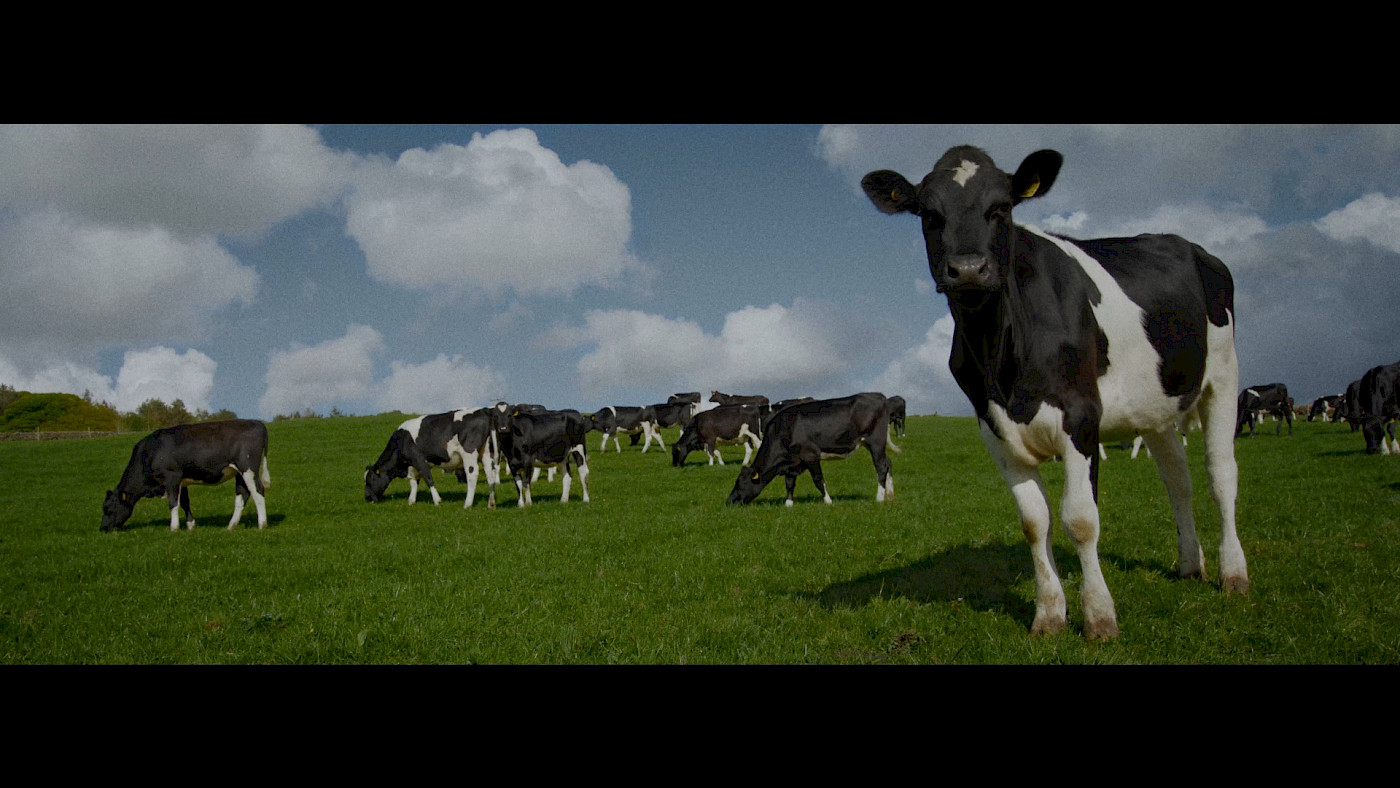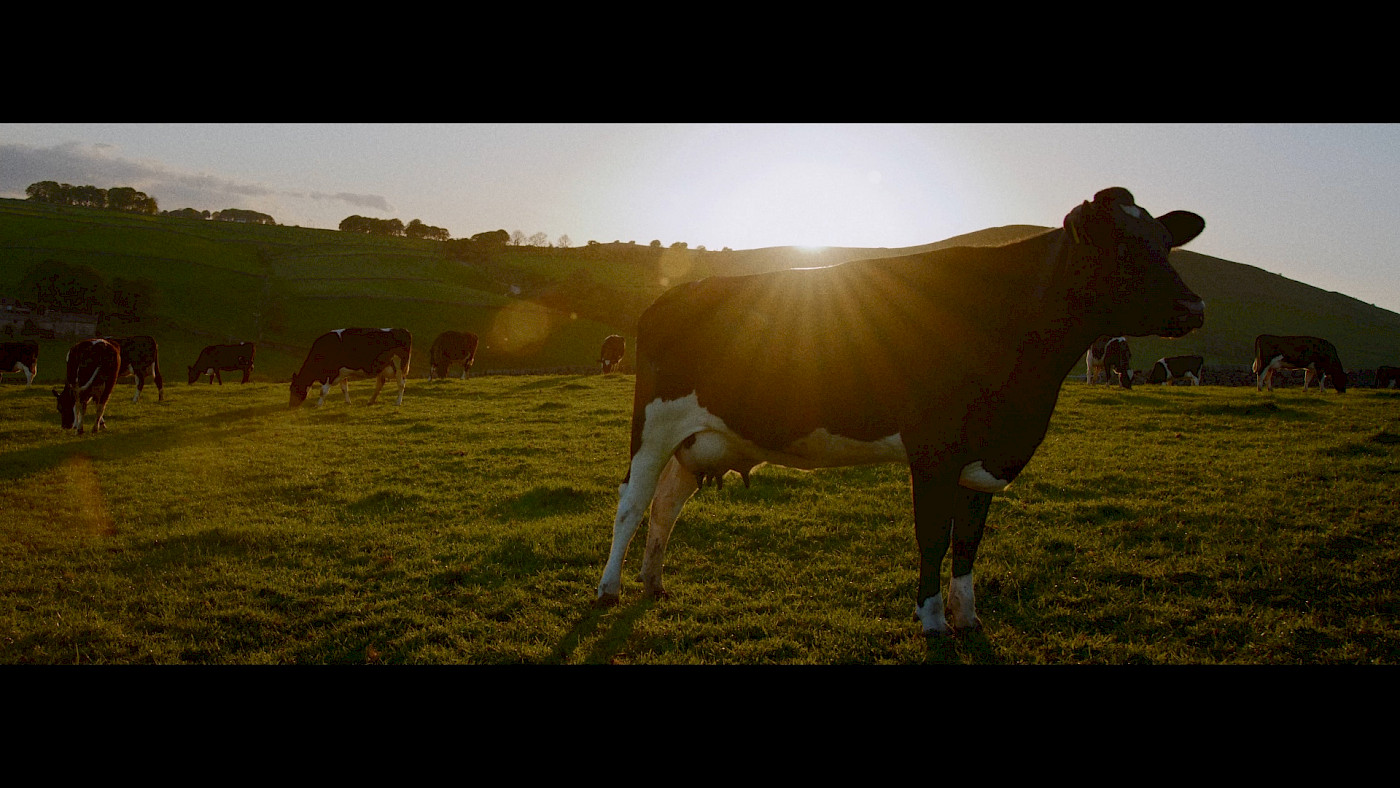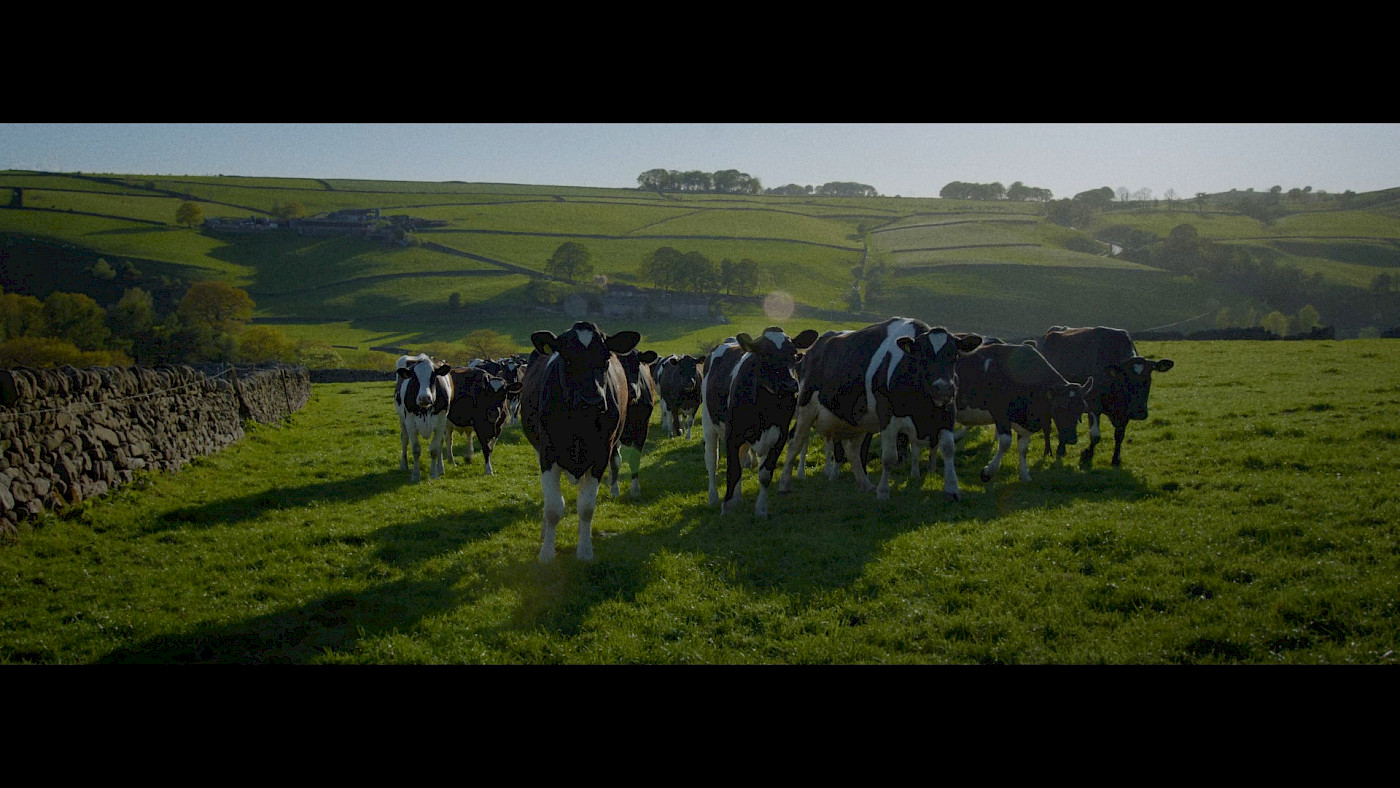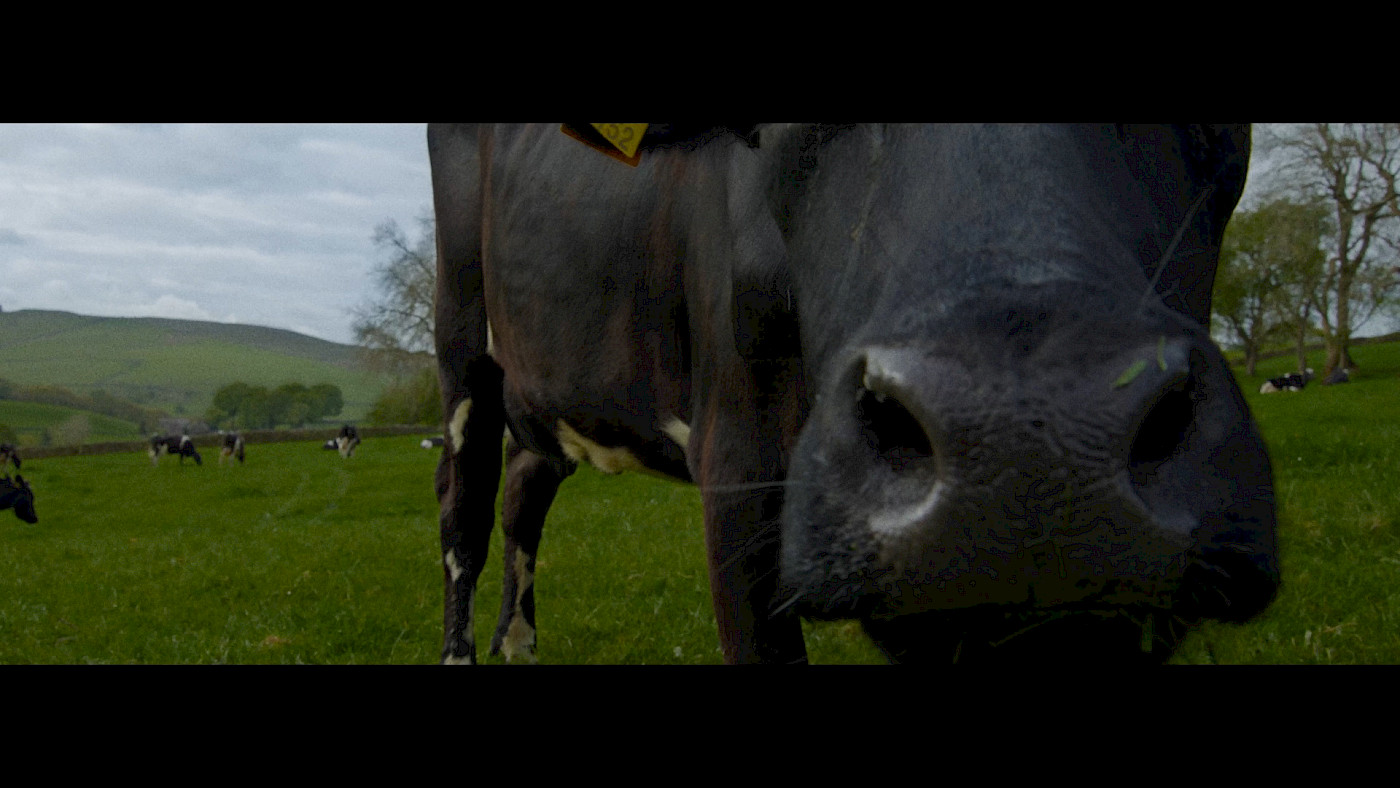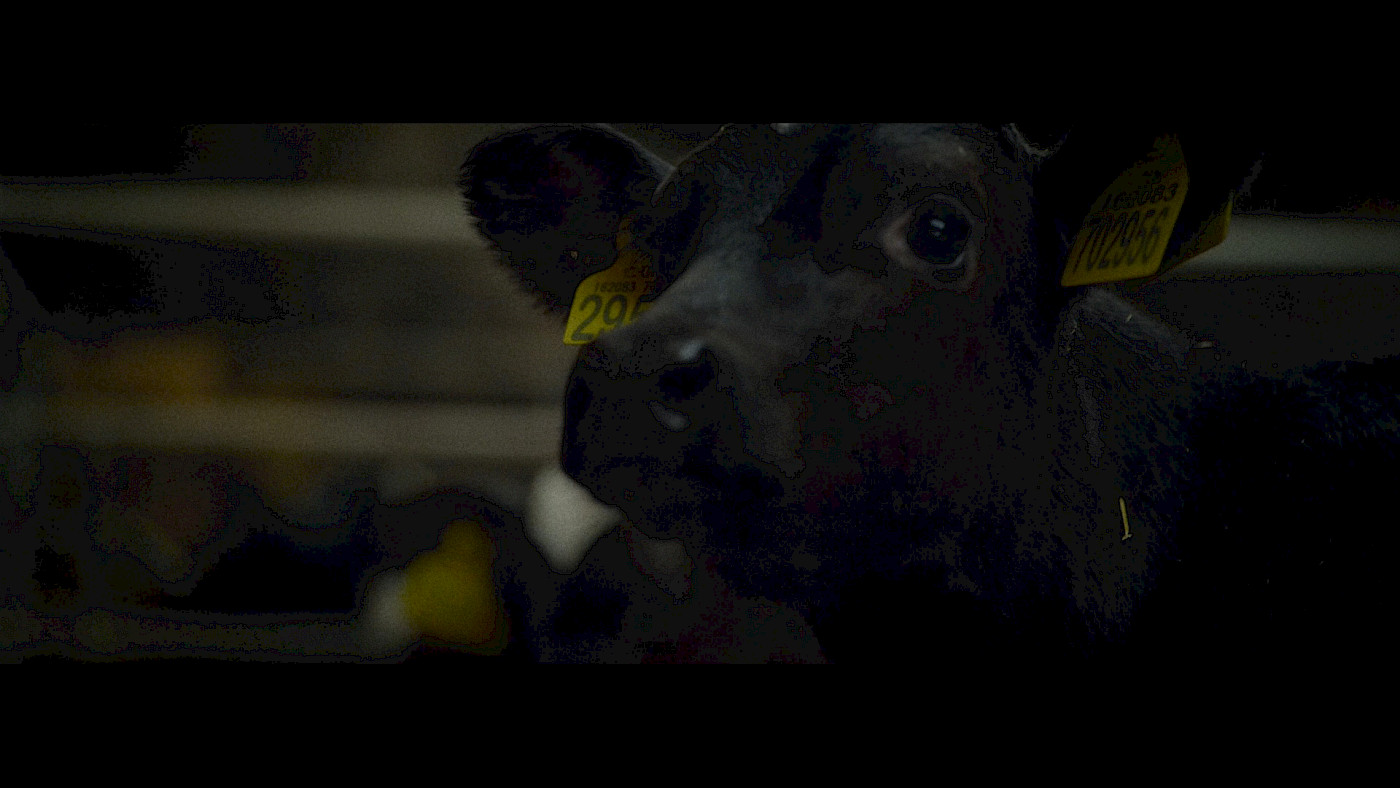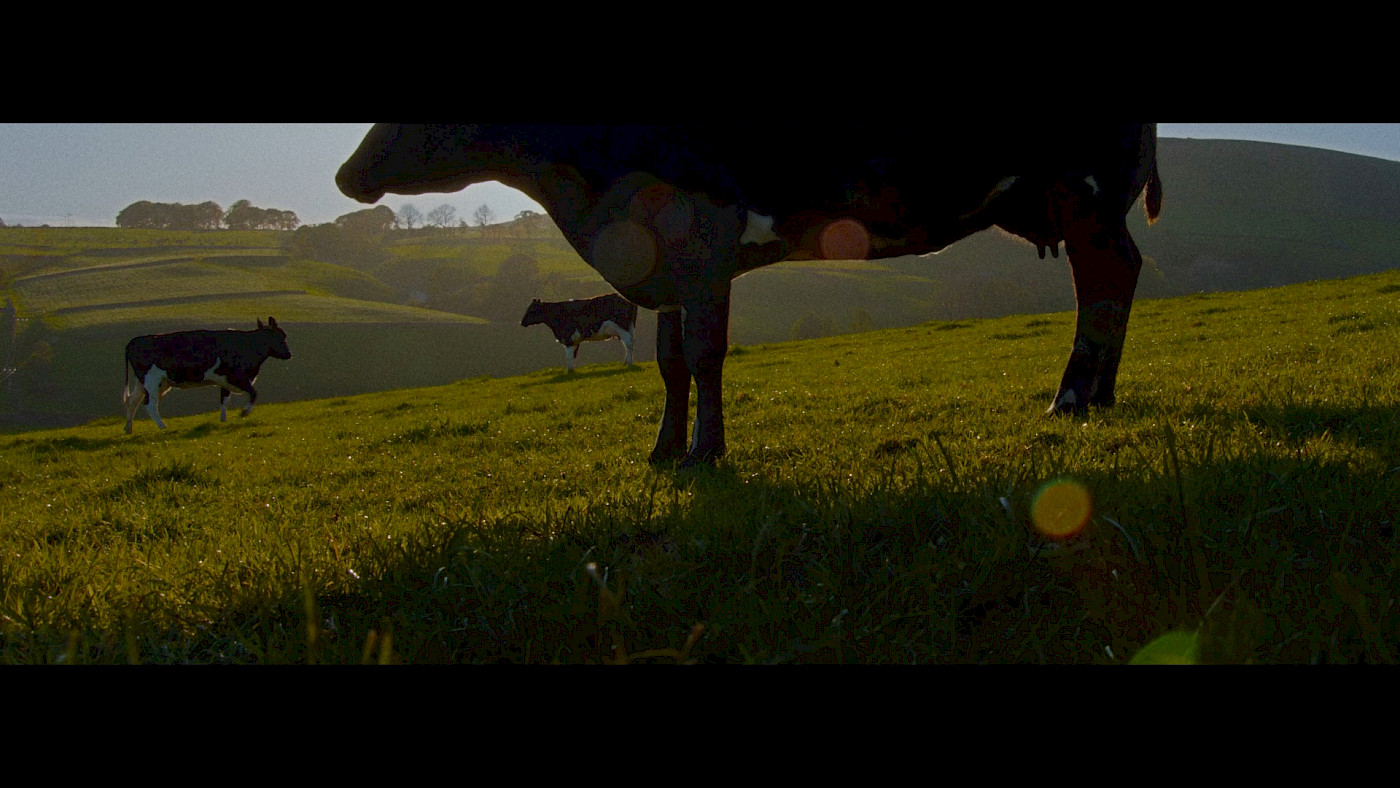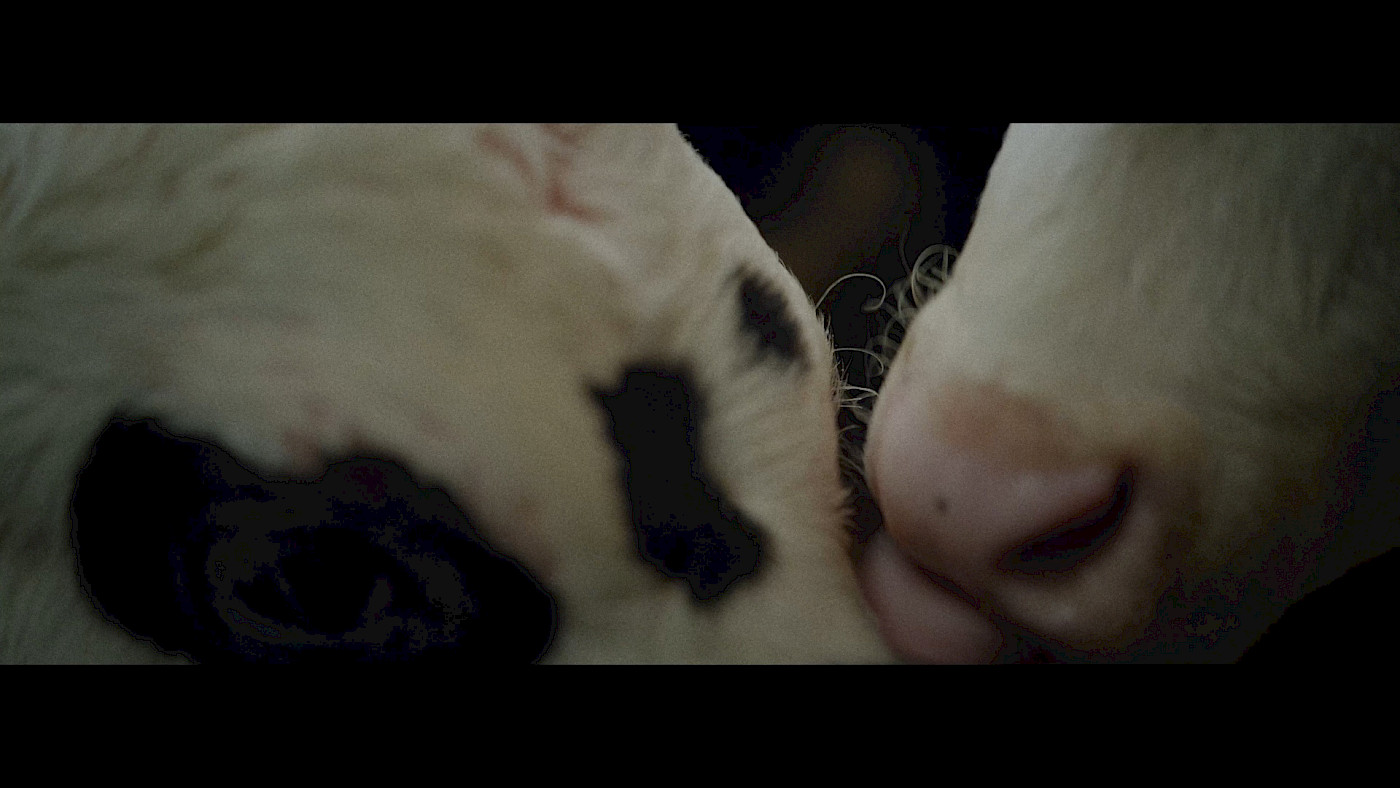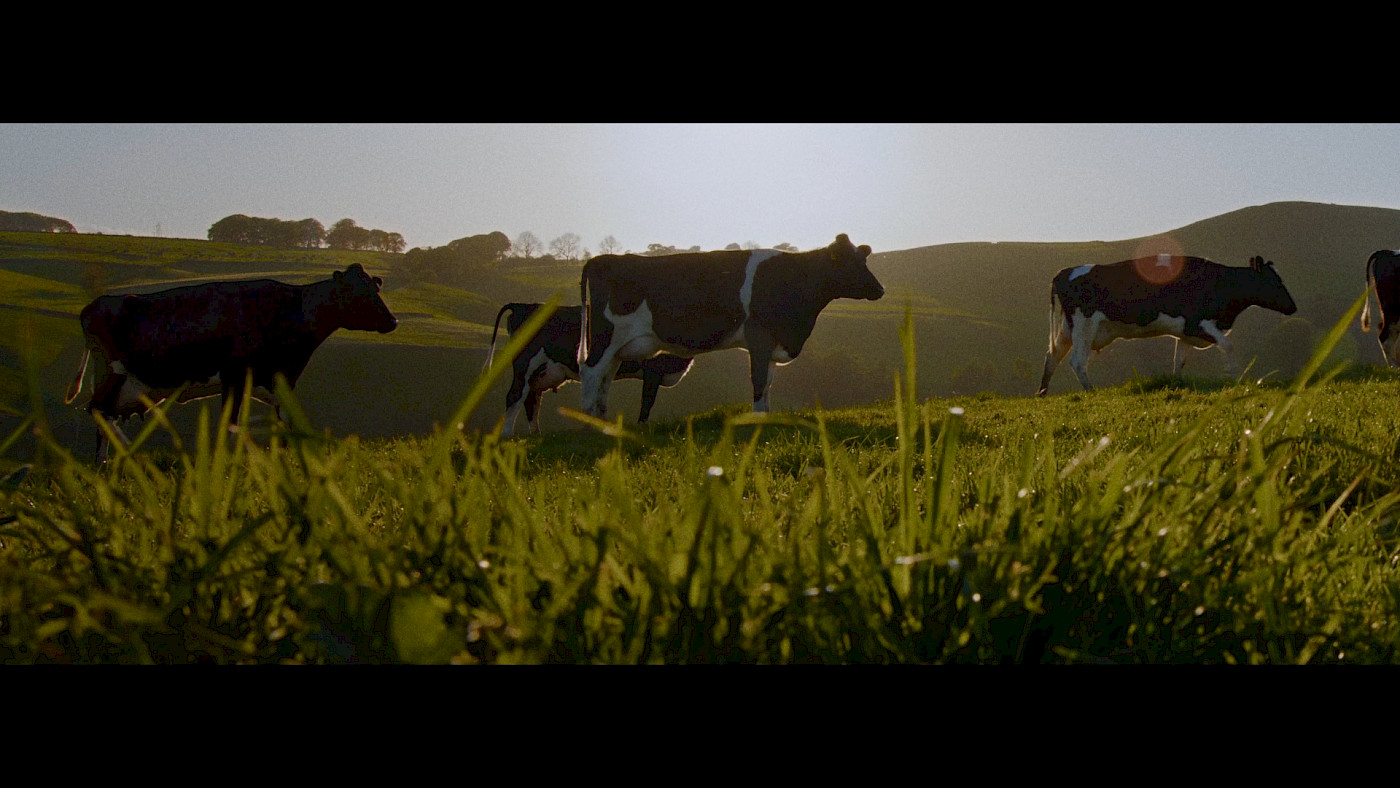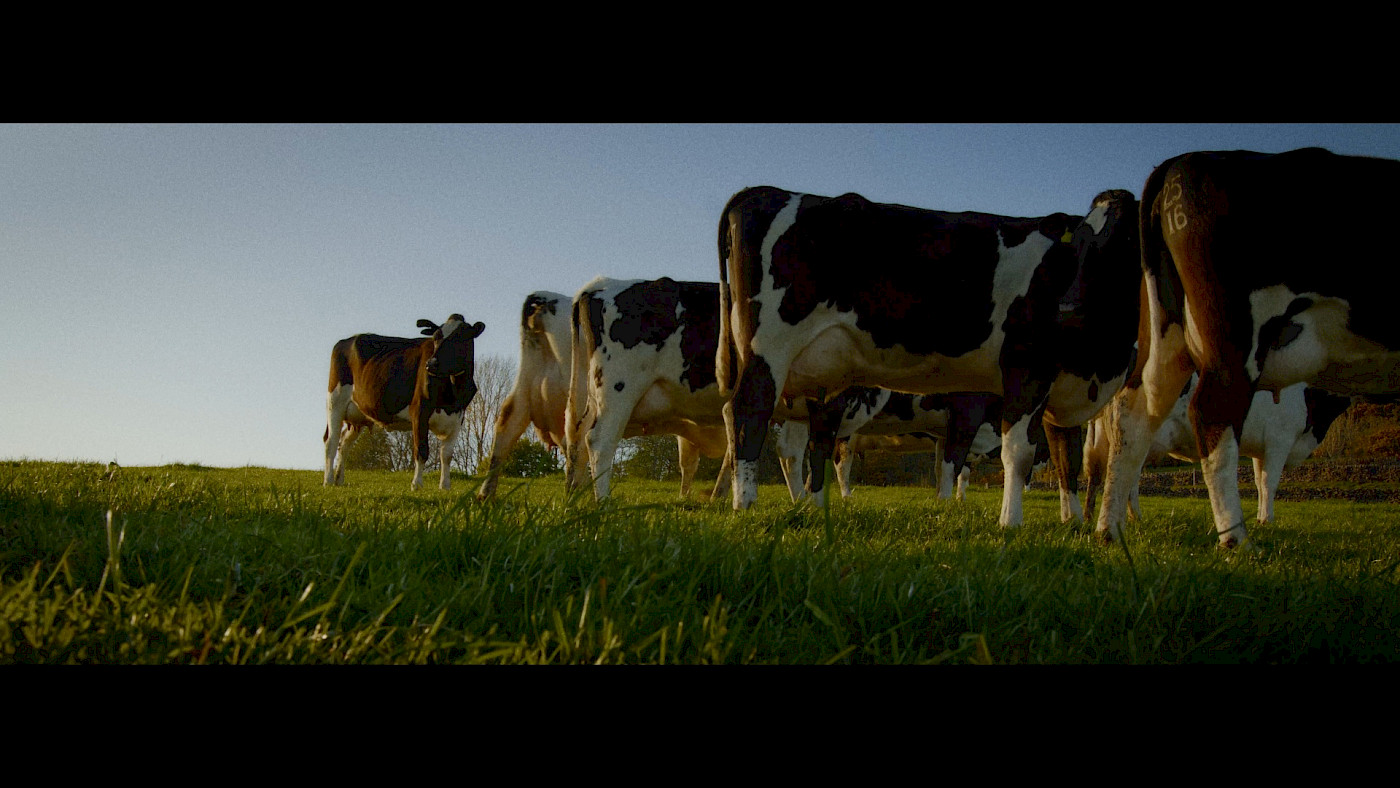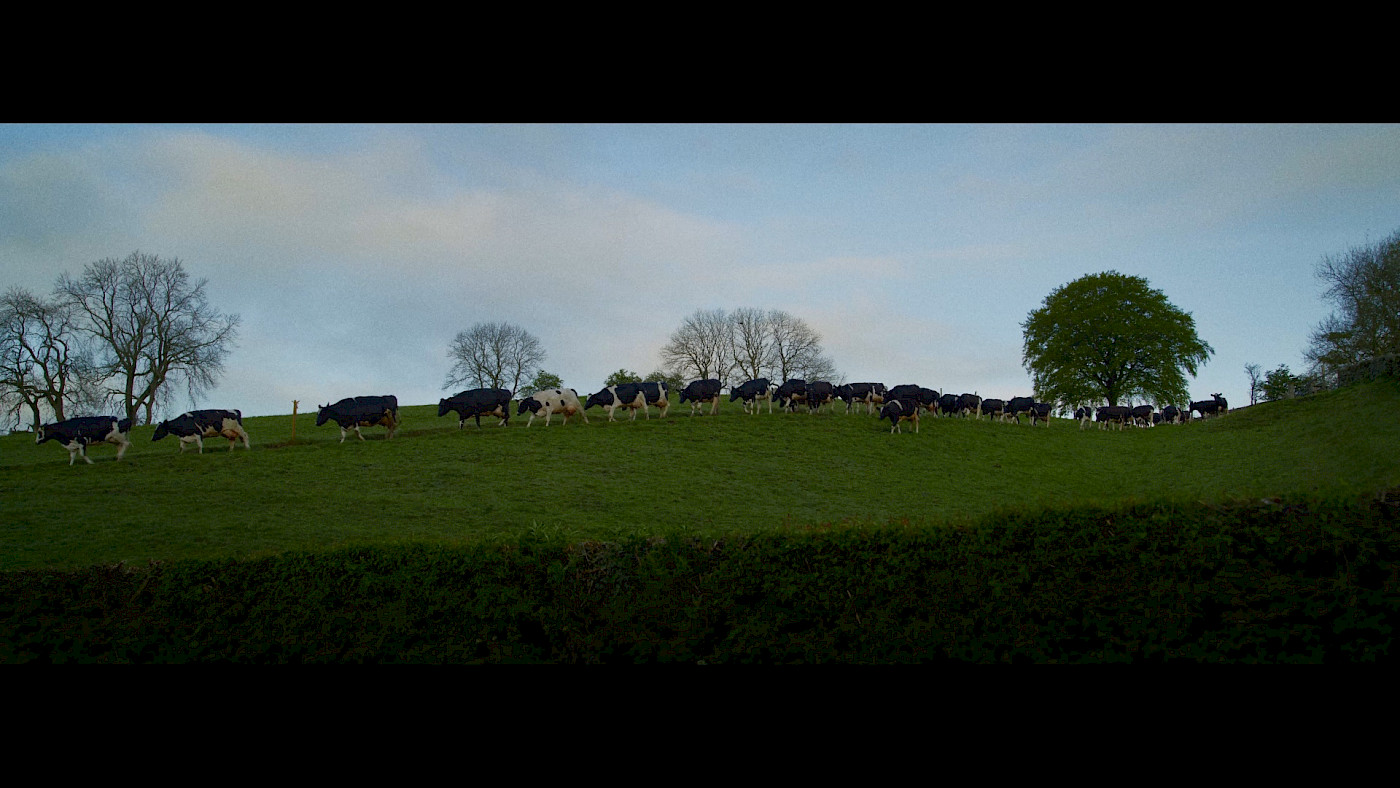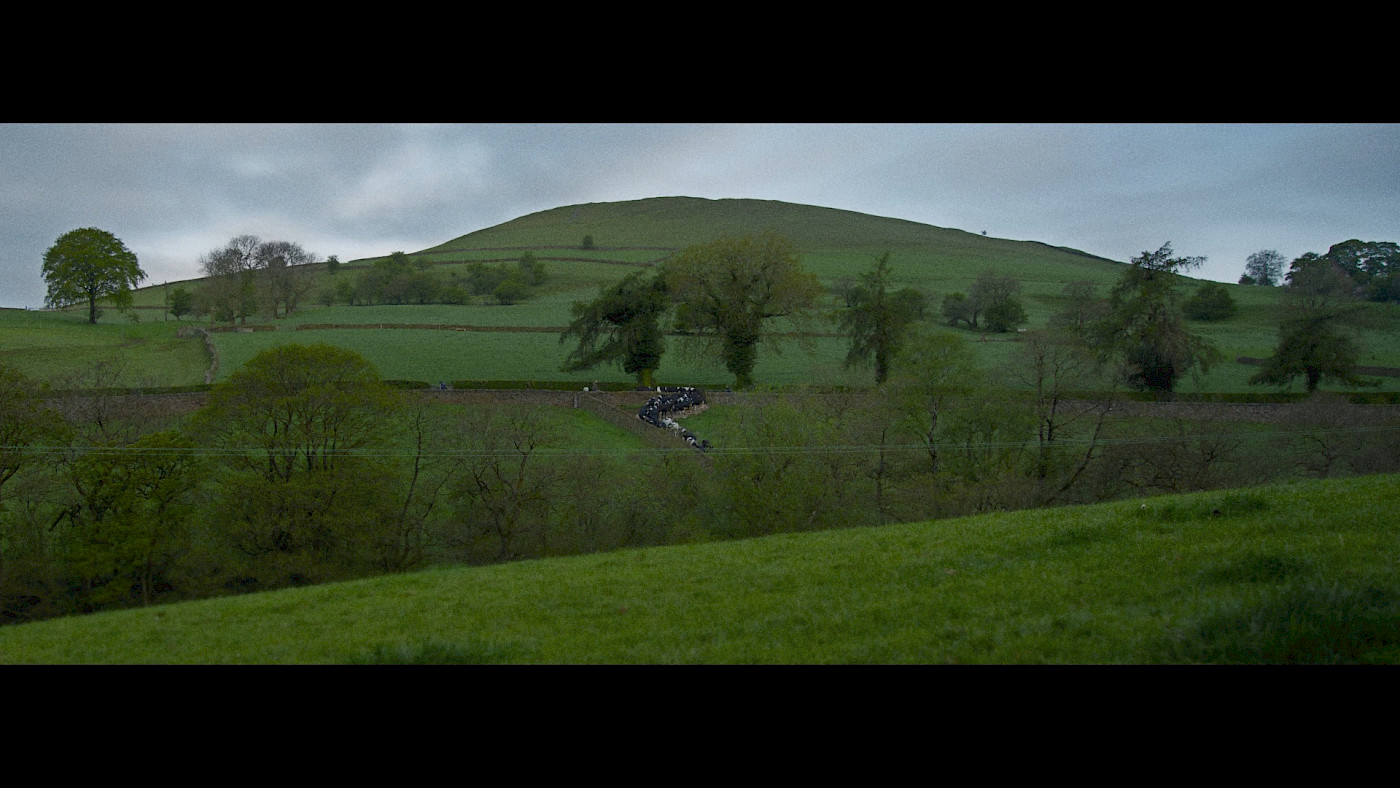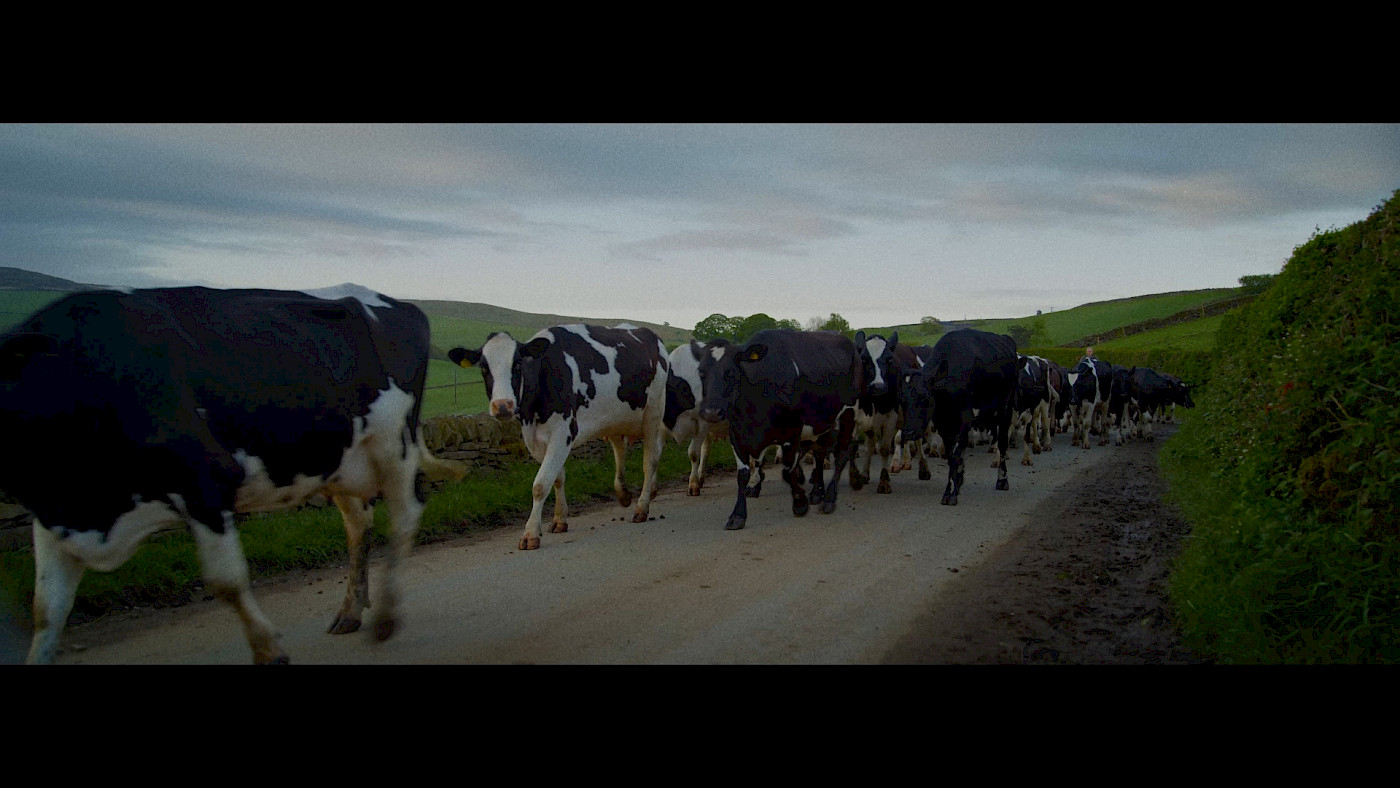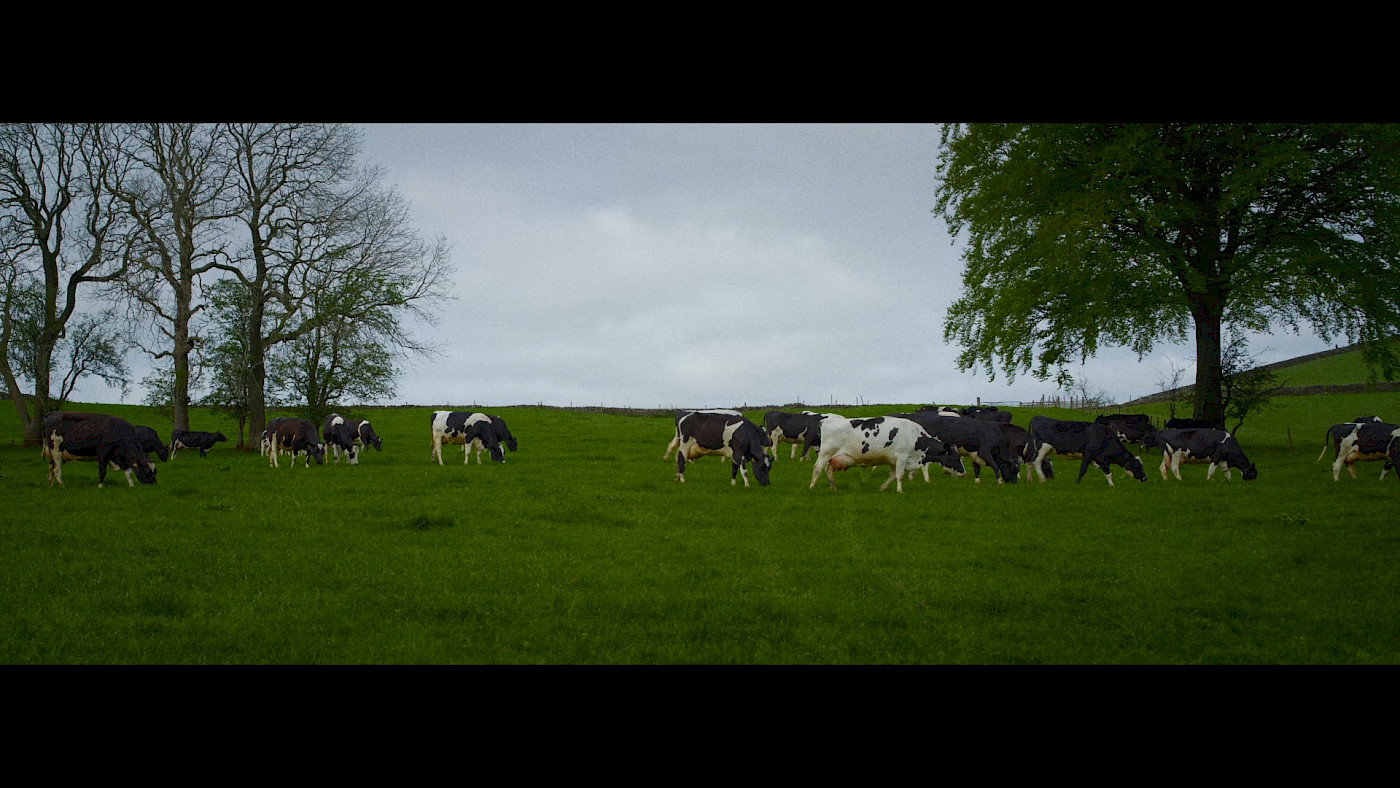 WIEDEN+KENNEDY | Free to Graze | Campaign
---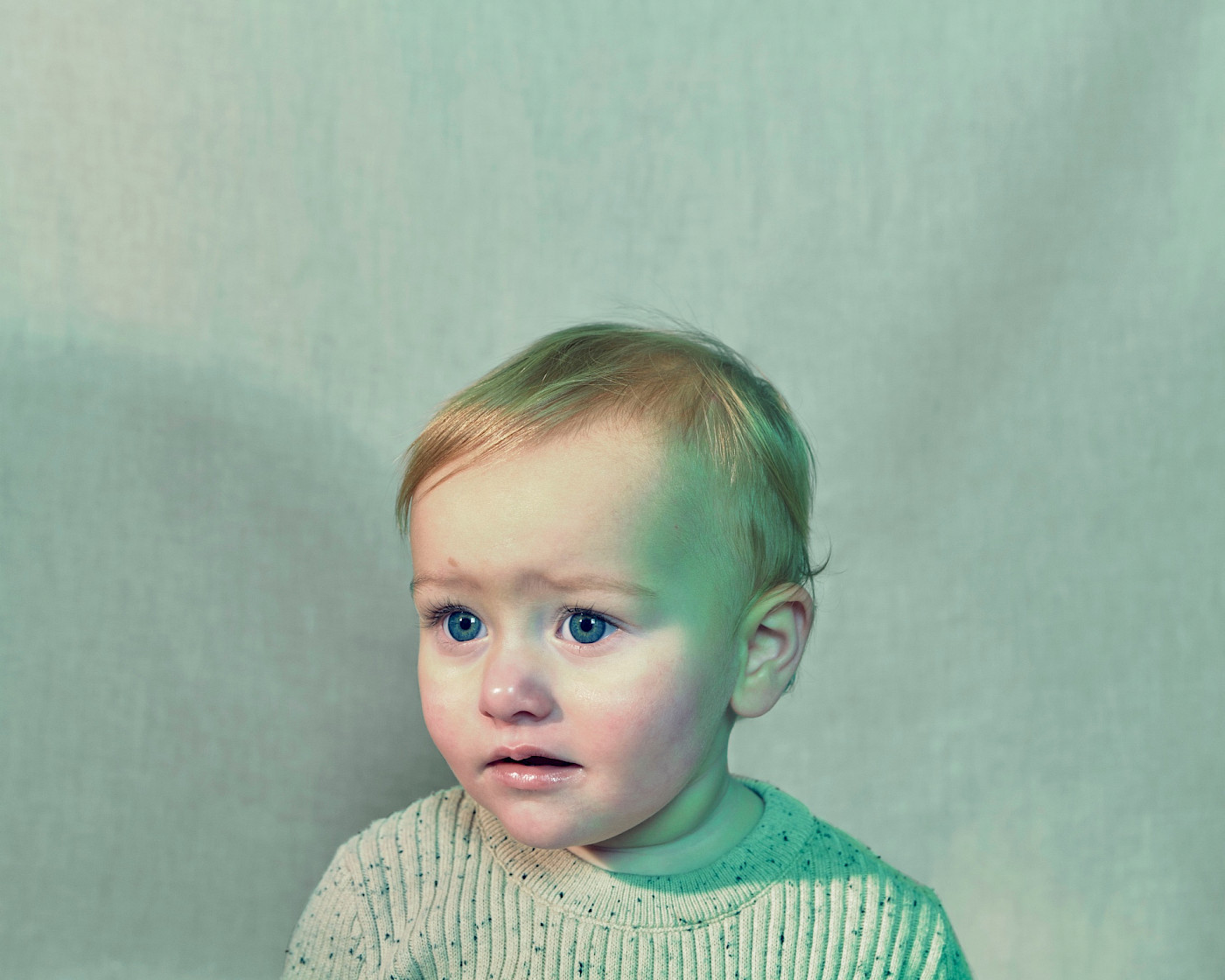 ---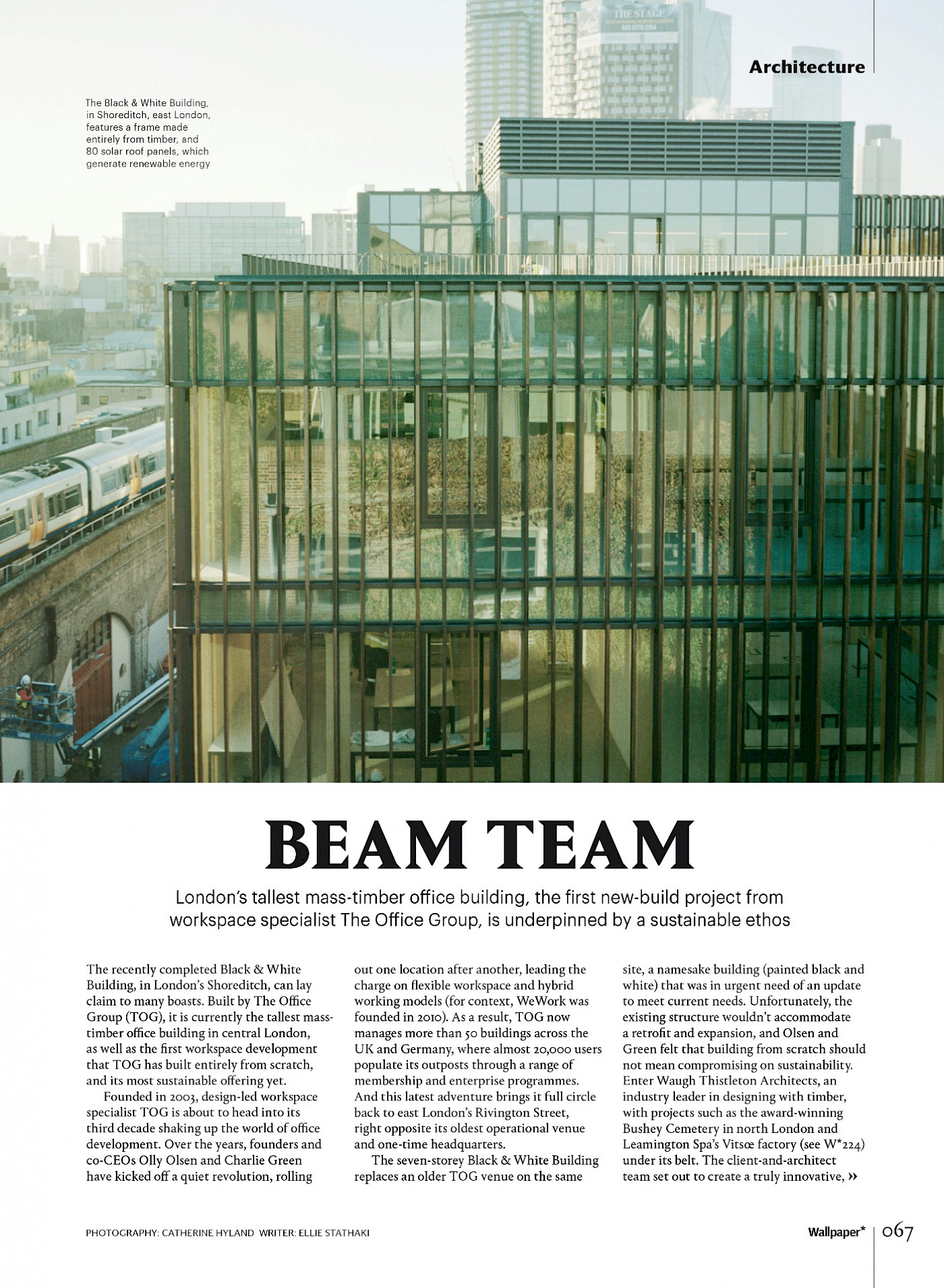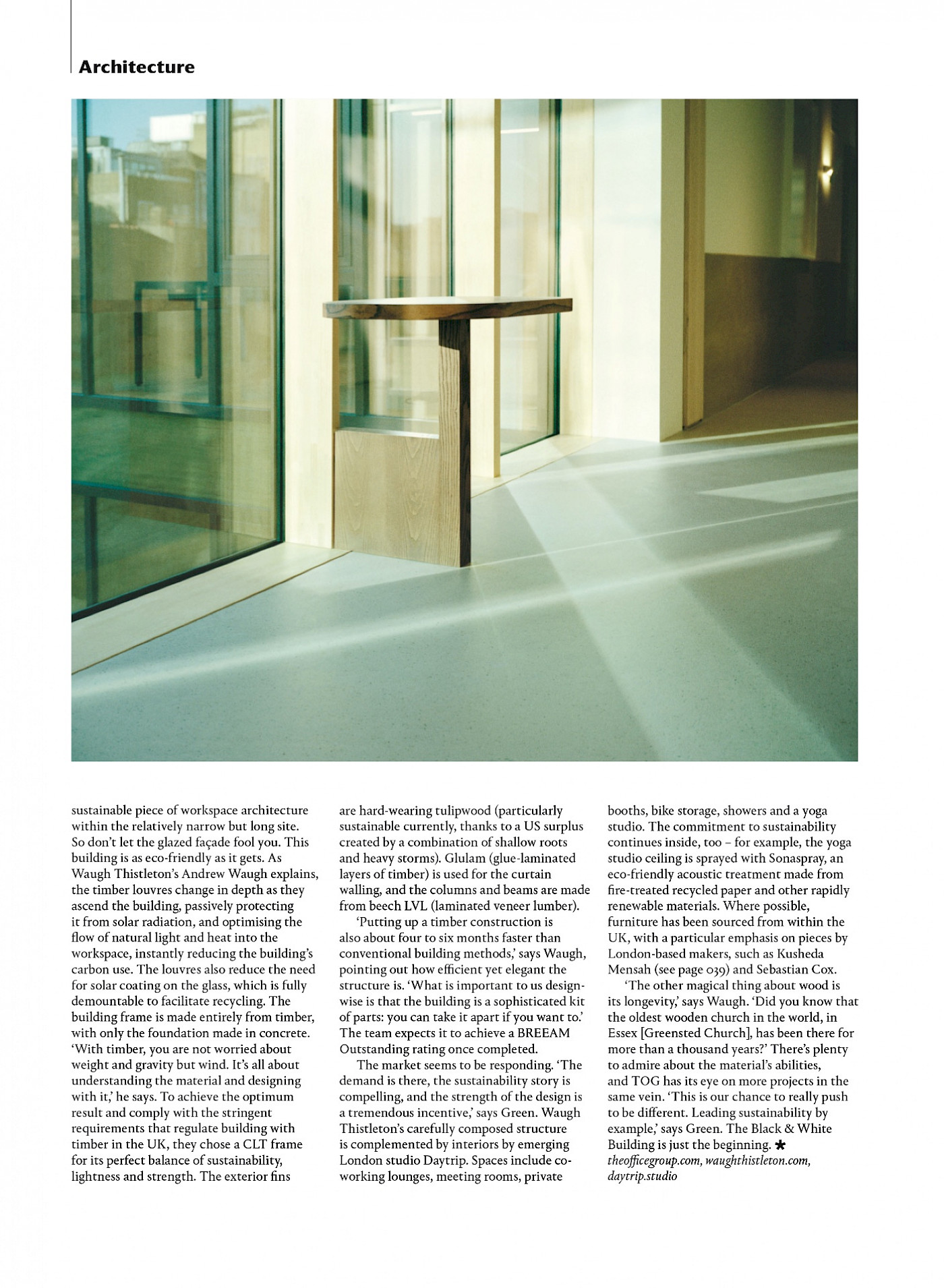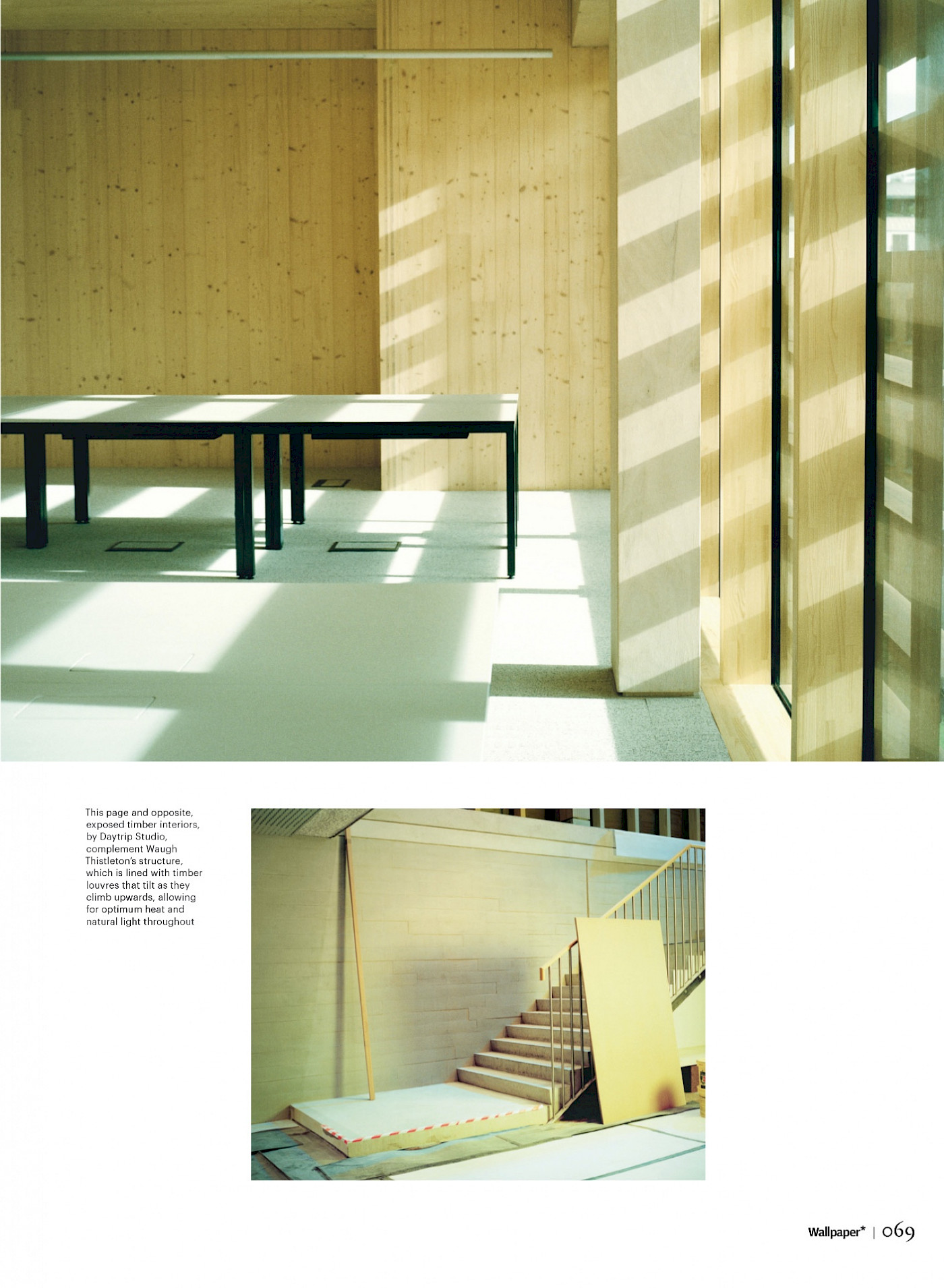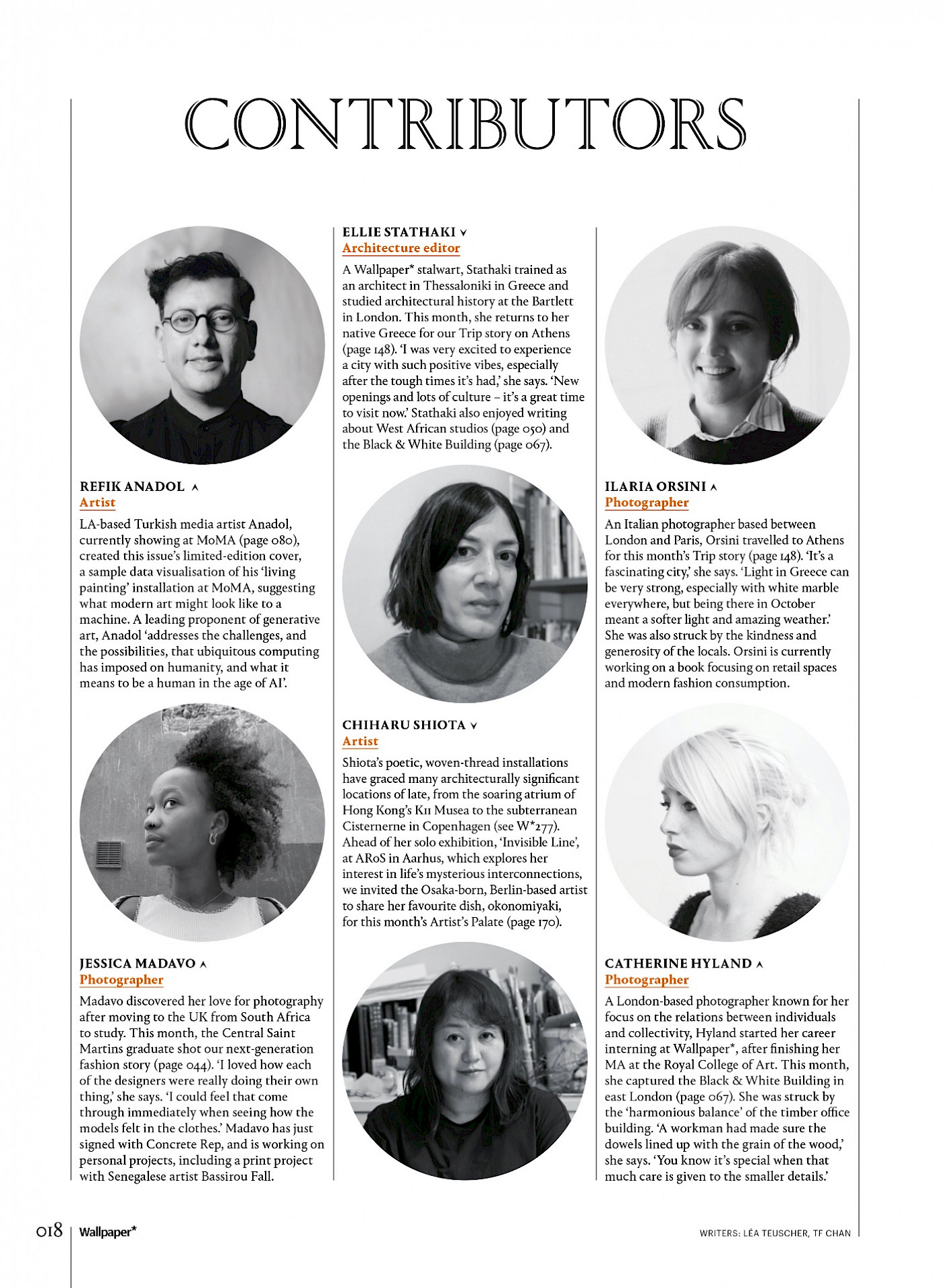 WALLPAPER* | TOG | The Future Issue | January 2023
---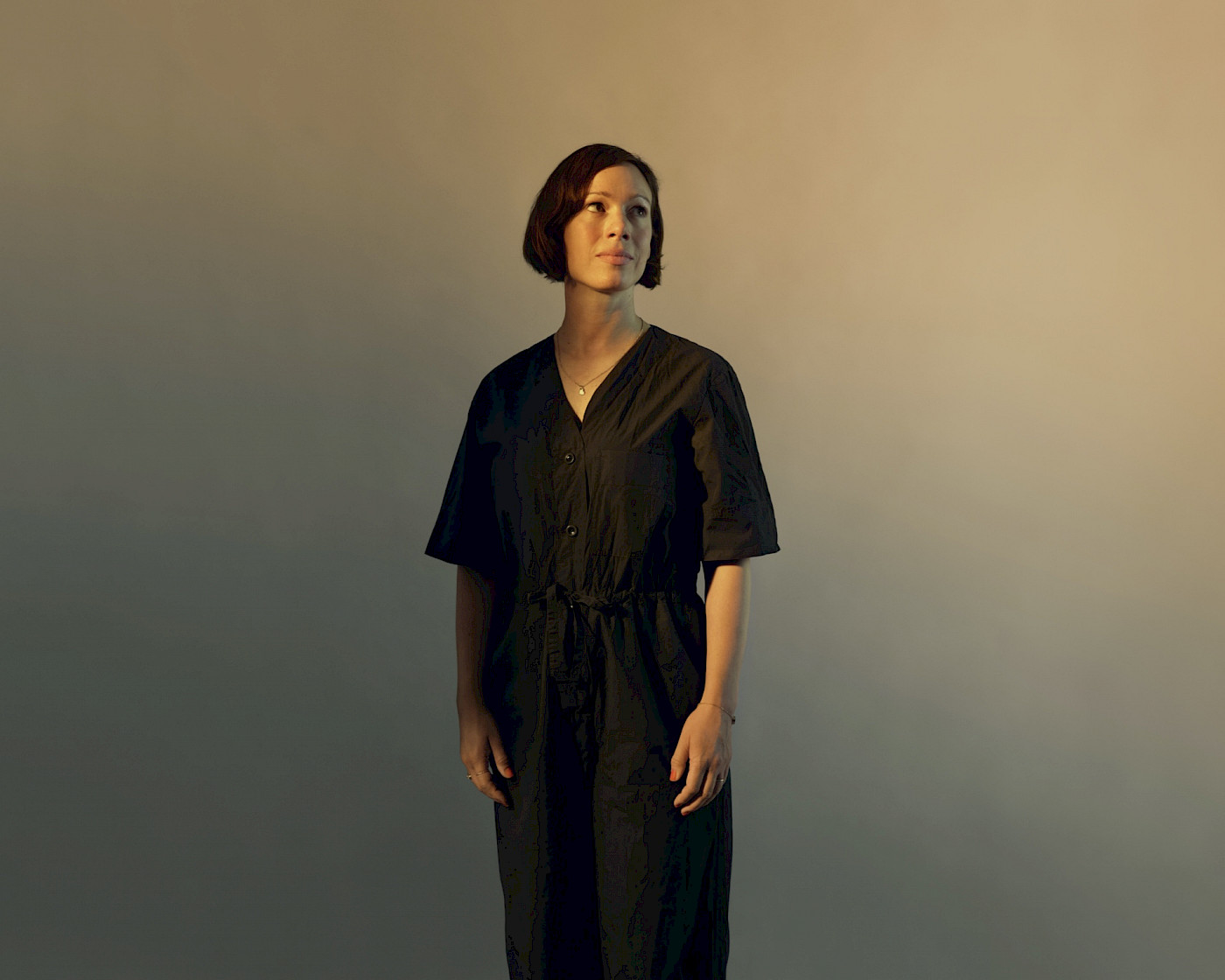 ---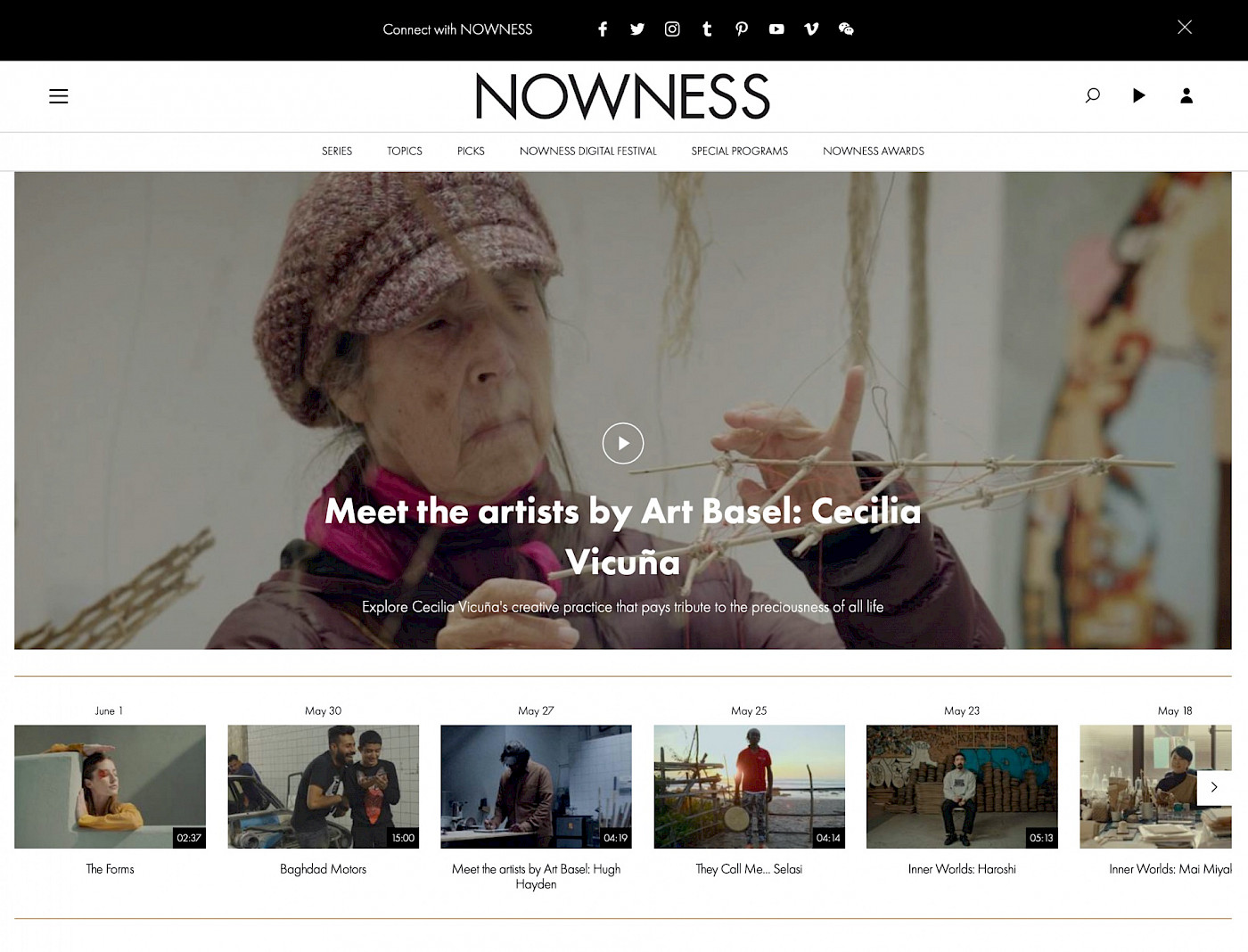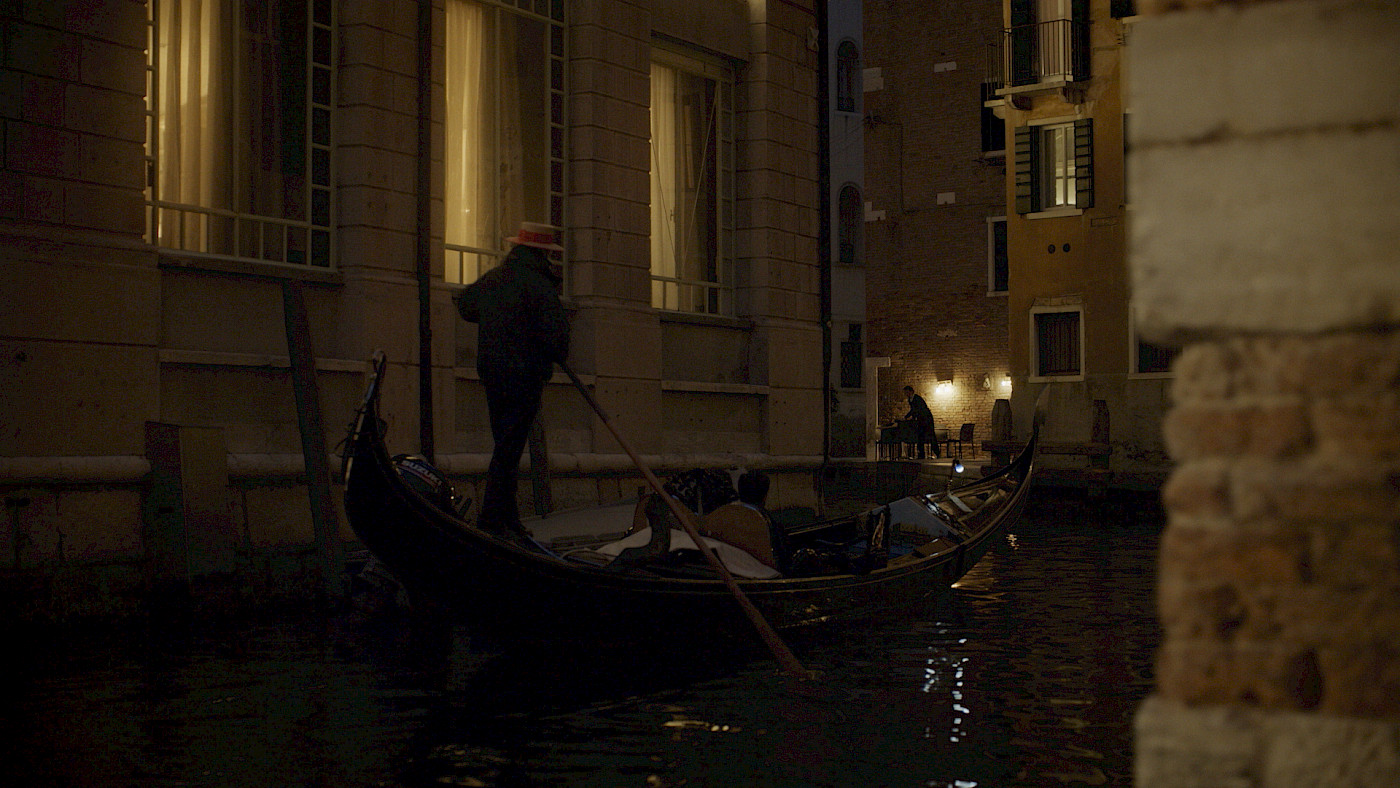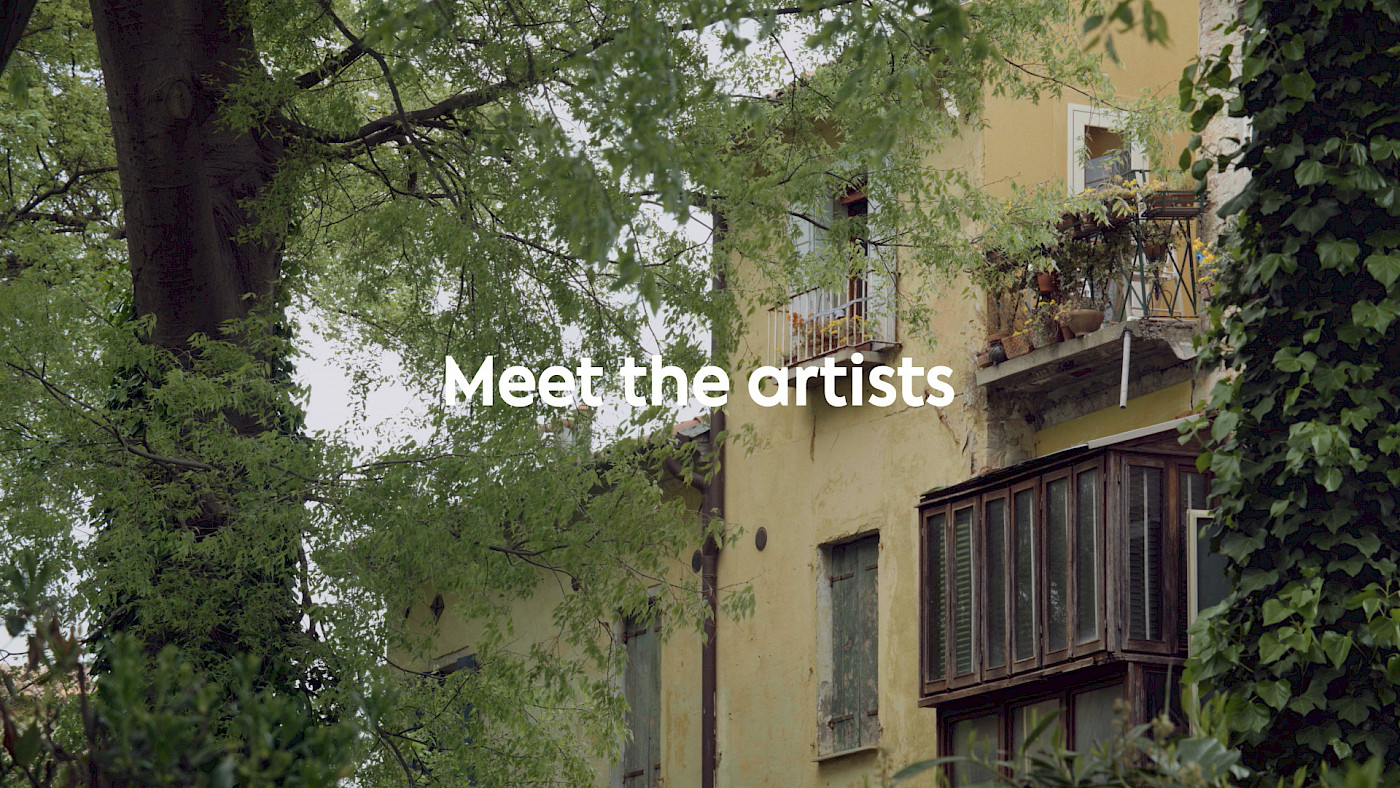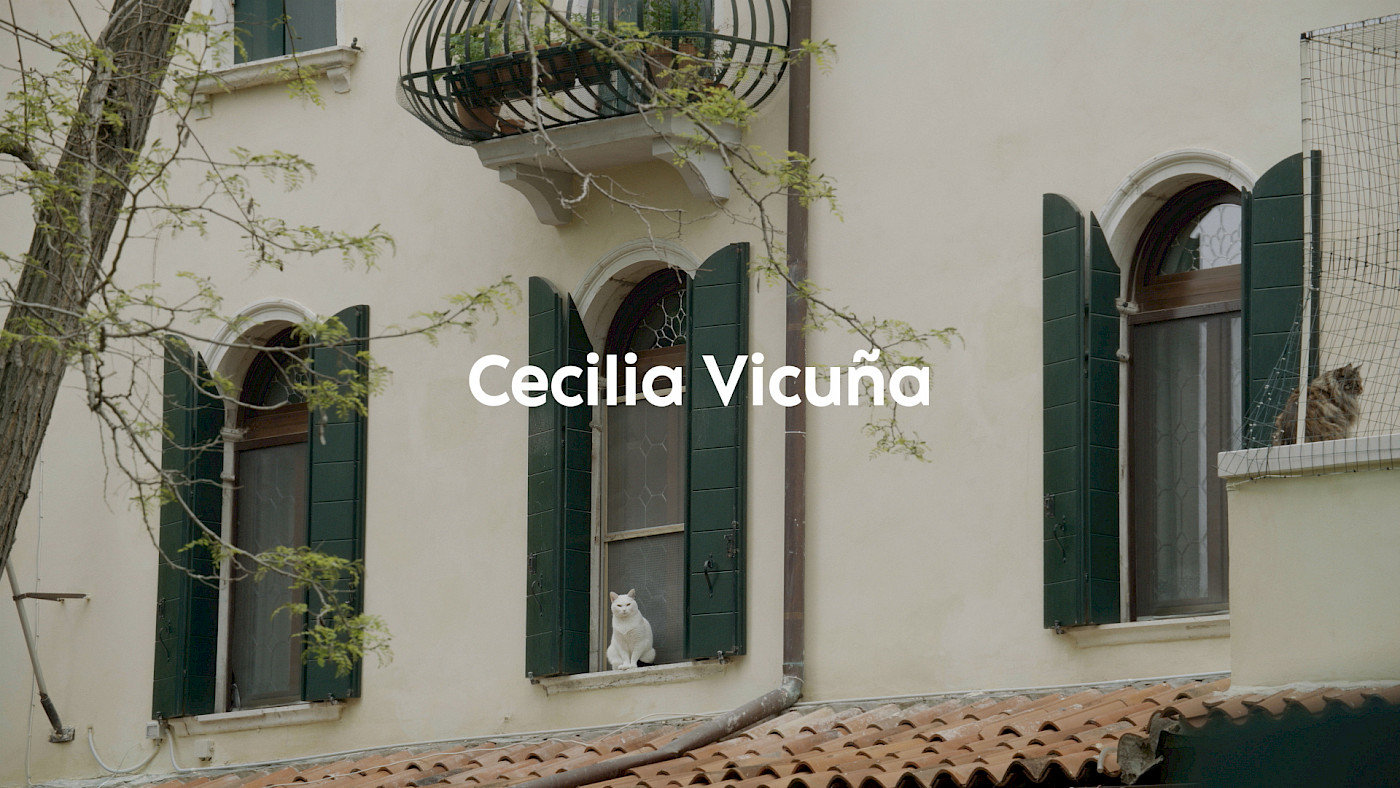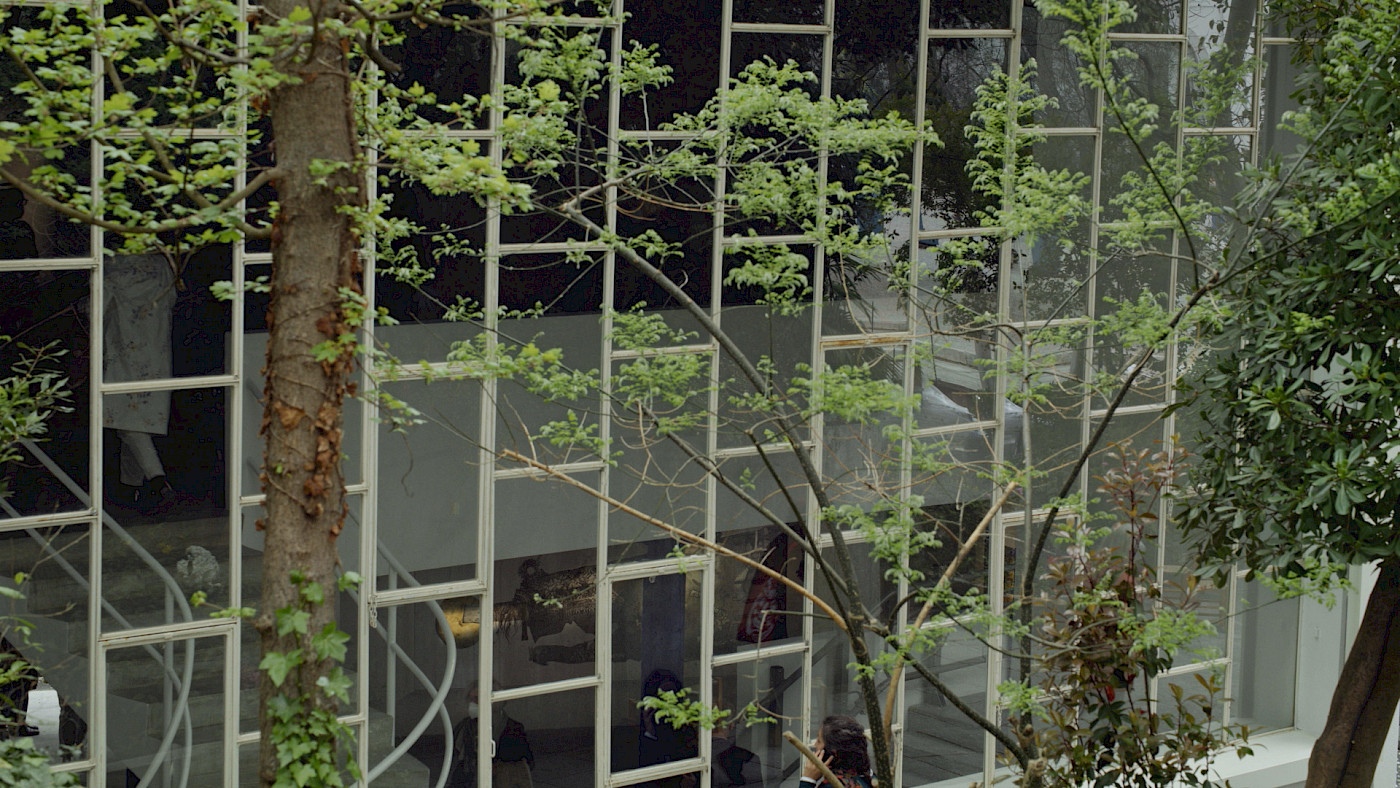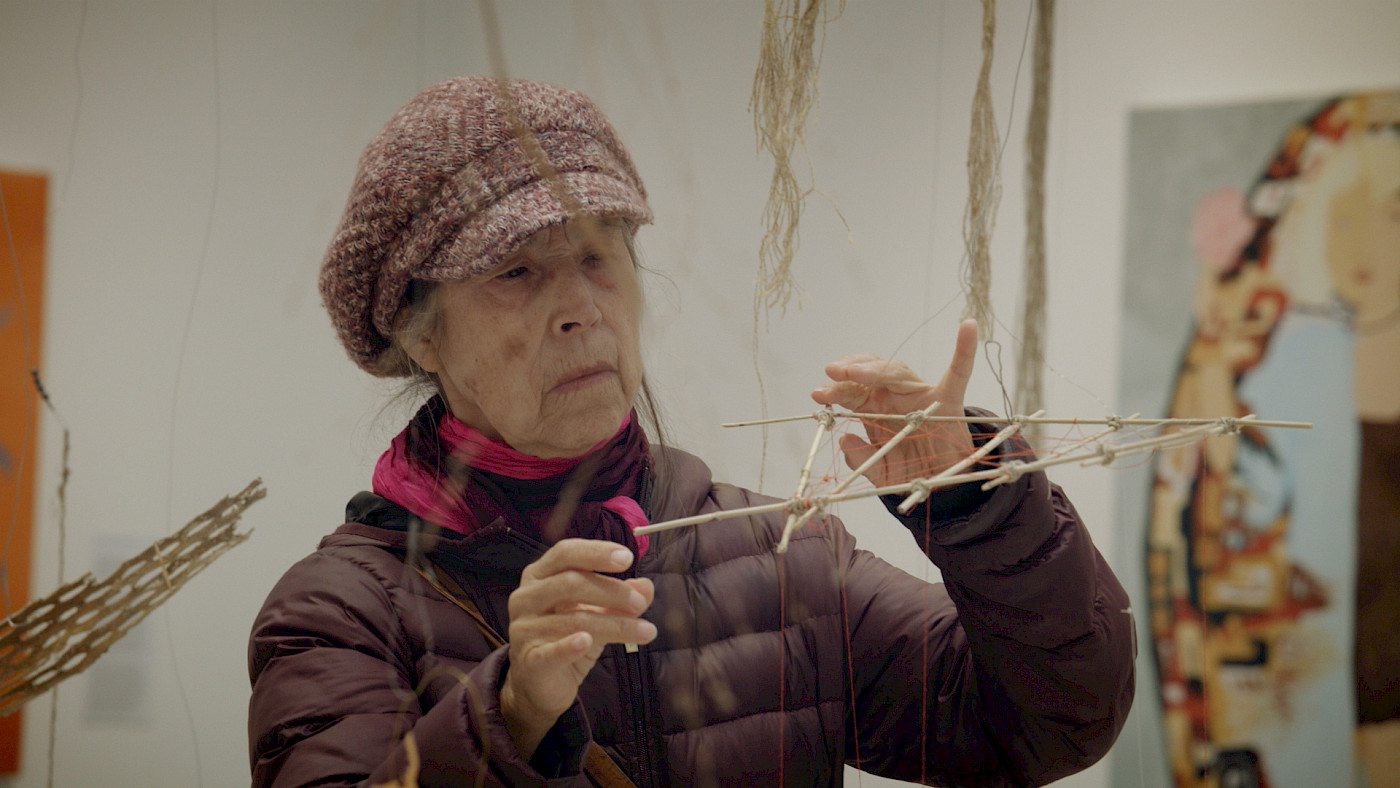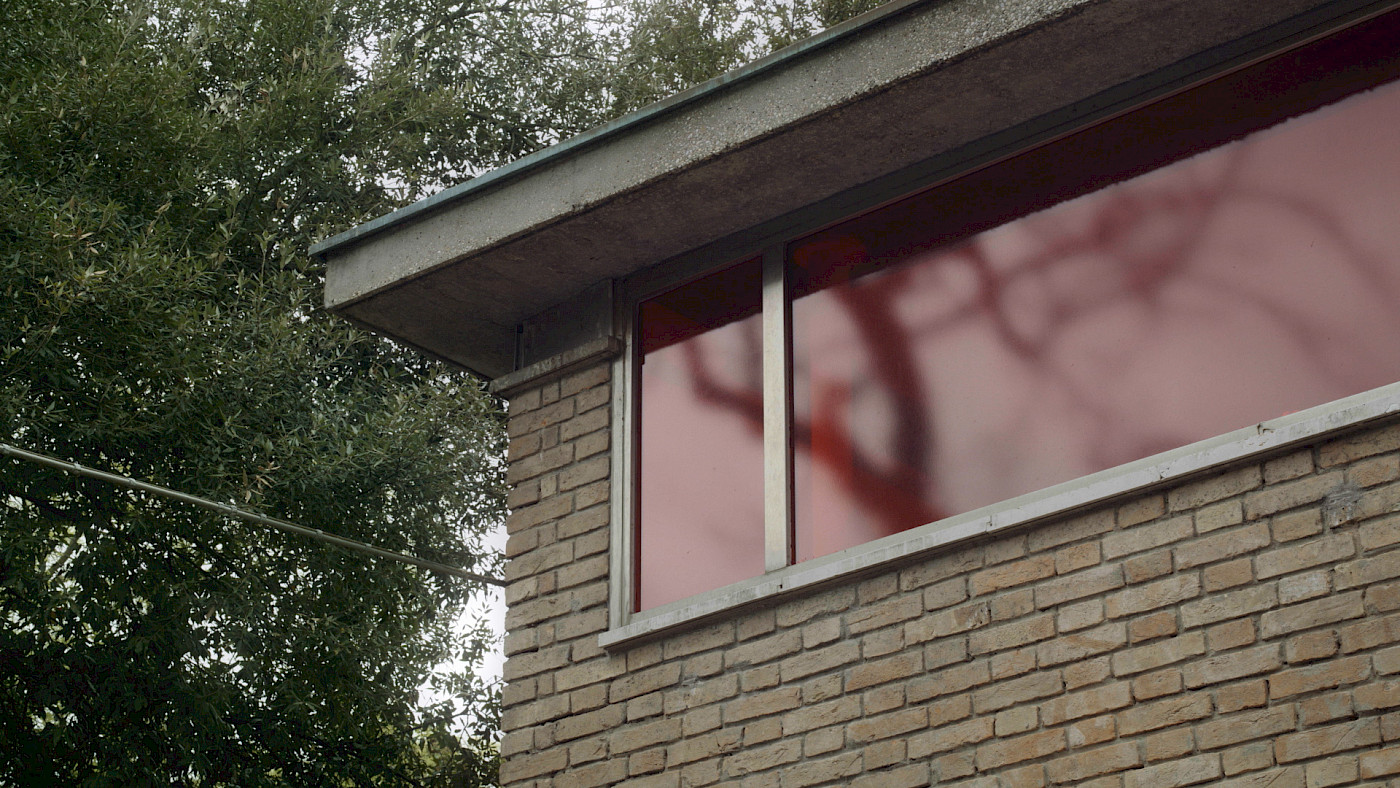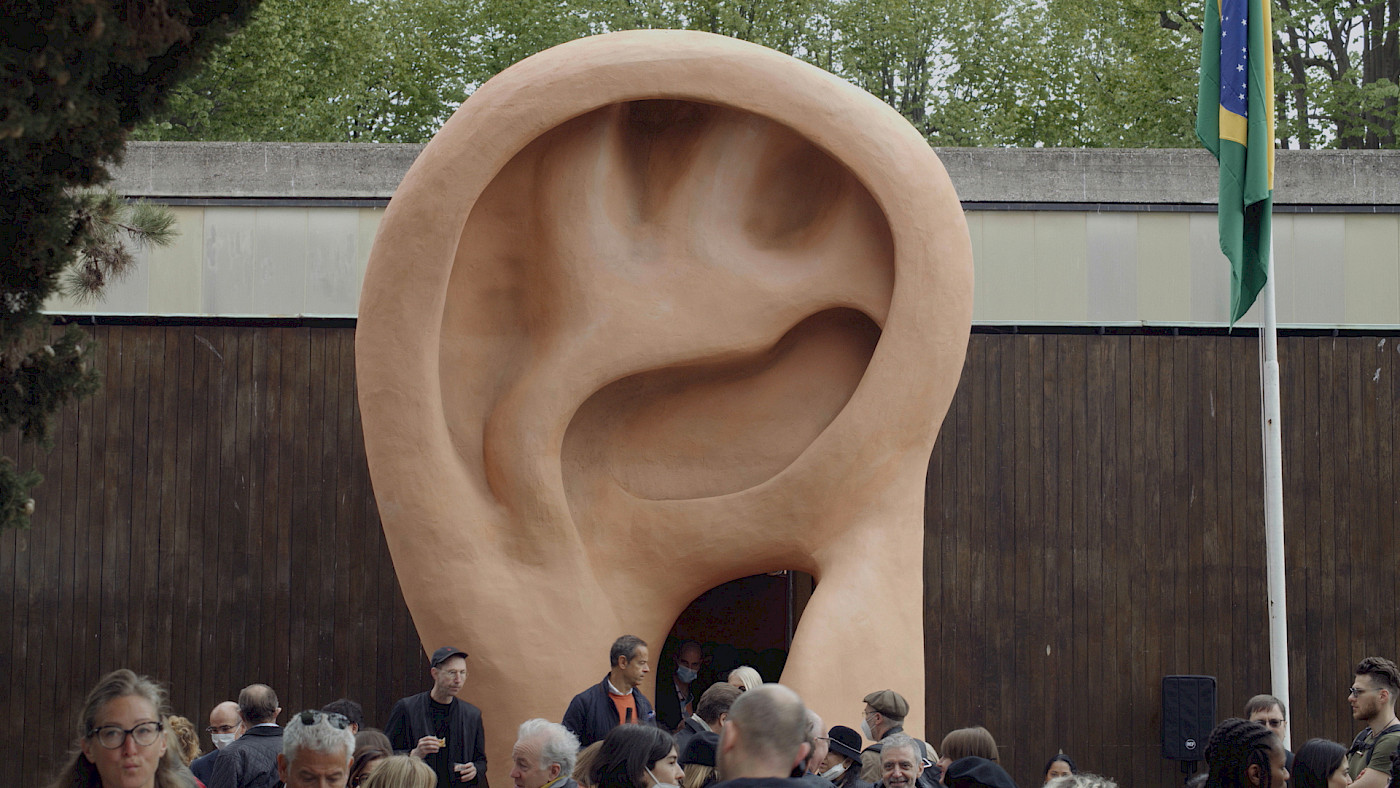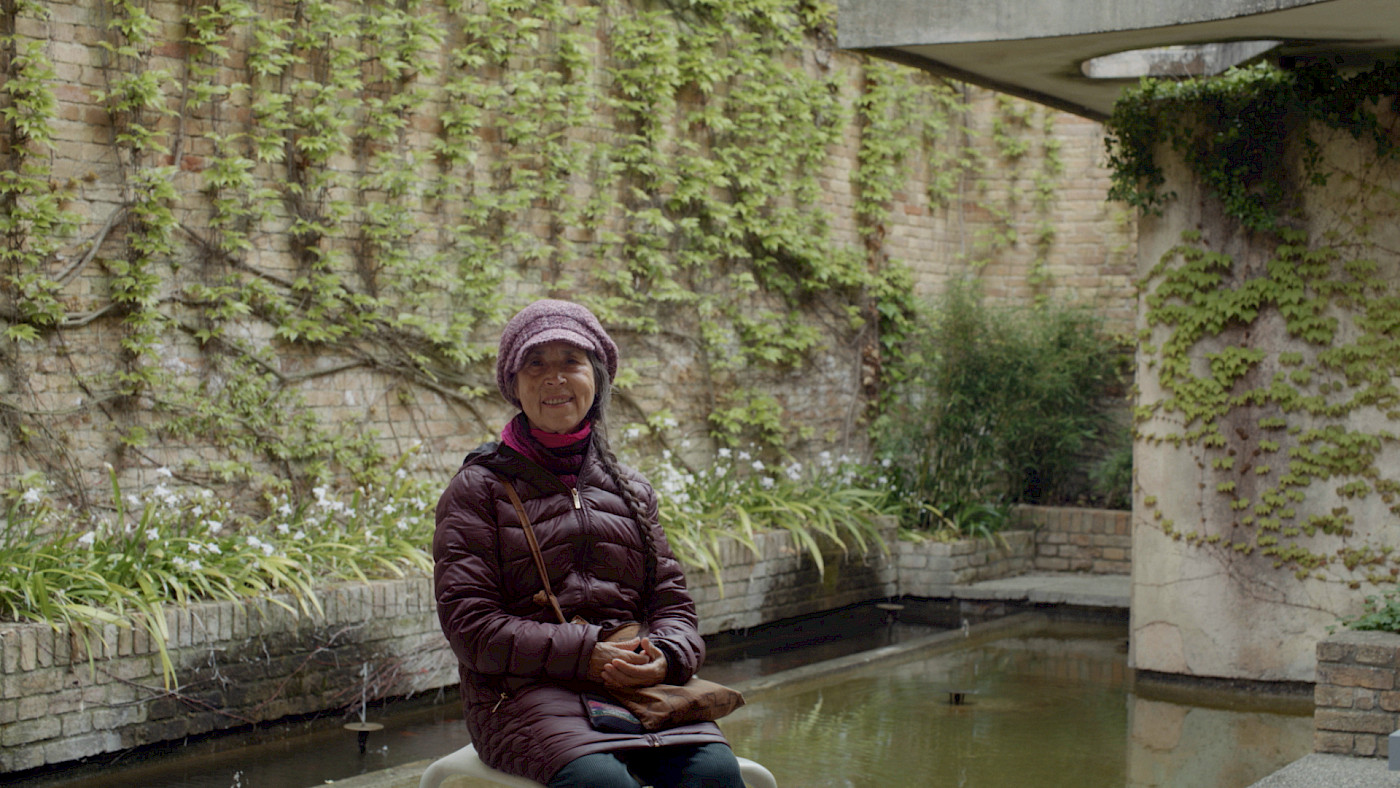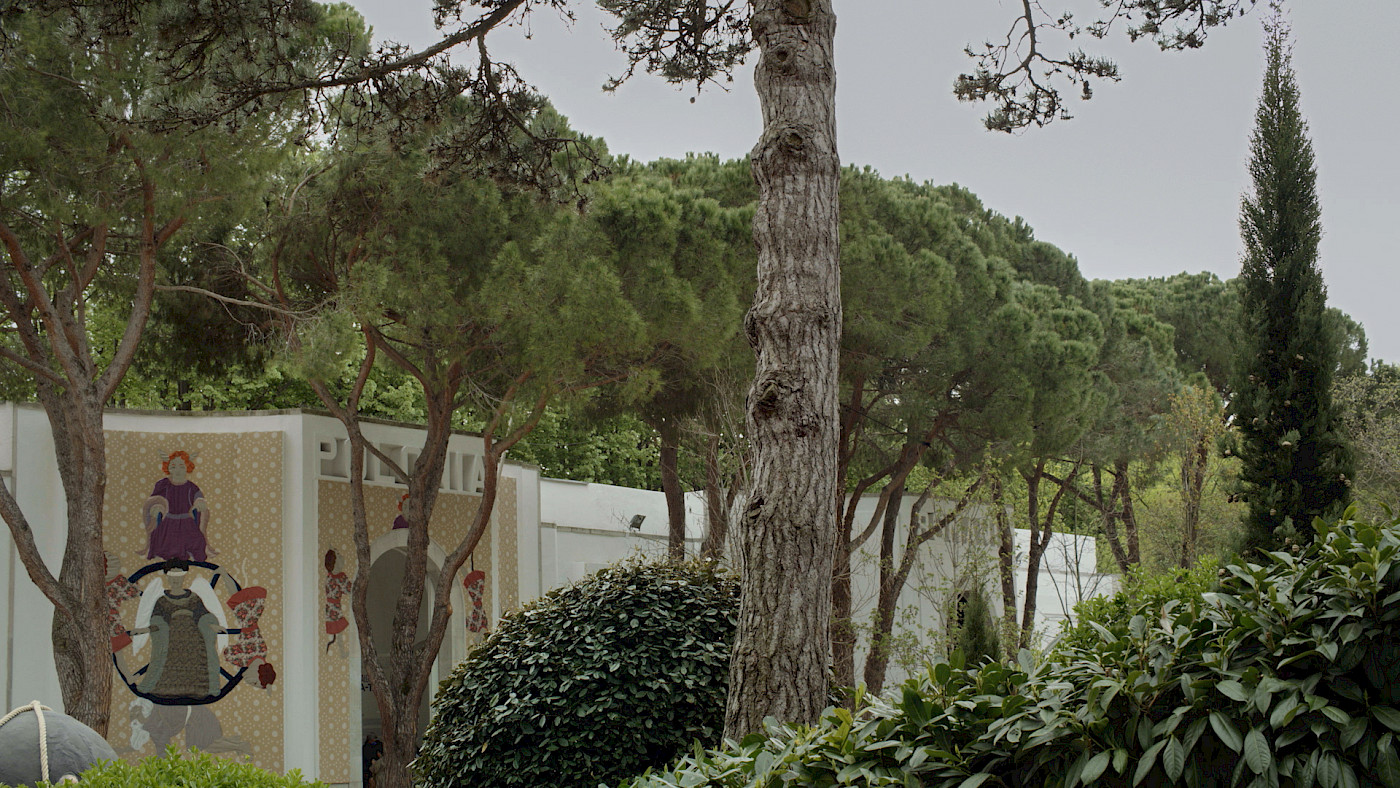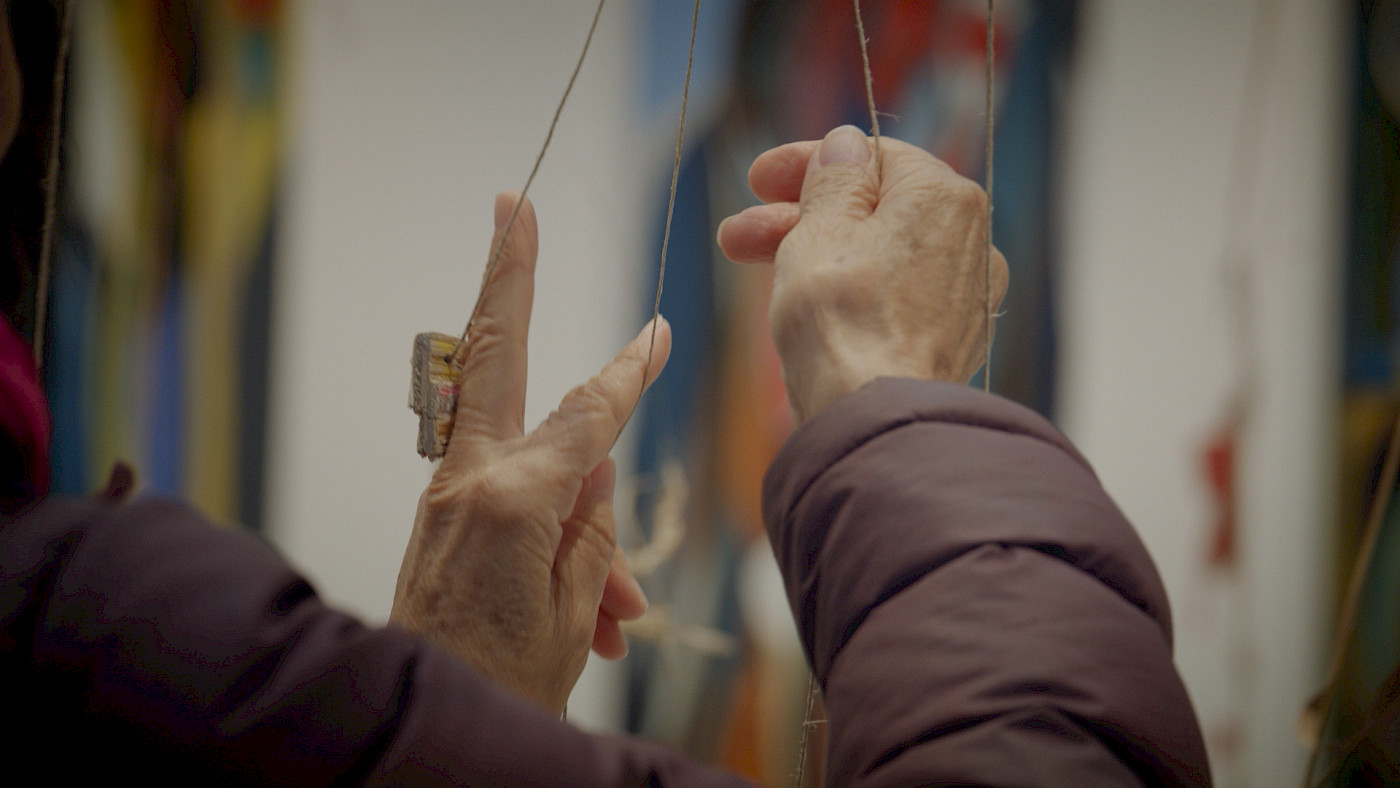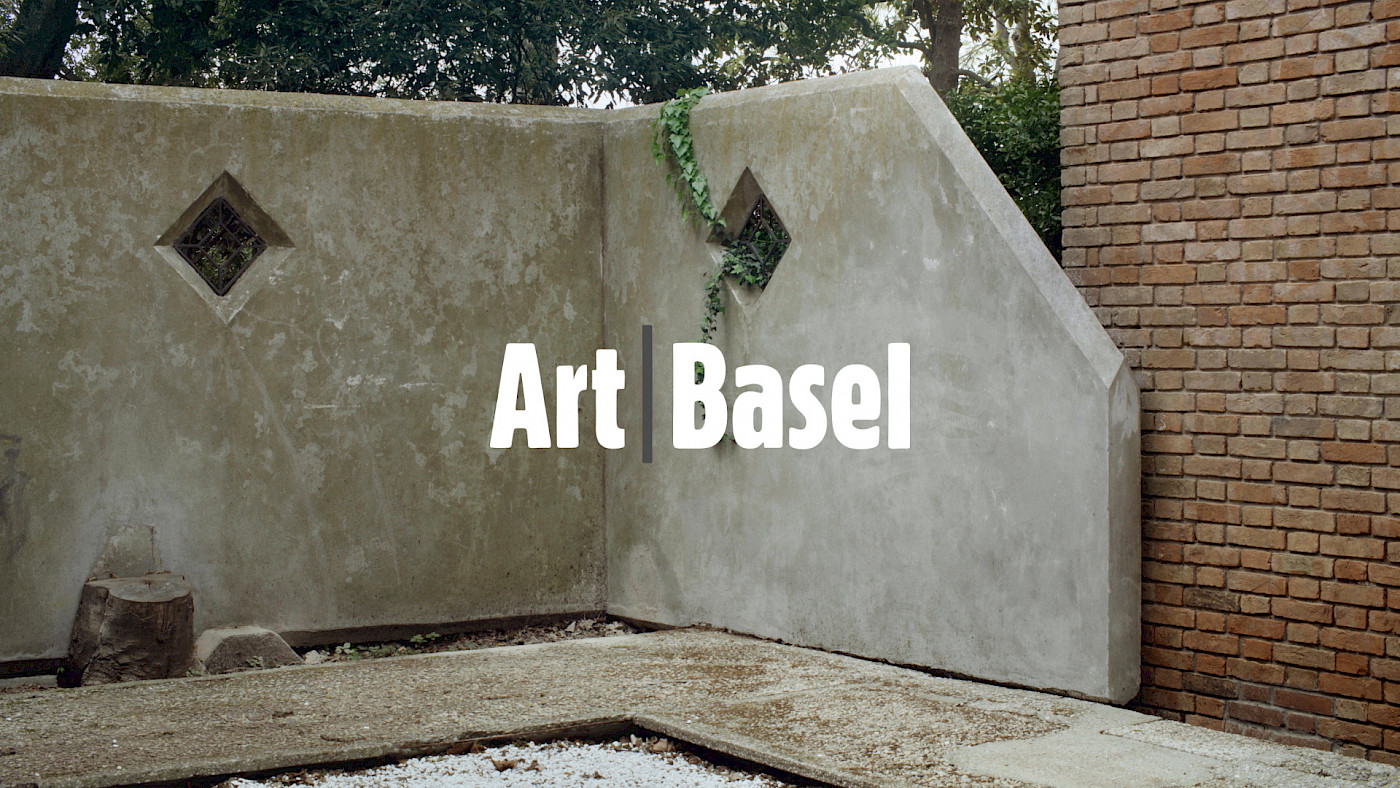 NOWNESS | Meet the Artists | Art Basel : Cecilia Vicuña
---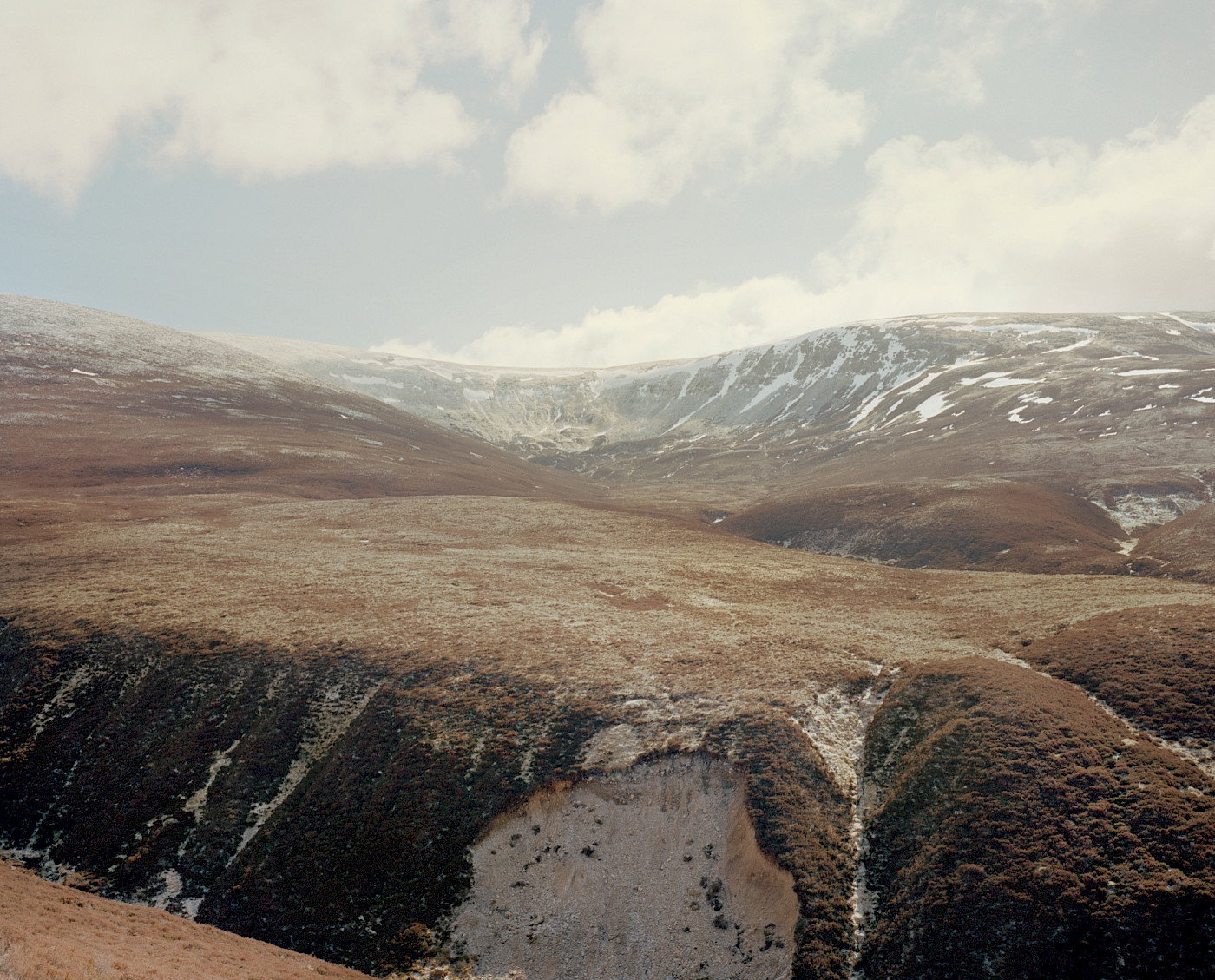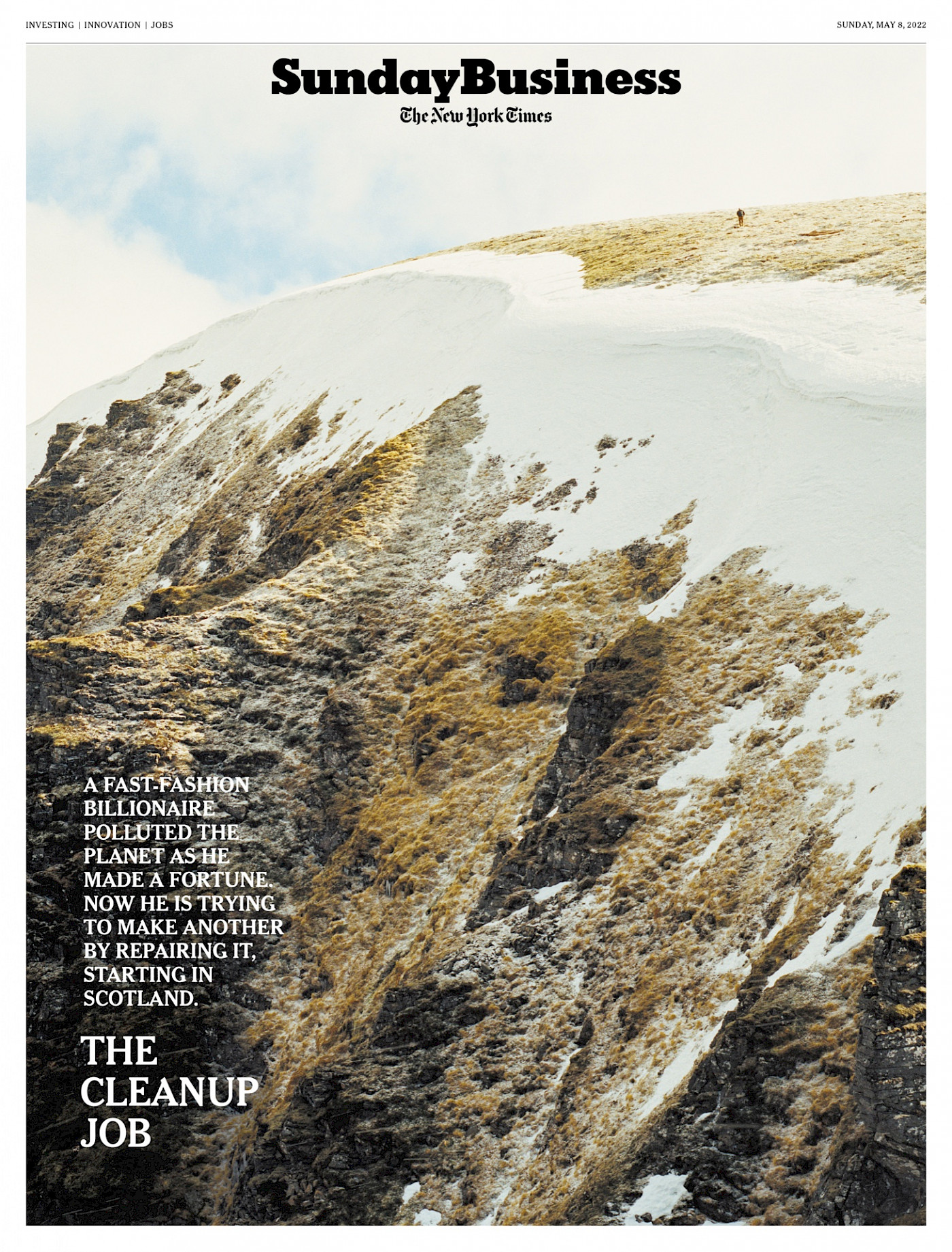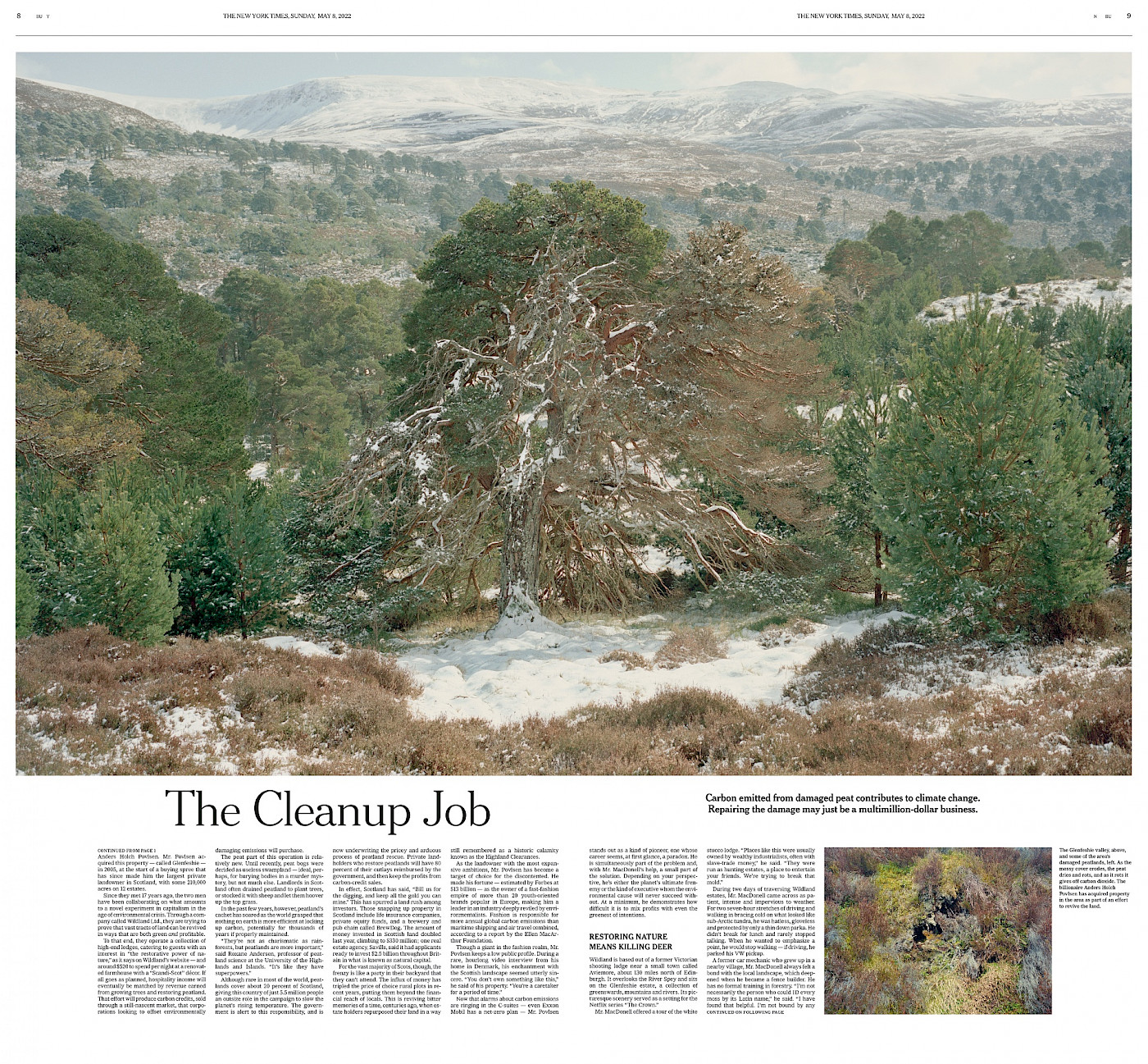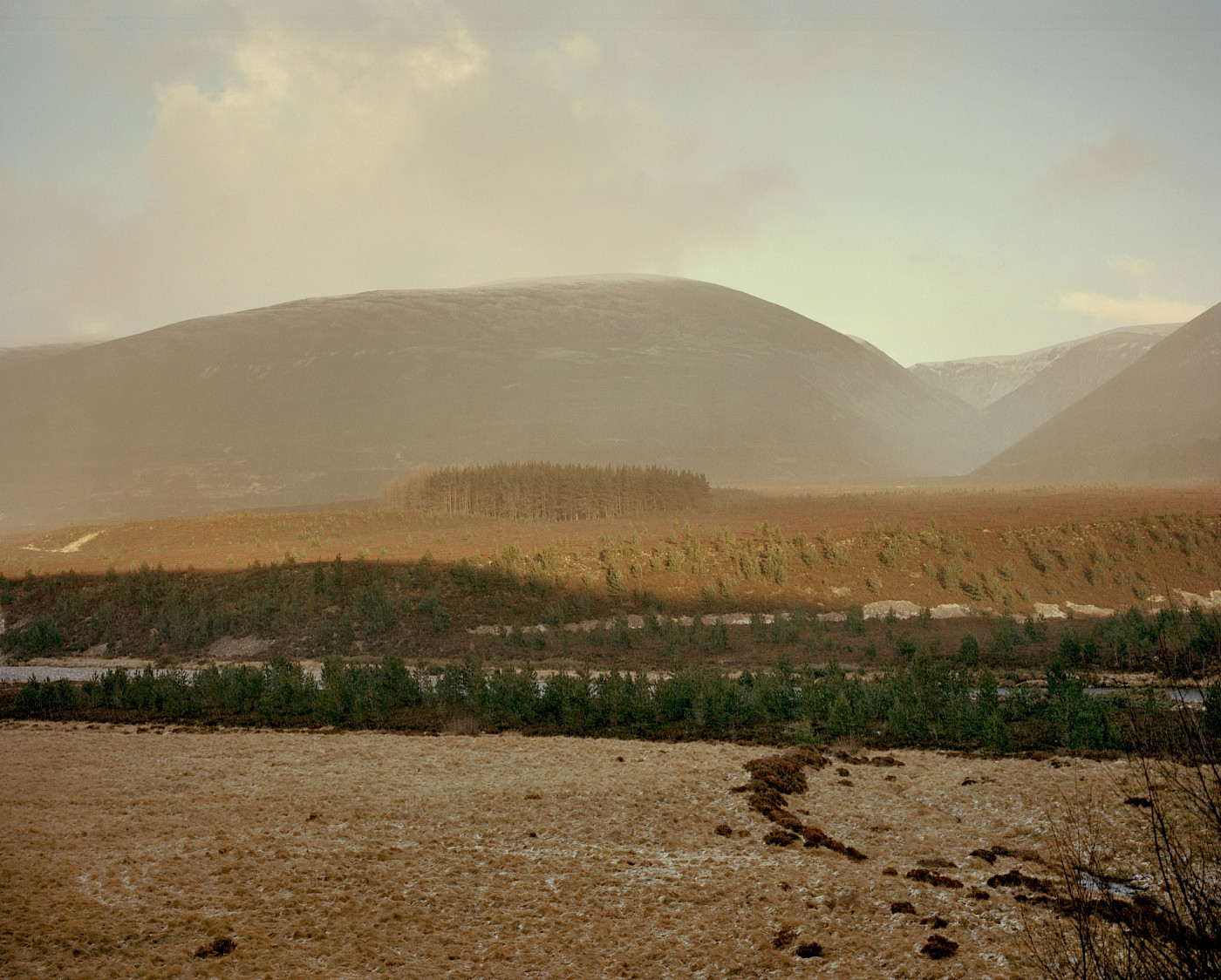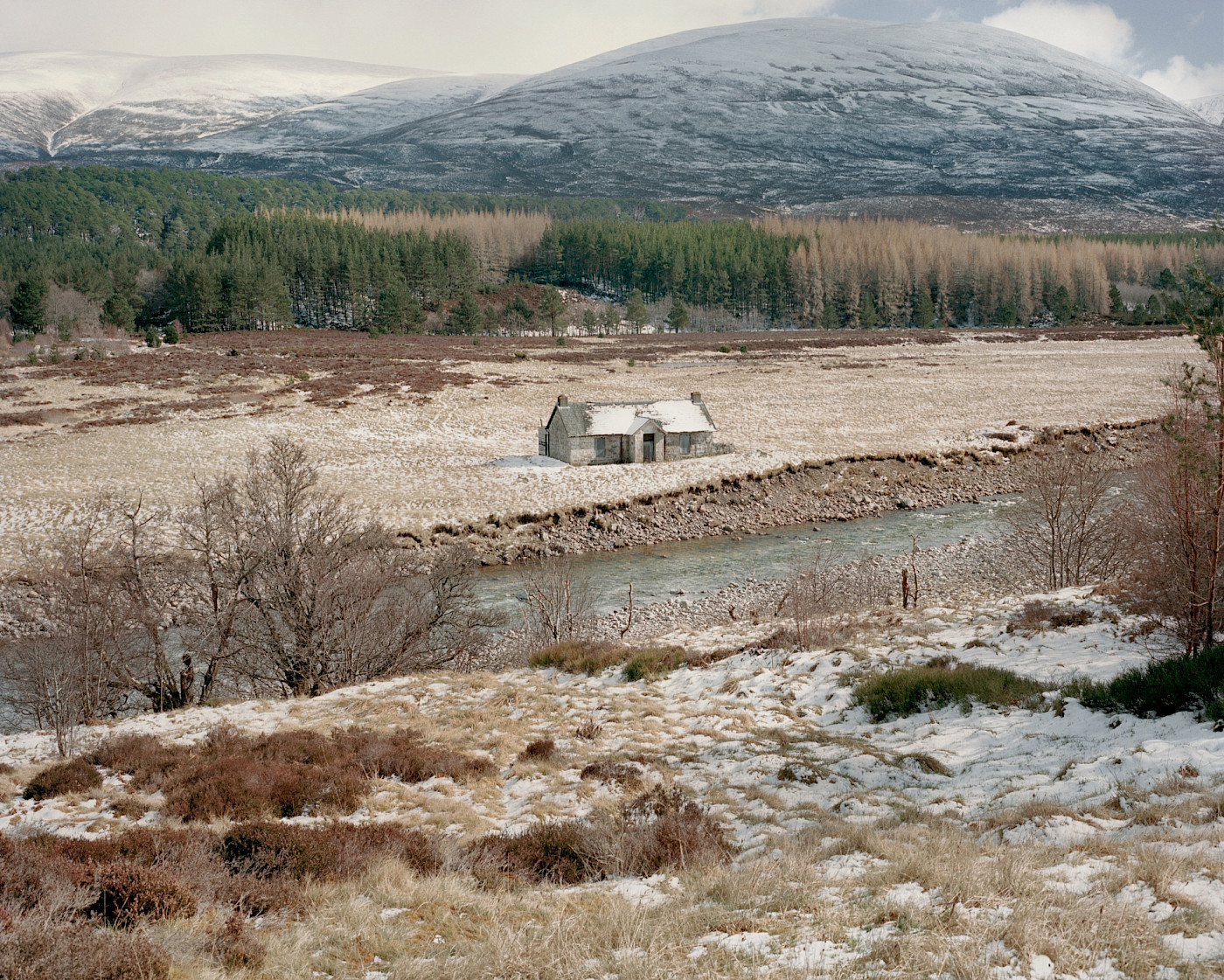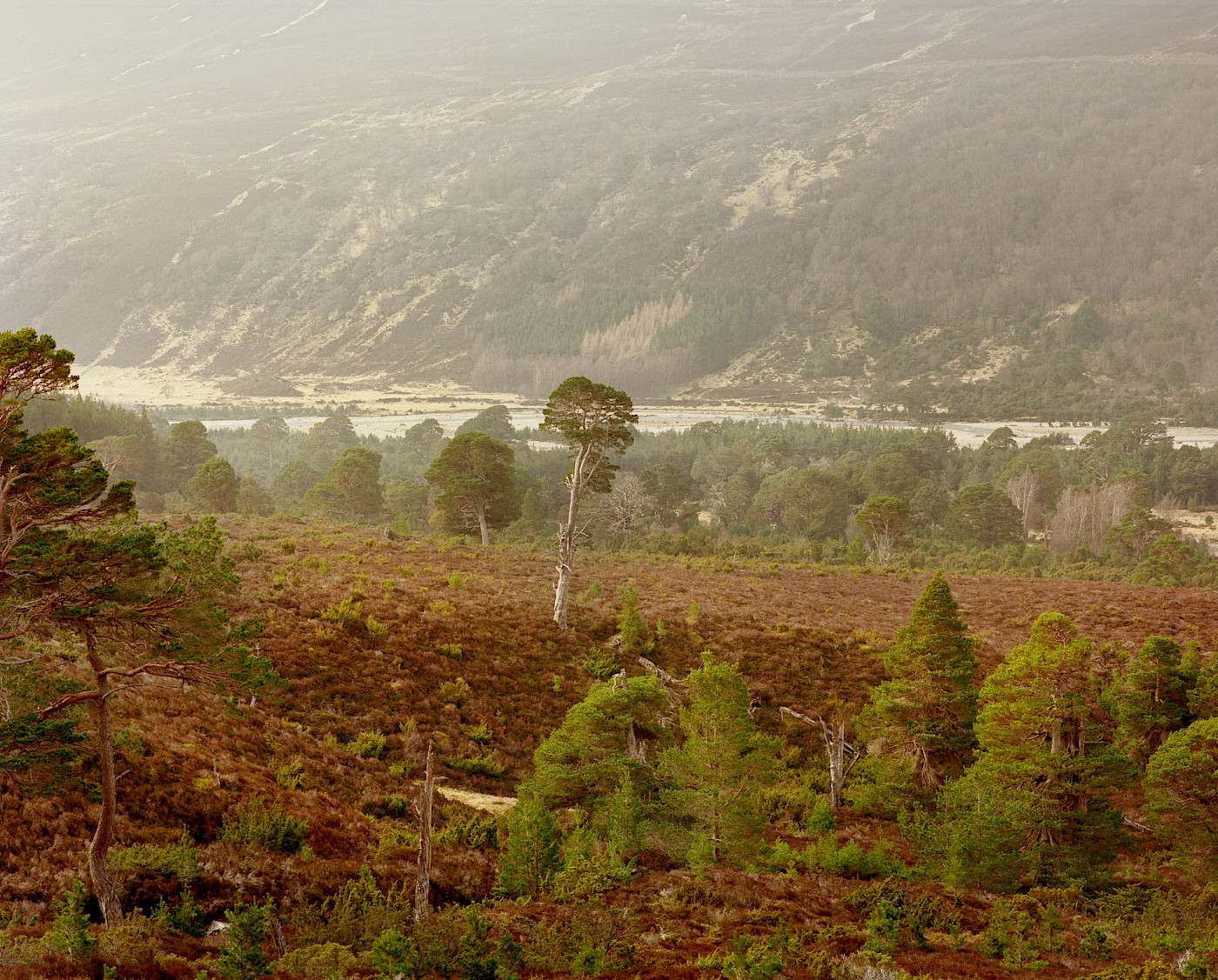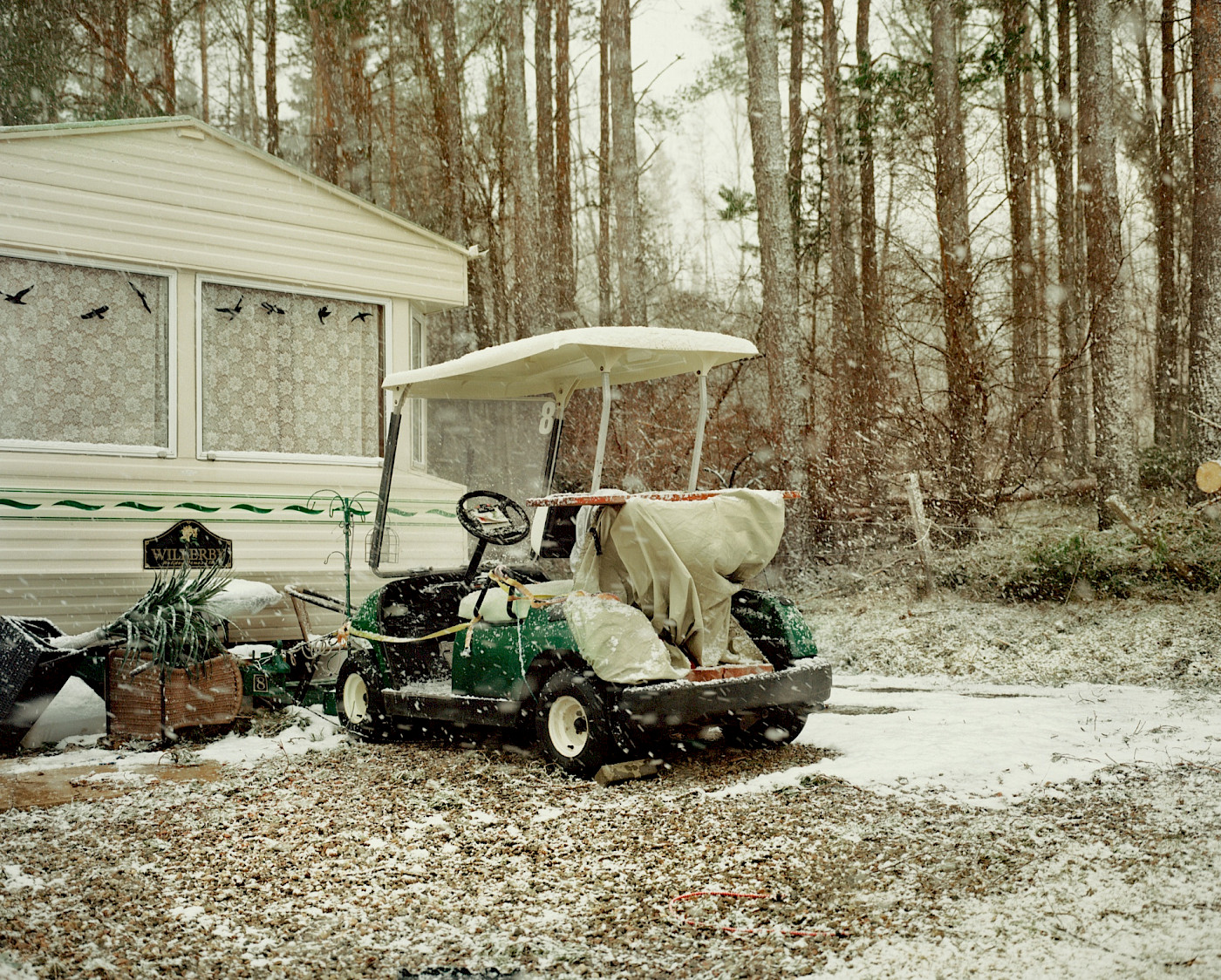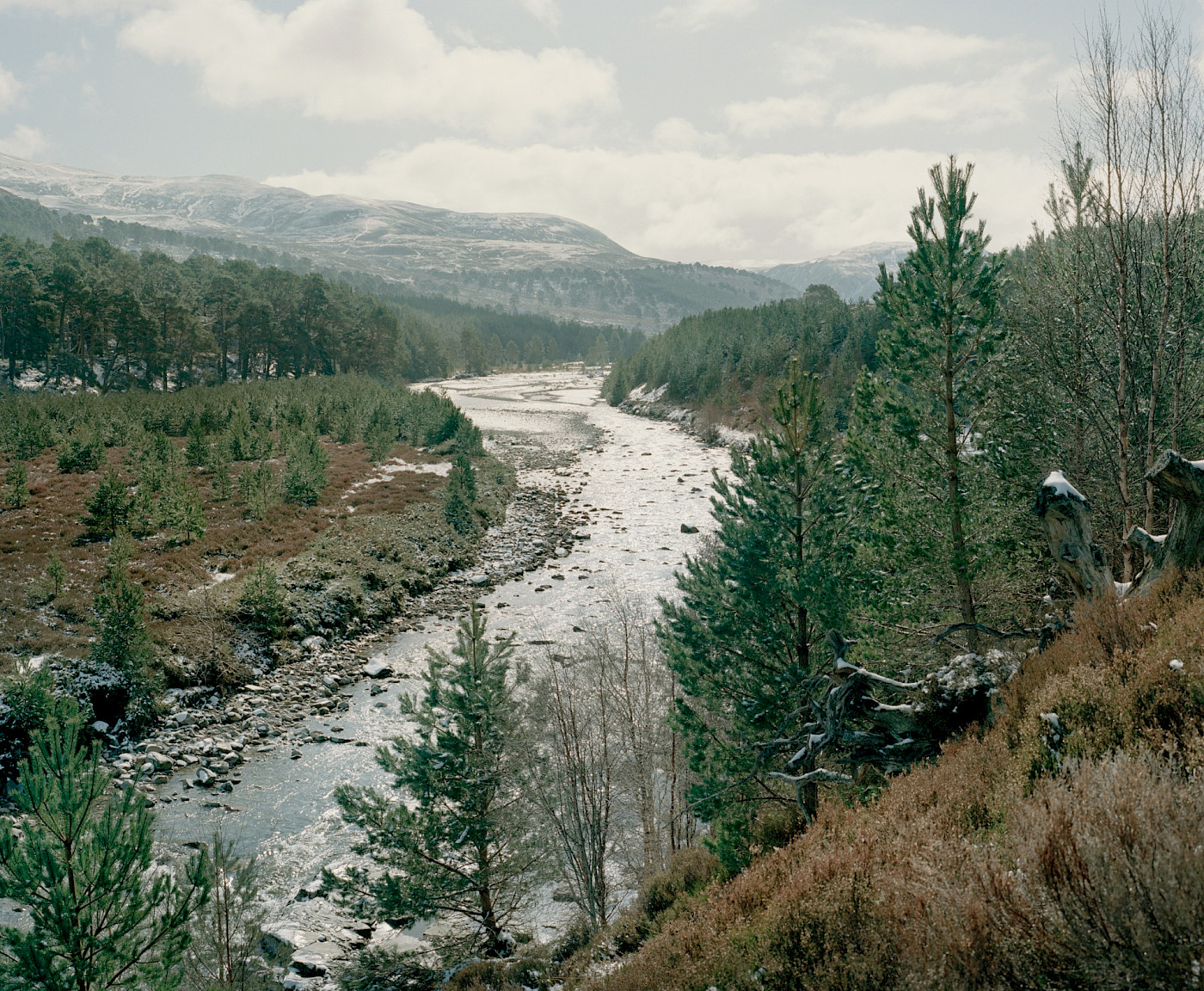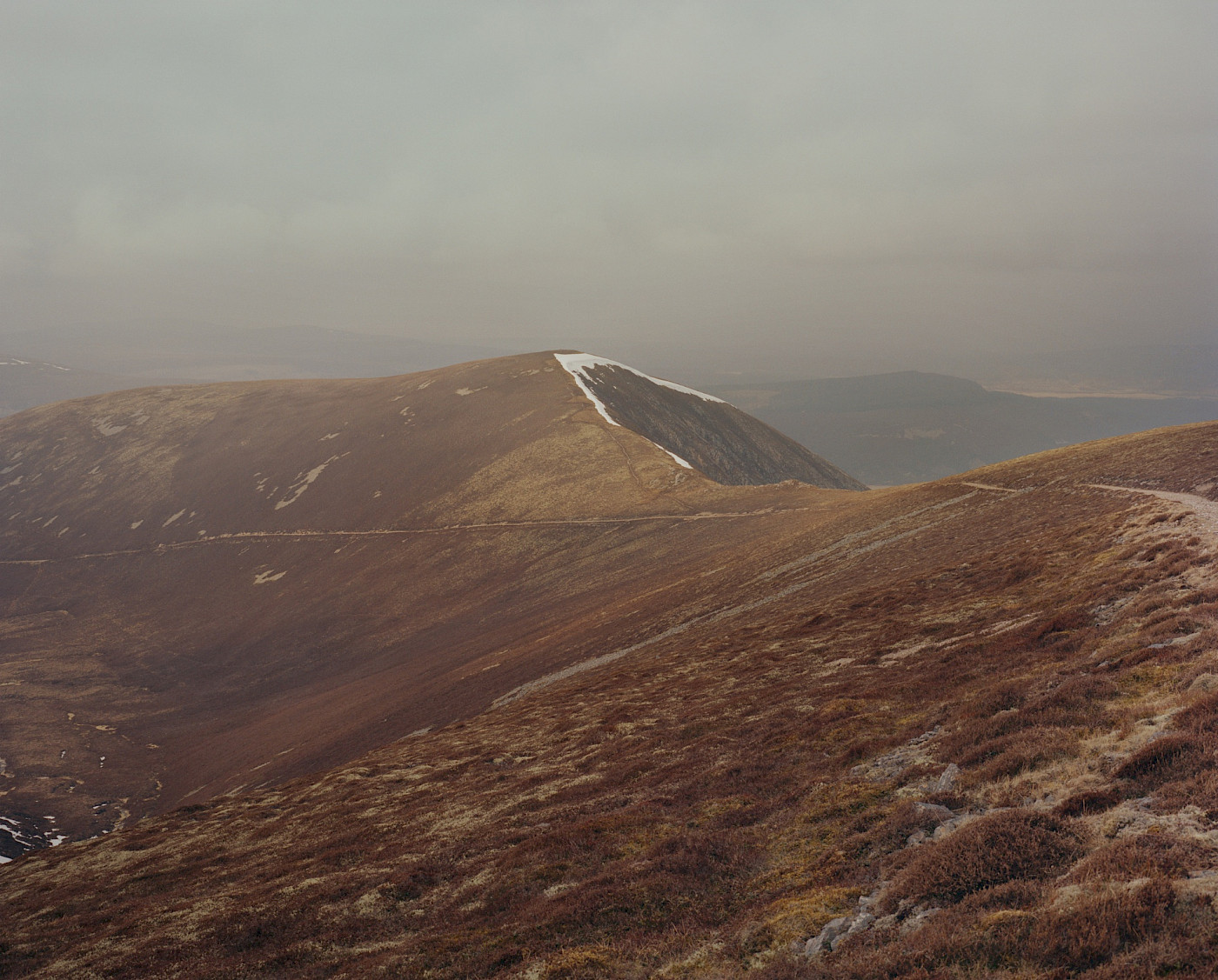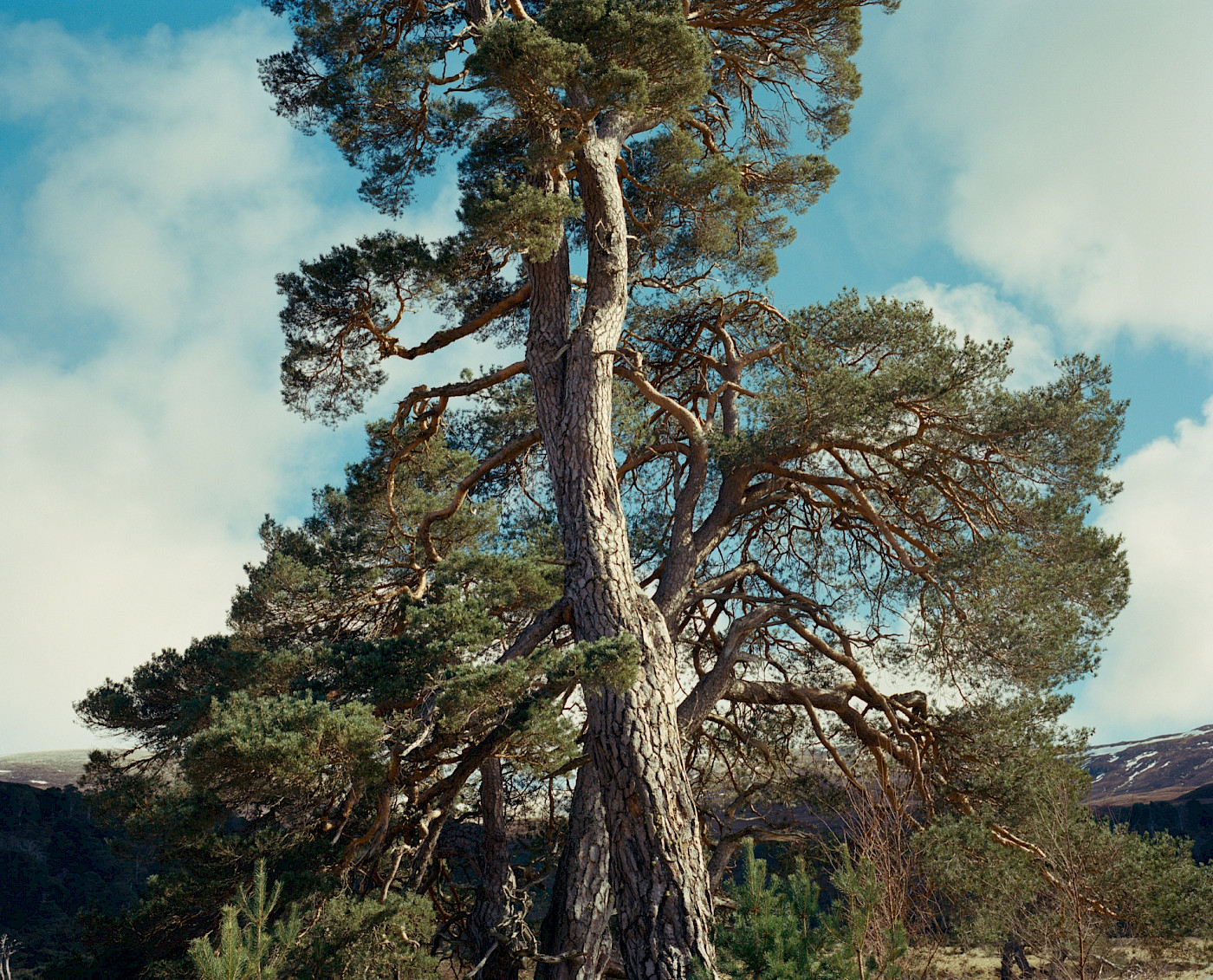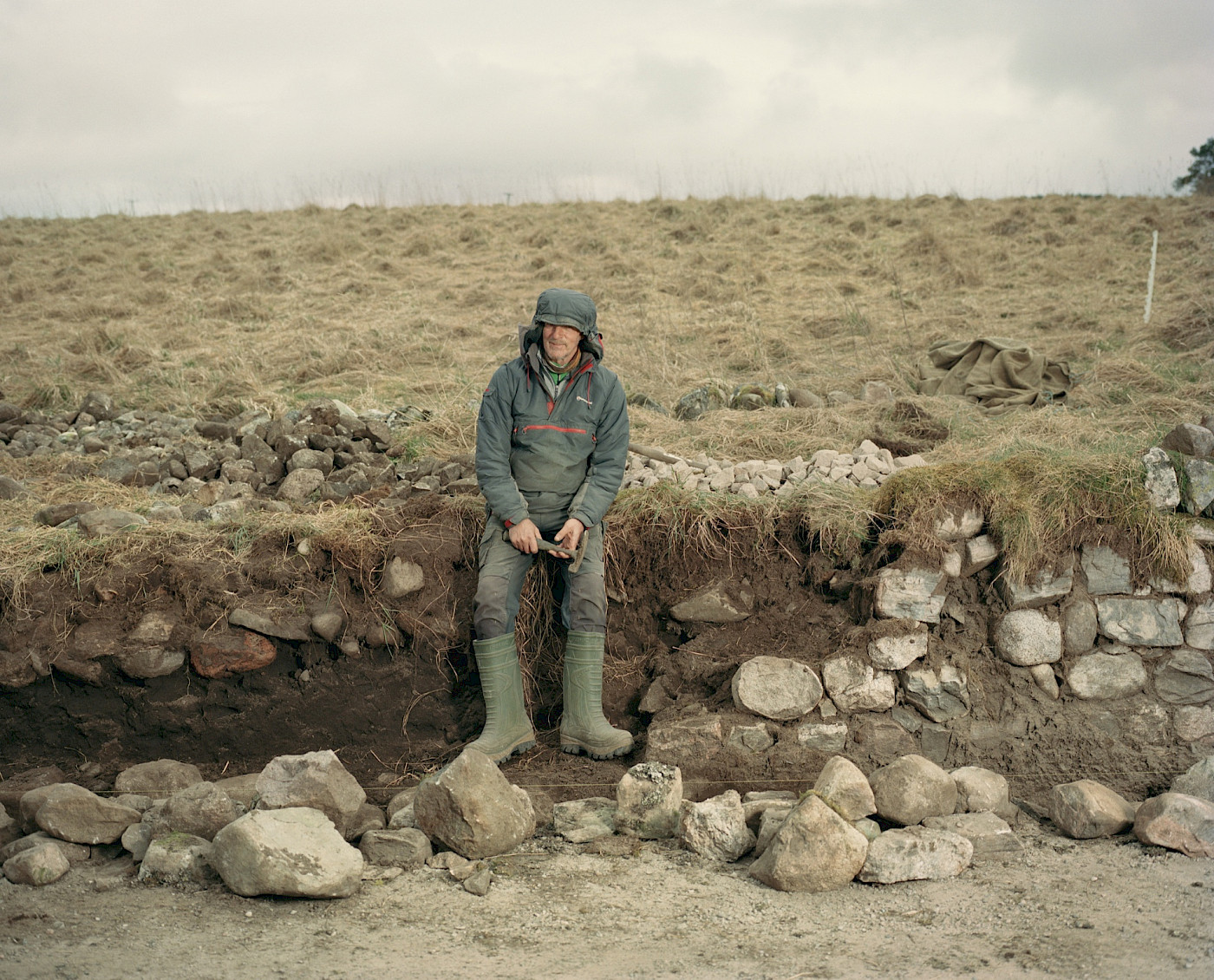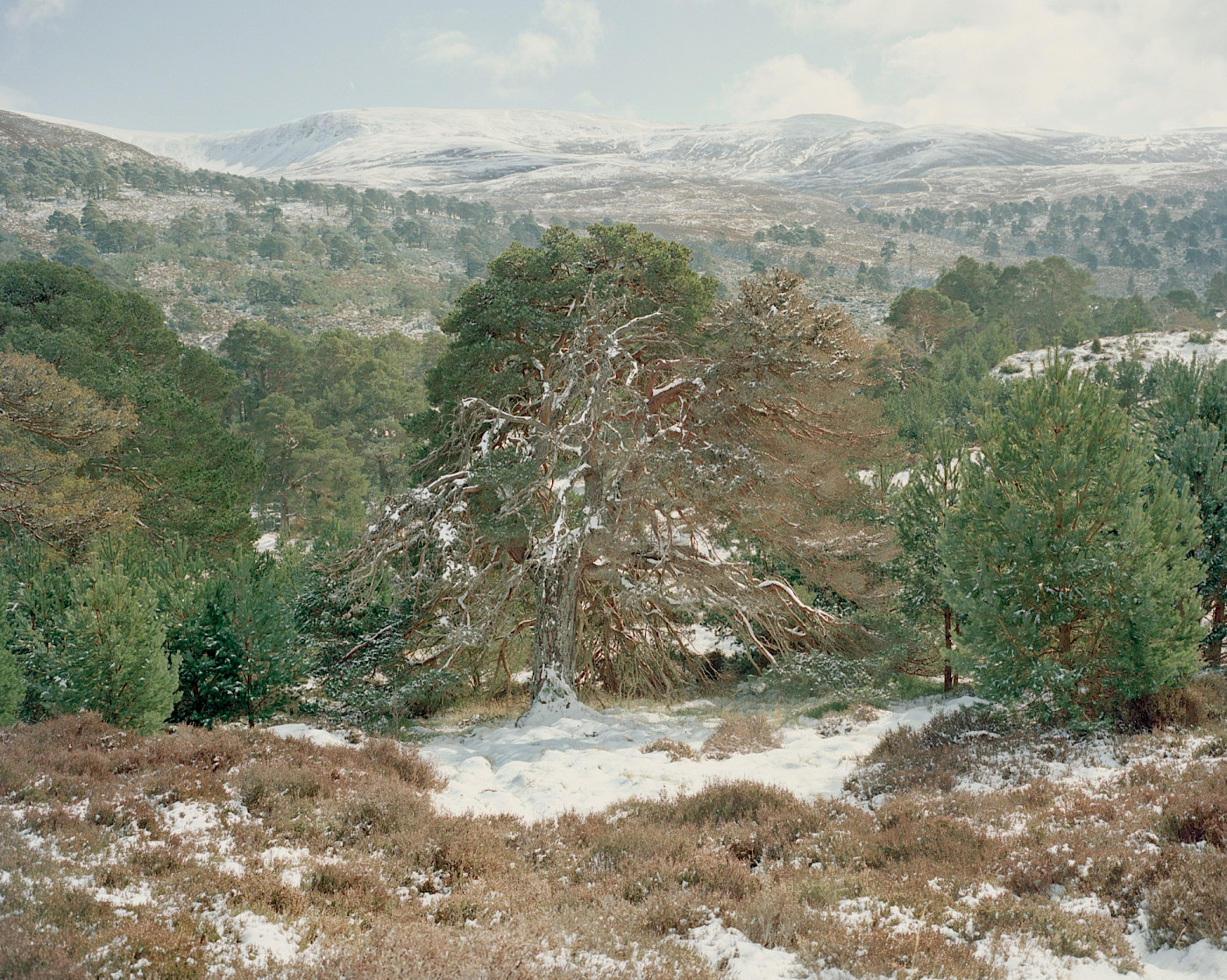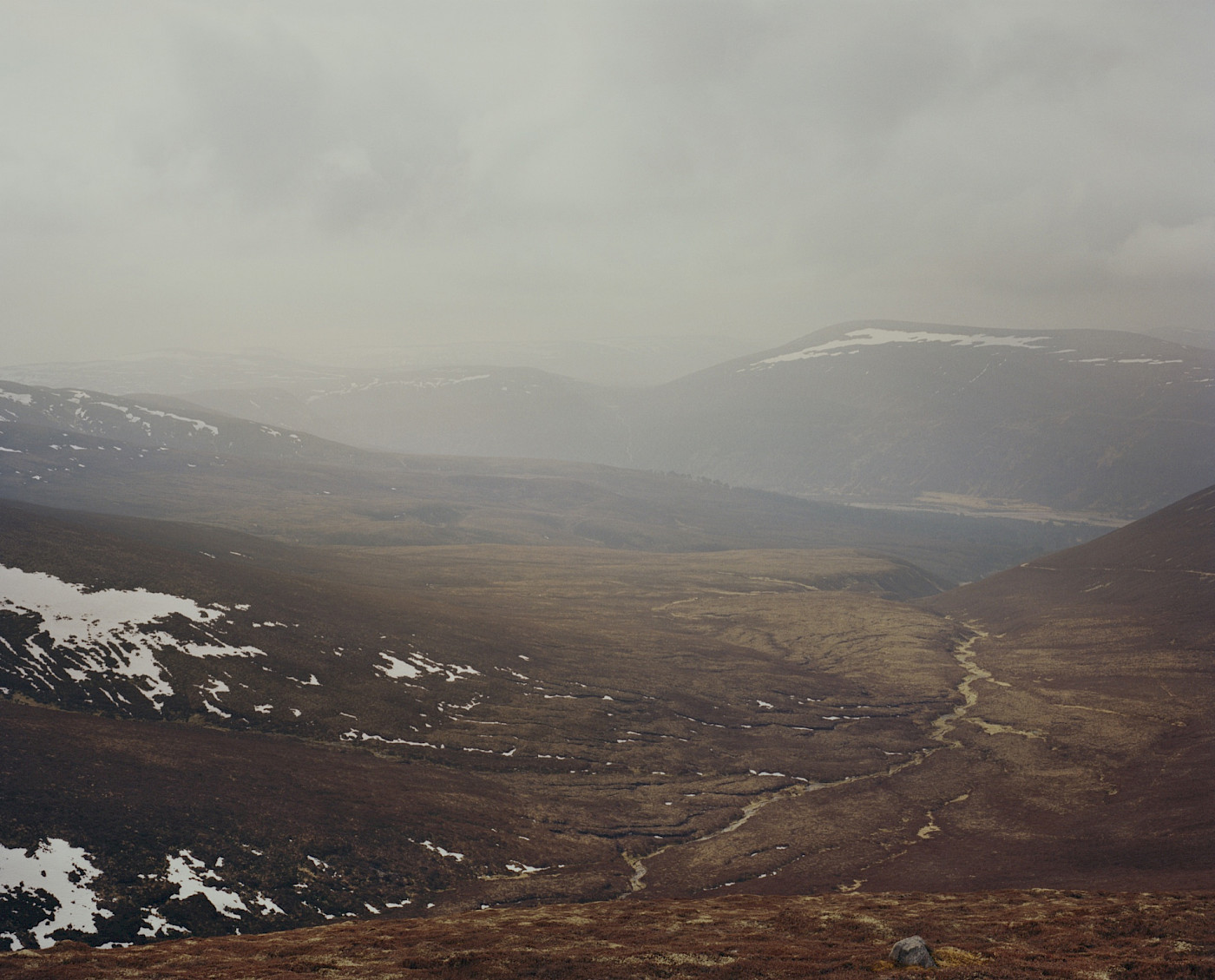 THE NEW YORK TIMES | Headway | The Climate Profit Buried in Scotland's Bogs
---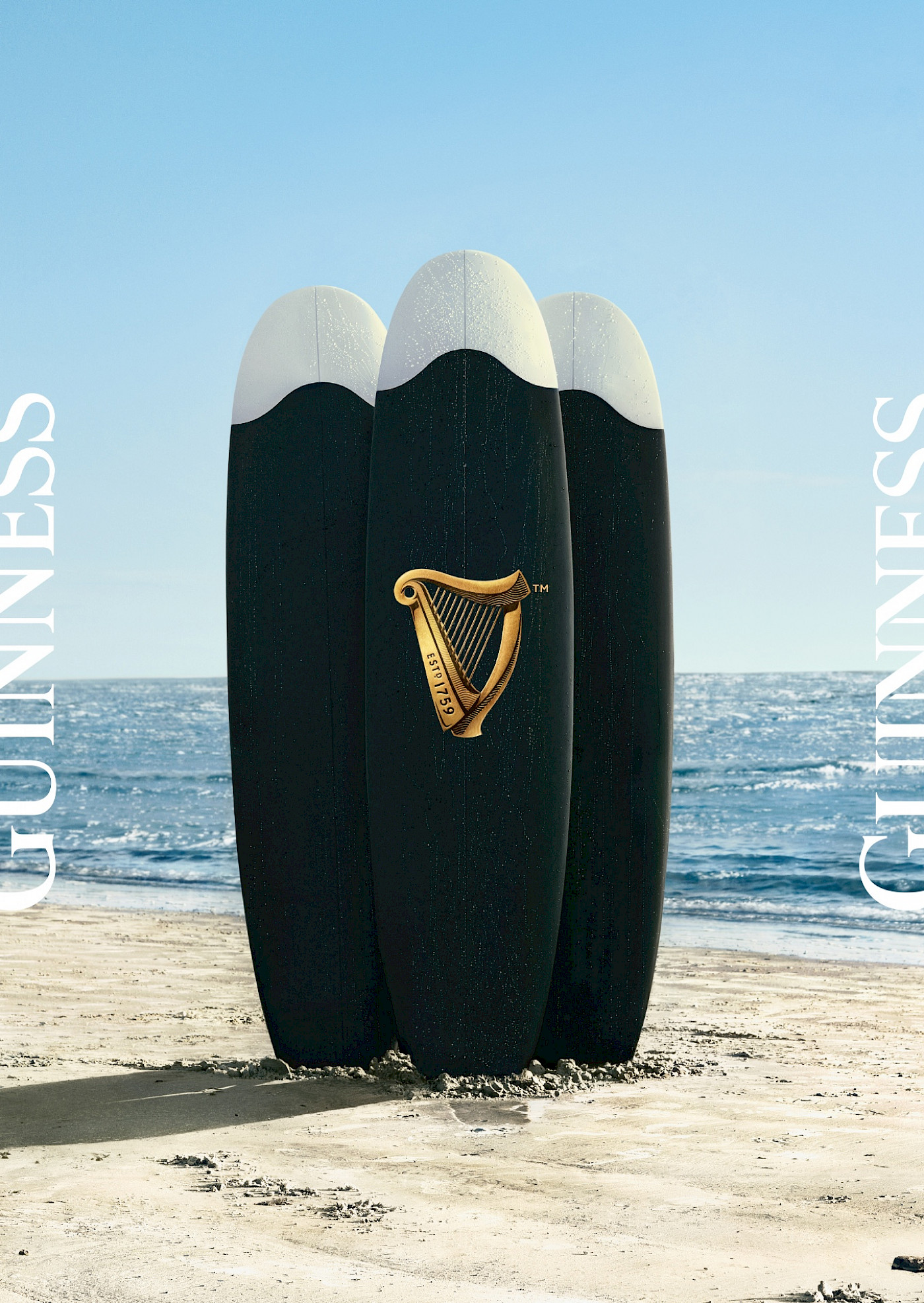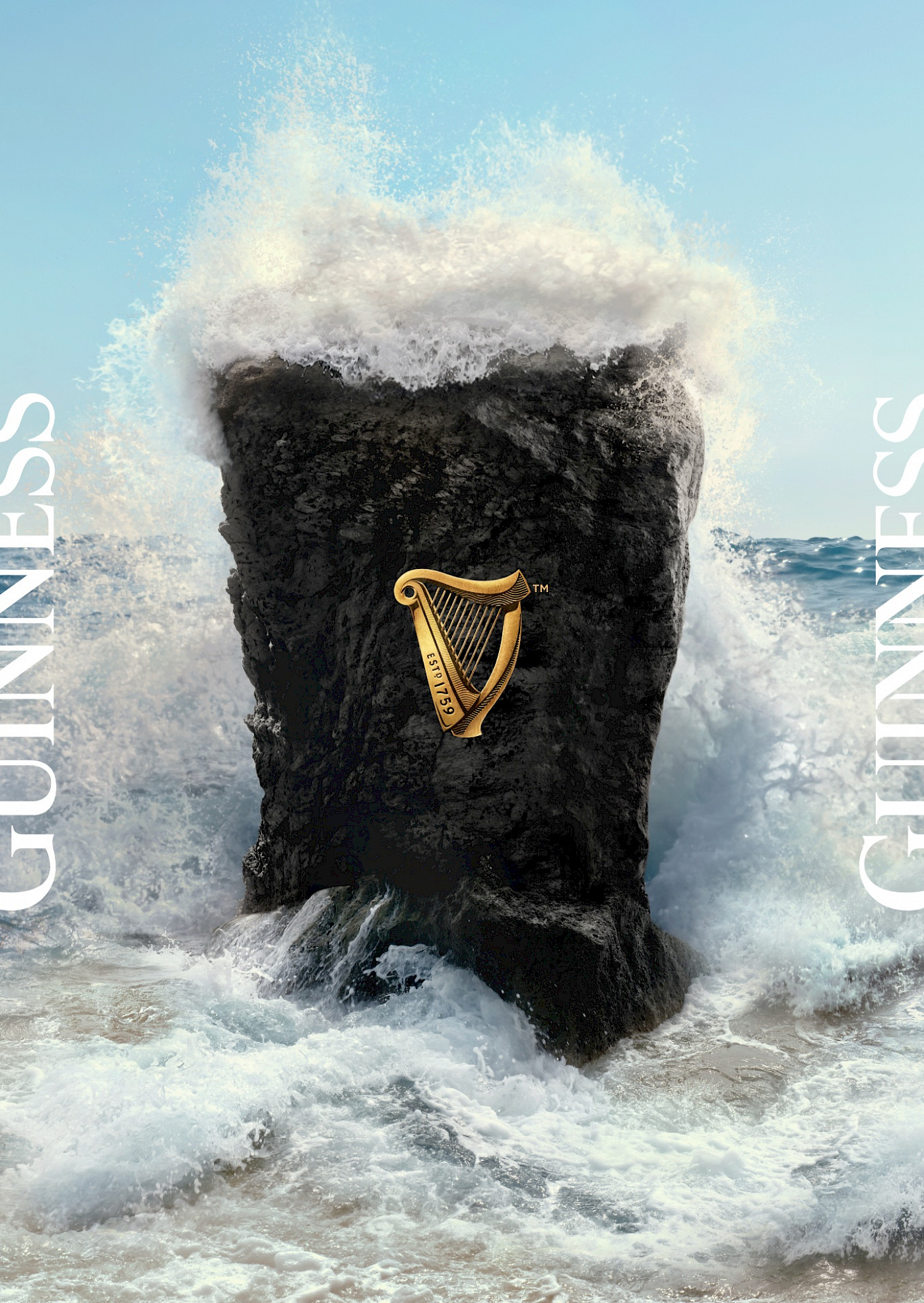 ---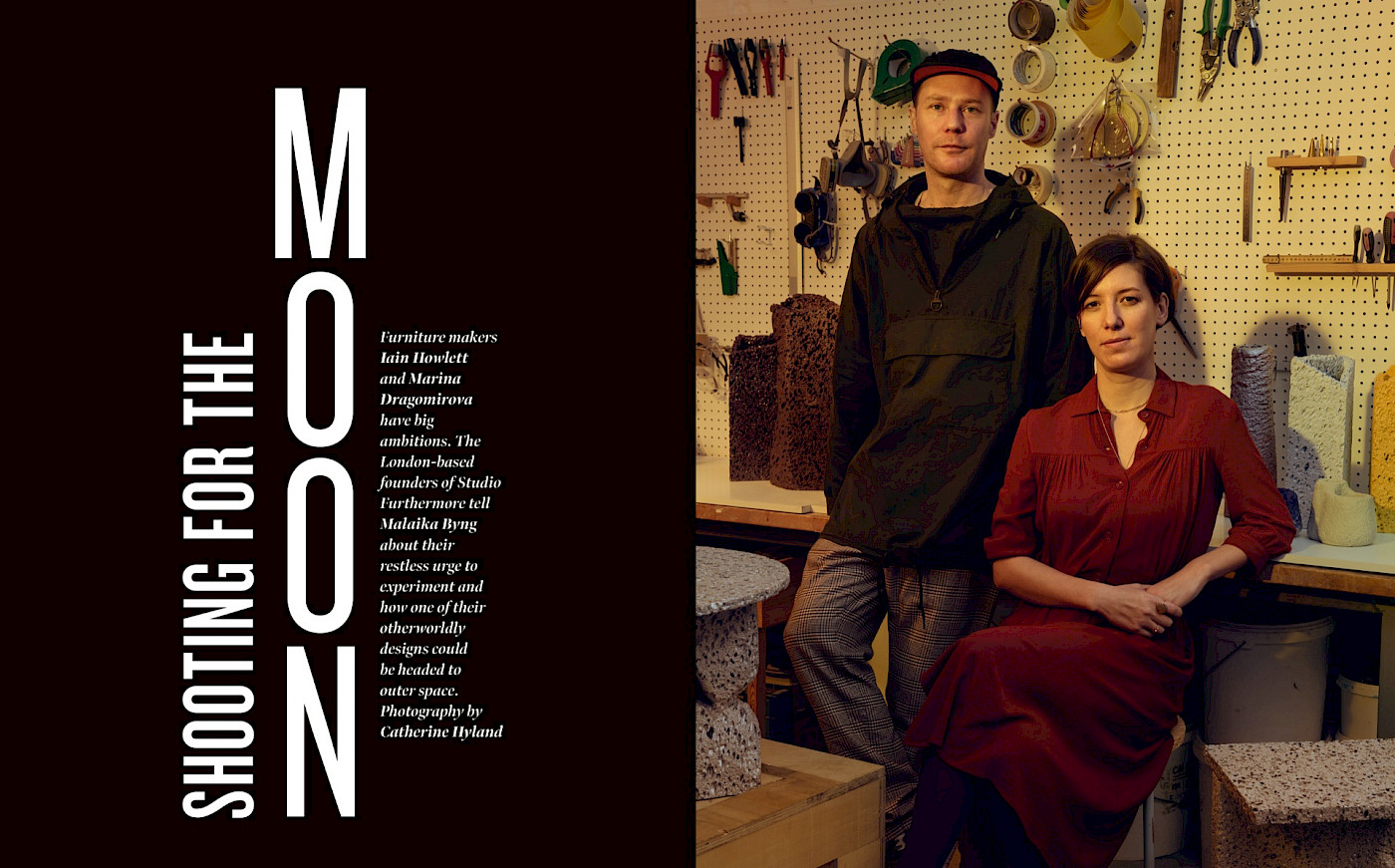 CRAFT MAGAZINE | Issue 294 | Furthermore Studio
---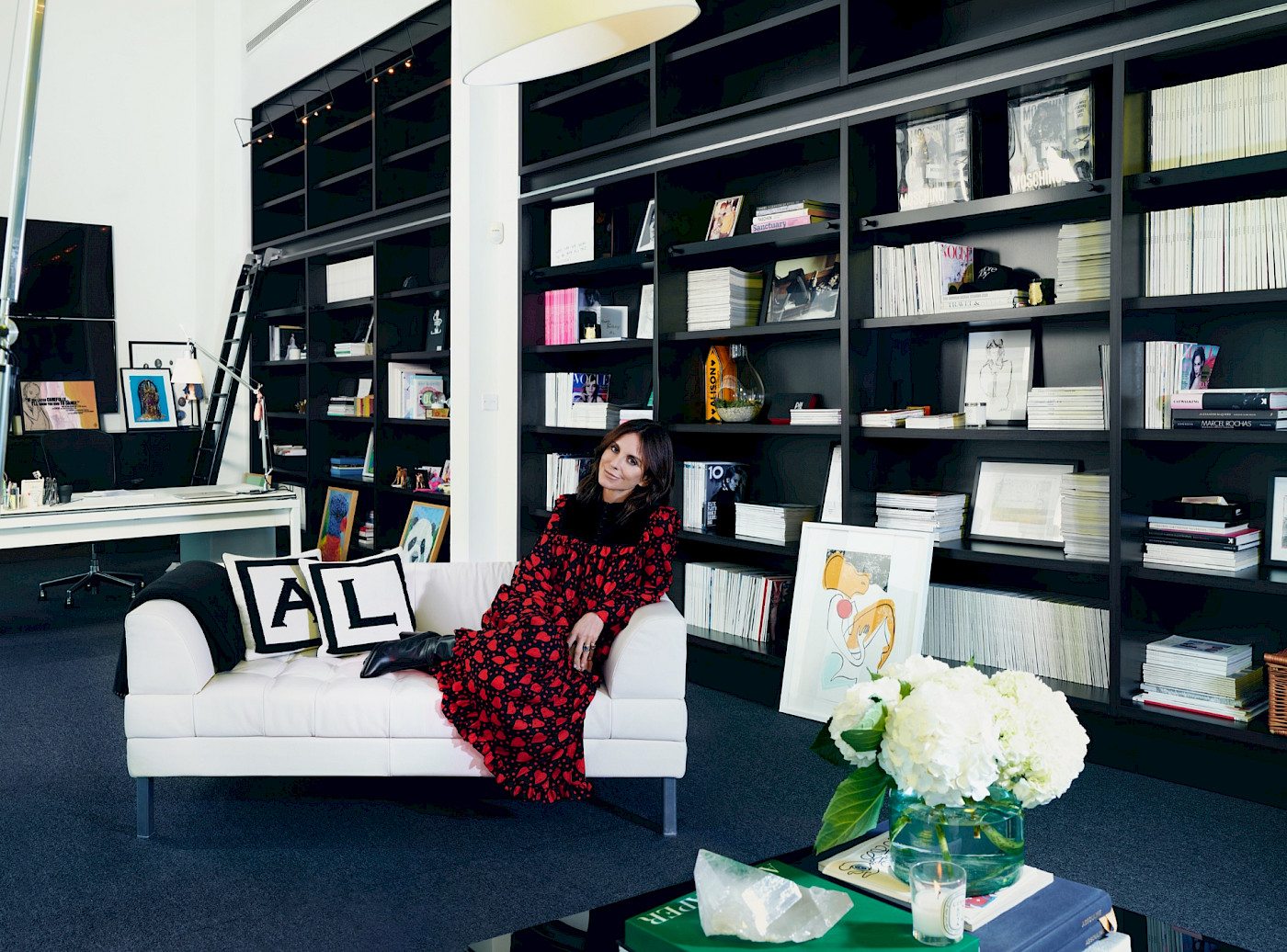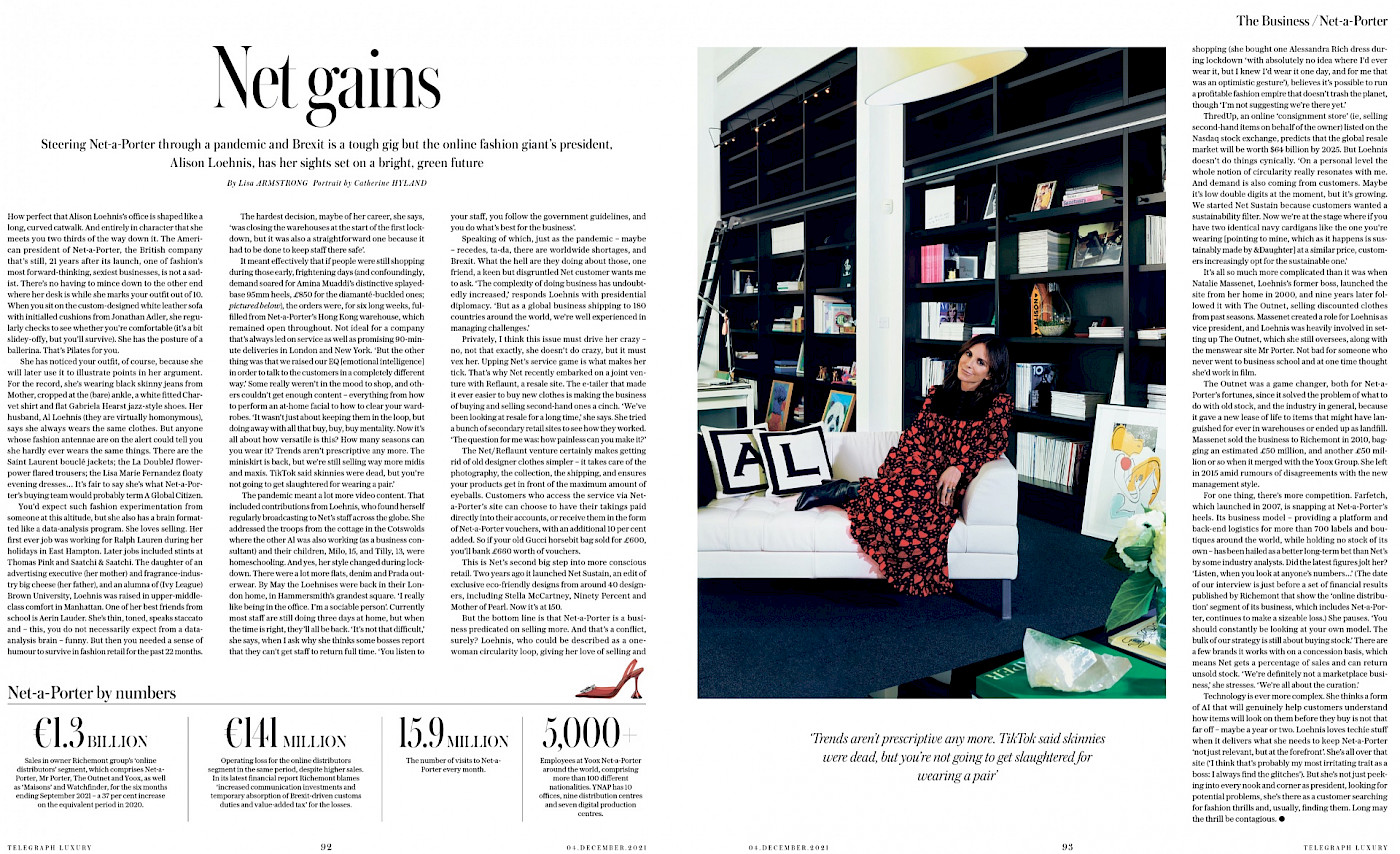 TELEGRAPH LUXURY | Alison Loehnis
---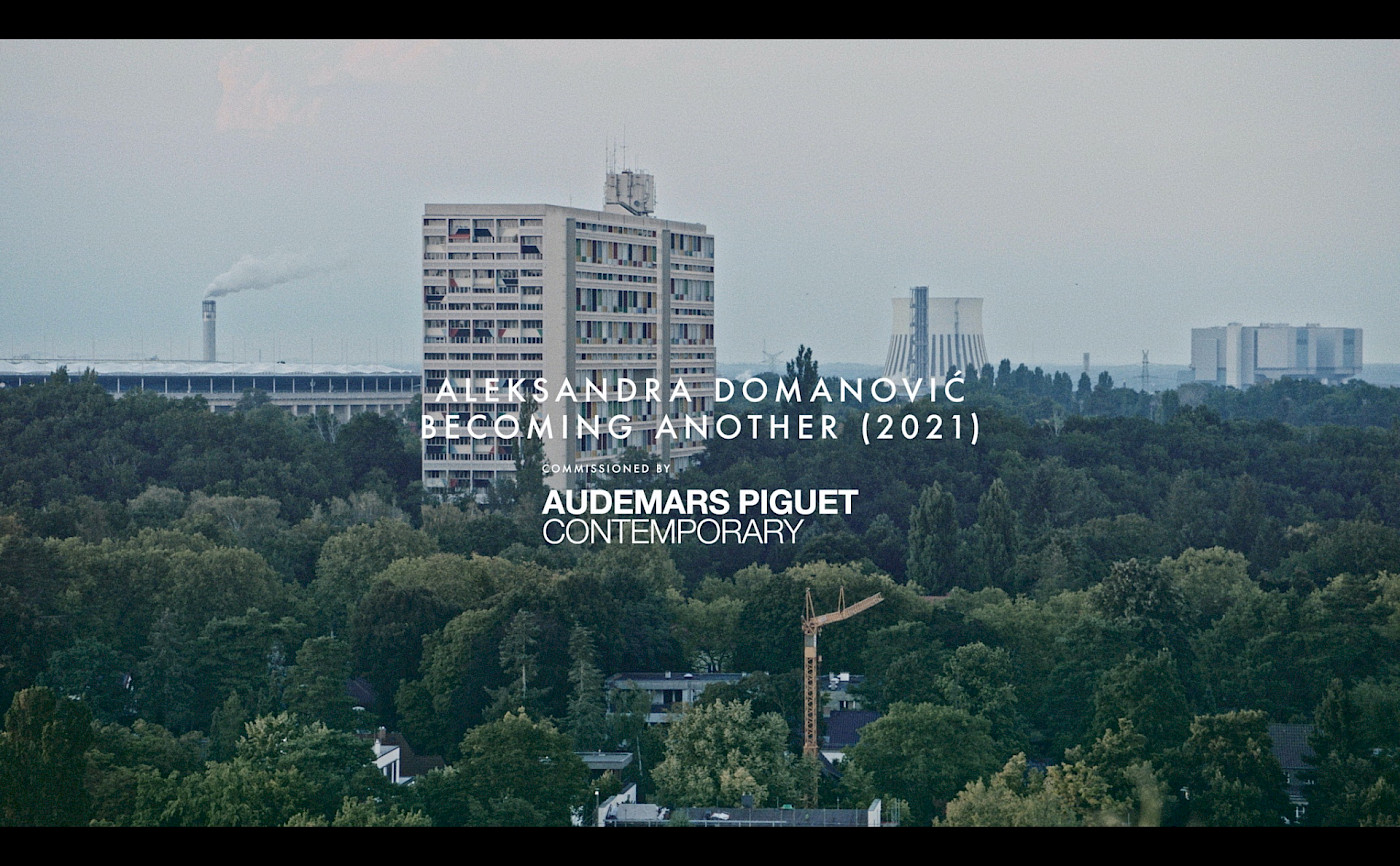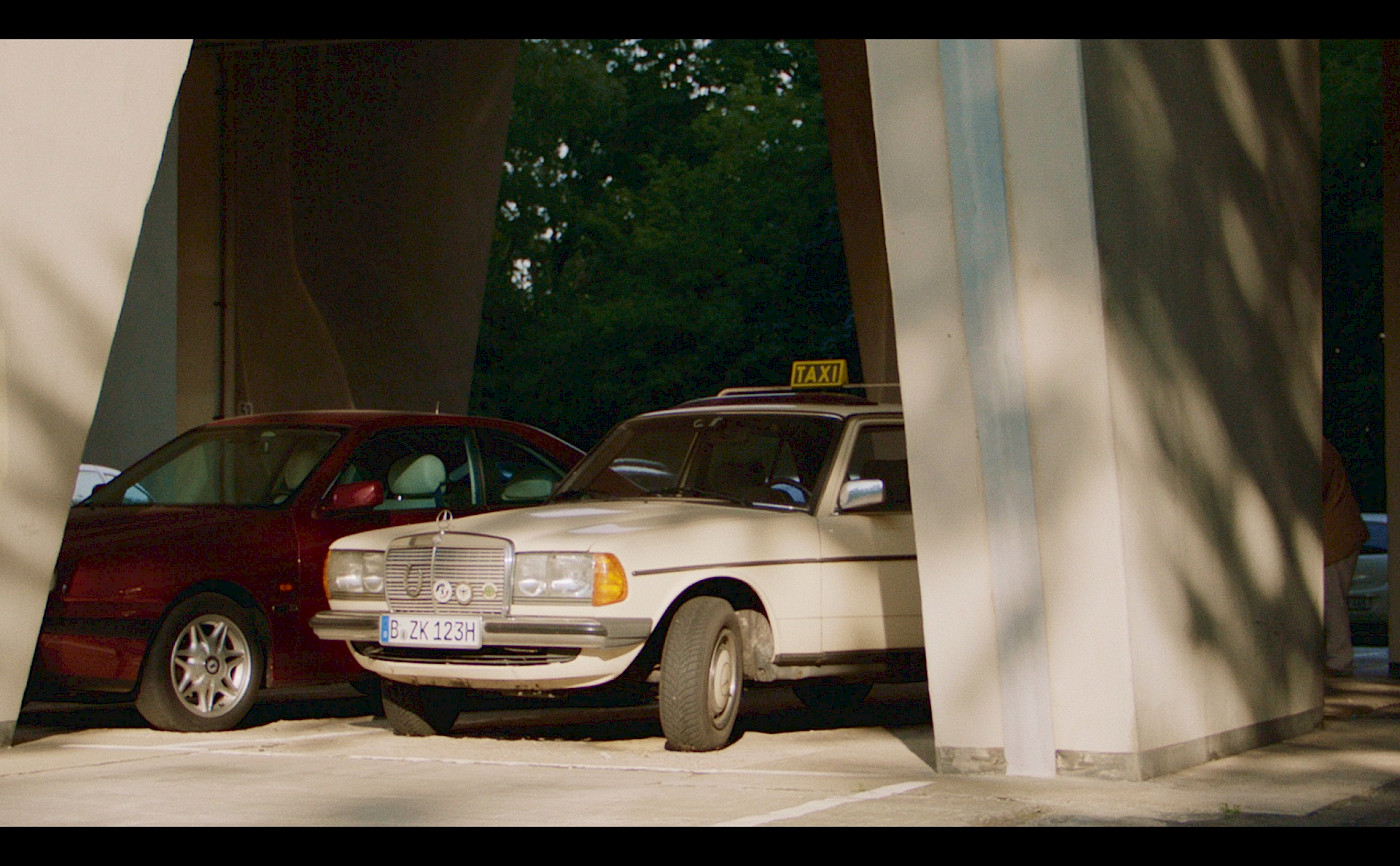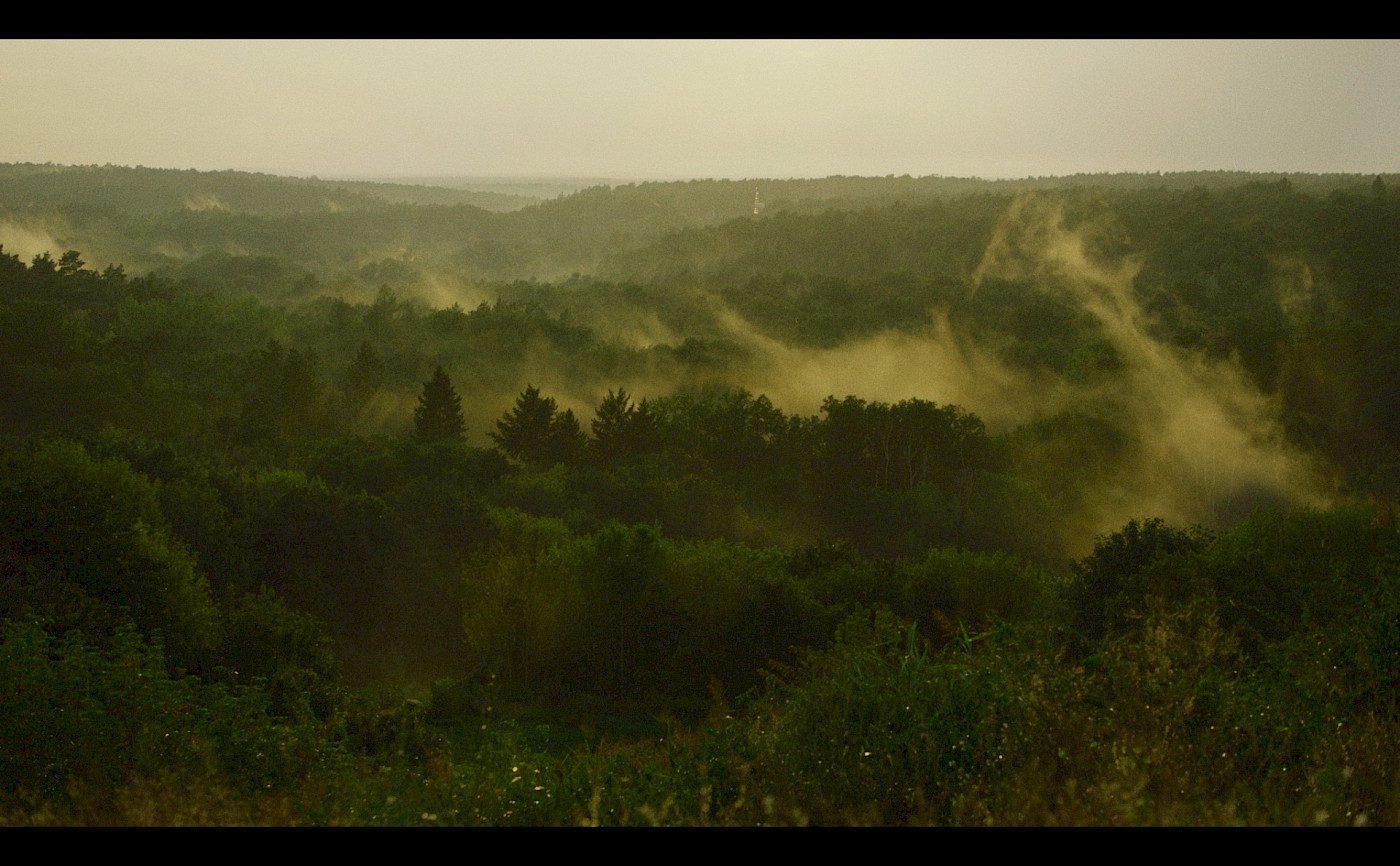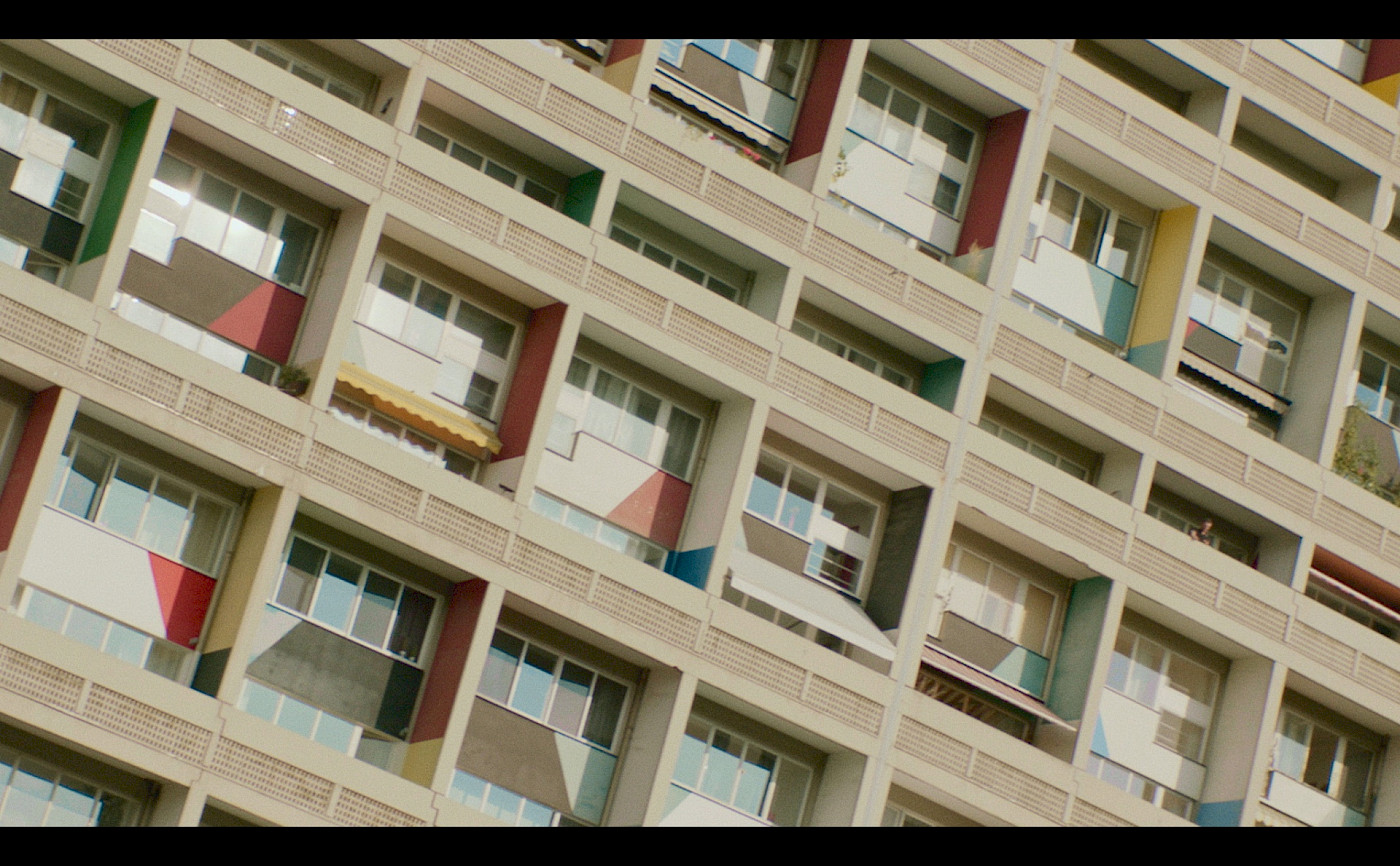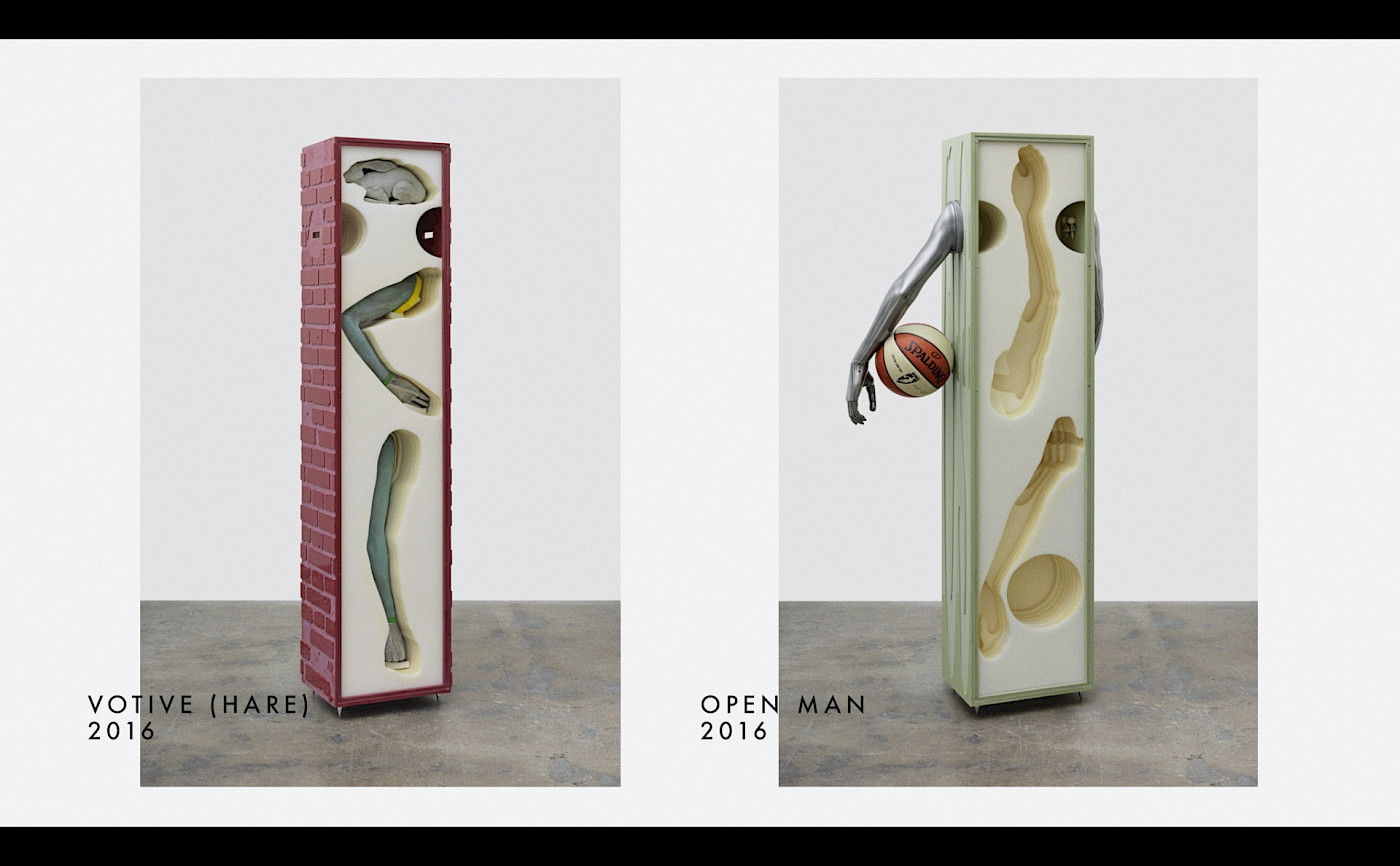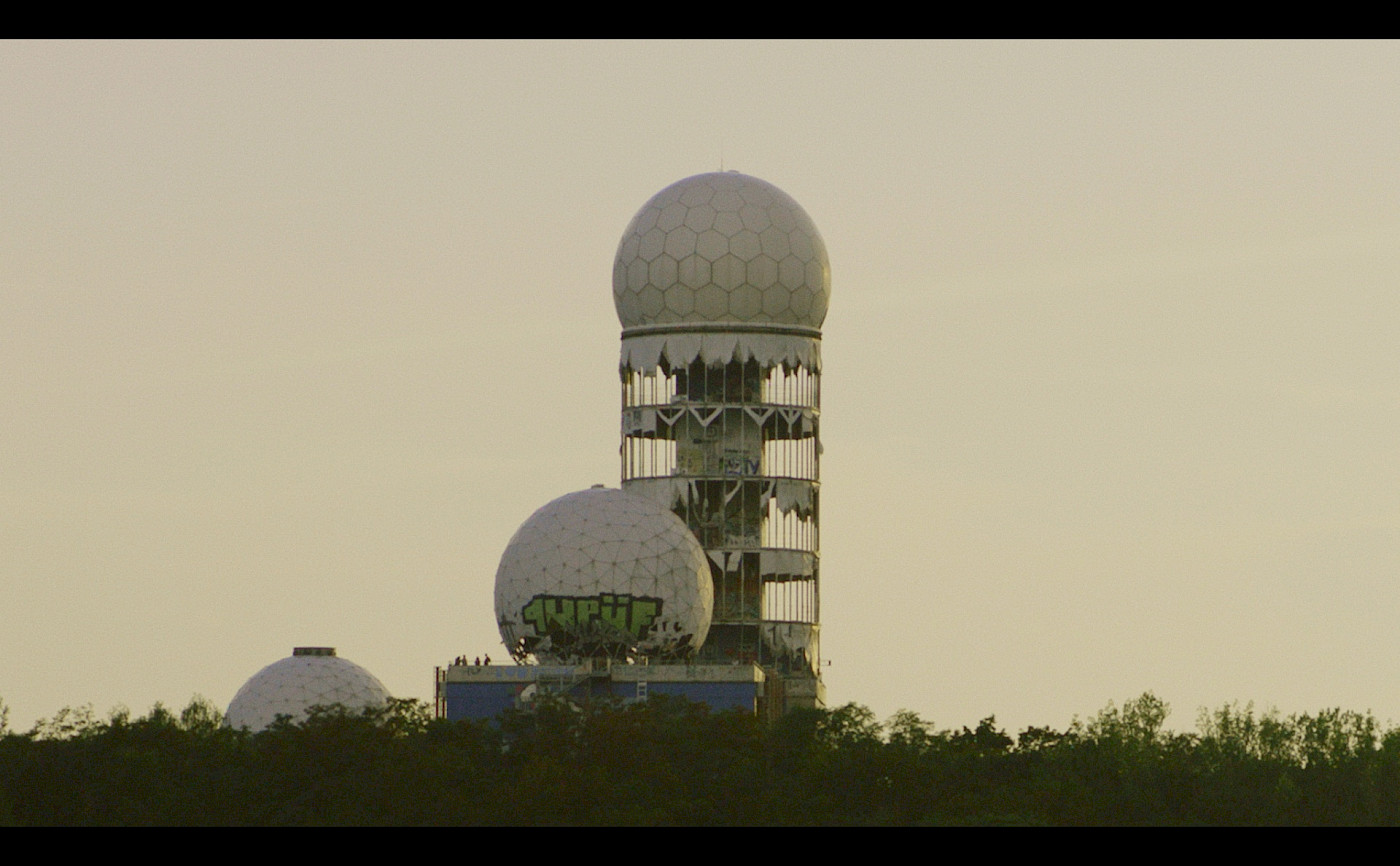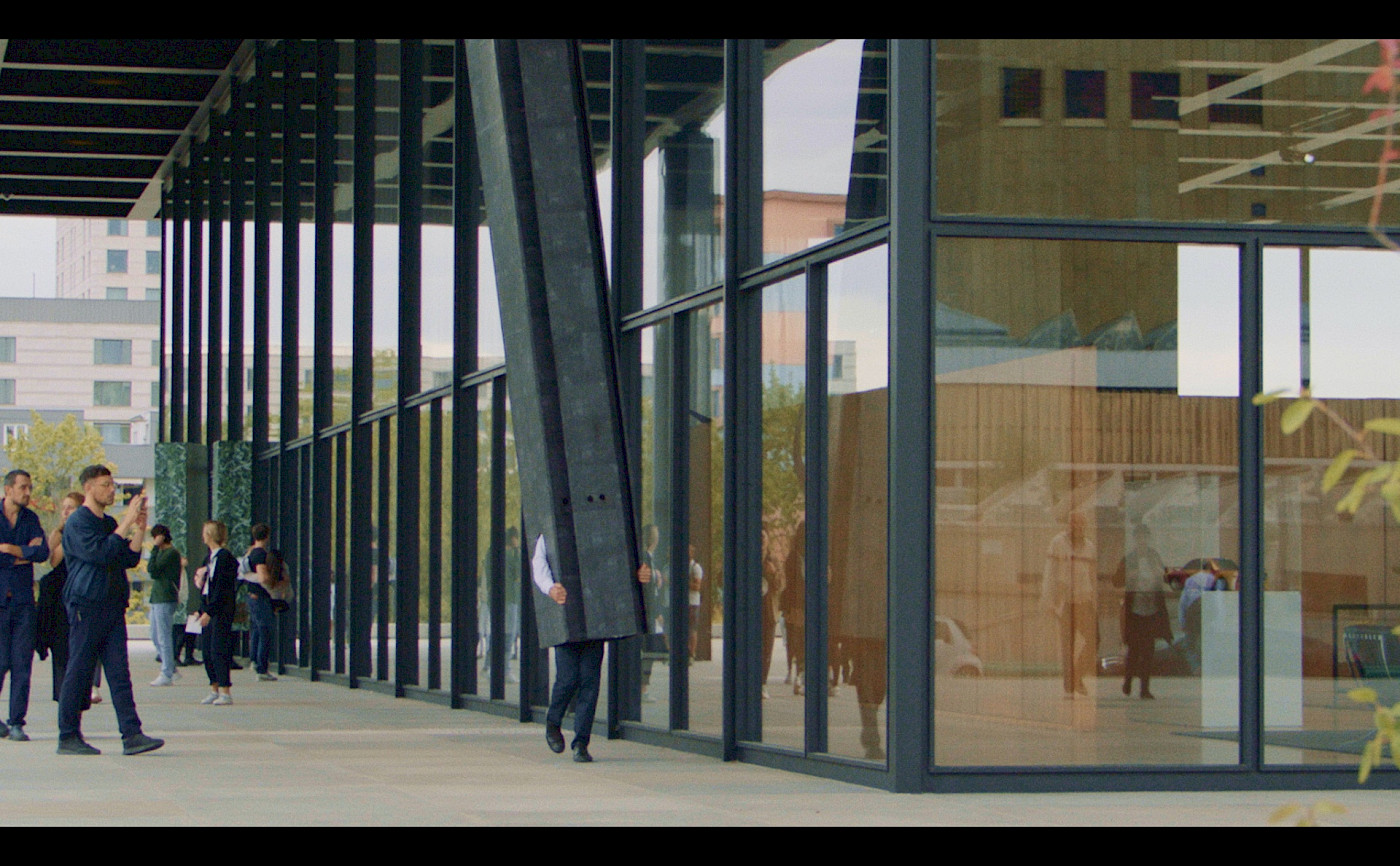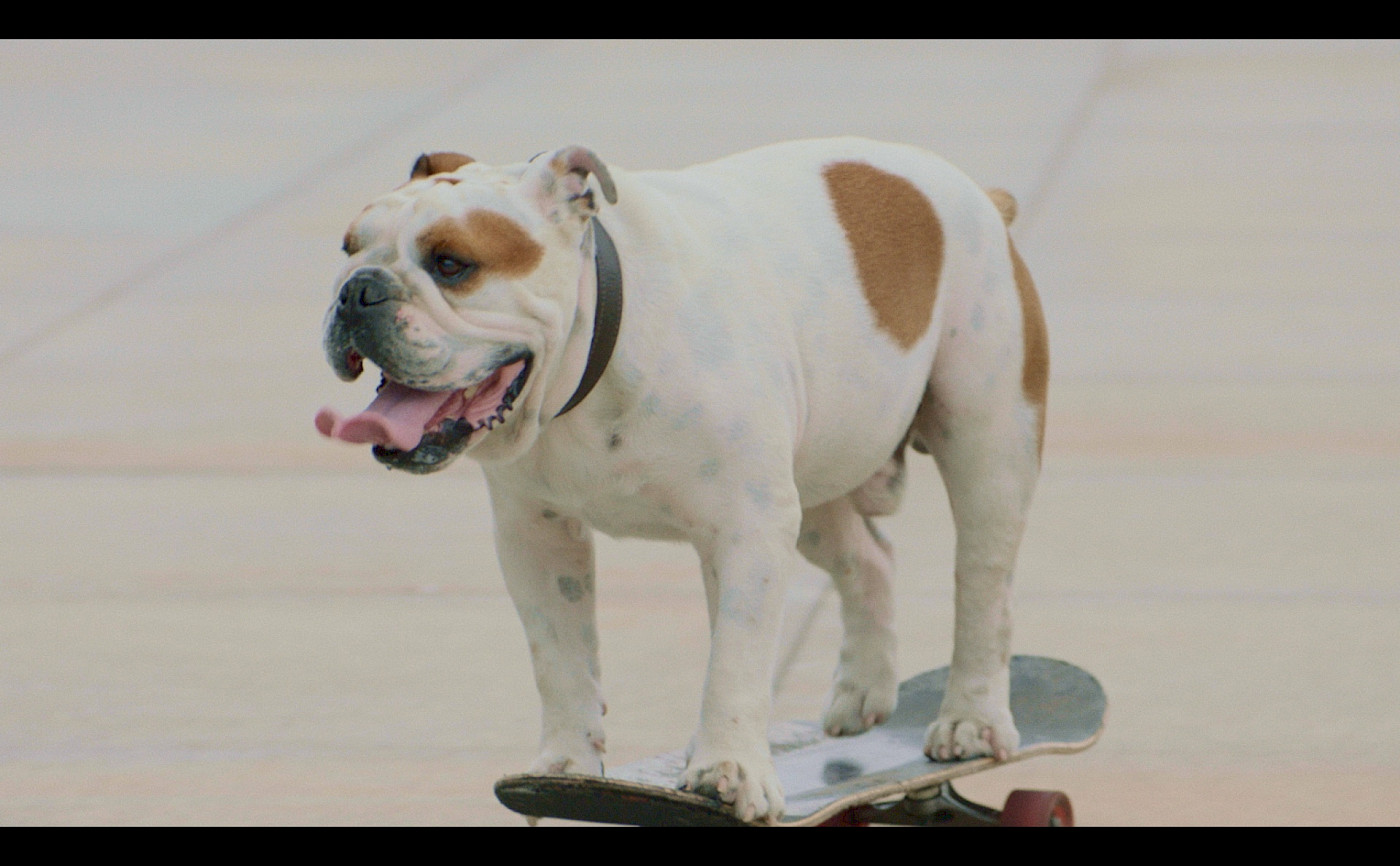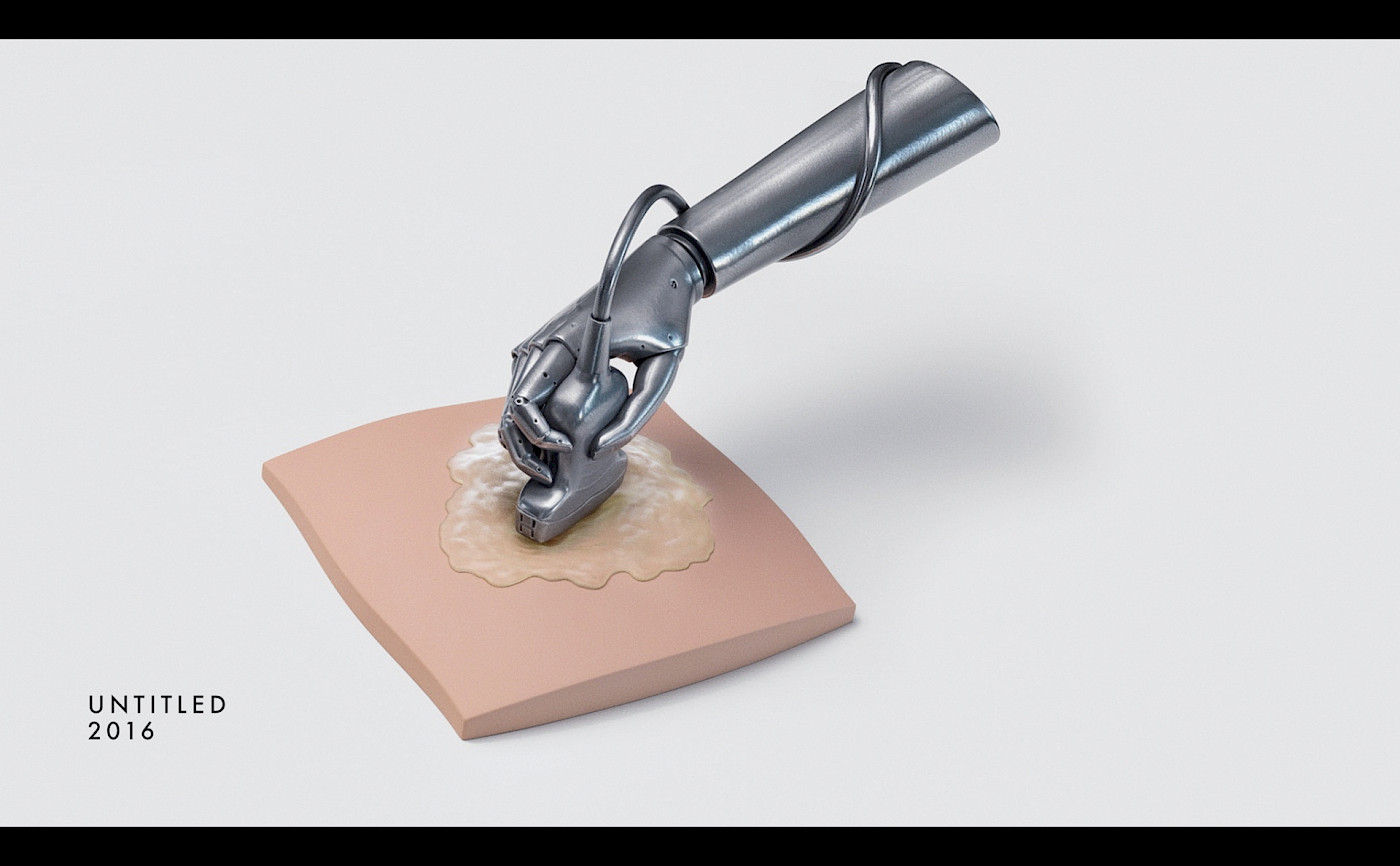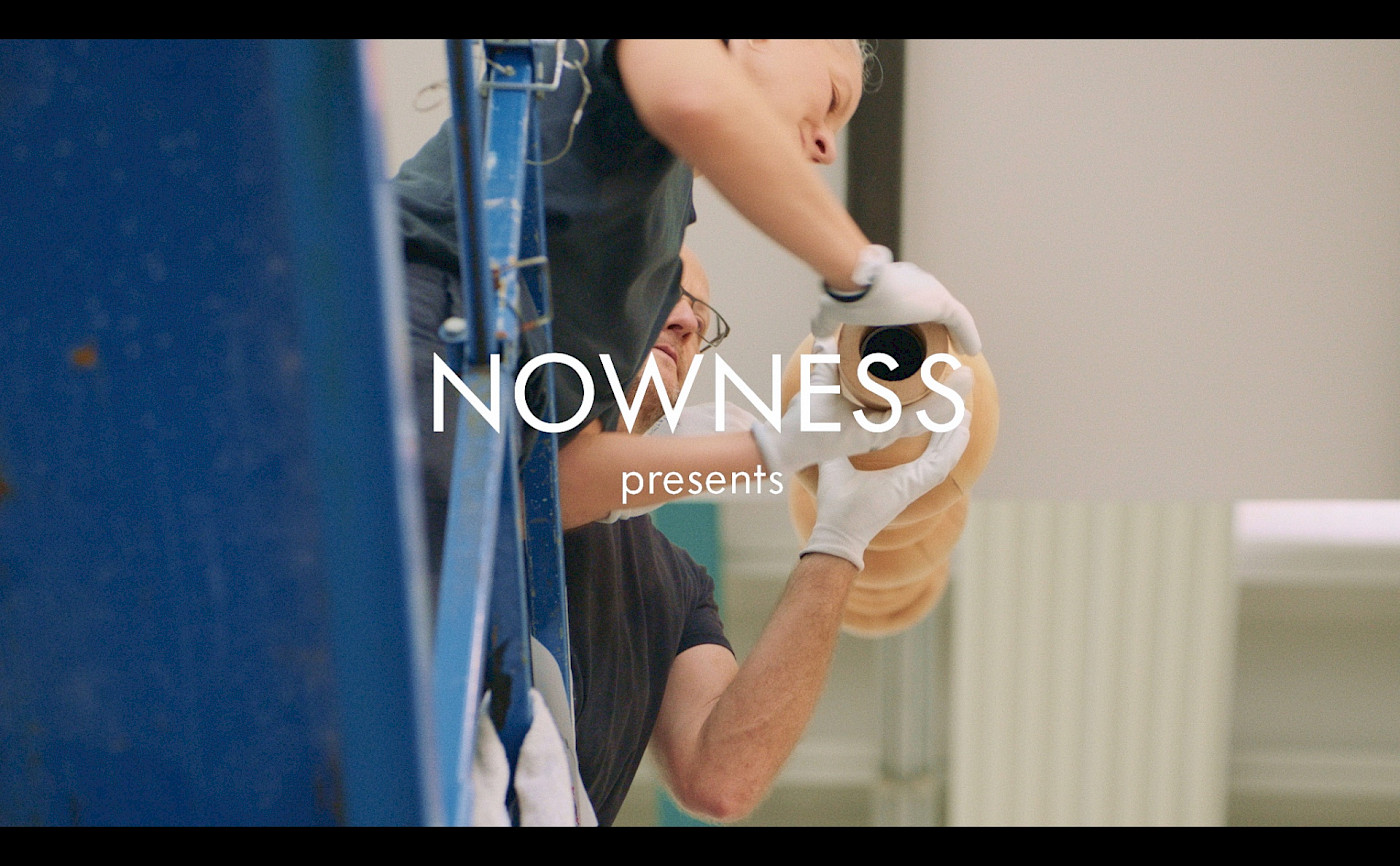 NOWNESS | Audemars Piguet | Anatomy of an Artist : Aleksandra Domanović
Anatomy of an Artist: Aleksandra Domanović
The artist's research-based installation offers a new reflection on seeing and perceiving
Berlin-based artist Aleksandra Domanović has been exploring technology, history, and identity in sculptures, videos, and digital artworks for over a decade. Her research-based practice was on full display in 'Becoming Another' (2021), Audemars Piguet Contemporary's first artwork commission presented in the German capital, which opened during the autumn edition of Gallery Weekend Berlin.
The commission enabled Domanović to take her ongoing research into medical imaging and create her first large-scale site-specific work that proffers a visual distinction between seeing and perceiving. Born in former Yugoslavia, the artist became familiar with ultrasound technology at an early age (her mother was a radiologist). However it was not until years later, after reading a book by feminist quantum physicist Karen Barad titled 'Meeting the Universe Halfway', that she began to fully incorporate ultrasound technology, both its subject matter and concept, into her work.
---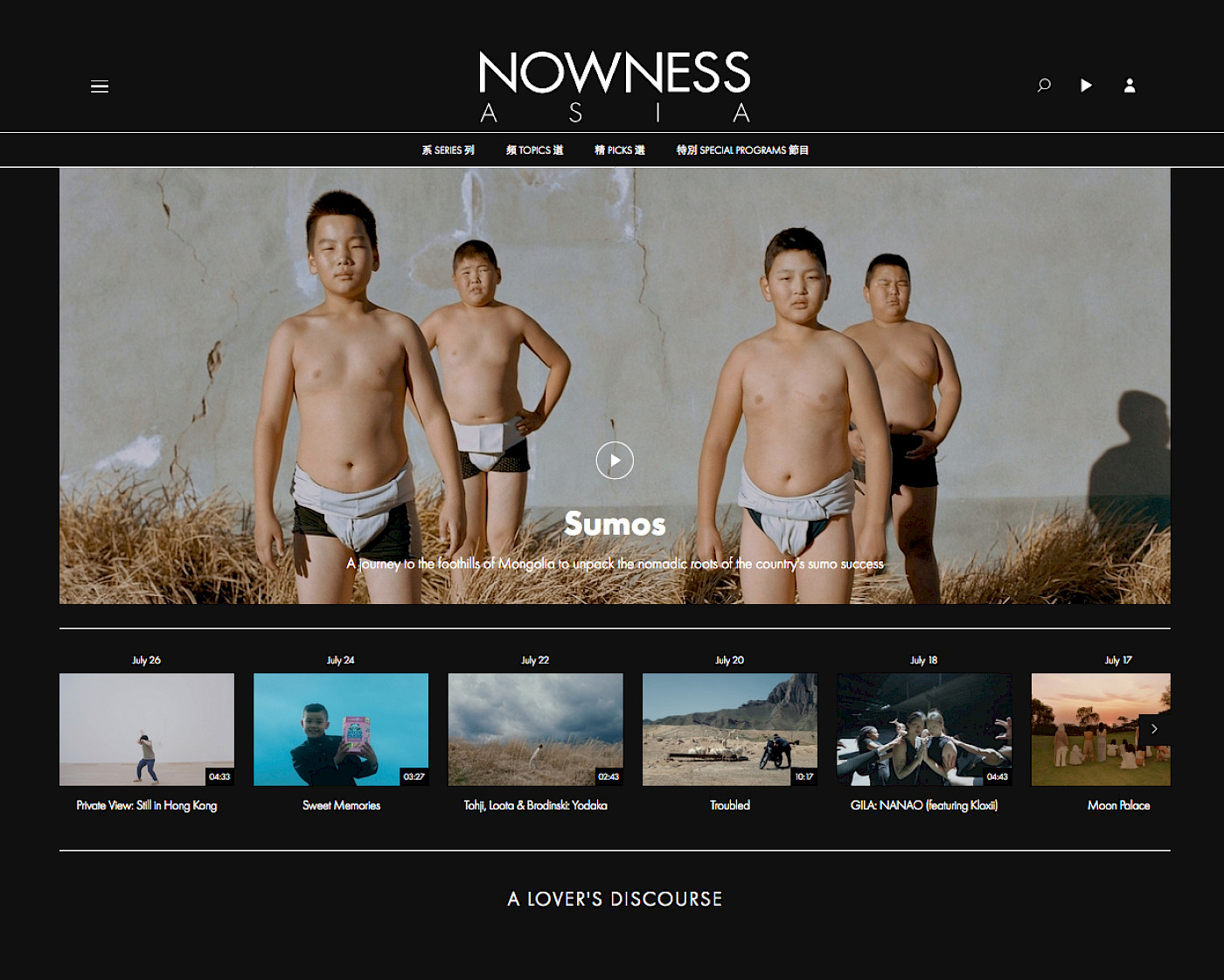 NOWNESS ASIA | Picks | SUMOS
---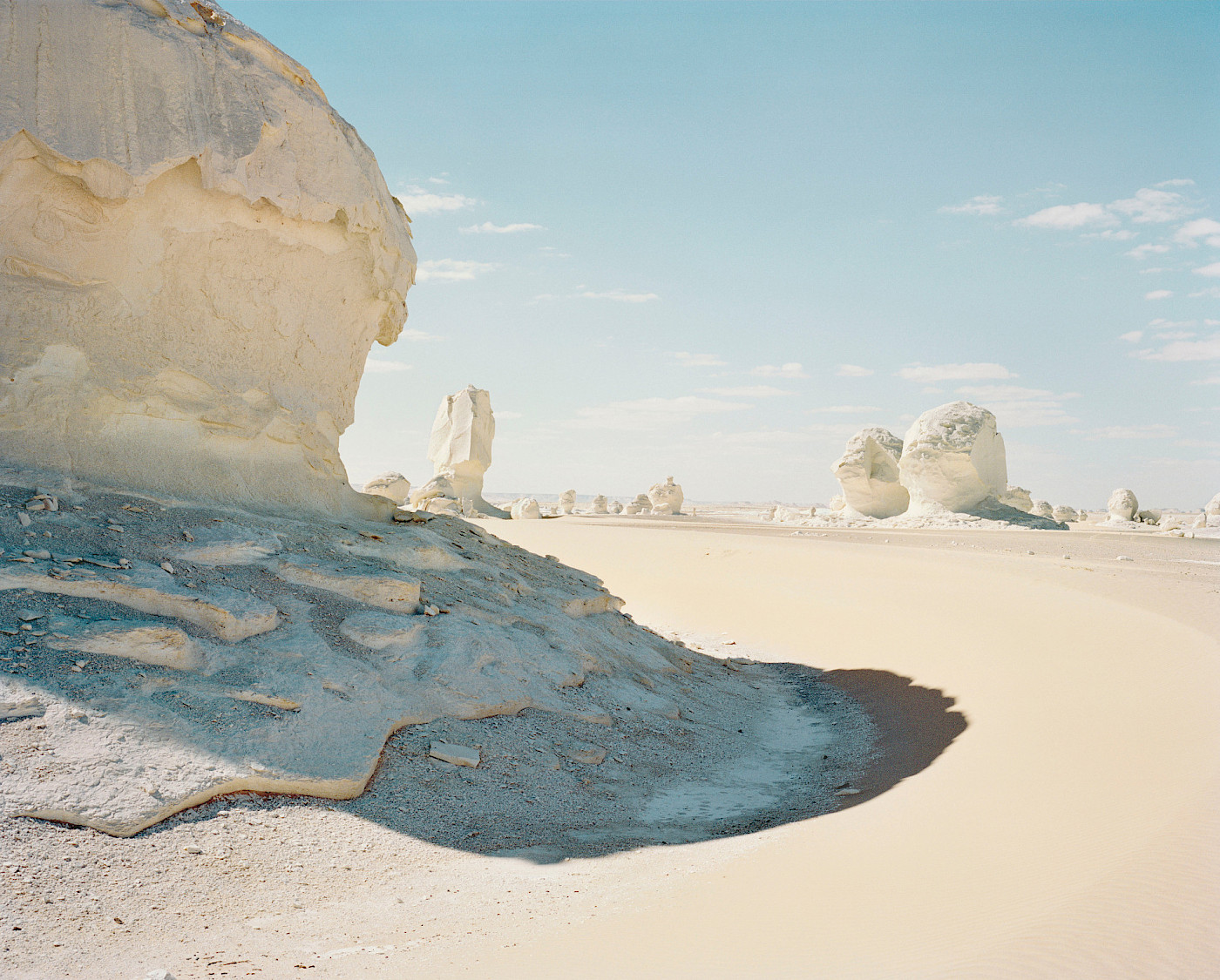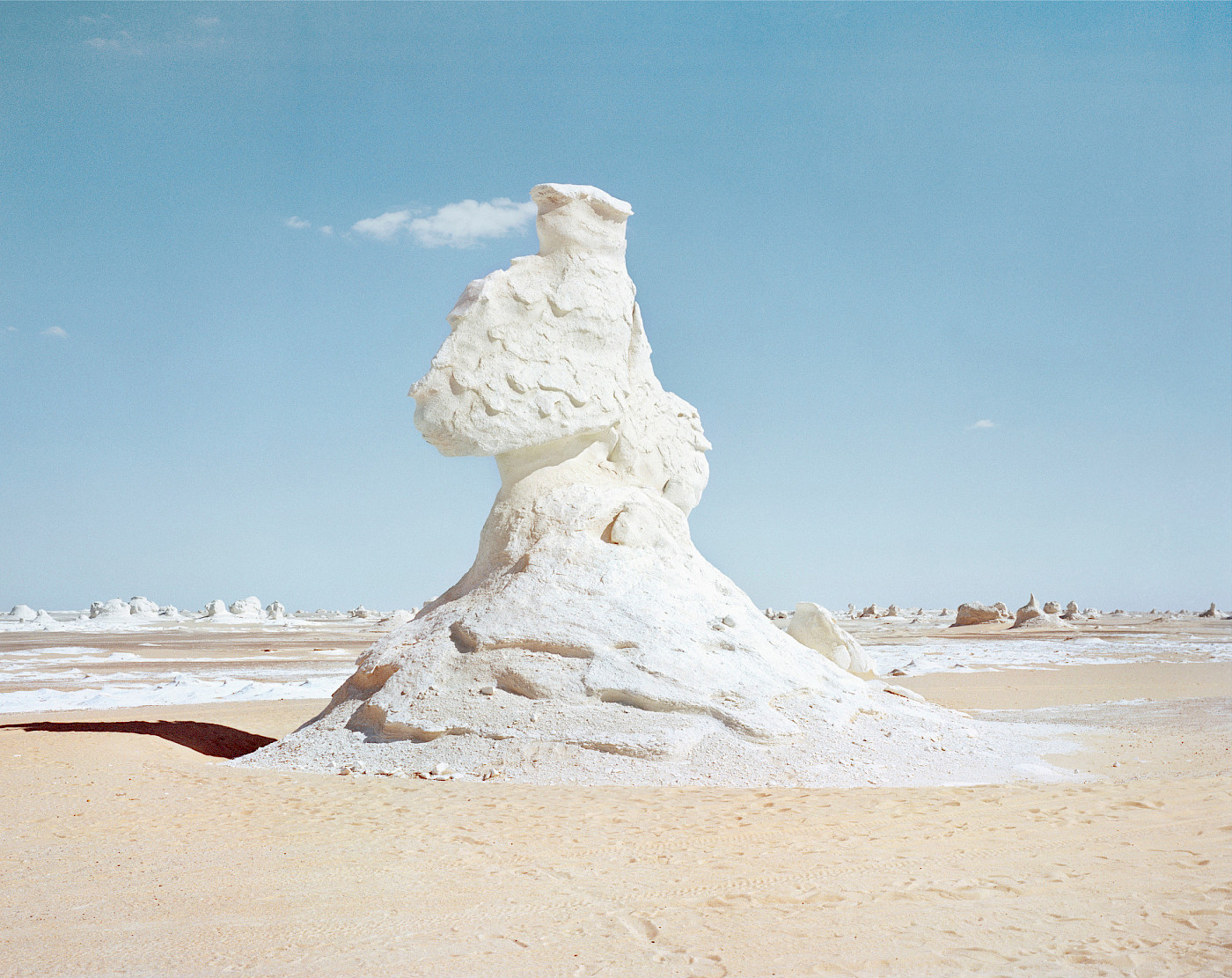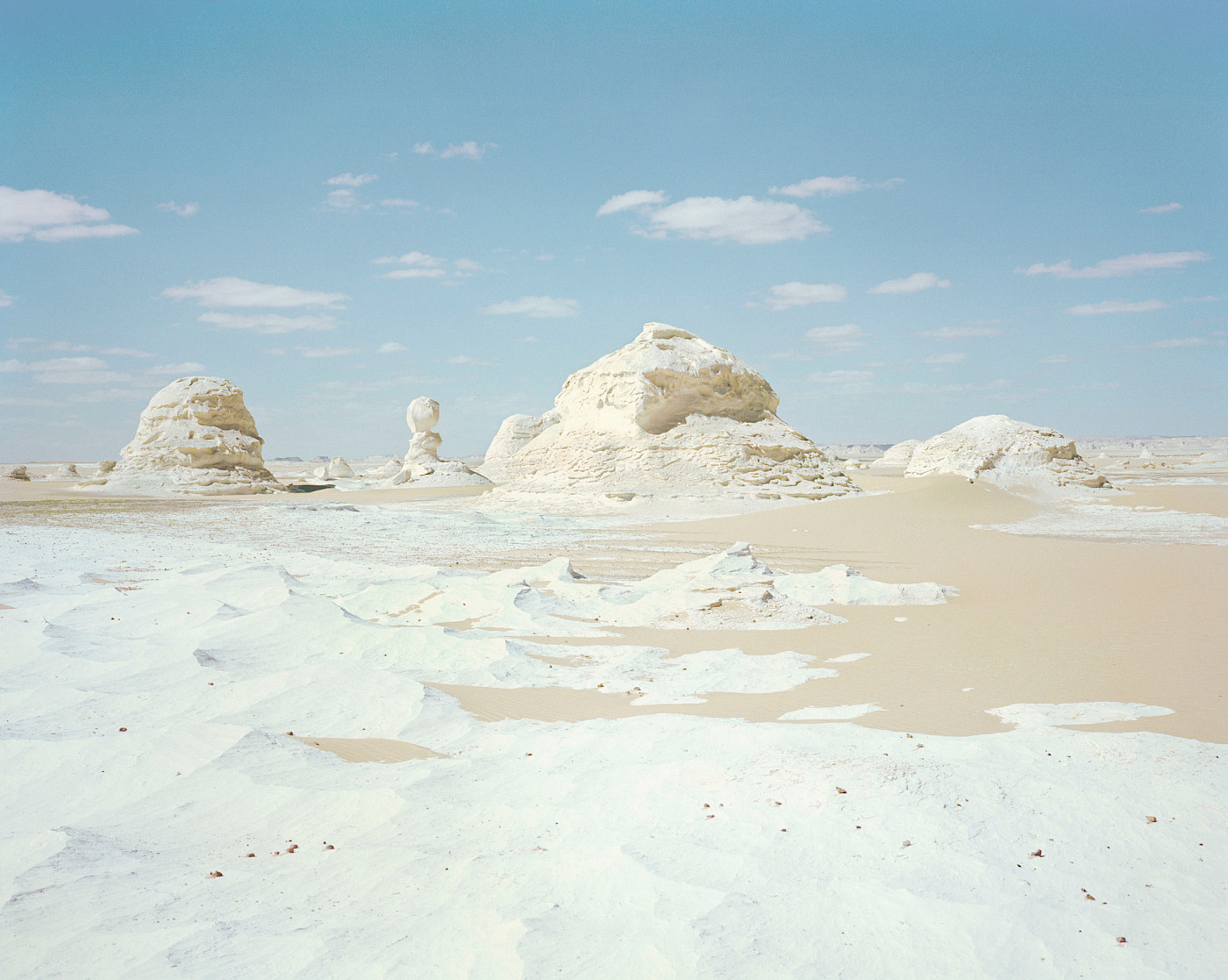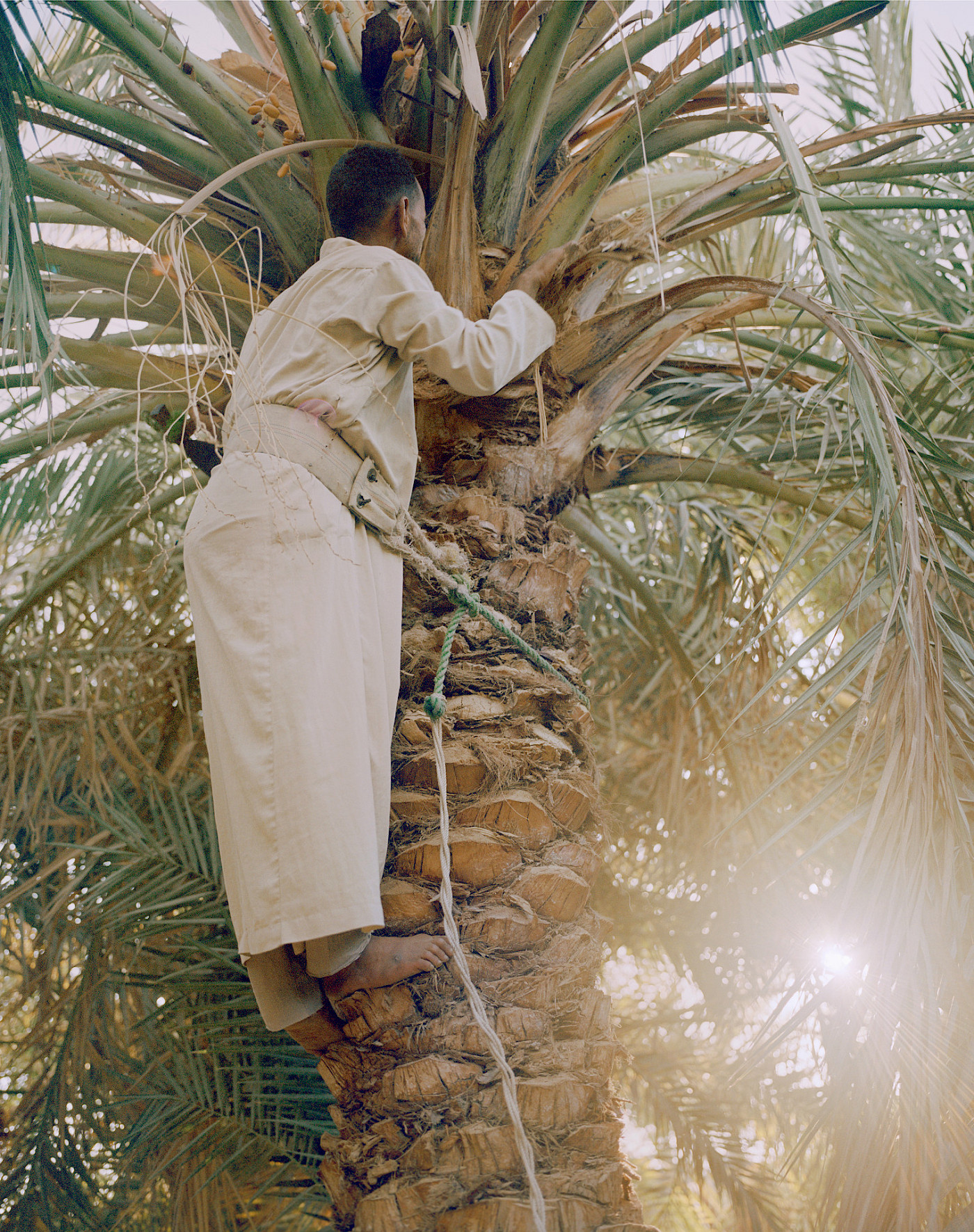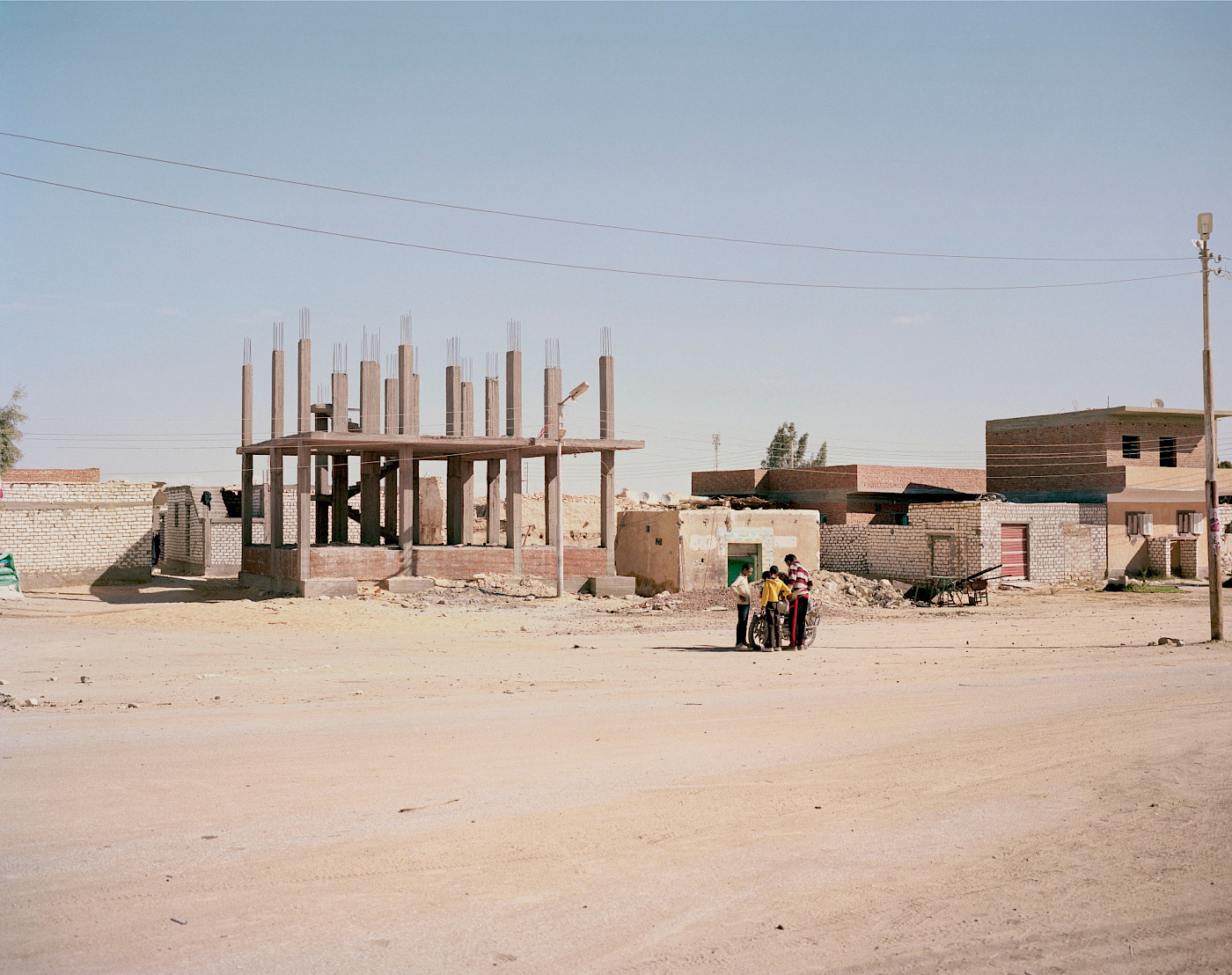 PATEK PHILIPPE | Once Upon A Time In Farafra | Volume IV Number 10
---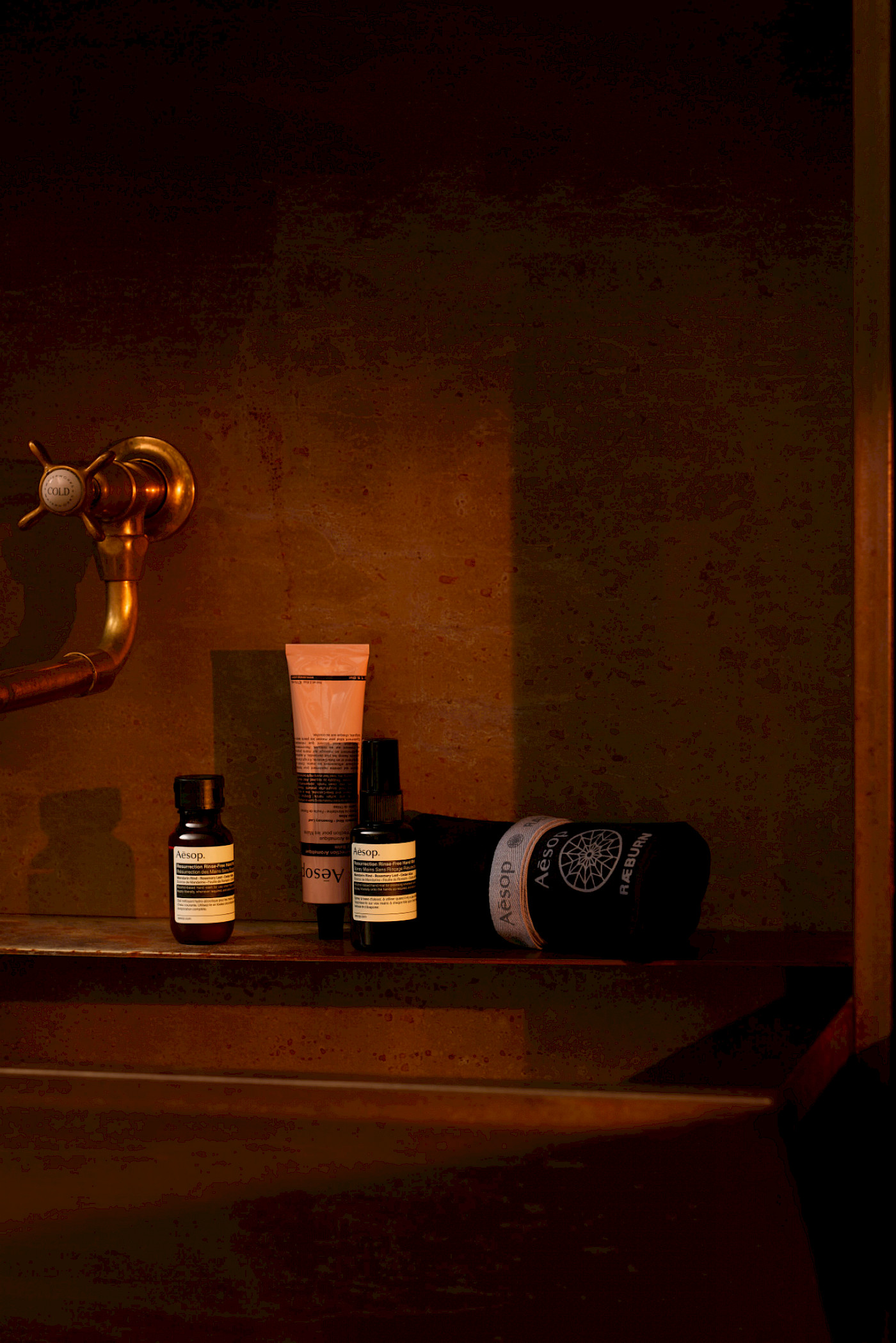 Aesop X Christopher Raeburn
---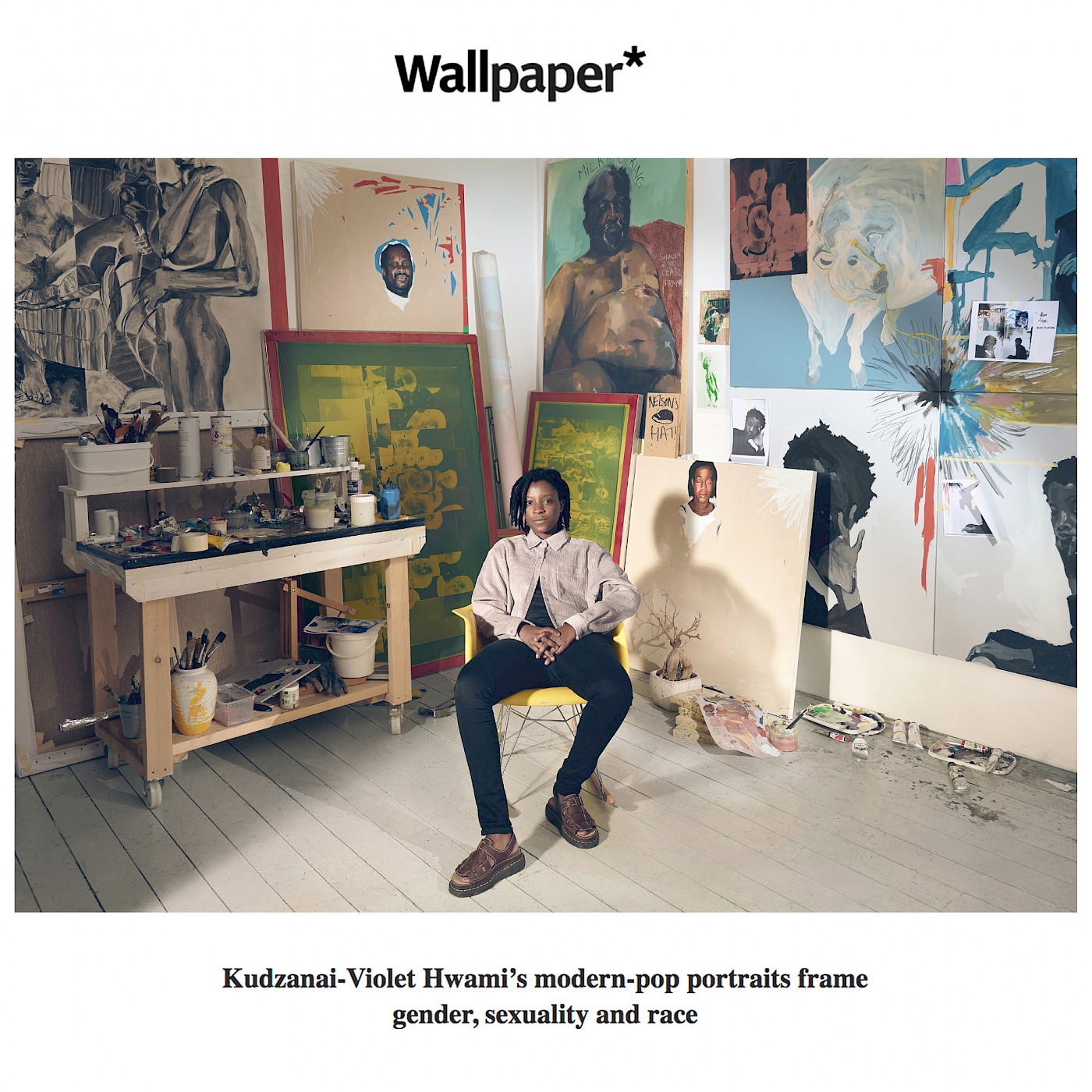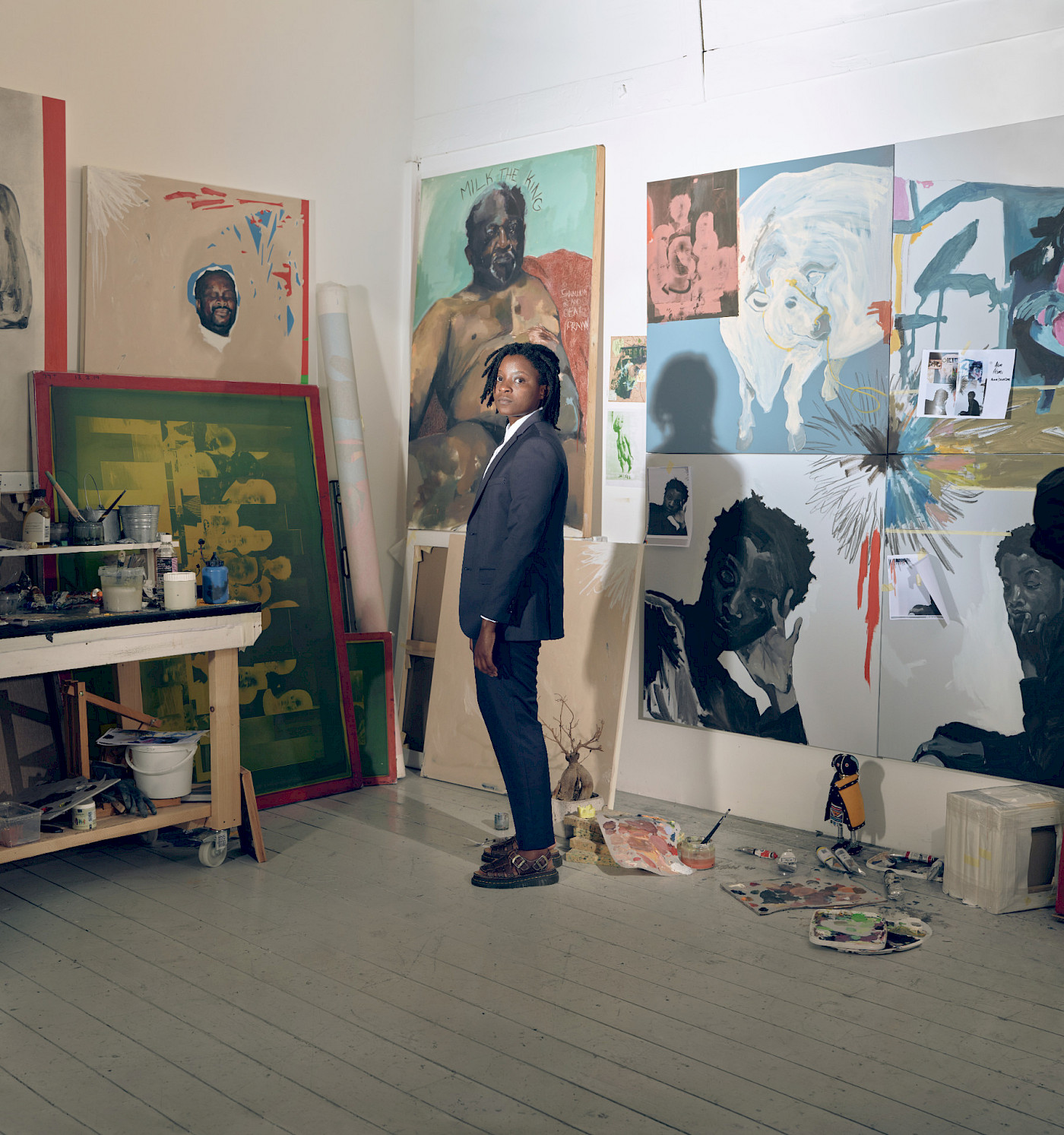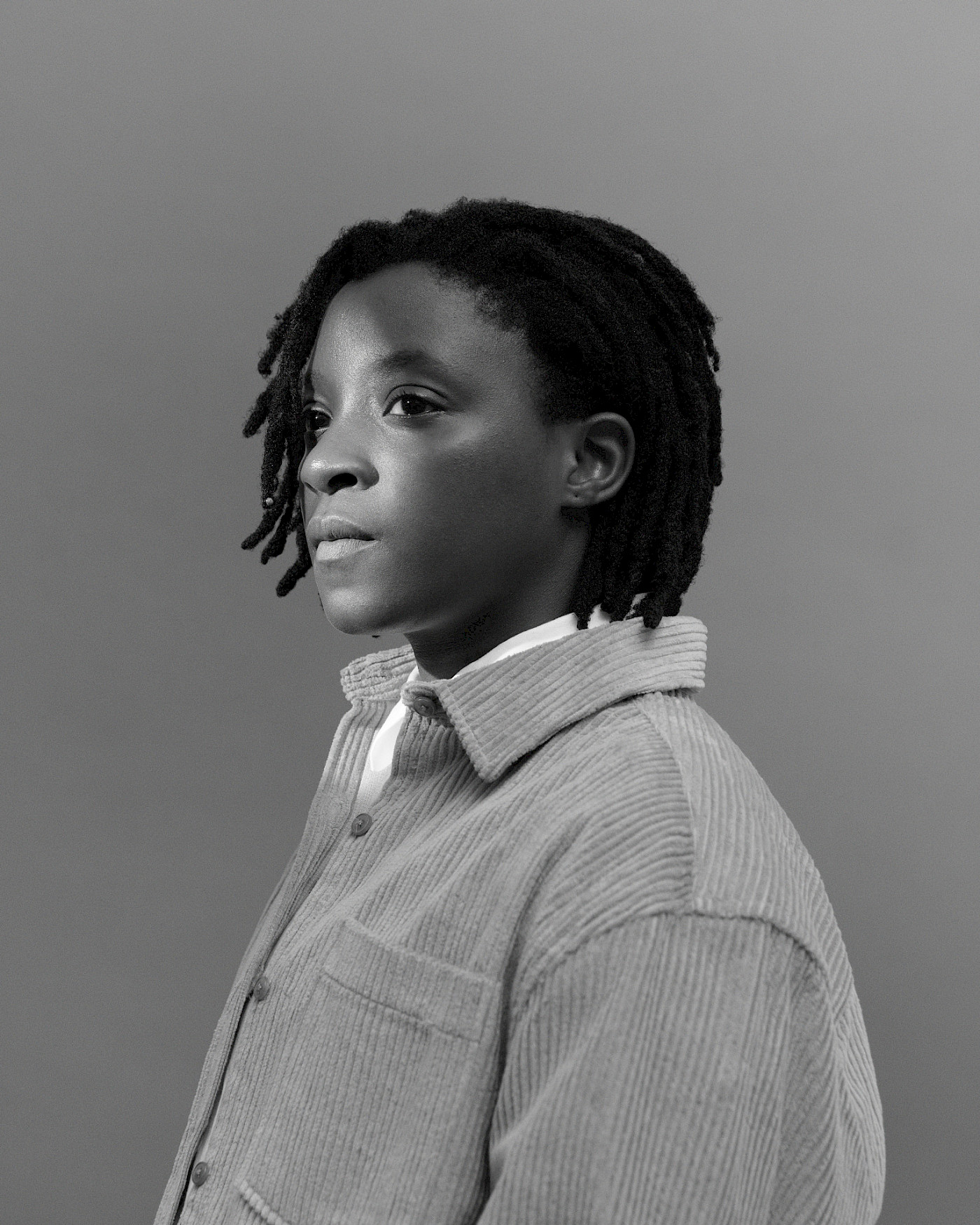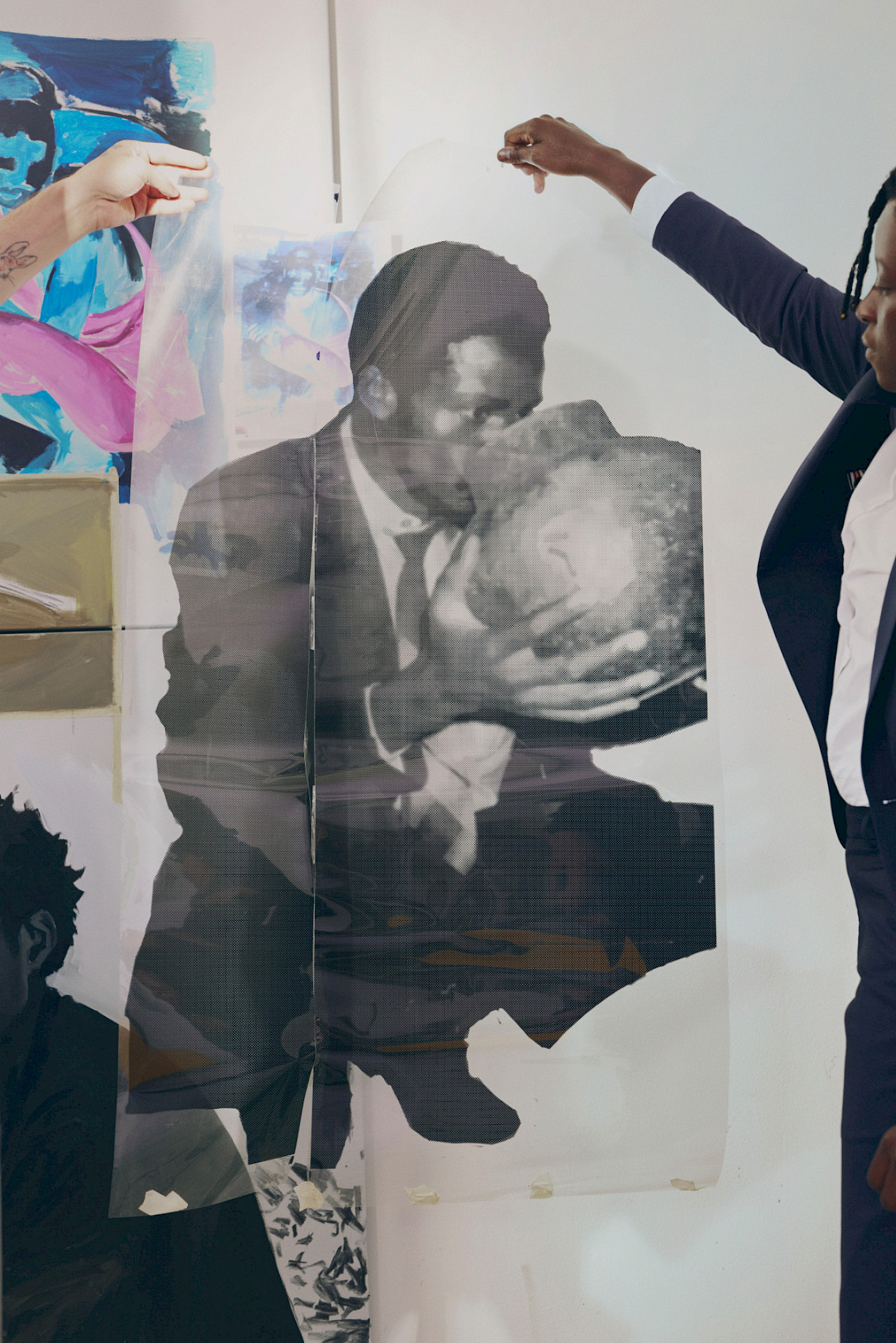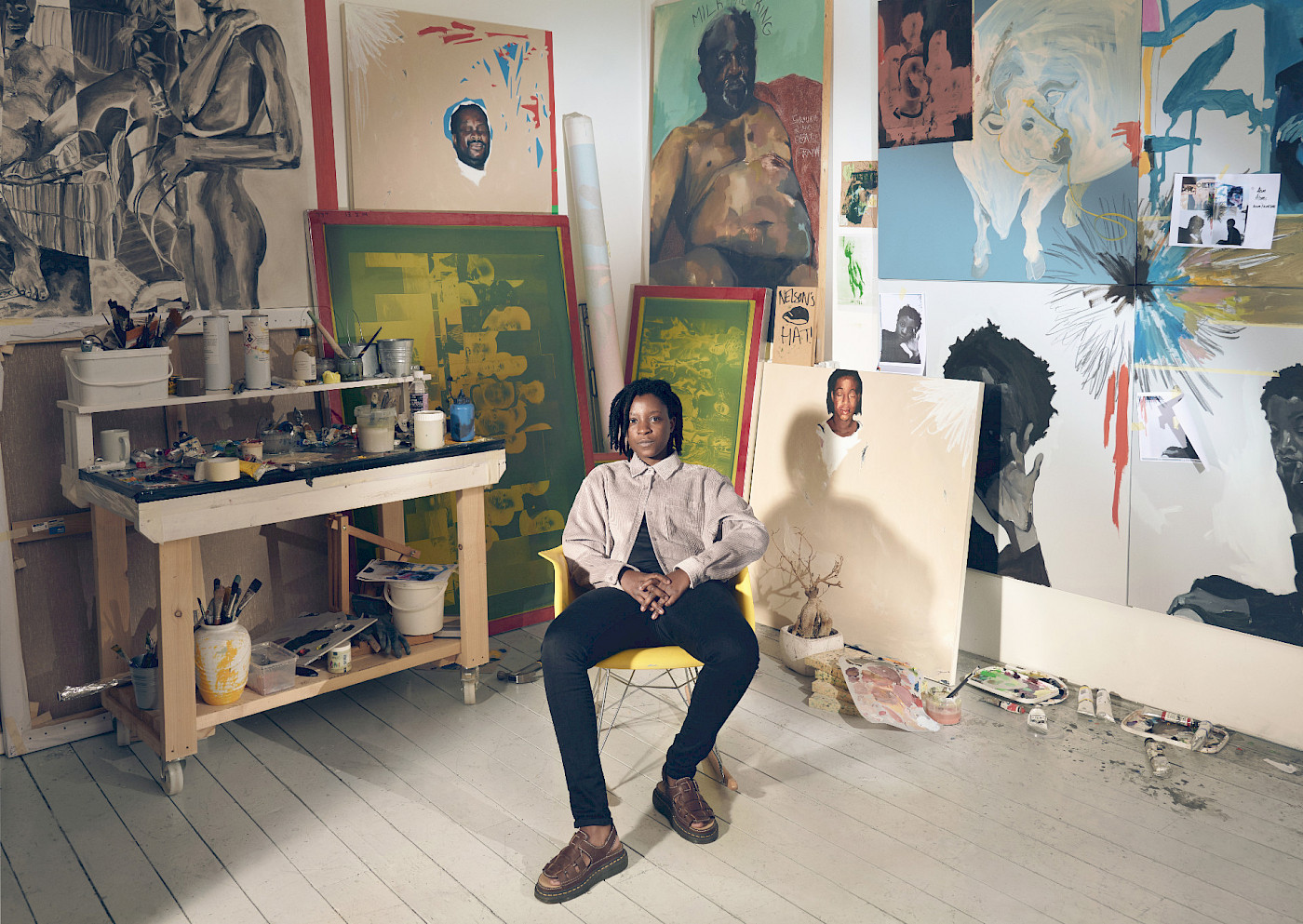 WALLPAPER* | Kudzanai-Violet Hwami | Next Generation Issue | January 2021
---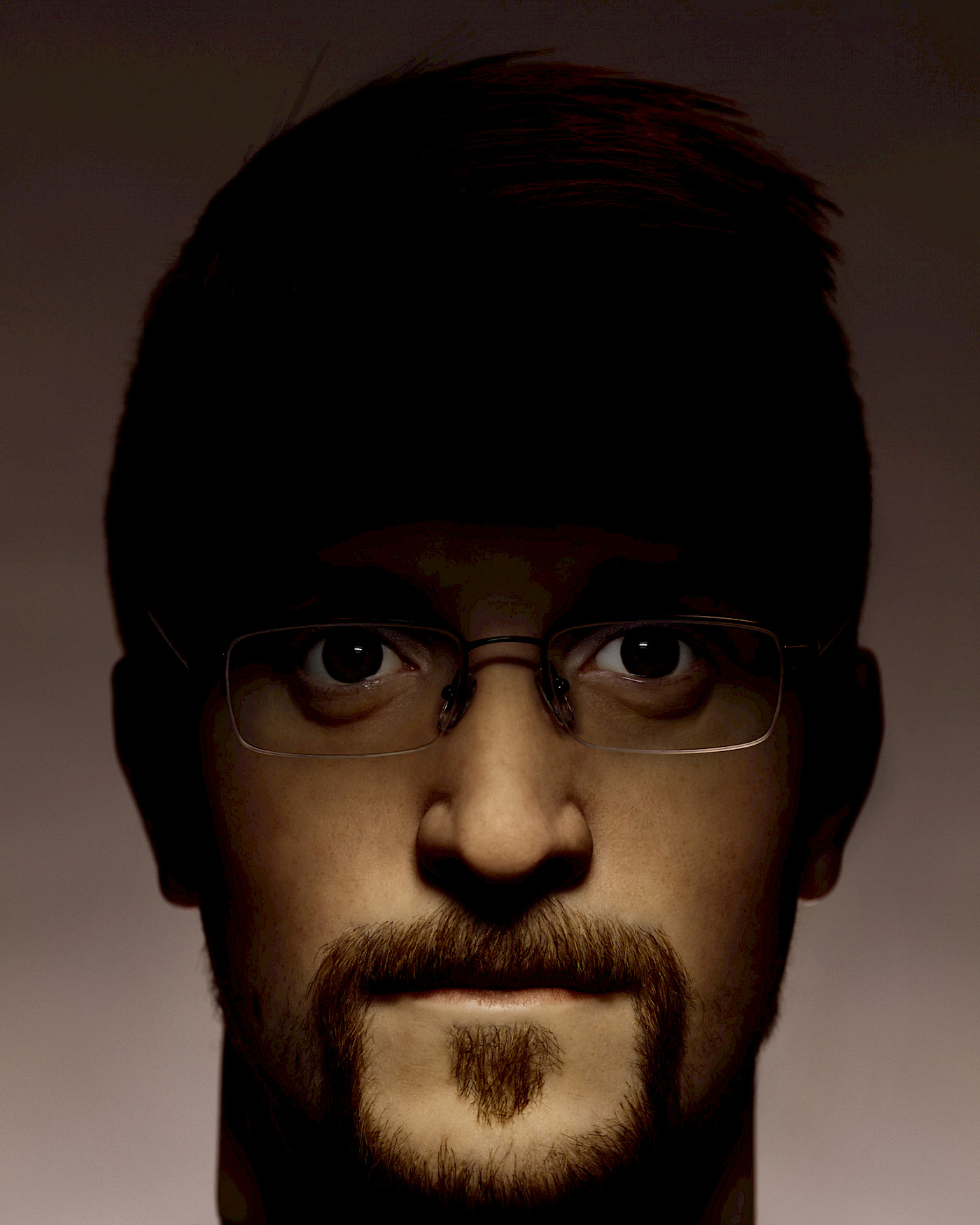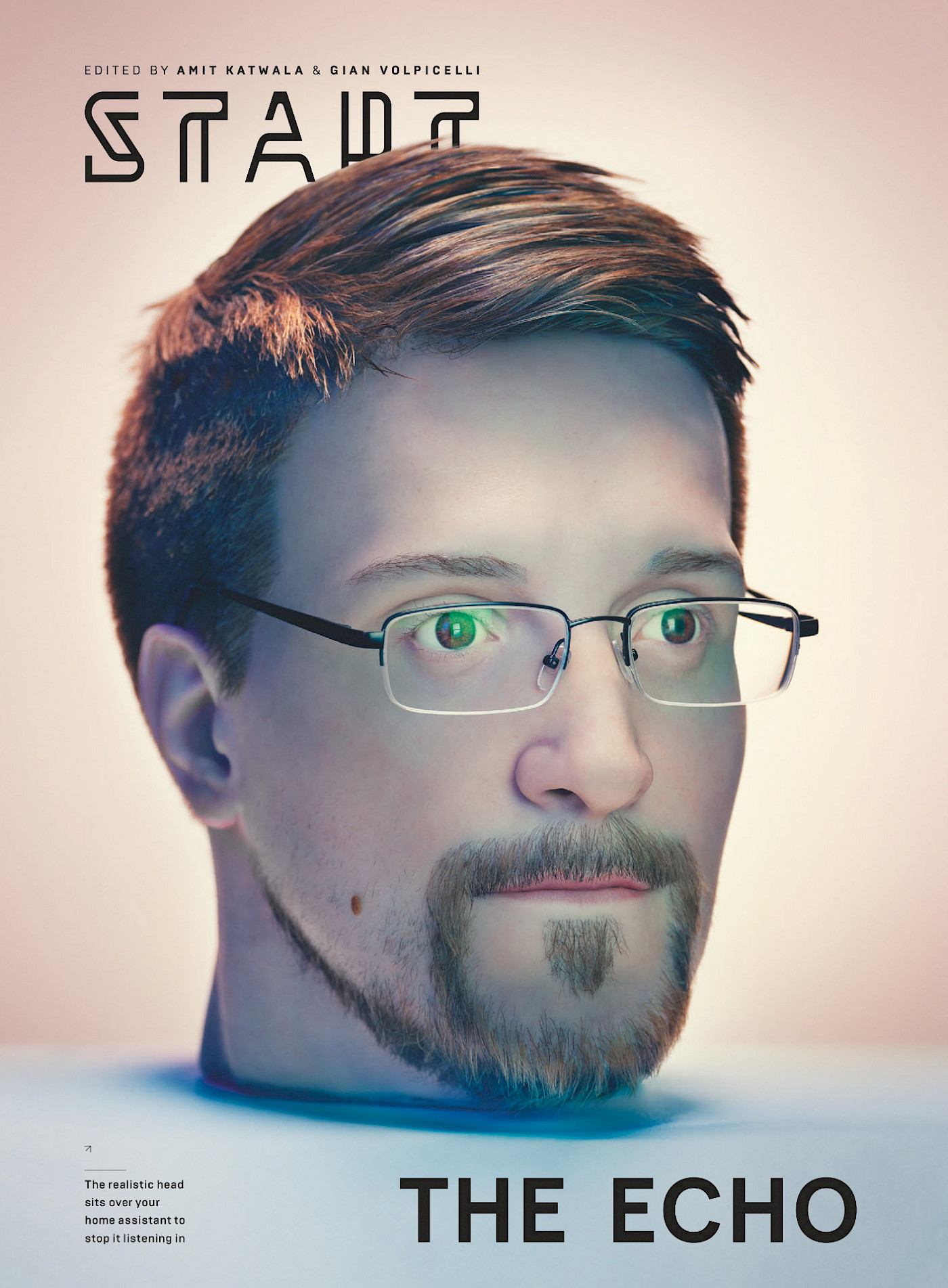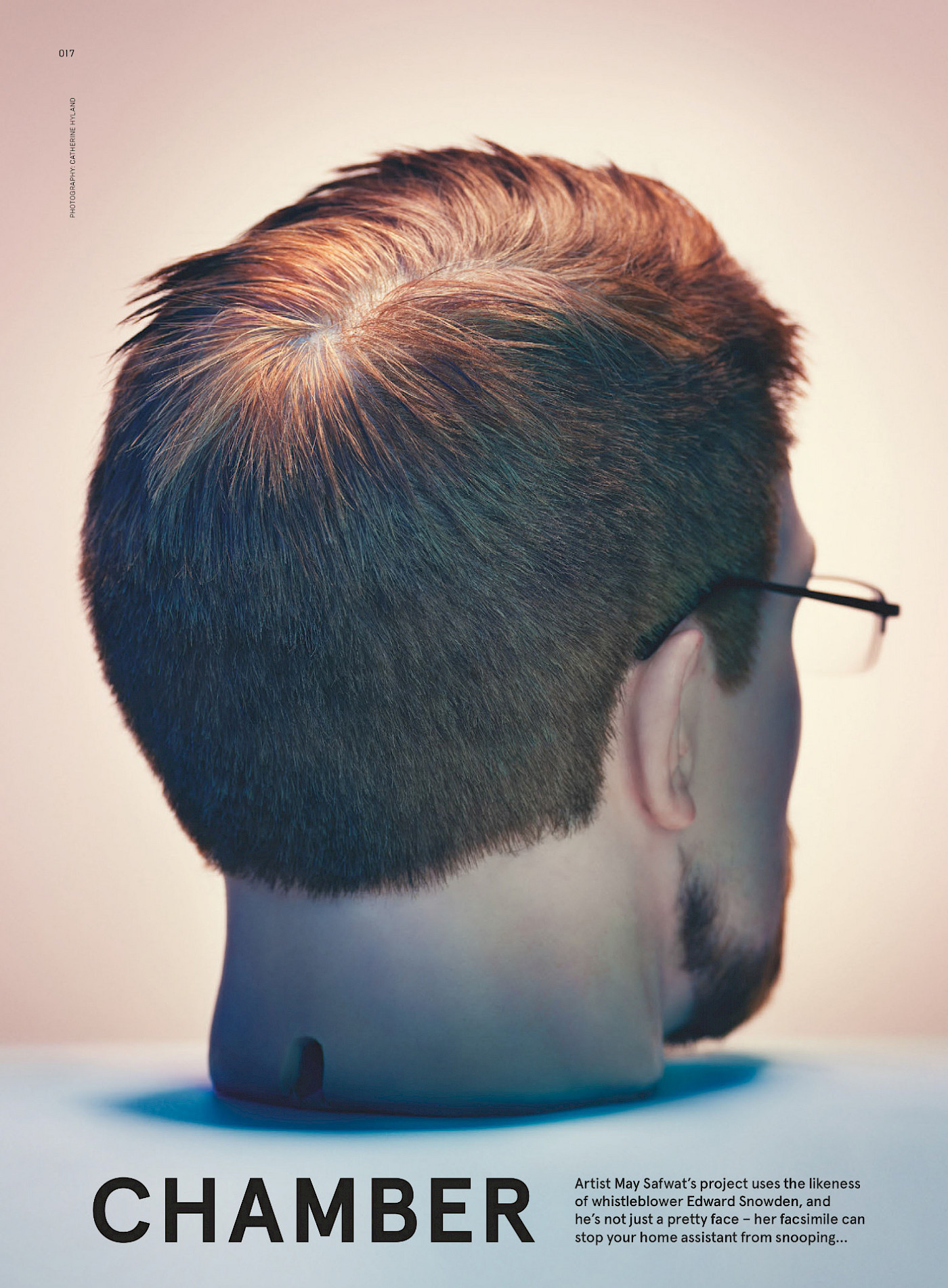 WIRED | The Echo Chamber | September / October 2020
---