News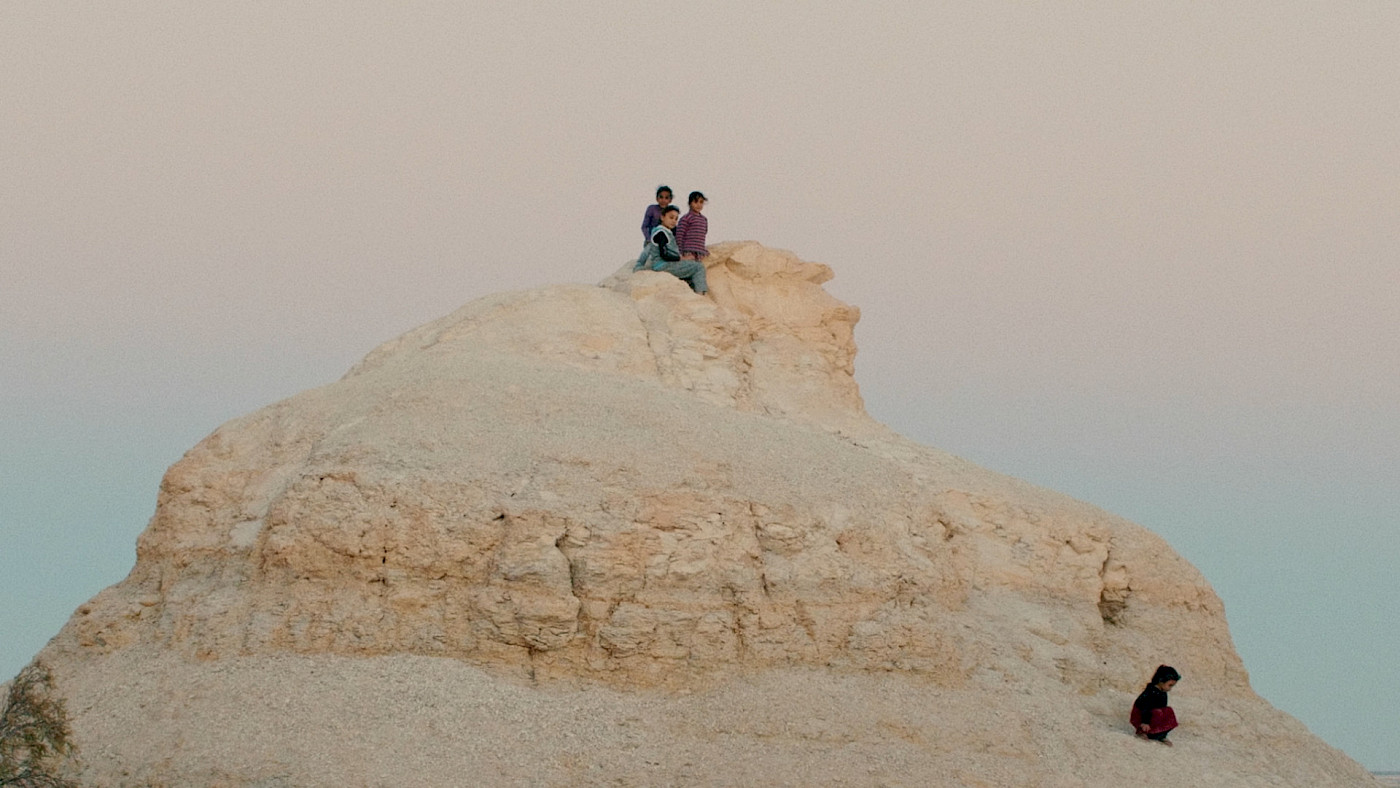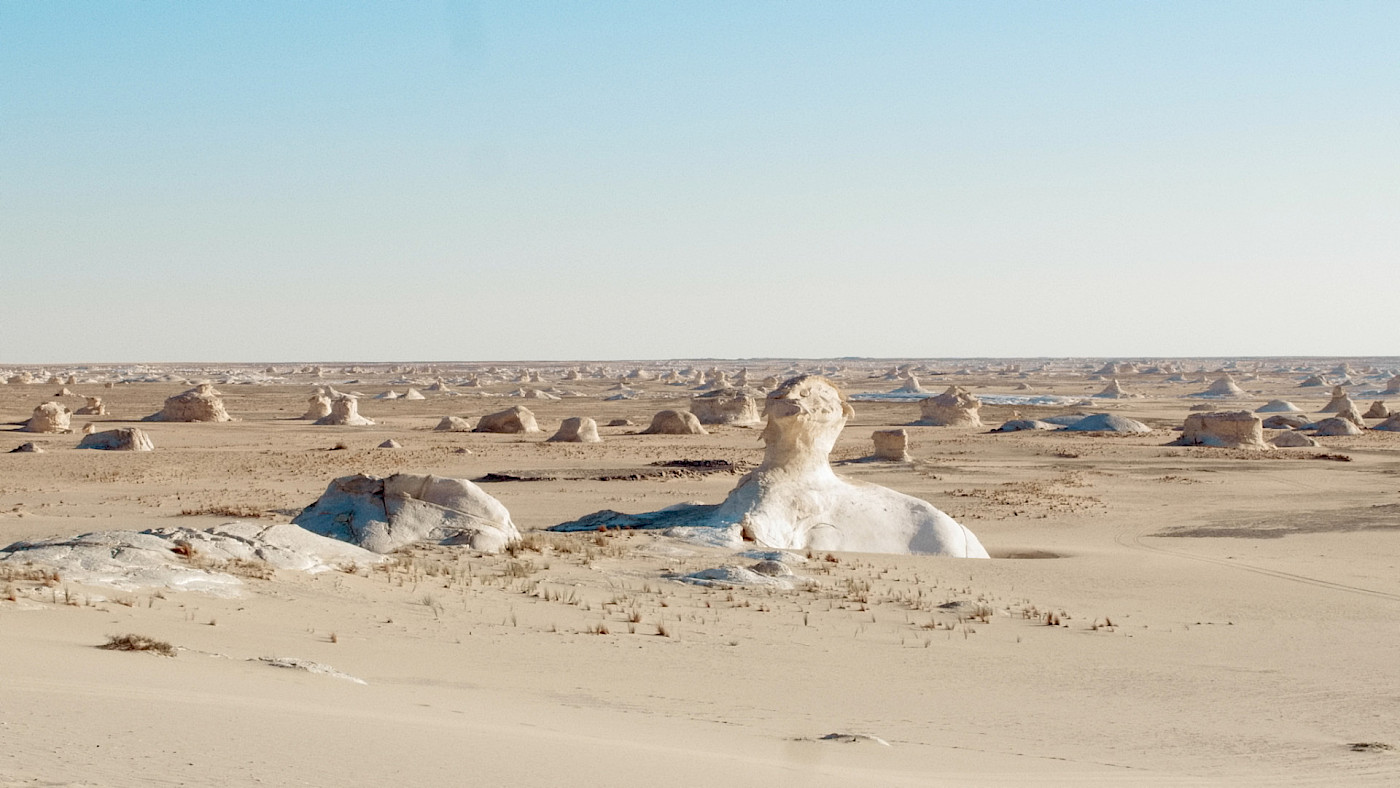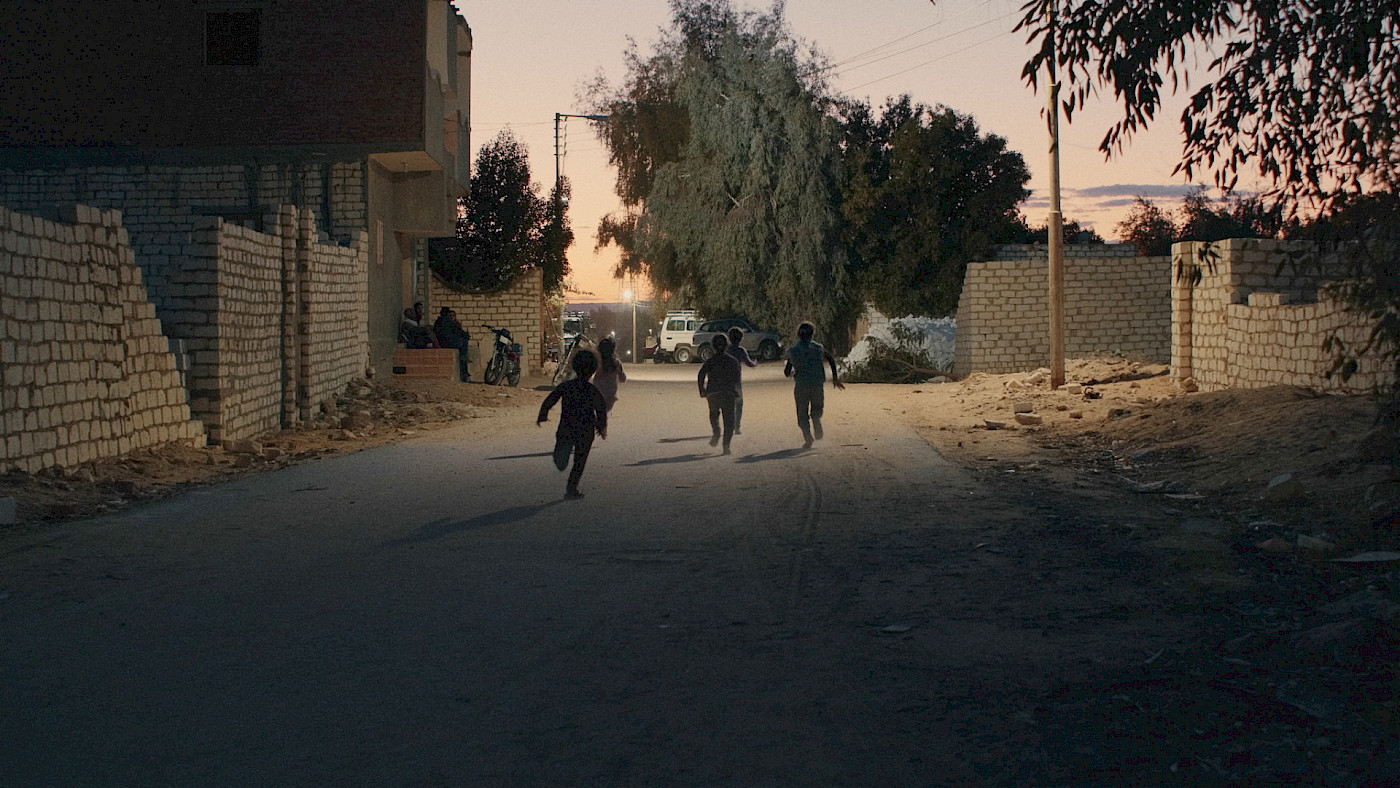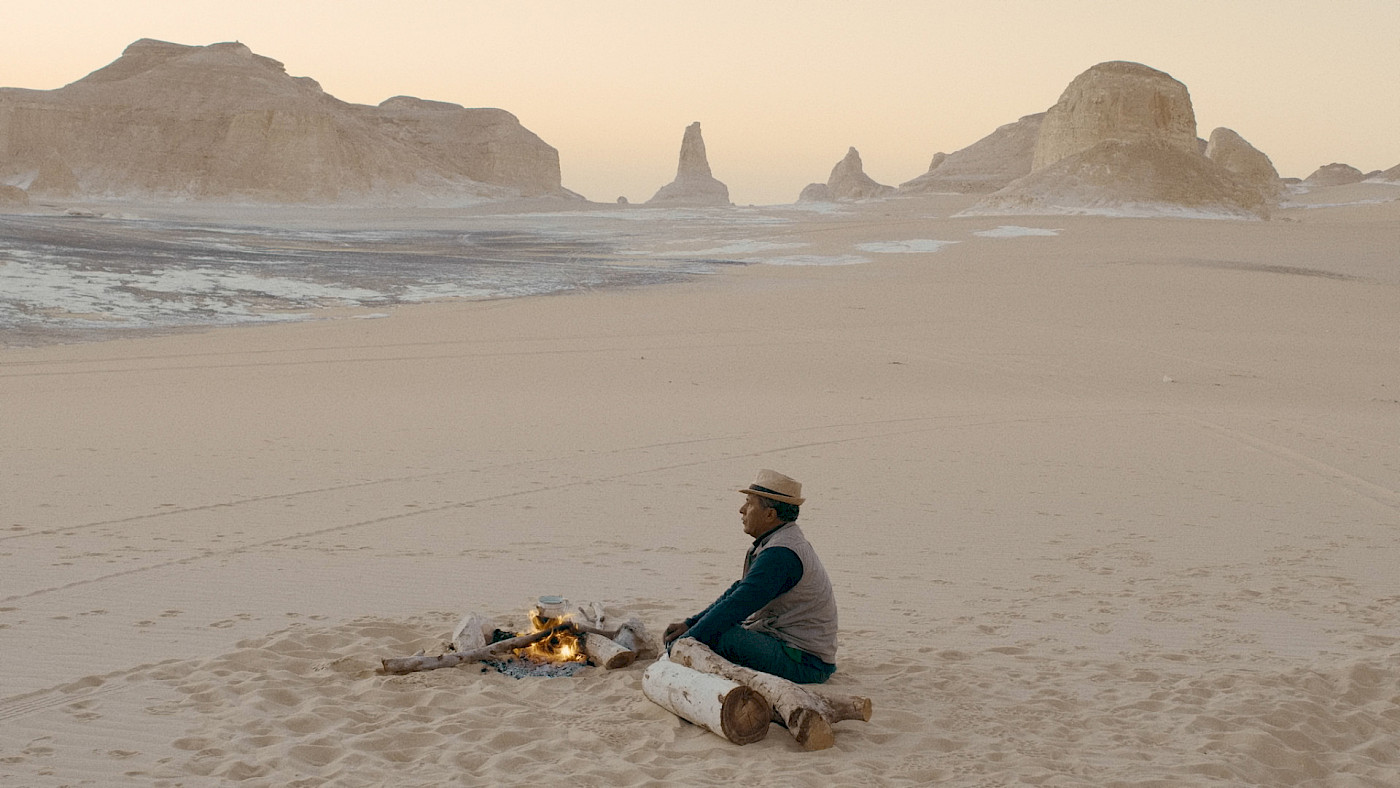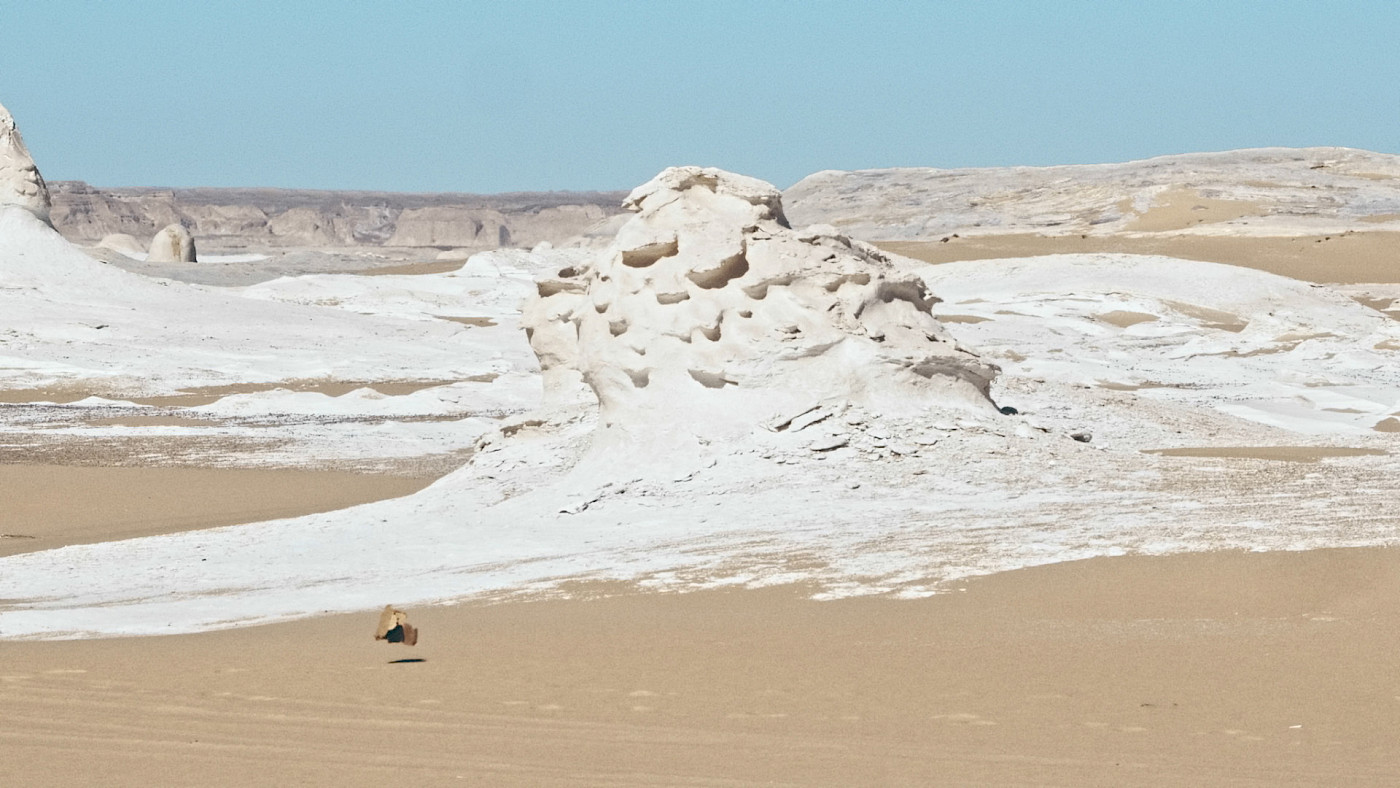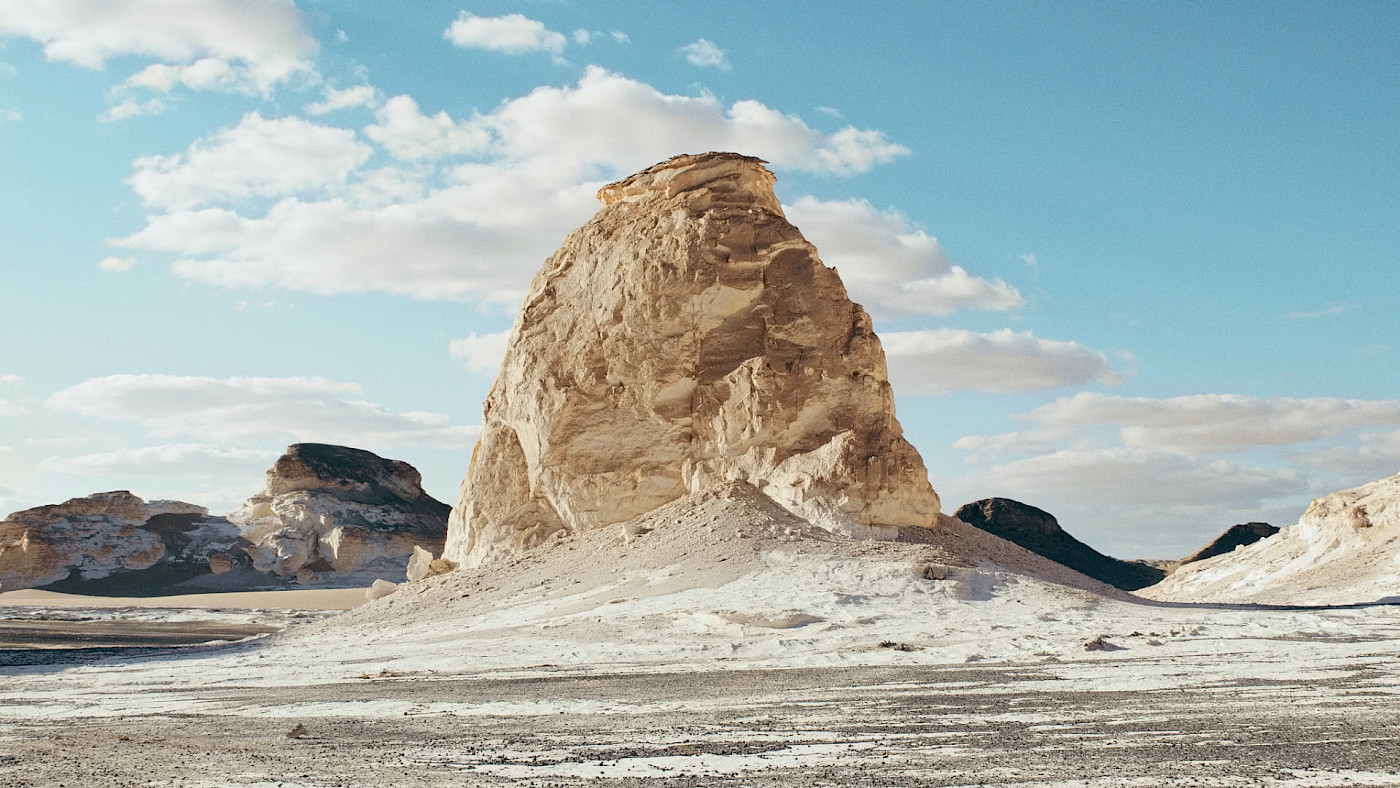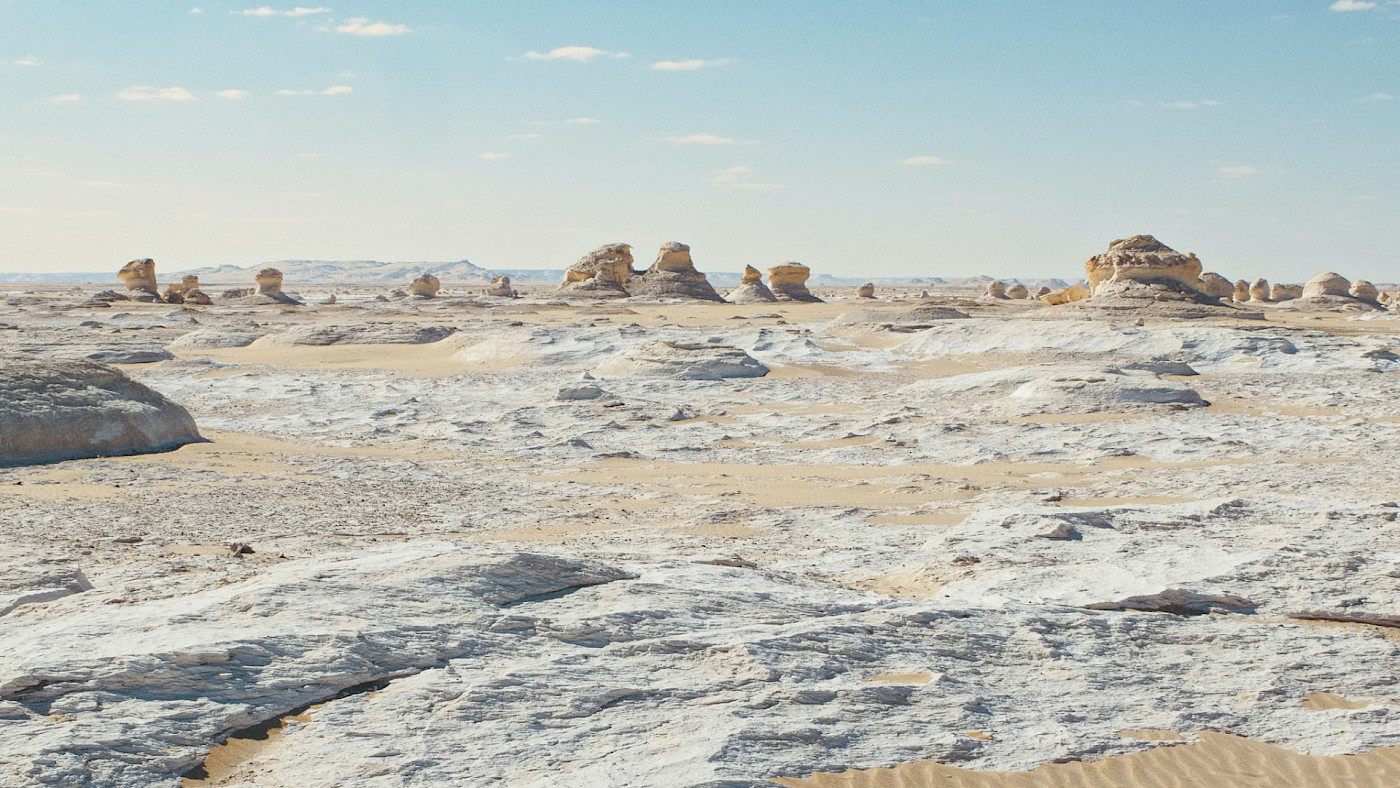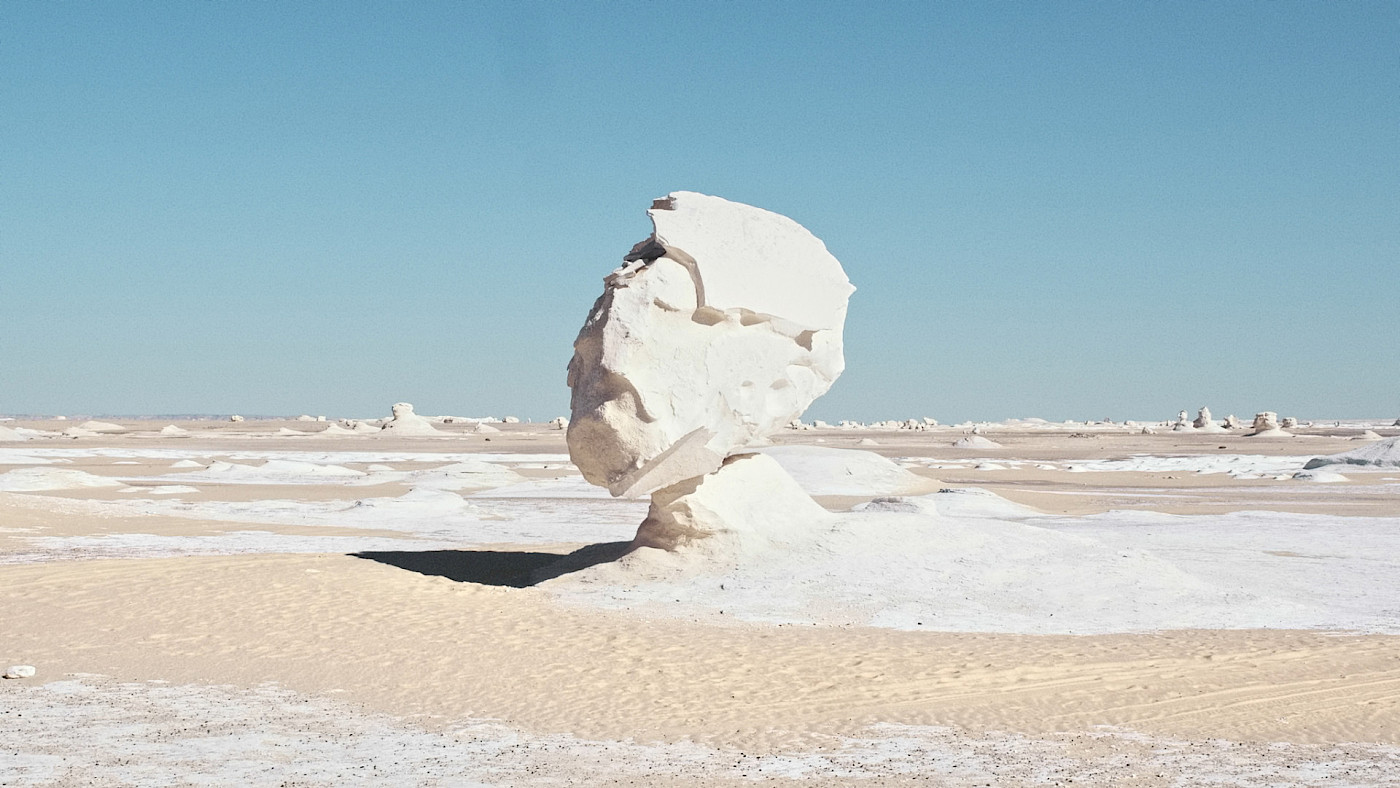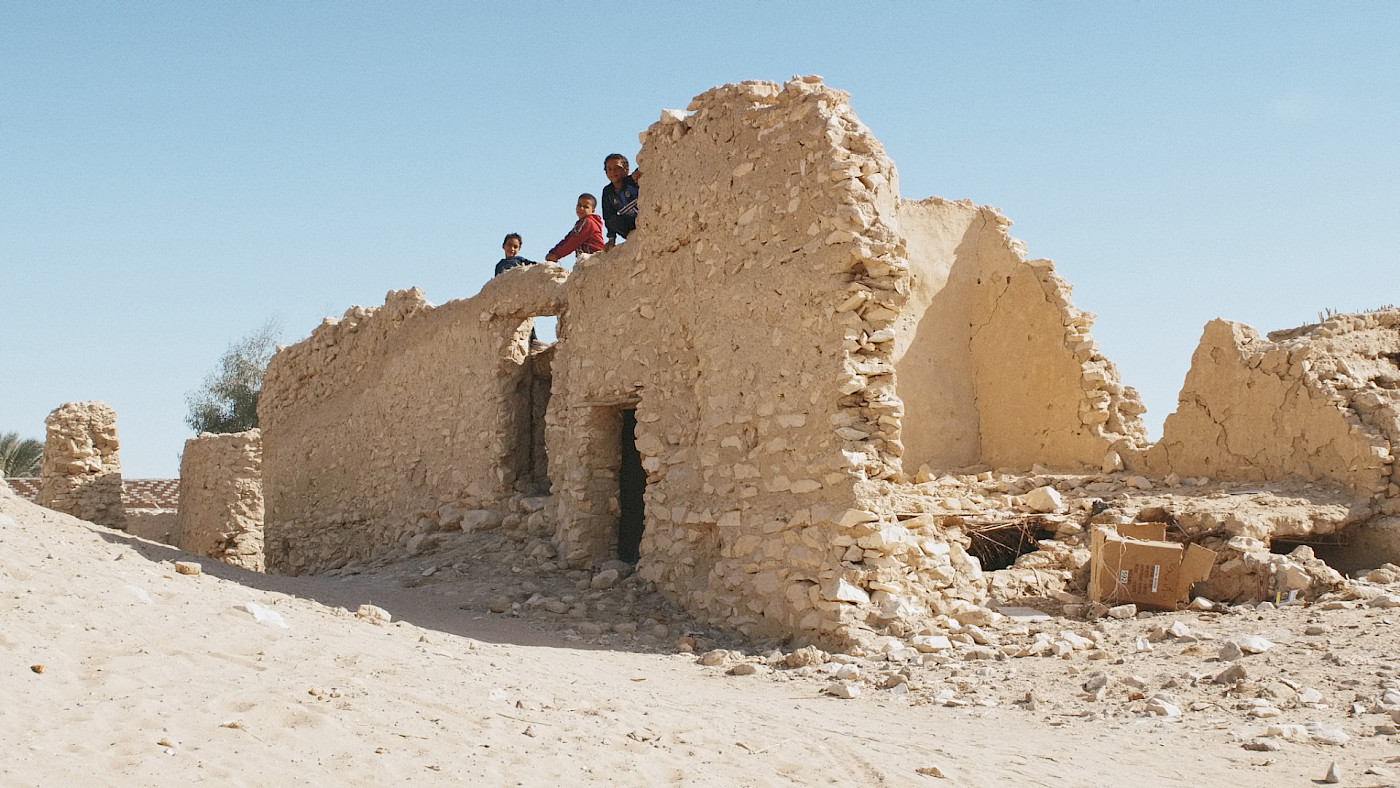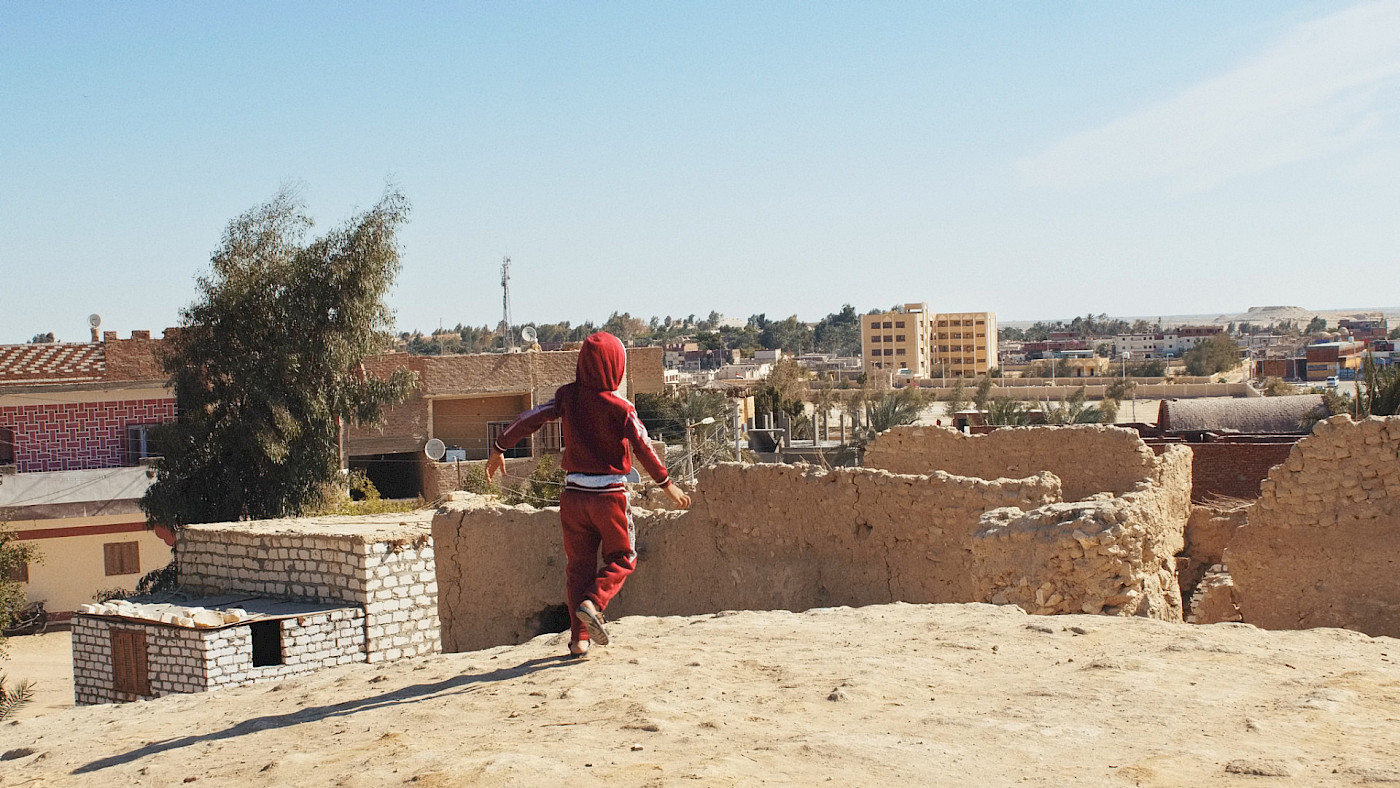 PATEK PHILIPPE | Born From Sea Foam | Film Installation
---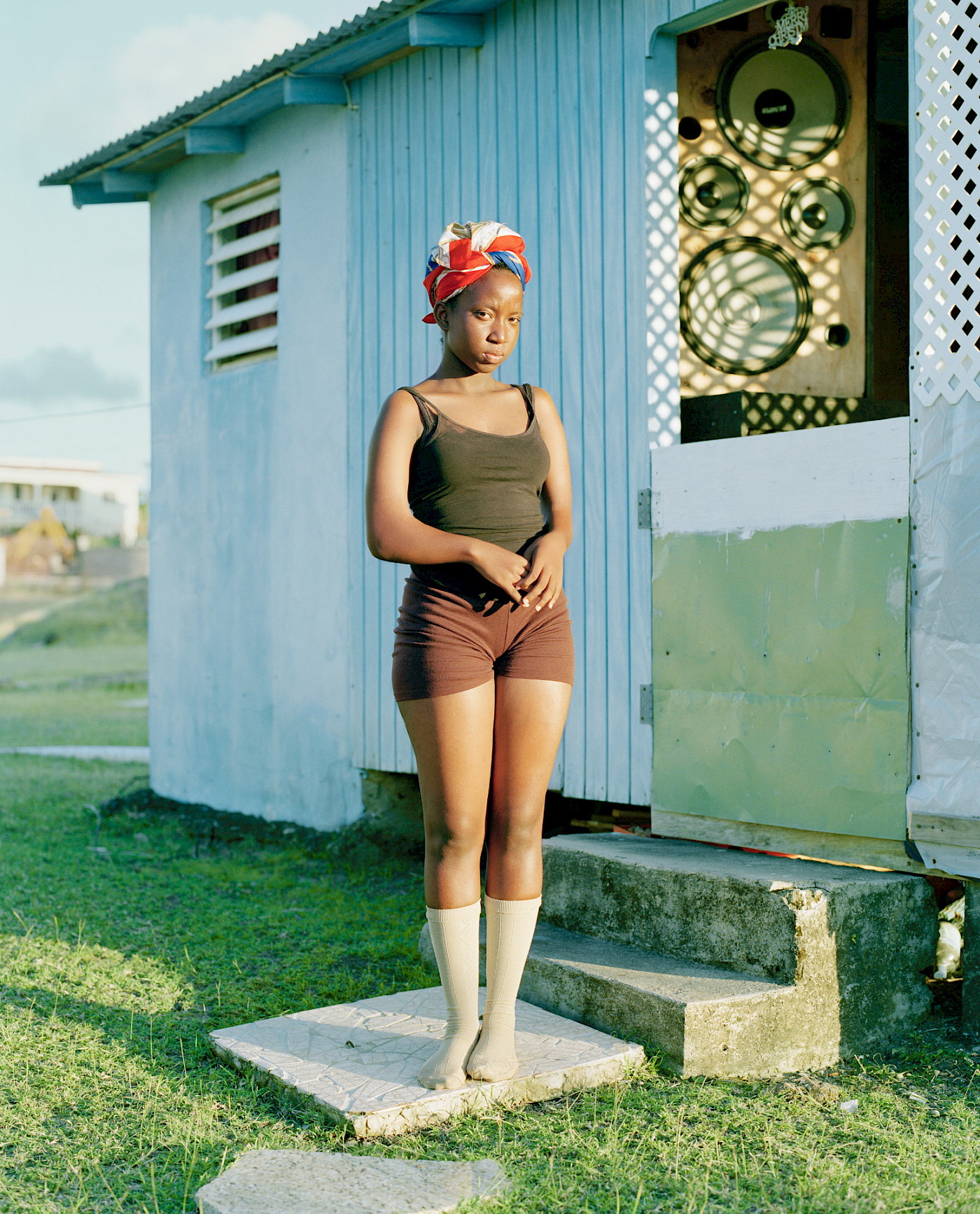 SUITCASE | Volume 34 | Revival | Nevis, West Indies
---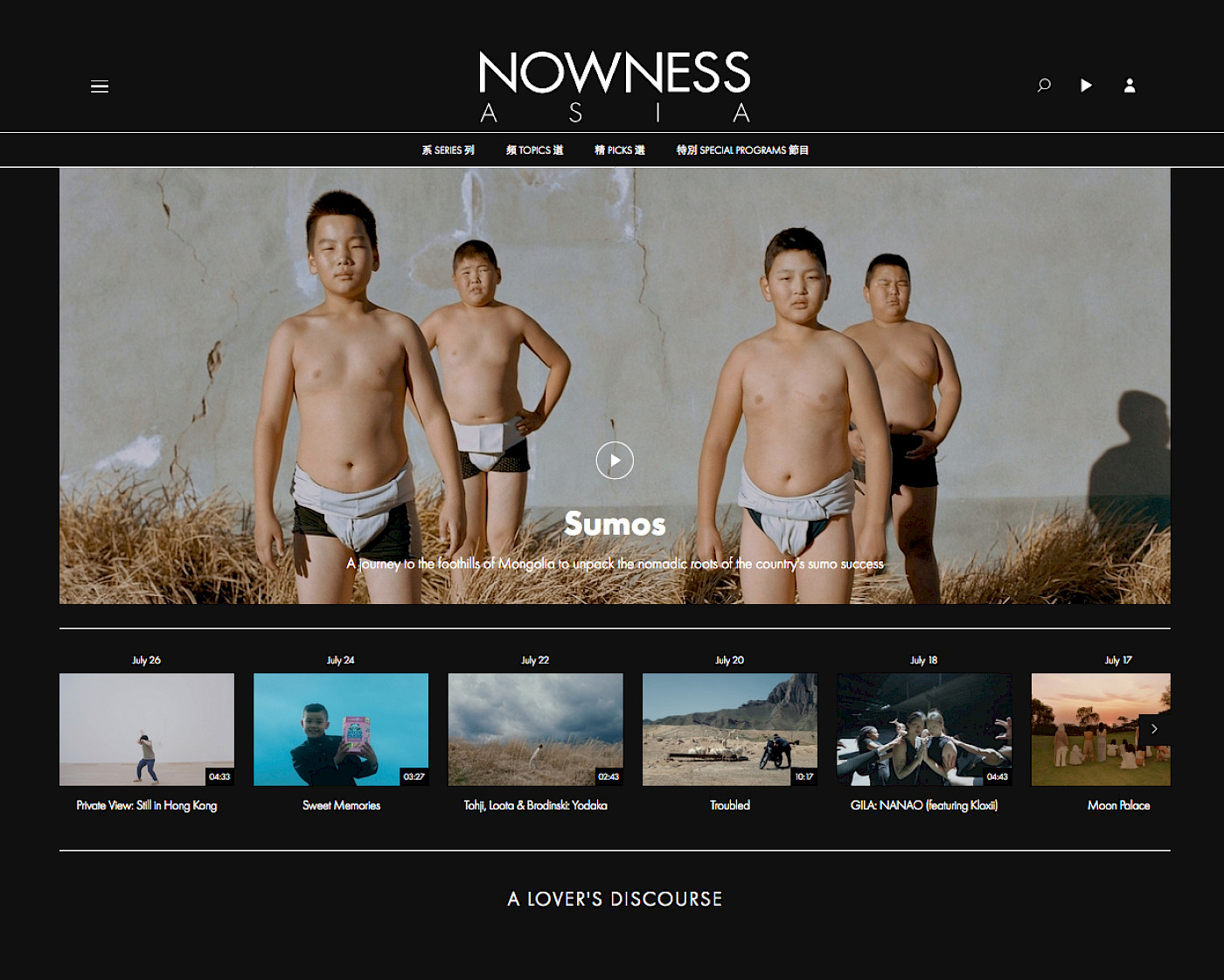 NOWNESS ASIA | Picks | SUMOS
---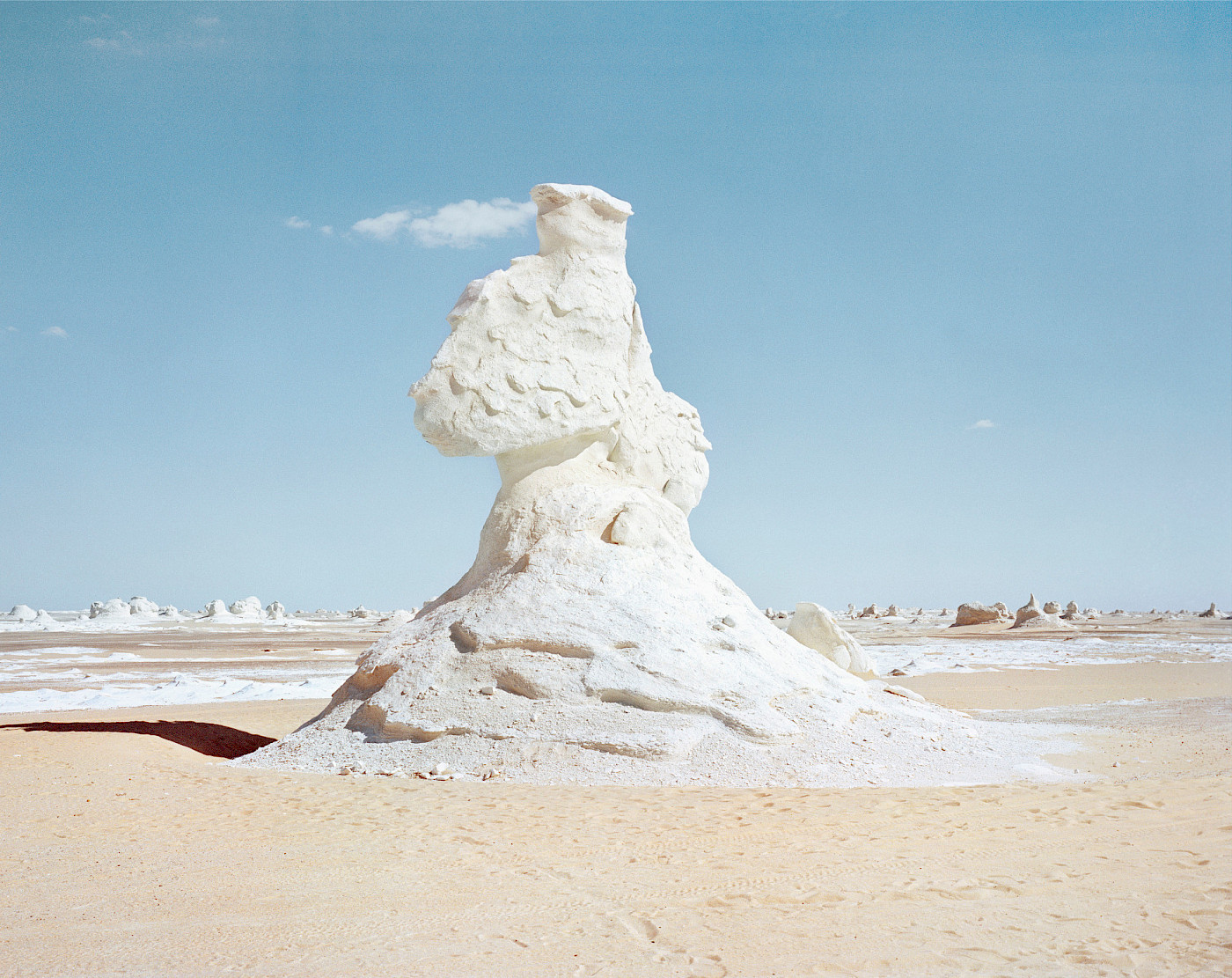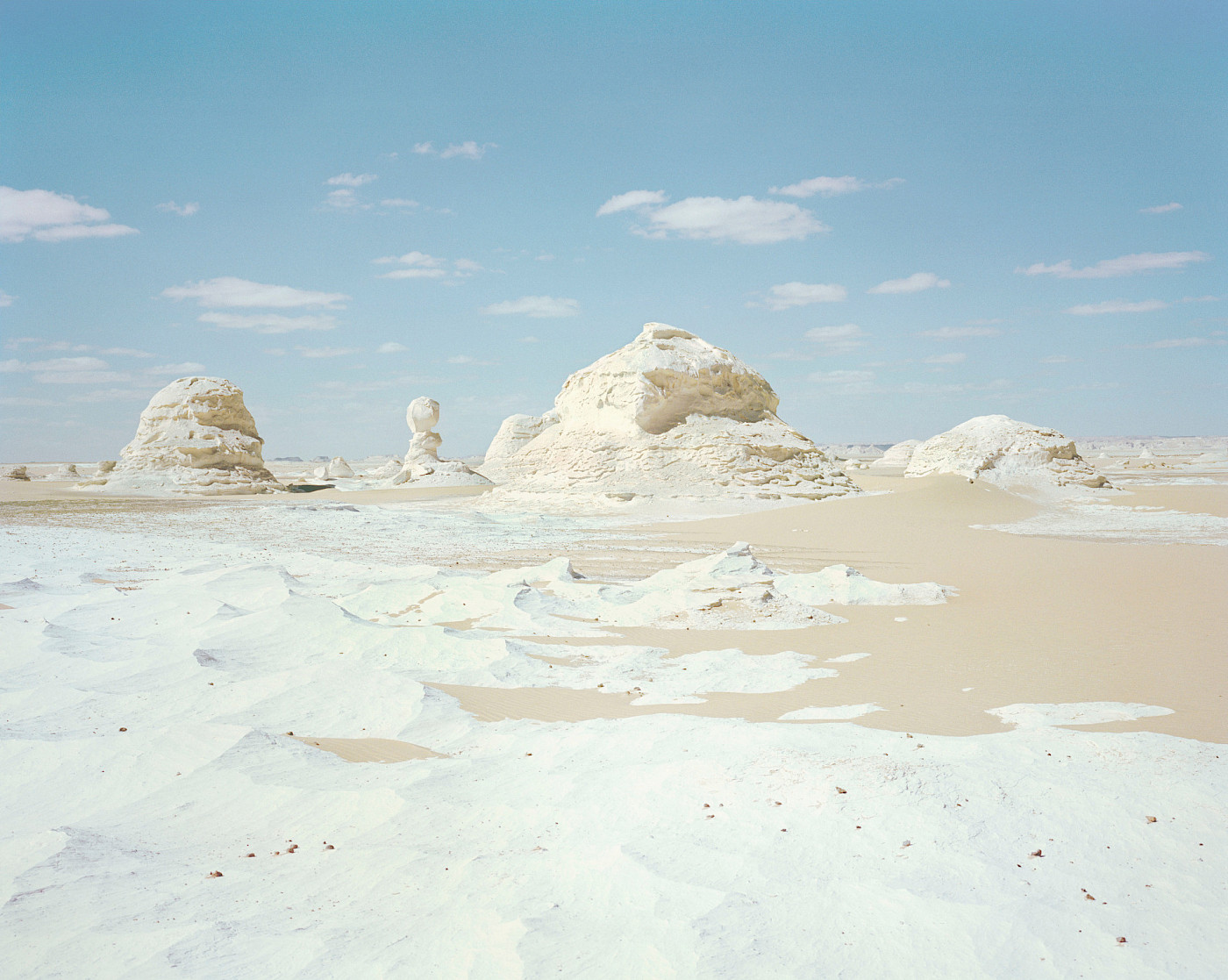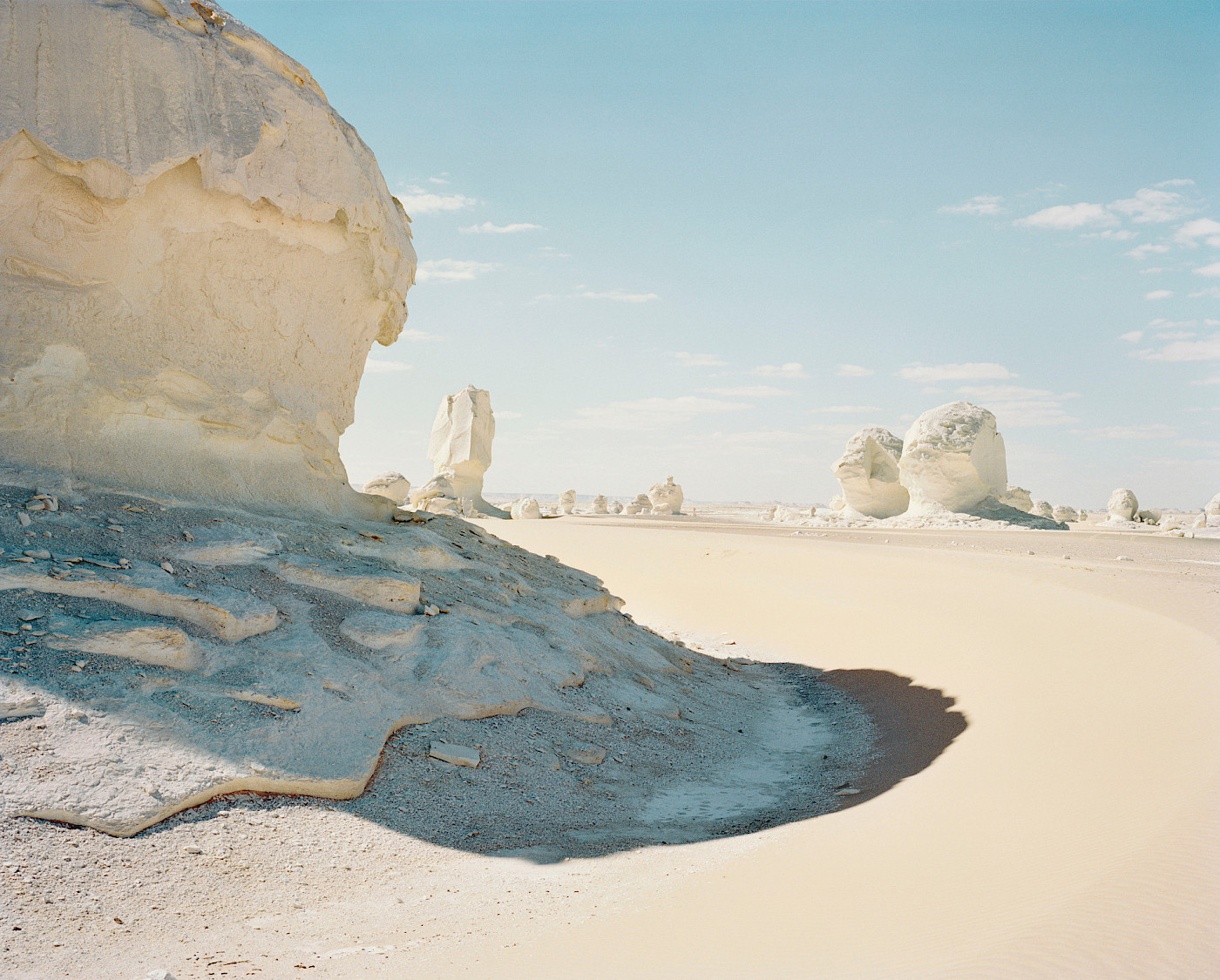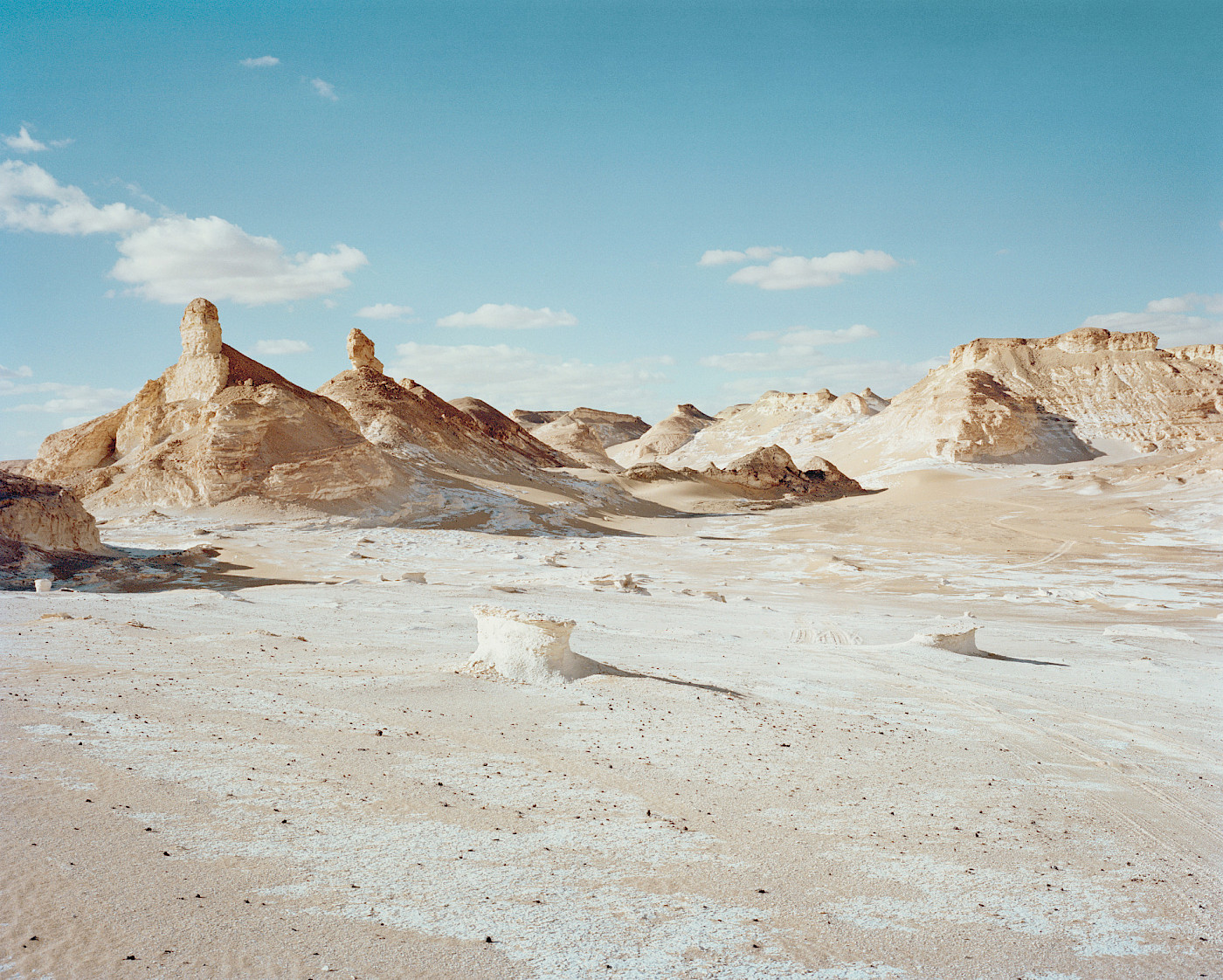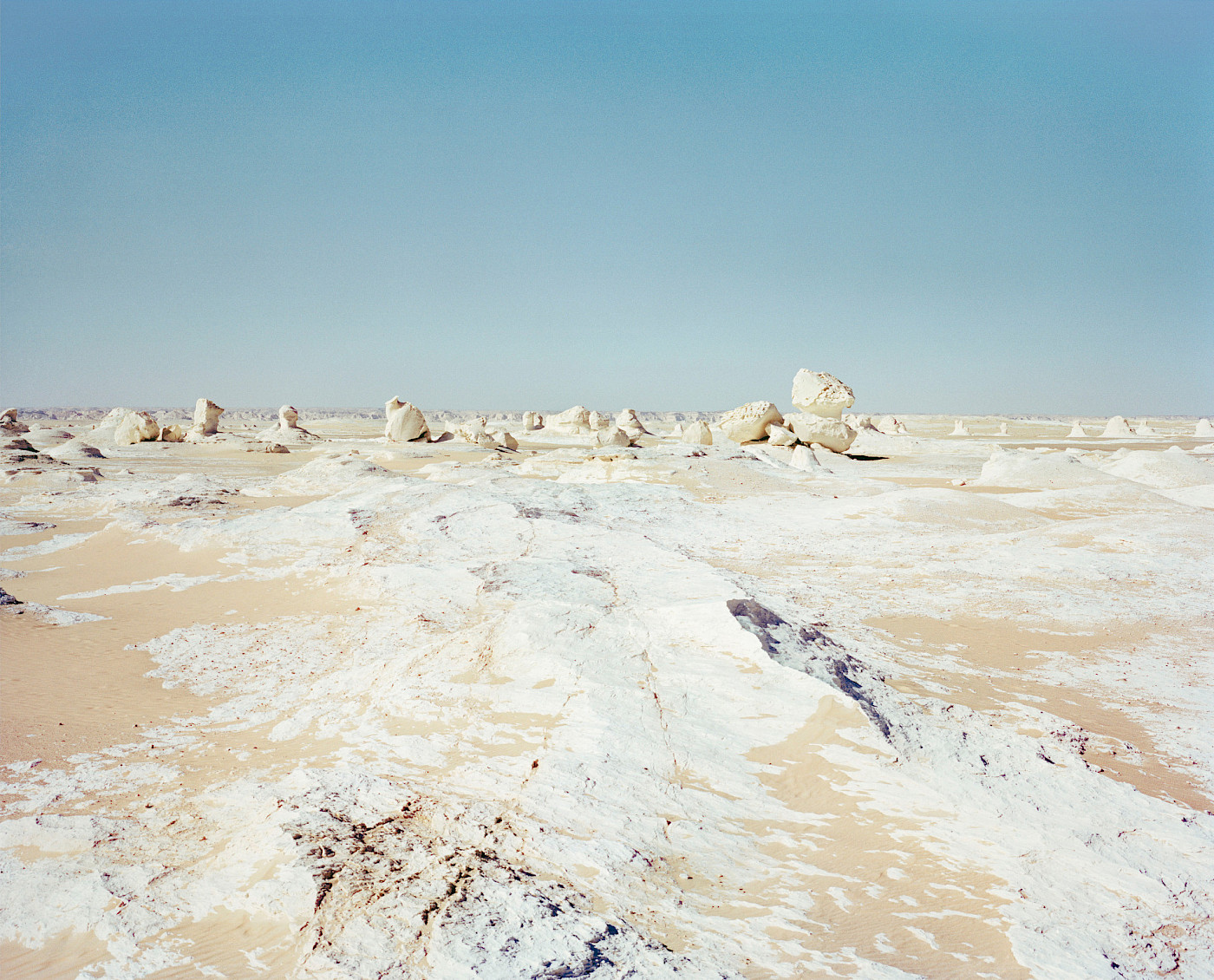 Royal Photographic Society | International Photography Exhibition 163 | Born From Sea Foam | Shortlist Announced
---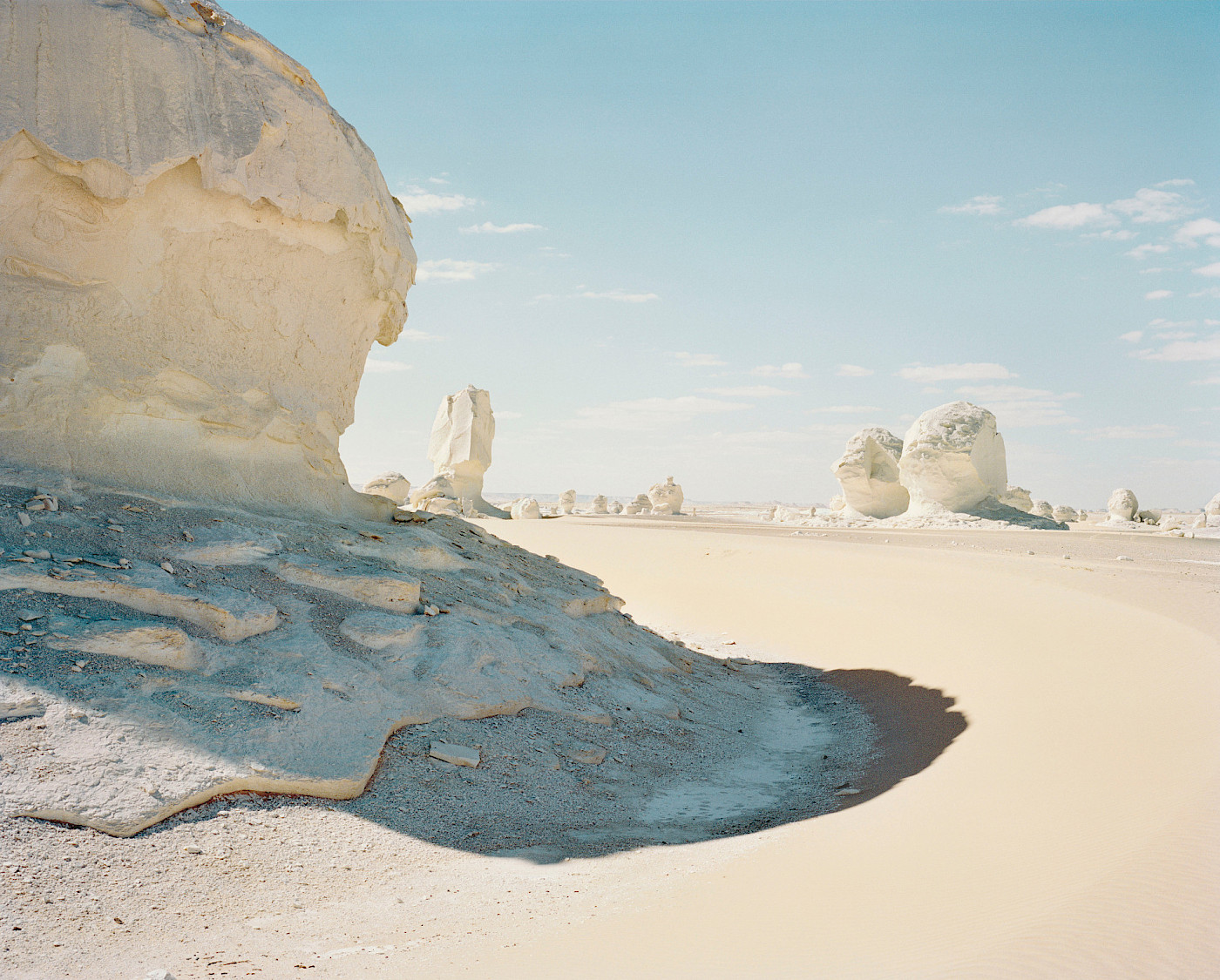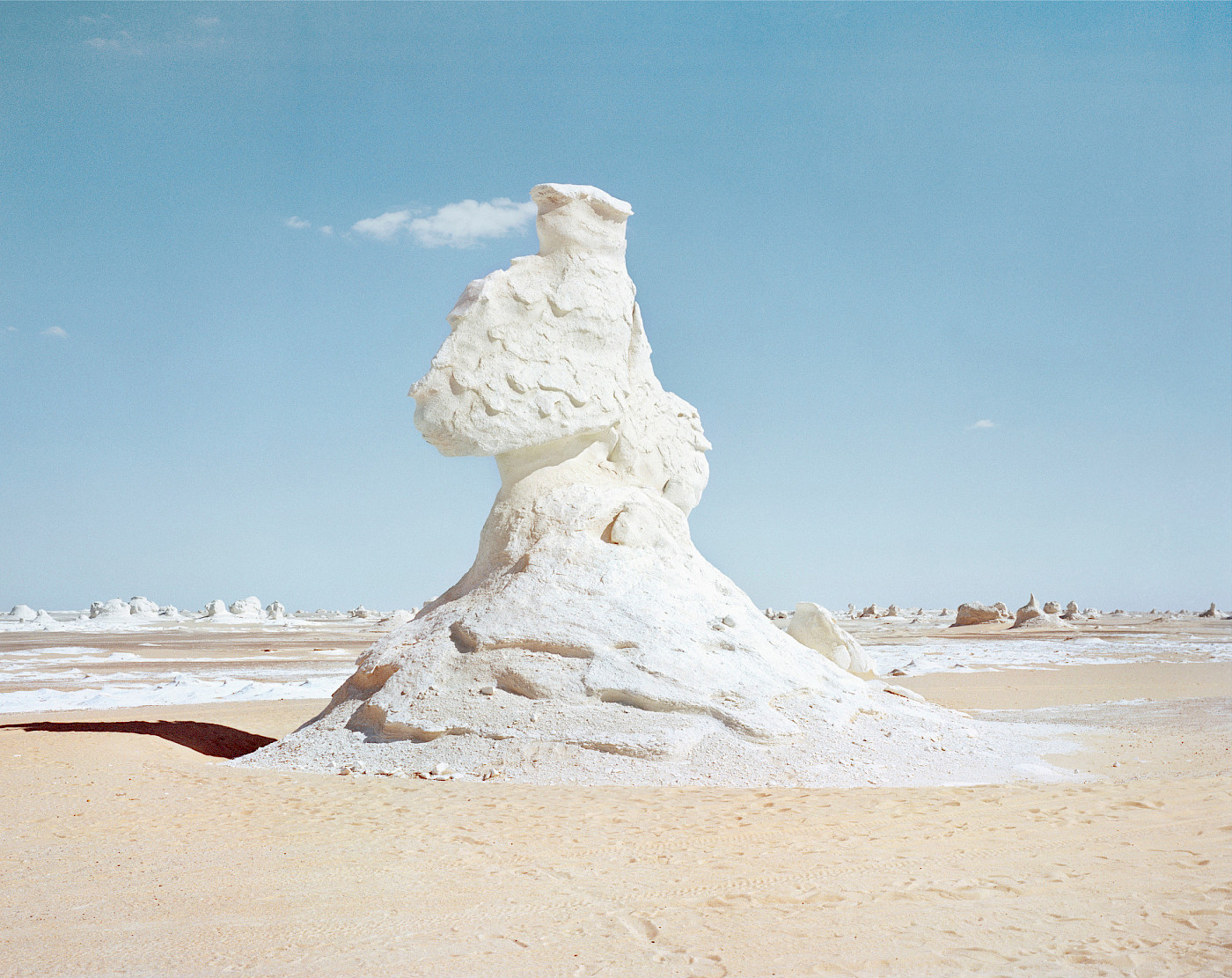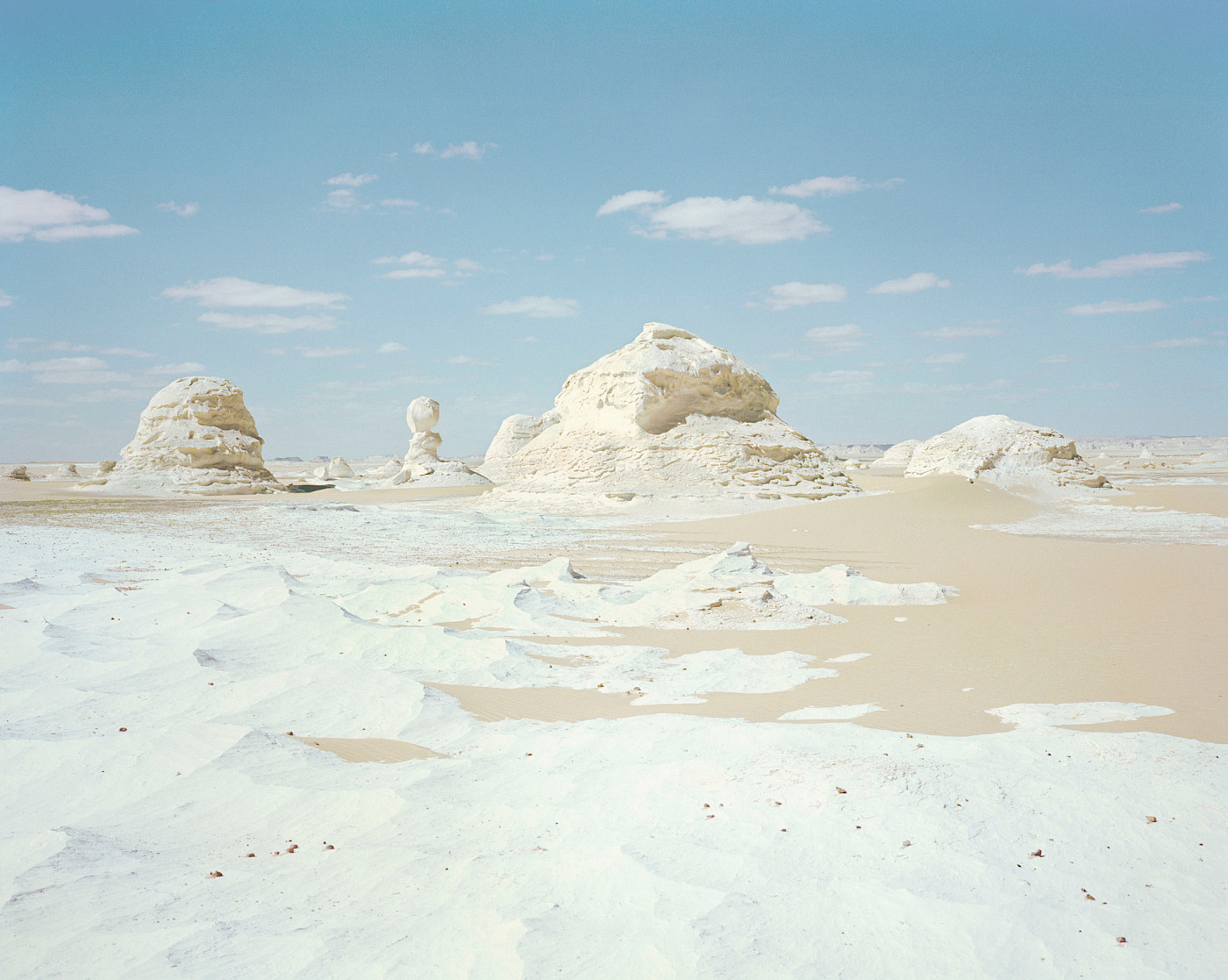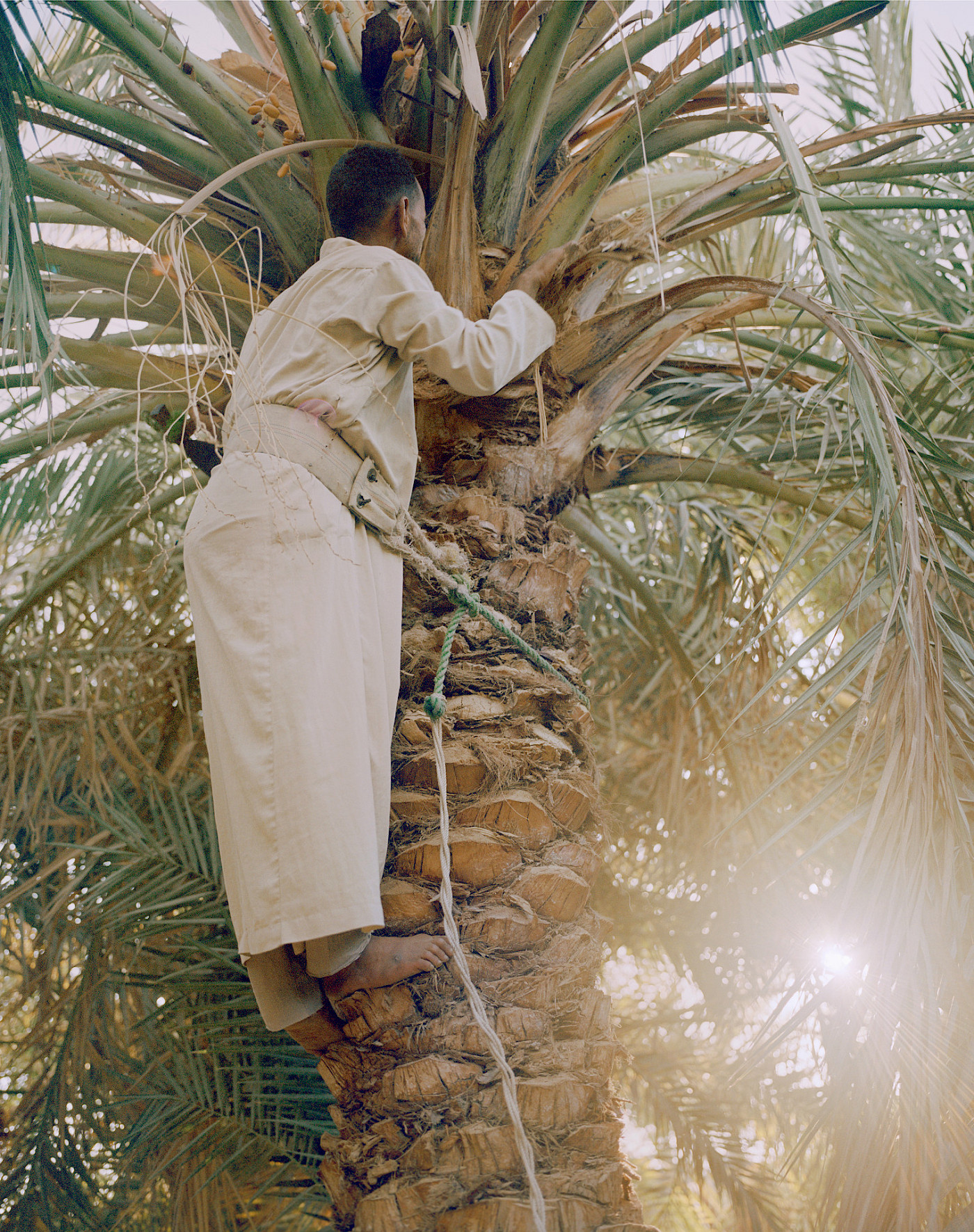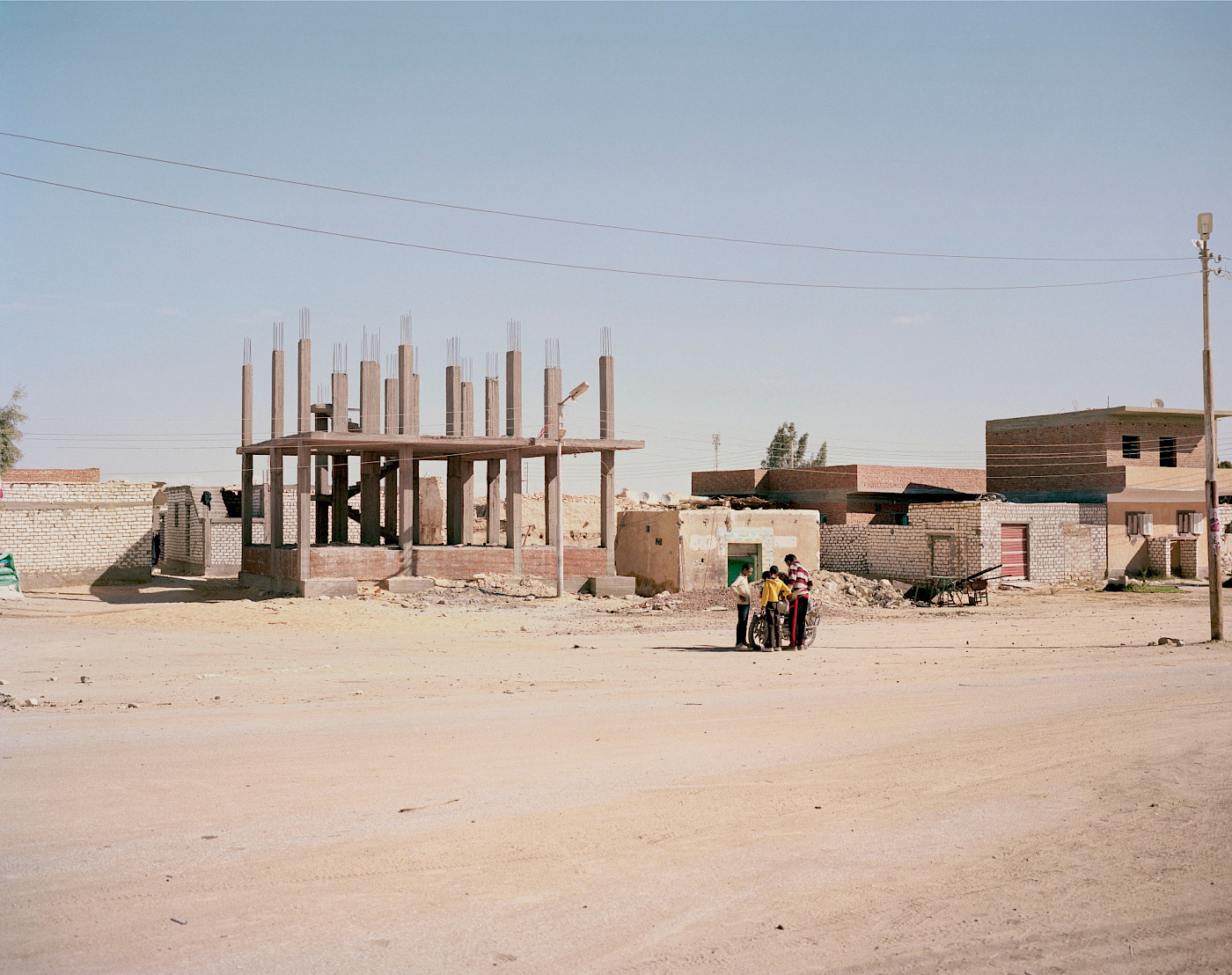 PATEK PHILIPPE | Once Upon A Time In Farafra | Volume IV Number 10
---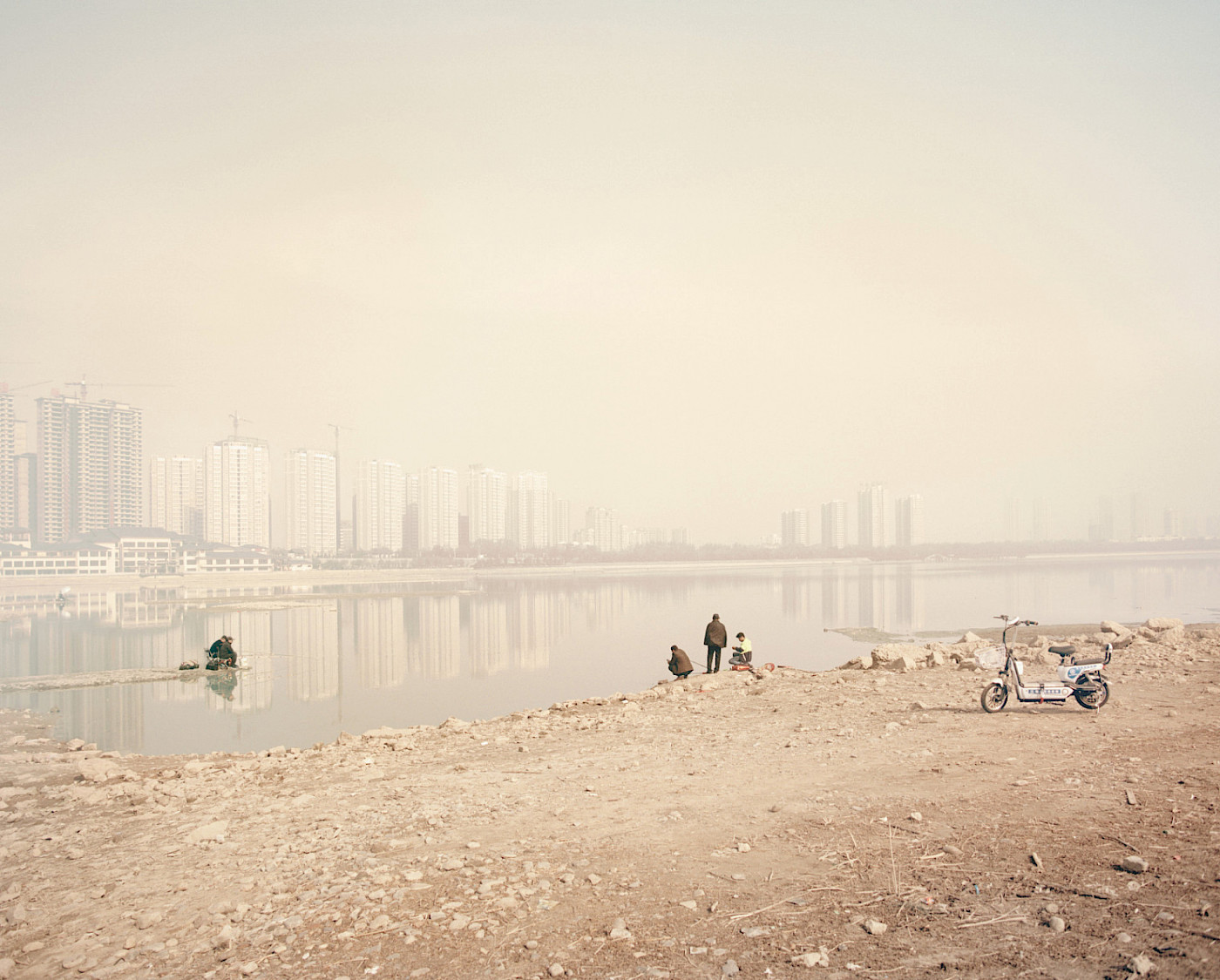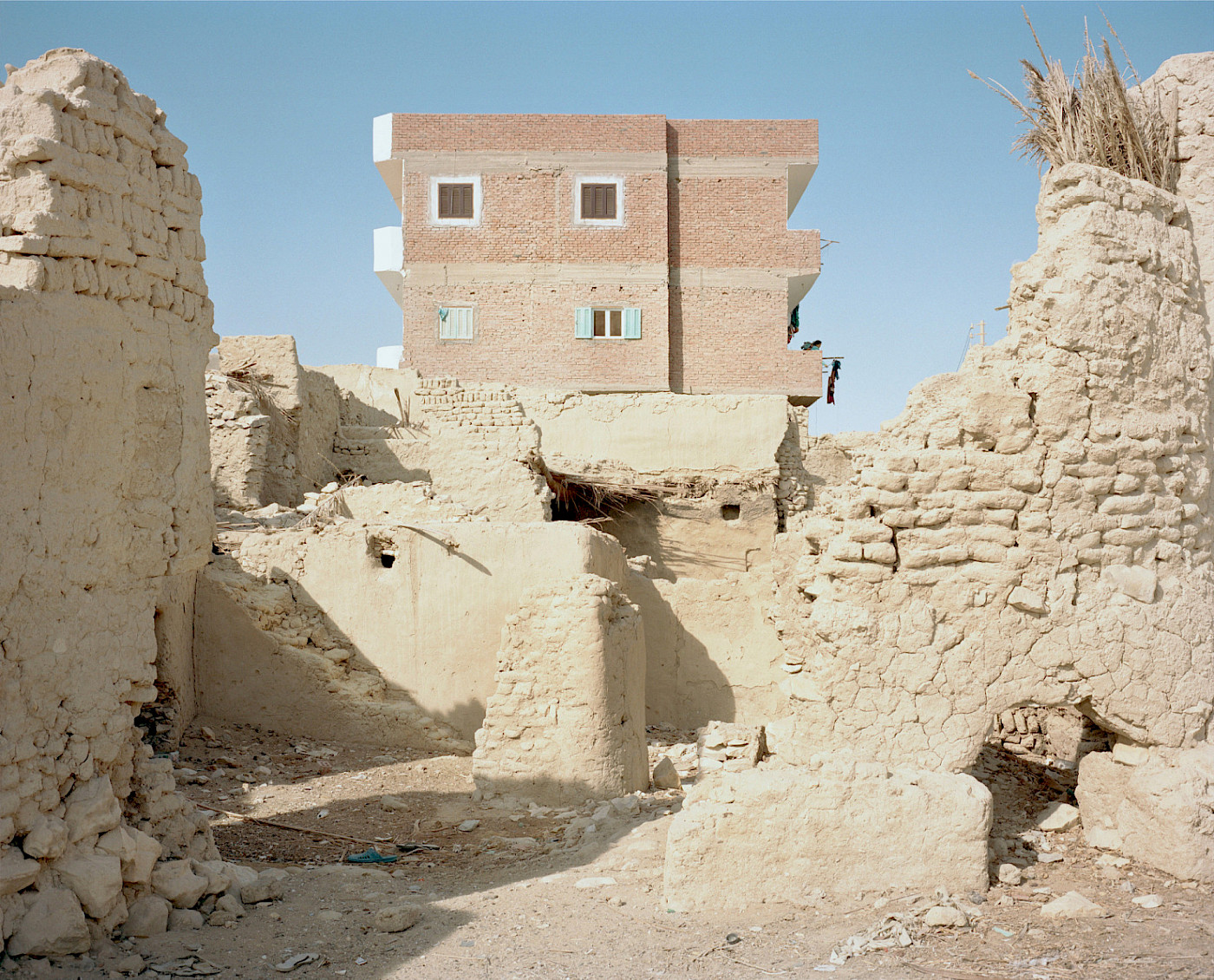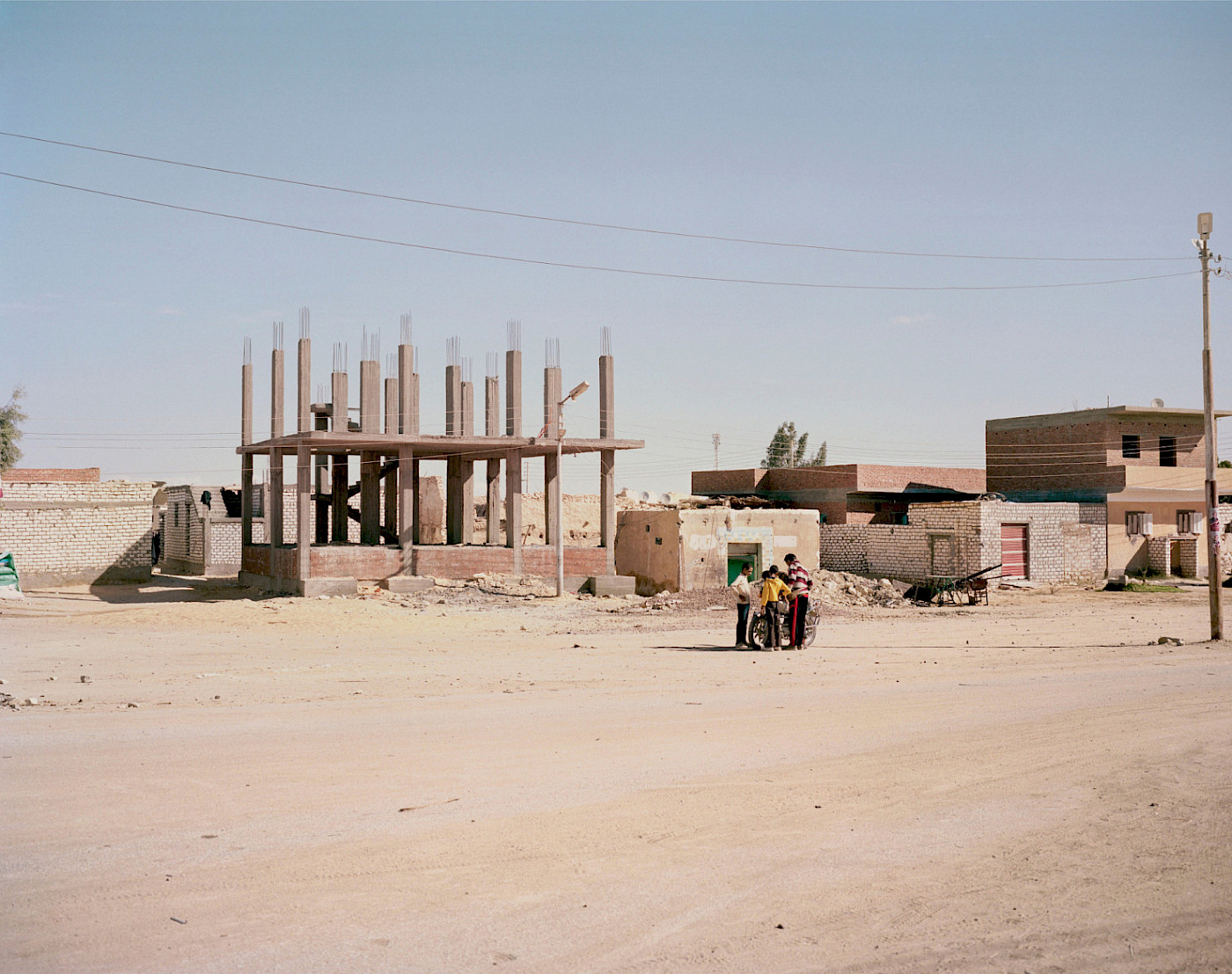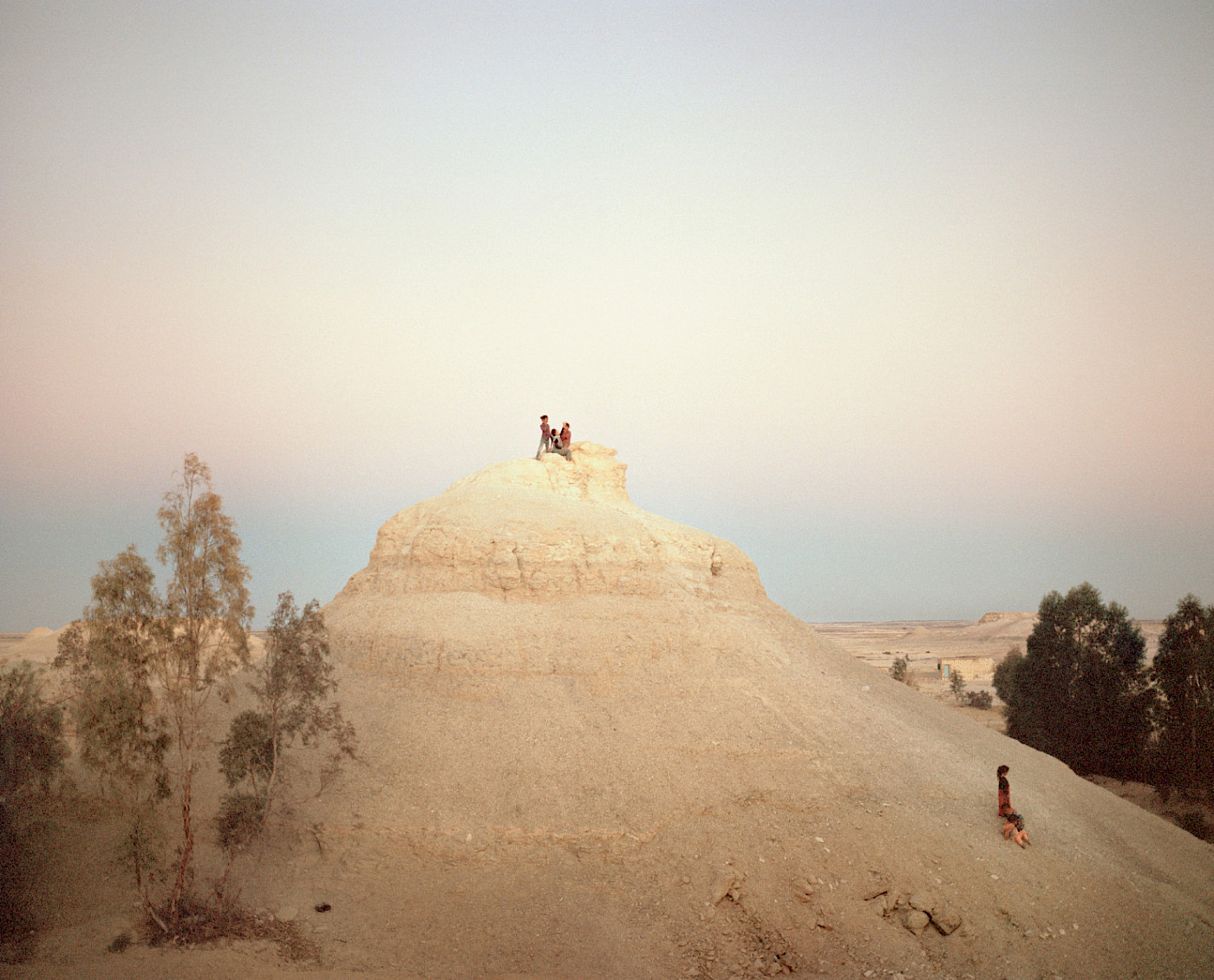 POWER STRUCTURES | London Festival of Architecture | Bermondsey Project Space
Glasgow
5th–6th June 2021
Part of the Architecture Fringe Programme
London
22nd–26th June 2021
Part of The London Festival of Architecture
Curated by Francisco Ibáñez Hantke and Luke O'Donovan

'Power Structures' focuses on the ways in which socioeconomic and political structures shape the built environment. Featuring both emerging and established artists from around the world, whose work draws upon the changing power dynamics within global society, and the challenges faced as humans strike a balance between care for, and control over, the natural environment. Together the works provide an international perspective on some of the defining issues of our time, and the role that architecture can play in forming the power structures of the future.
---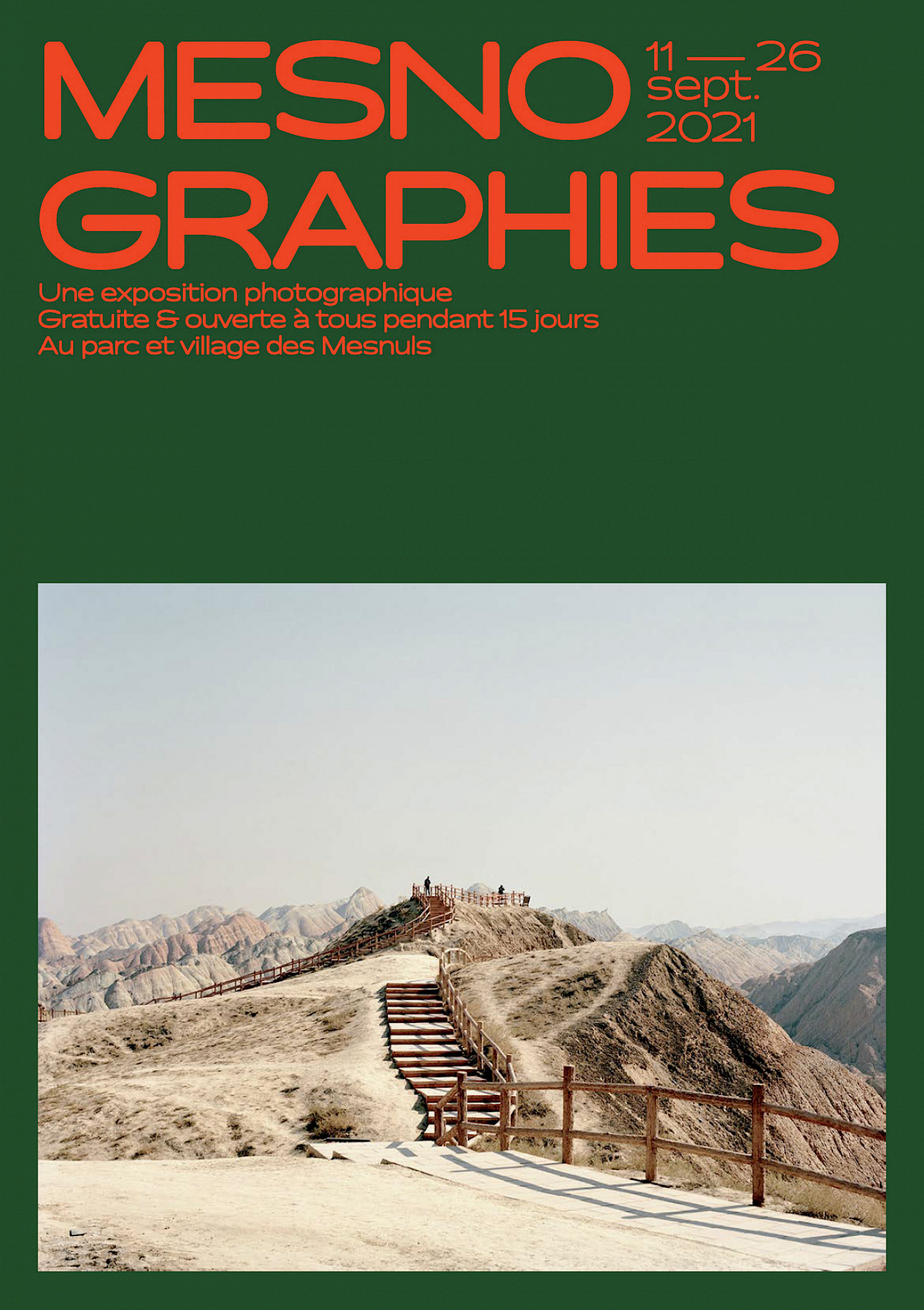 Mesnographies
Les Mesnographies du 11 au 26 septembre 2021, dans le parc des Mesnuls 78490.
---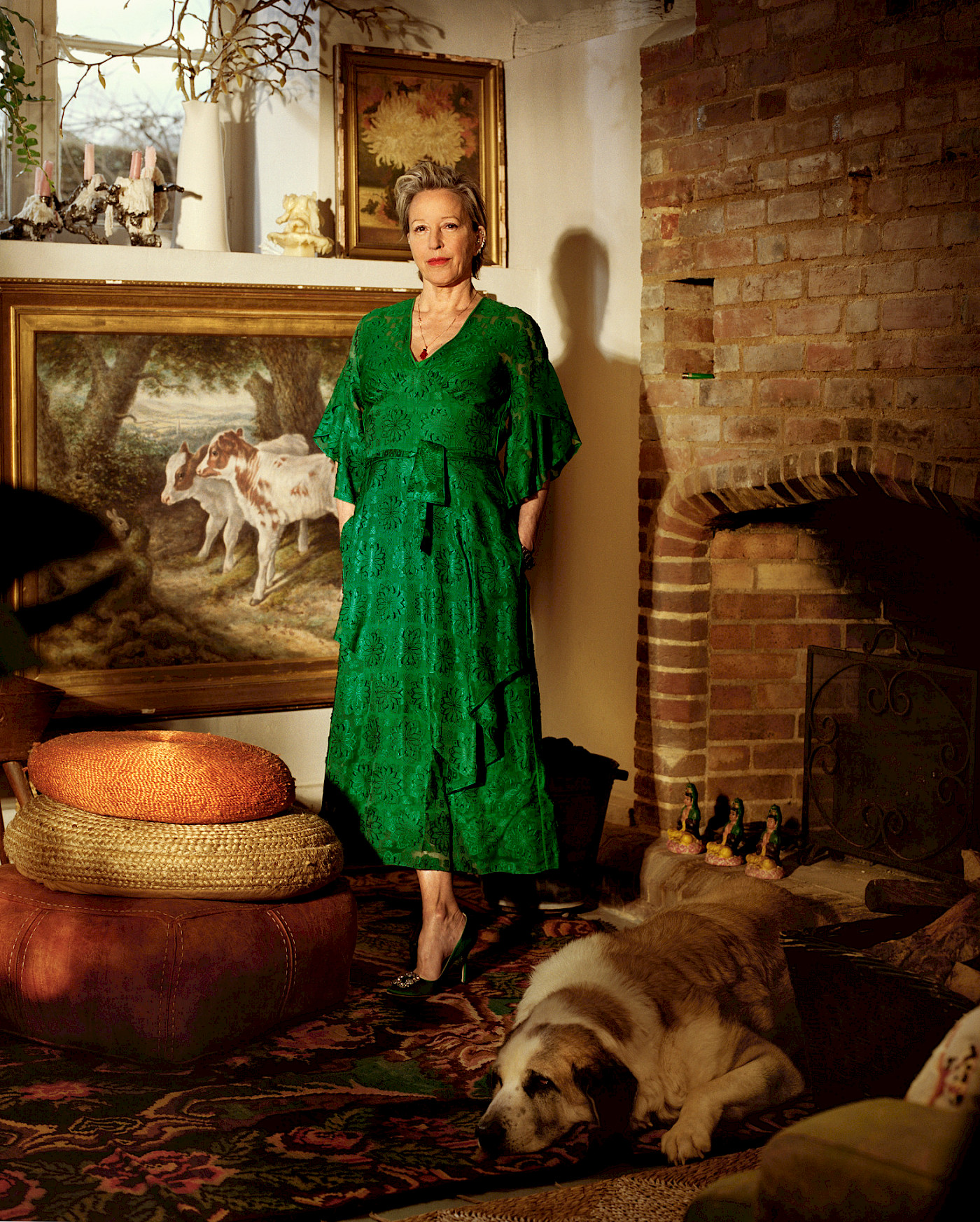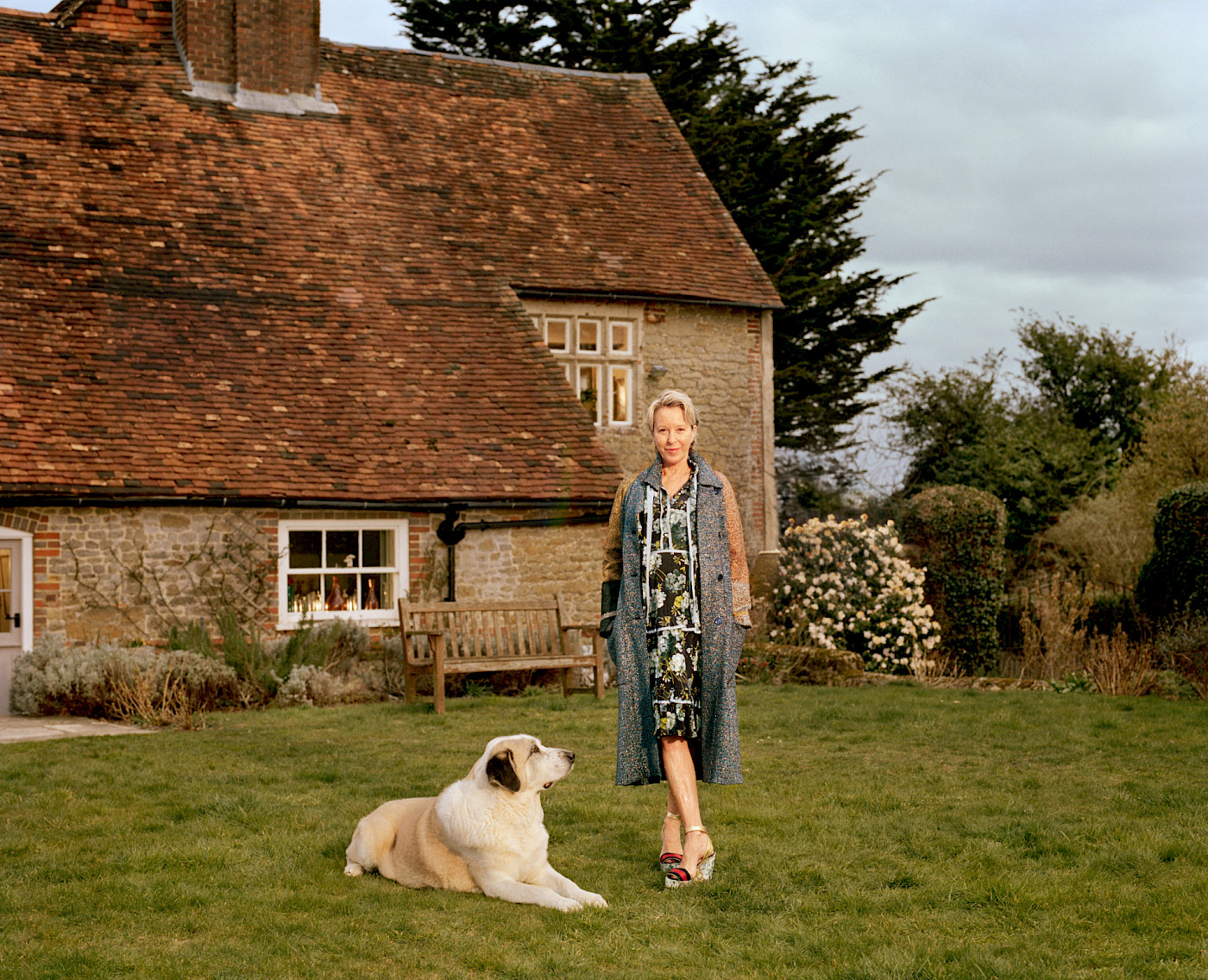 LUXX TIMES | Nikki Tibbles
---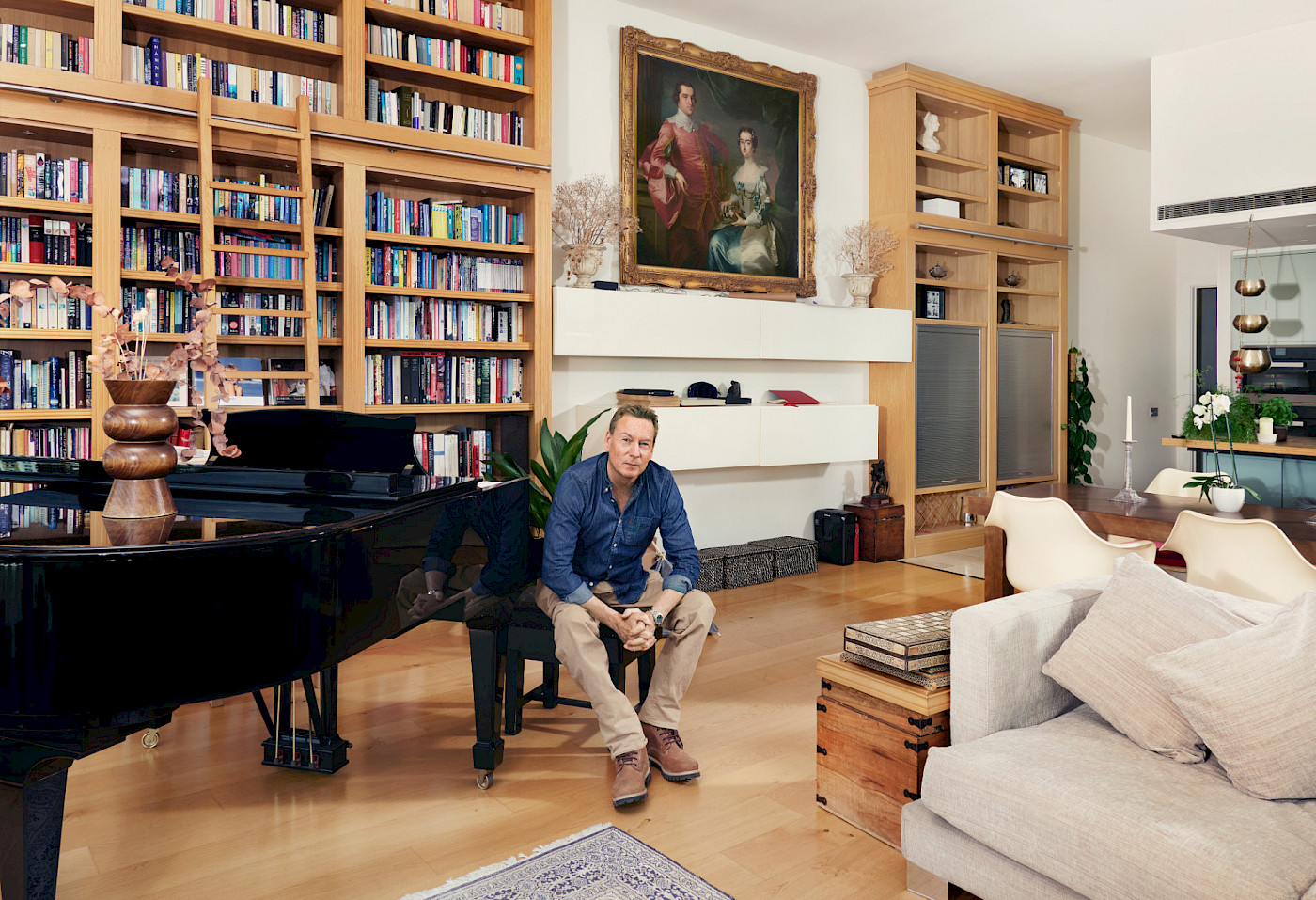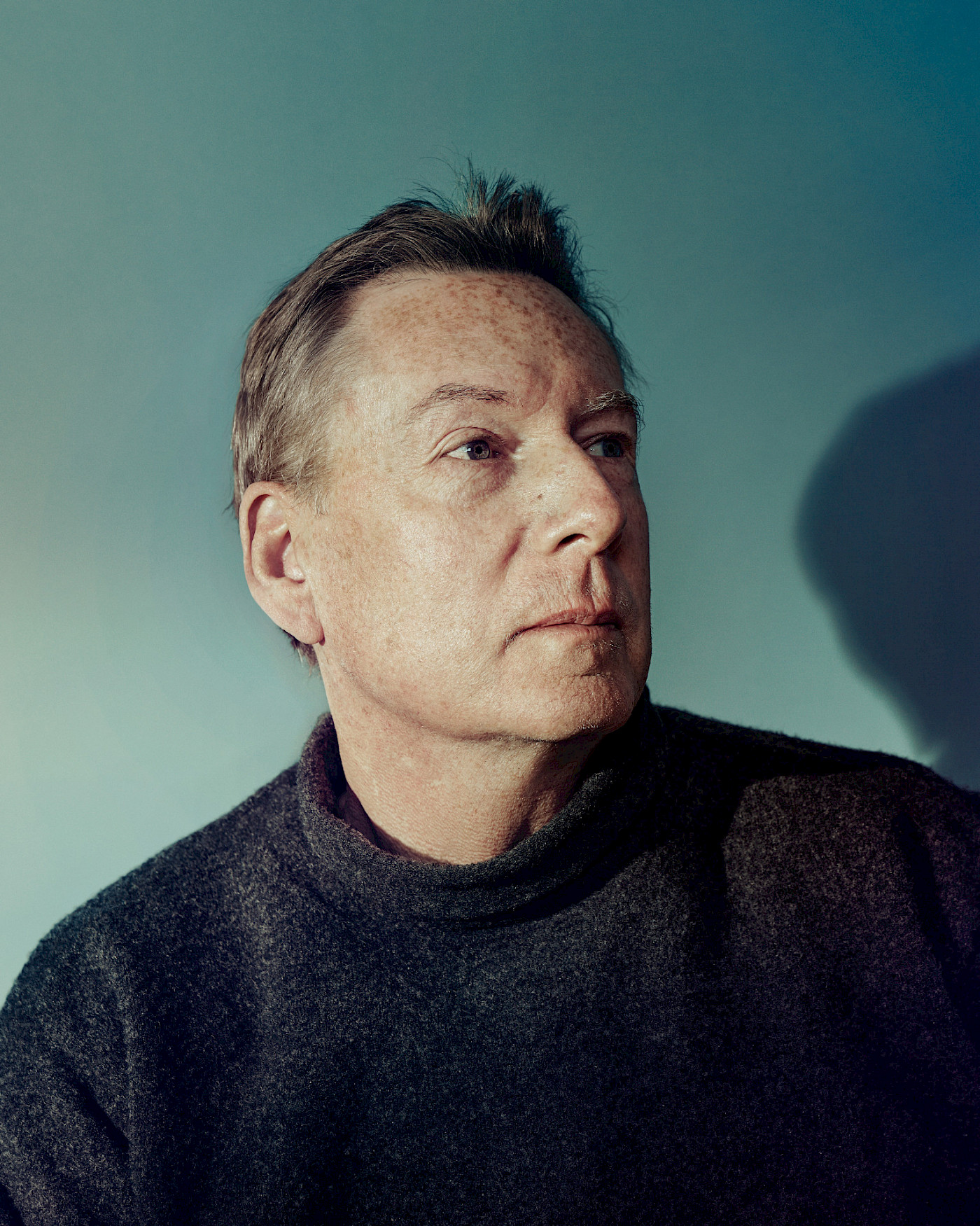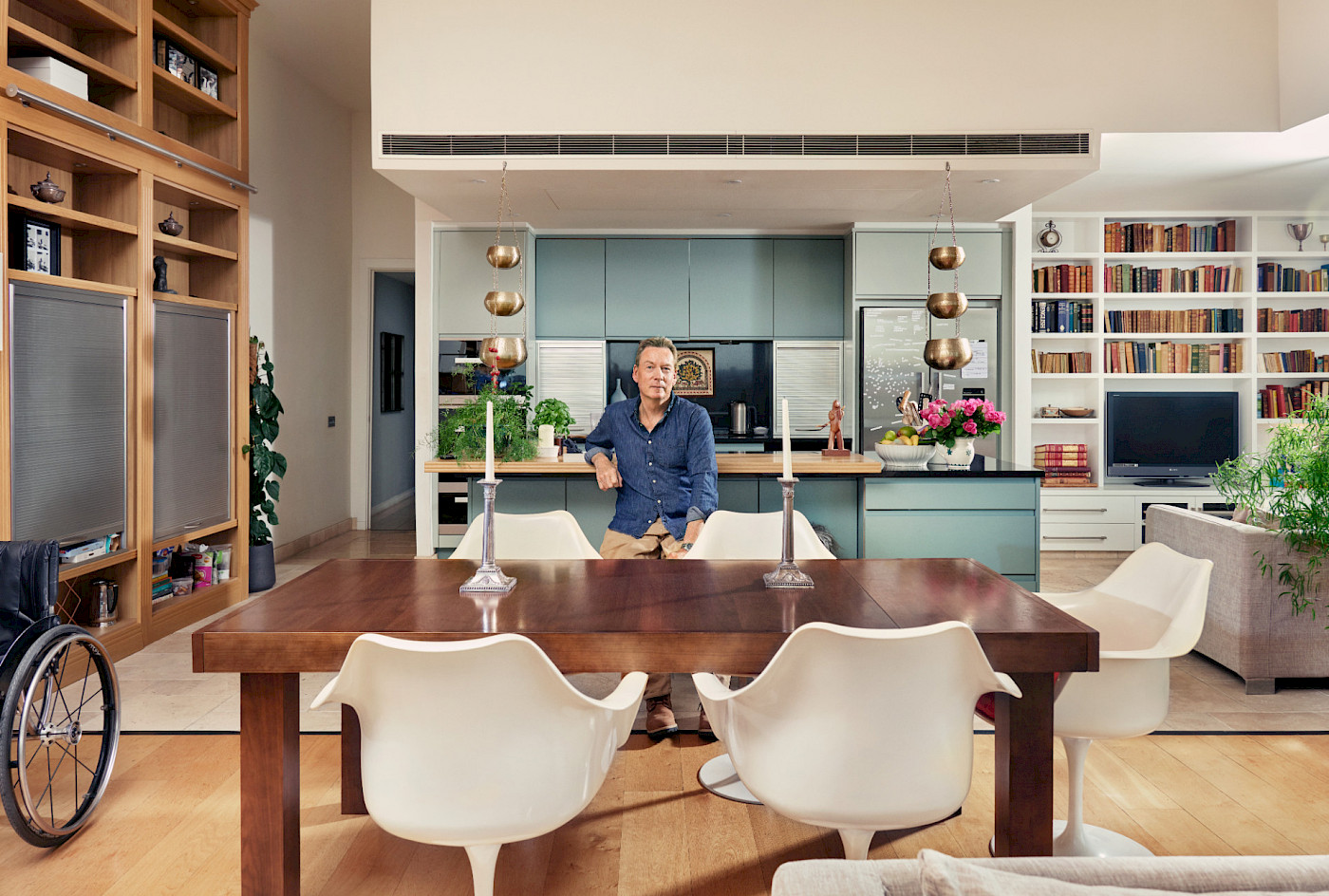 TELEGRAPH | Frank Gardner
---
RIPOSTE | The Traces Left Behind | JOY! Issue
---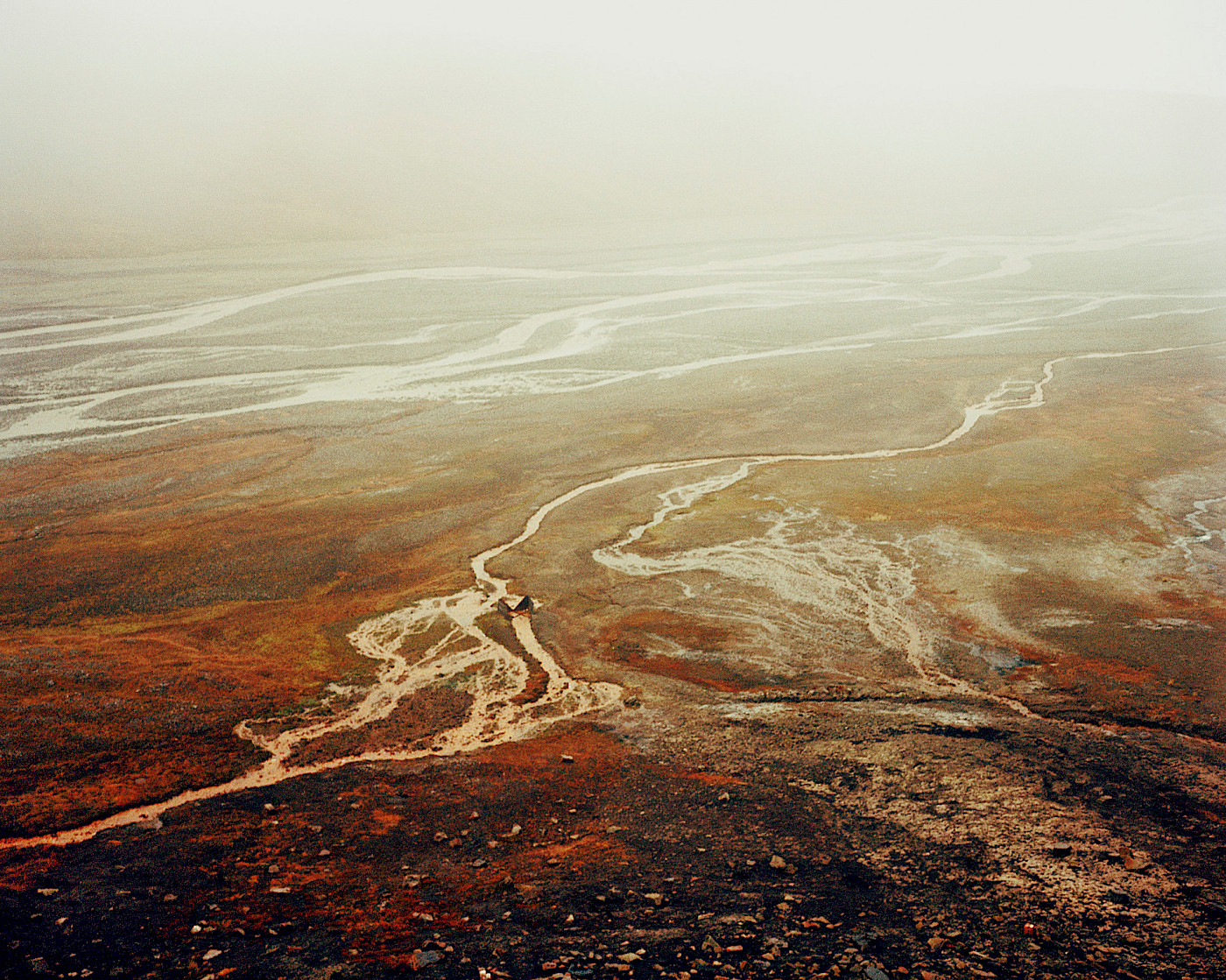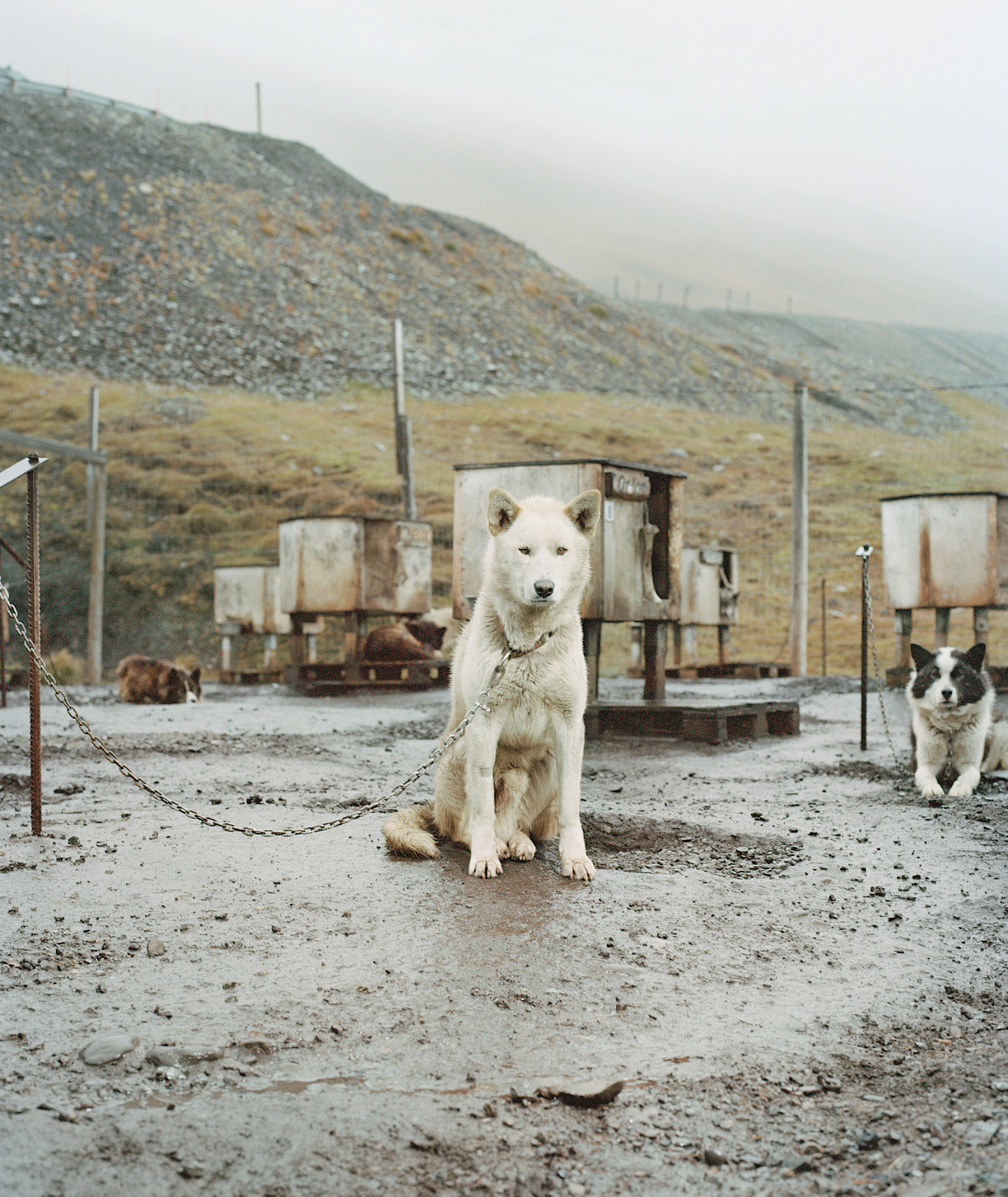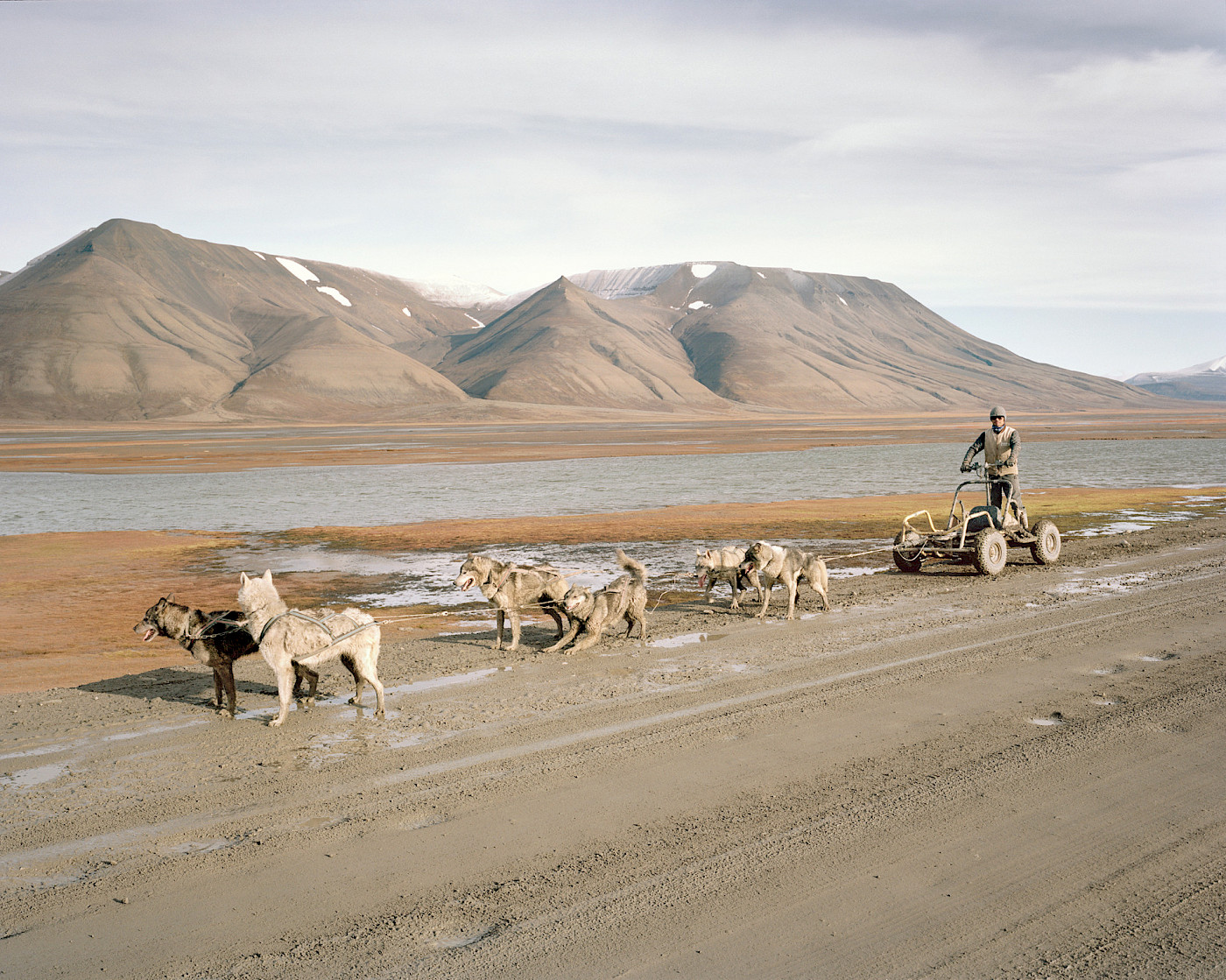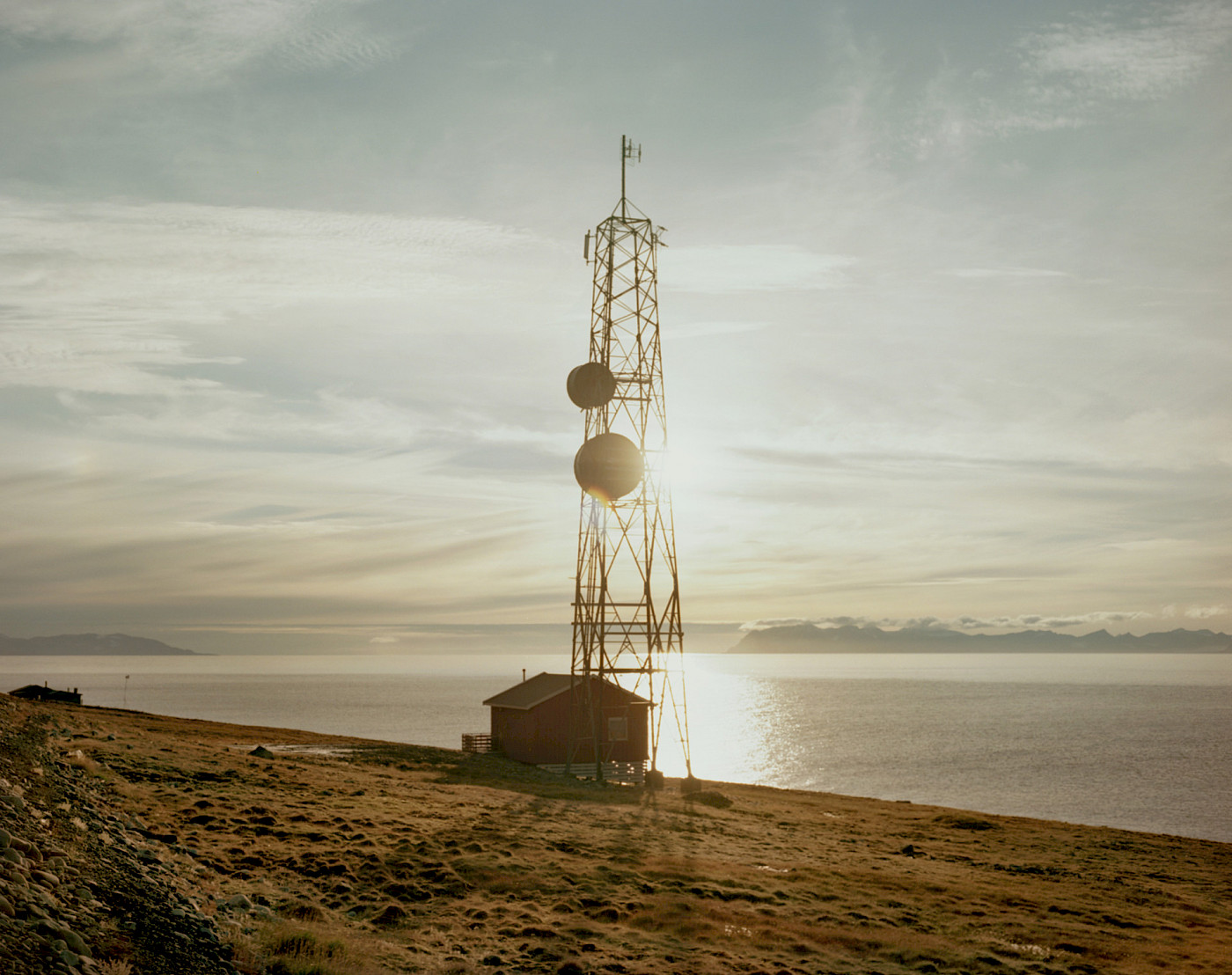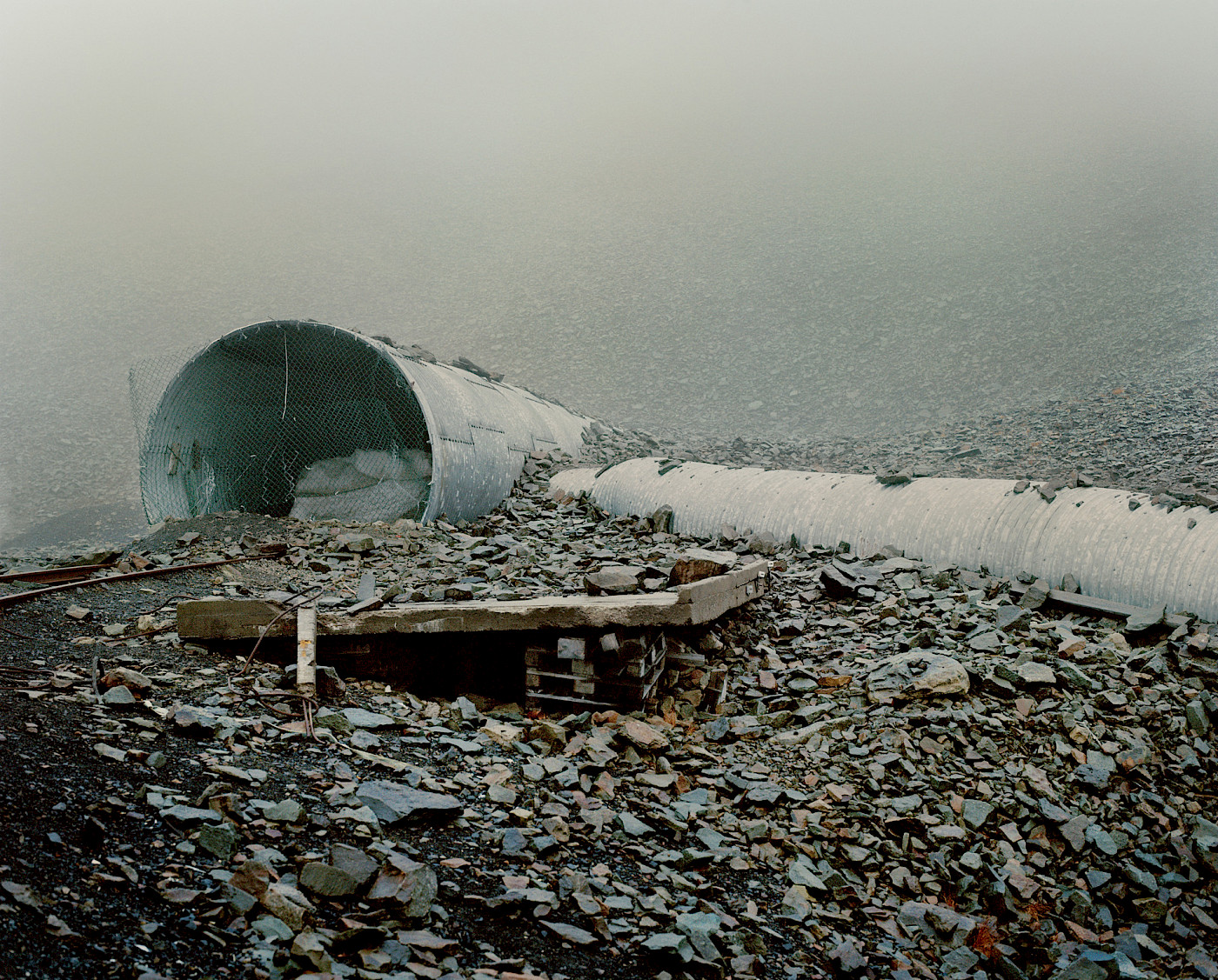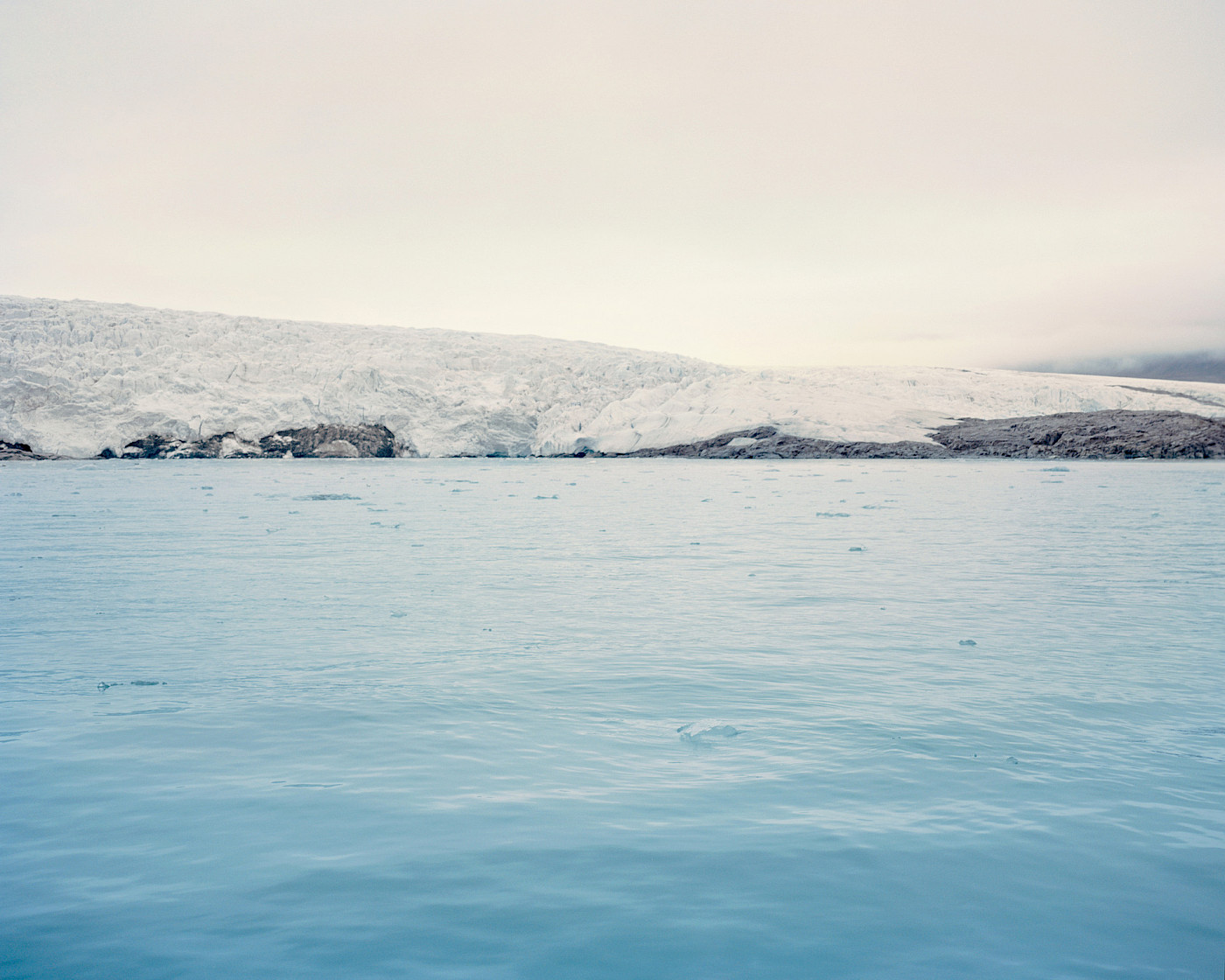 WIRED | At The End Of The Earth | Hilde Fålun Strøm & Sunniva Sorby
---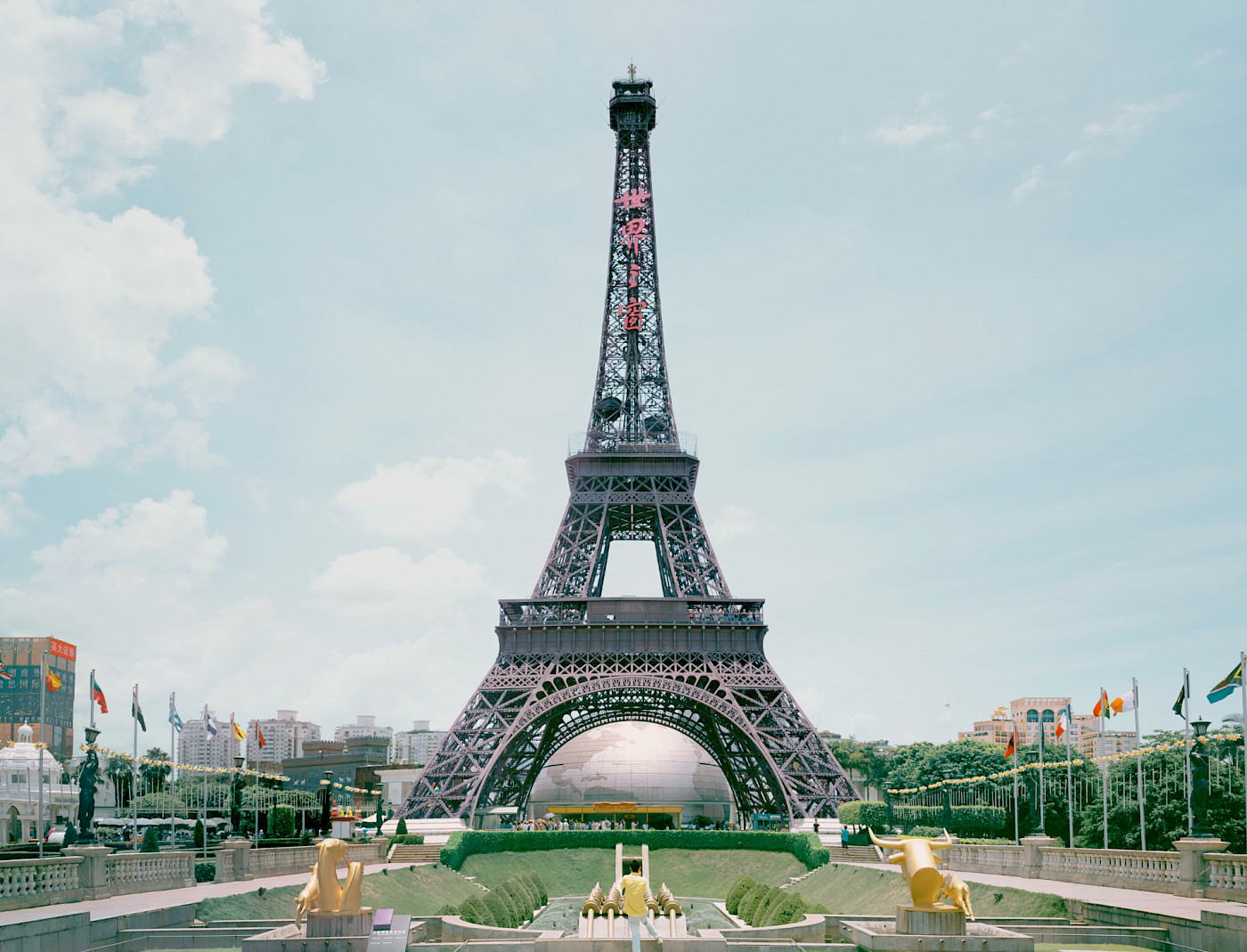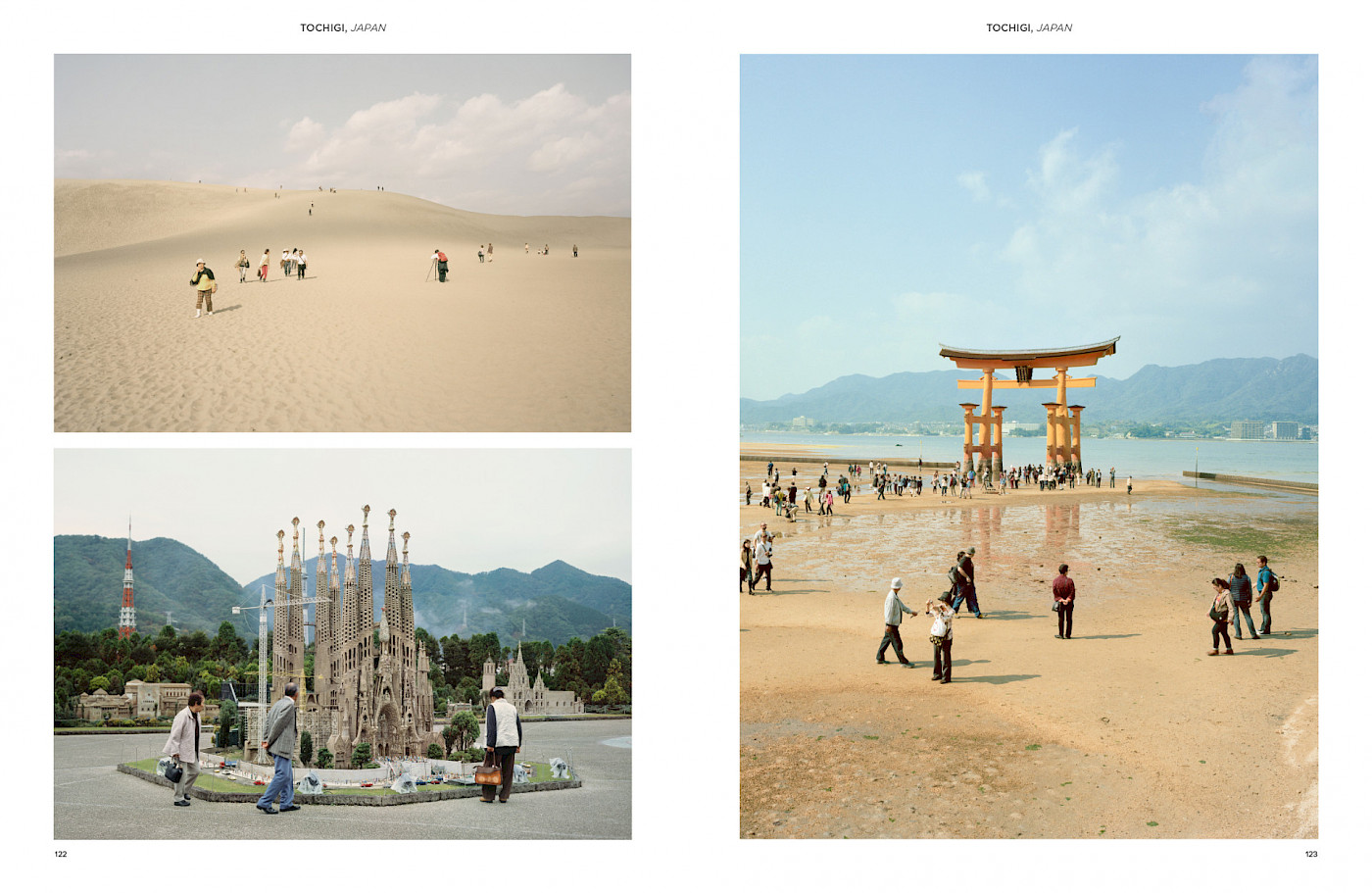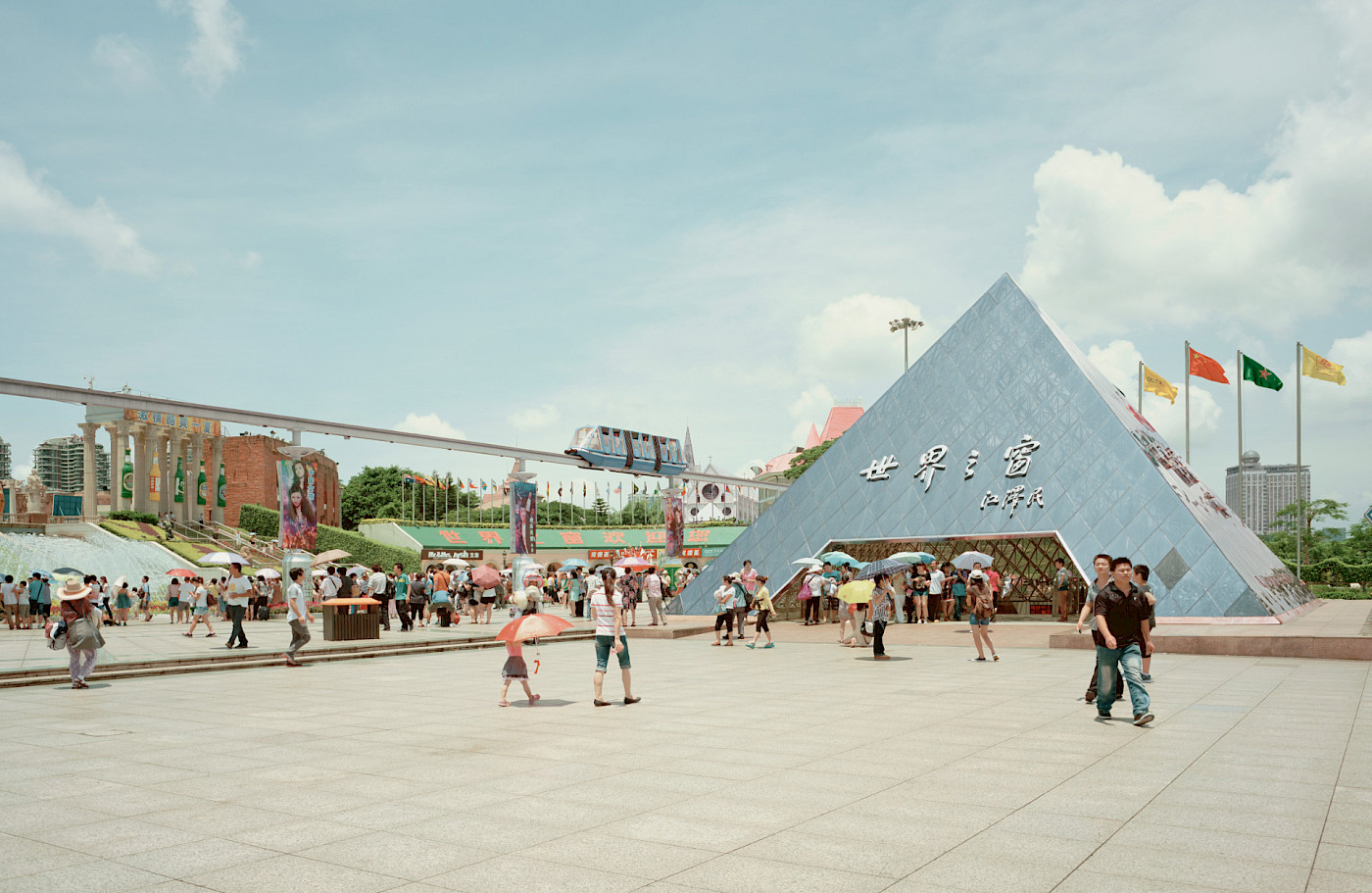 SUITCASE | BELVEDERE | A Beautiful View | Vol. 33 Collective Issue
---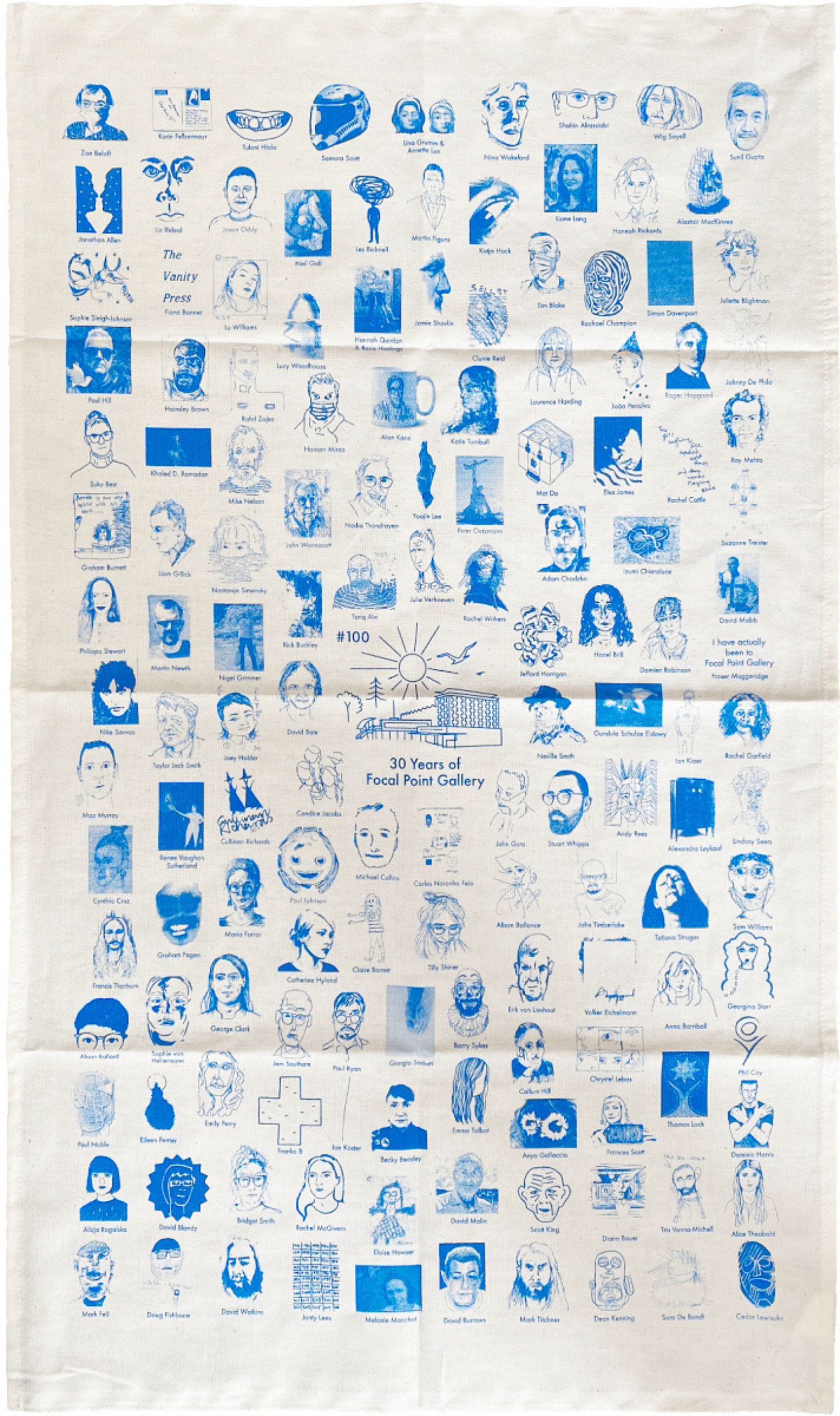 FOCAL POINT GALLERY | 30th Anniversary Tea Towel
Focal Point Gallery (FPG) is celebrating its 30th anniversary year. Since 1990, the gallery has presented a critically acclaimed programme of local, national and international artists. In a light-hearted acknowledegment to each individual, FPG invited every artist who has worked with them to contribute a self-portrait for a commemorative tea towel. Many responded and the gallery is delighted to be launching Edition #100 of FPG's celebrated Printed Matter collection.
---
---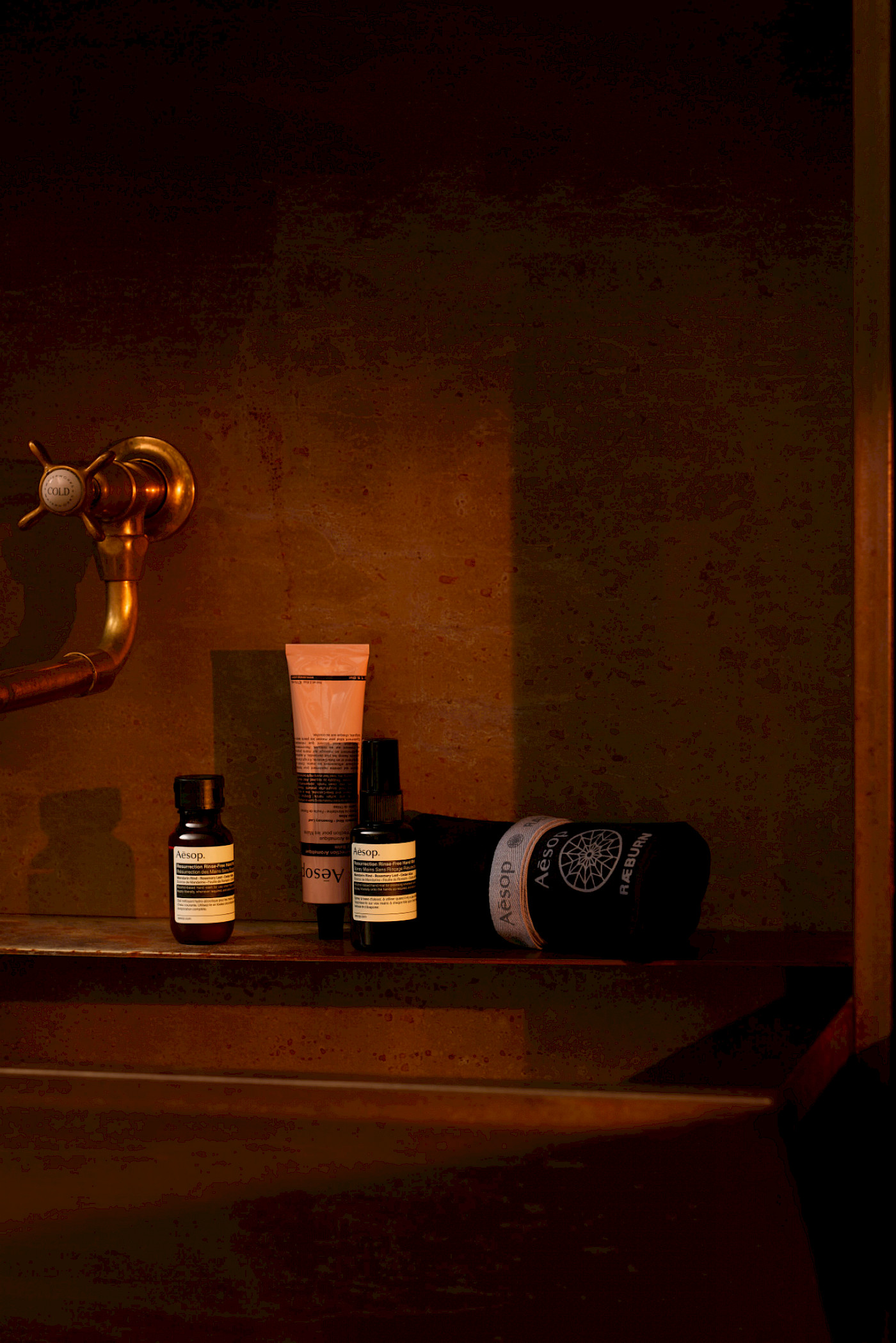 Aesop X Christopher Raeburn
---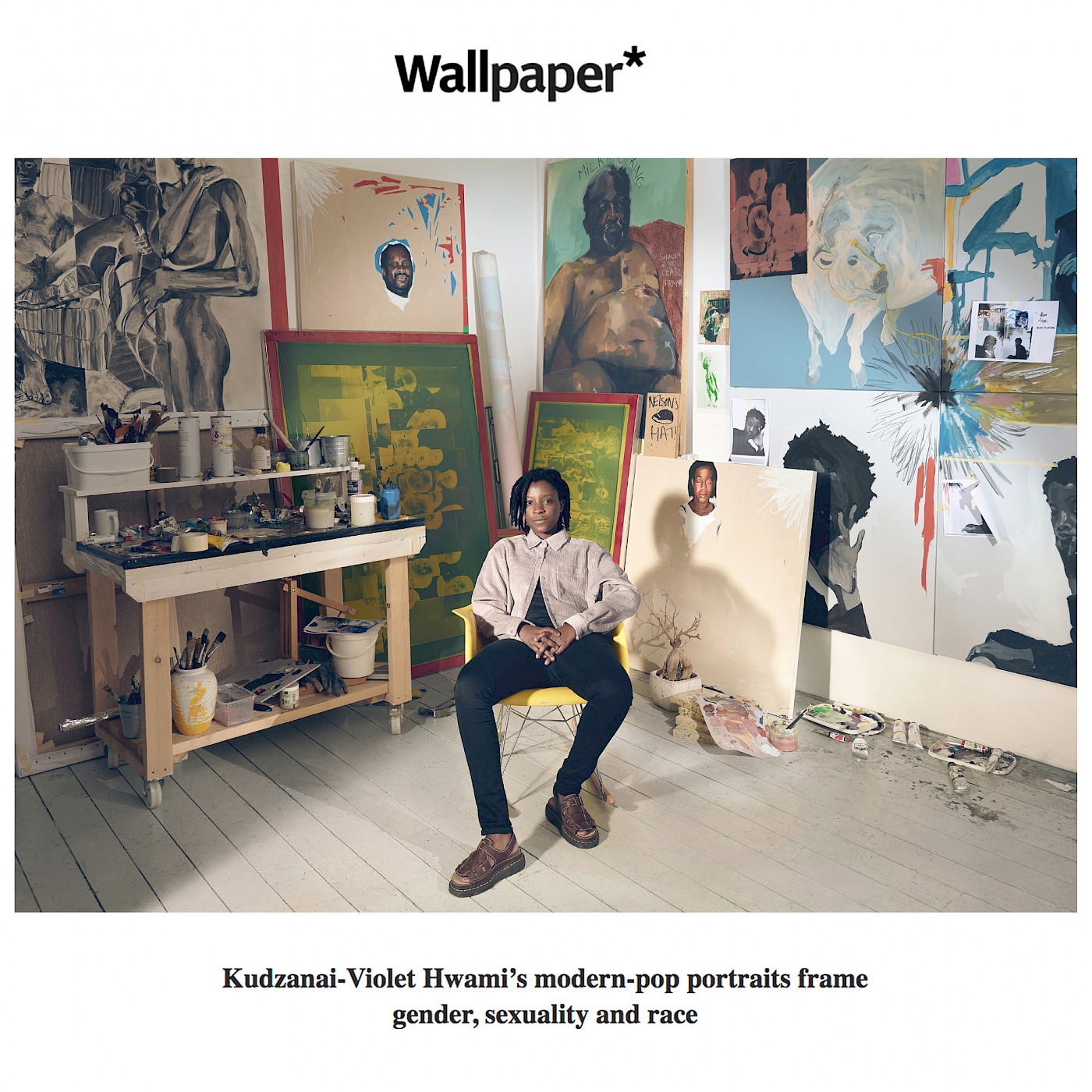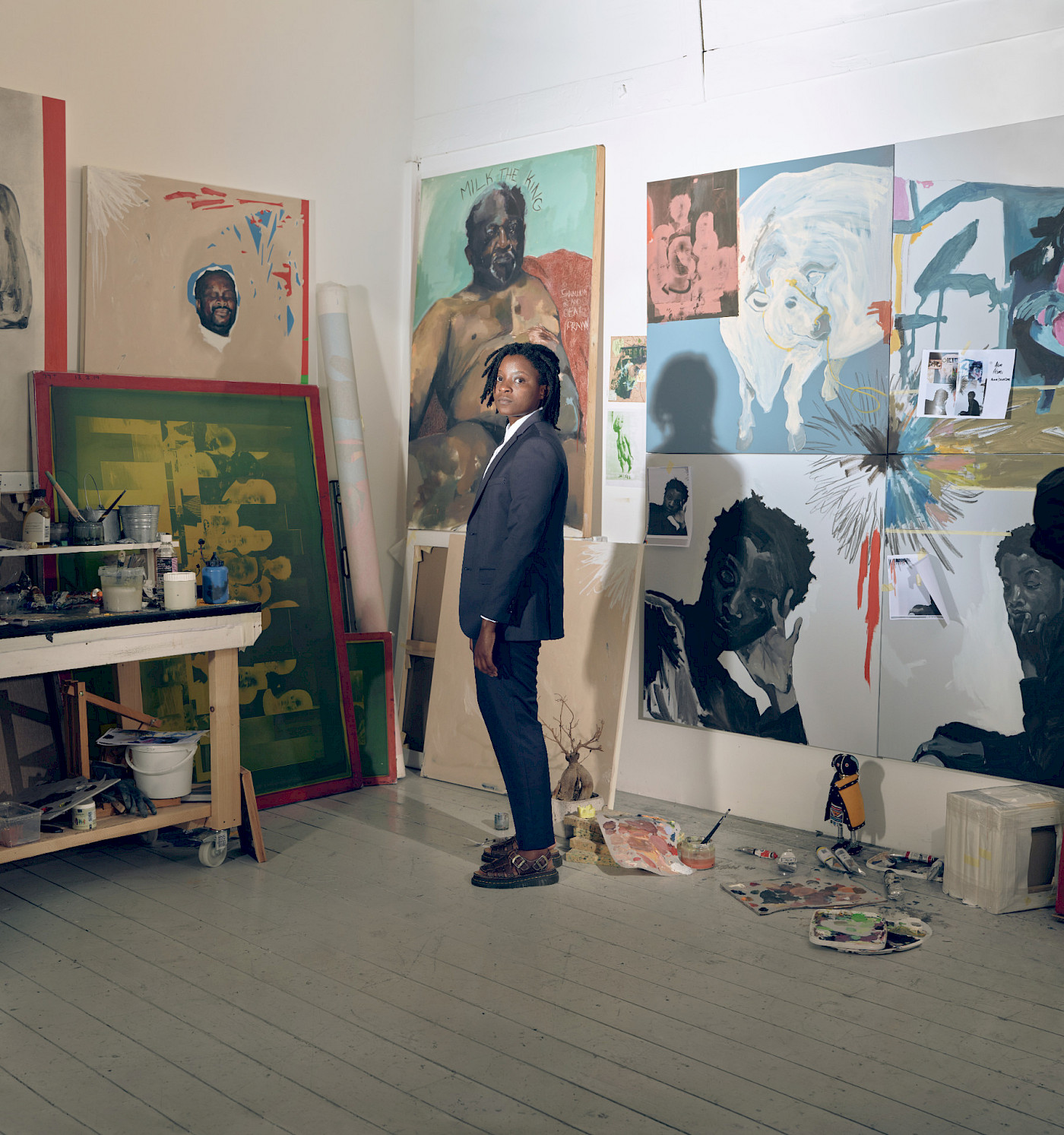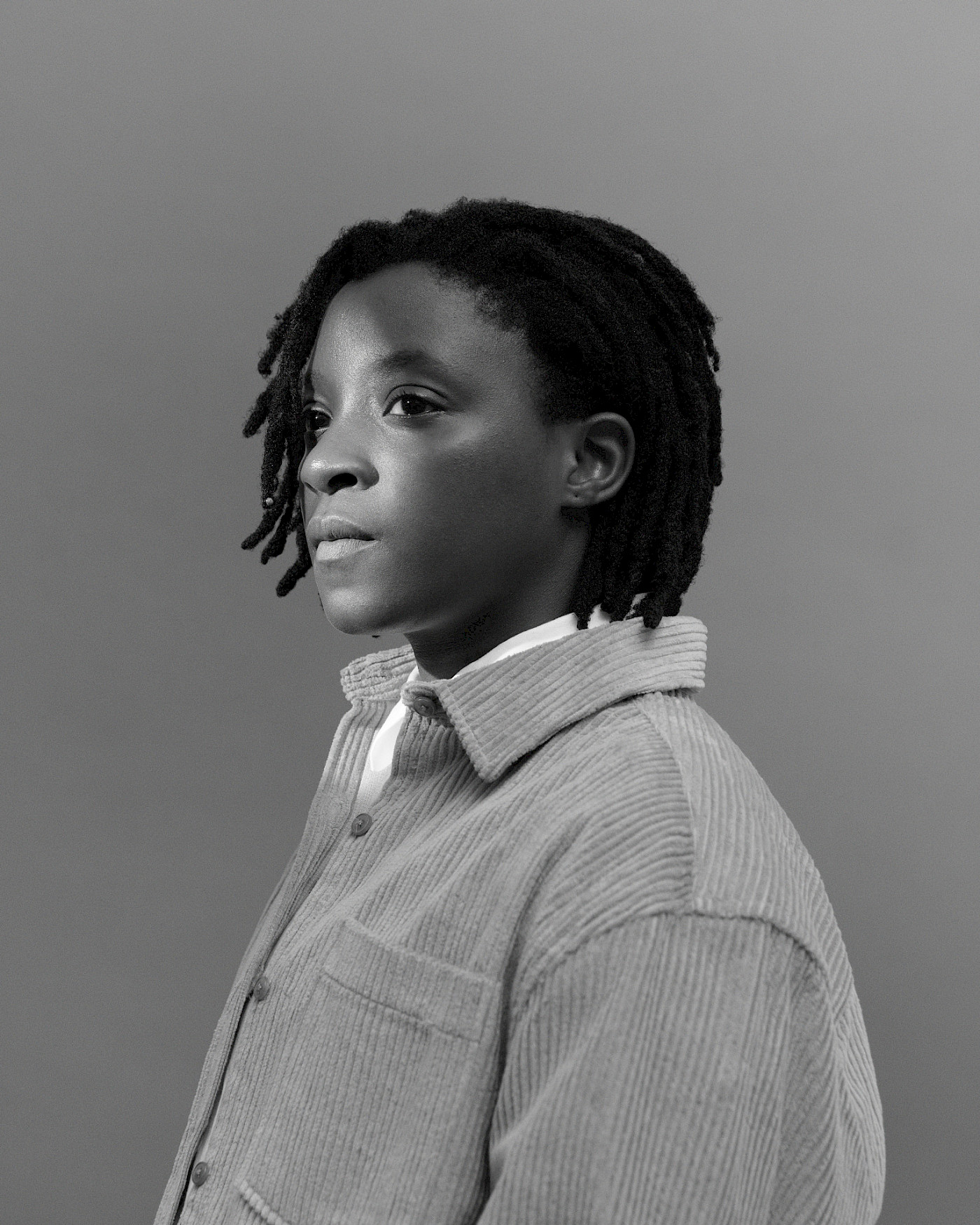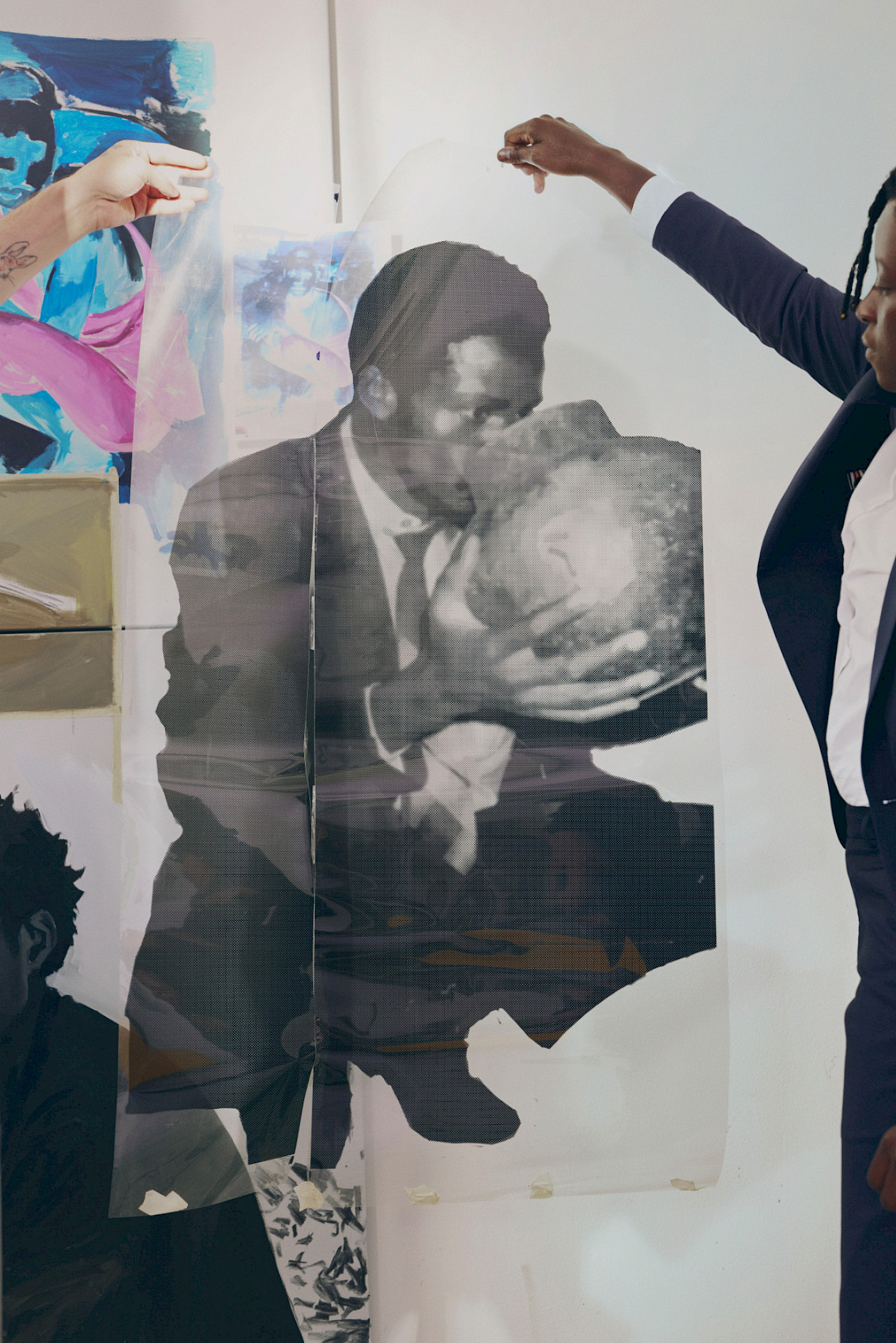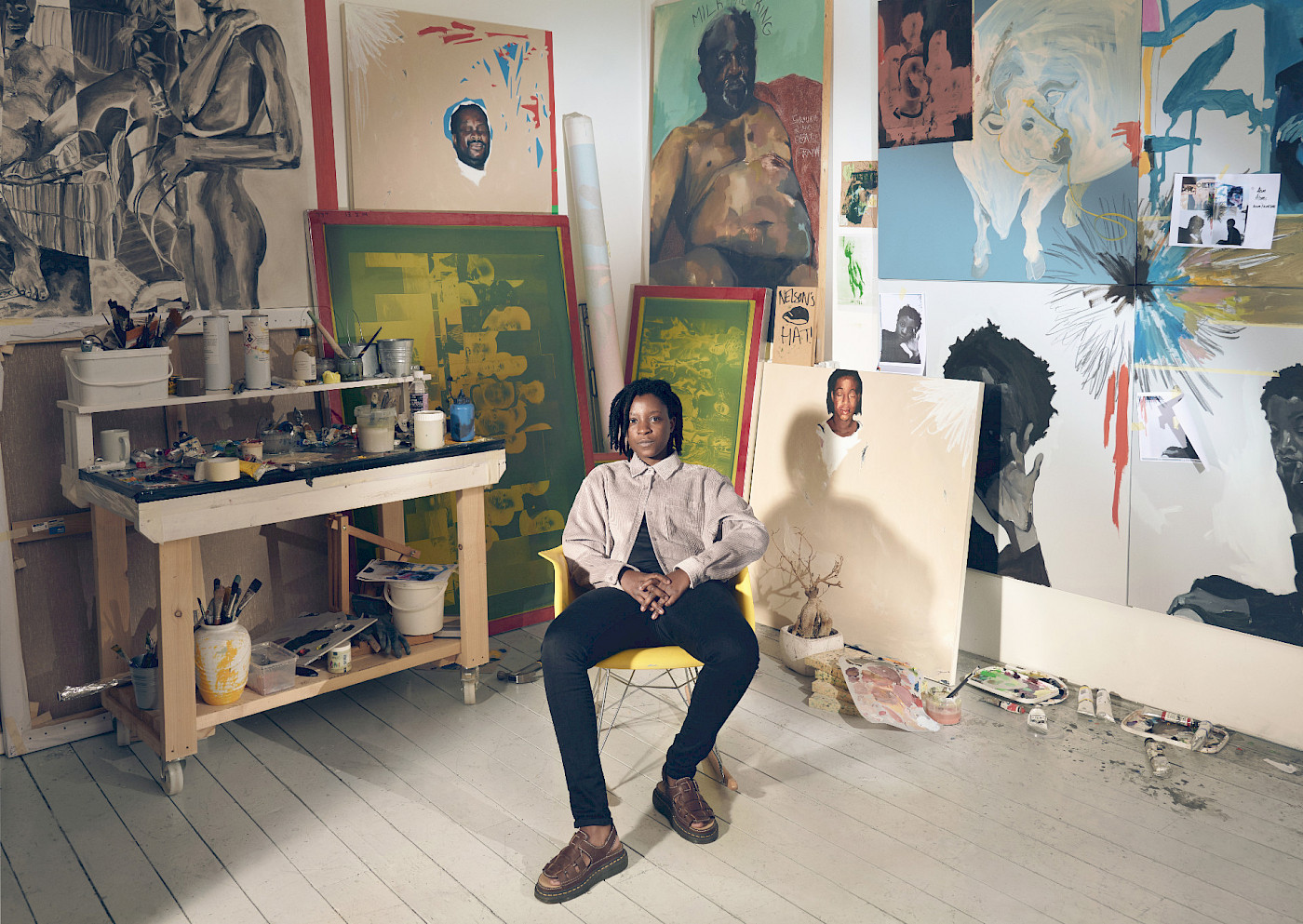 WALLPAPER* | Kudzanai-Violet Hwami | Next Generation Issue | January 2021
---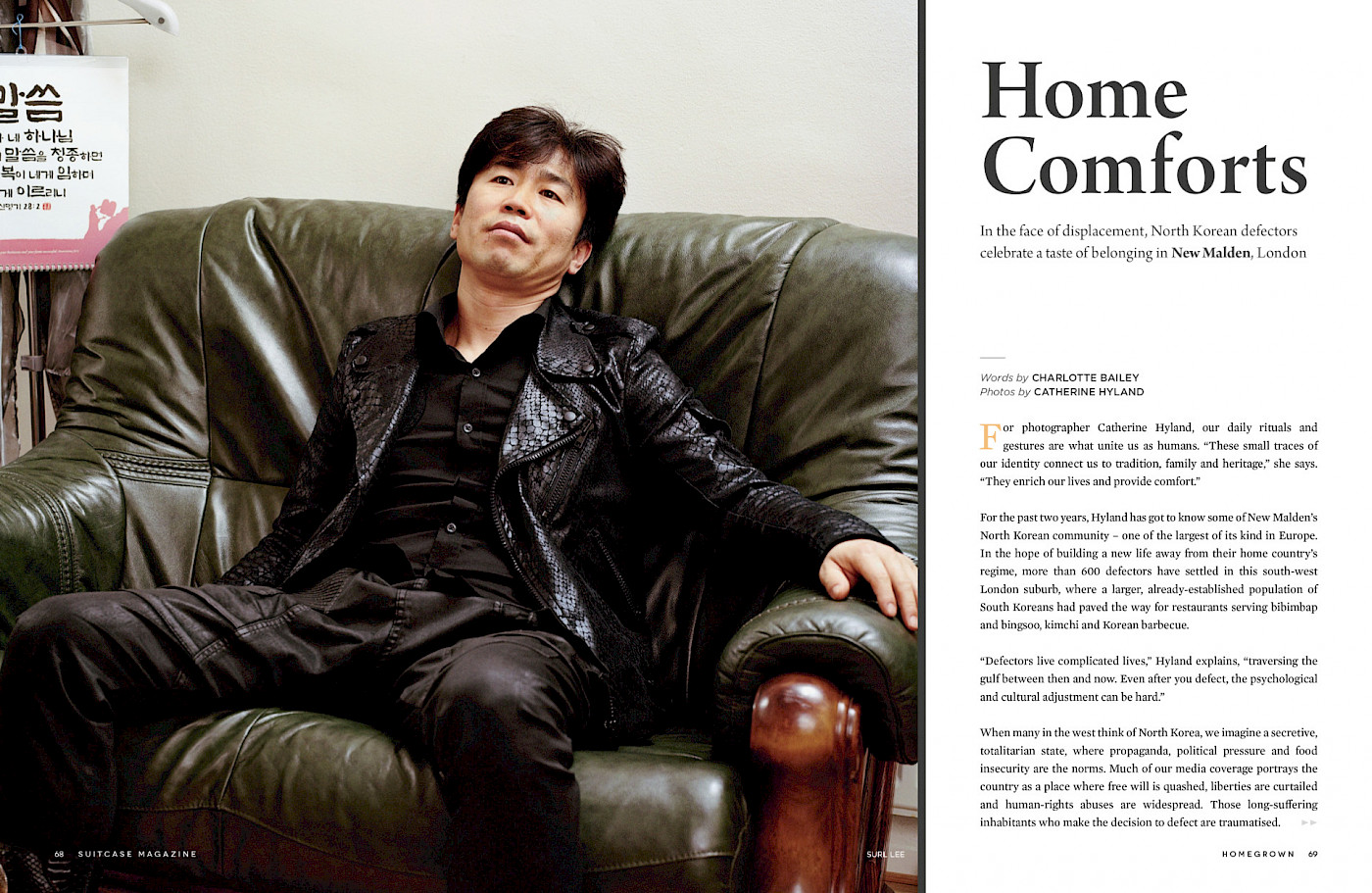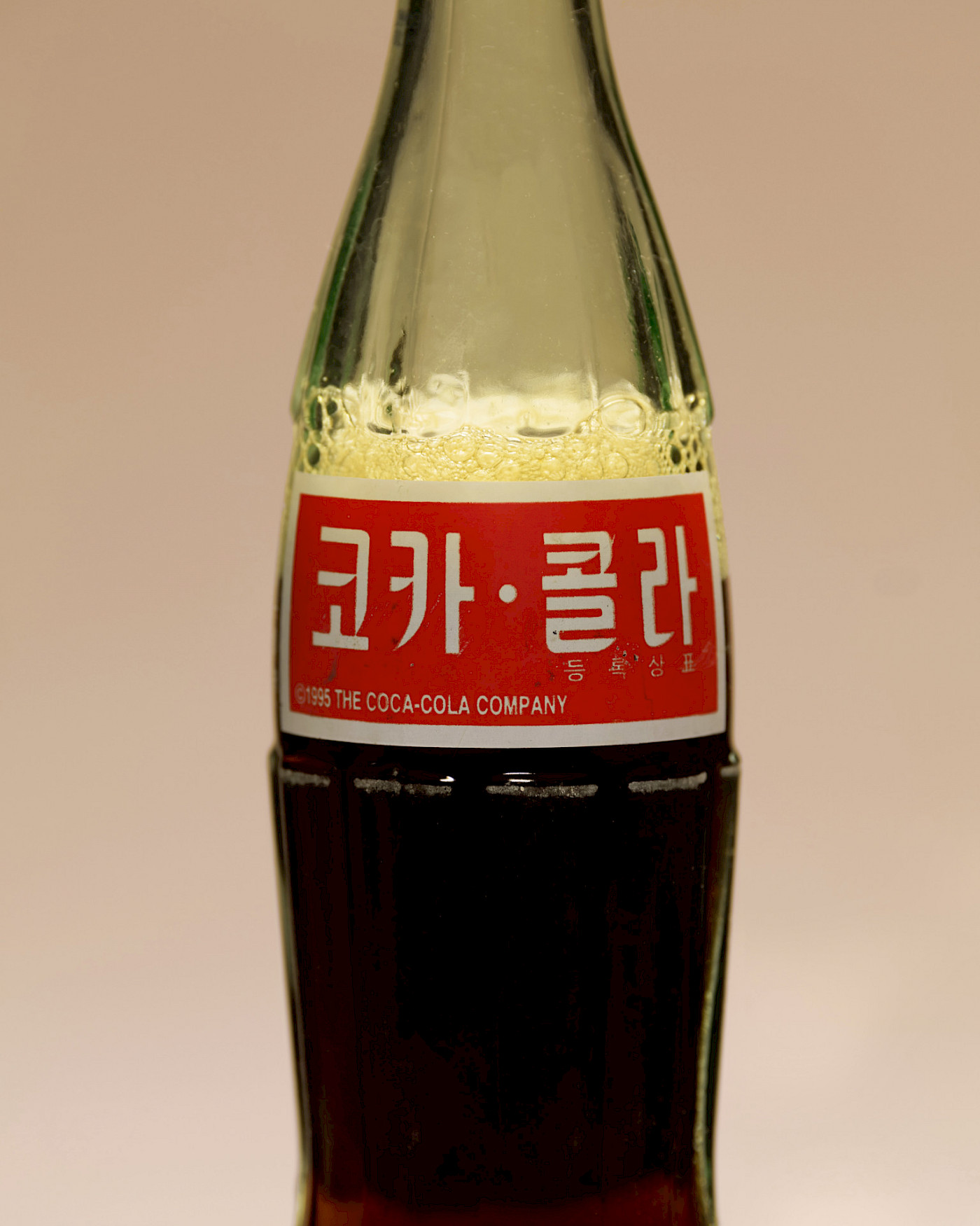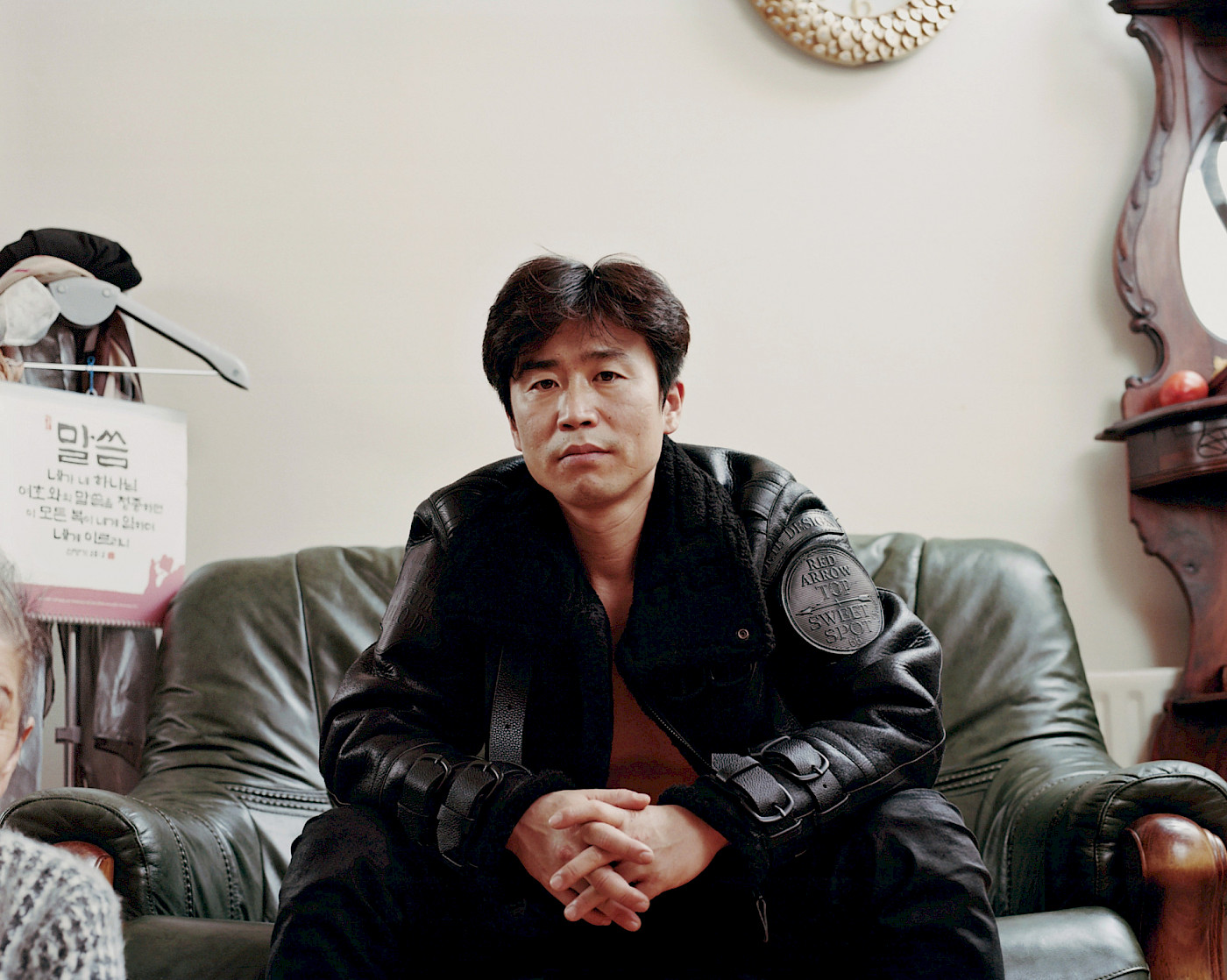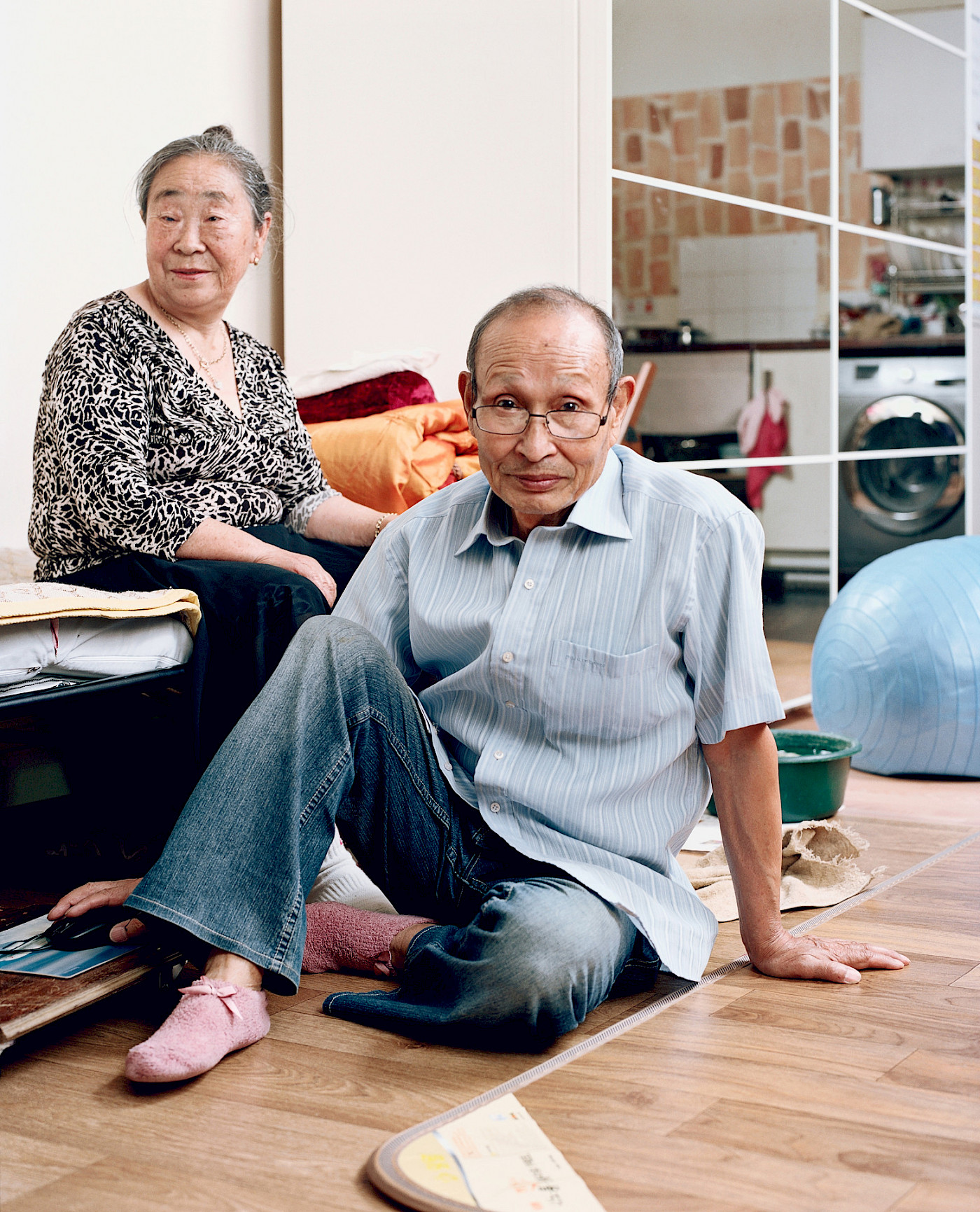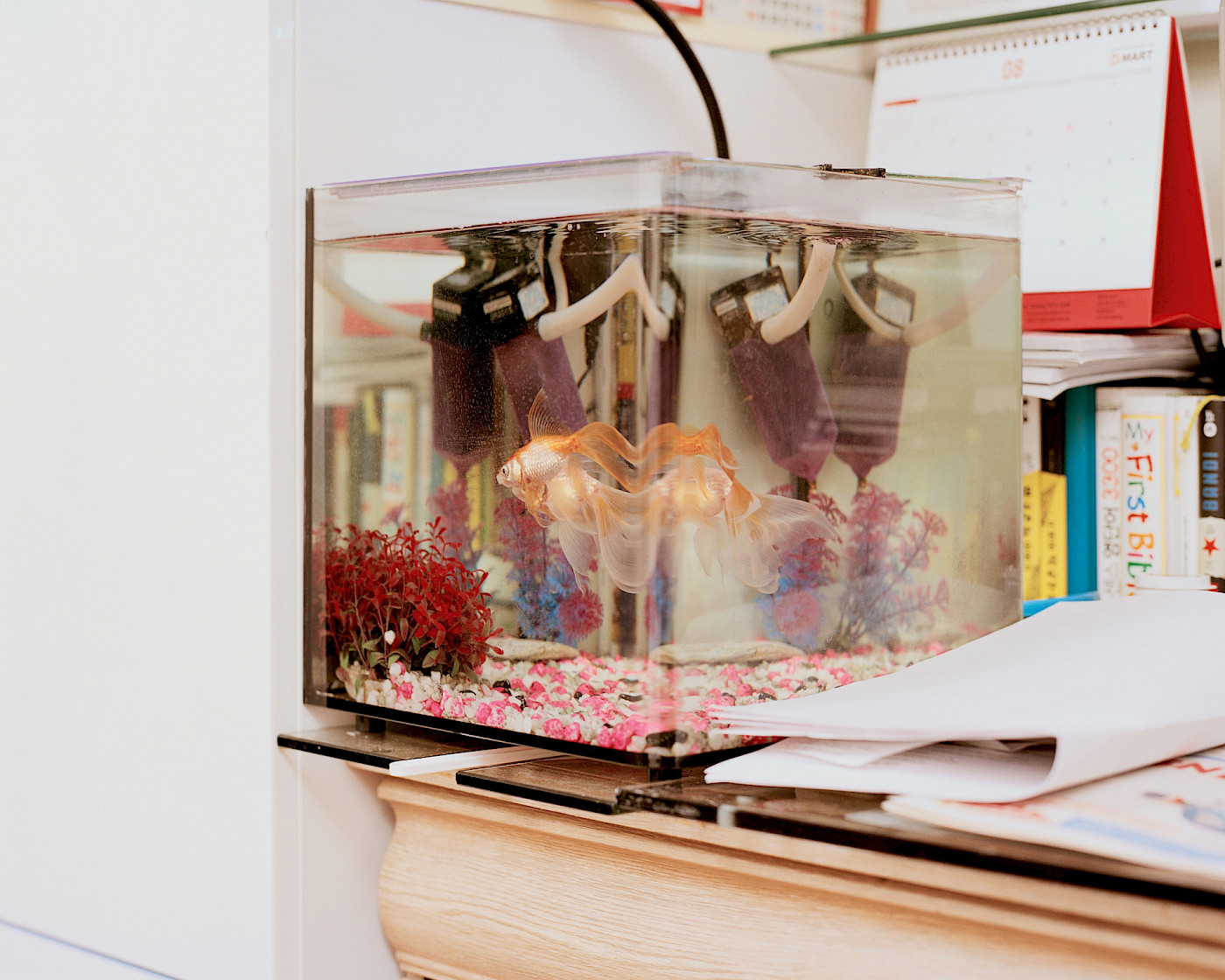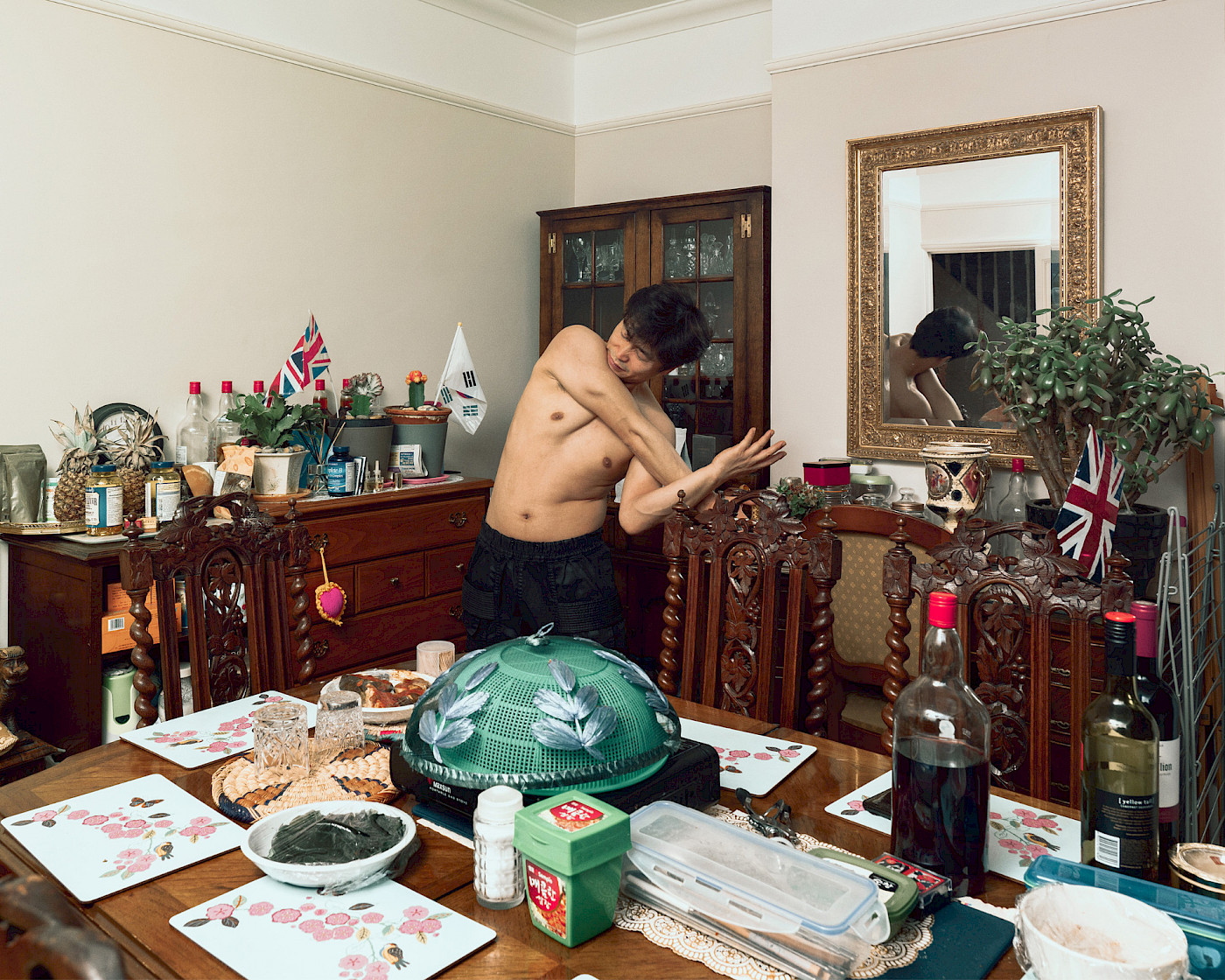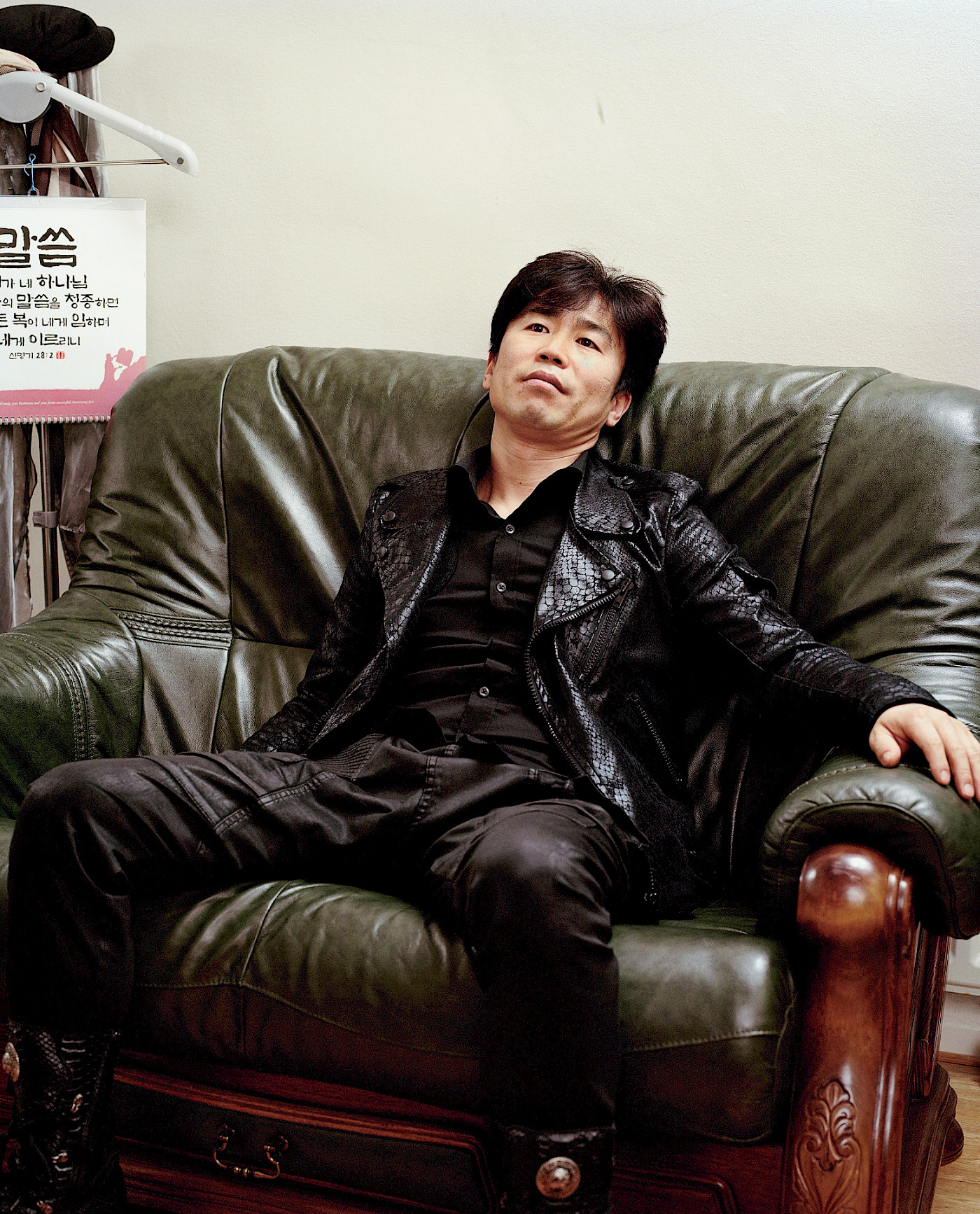 SUITCASE | Volume 32 | Home Comforts
---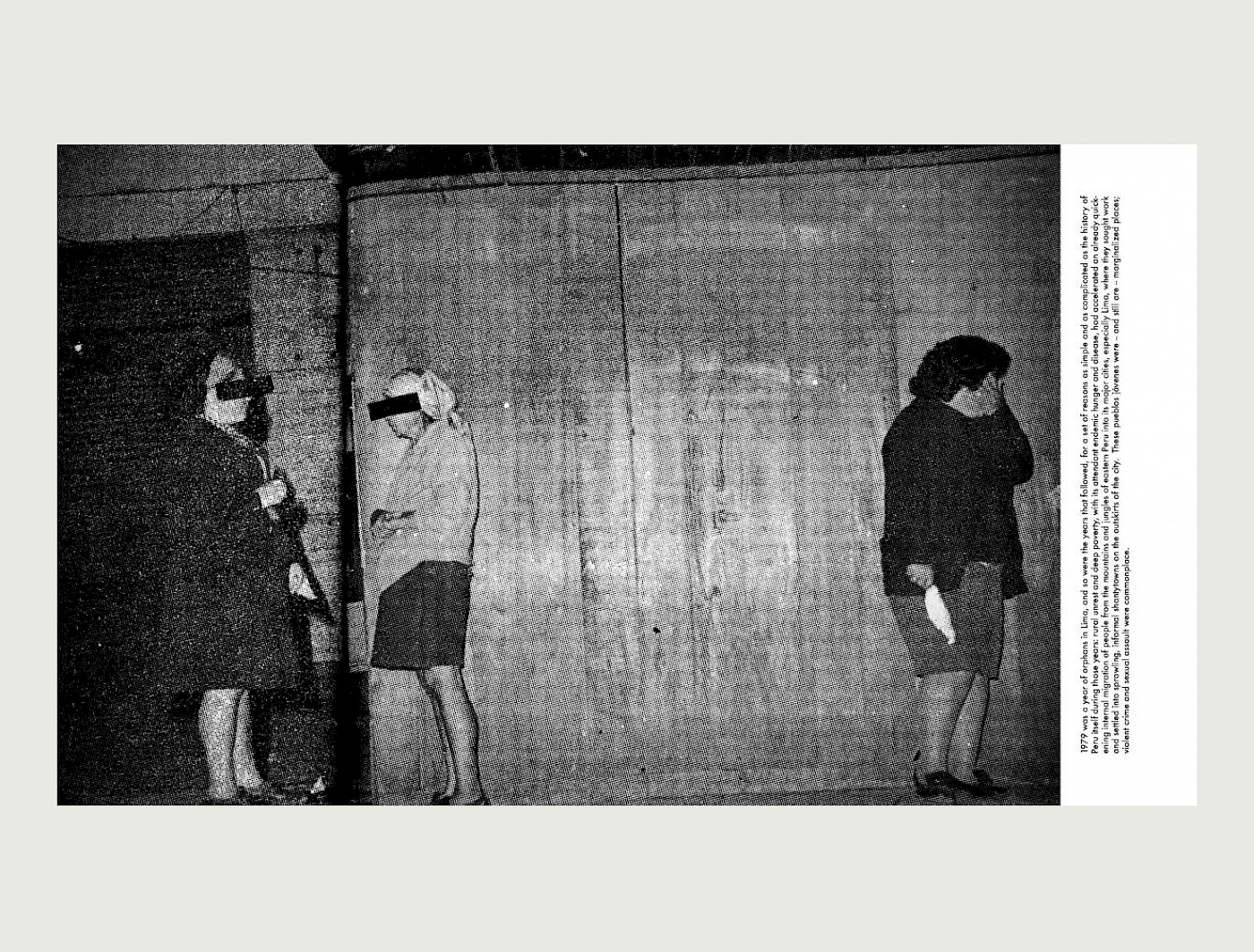 DOROTHEA LANGE-PAUL TAYLOR PRIZE | 2020 | Finalist | Duke University | Center for Documentary Studies
---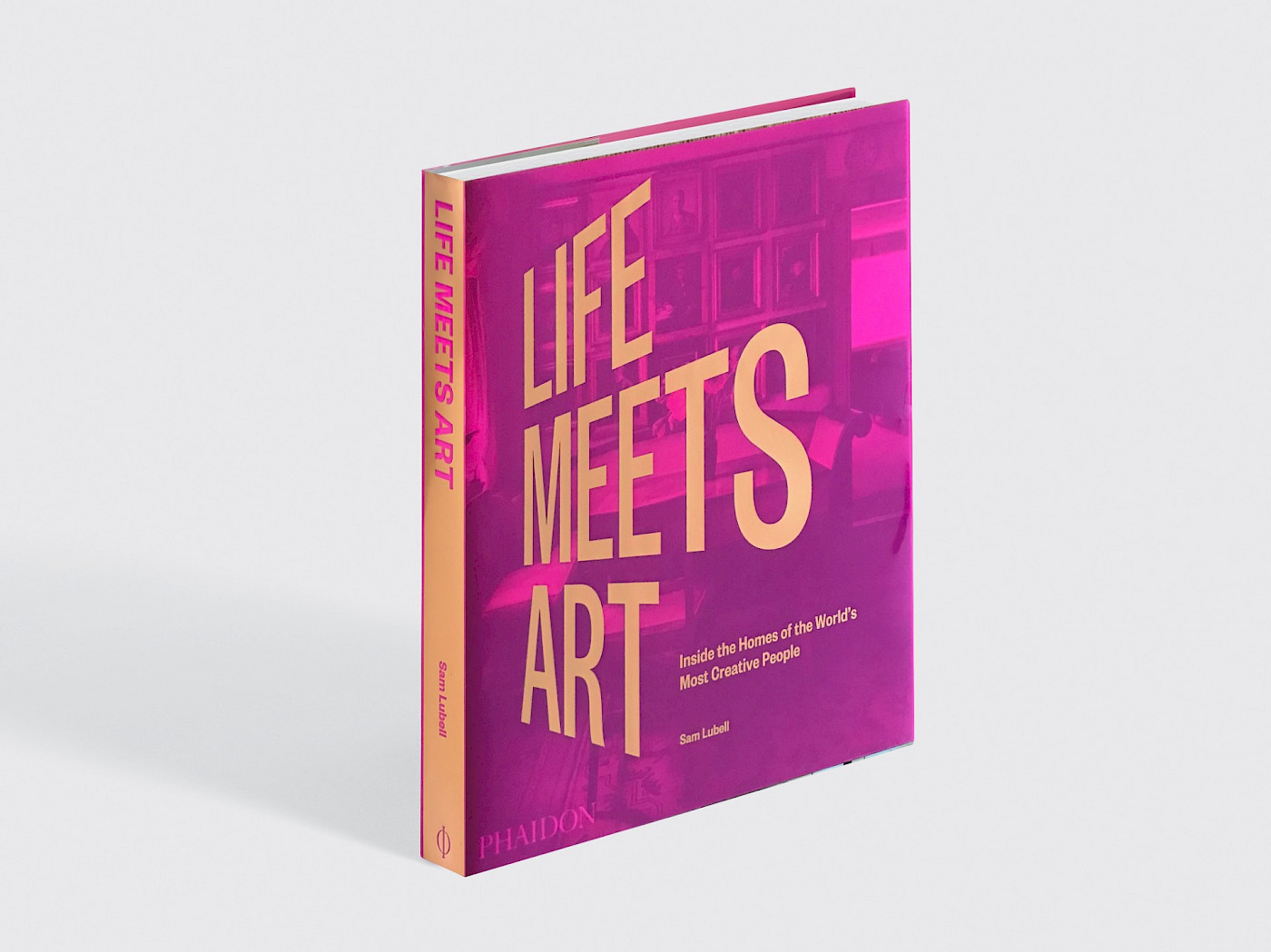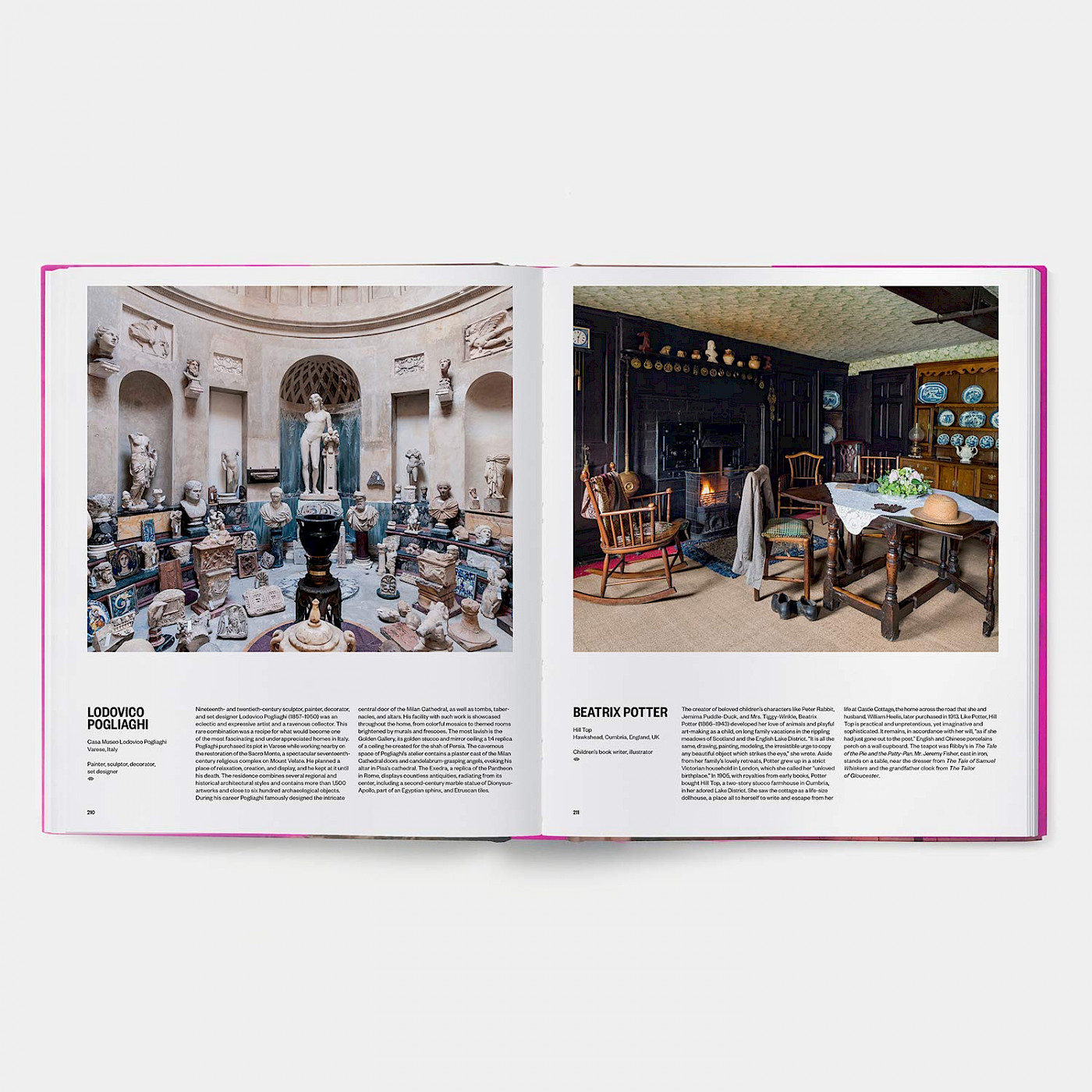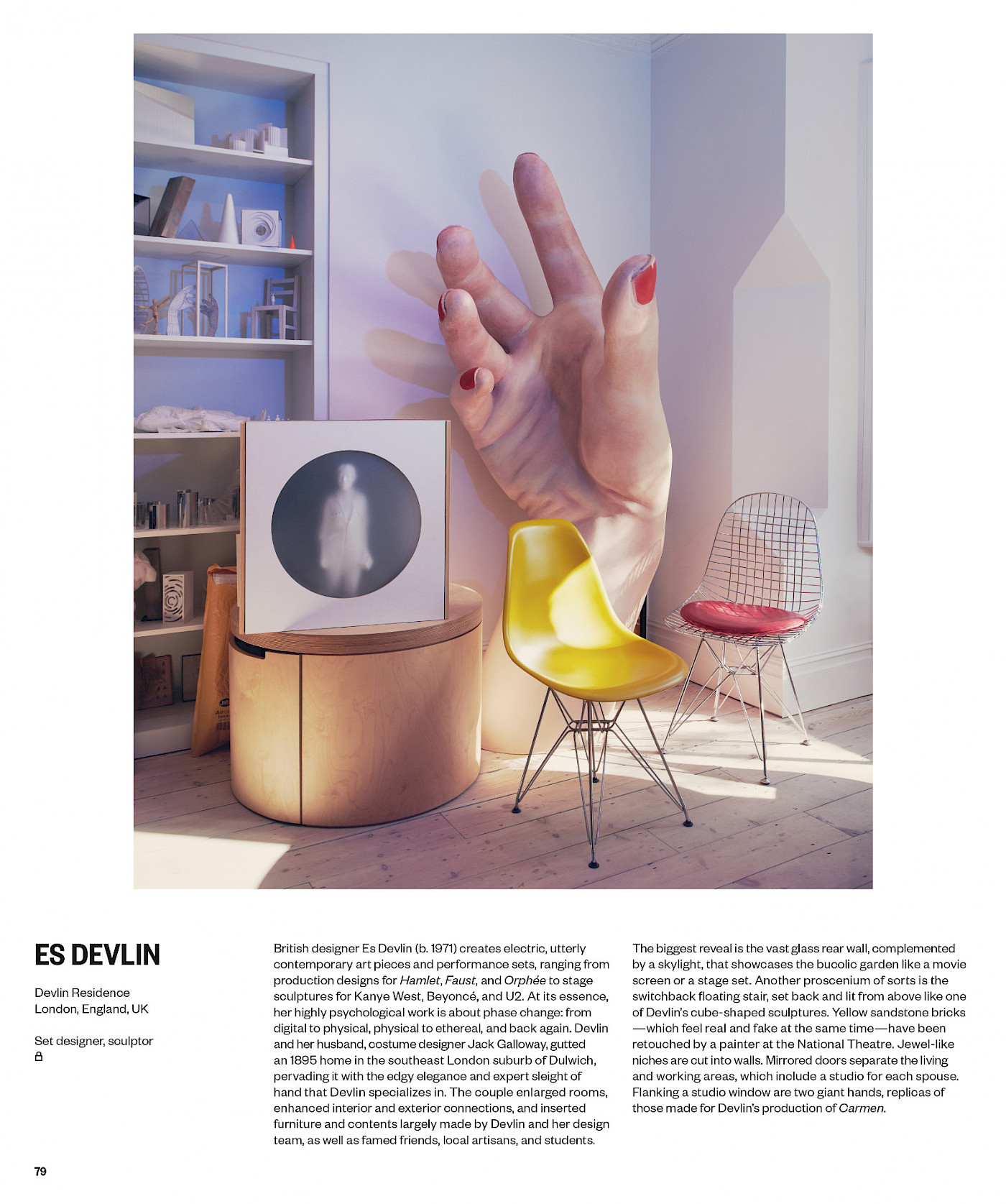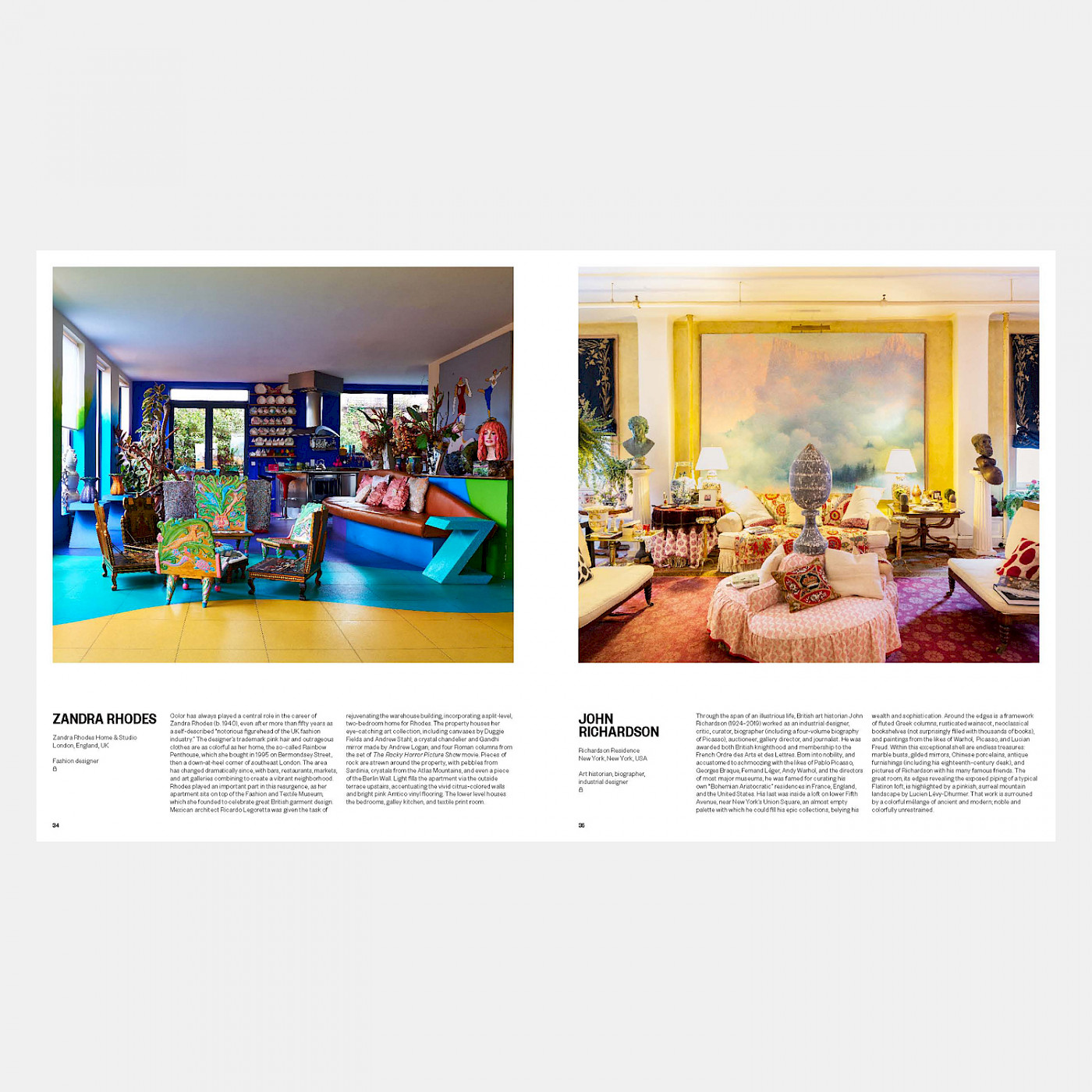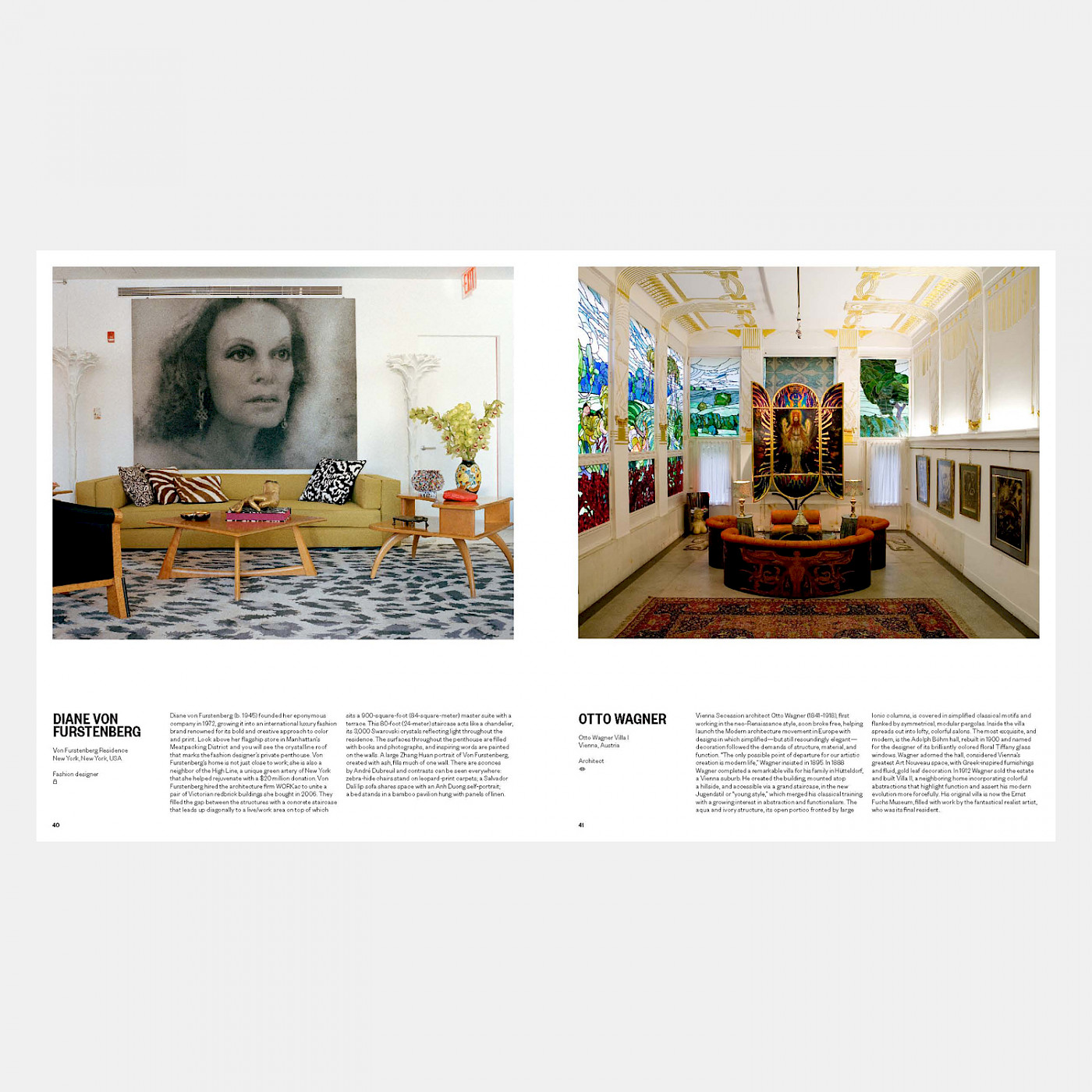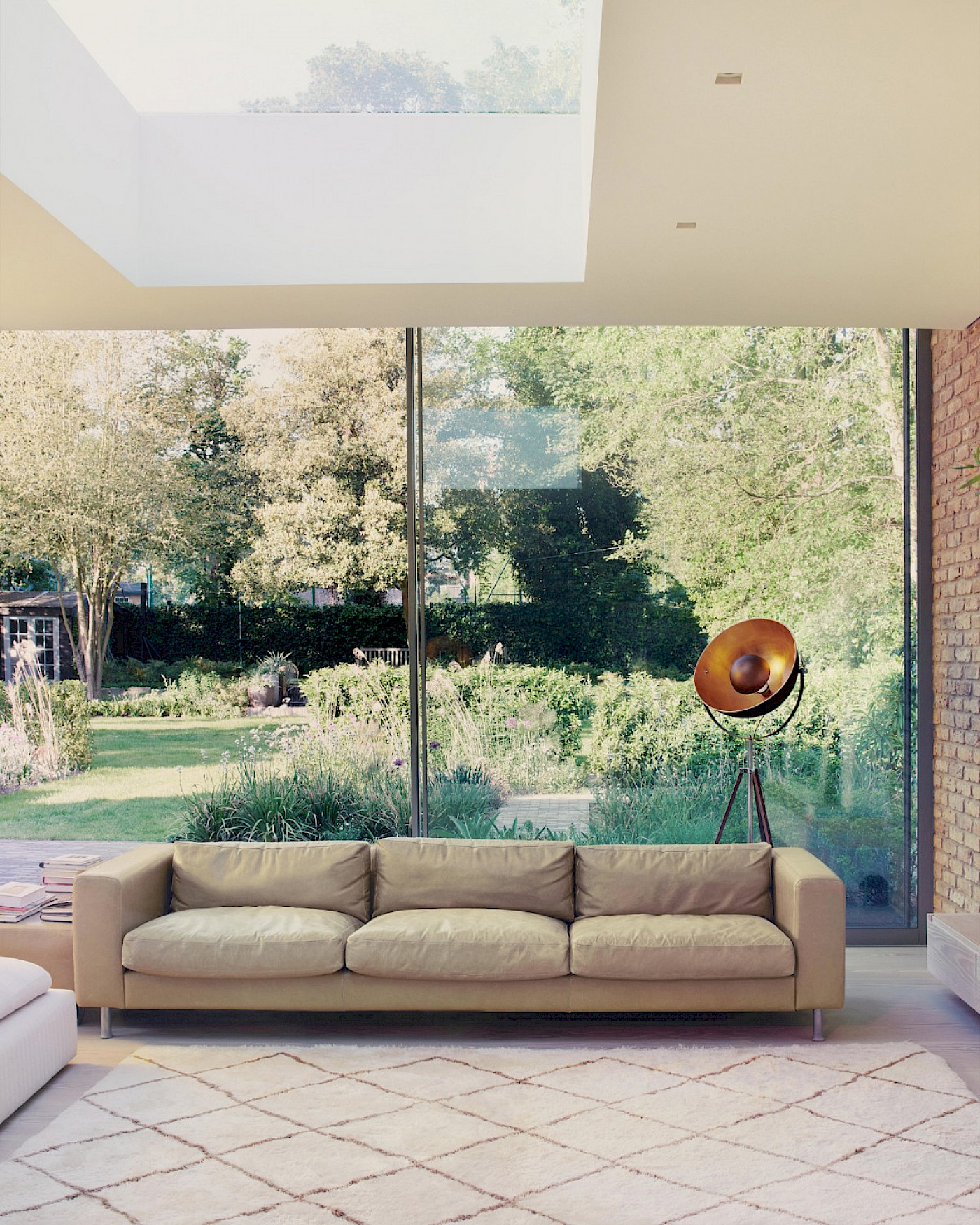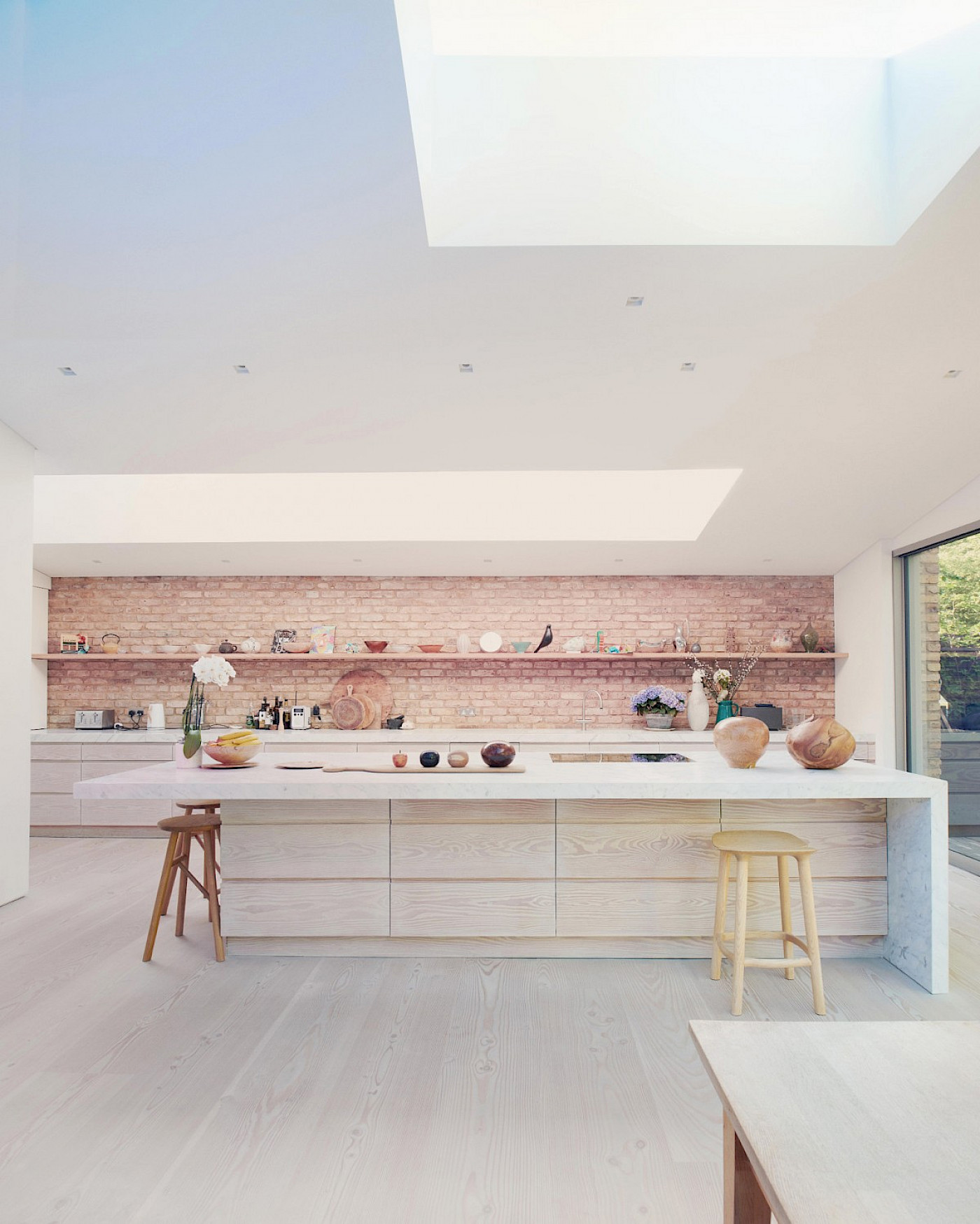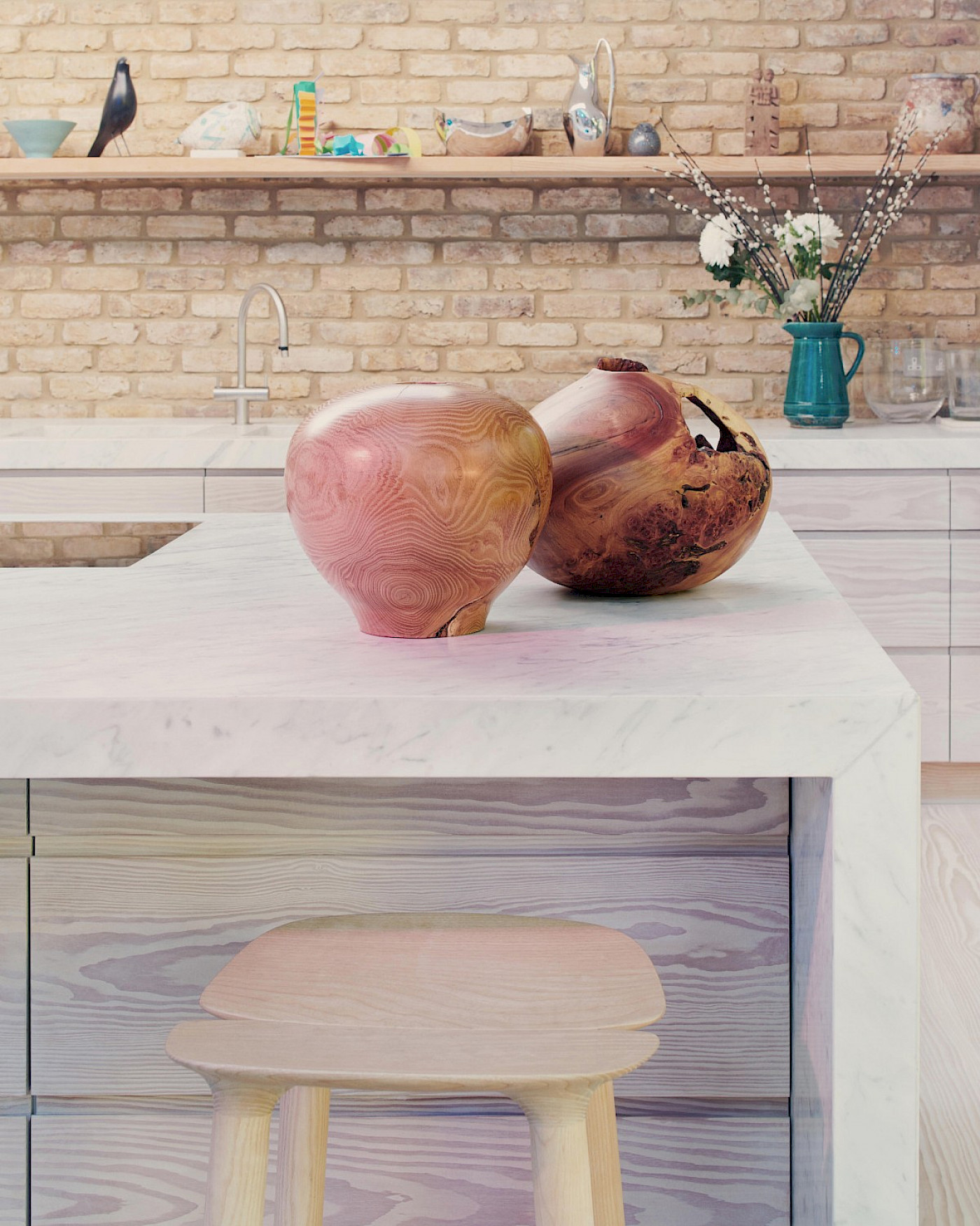 PHAIDON | Life Meets Art | Es Devlin
---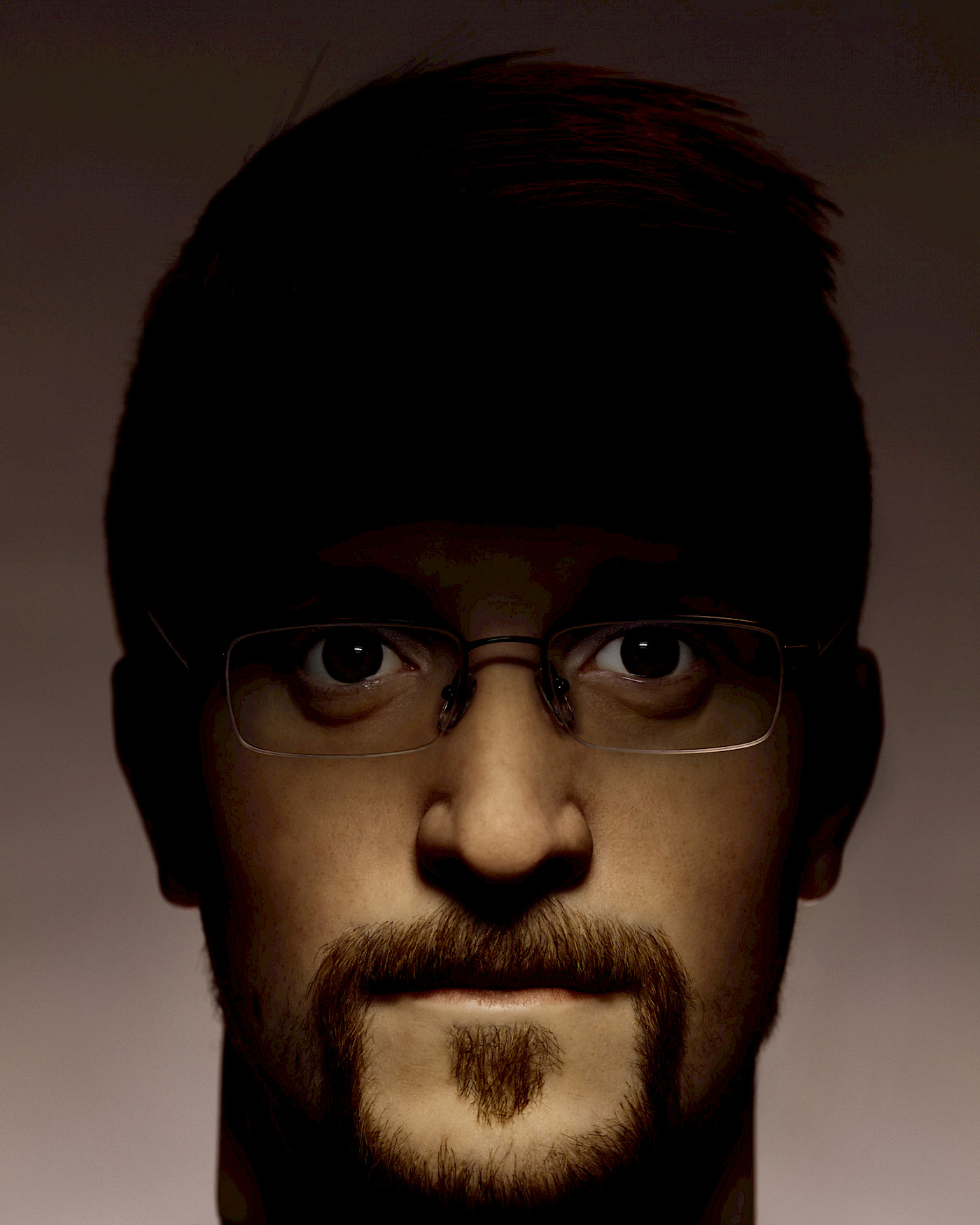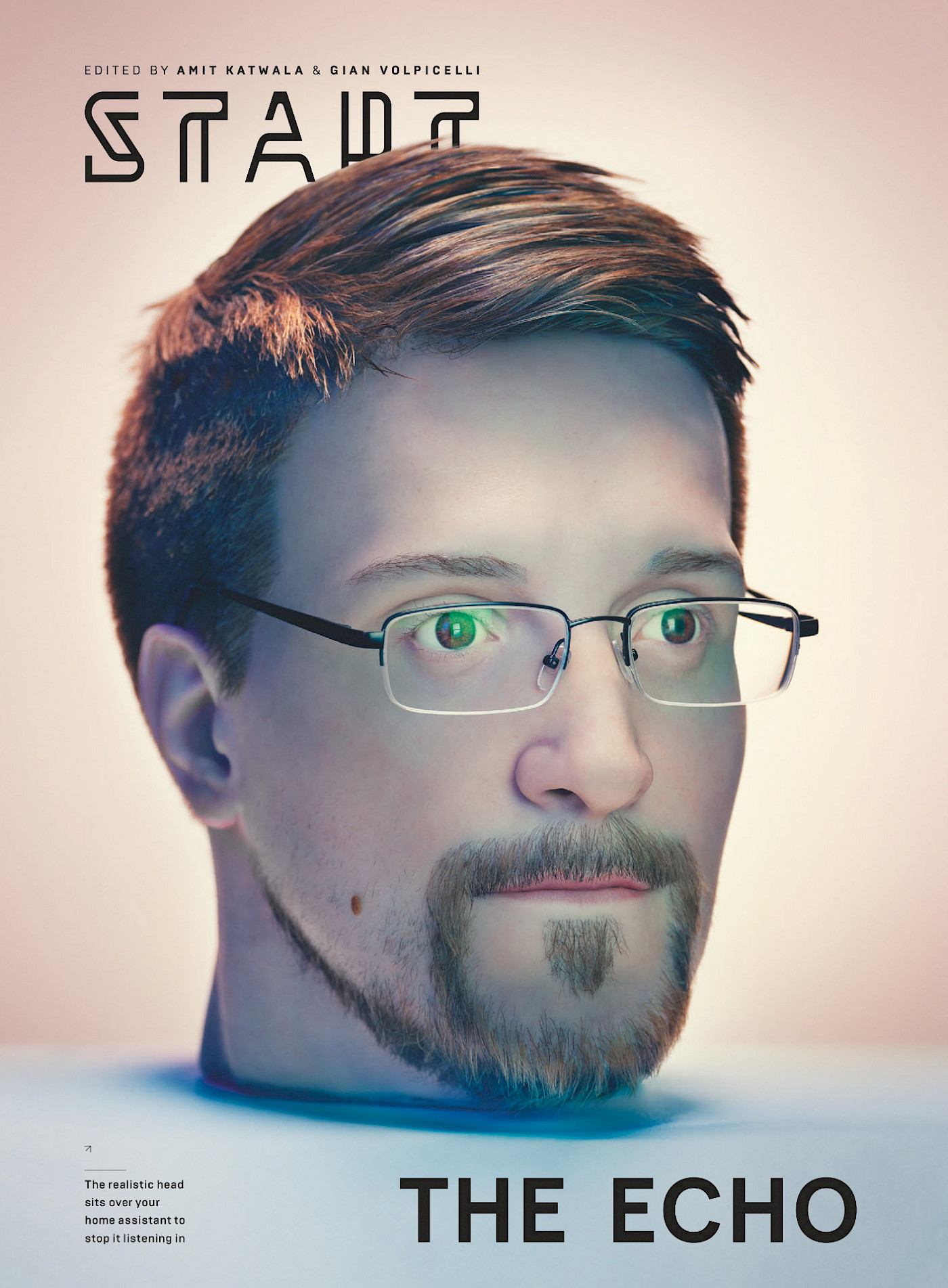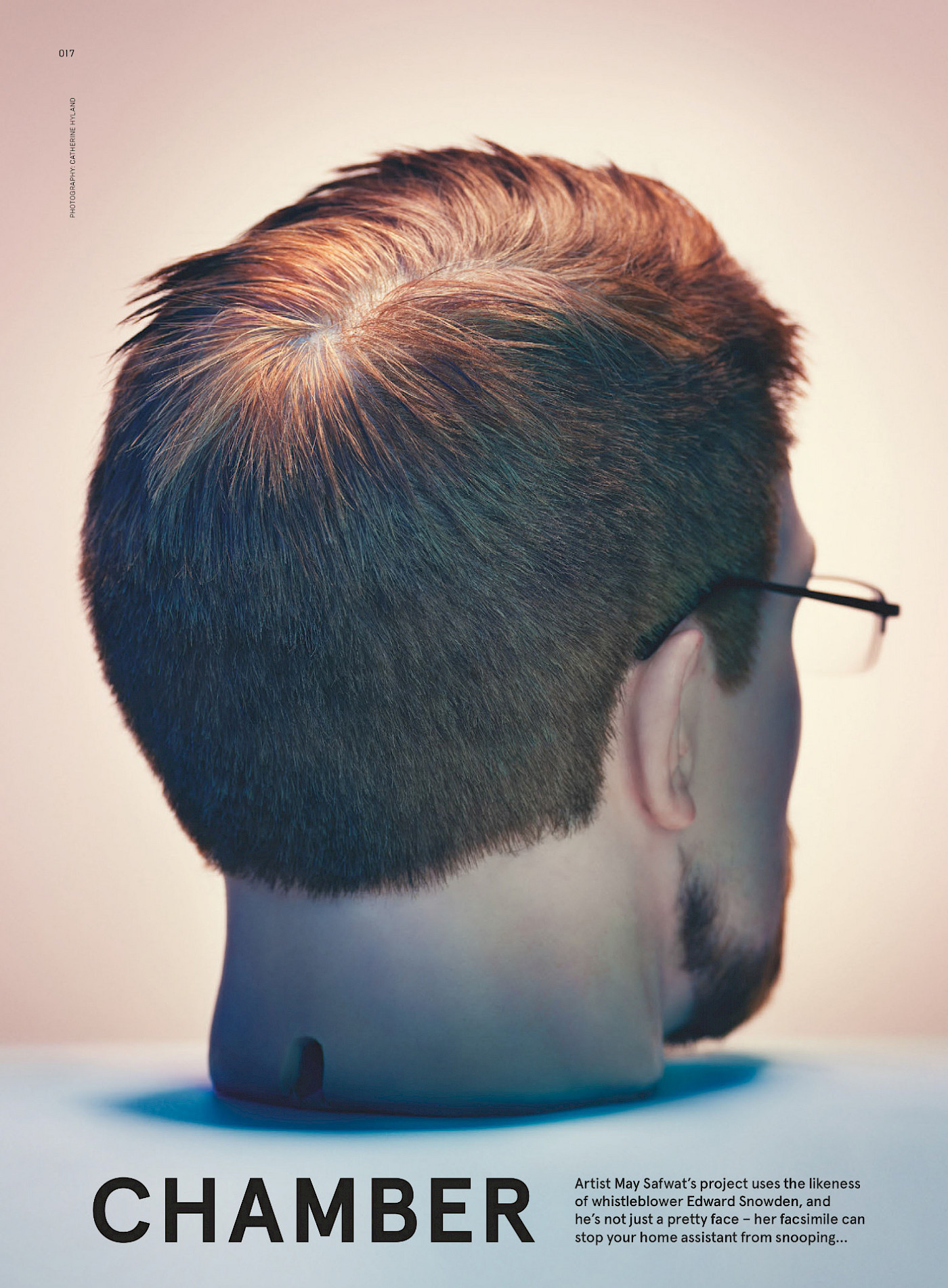 WIRED | The Echo Chamber | September / October 2020
---